This Haarlem has 2 A's – In Photos
Words by Dalene Heck / Photography by Pete Heck
Right next door to Amsterdam is Haarlem – yet another little romantic city that charmed us in the Netherlands.
Nestled along the River Spaarne, the city was founded in the 10th century. It is rich in both history and beauty. The Grote Markt sits directly in the centre of town and the Sint Bavo Cathedral towers over it. The "De Adriaan" windmill has been rebuilt after a fire in the 1930's destroyed it (it took 70 years to rebuild it!). Countless restaurants and pubs line the cobble stone streets in the center, perfect for wandering and people watching. And the beaches of Zandvoort are a quick bus or bicycle trip away.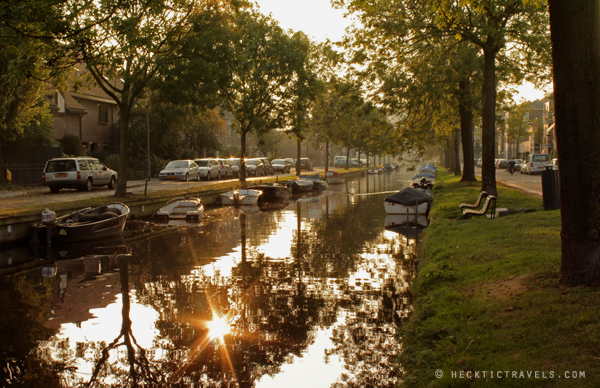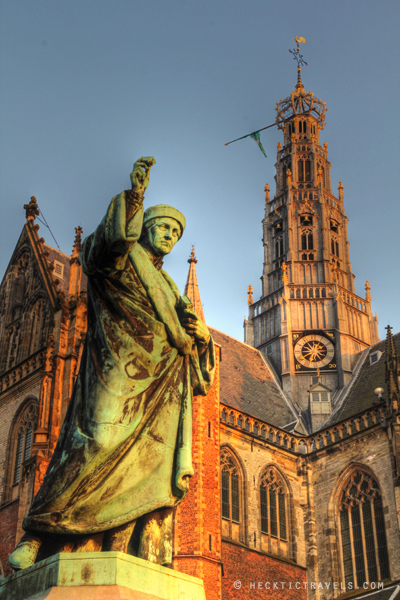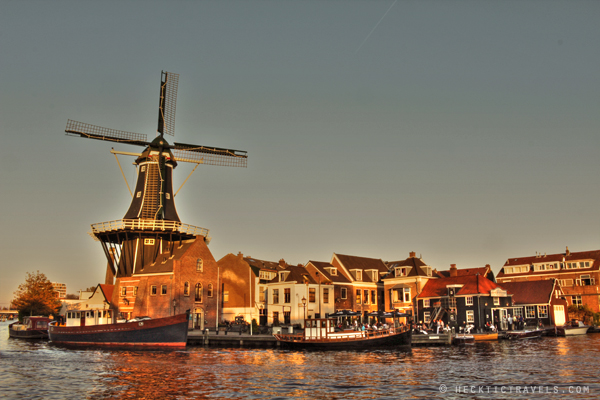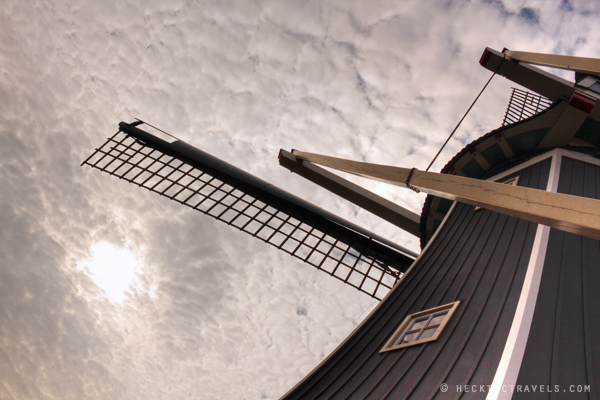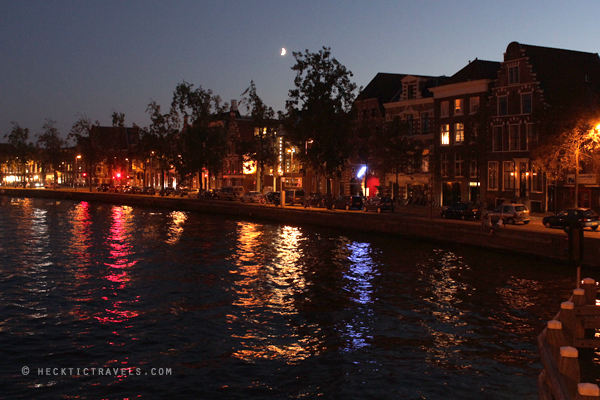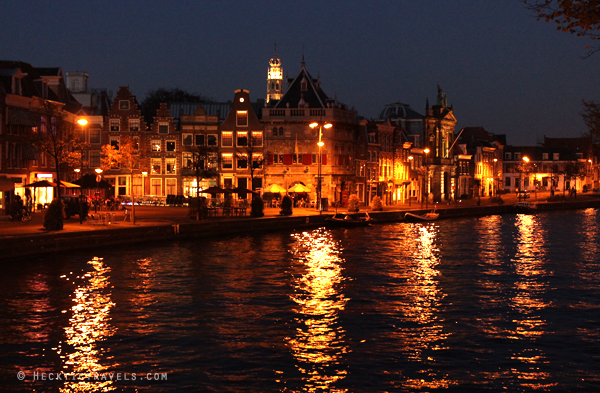 In 1658 the Dutch founded New Haarlem on Manhattan Island in the "New World". In 1664, after the English capture of the settlement, they renamed it New York, but left the name of Haarlem in Netherlands. Of course, to be more English, the spelling was changed by removing an "a".