There comes a point in every long-term traveler's journey where it all just becomes too much. Scenery begins to blur together, town names start to be ignored and historical references get all jumbled. The excitement to see a new city or popular sight abates. There were occasions during our travels around South America where I actually said things like: "No more majestic waterfalls!"  and "Blah blah blah…another beautiful mountain range".
I reached that point recently when it comes to ruins.  They are so abundant in Ireland, we even have some in our own backyard, and recent trips to see new ones no longer get me excited as they used to.
I am…all-ruined-out.

Thankfully I travel with my better half, as Pete has some weird Elite-Tourist-Super-Powers. He claims to never be tired of anything, and his enthusiasm is at least enough to get me in the car and off on a new adventure.
Our last ruin-gazing trip was to Clonmacnoise – the grounds of a 6th century monastery set on the River Shannon.  At one point it was the most famous in all of Ireland and many high kings are buried there.
(And that's as far as this history lesson goes, as I am somewhat boring myself.  But we have some pretty pictures!)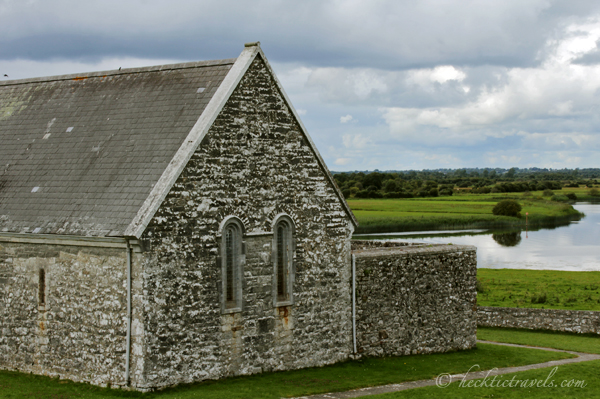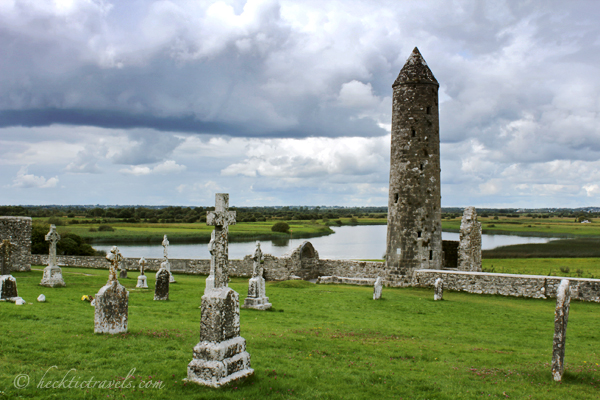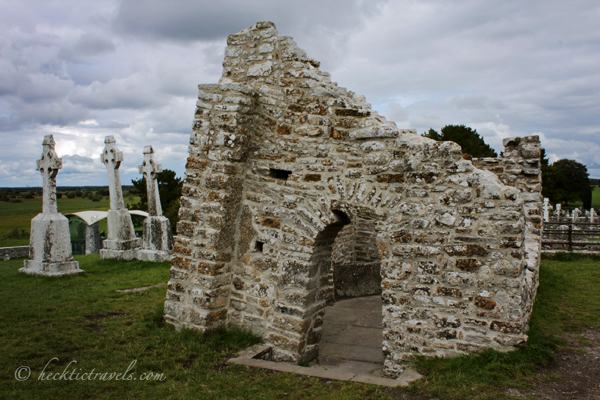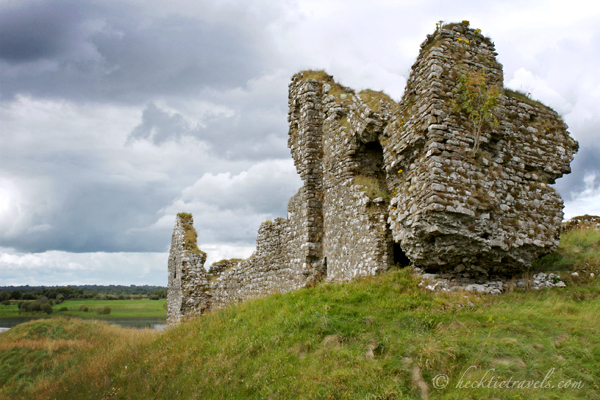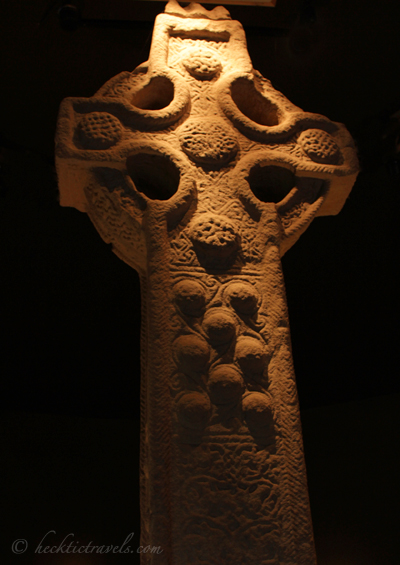 (I'm assuming that after several posts like these, you might be all-ruined-out too!  Don't worry, this is the last one…from Ireland :))
***** Have you checked out our Facebook Fan Page yet?  Every day we post some fun pictures or something else unusual we find along our travels!*****