Let me explain to you how our days usually start here in Roatán.
At about 5:30am, sunlight starts to peak through the curtains, it's heat and brightness capable of waking me if I am in only a light slumber.  If that doesn't do it, then at about 6am, the idiotic delightful tropical birds begin their obnoxious cheery songs for the day.  It is usually sometime between 6 and 7 that all four of our eyelids pop open and we complain are excited about starting our day so early.
But sometimes, I will manage to sleep through the heat and the birdsongs, only to be awoken by one last disturbance – Pete's snorting laughter as he lays in bed with the laptop propped up on his crossed legs, going over the statistics from our blog the day before.
No, he's not laughing at the inadequacy of our visitor stats (some days, anyways), but instead is loudly chuckling over the funny things that bring people to our blog via the search engines. And once I give in to wakefullness and peek over at to read with him, I can't control my laughter either.
Seriously.  Who googles this shit?
Some of these are just too good not to share. And we always have a good time trying to figure out which blog post it was that brought them there.  Some of them are easy to determine, and others, we still haven't figured out.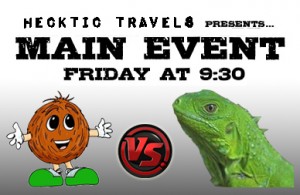 "Iguana vs. coconut" Pretty sure this reader found the post about Pete eating coconut stewed iguana here on the island. But I really wonder where the "versus" comes in.  Like, who would win in a fight between an iguana and a coconut? Unless the iguana is some sort of machete-wielding-ninja type, then I think I'll put my money on the defense system of the coconut.
"Where in the hell are you going next Dalene and Pete?" We got this search before we revealed our decision to go to Ireland when we leave Honduras. Ha ha, Google! Even you didn't know about that yet!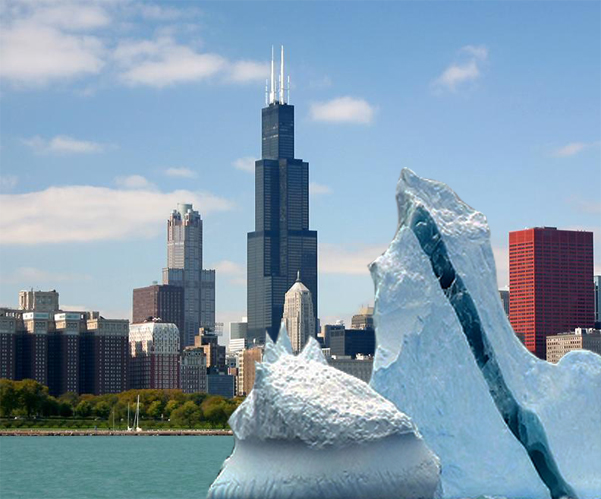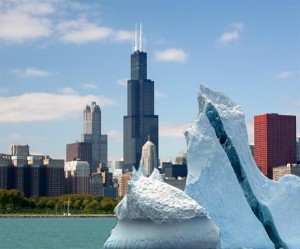 Our photo essay on Newfoundland brought in some good traffic.  Perhaps we'll try to work these key details into our next post however, as people seem to be curious about "Where to buy Westfalia tires Newfoundland" and "Essays on if Newfoundland is a good place to love". I believe that our reference to icebergs in this post also brought along this little gem of a search: "Iceberg lake micighan-worth see" Why yes, this would be a "worth see" if it was at all possible for icebergs to be in Lake Michigan.
Not sure if the same person is responsible for both of the following searches, but if so, he/she is really on the fence about whether or not to hit the road with his/her mother: "I want to travel with my Mom" and "I don't want to travel with my Mom." For the record, I had a wonderful experience when my Mom came to visit us here in Honduras.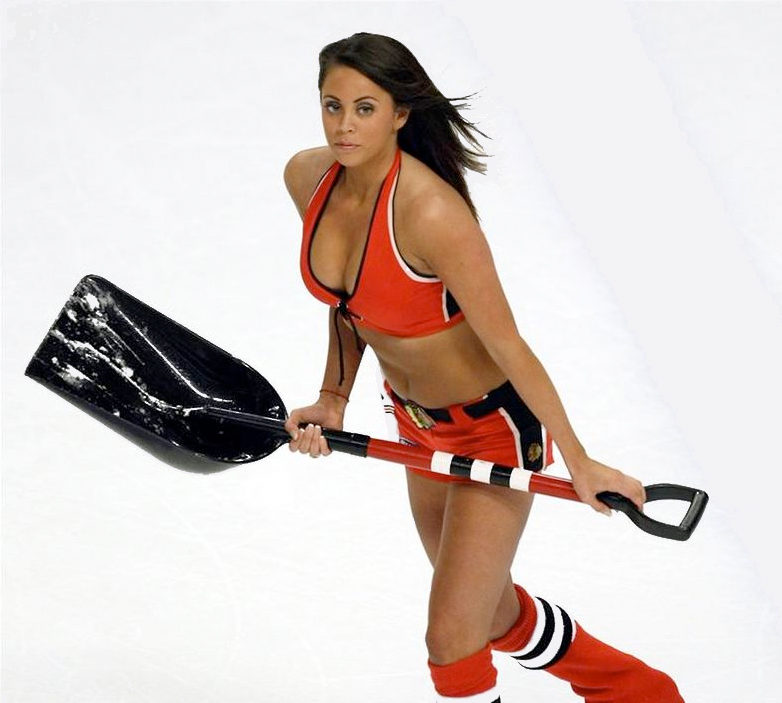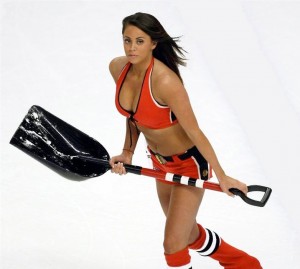 "Naked snow shovelers" Dude, I think you've found a new market for porn that may not exist.  UnFortunately, you won't find it here.  But you will find our game of Would You Rather with Warren and Betsy, where we did talk about vacationing in winter-y Russia and scuba diving in our birthday suits.


"Is it posible to have a vehicle spray painted and travel long distance dust roads immidiately" Good question. I'm guessing no. Especially along this road.

"Corporate clubing, hot mamaz, everything new, my life" I'm not sure what to say about this. Guessing that dude had a hot night in a club where he met some ladies, and wants to see if his exciting new life made front page news somewhere?  Landed him on the wrong page, unless he was happy to find this guest post I did for the Smokin' Hot Mamas Club.  This post also brought in people looking for: "Honduras hot mamas" and "Hot mama 435 in california".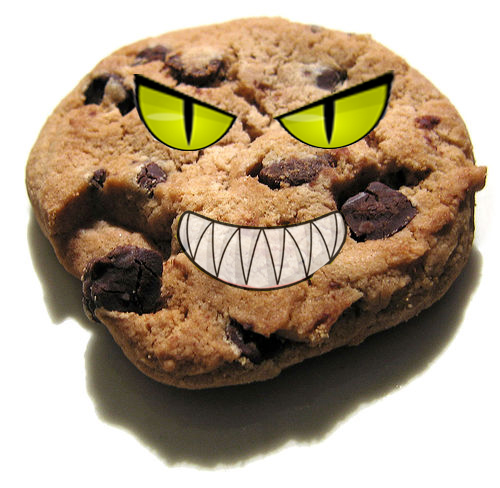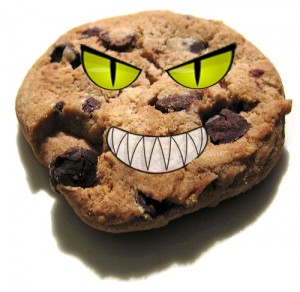 This one might be my favorite, and I'd like to know what this person was on when he/she googled it: "Pictures of a bad chocolate chip and a scary cookie".  I hope that this picture is what you were looking for friend, but I also have a great recipe for chocolate chip cookies.

And then there are the list of searches that brought people to our site, but we have NO idea how or why:
"Bad shit that's happened lately" Umm, we didn't do it.
"I was robbed of my diamond Breitling in Mexico"Umm, we didn't take it.
"Meaning of 'way to go, guys'" Is the meaning of that phrase not clear?
"Show me a pic how to make a declaration of independence poster for kids" No clue.
Enjoy these? Then you'll love Michael Hodson's posts about the spam comments he receives.