Adventure Versus Recovery
Words by Dalene Heck / Photography by Pete Heck
Pete and I ain't spring chickens anymore, and we acknowledge that fact with increasing frequency. Having just finished a formidable expedition of kayaking and camping, and then snorkeling and ice climbing, we arrived in Scotland with shoulders knotted and backs aching. Our plan was to park our outdoor gear and spend a large chunk of our first few days in full recovery – snuggled deep under blankets with our feet elevated.
But then, at our first stop, this was right outside our front door.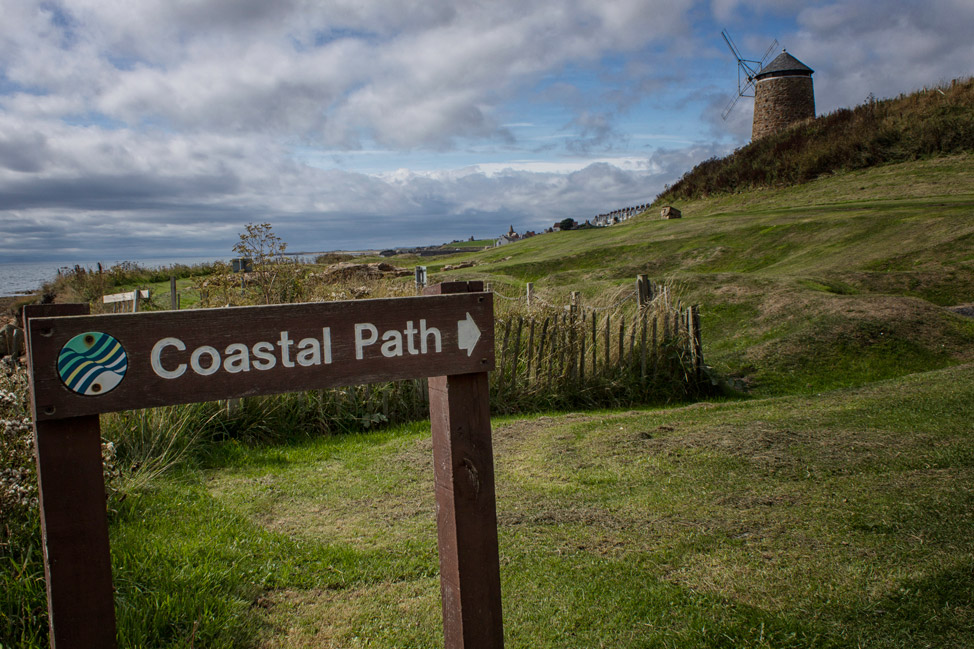 Literally. Less than ten steps from our cottage in Pittenweem was the Fife Coastal Path – a 117km route that runs through rugged coal towns and bustling metropolises, by castles, churches and monuments – and all the while with a view to the rippling North Sea.
Our bodies were so incredibly tired and worn down, but our adventurous spirit was invigorated at the sight. Our boots got to walking.
As the path wound gently up and down the coastline, we stopped for views of waves tumbling ashore, fishermen transferring their catch from boat to dock, and artistic displays set up solely to please patrons of the route.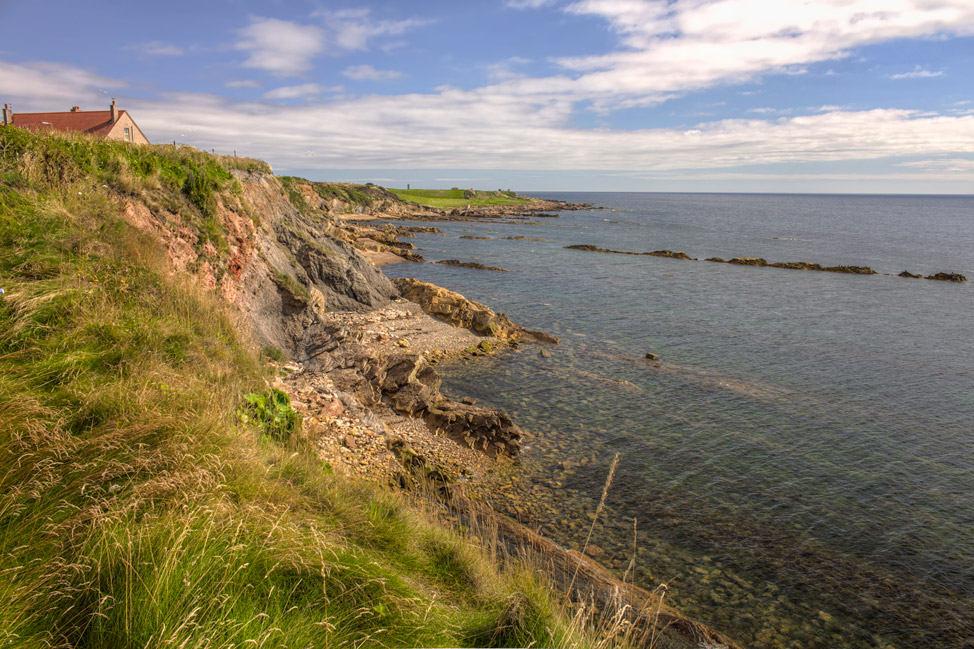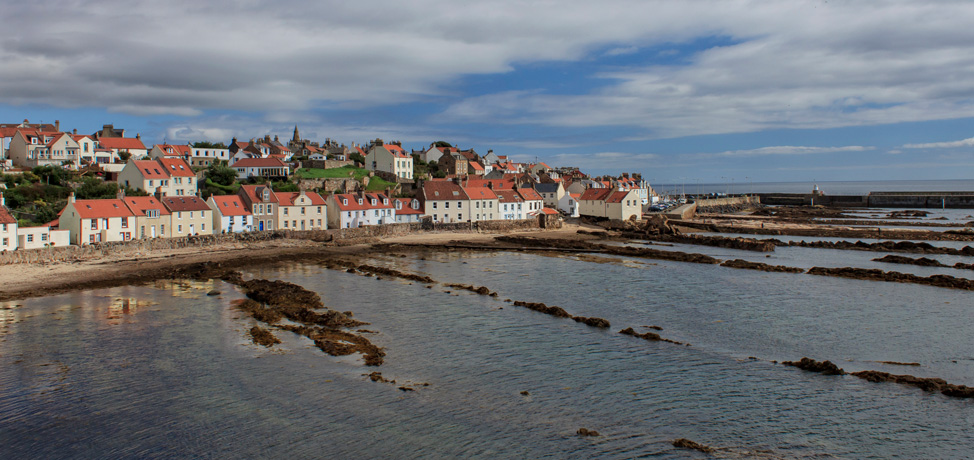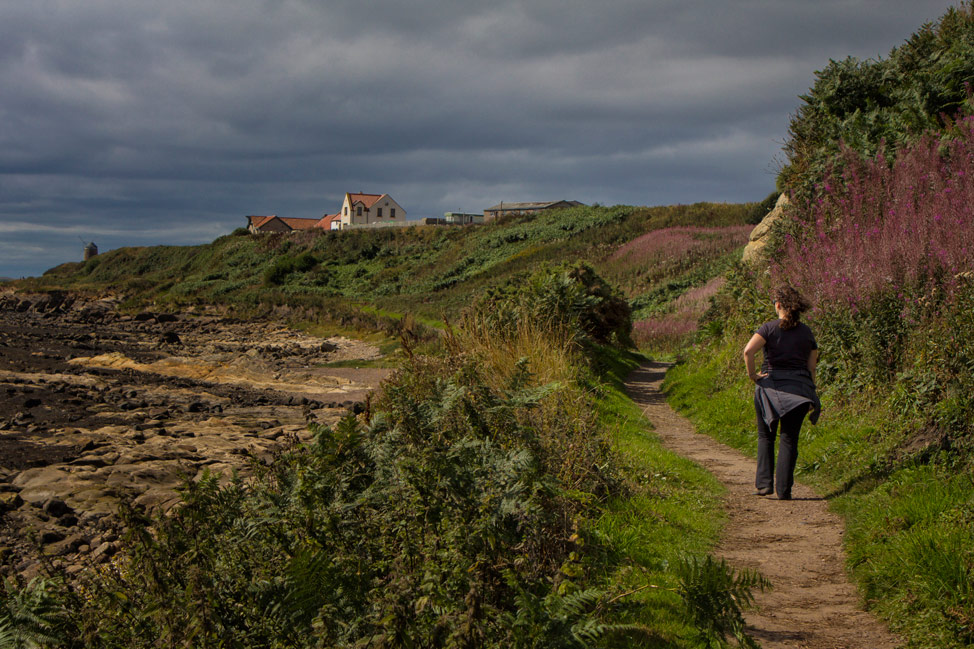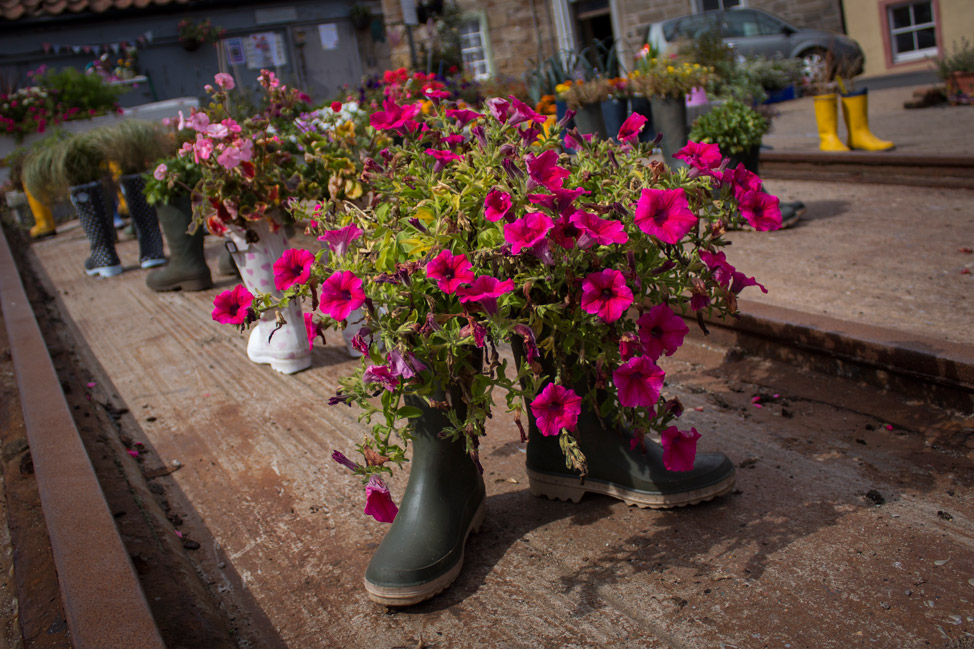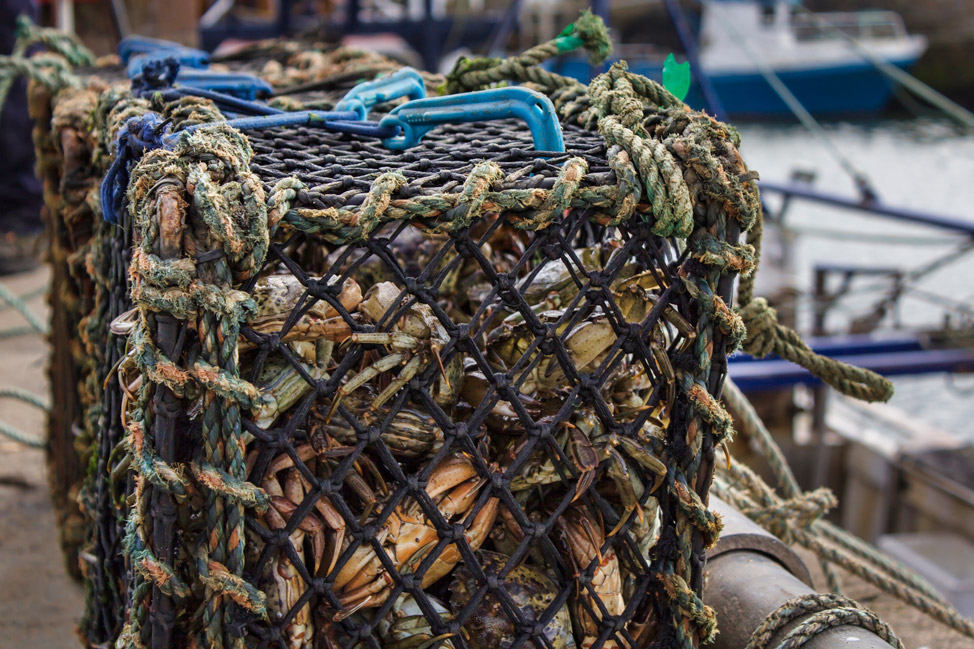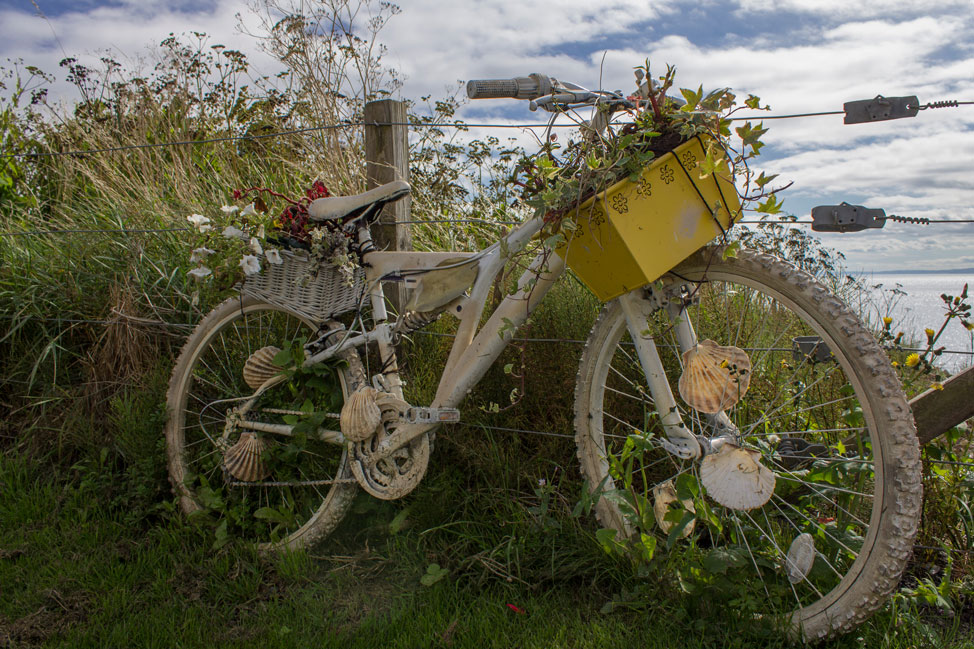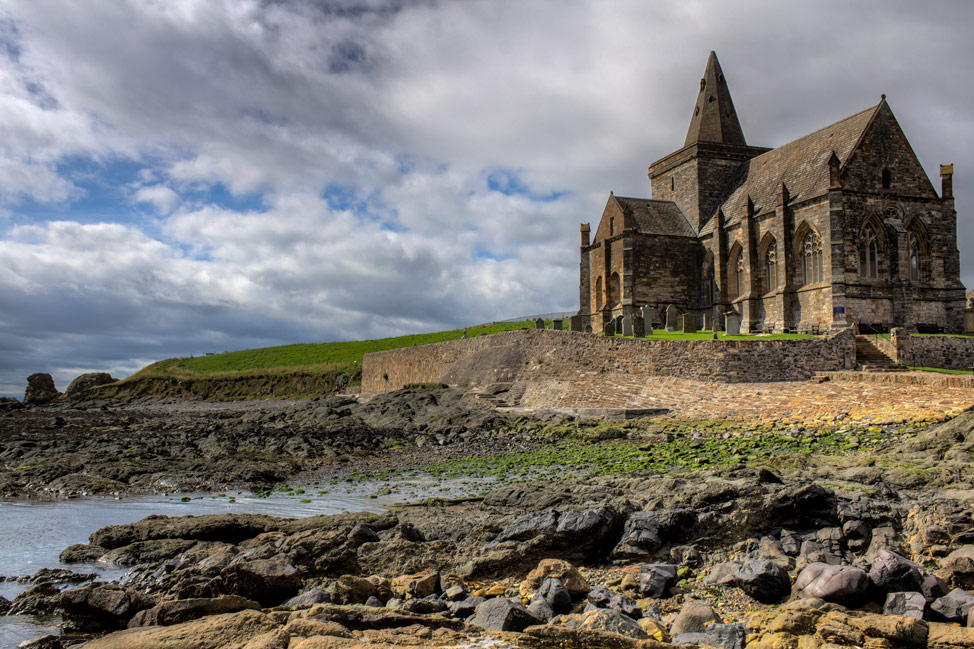 Our introduction to the path was a brief one – our fatigued feet eventually won the battle and commanded their rest – but conquering the entire length of the route is a challenge we are definitely considering. Given my recent declaration of (partial) disdain for mountain hiking, this moderate coastal path with such a lovely variety of views may be more my scene.
Not just yet, but someday. This old body still demands some reprieve.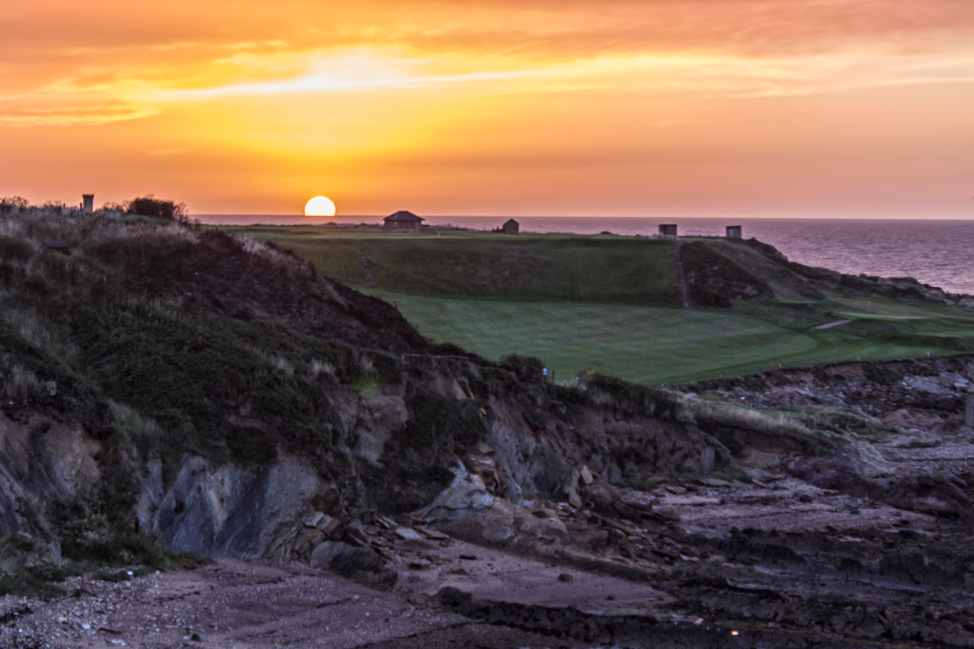 where we stayed
For our first two stops in Scotland, the lovely folks at Embrace Scotland arranged apartments for us to enjoy some of the less visited beauties of the region, including our stay along the Fife Coastal Path. You can read the review of our stays at both places here.