Words by Dalene Heck / Photography by Pete Heck
On the morning we left Burhaniye, the sky opened up to bestow a most appropriate farewell.
Rain fell by the bucket. The front yard of the house became a shallow wading pool in the few hours that we were awake, rushing around to pack and get ready for the next part of our journey.
It was all too cliche, really. That the weather would suddenly turn from scorching hot to damp, cool and dreary, on the morning we were saying one of the hardest goodbyes we've ever faced.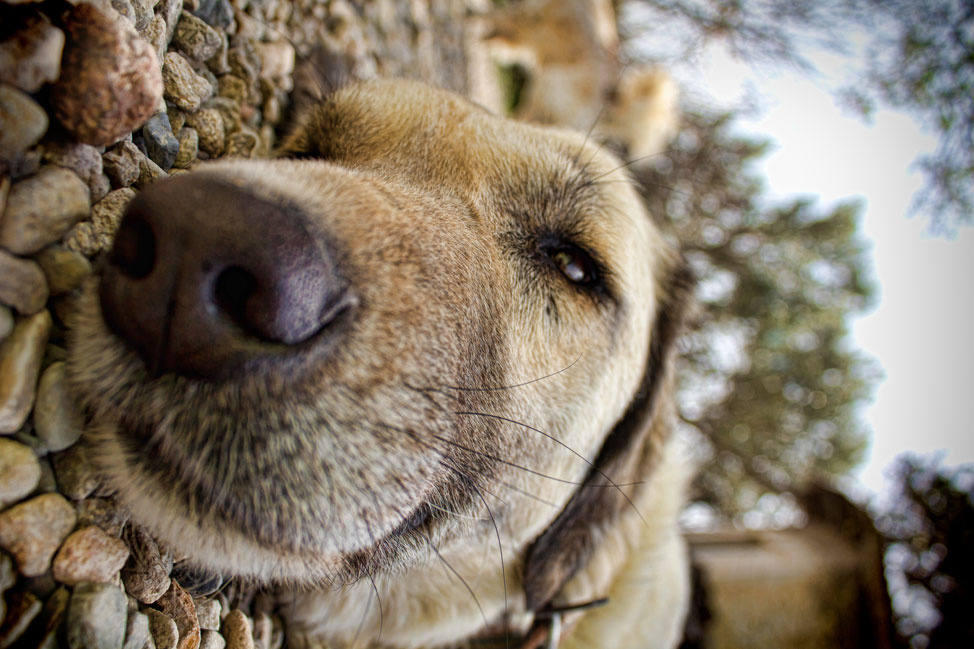 The last few days were difficult. The dread and sadness would hit me at unusual times, when washing dishes or laying wide awake in the stillness of night, listening to one of the dogs barking at nothing. A lump in my throat would form, and I'd purse my eyelids tight to stamp out the sadness. I was so comfortable in the home and community, like I had been there for three years, not three months.
The effort required to write this post loomed large over my head. How could I accurately summarize how both Pete and I felt to be leaving somewhere that felt so much like home? Somewhere we felt we really did belong, a place where the pull to "stay" was so unbelievably strong.
Turkey wrecked us. Tore down our guard completely, and the people slid their way deep into our hearts with their effortless hospitality. Like it was something so natural; something that they do all the time and we would be silly to expect anything different.
They spoke strongly in their actions: Of course you are safe here, of course you need not worry about your well-being. Just furrow your brow, and someone will be there shortly to assist you. You will be taken care of here…that is just what we do! Why are you so surprised?
they don't realize how this kind of compassion
for others is so rare in the world.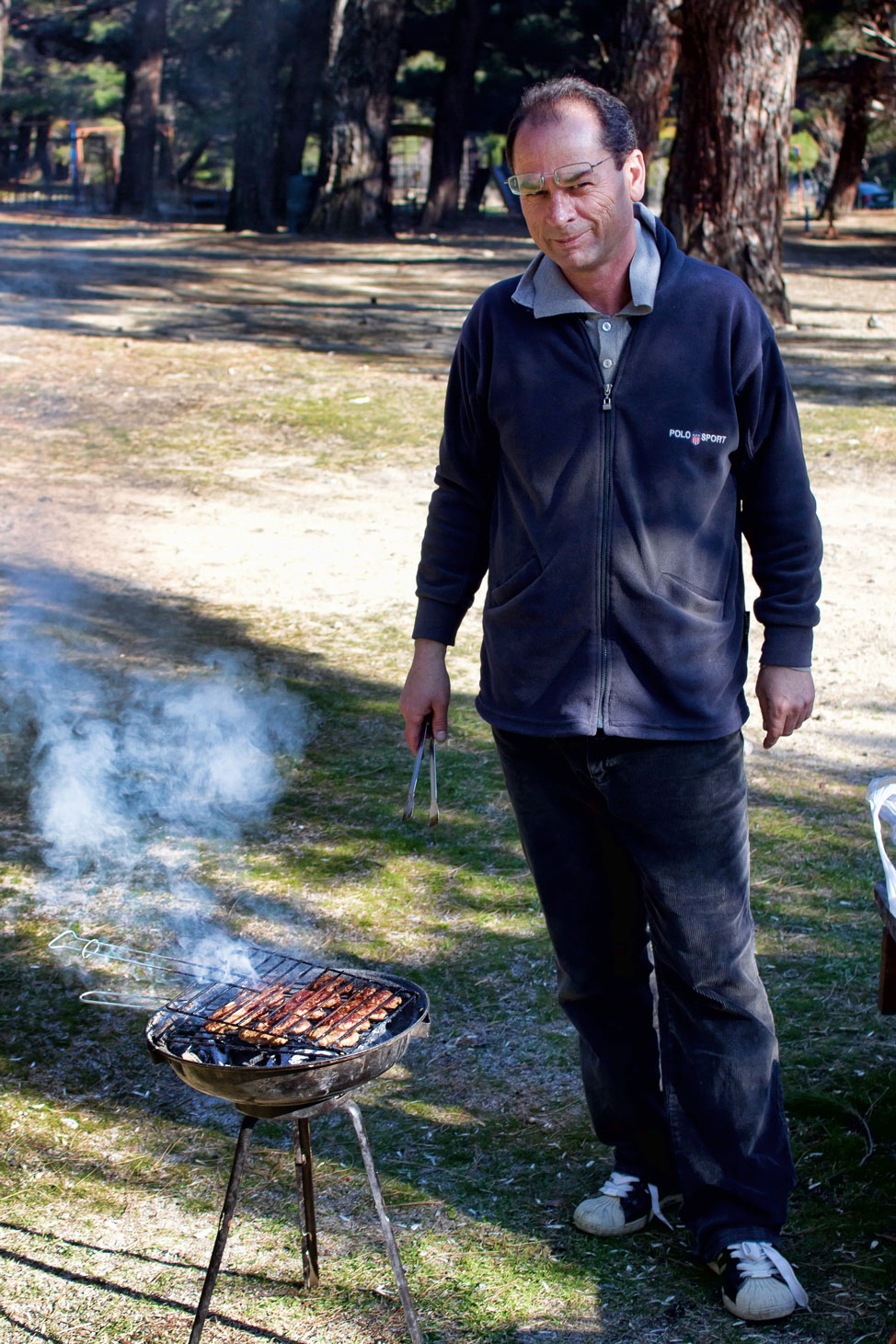 Our dearest friend Mustafa led the charge on behalf of the most generous, most hospitable people that are the Turks. He was at any given time our translator, our tour guide, our introduction to sides of Turkish culture that we never expected to see. Shockingly, after everything, he still felt the need to apologize for not doing more.
And if it wasn't Mustafa, it was his friend the generous policeman, it was a kindred Turkish traveler who took us in, or the random stranger who disembarked his own bus to escort us through a complex city. It was the family who presented us with an armful of gifts at our farewell dinner, heartfelt notions for which to remember them by.
In our short three months, we have endless stories of extreme generosity, all heaped on us two random and unsuspecting travelers who had so little to offer in return.
On our last night in Burhaniye, we enjoyed a final tea with Mustafa. We reminisced of our conversations when we first met and we delved into a discussion on the perception of Turkey abroad.
I ashamedly admitted how little I knew of Turkey, that my only thoughts were of tall hats and whirling dervishes. Pete knew of Turkish Delight. Others have commented to us personally about concerns of violence or extreme Islamic views. How limited our view was, and how wrong so many people of the world are.
we came away with one abrupt perception of this grand country.
There are spectacular sights, startling landscapes and landmarks that will induce awe and wonder, for sure. But every country has that to some degree, really. Turkey's draw is much bigger.
It is the effortless nature of its people and their willingness to go far out of their way to assist neighbors and total strangers alike. Their constant catering, their pure benevolence, their gentle, tender dispositions. Such endearing characteristics that run strong through Turkey's citizens, unlike any that we have encountered before.
As we gave Mustafa one final hug goodbye, we assured him that we would be back this way, that our paths would indeed cross again. That lingering lump made it's way back to my throat.
"Don't look back, " he wisely stated in return, "always be moving forward."
Always forward. Always forward.
Those words echoed in my ears as the bus to Istanbul raced through massive puddles, overwhelming smaller cars with a muddy spray as it passed. Rain continued to pound and drip down the window that my head was leaning on.