How do you summarize an entire continent in a few hundred words?
You can't, really. Especially Europe, because as a visiting North American, the sheer grandeur and antiquity is incomprehensible until faced with it. At times, it stopped our hearts from beating, our feet in our tracks, and halted the flow of words from our mouths.
And then there were those damn infuriating Mozart Balls. And touted tourist meccas that we found disappointing (London). And some curt Germans who put us in our place.
But really, we loved it. Every minute of it. How could we not?
In lieu of words that will most certainly fall short, we want to pay tribute in the best way we know how, a collection of our favorite photos.
We started our exploration by house-sitting for two months in Ireland. We took care of a 10th century manor, and enjoyed roaming the countryside when we could.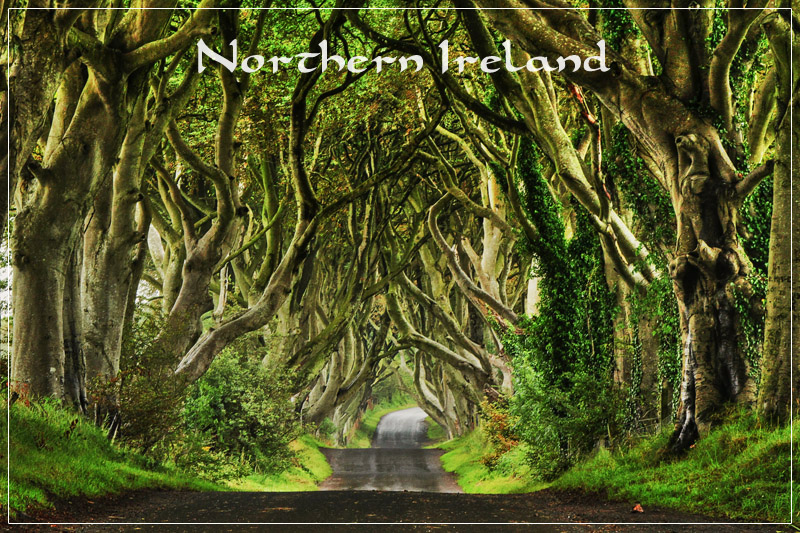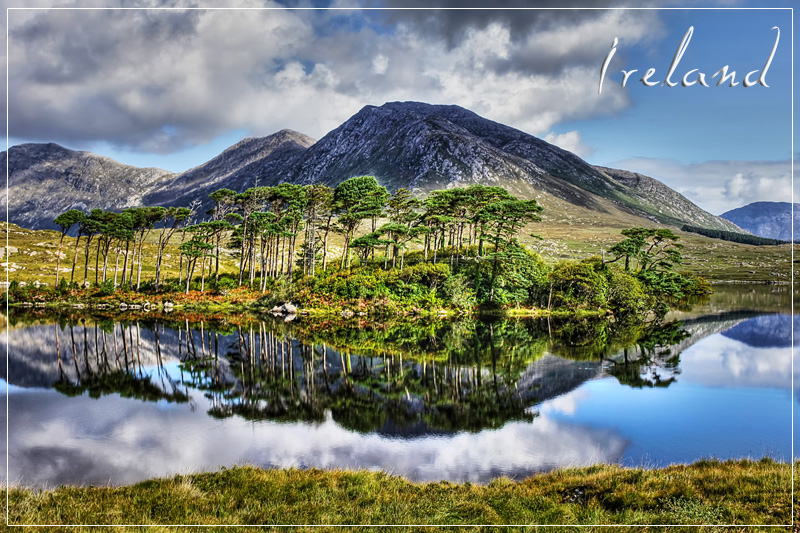 Another house-sitting gig took us to Belgium for a brief visit.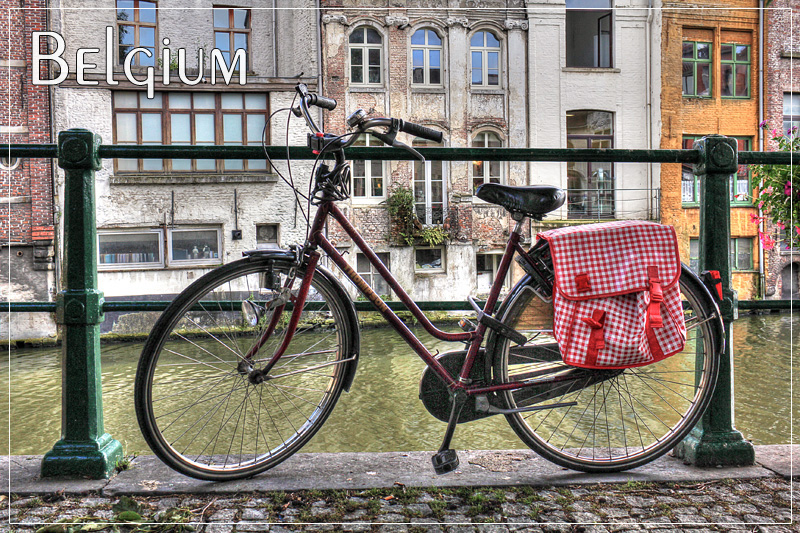 The Netherlands was a country that surprised us a bit – we didn't expect to like it as much as we did!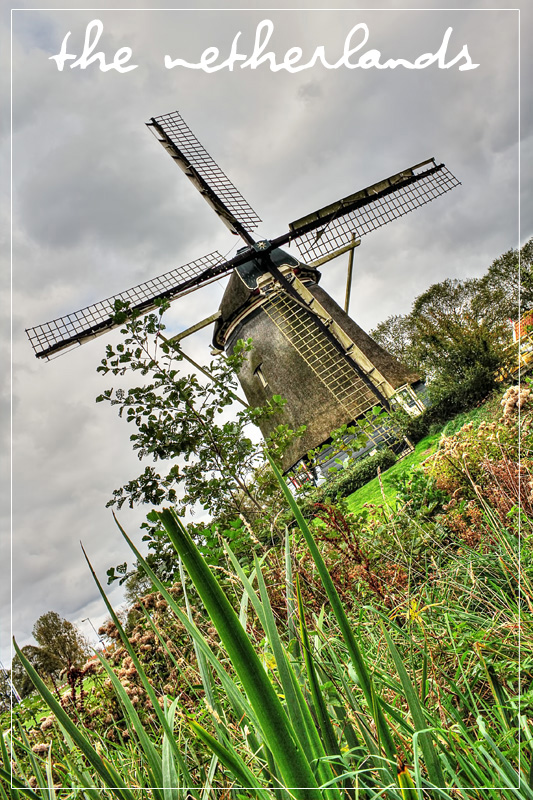 We made a couple of visits to the UK, and even though we didn't love London, it sure is pretty sometimes.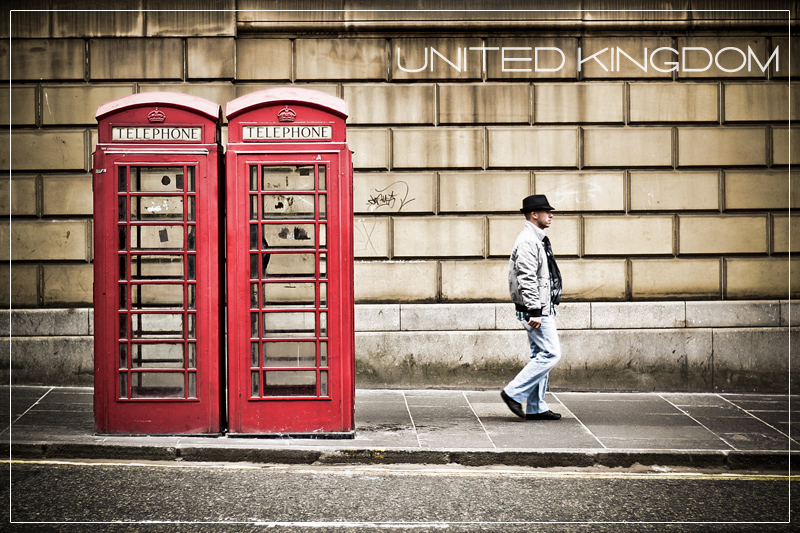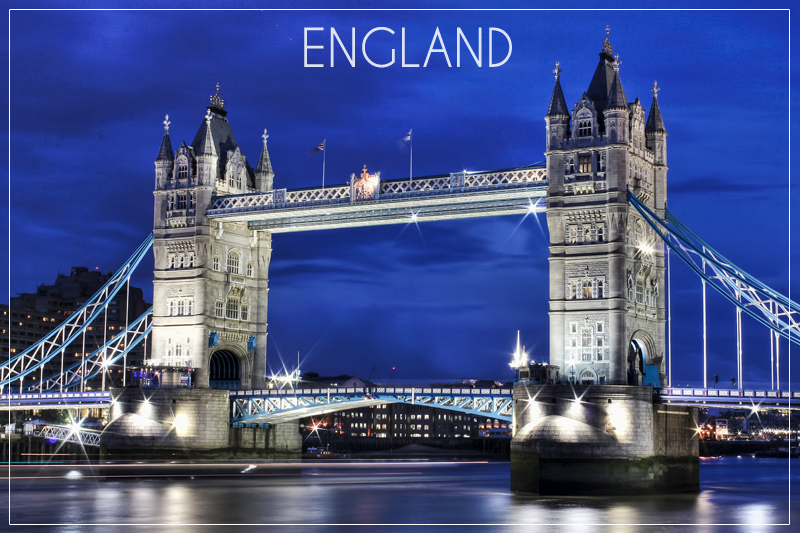 From London we flew south to begin our Eurail.com Blog Trail – visiting Croatia, Slovenia and a big chunk of Italy.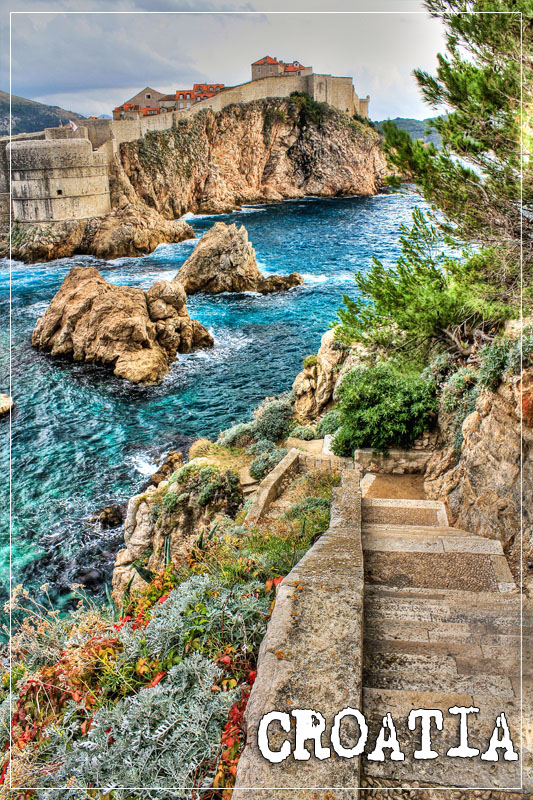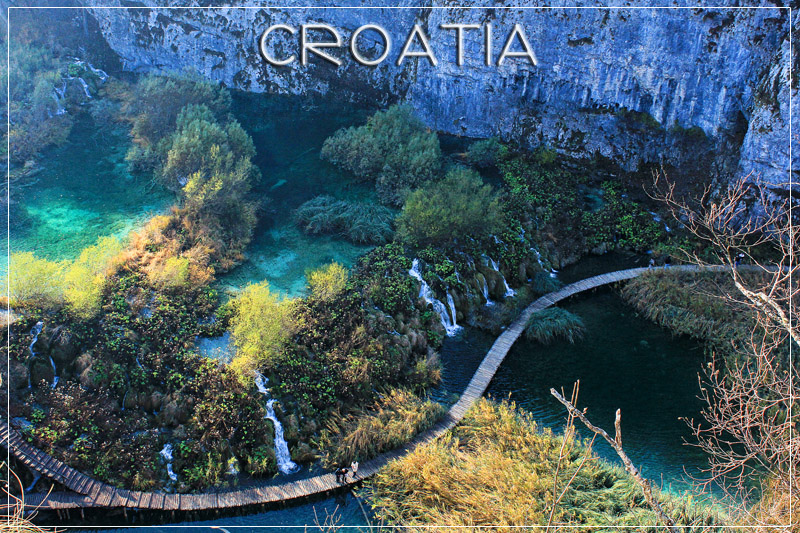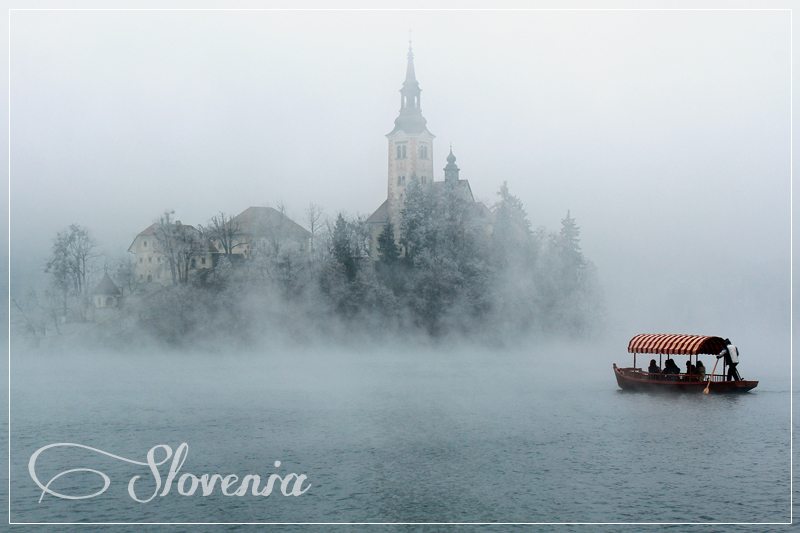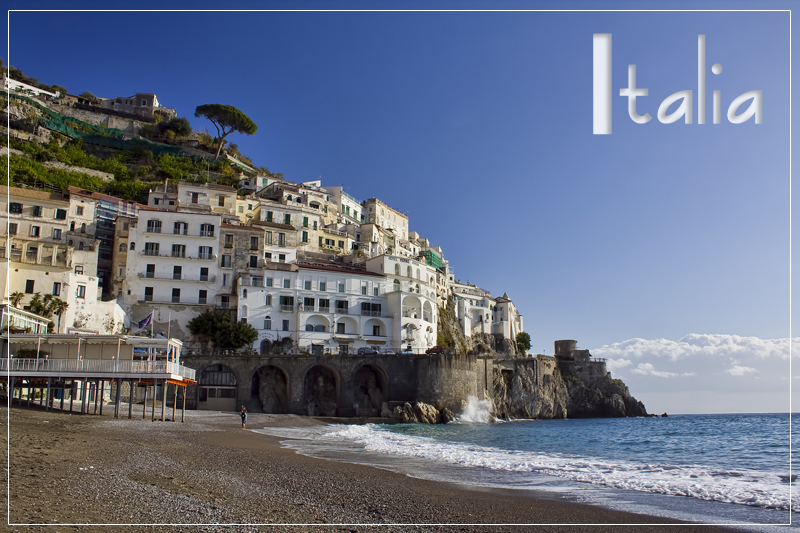 The nation of Malta is tiny, tiny, tiny, and it was also hot, hot, hot.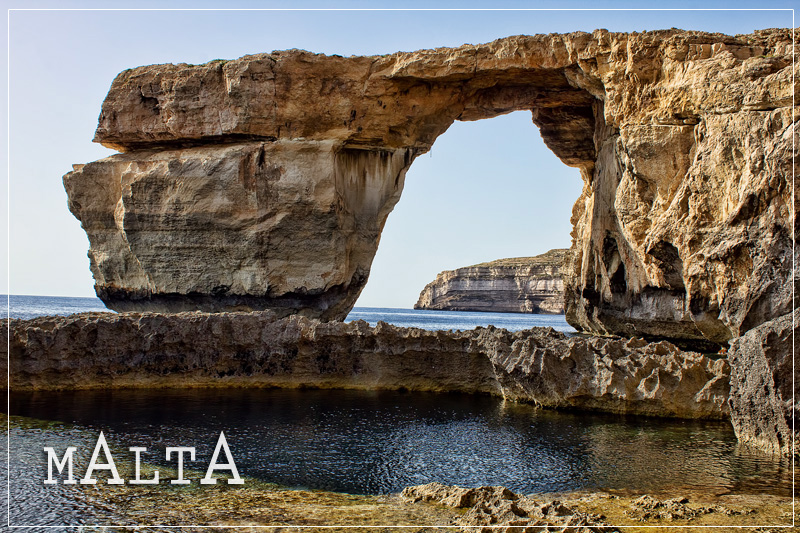 We skirted the top of Germany with a stop in Hamburg, and then the bottom by spending a week exploring the area around Munich. We need much more time there.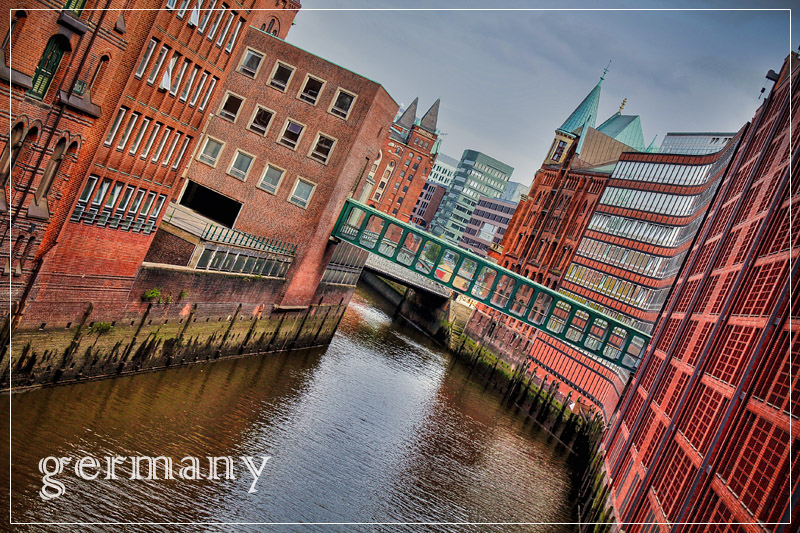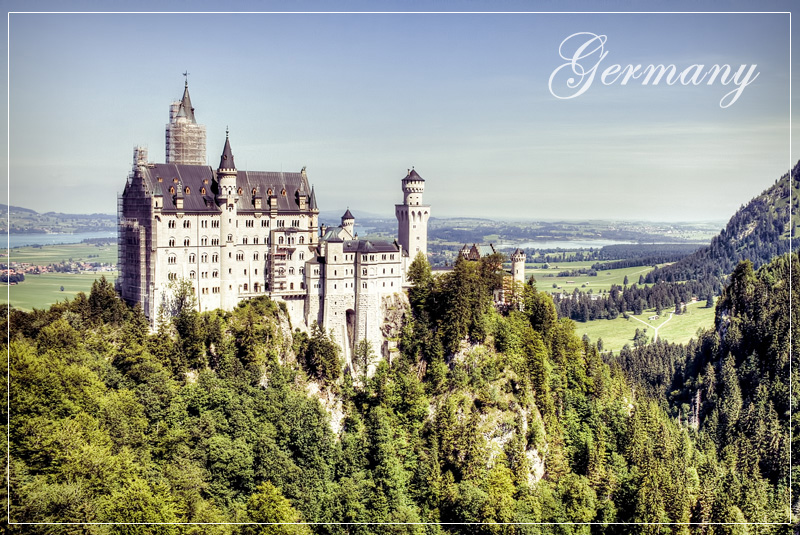 Adios Europe! We will see you again soon.