Words by Dalene Heck / Photography by Pete Heck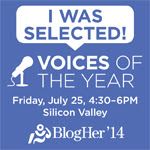 The words "Death Camp" rolled off her tongue like any other, and were said frequently during our introduction to Auschwitz. Kasia spoke in a very even tone and met my eyes every time she said it. I wondered if she and the other guides were instructed in the manner with which to deliver the story of the largest Nazi concentration camp in Europe. I'm not sure if it was her specific accent or just my own sensitivity, but each time she said them, a shiver ran through me.
I wondered if those two words lose their meaning over time. They must – I can't imagine performing her duties daily without dulling my sensitivity to them.
Death Camp.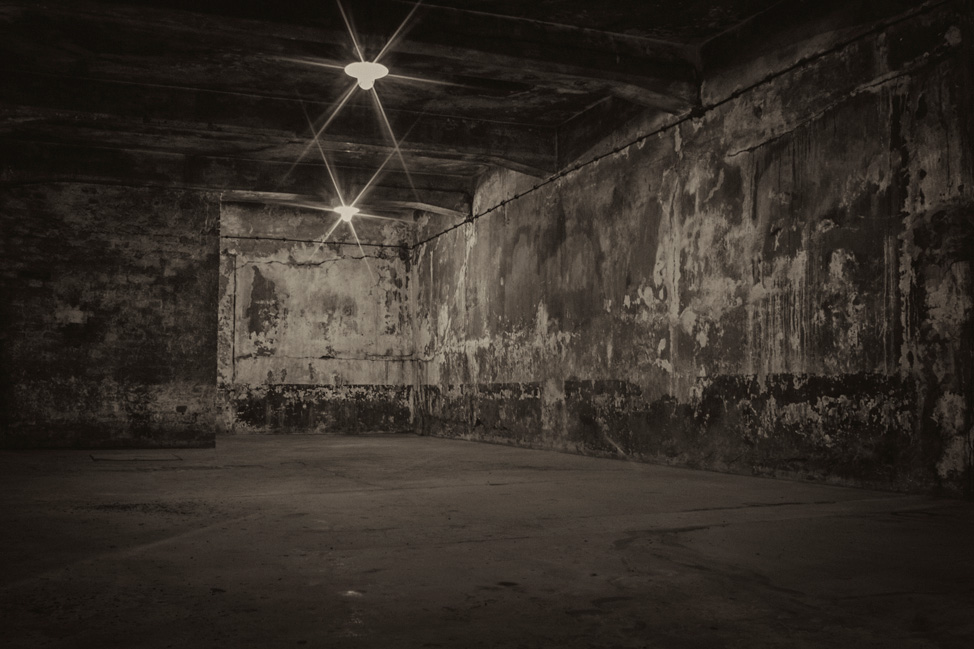 Death Camp.
The Polish were the first to be brought to Auschwitz. They were not there for racial reasons but instead under the broad term of "resistance": for listening to foreign radio, reading illegal leaflets, absence from work, aiding Jews. They were killed for further resistance within the camp, shot dead for minor disobedience.
No mass killing just then, that was still to come.
The Jewish would arrive two years later.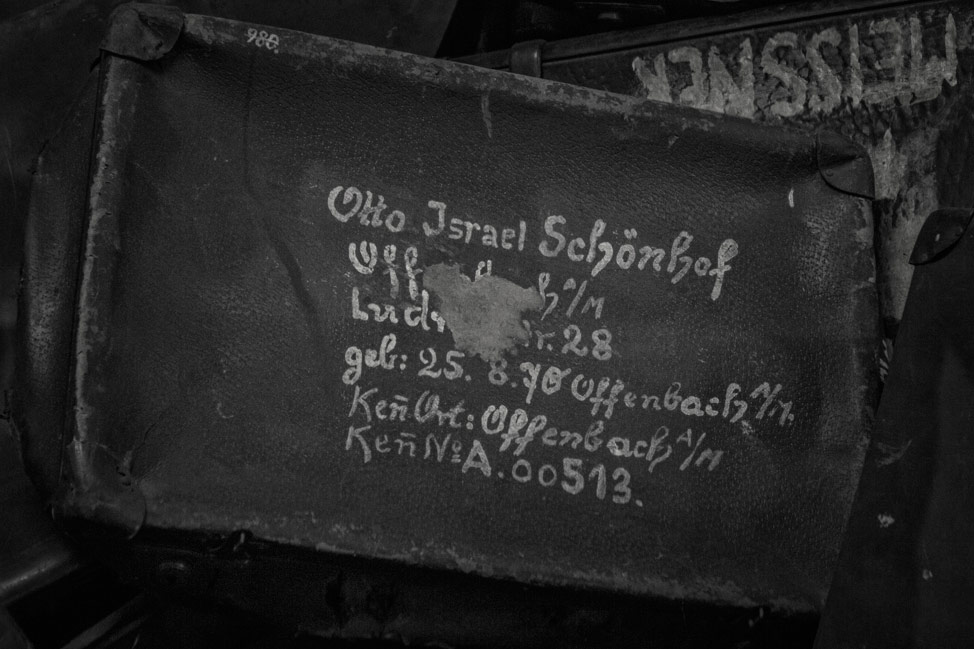 All arrivals to Auschwitz were immediately stripped of their belongings. Luggage was taken and stored in various spots which the inmates dubbed "Canada" – associating their valued personal belongings with the Klondike rushes of gold found in the west. Kasia explained as she pointed to the stacks of suitcases behind glass, that you could tell who would have immediately been taken to the gas chambers based on the markings smeared on the old cases. Hannah, for example, at only one year of age according to her suitcase, would have immediately been marched to her death. The old and infirm suffered the same immediate fate. They were no good for work, you see.
90% of children went straight to the gas chambers. A few were kept for work, and others to have medical experiments conducted on them.
A small display showed tattered clothes the tiny humans would have worn to the camp. Another showed the many, many pairs of shoes, of all sizes, left behind.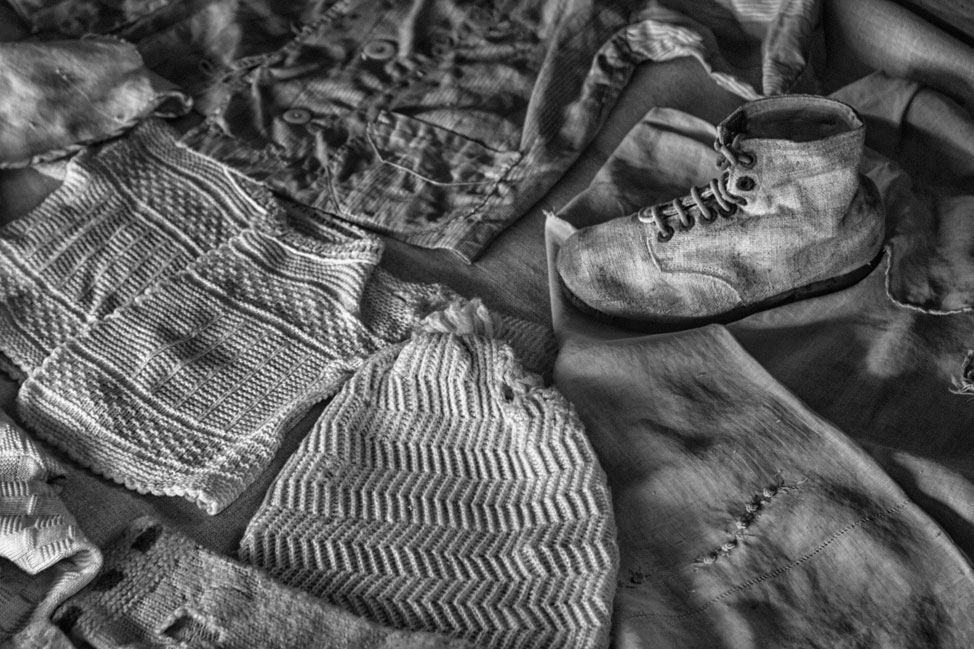 Death Camp.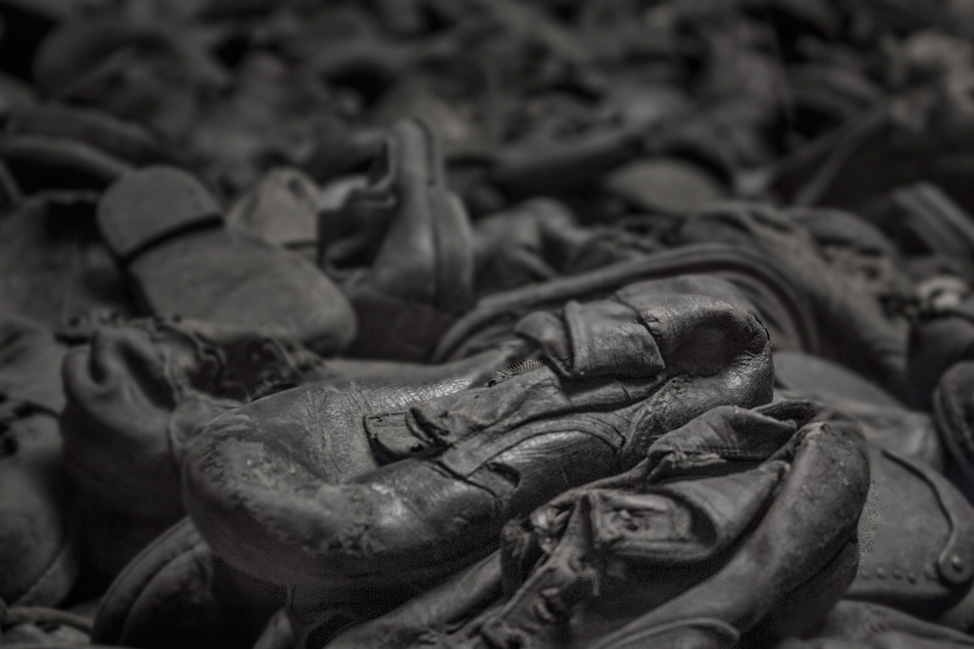 Walls throughout the blocks displayed pictures of prisoners on their arrival. At the point of their photo being taken, they would have had no idea what was waiting for them. Some showed obvious fear, others, defiance. Many were indifferent, some were even smiling. Most looked defeated.
We saw prisons within the prison. Starvation cells, suffocation cells. A standing cell, where four men were forced to crawl into and stand in a space only one square meter in size. After a long day of hard labour, they stood there and slept there. They suffocated and died there.
"It was easier to live with hope," Kasia said at some point during our day.
I suppose she's right. But I just don't know.
The most disturbing part of our solemn walk through Auschwitz I (if any singular thing can earn that title), was the mounds of bundled hair that sat in a very long container of glass. The prisoners were shaved upon arrival, or if not done immediately, then one other prisoner was forced to shave their heads after they had perished in the chamber.
After 2,000 of them had been crammed in a chamber and after the excruciating twenty minutes passed following the cyanide being dropped in. When death finally won, the hair would be taken, some used to make fabric.
Up to 1.1 million bundles of hair, from 1.1 million people murdered.
****
From Auschwitz, I went to Auschwitz II – Birkenau. It is the sight most familiar, the location seen in movies. Where rows upon rows of shacks were erected to house workers, prisoners, those waiting for their turn in the gas chamber. Rail tracks split the ground, piles of rubble sat at the back, somewhat hidden amongst trees. The gas chambers and cremation ovens were blown up with dynamite on the last days before liberation, busted rocks and the semblance of a structure are all that remains.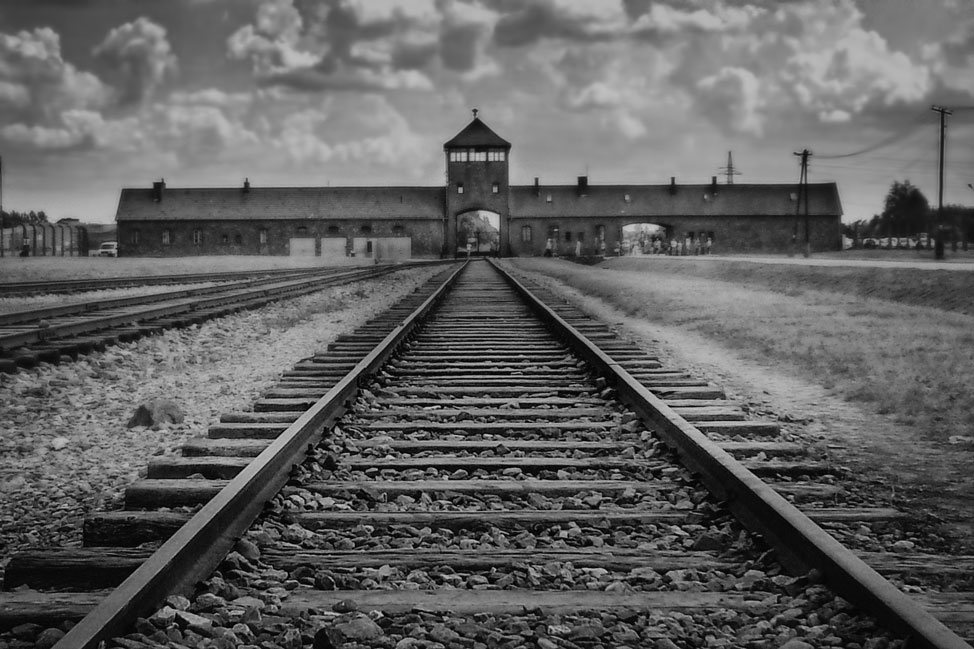 The land stretches far; it was bigger than I thought. Some of the buildings, those not rebuilt, look far newer than I imagined they would. A sober reminder that this genocide was not so long ago. Many groups from Israel walked among us, waving their country's flag, draping it across their shoulders. Most were teenagers. One girl was overcome and gasping with tears as she walked from the women's camp to the pits where ashes were discarded. Most others were simply chatting.
That may be the only place I've visited in the world where I felt glad for the buffer of a large number of tourists, grateful for a distraction from the place I was in, walking the roads that led so many others to their final formidable moments. Otherwise, it would all be too heavy, too much for this sensitive heart to take.
We drove away in silence, feeling vacant. Devoid of a piece of our own naive innocence, left behind at the Death Camp.
Our visit to Auschwitz was courtesy of the Poland Tourism Board. All opinions, as always, remain our own.