Words by Dalene Heck / Photography by Dalene & Pete Heck
I kept waiting for the worst.
I kept expecting someone to tell us all the awful things that are wrong with Oaxaca, to wipe the ridiculous grins off our faces and squash the puppy-love we'd developed in our first few days. Nay, first few hours.
The most that anyone could tell us about problems in Oaxaca is that protests are frequent and sometimes paralyze the city. (To us, that is just a natural expectation for most Latin American cities.) Thus, I don't believe our infatuation to be misplaced. Oaxaca is, in our humble opinion, one of the best and most livable cities in Latin America.
(Be aware, however, that we did say this after only six days.) But with its brilliant technicolour, of all things man-made and natural, our deep burrowing of affection was instant.
Can you blame us?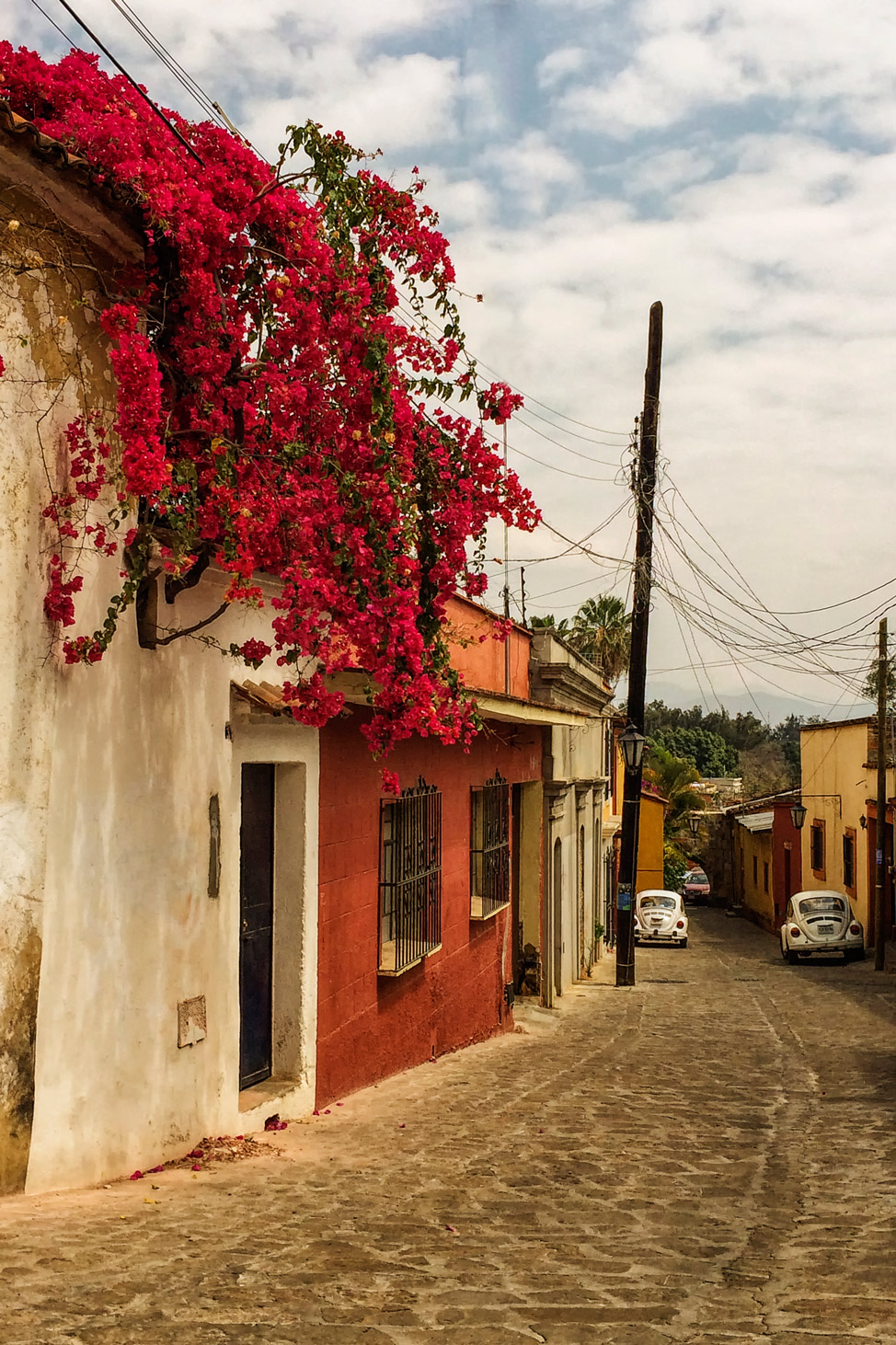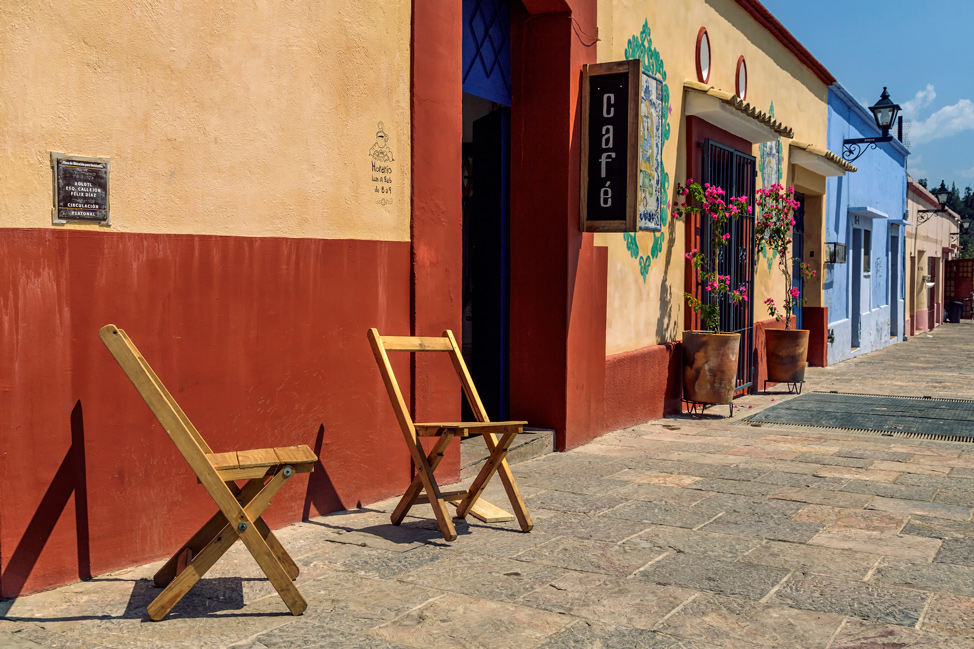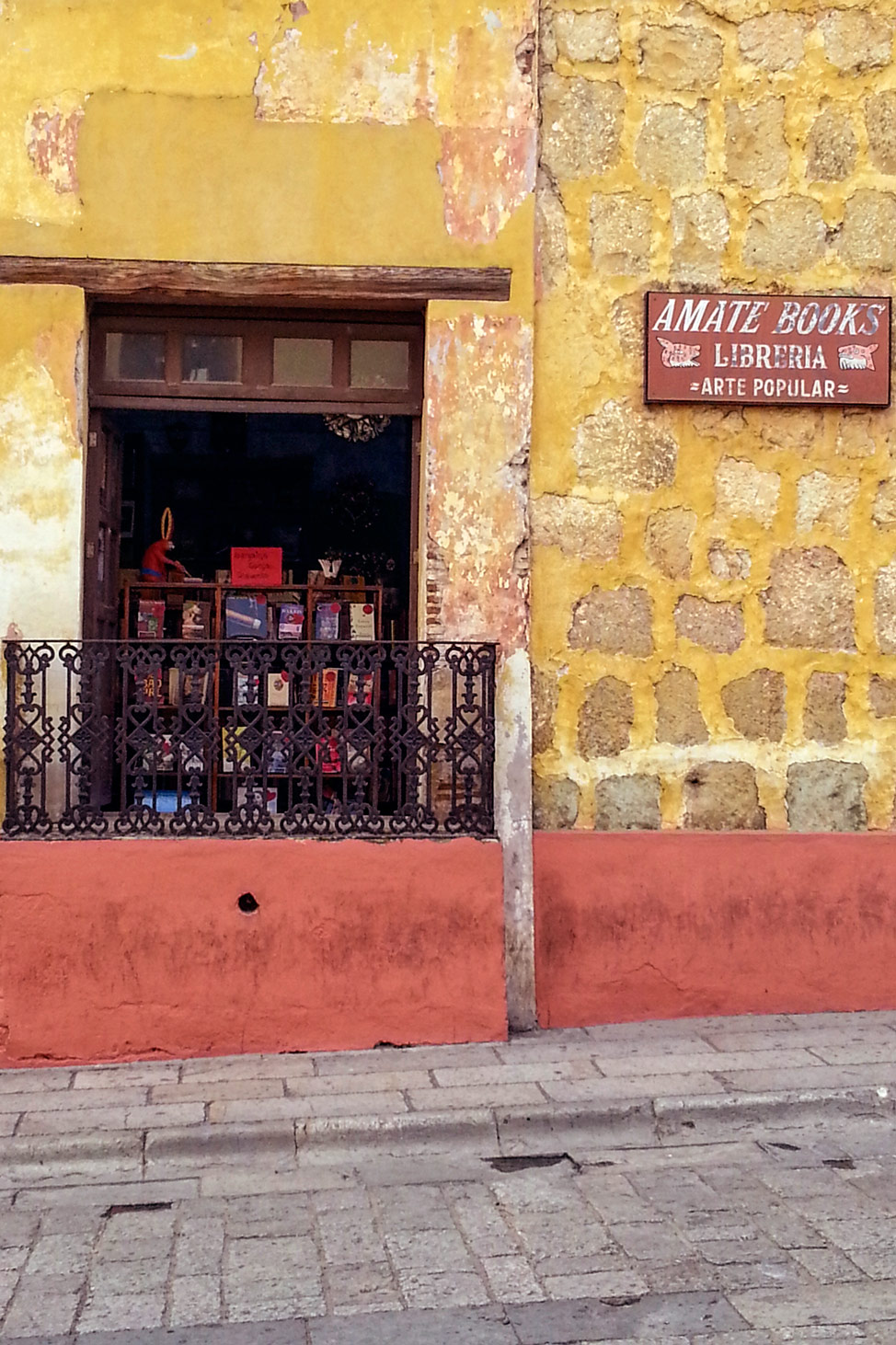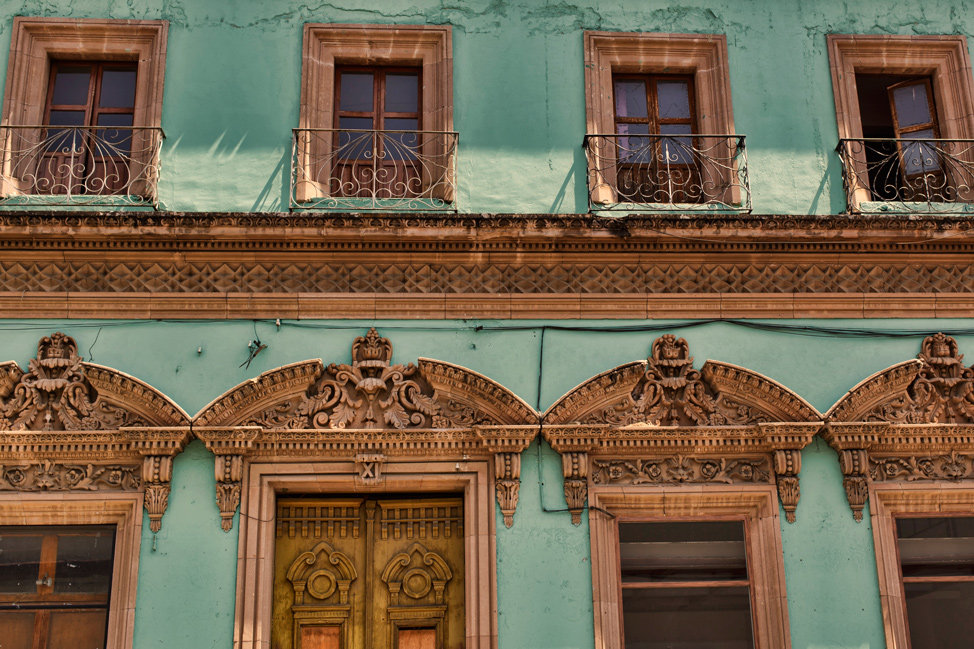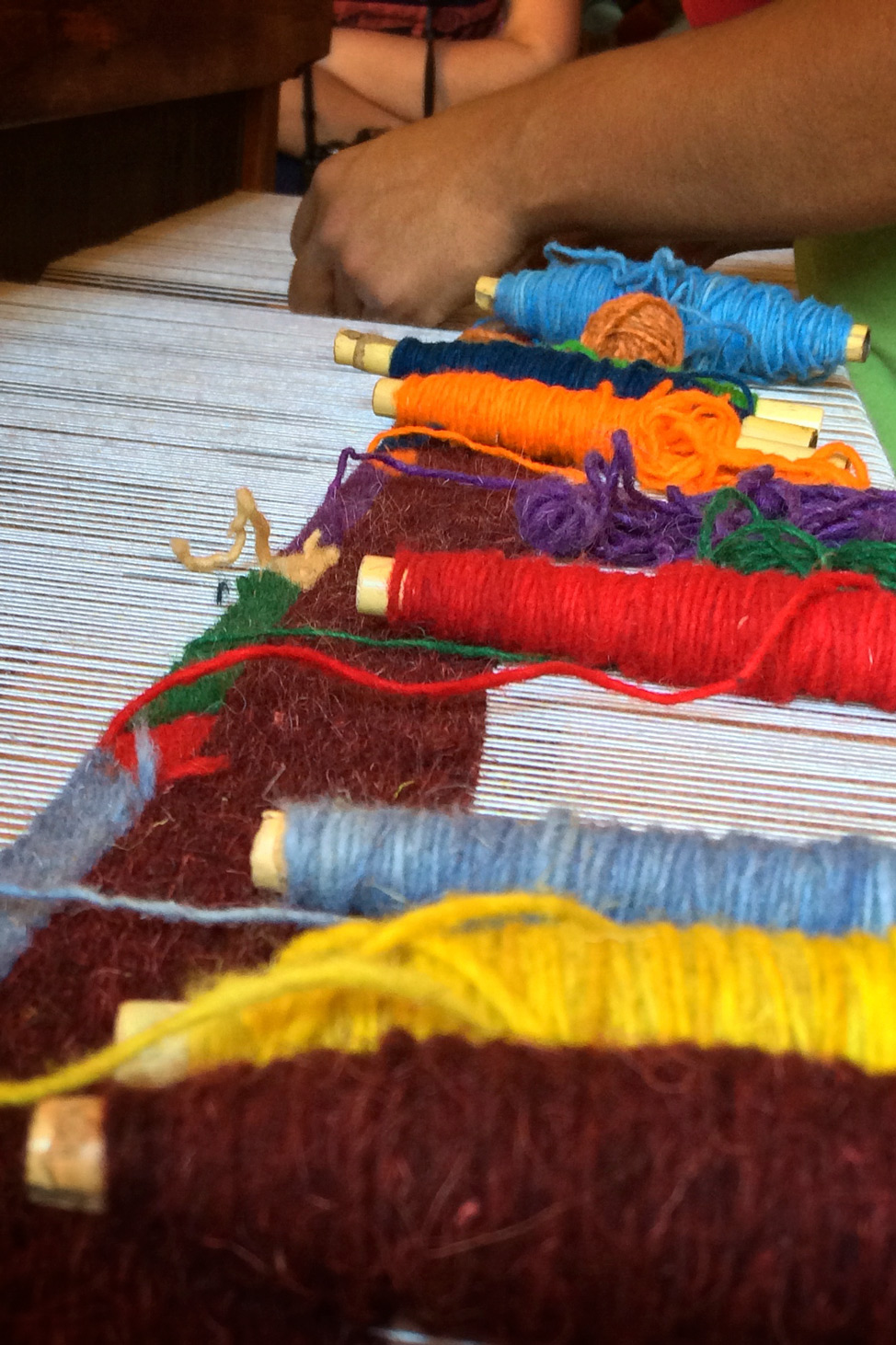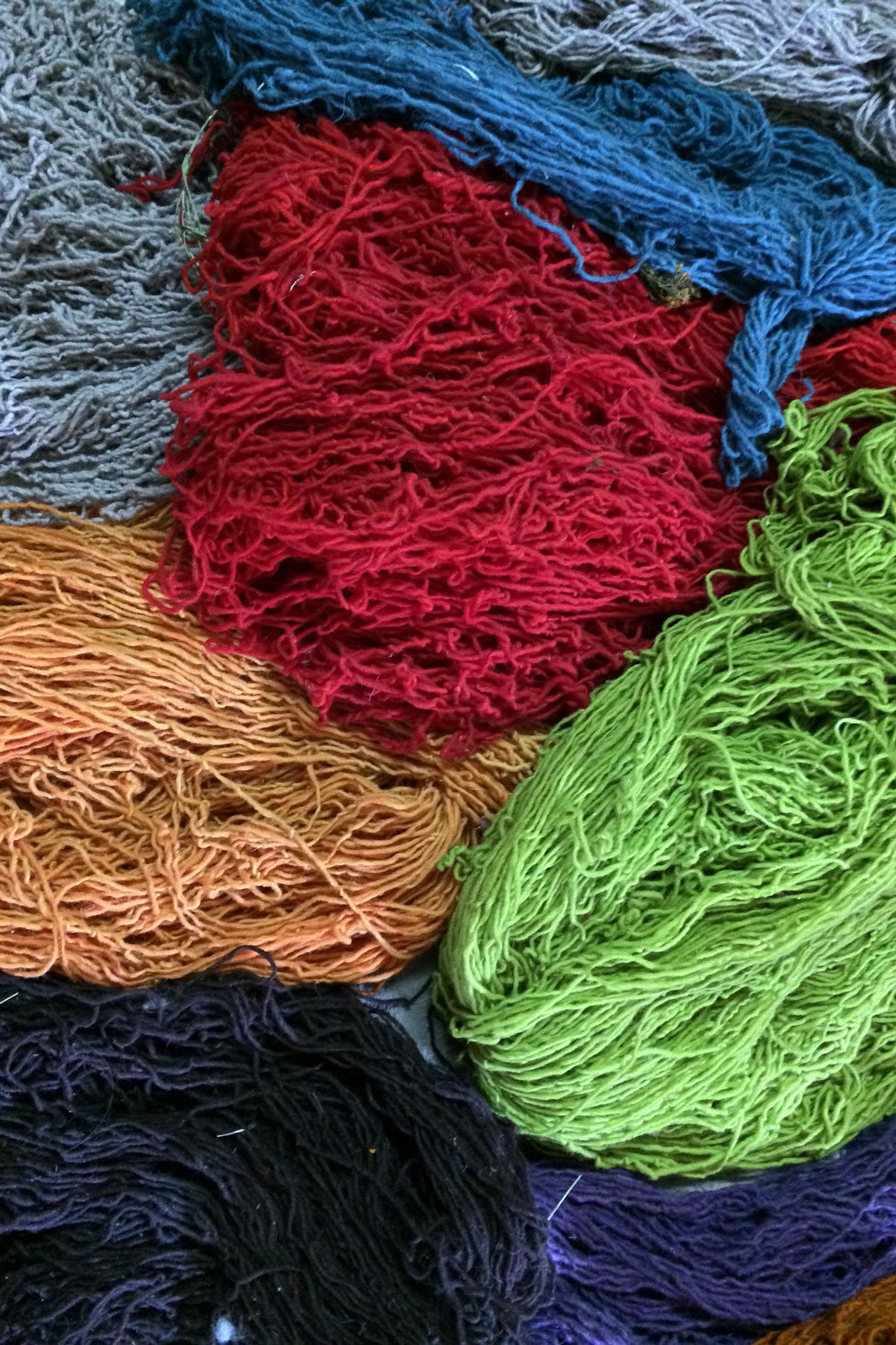 The area surrounding Oaxaca delivers too. Hierve el Agua is a set of natural rock formations that resemble cascades of water, and nearby are natural (and one artificial) pools set on the edge of a cliff.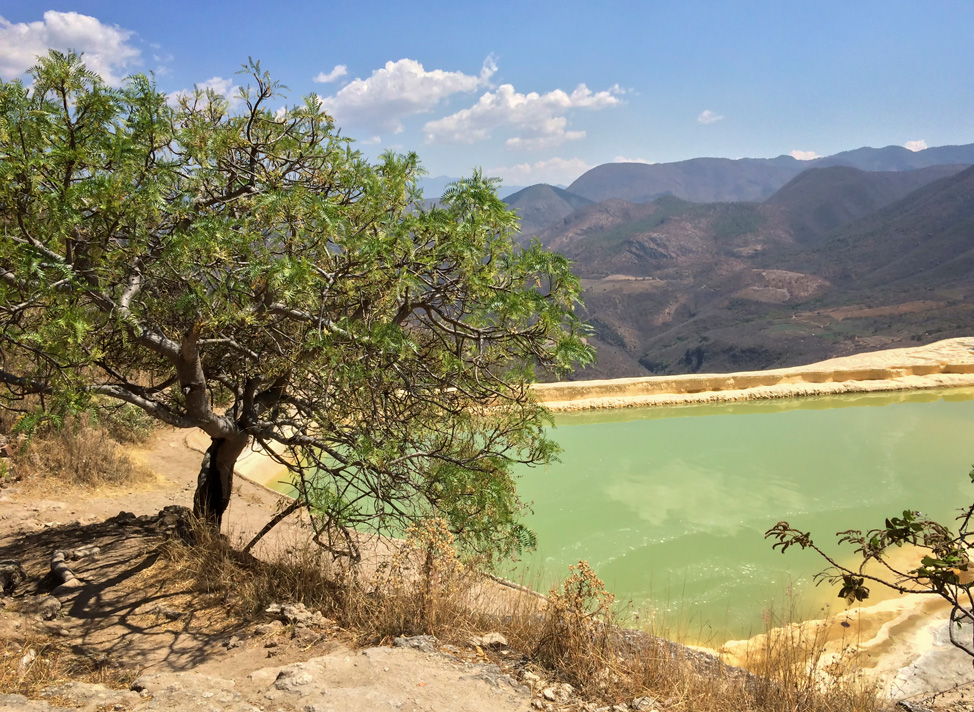 There's also the town of Mitla, home to the second most important archeological site in the state, which may have been inhabited as early as 900 BC. It is unique in Mexico for the mosaics made of small finely cut stones, fitted together without mortar. (The most important site, Monte Albán, we have saved for a return trip.)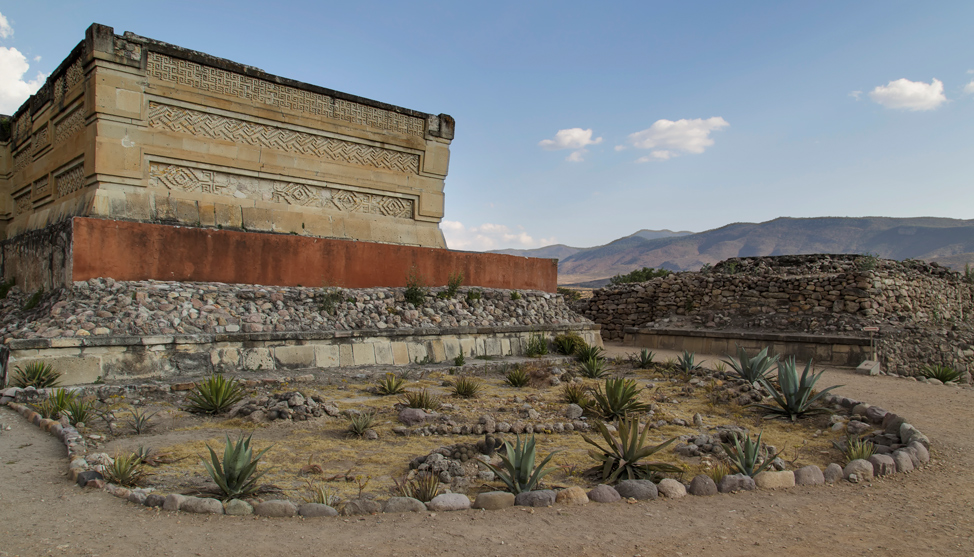 From Oaxaca, we headed to the coast, but with plans to return etched in our minds.
Because Oaxaca is… this: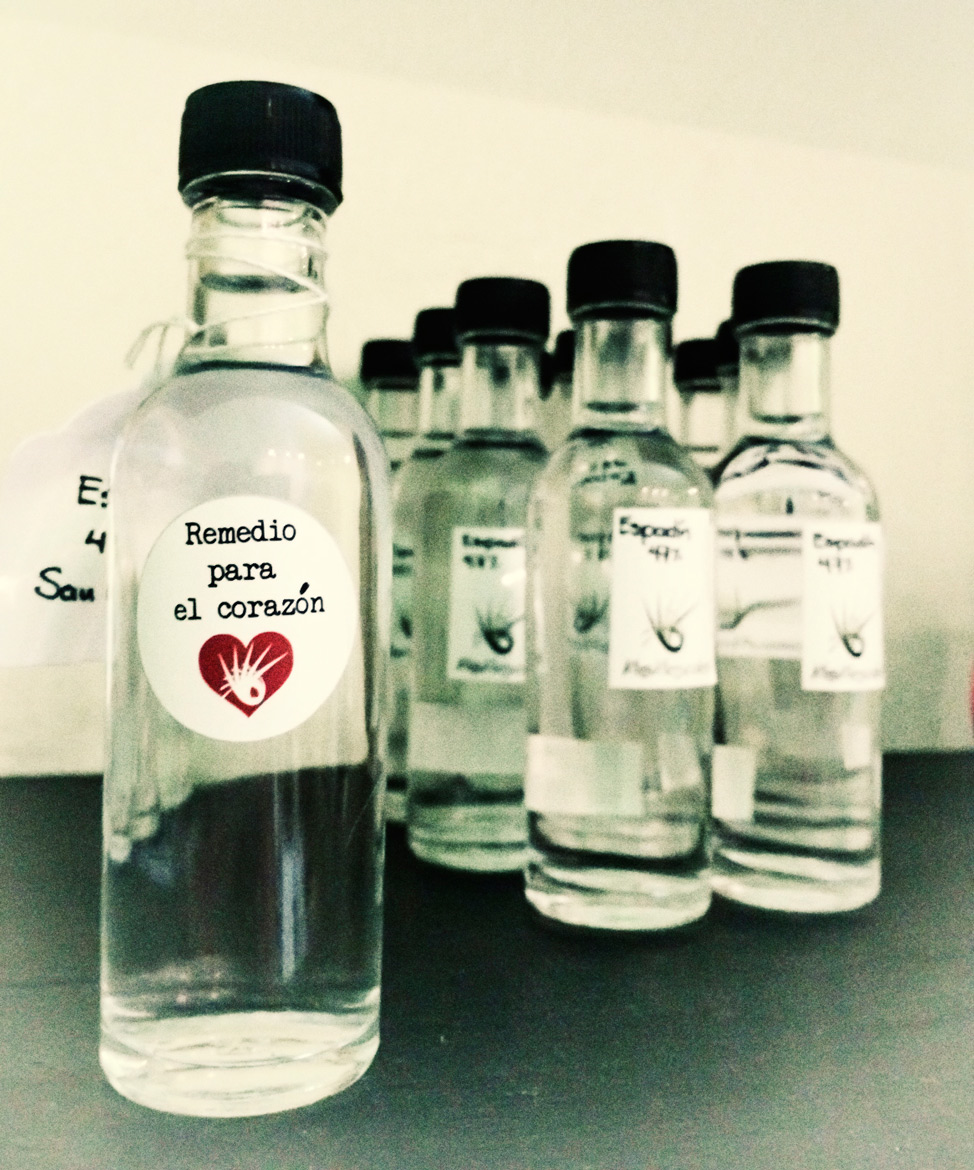 how to do it
For our entire stay in Oaxaca, we enjoyed Posada Don Mario, in a great location just a couple of blocks from the Santo Domingo Church. Our room, unfortunately, became slightly flooded by some uncharacteristic rain that rushed in under the door, but luckily nothing was ruined and the staff quickly responded and we were well taken care of. The best parts about the Posada were the enormous breakfasts and the extreme quiet. If (when!) we return, we'd gladly stay there again.