What We Needed
Words by Dalene Heck / Photography by Dalene & Pete Heck
Comparisons aren't fair, typically. Especially when it comes to evaluating a travel destination – weather, mood, uncomfortable shoes – all can factor into how any place is perceived. It's all relative. It's all subjective. It's all a matter of perspective. What is paradise for one can be a total bust for the next.
When we left Cambodia, it was well time for us to leave Cambodia. I would never not recommend it to anyone – even with some of the severe challenges of our visit – I can understand how others come through and give it rave reviews. It never got that from us, and that's okay.
So when we touched down in Thailand, understand that we were eager for a change. The streets were calm and finely manicured in comparison. Comforts were readily available at every corner. In comparison, it seemed so uncrowded, serene, uncomplicated. For other travelers, those who revel in the challenge of a dusty, rustic place, they may land there and hate it. And maybe another time and in another mood, maybe we would have to.
But for us, Chiang Mai was exactly what we needed, when we needed it.
When we touched down in Thailand, we were eager for a change.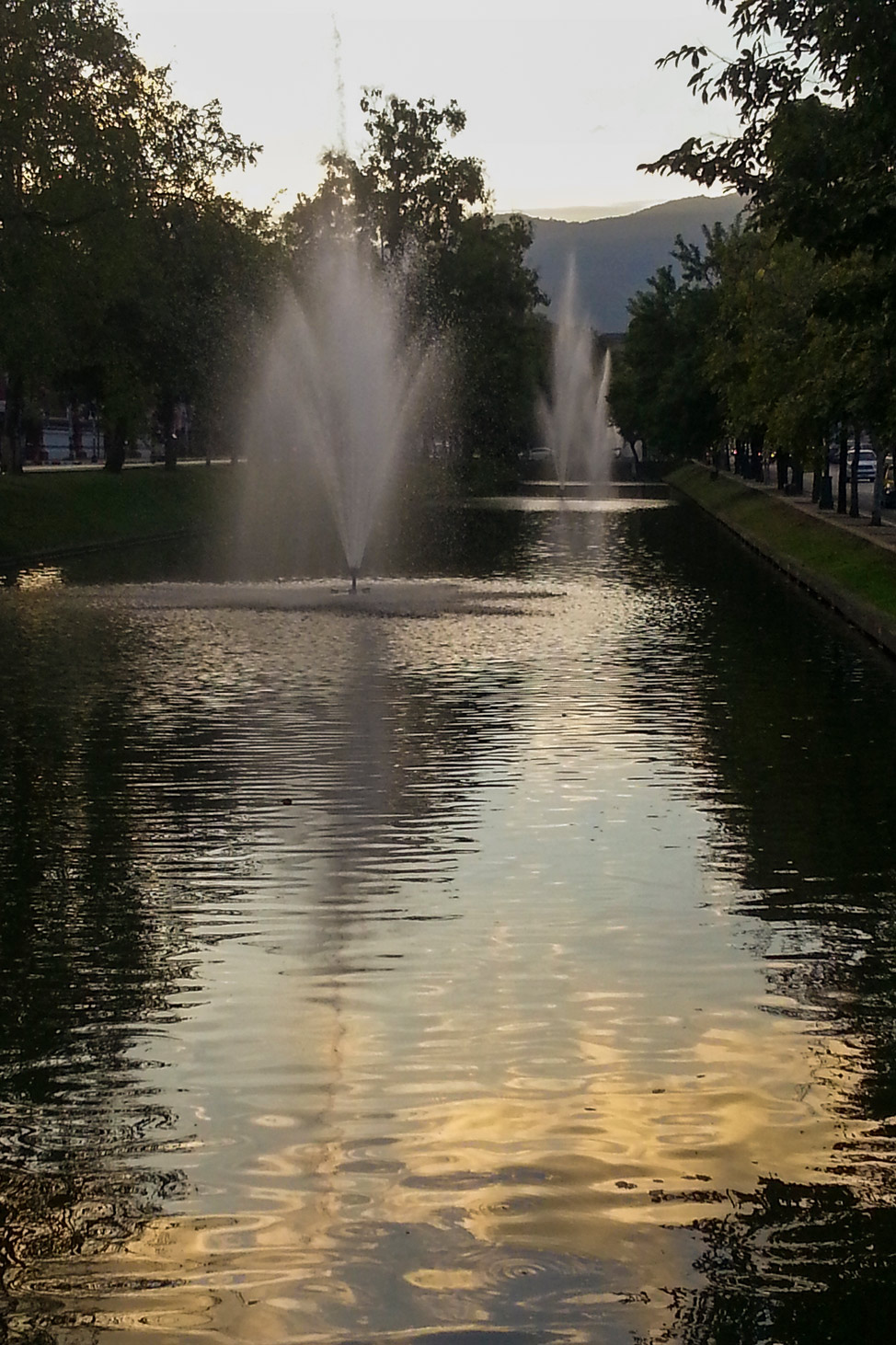 We exhaled. We felt like we were able to relax. We made instant friends, the expat community is strong and the city is highly frequented by perpetual wanderers like us. We had great wi-fi and worked hard. Pete got back to running daily, and we explored every backstreet surrounding our apartment with gusto, and without worry of being clipped by a racing moto. We enjoyed the vibrant street food scene and never once encountered ants crawling out of any dish. We ate like kings for mere pennies.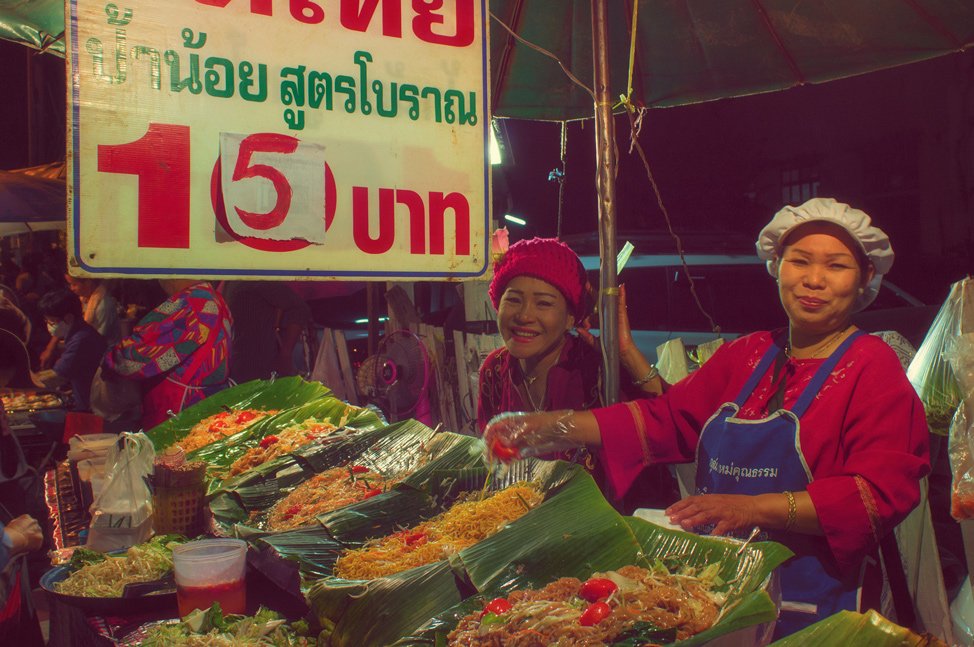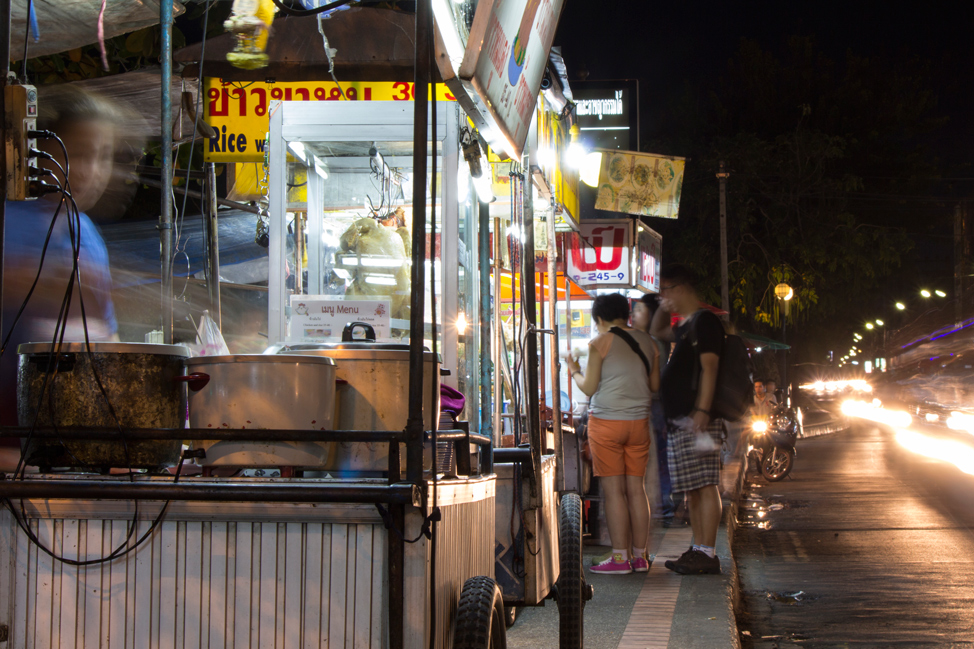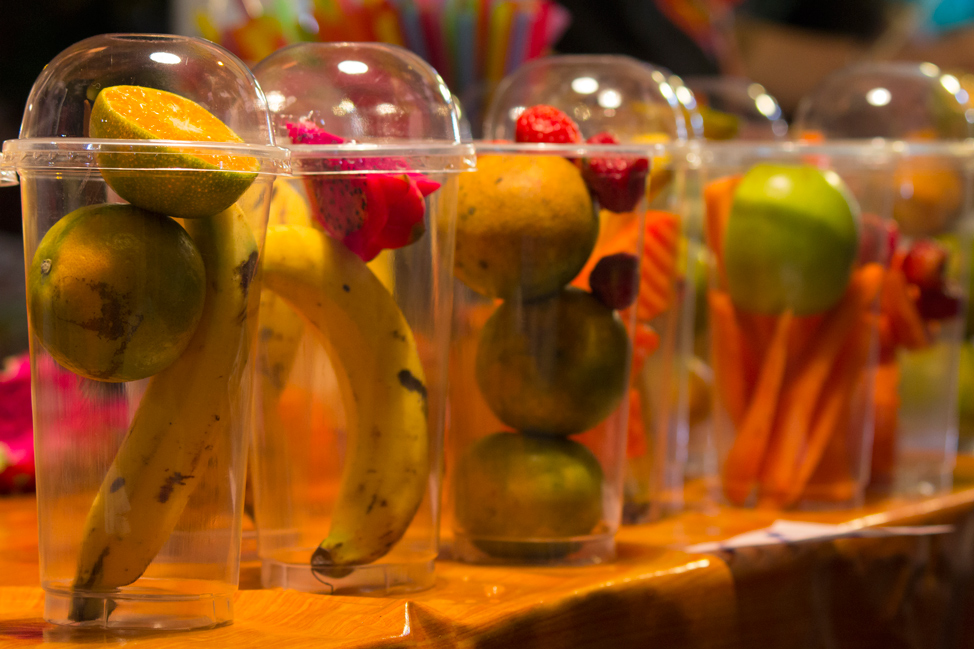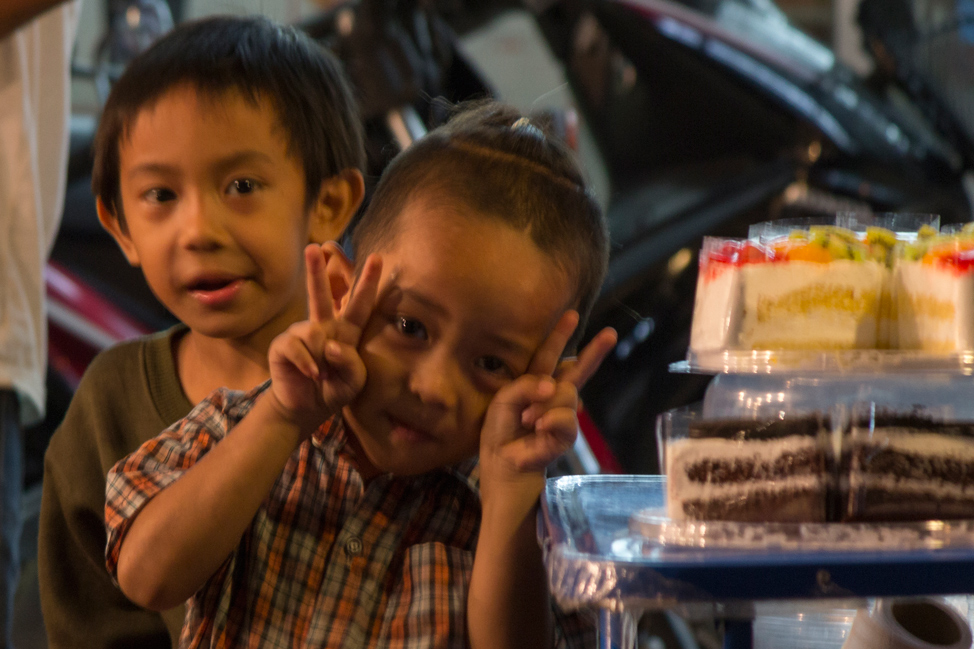 We found a local hangout, and after two days my order was known before I recast it. Pad Thai, no shrimp. I wanted to say no tofu as well, but felt like I would be hurting their feelings for upsetting the signature dish so. Instead I just repeatedly pushed the spongy protein onto Pete's plate, hoping I wasn't spotted.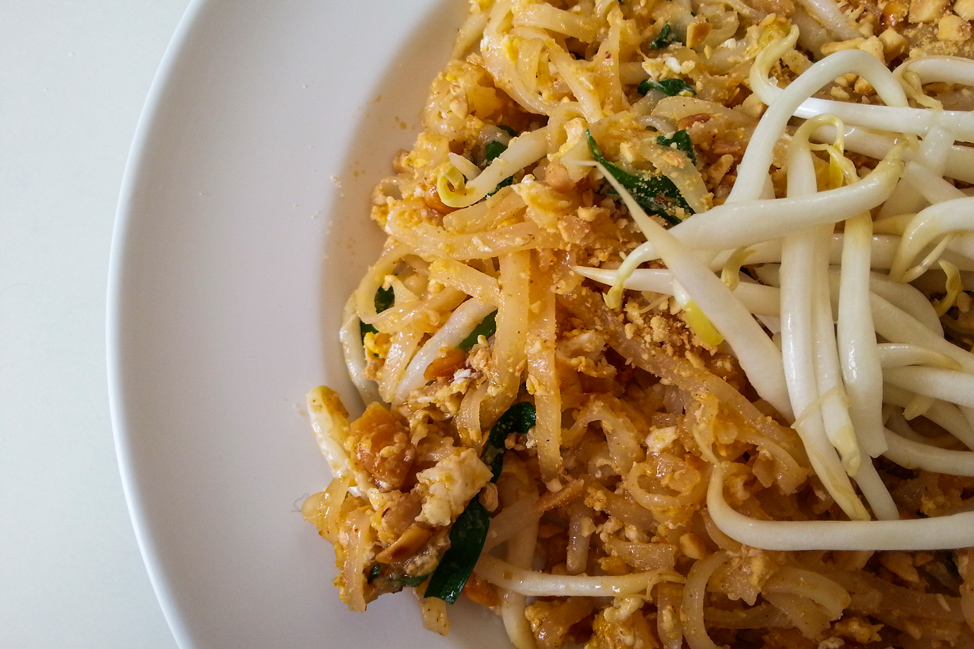 We arrived in time to catch the end of the madness of Yi Ping, one of their biggest festivals of the year. On our very first night out, tucking into our first fresh and delicious plate of Pad Thai, a runaway lantern collided with Pete from behind, jolting him forward and his camera to crash lens-first on the cement stair below. The filter: busted. Unsure of the survival of the rest of the equipment, we slunk home in defeat and worry. Our first night out: disastrous.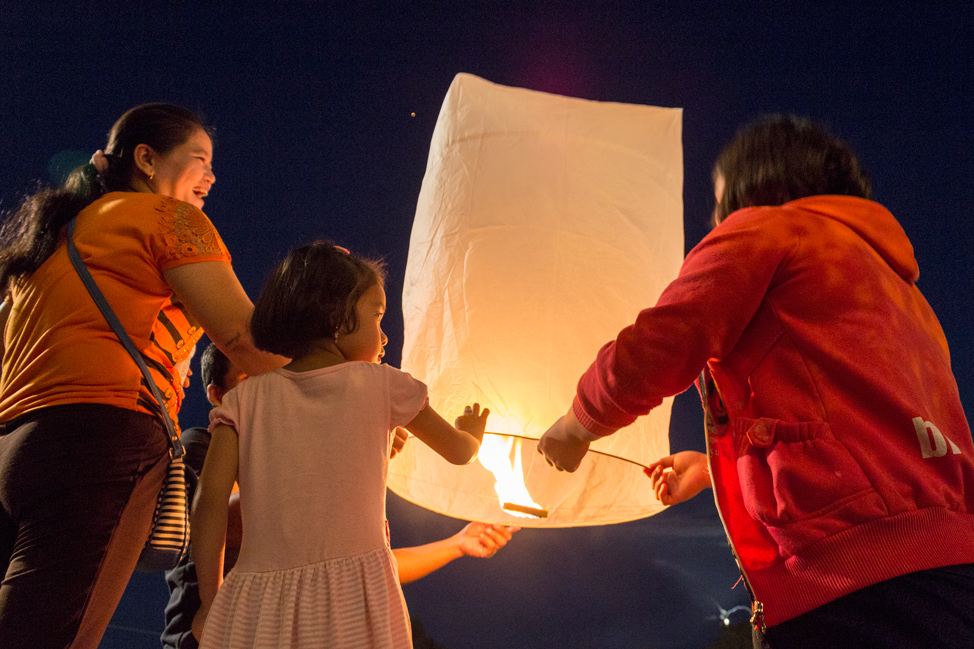 We worried about a tone being set for the long month we had scheduled. We needn't be. We swiftly found our groove and were spoiled by the ease in which we acclimated.
We began to coast, and delight in the simple things. Like all the gentle colours. And the many, many wats throughout the city that allowed for quiet exploration, there seemed to be one for every tourist.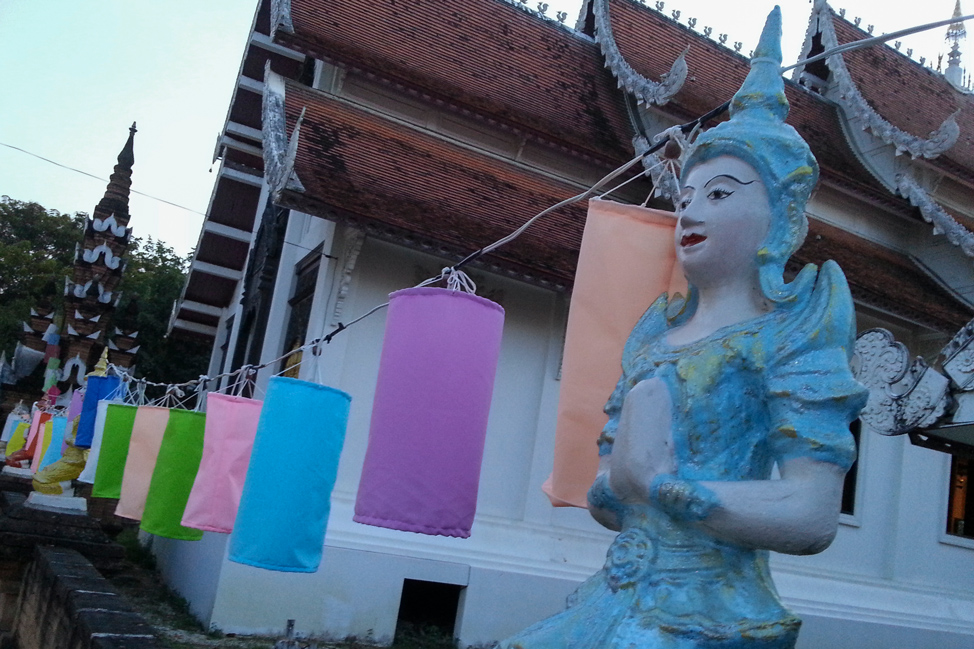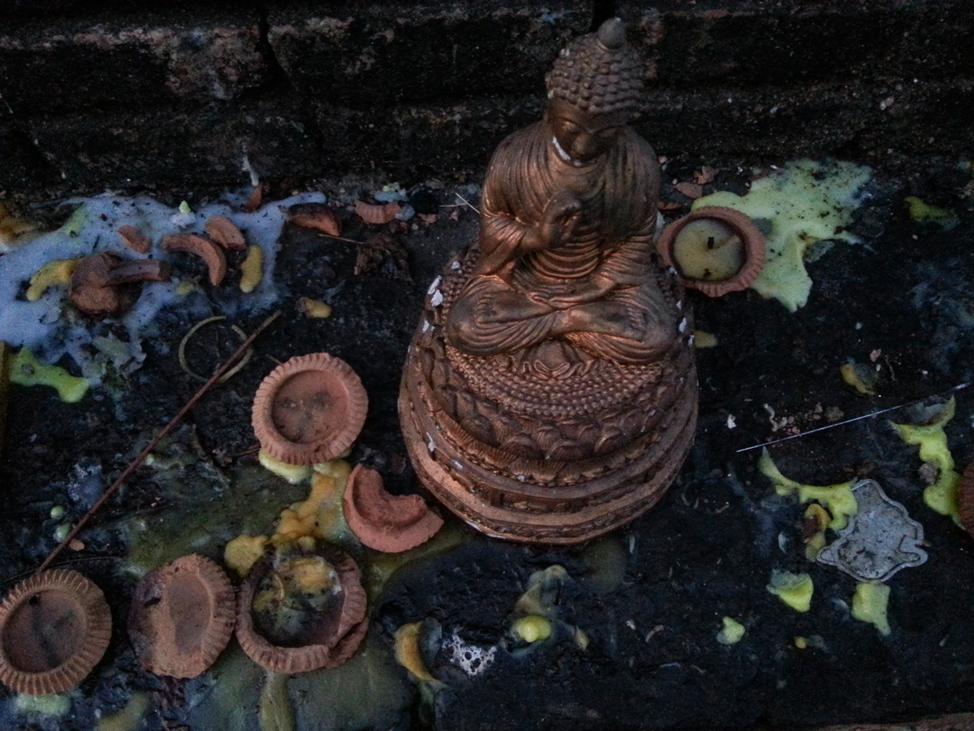 Chiang Mai is easy. Too easy? Maybe, and by the end of our month, we were ready to move on again. But tucked in the back of our minds is this little retreat ready to offer an effortless reprieve if and when the road gets too hard.
That's nice to have.