Words by Dalene Heck / Photography by Pete Heck
It is a heavy day for anyone who decides to visit both the Tuol Sleng Genocide Museum and the Choeung Ek Killing Fields in one excursion.Both now stand as important memorials to when the Khmer Rouge ruled Cambodia with a ruthless will from 1975 to 1979, orchestrating the Cambodian Genocide and slaughtering about two million of their own. A "social re-engineering" via ethnic cleansing, as it were.
The Genocide Museum was once a high school. Under the Khmer Rouge it became an execution center known as Security Prison 21 (S-21), and was one of about 150 throughout the country.
Choeung Ek was once an orchard. But now it is the best known "Killing Field" used by the barbarous rulers, one of many mass gravesites which hold over a million of those tortured and murdered.
To see them both is vital to understanding the troubled past of the Kampuchea – to give some explanation as to why there are so few elderly citizens, and to encourage appreciation for the congenial spirit of those who remain, given how much they have endured.
It's not an easy day when visiting these places. But it is an important one.
security prison 21
I've been here before, I thought to myself, as soon as I entered.
I hadn't, actually.
My tongue felt swollen and expanded to fill each side of my cheeks. It prevented words from escaping and bile from forming. I felt a palpable evil, I was sure of it, but maybe it just existed in my own memory, maybe the knowledge of the horrors of ever-repeating history still hadn't fully sunken in yet.
Maybe because they are unbelievable.
In front of me, haphazardly constructed detention cells, no more than a couple of meters by one. Room after room of yellow and white checkered floors, dank and dark, save for small spotlights through gated windows and small slots in cement.
Barbed wire. Torture tools – some that even needed explaining as this naive mind couldn't conjure up the image of their actual use.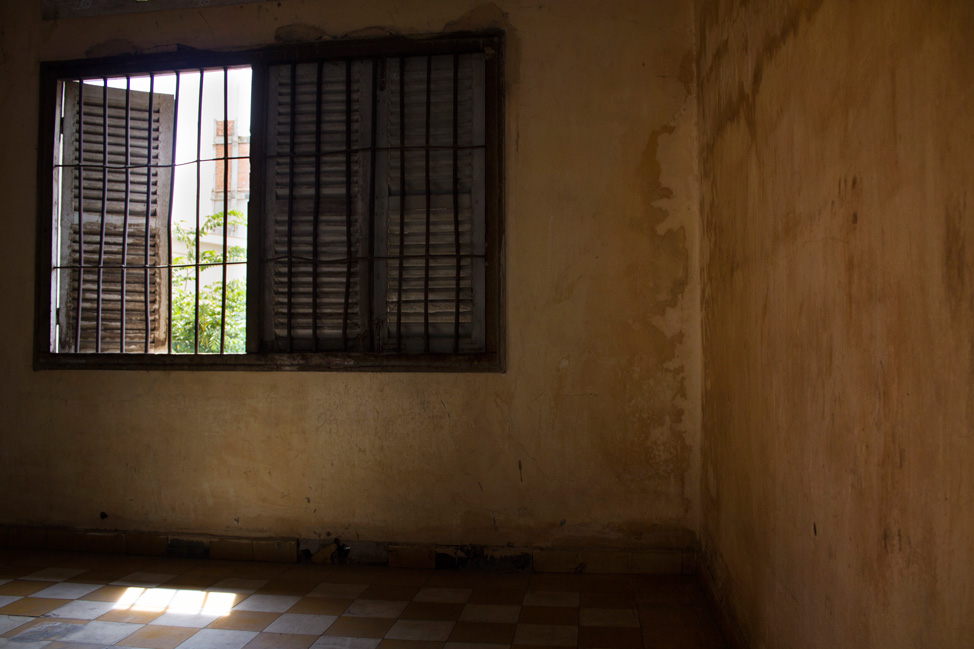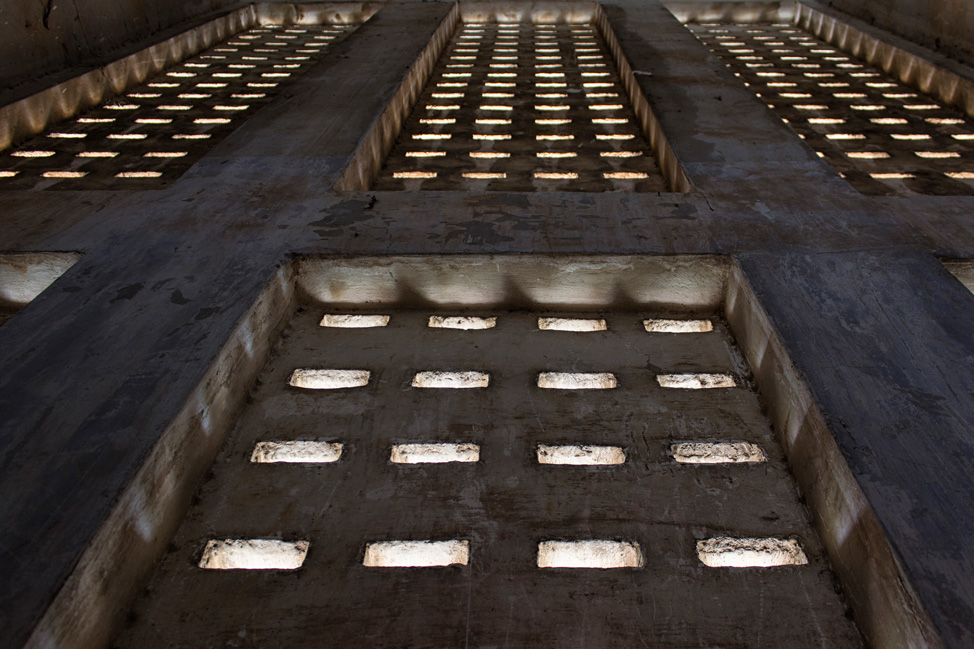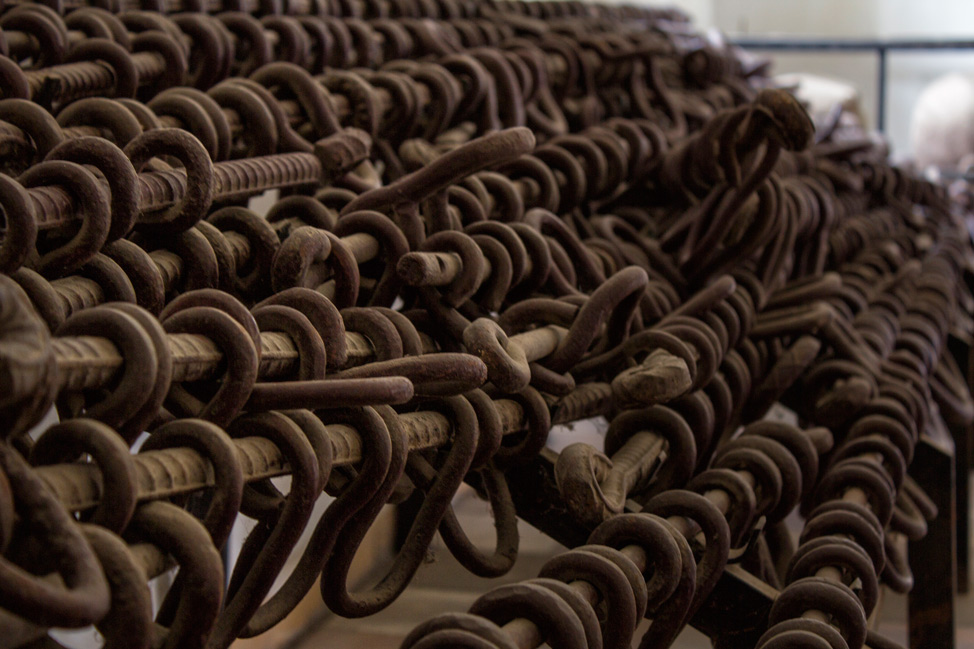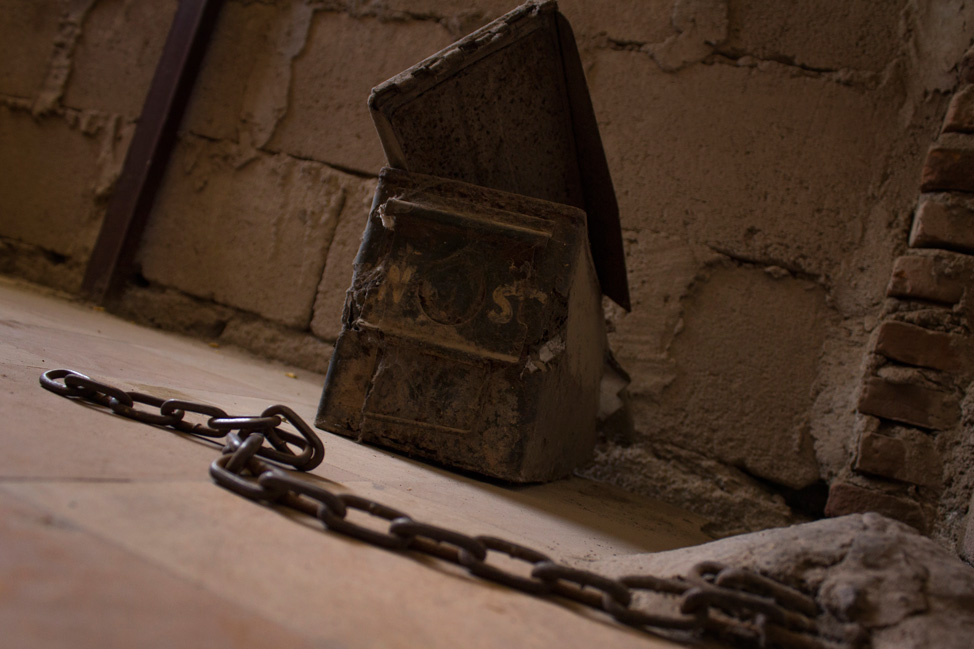 Lofty placards stood with rules that had to be followed under threat of death.
You are strictly prohibited to contest me.
Don't be a fool for you are a chap who dare to thwart the revolution.
You must immediately answer my questions without wasting time to reflect.
If you don't follow all the above rules, you shall get many lashes of electric wire.
While getting lashes or electrification you must not cry at all.
Faces. Photos of the tortured, photos of the dead. I could see the faces of people I knew. I focused for several minutes on my nephew – the same full lips, the same shape of face. Same age too, I guessed, separated by mere decades and the lottery of birth.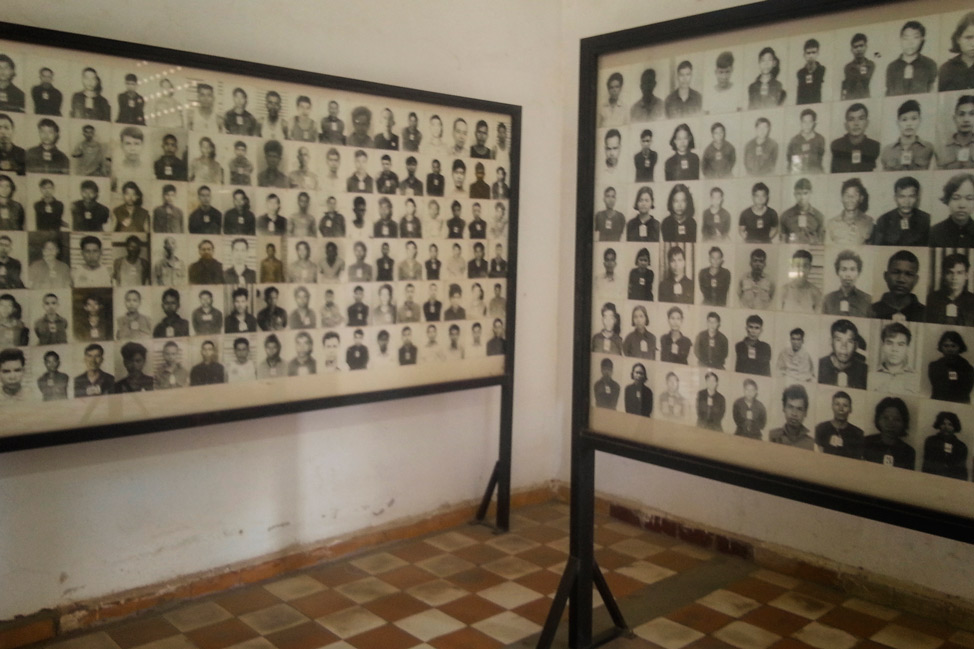 I've been here before. Mankind has been here before. We've seen entire societies ripped apart – people from their families, from their religious beliefs, from all they believed to be good about humanity.And in many parts of the world, we are still there.
When will we learn?
choeung ek
Somehow, this Killing Field seemed remarkably peaceful.
Maybe it was just that my senses were dulled, or I wanted so badly to dispel the despair that lingered after our visit to the genocide museum. But the long shadows from the towering trees were an inviting escape from the hot sun, and bright flowers burst in several spots. Indication of the atrocities committed here were not so readily visible.
Remnants of the horrors instead sat beneath our feet, in mass graves. Some of the sunken ground was protected by bamboo fences enshrined with colourful bracelets, others were not. If we kicked around enough of the loose dirt anywhere, it was possible that we would uncover something new. Clothing, maybe even a tooth.
We chose to tread carefully.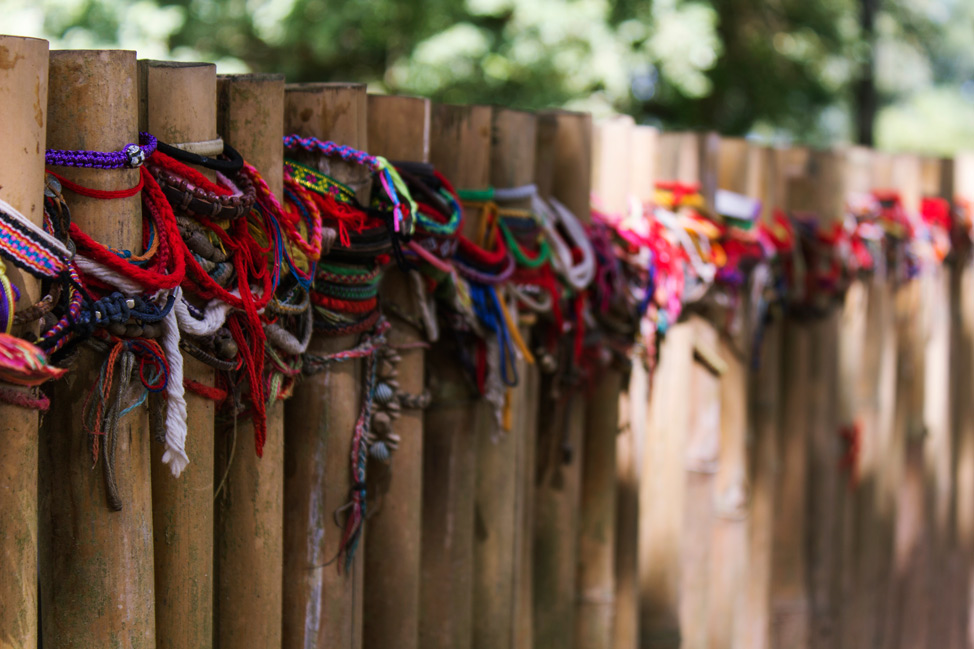 Stories and data rolled off of the informative audio guide, but with few visuals to accompany it, escaping this particular memorial without much affect seemed possible. We took our time, going off-path to sit on a bench near a large lake. We watched one man cast out several fishing lines and a small boy poke holes in a plastic sheet with a sharp stick.
It was quiet, calm, affable even.
But then, it wasn't.
Because there was this tree.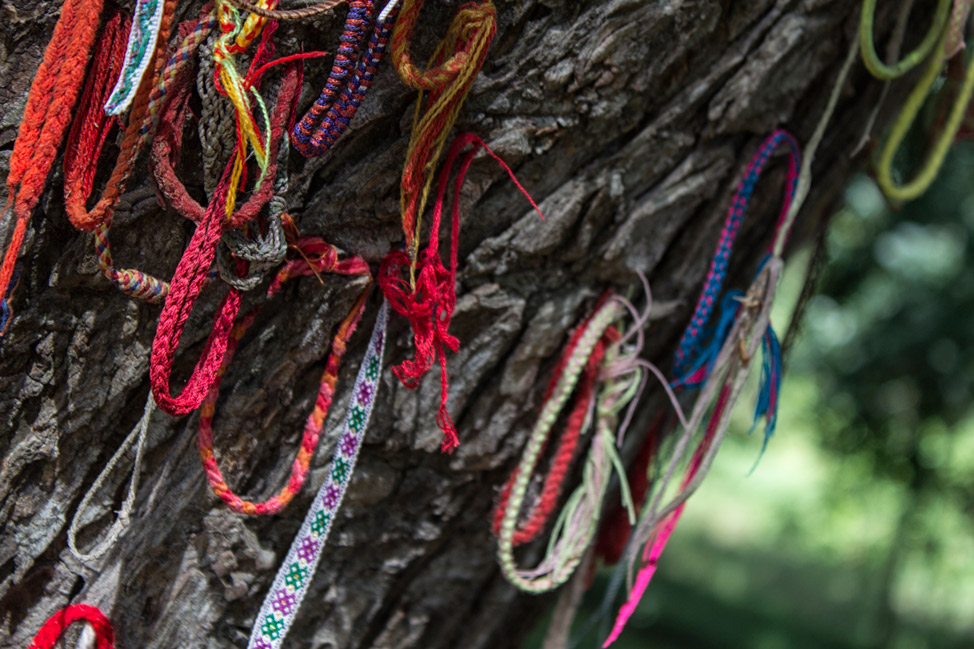 Branches split about ten feet up, and then again and again, darting in every direction. It produced full leafy limbs against the bright blue sky. Birds sat chirping, their glittering song in blunt contrast to the speech rolling through my head phones.
I did not stand alone. There was an accumulation of visitors, all staring directly at the tree, most brushing away tears.
Listening.
Staring.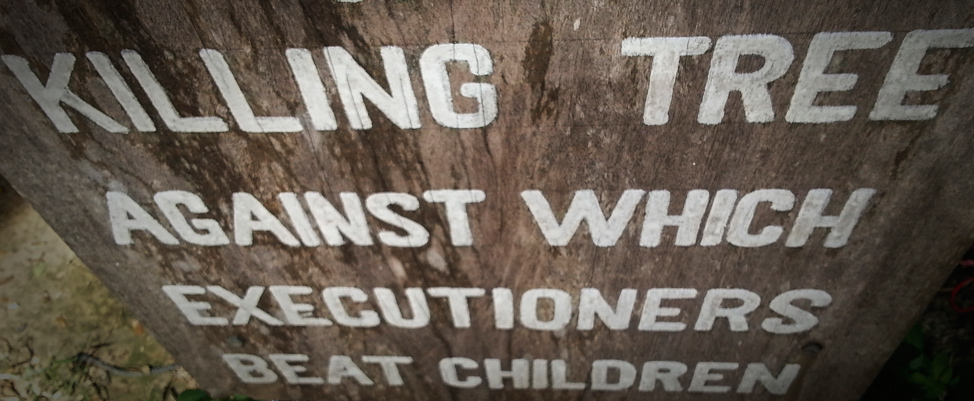 The audio guide stated that when this tree was first discovered, it was covered with hair and bloodstains, bone and brain fragments. It was determined that soldiers would grab babies by their ankles and smash their heads against the tree, often in front of their mothers, who had also probably just been raped. They would all be tossed in a mass grave together.Why so mercilessly murder babies? To dig up the grass, one must even dig up the roots, a was a common Khmer mantra. The infants were killed to prevent revenge.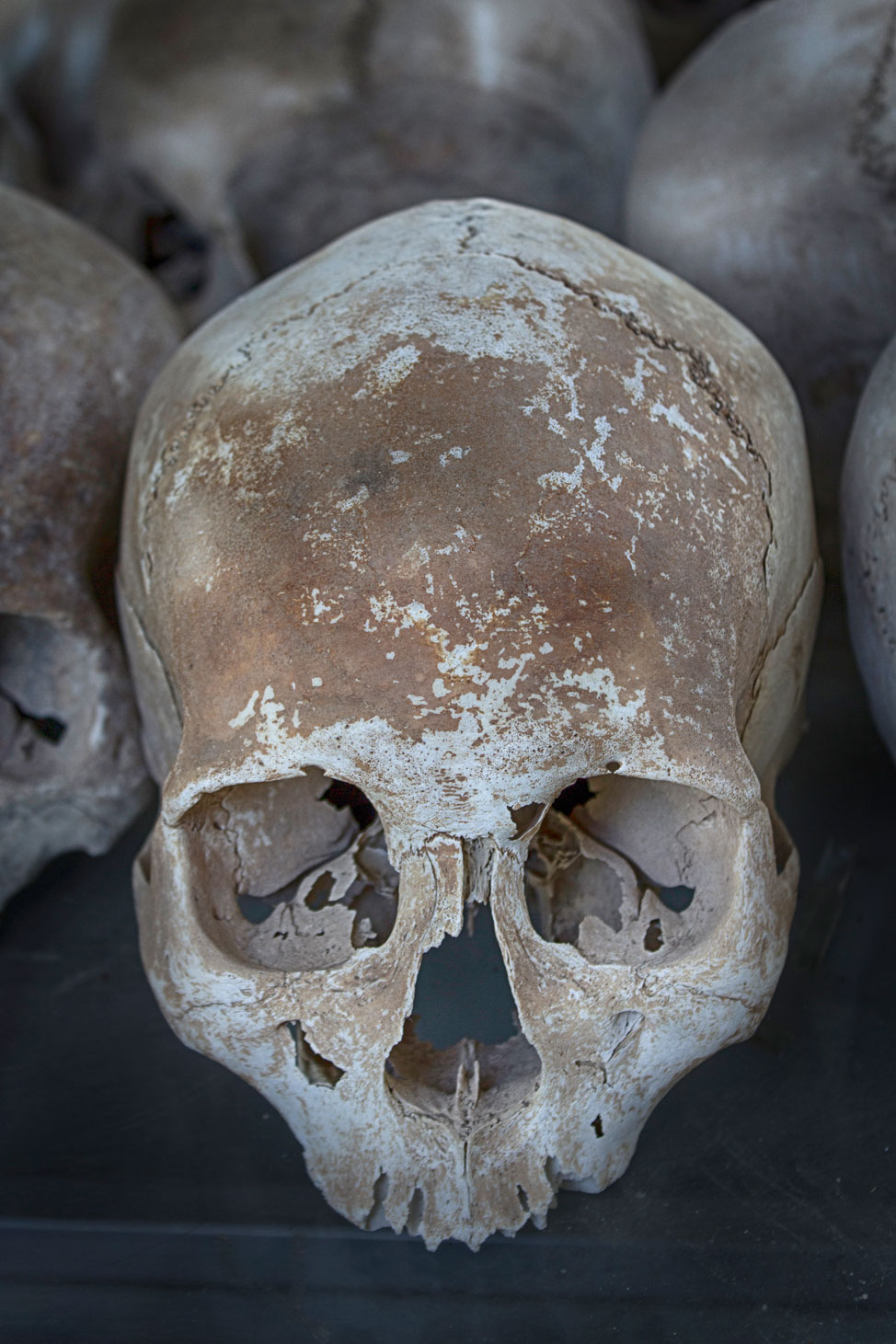 It was at that point in which I realized that I truly believe nothing can shock me anymore.
The rest of the memorial, with over 9,000 bodies discovered and probably many more yet undisturbed, and even with a collection of skulls on display which show exactly how and where trauma was inflicted, could not be compared to that tree.
Can anything?
I left those peaceful yet terrorizing fields completely numb and wordless. Reeling. And as with our visit earlier this year to Auschwitz, still processing the impact.