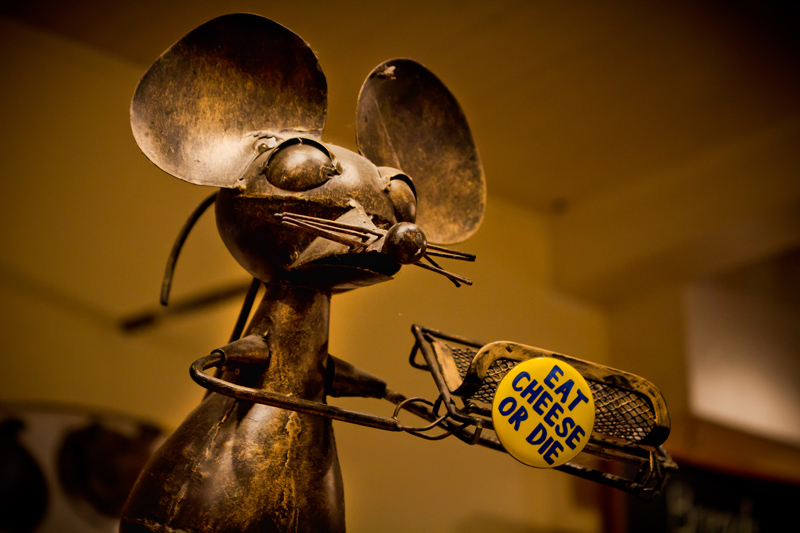 *Disclaimer: we had a bit of word-play fun with this post and we apologize in advance for the cheesiness of it. Pun intended.

We came. We saw. We ate A LOT of cheese.
It probably did parm-anent damage to our waistlines, and it definitely made muensters out of us, as we went through repetitive cravings, and fought each other for who got the last bite. We became worried about a cheese feta-lity. When it comes to the amount of variety of cheese available here in Wisconsin, it is a truly Gruyere-some number. Go to any supermarket and make your way to the cheese section. If you are cheese freaks like us you will probably spend a good 15-20 minutes alone here just deciding which lucky brick to bring home. There are over 600 varieties in Wisconsin, and despite trying as many as we could, we didn't even come close to getting through them all.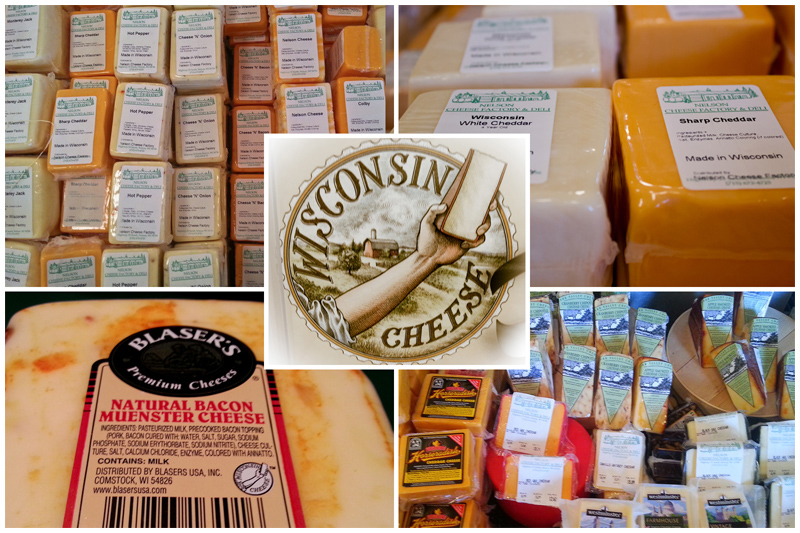 With such delicious surprises as beer cheese spread and chocolate cheese fudge (are you kidding me?) there was no literally no chance for us to slim down.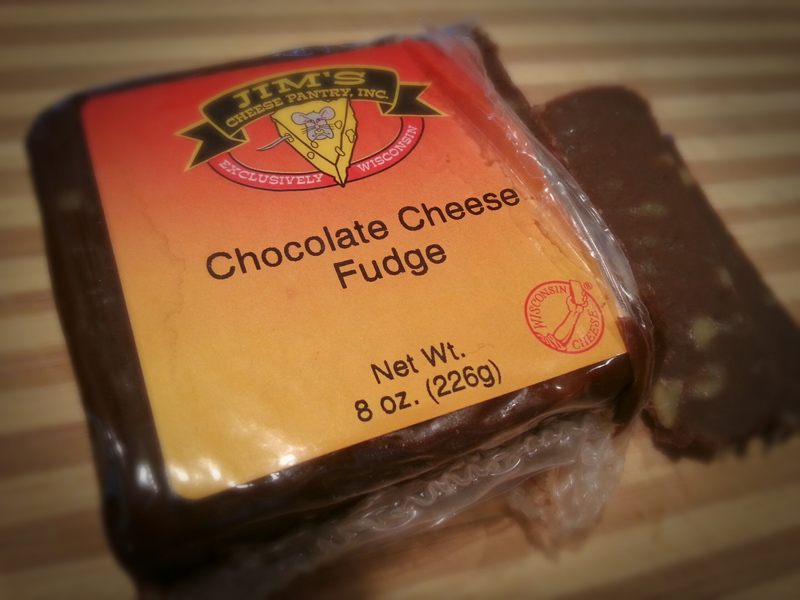 But as the travel brie-ze blows us around the globe, our time here is nearing an end. We ate as much as we could menage, and just swiss-h we could have tried them all. But it was a (e)dam gouda time and we're going to miss it.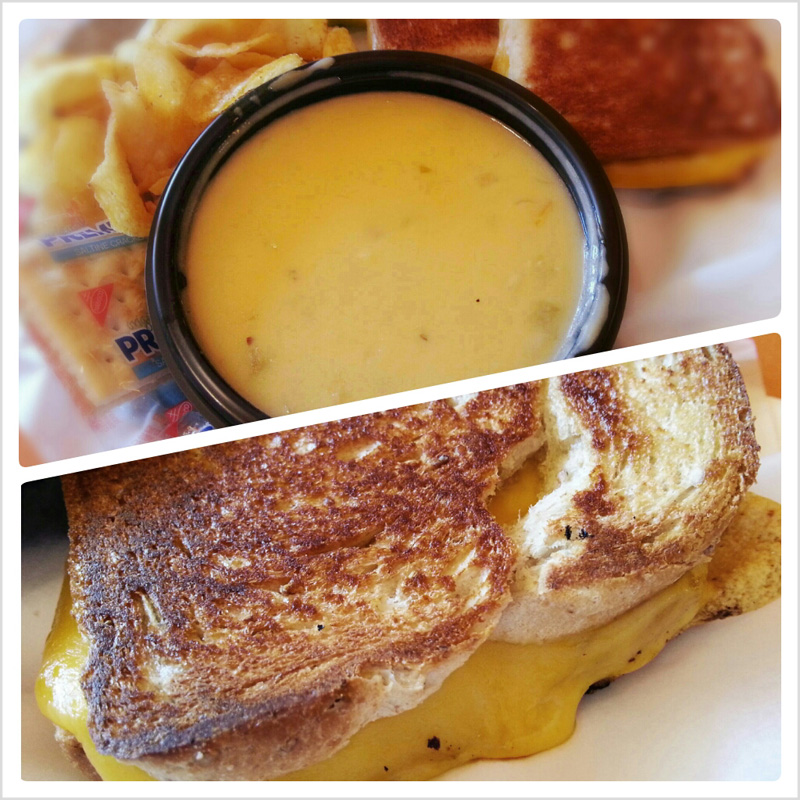 Hopefully, when we emerge from curd-ling under the blankets and do more exercises when we leave the cottage, we can become limbur-ger.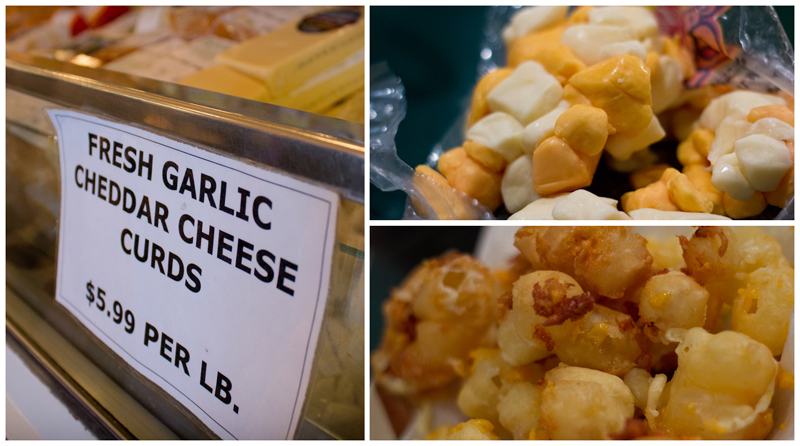 But we probably don't know jack.
*Bonus points to anyone who can correctly count the number of cheese references in this post.