Once upon a time, we visited Ireland.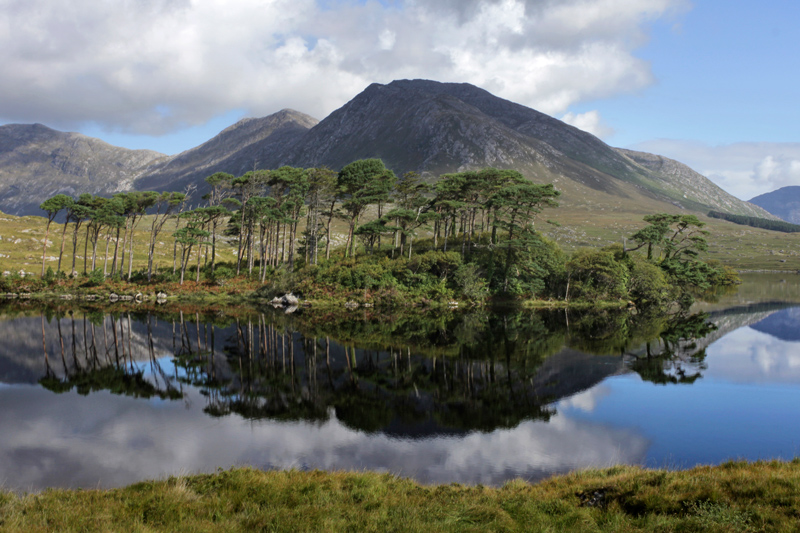 It wasn't our first time across the Atlantic, but it had been many, many years. And it was the very first time in a country where they drive on the opposite side of the road than we were used to.
It had been a long, overnight flight to Dublin from Western Canada. Yawning with jet-lag, I ambled down the sidewalk in a complete fog, and at a crosswalk, absent-mindedly turned to my left to see if I needed to wait for traffic.
Nothing! I leaned forward, took two steps out onto the asphalt in front of me, only to be yanked back forcefully by Pete. Mere milliseconds passed before I felt the whoosh of a bus speeding by.
Coming from my right.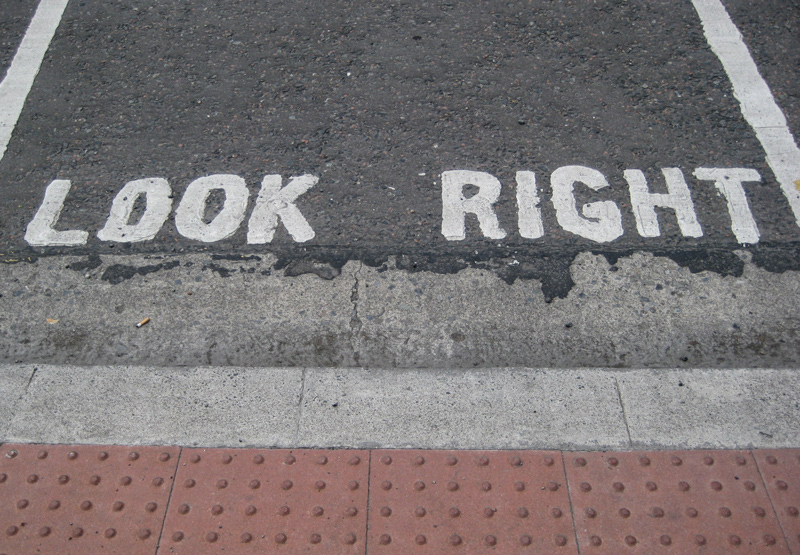 If there was any one striking instance in which I think about the merits of buying travel insurance, it was upon reflection of that dreadful near-miss.
In the past we had merely purchased what was laid out before us (if at all!), but now that travel is our life and we regularly find ourselves in new countries with new circumstances, we know that it is a must. And along the way, we've discovered realities and debunked myths to get through to what is important about buying and using travel insurance.
1. Know where you are going. Something as simple as forgetting that they drive on the opposite side of the road could have changed my trip instantly. That's why it's key to research where you're going to see what the differences between your home country and the new country are.
2. Understand the value of your baggage. Fear of losing luggage can be as common as fear of flying itself! And the sad fact is that many airlines do not reimburse you if luggage is lost, or if they do reimburse, it is severely limited. Baggage insurance can protect you in the case of that dreaded lost bag.
3. Mind the gaps. It's true that you may automatically have insurance coverage via purchasing travel with your credit card and/or via workplace benefits. But similar to basic provincial health care plans, those programs may be limited. Review carefully and consider topping up if necessary.
4. Familiarize yourself with the procedure. Imagine if I did get smacked by that bus in Ireland. Imagine the panic of getting the proper health care, and then finding out later that my insurance was limited because Pete was unaware of some key details (like needing to contact the insurance provider as soon as possible), or not having cash on hand to pay for any procedures or medicine upfront (some policies don't provide for up front payment). These details can be harsh travel insurance realities, and they need to be understood up front so that damaging mistakes aren't made and the proper coverage and attention are obtained.
It's so important to be prepared. Remember to pack certificates of insurance with other travel documents, and have contact details always handy to make that crucial first call should anything go wrong. Insurers are connected to vast networks of medical facilities, and they can ensure that customers can receive the best care possible.
Becoming familiar with the ins and outs of travel insurance may not be the most interesting part about planning for travel, but it may just be the most important. Know before you go.

To learn more about travel insurance and find out what type is best for you, check out the AMEX Travel Insurance website.
This post was sponsored by Amex Bank of Canada. The views and opinions expressed in this blog, however, are purely my own.