Review: Merzouga Journeys – Morocco Tours
We partnered up with Merzouga Journeys for a 3 day tour that would bring us through the Atlas Mountain ranges and to our final destination in the Sahara desert. Merzouga Journeys offers many different tours and excursions all throughout Morocco starting in Marrakech or other cities. From short journeys which can last 2 days to long journeys which can last 2 weeks, the company is committed to ensuring your memory of Morocco is a lasting one.
The tour we planned on had the following itinerary:
Day 1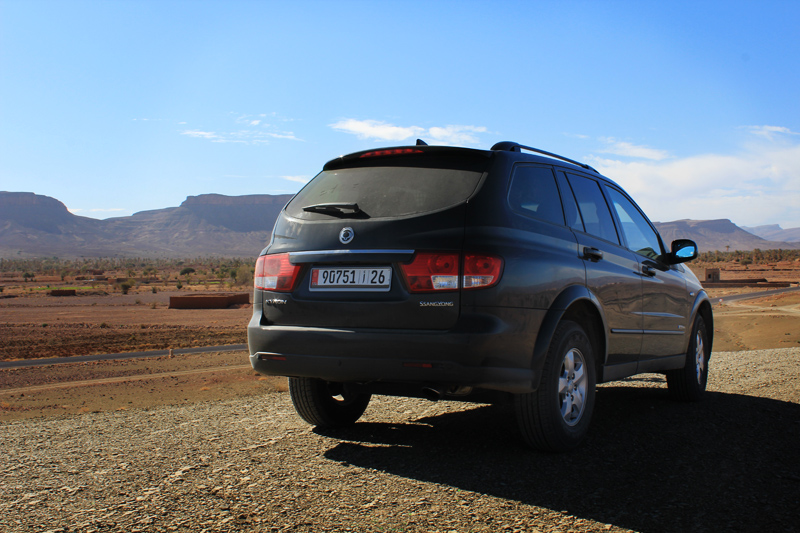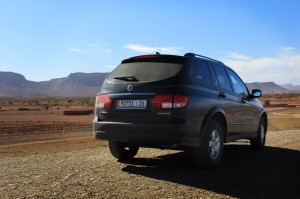 – Departure from Marrakech and drive through the Tichka pass
– Visit the Ait Ben Haddou Kasbah (Unesco World Heritage Site)
– Drive the Road of One Thousand Kasbahs
– View the famous Dades Gorges
– Enjoy dinner and spend night in the Boumalen Todra Gorges at the Darayour Guest House
Day 2
– Explore the Todra Gorges
– Visit Erfoud, the city of fossils and enjoy lunch at one of the fossil excavating locations
– Arrive in Merzouga and embark on a camel trek in the Sahara Desert for the sunset (camel trek provided by Kasbah Mohayut)
– Spend the evening and night at a Berber camp in the Sahara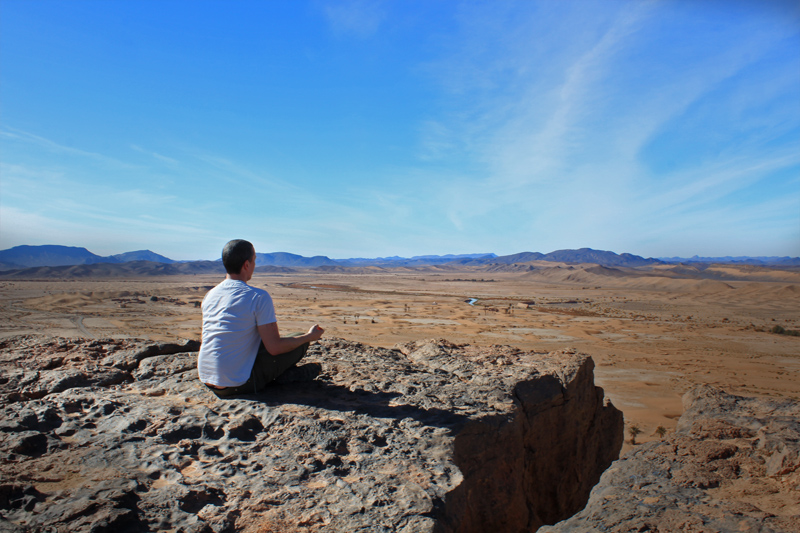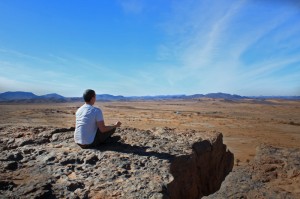 Day 3
– Early rise to climb watch sunrise atop the highest dune
– Return via camel to Merzouga
– Drive via the Mid-Atlas mountains to arrive at the palm tree oases of Alnif and Tazarine
– Return to Marrakech via the High Atlas Mountains
Professionalism and comfort are key areas which Merzouga Journeys focuses on for its clients. Our guide, Hmad, was always concerned that we were taken care of and comfortable throughout the excursion. Although there was quite a lot of driving, the vehicle provided was extremely comfortable and the scenery was an enthralling distraction from how long it takes to cross this country.
Hmad, being from the area of Merzouga, was very knowledgable of the area and history. He was able to answer any question we had, and as always, we had a lot of questions.
The accommodations selected along the way were comfortable, very clean and the hospitality was extremely accommodating.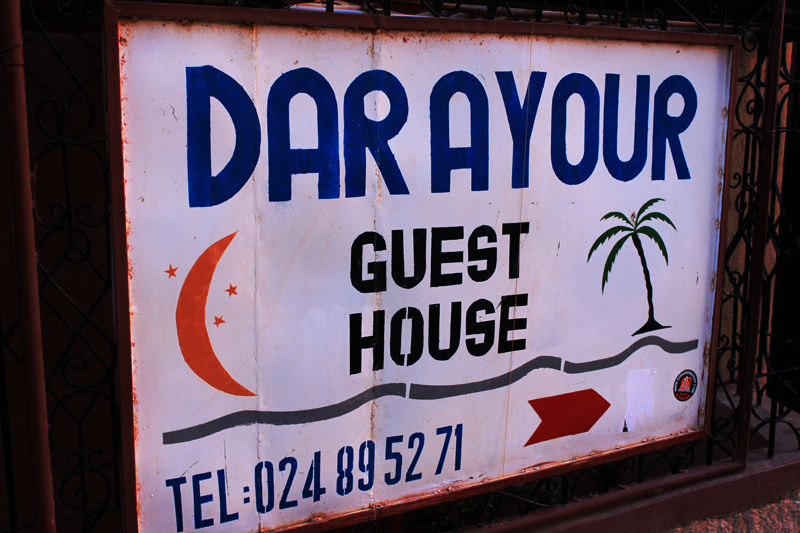 The meals provided throughout the 3 days were plentiful and we were never left hungry or unsatisfied.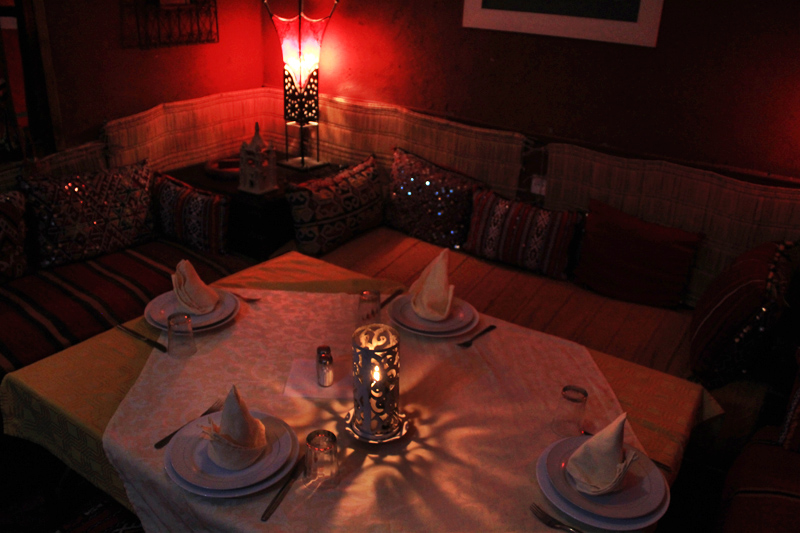 Overall, Merzouga Journeys provided an unforgettable excursion for us. We experienced countless jaw-dropping scenic views, wonderful hospitality and extreme comfort. It made our dream of visiting the Atlas Mountains and Sahara Desert completely fulfilled and memorable.
***Our excursion was sponsored by Merzouga Journeys, but as always the opinions we express are our own***