Belgium, you are definitely cool.  You've convinced us.
And we have some photographic proof from our stay in your beautiful capital city.
Enjoy our photos from Brussels!
The Royal Galleries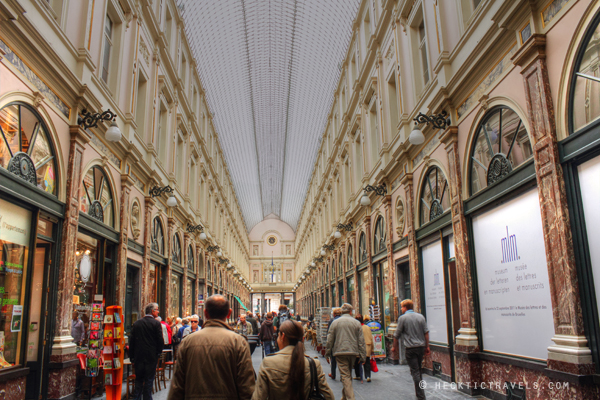 La Maison du Roi – The Grand Place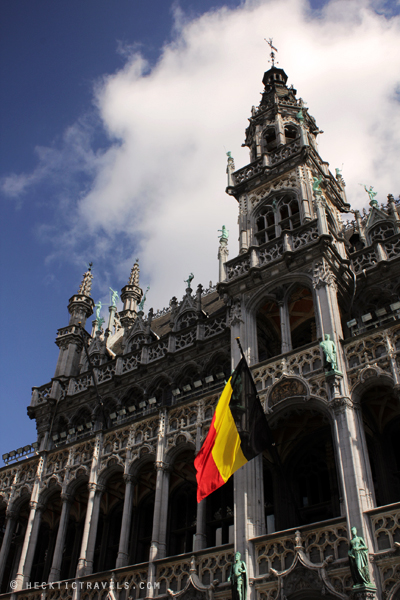 A lazy afternoon in la Parque du Cinquantenaire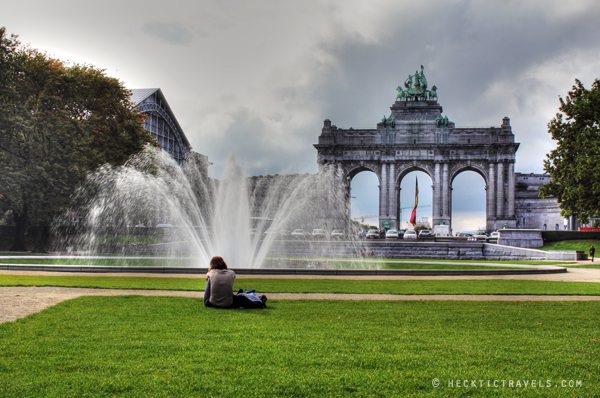 The Saturday market near Porte de Hal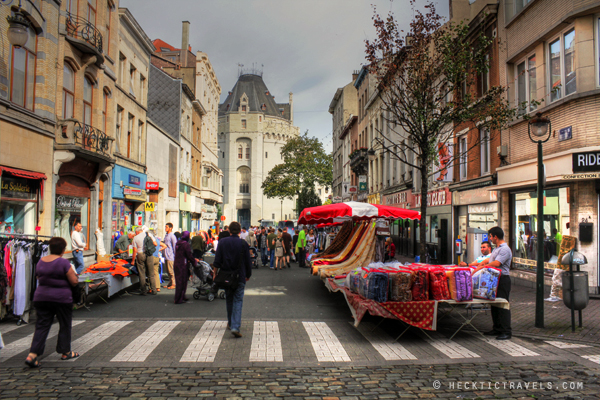 "Mannekin Pis" – it literally translates as "Little Man Pee".  Many stories exist as to why this statue (created in 1619) exists, and most of them have to do with little boys saving the city by either peeing on a fire or of one sticking his "privates" into a appropriately sized hole to stop the city from flooding.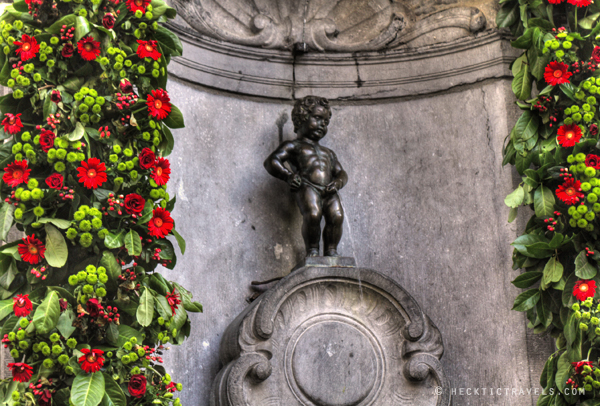 The magnificent Palais de Justice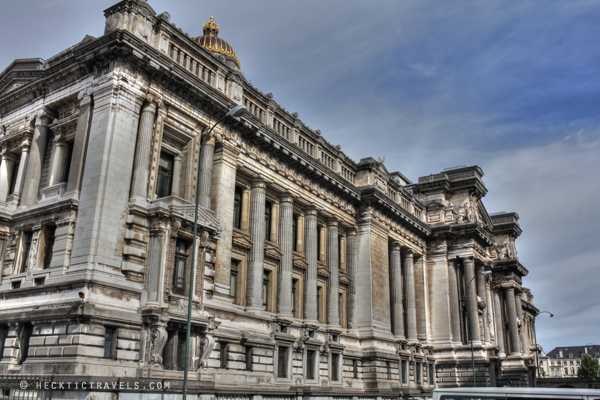 Rue de la Loi at night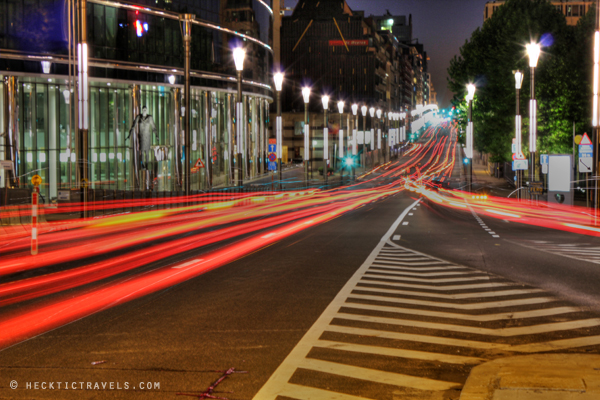 Street Art – near the Recyclart Galleries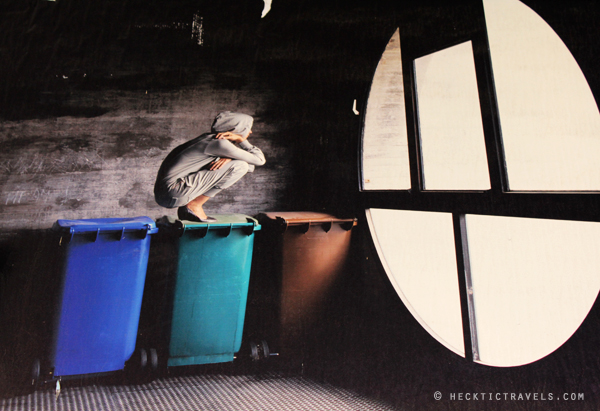 An inner-city skatepark where the older kids would teach the younger ones how to skate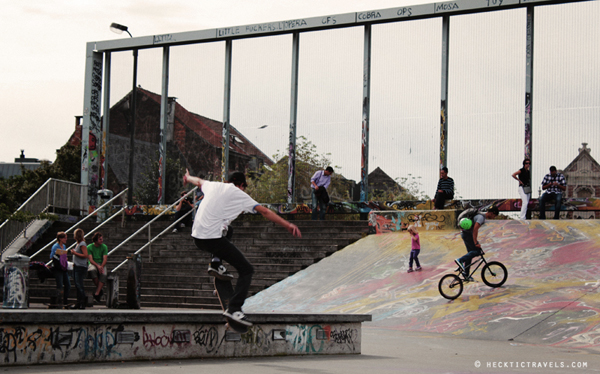 The Sunday market at Midi Station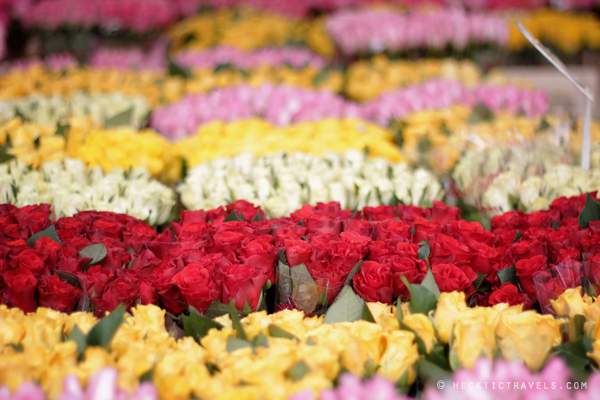 Maison des Brasseurs – The Grand Place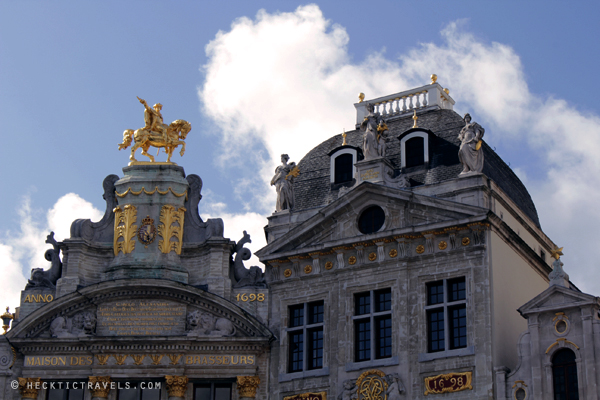 A typical street scene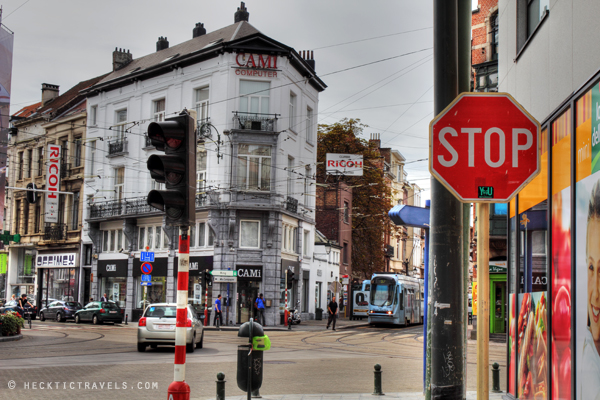 If you are interested in seeing more wonderful photos of Brussels be sure to check out the Beautiful Belgium Keepsake Photography book published by our friends at CheeseWeb.