8 Tips for Visiting Guinness Lake in Ireland
Words by Dalene Heck / Photos by Pete Heck
A lake that looks like Guinness? Mmmm….makes you thirsty just looking at it, right?
Lough Tay (otherwise known as Guinness Lake) sits in the Wicklow Mountains of southern Ireland, and is easily accessible from Dublin city.
It earned its nickname because the colour of the water is such a rich brown (similar to Guinness), and the Lake borders a large estate owned by the Guinness family itself.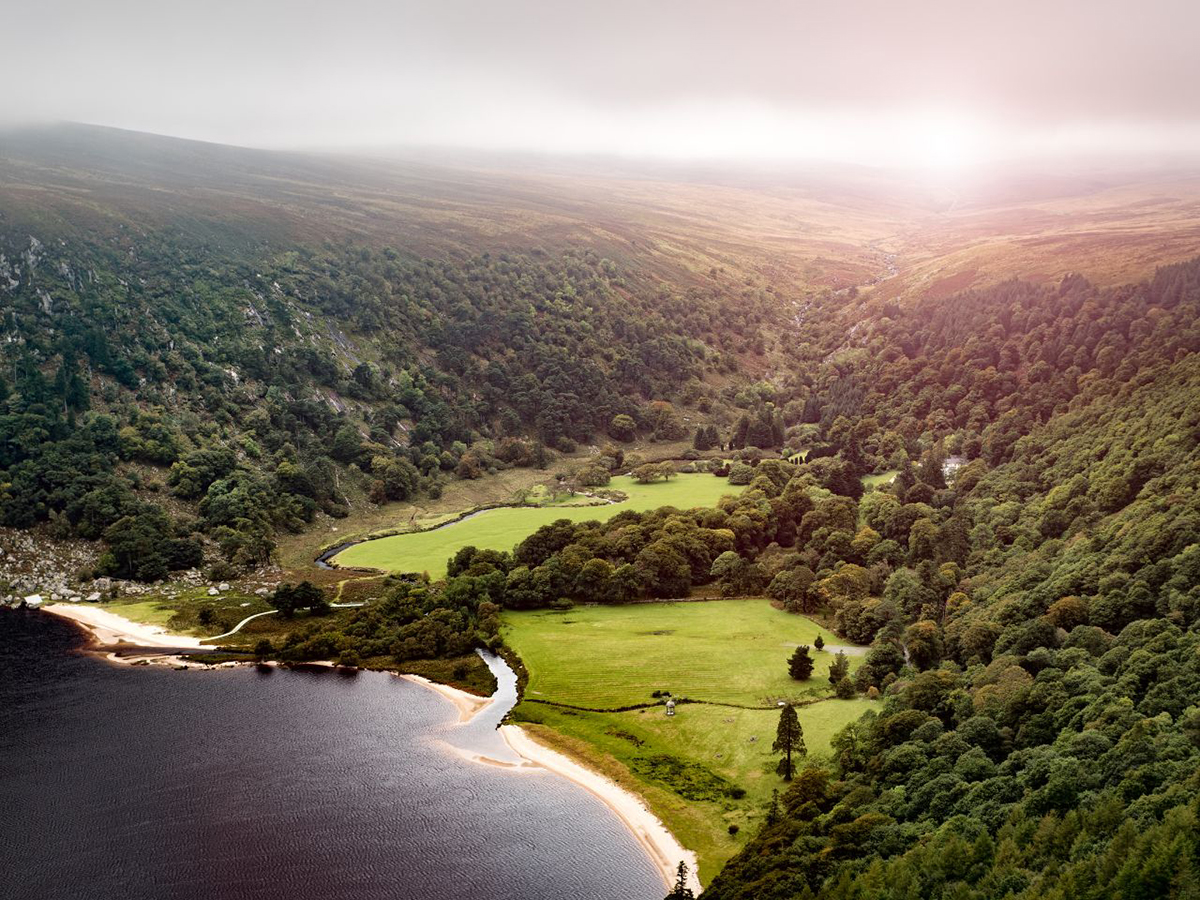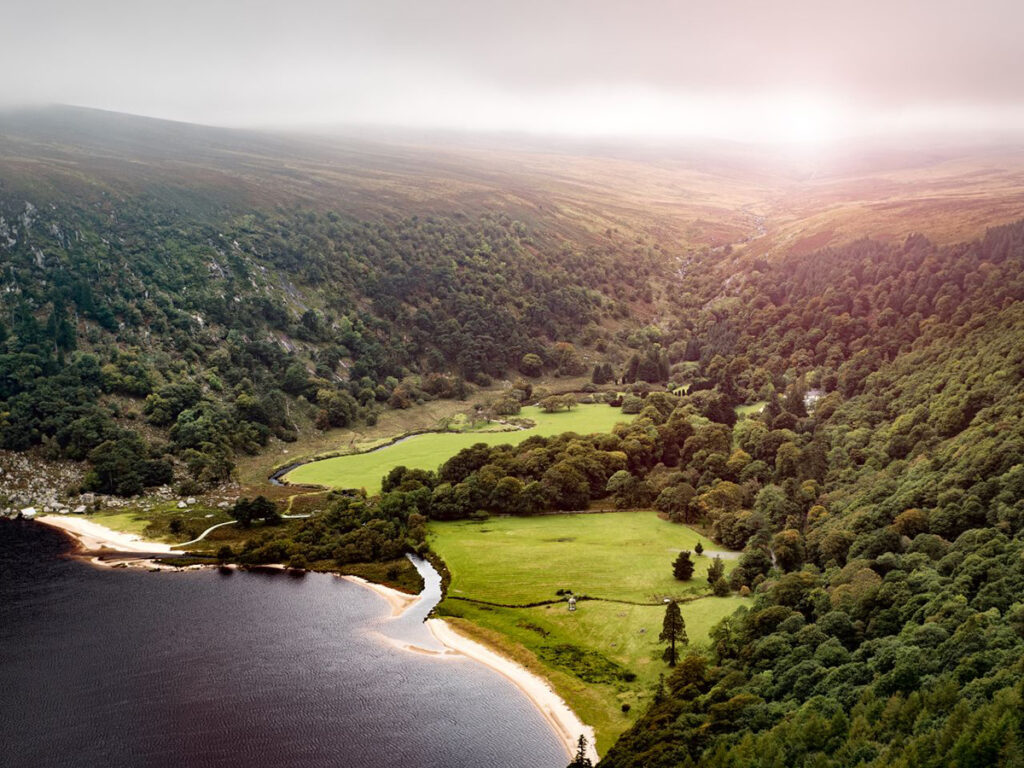 The brown water looked so similar to Guinness that the family imported the white sand on the shoreline to make it look like frothy head on a pint.
Visiting the Guinness Lake (Lough Tay) is an unforgettable experience, here are a few tips to make your adventure as enjoyable as possible.
Plan Transportation
Planning your transportation is an essential aspect of ensuring a smooth and enjoyable trip.
While there are various ways to reach Guinness Lake (Lough Tay), renting a car can offer you the utmost flexibility and freedom to explore the surrounding area at your own pace.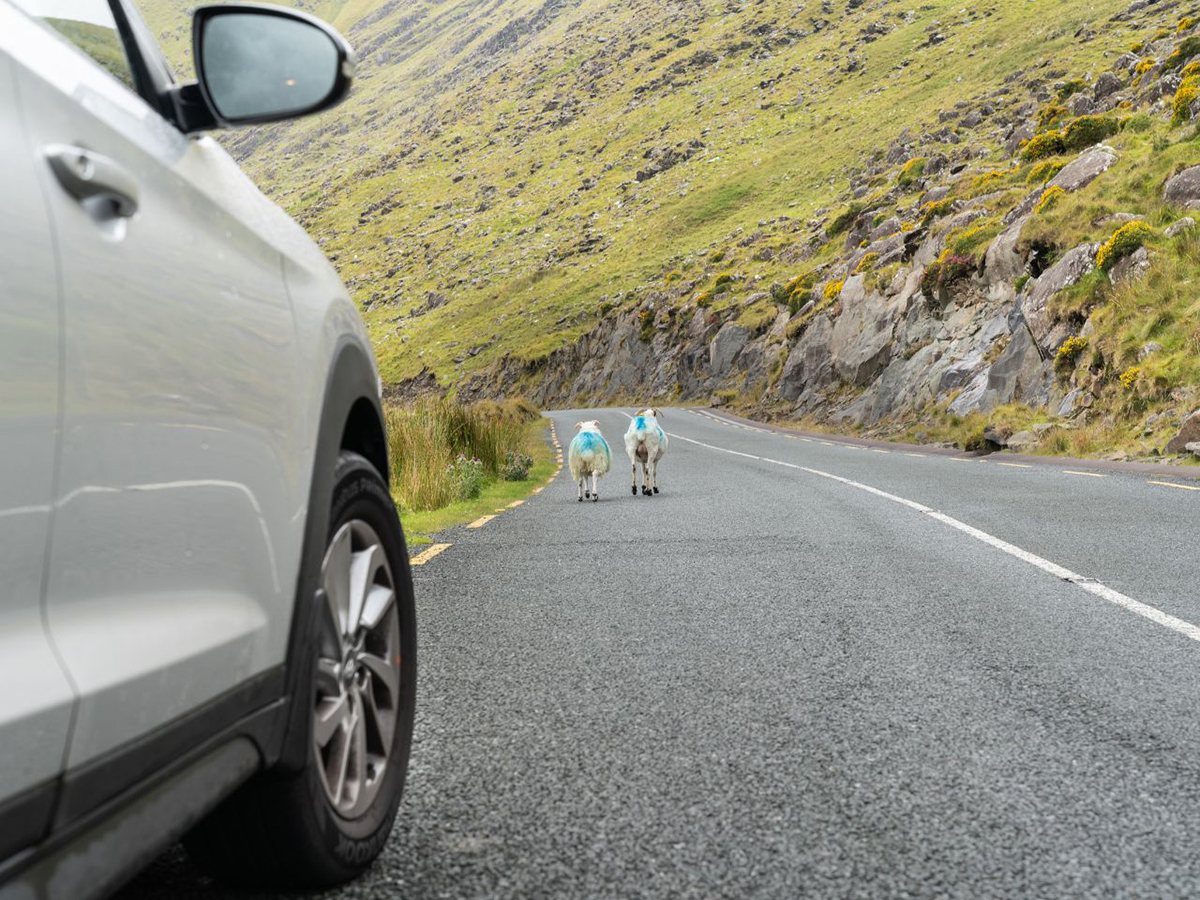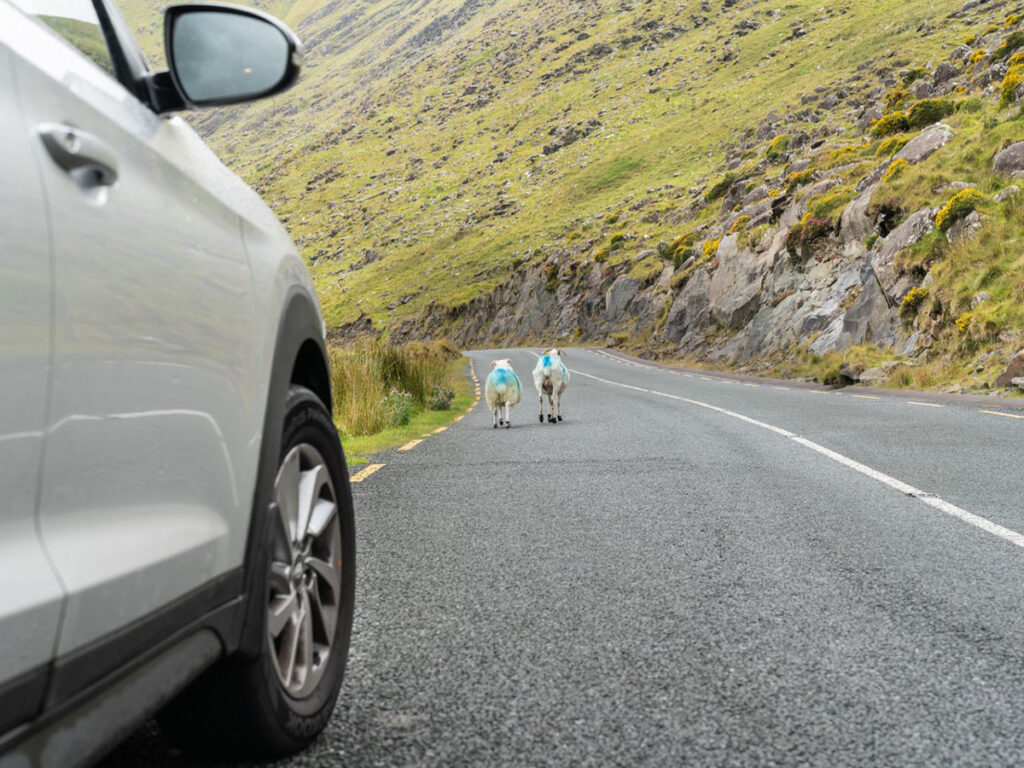 Ireland's countryside is known for its stunning scenery, and driving through the scenic routes to Guinness Lake (Lough Tay) can be an enchanting experience in itself.
Keep in in mind that driving in a foreign country may have its challenges, such as adapting to local traffic rules and road signs. If you're not comfortable driving, consider hiring a private driver or joining a guided tour
Be Prepared for Unpredictable Weather
Ireland's climate is famously unpredictable, earning it the affectionate nickname "the Emerald Isle" due to its lush green landscapes nurtured by frequent rainfall.
When planning a trip to Ireland, especially to visit destinations like the Guinness Lake (Lough Tay), it's essential to be prepared for varying weather conditions.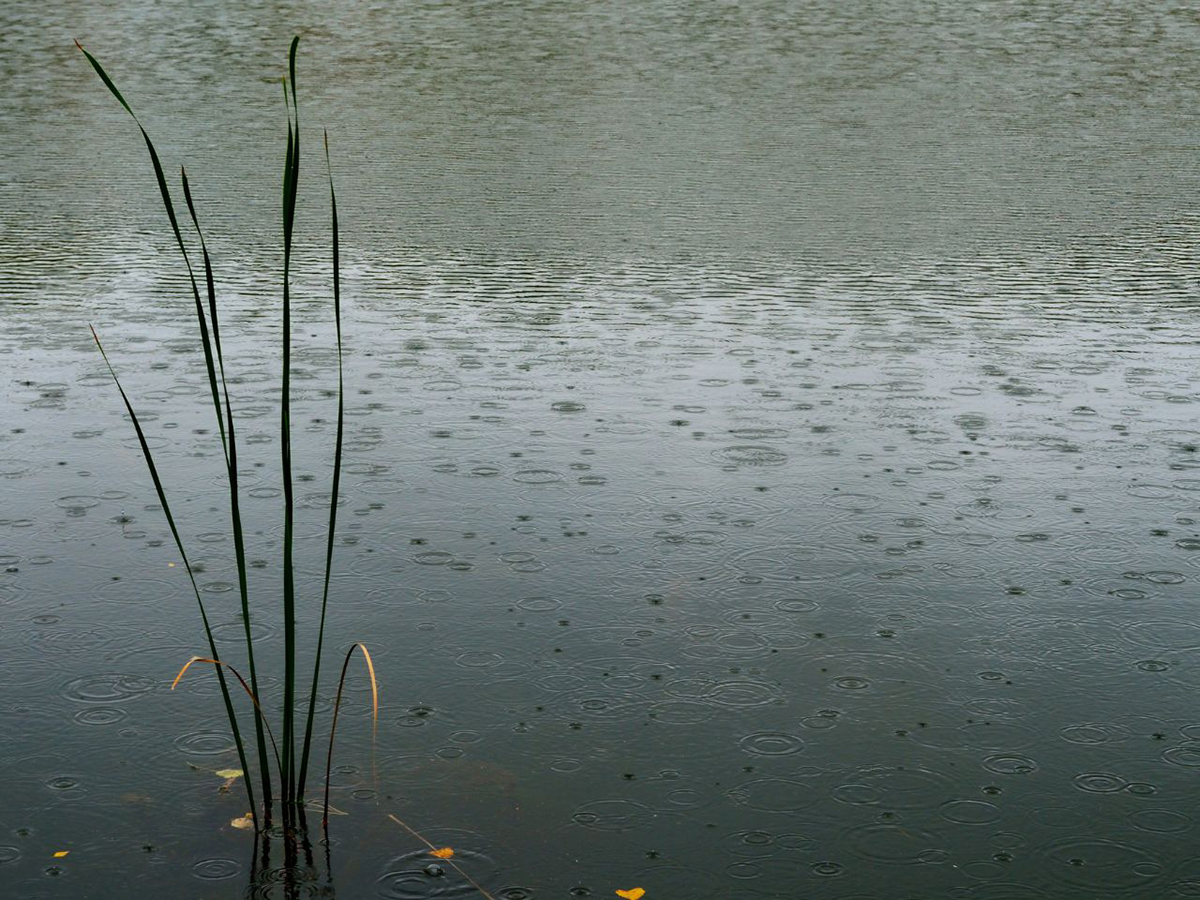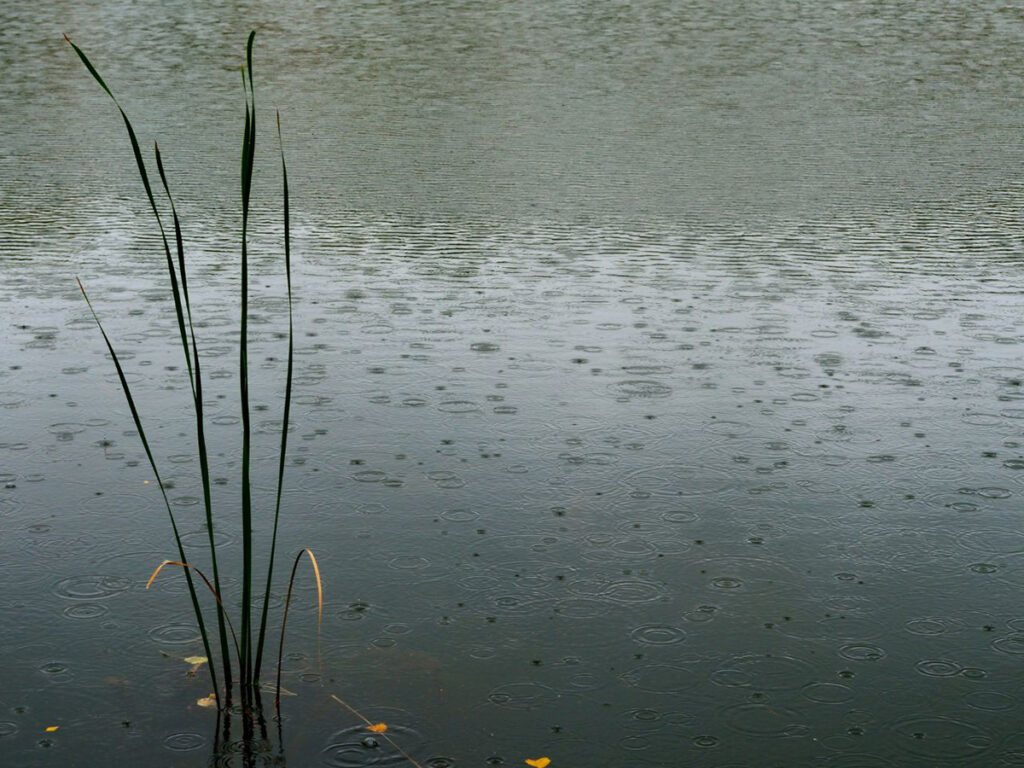 Rain showers can occur at any time of the year, so it's wise to bring waterproof clothing, including a waterproof jacket or raincoat.
Opt for a mix of lightweight, moisture-wicking base layers that can keep you cool when it's warm, and insulating layers like sweaters or fleeces to stay warm when the temperature drops.
Carrying a packable umbrella in your bag can also be a useful accessory to have on hand for unexpected showers.
Visit During the Summer Months
Visiting the Guinness Lake (Lough Tay) in Ireland during the summer months offers several advantages, including milder weather and longer daylight hours, which greatly enhance the overall experience.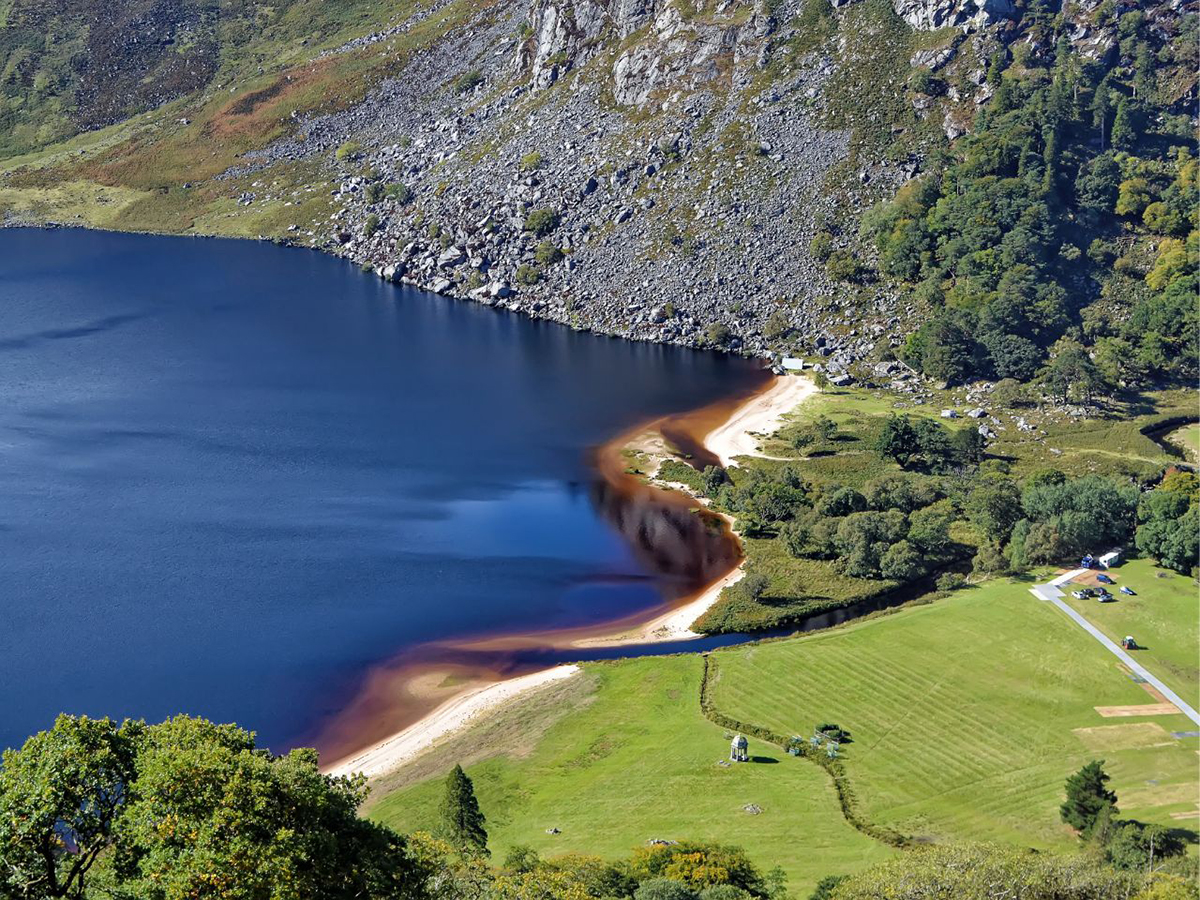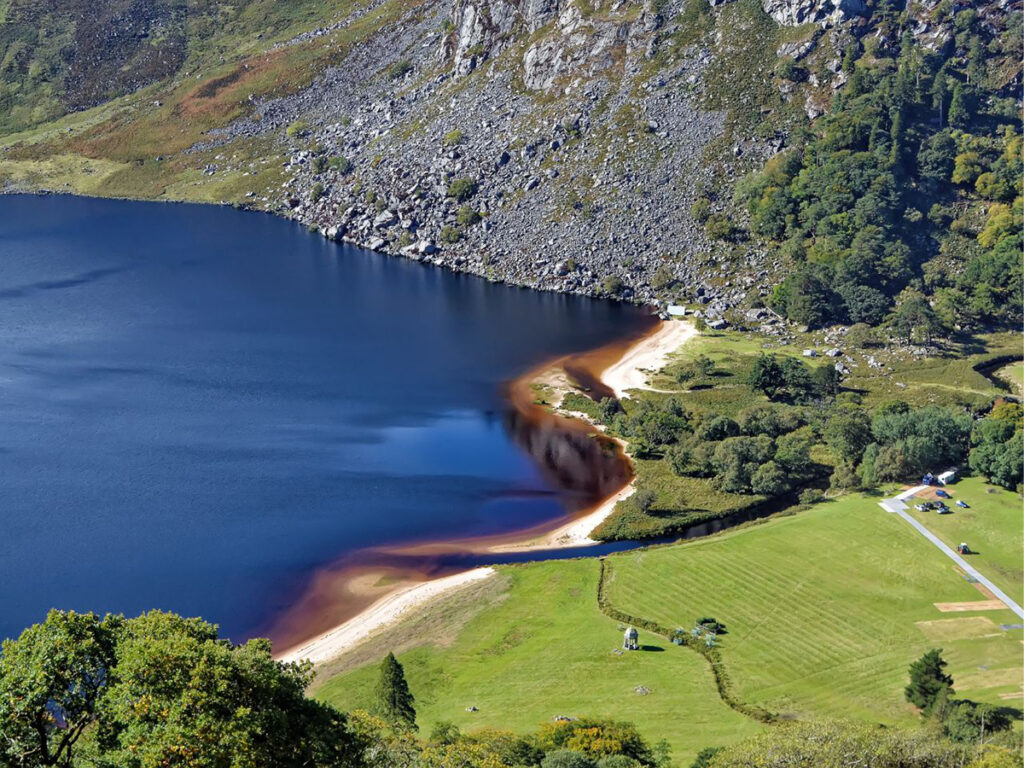 Moreover, during the summer months, the lush landscapes of Ireland are at their vibrant best.
The green hills, colourful wildflowers, and the shimmering waters of Guinness Lake (Lough Tay) create a picturesque backdrop that is even more enchanting under the summer sun.
Bring Proper Hiking Shoes
Hiking Shoes are a must as there are various hiking trails around Guinness Lake (Lough Tay) offering breathtaking views.
Be sure to properly research the trails and choose ones that suit your fitness level and interest.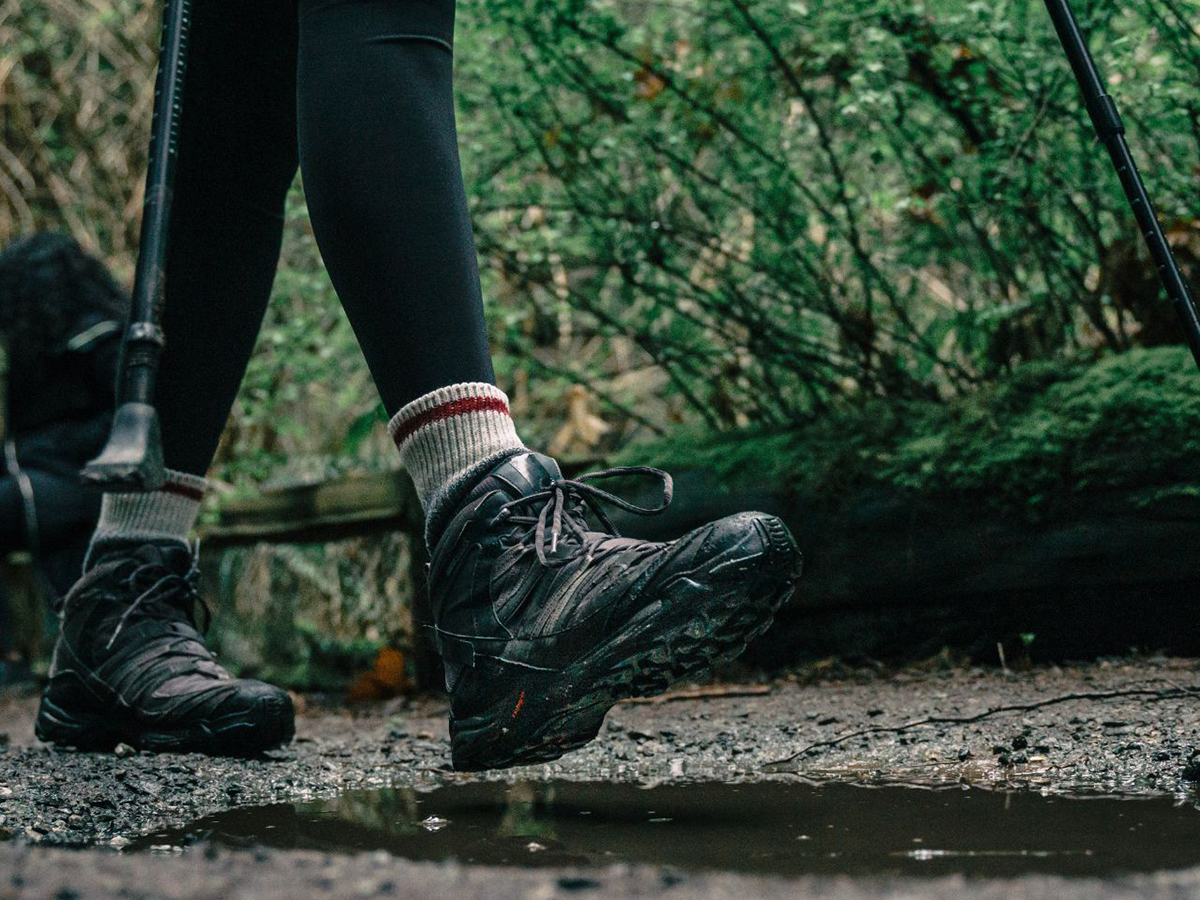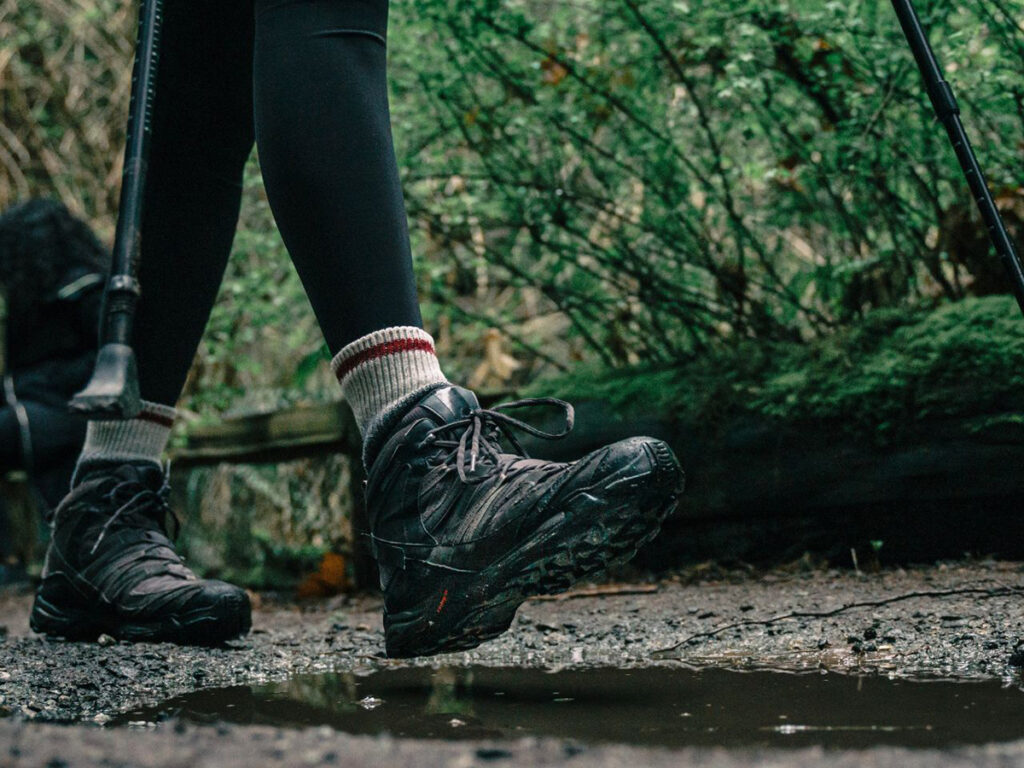 Don't forget to respect nature. Guinness Lake (Lough Tay) is part of a private estate, so be respectful of the land, wildlife, and any signs or restrictions in the area.
Pay attention to warning signs and safety guidelines, especially when near the water's edge. The lake can be deep and cold.
Pack a Picnic
Relishing the scenic beauty of Guinness Lake (Lough Tay) while enjoying a meal is a truly enchanting experience.
There are designated picnic areas thoughtfully placed throughout the area, offering the perfect spots to immerse yourself in nature and savour a delightful meal amidst the lush surroundings.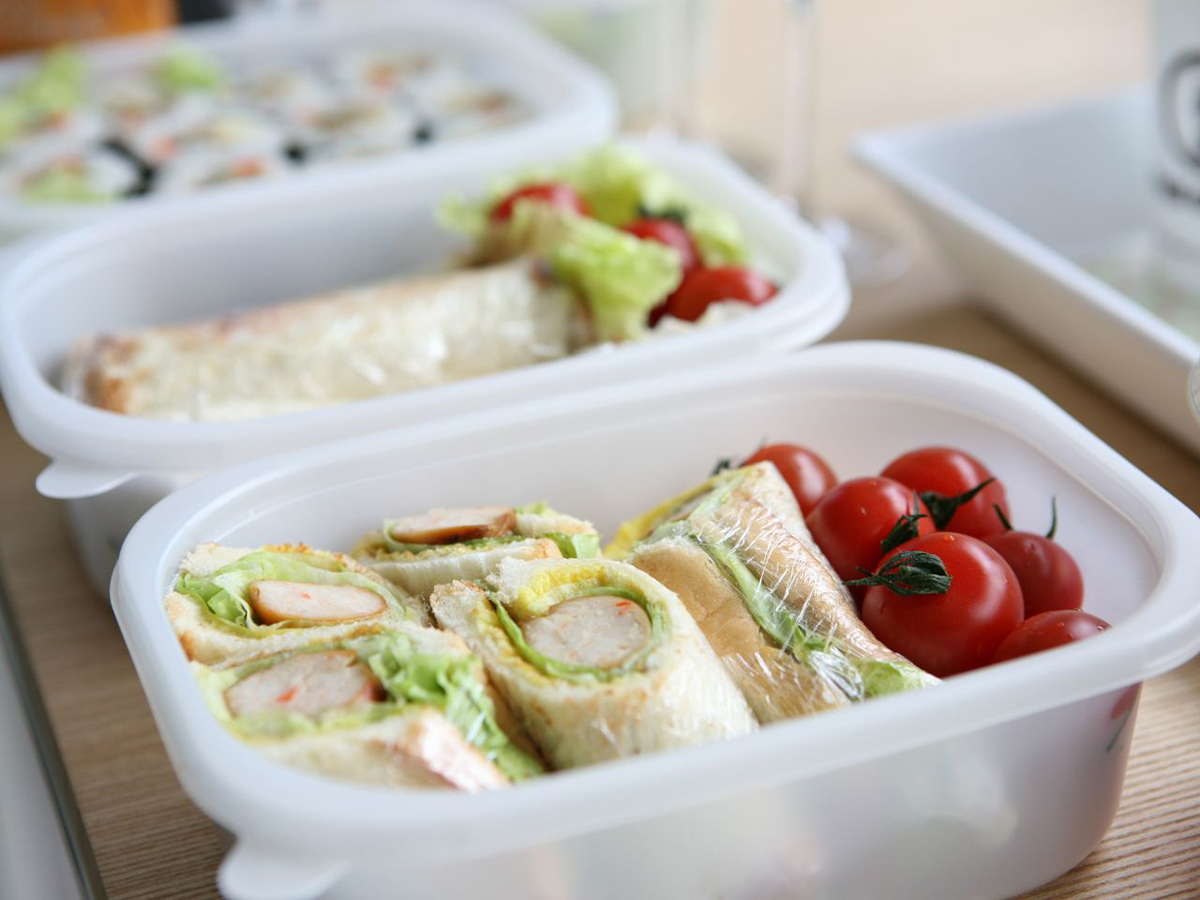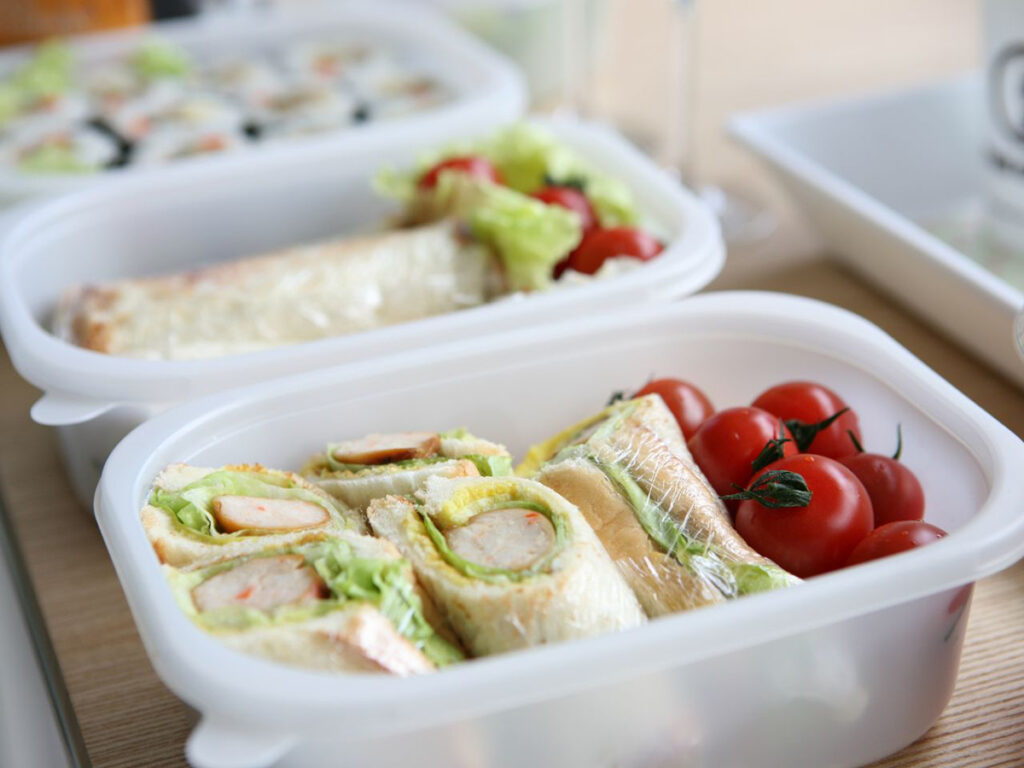 Whether you choose to sit near the water's edge or perch on a higher vantage point for an elevated panorama, each spot provides a unique perspective of the natural beauty that Guinness Lake (Lough Tay) has to offer.
Take a moment to appreciate the serenity of the area. Guinness Lake (Lough Tay) has a peaceful ambiance that is perfect for relaxation and mindfulness.
Take a Tour
Consider joining a guided tour to learn about the history and local stories surrounding Guinness Lake (Lough Tay).
Guinness Lake is situated within the expansive Guinness estate, infusing the area with historical charm.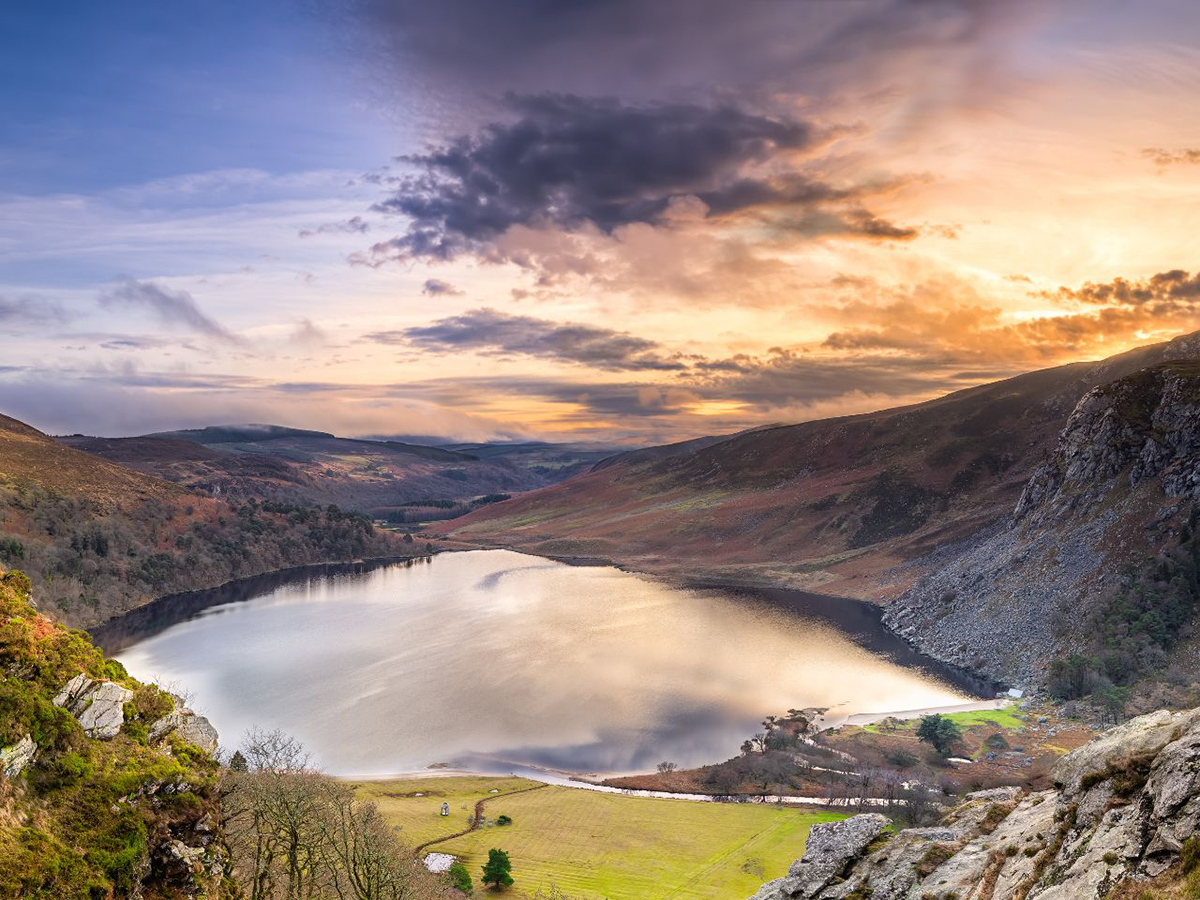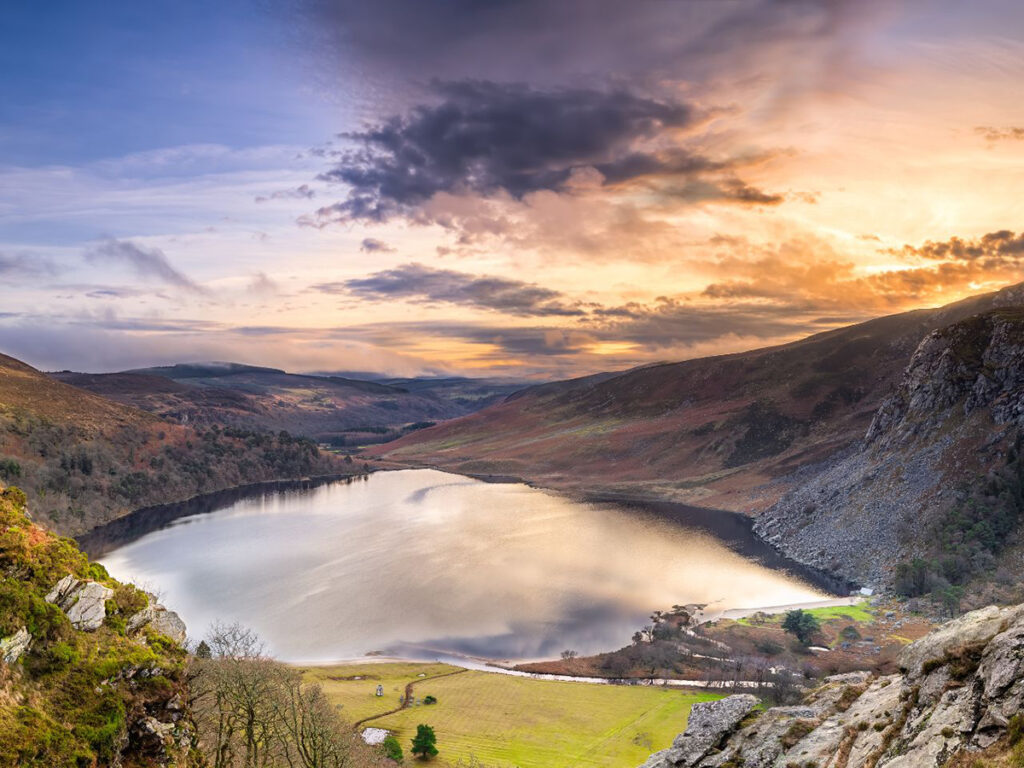 Exploring its rich history and connection to the renowned brewing family adds to the allure of the destination.
Also, why not combine your visit to Guinness Lake (Lough Tay) with other nearby attractions like the Wicklow Mountains National Park or Glendalough Monastic Site for a full day of exploration?
Go Unplugged
In rural areas, it's important to be mindful that the strength of mobile signals may fluctuate.
While visiting such regions, keep in mind that connectivity might be less reliable compared to urban areas.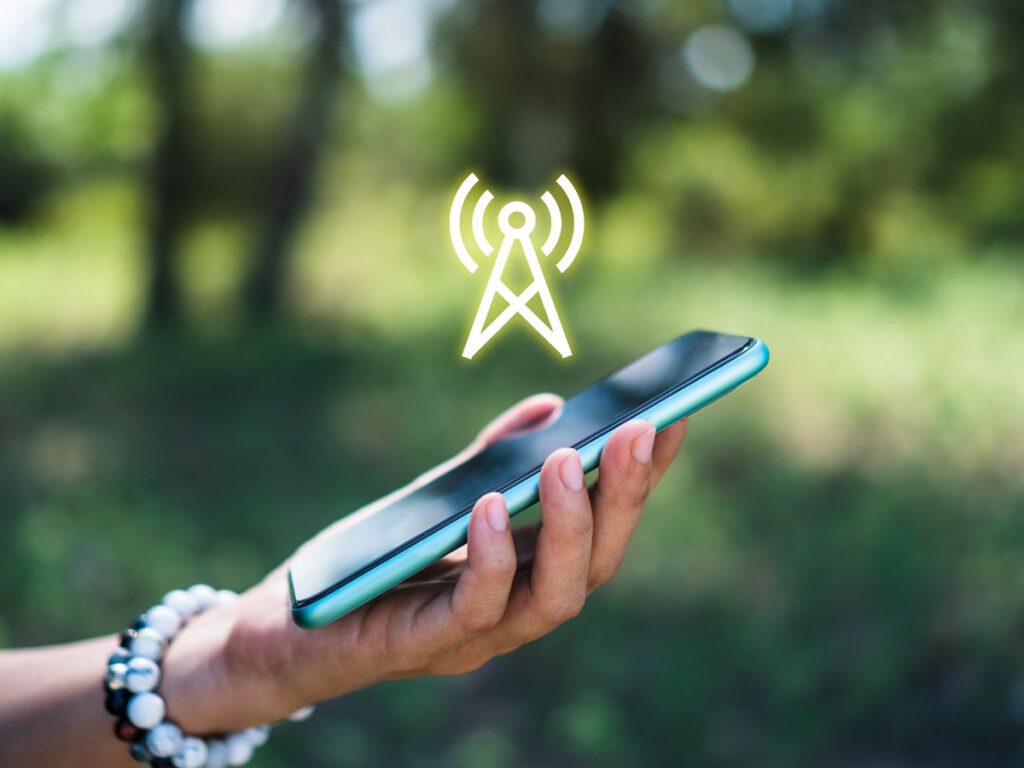 Plan and consider offline maps or navigation tools as a backup while exploring Guinness Lake (Lough Tay).
Why not take the opportunity to disconnect from technology and embrace the natural beauty of the countryside?
Bring a Trash Bag
Be sure to respect the environment and maintain the lake's beauty for future visitors by leaving no trace.
Ensure to take all your trash with you and keep the area clean during your visit.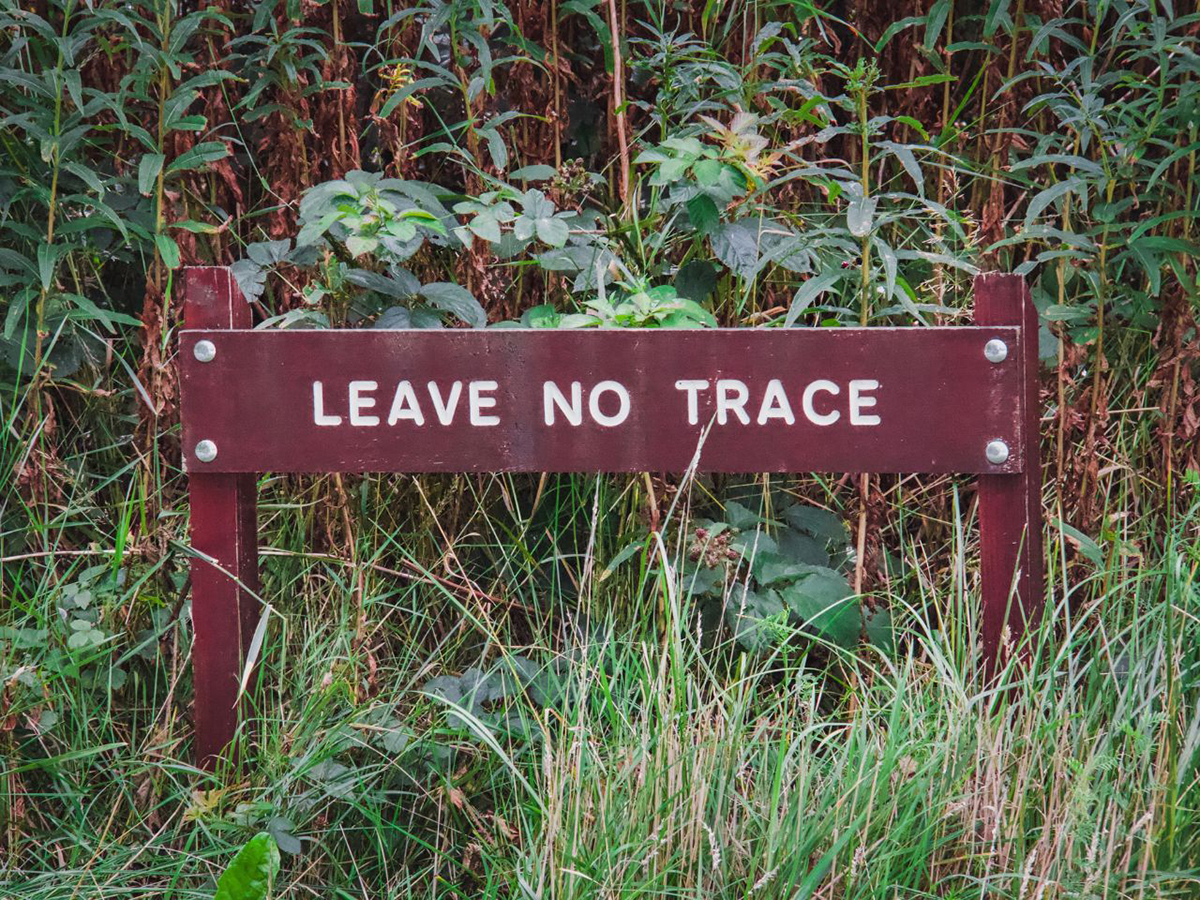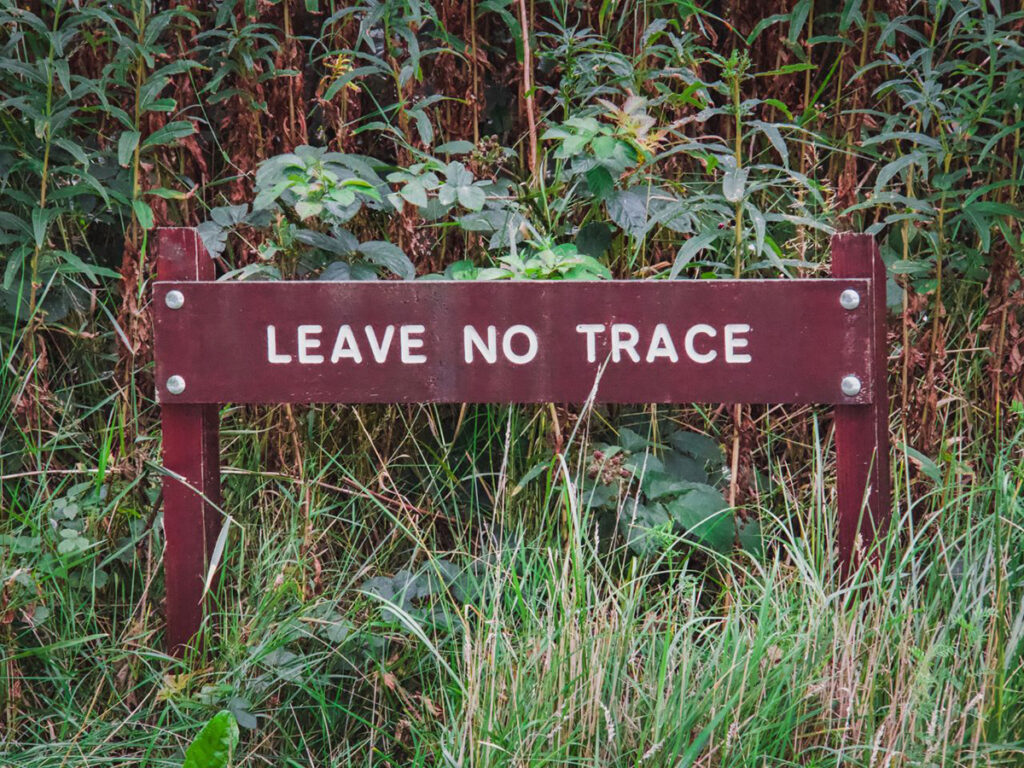 Surrounded by Irish peaks, rolling mountains, and stunning views, Guinness Lake (Lough Tay) beckons travellers with its enigmatic allure.
An ethereal landscape unfolds as you approach, revealing a mesmerizing palette of colours that dance in harmony.
The deep sapphire hues of the lake's waters intermingle with the frothy white sand, creating an enchanting visual symphony that seems almost otherworldly.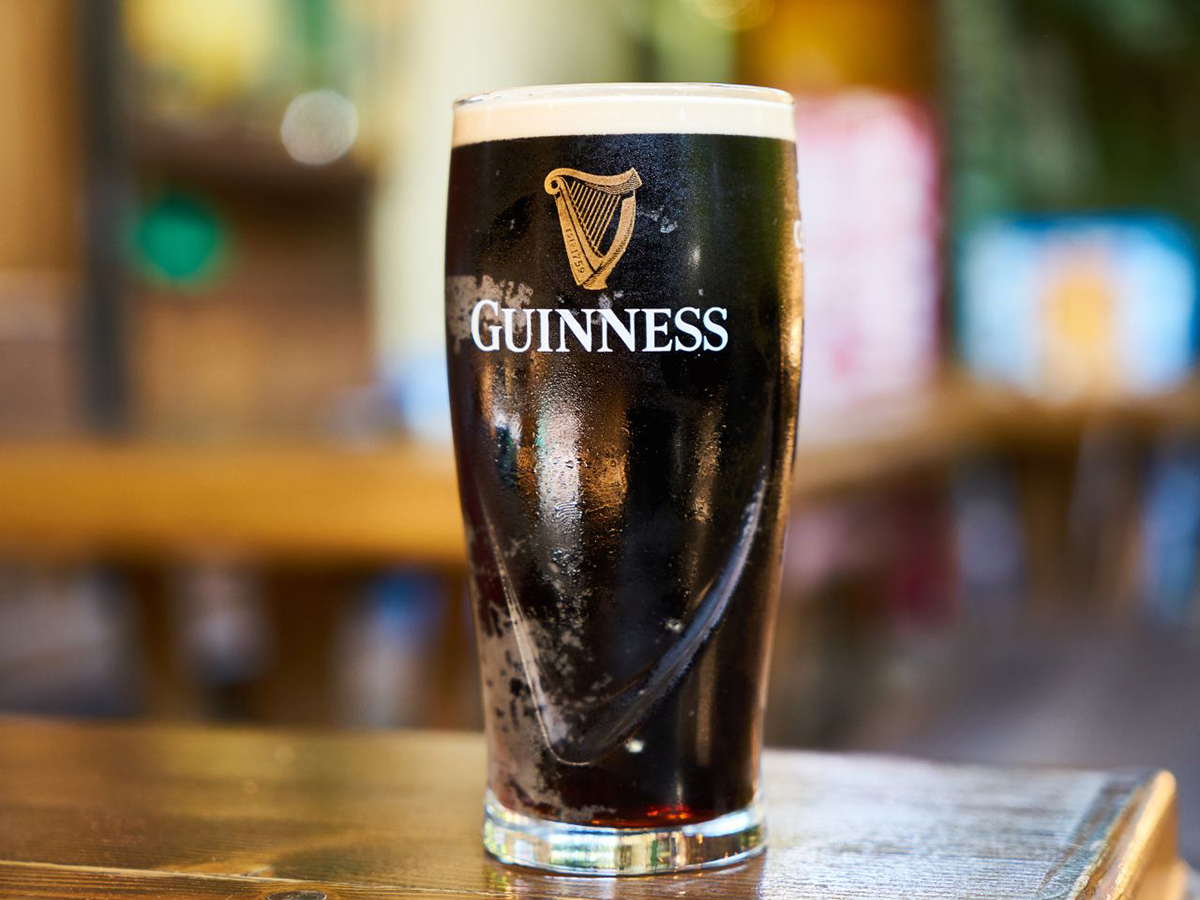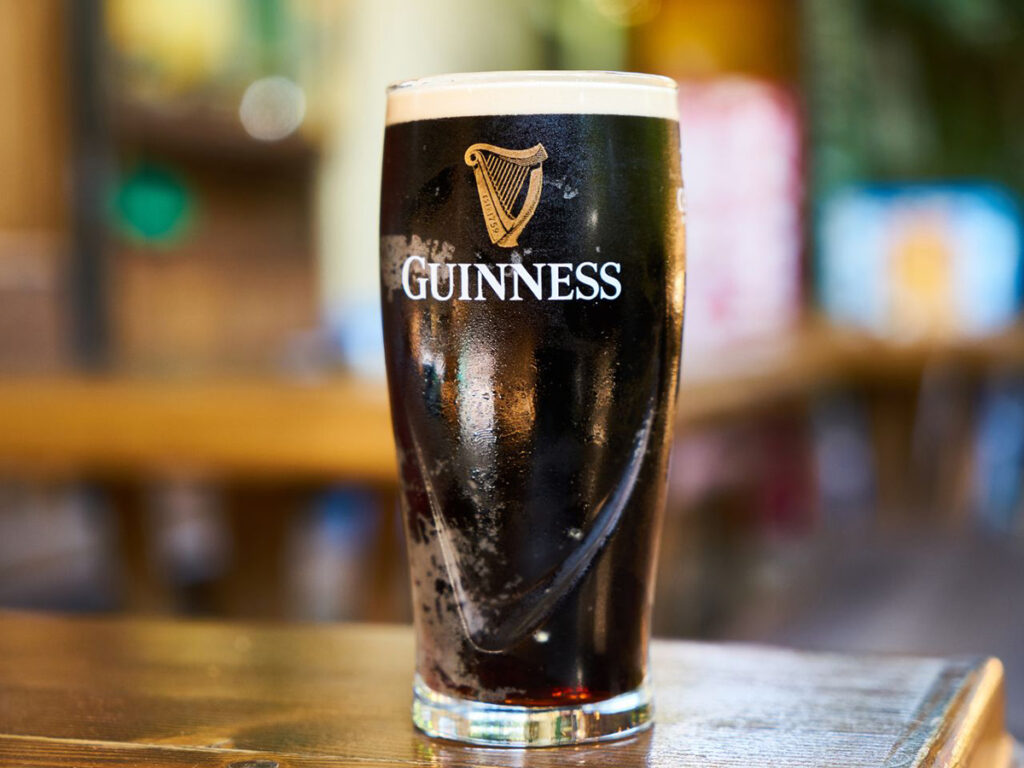 Guinness Lake (Lough Tay) is the kind of place you never want to leave.
Time seems to slow down, and you find yourself lost in the moment, soaking in the magic of it all. Hopefully not soaking in the lake.
It's a hidden emerald, waiting to be discovered by anyone lucky enough to stumble upon its enchanting allure.