Wieliczka Salt Mine in Photos
Words by Dalene Heck / Photography by Pete Heck
Poland's largest tourist attraction (although completely unknown to us until we began researching our visit), sits 100 meters below the ground.
And it's huge. Beyond the tourist route, its actual depth is 327 meters and is almost 300 kms long. Work began in the salt mine in the 13th century, and it provided table salt up until just 6 years ago.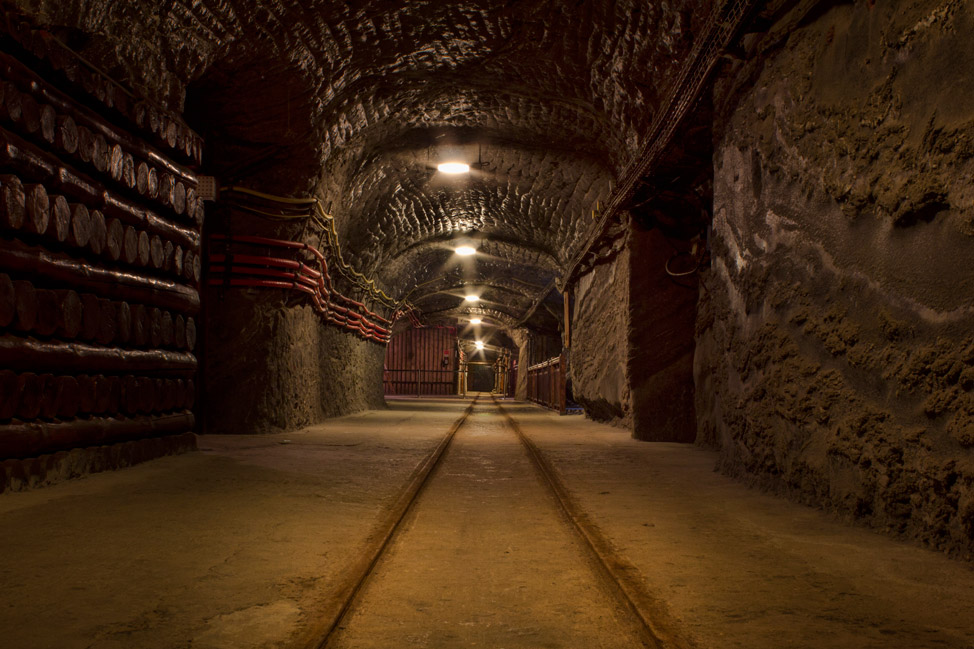 We were (probably appropriately) warned not to lick the walls.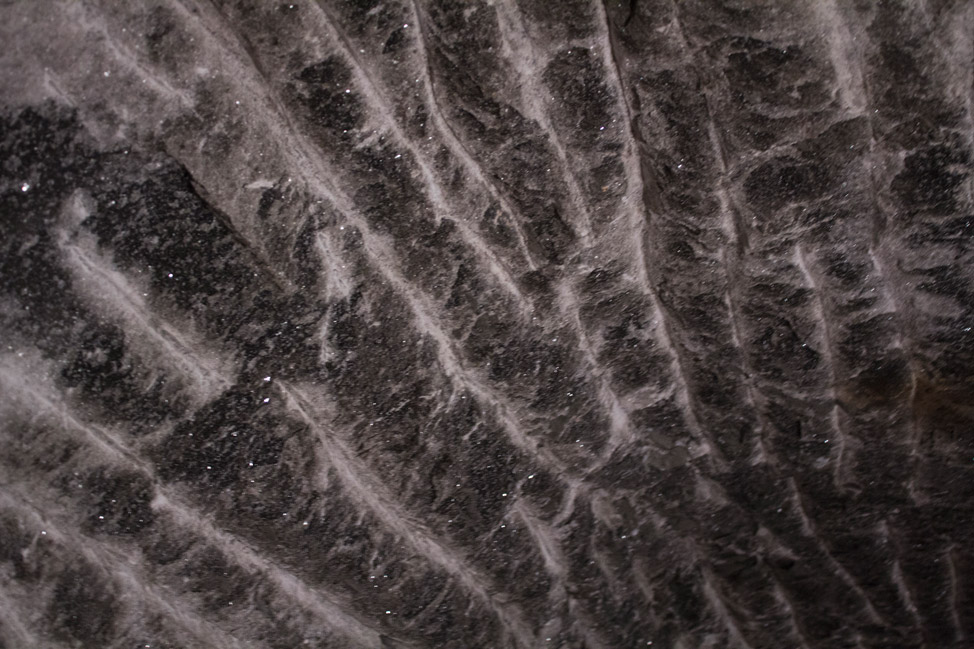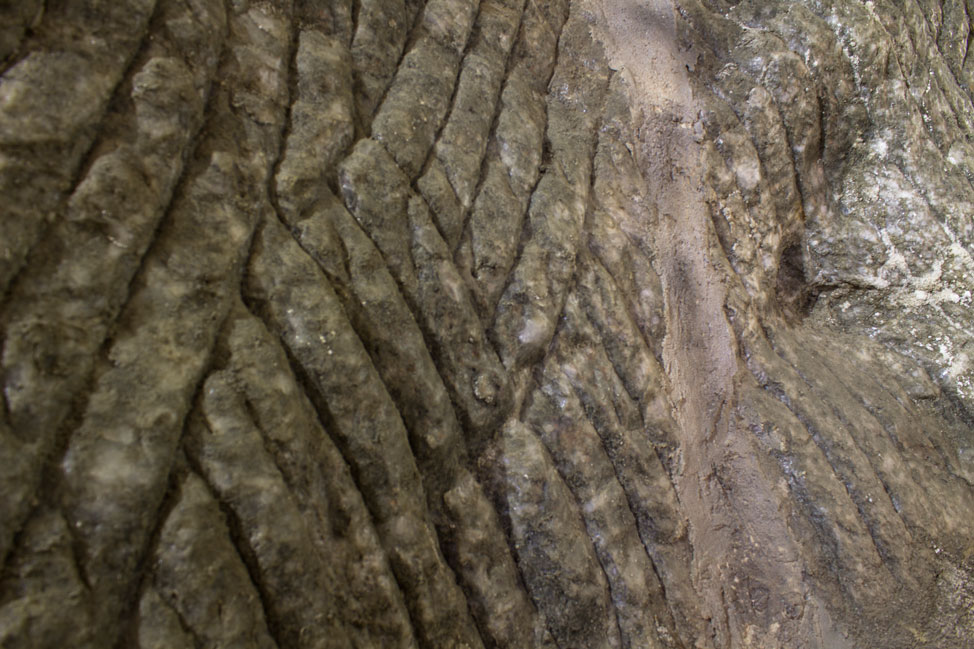 Water seepage into the mines have created some beautiful underground lakes.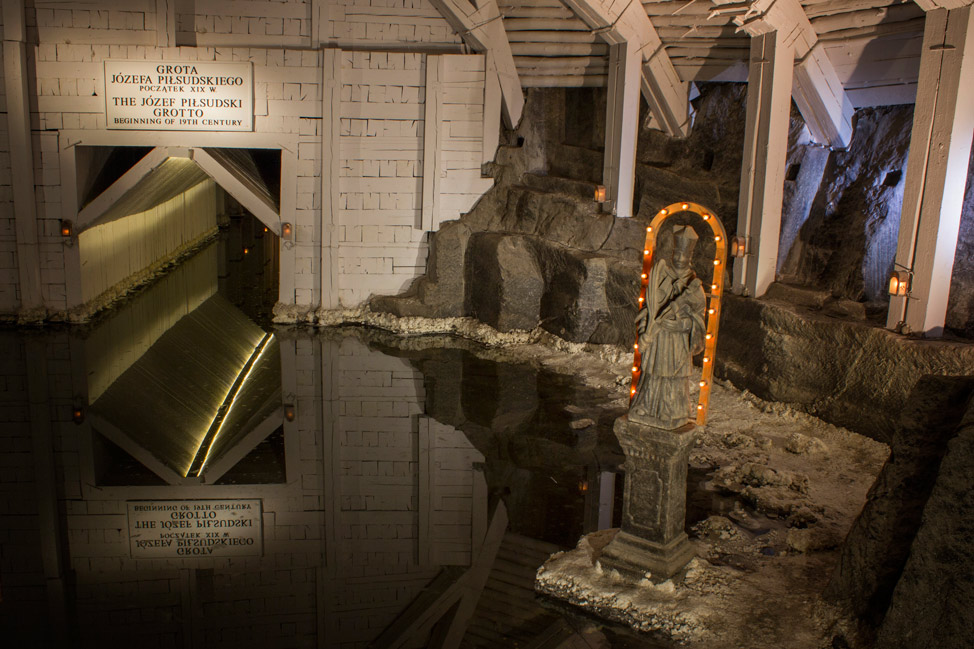 The most amazing thing about the mine is the number of sculptures throughout. Hand carved sculptures, nonetheless, made by the miners themselves and entirely out of salt.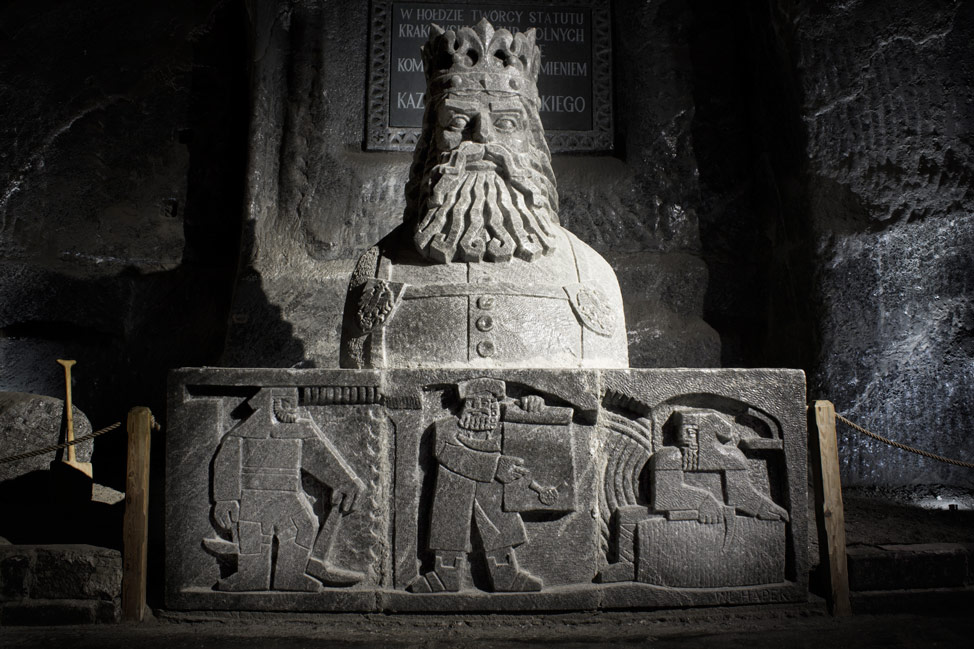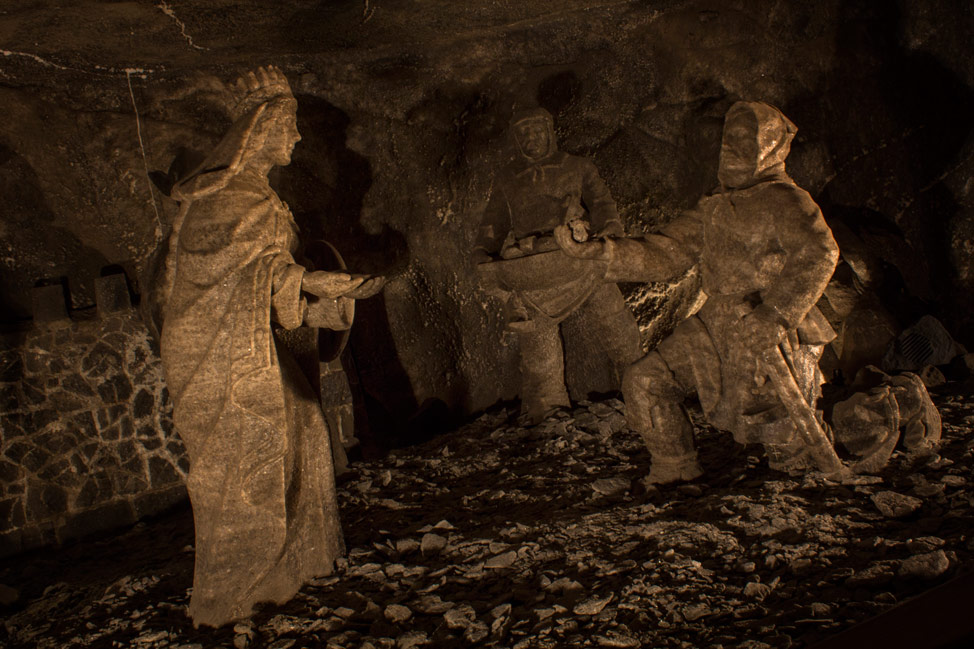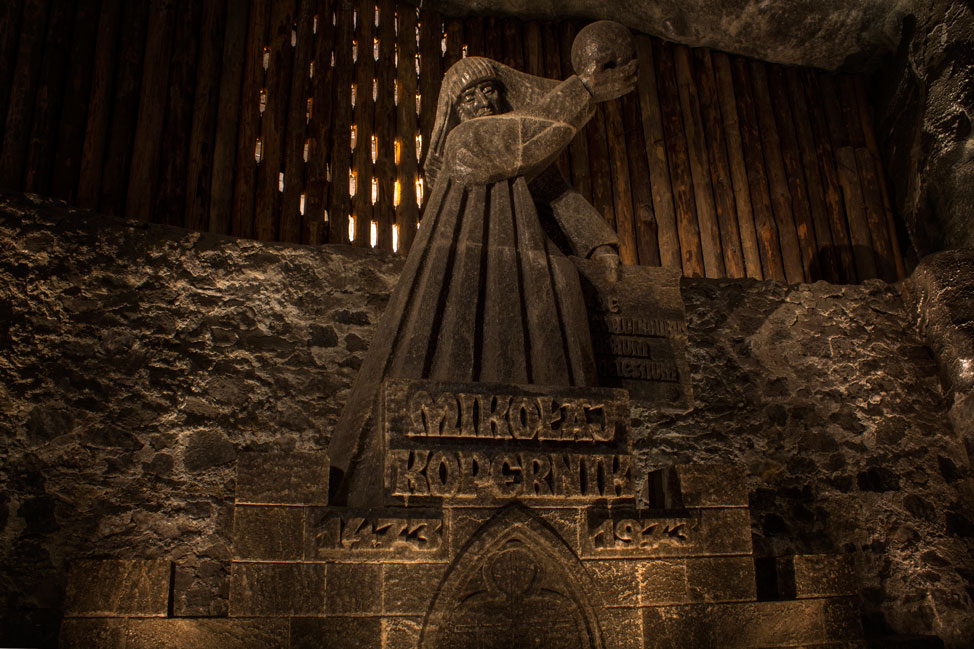 And they didn't just stop at sculptures, within the labyrinth of the mine are two chapels and a magnificent cathedral – the deepest in the world. Weekly masses, weddings, symphonies, and other important events are held regularly.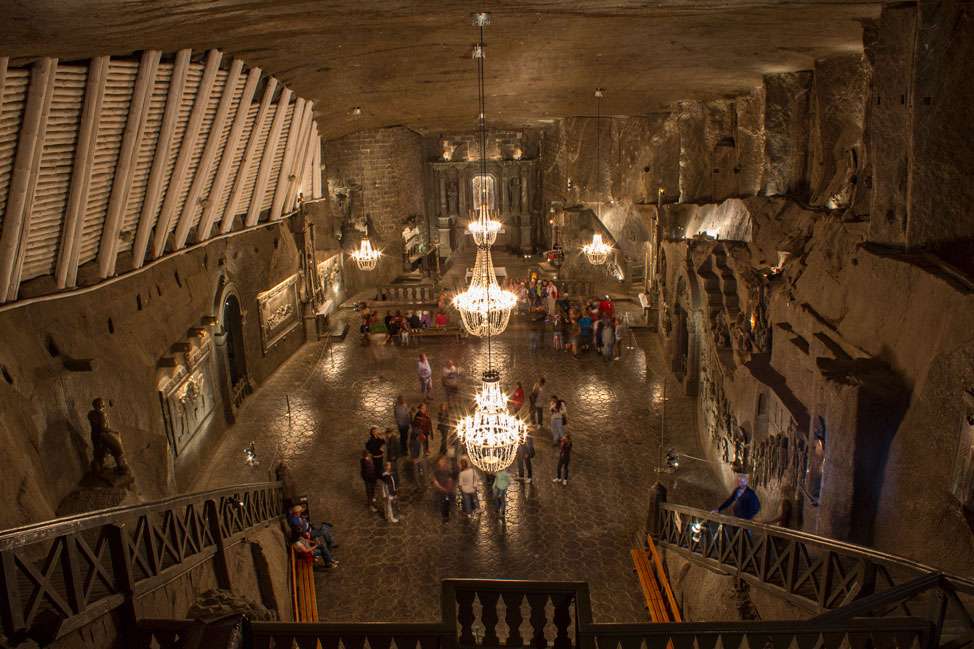 Even the chandeliers are all salt.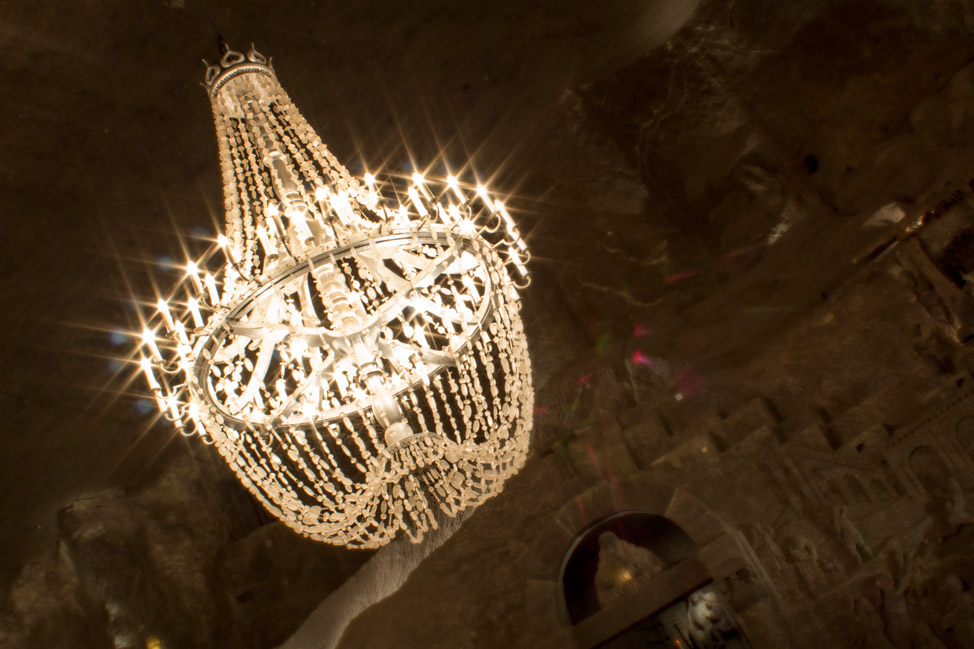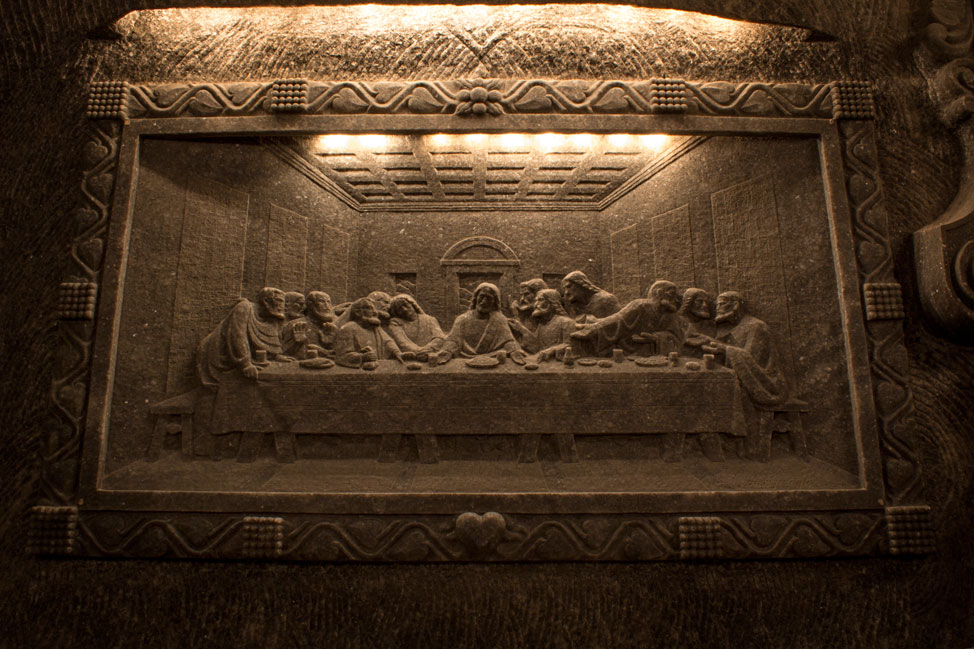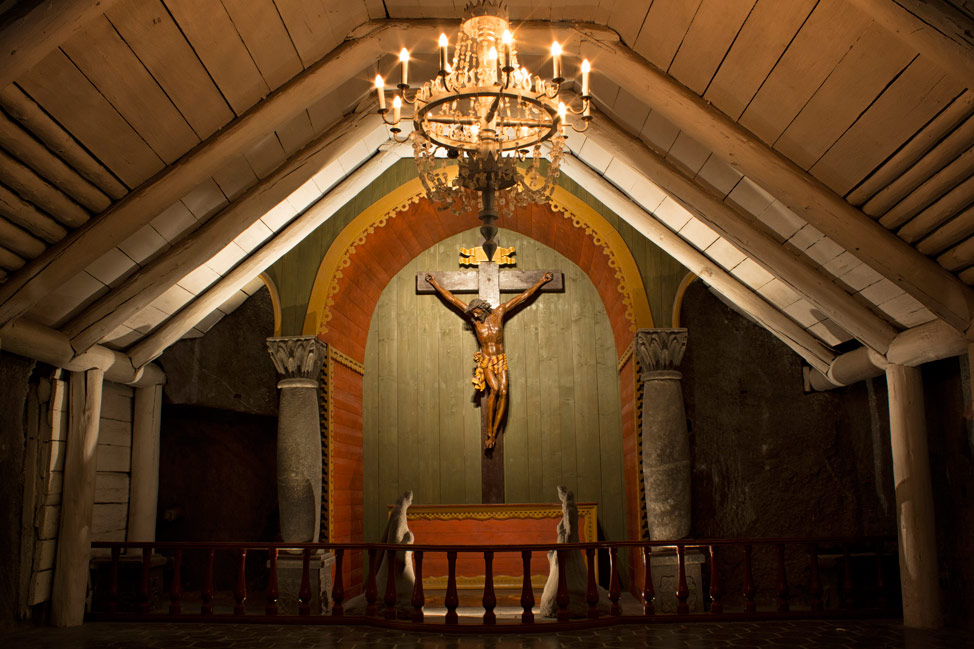 The mine is also home to a respiratory clinic to help give you breath. The combination of the intense crystal minerals and fresh air can significantly help with asthma and allergies.
Which is ironic, given that the mines themselves are (in a word): breathtaking.
Our visit to Wieliczka was courtesy of the Poland Tourism Board. All opinions, as always, are our own.