Something quite unexpected happened to us after leaving home to travel for an extended period of time.
We realized we were terrible tourists in our own country.
We lived next to the gorgeous Rocky Mountains for a good part of our lives. We were just over an hour from Banff – the most popular tourist destination in Alberta, a place foreigners flock to by the millions – yet we visited only once or twice a year.
And worse yet, within mere hours were even more alluring destinations that would rival any of the places we've traveled to in the world – and we didn't ever bother going.
Absolutely shameful, really. How can we justifiably go traipsing off to all corners of the globe when we've never explored our own backyard?
With this trip home, we wanted to change that.
First up, a day trip to Waterton, a large national park in the southwest corner of the province that spills over into the US. Still can't believe we'd never been there, especially because you know what suckers we are for mountain landscapes.
And Waterton is simply stunning.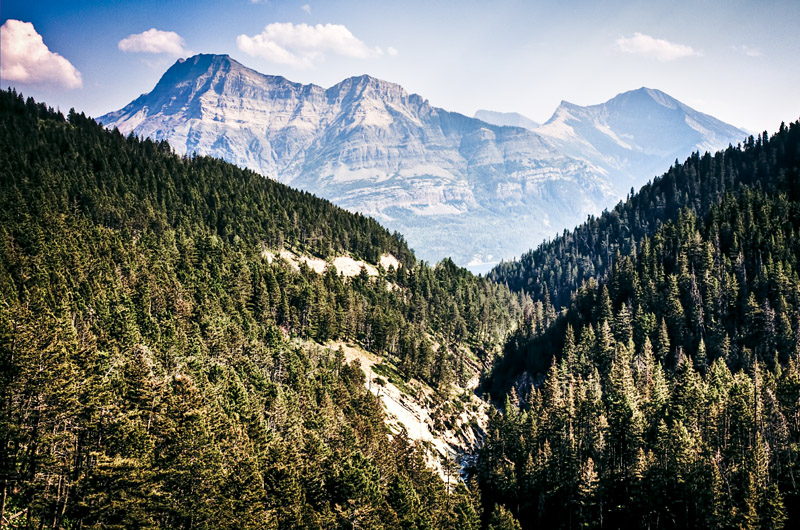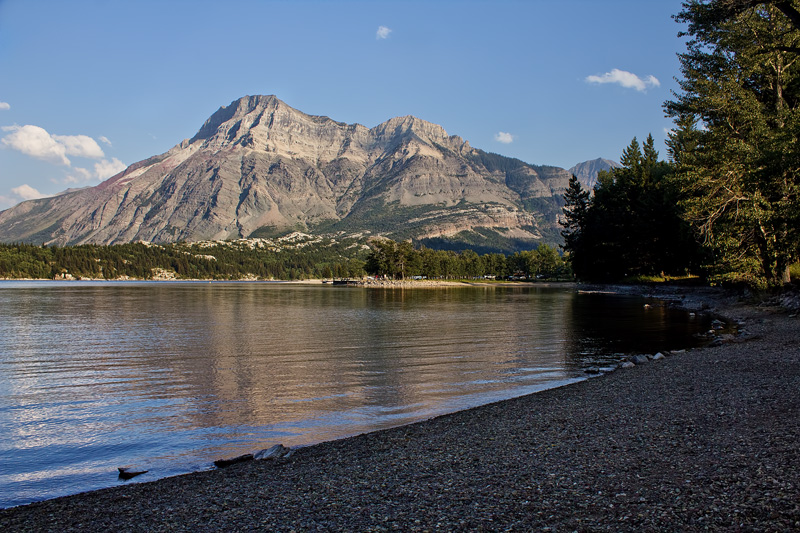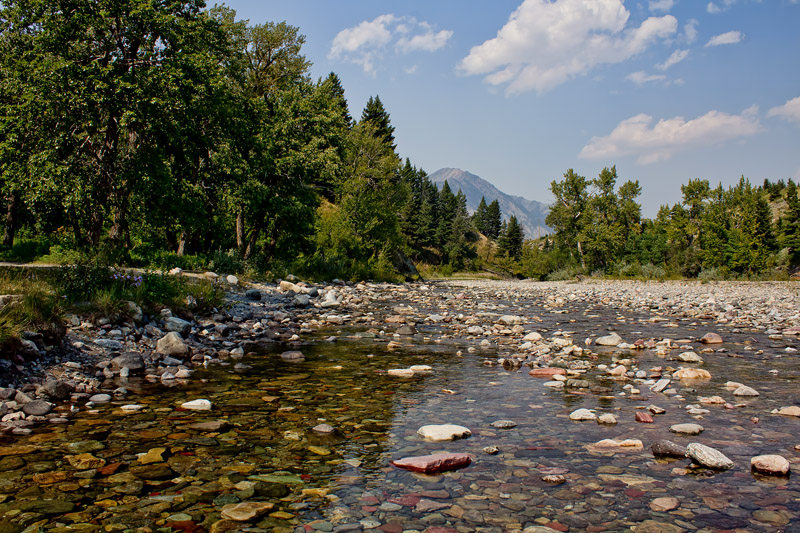 Another complete failure as Canadian citizens? We had never been in a canoe.
We paddled out onto Cameron Lakes to remedy that atrocity, tout de suite!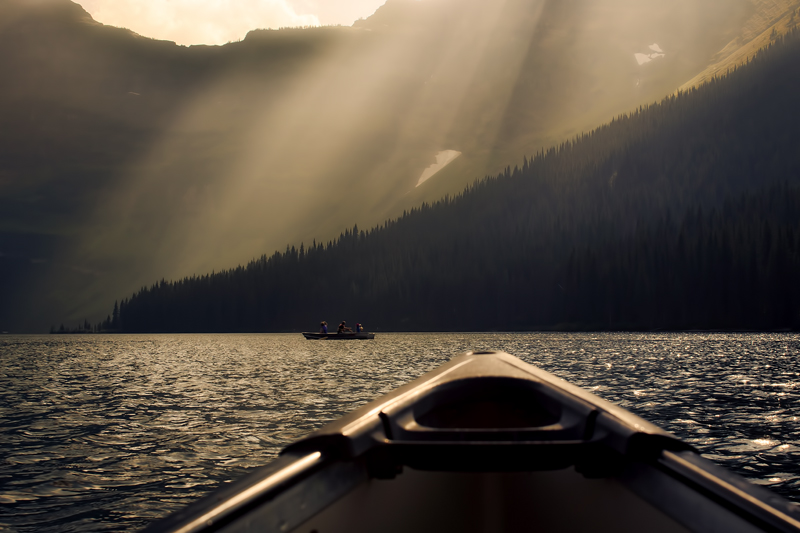 Bonus 'Canadian' points for getting my Mom out there as well – she's terrified of water.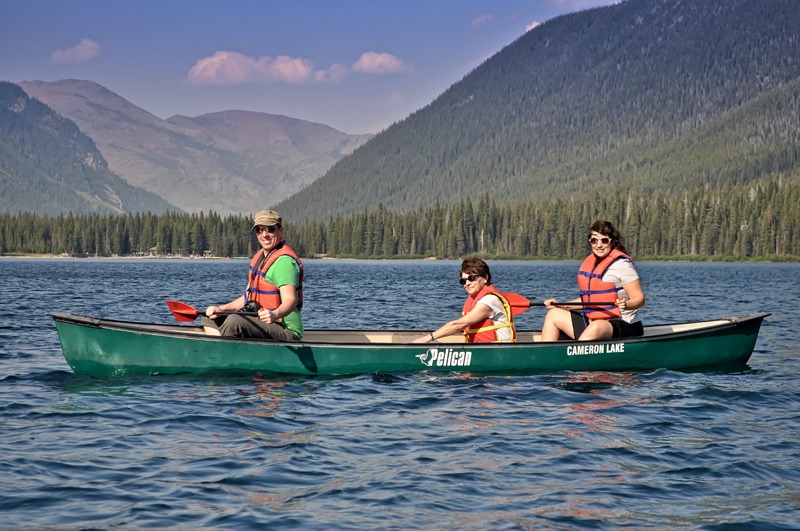 In one day we earned a couple of checkmarks in the "Good Canadian" handbook. We've got a few more to go though…