Words by Dalene Heck / Photography by Pete Heck
I didn't expect to think much of Angkor, really. Piles of old rocks on top of piles of older rocks, complete with a complicated history that is impossible to digest in the one brief day we had to explore.
But then we went. And even after the 4am wake-up call (which resulted in a slightly disappointing sunrise photo shoot), the stifling heat, and the constant harassing of vendors, we couldn't get enough. We stuffed as many temples into our day as our weary bodies would allow, fascinated by the variety of architecture, the preservation of details, and the stories behind each one.
(After each stop we'd assert: "This is my favourite!", and then after the next one: "No, wait, this is my favourite!" Like small children on Christmas morning, we were.)
We really wished we had another day, maybe two. But with over 1,000 temples covering such a vast area (the ancient preindustrial city of Angkor had a connected urban sprawl of over 1,000 square kms), even that would not have been close to enough time.
We did the best we could and are here to share the results of our single and highly memorable day in Angkor.
angkor wat
Awe-inspiring to see at daybreak (assuming the sun will cooperate), Angkor Wat is the best preserved temple and dates back to the 12th century. Despite the throngs of tourists that were waiting to snap photos with us as the sun rose, we were still able to steal quiet moments in empty corners to absorb the significance of this historic site. It is well worth considerable time to walk through the temple and grounds after getting the initial postcard shot.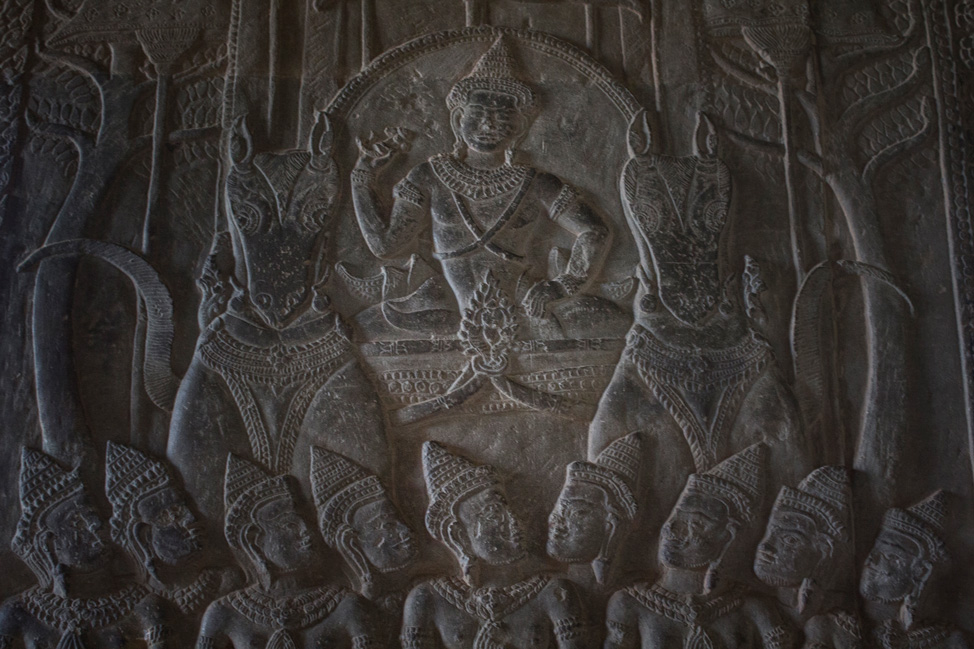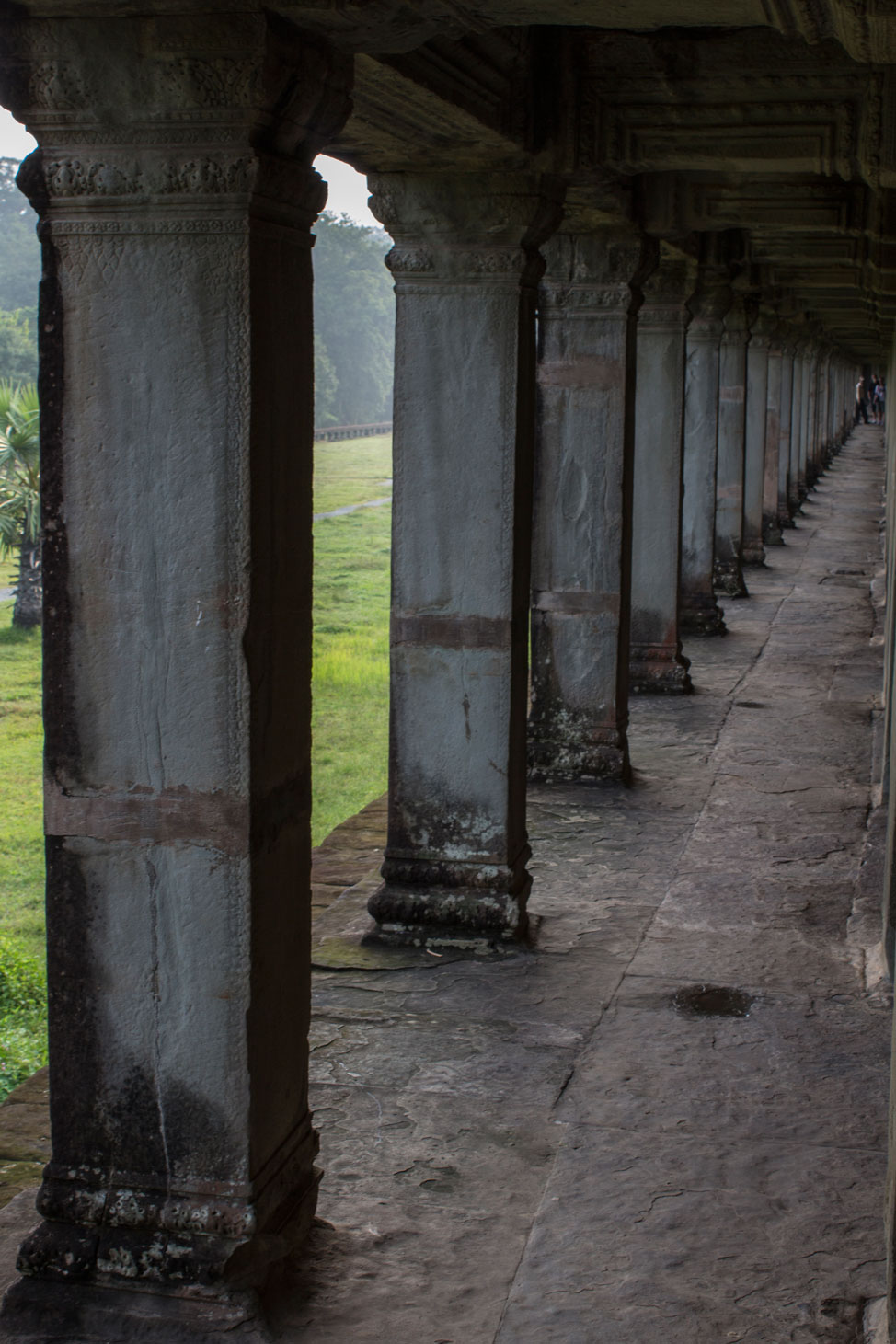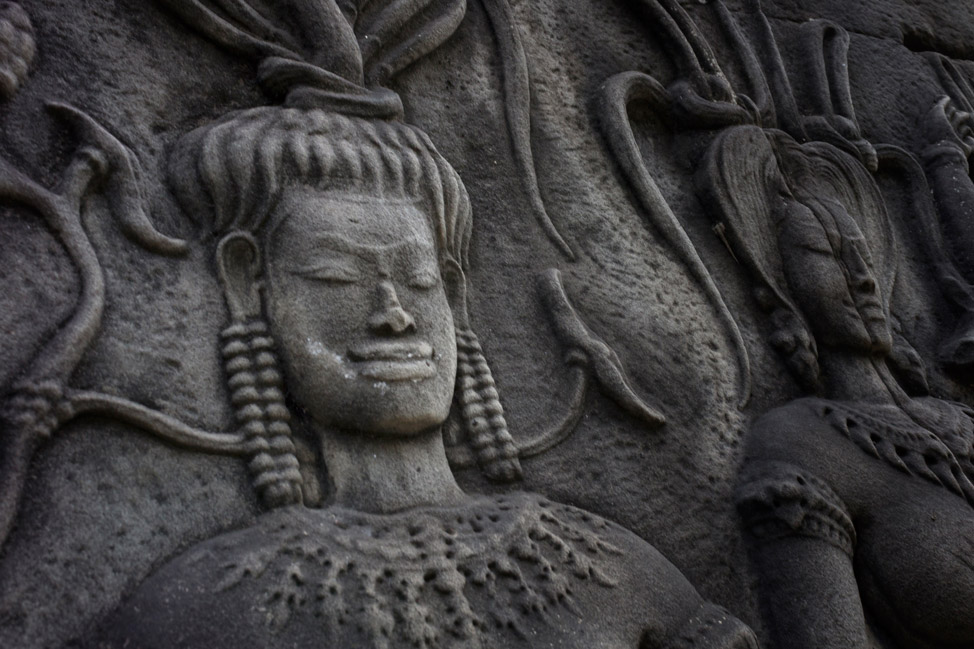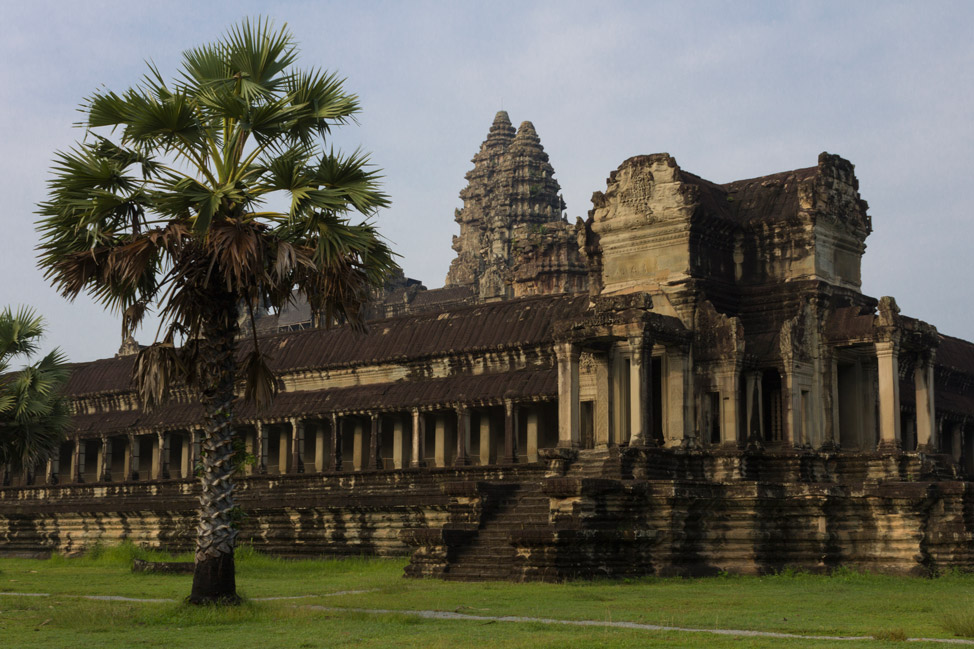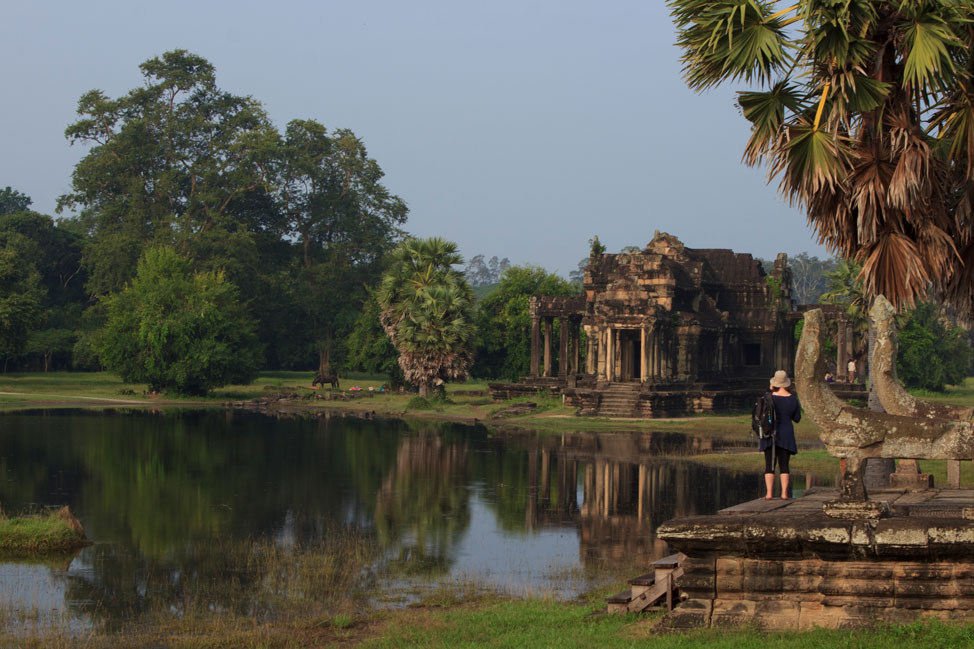 south gate to angkor thom
It's not just the temples that hold significance and photo-worthy stops, but the magnificent gates between them as well. There are 54 statutes along the bridge leading up to this particular gate, some appearing smooth and new, others damaged by erosion or vandals.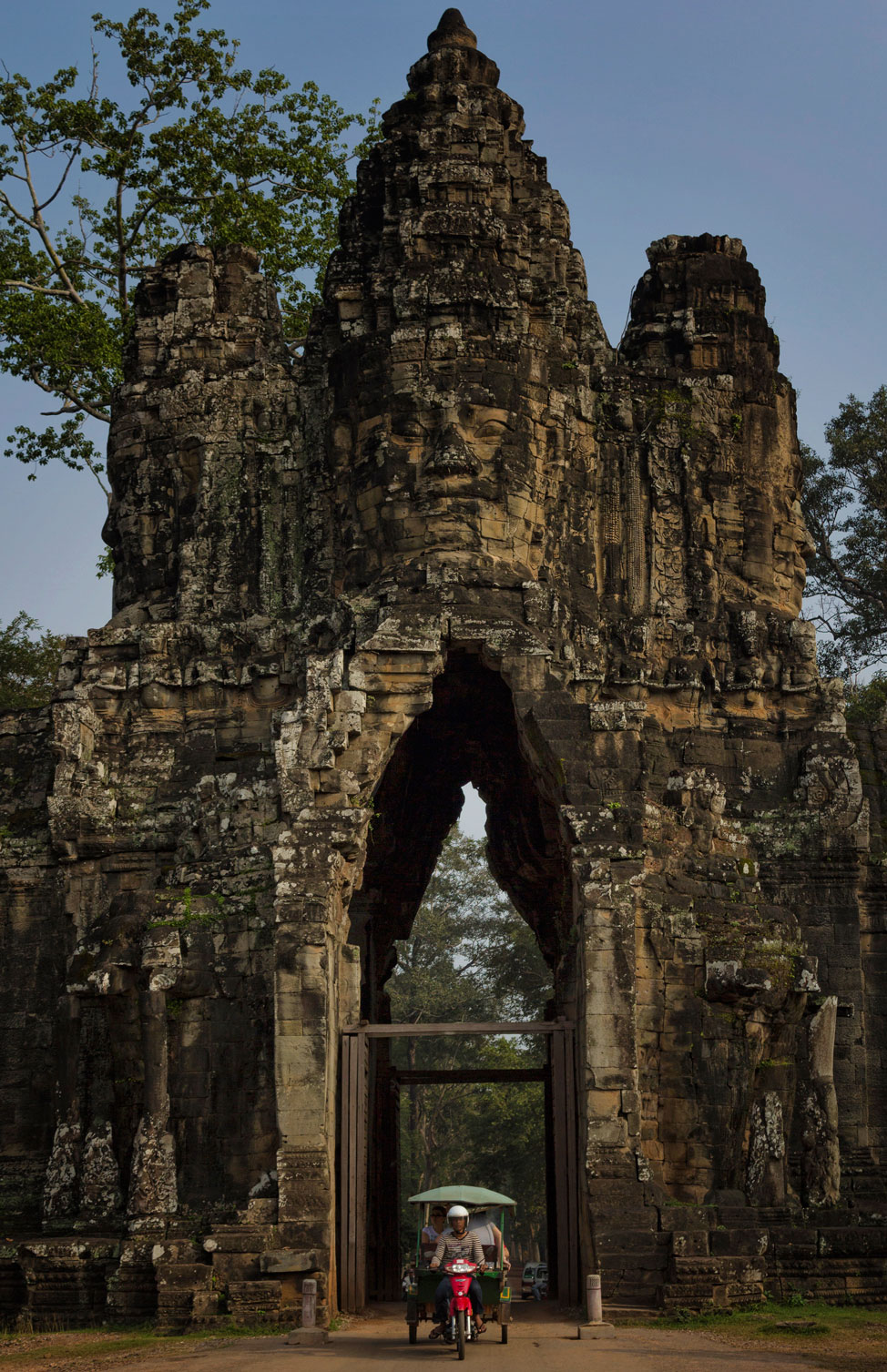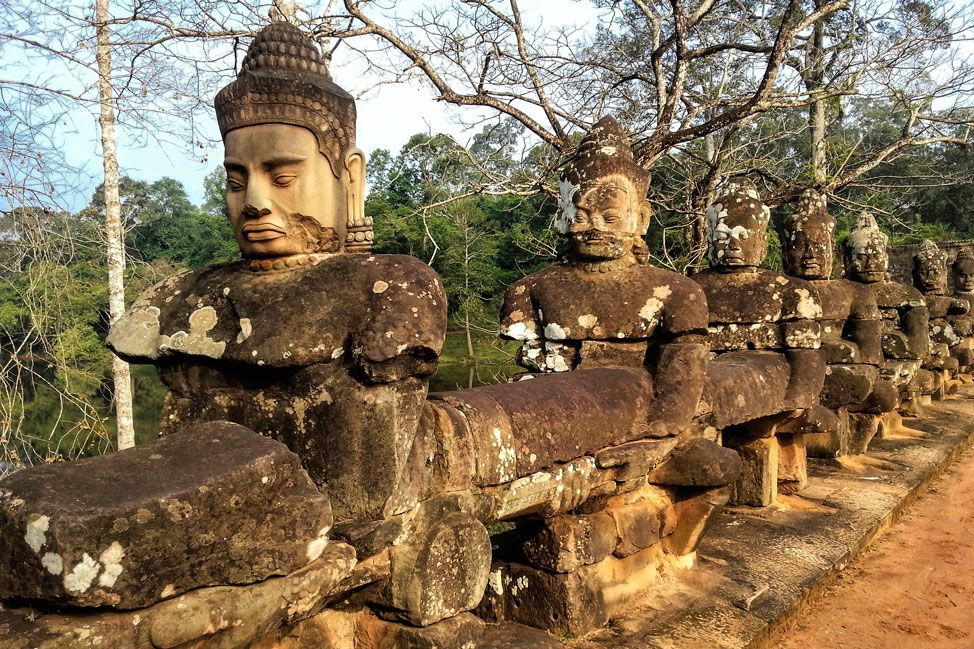 royal palace (angkor thom)
The last capital city under the Khmer Empire (once the most powerful empire in all of southeast Asia), Angkor Thom was established late in the 12th century. It is a massive complex of 9 square kilometers and was abandoned sometime before the early 17th century.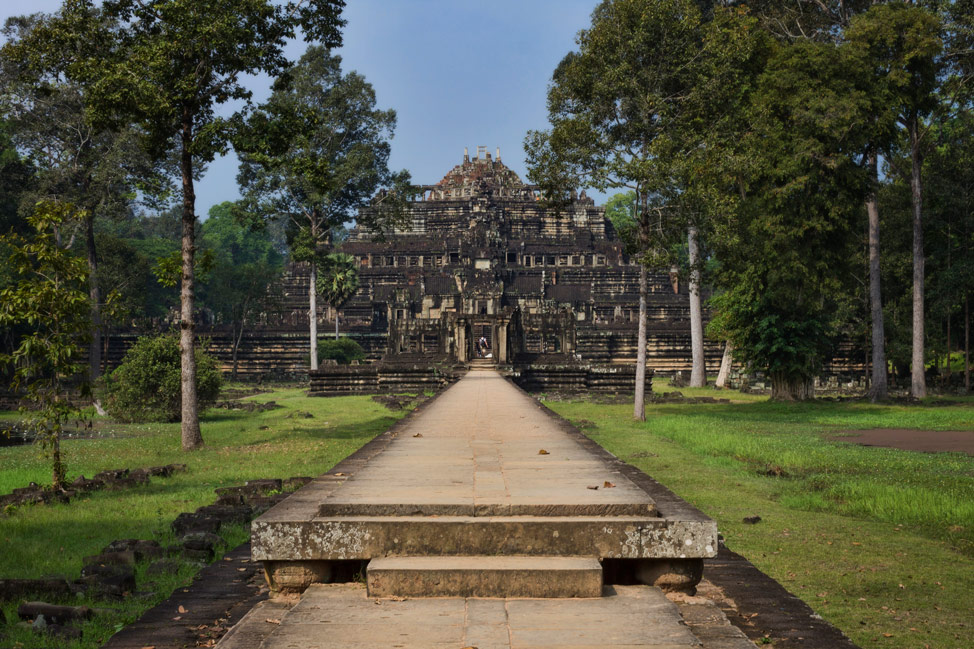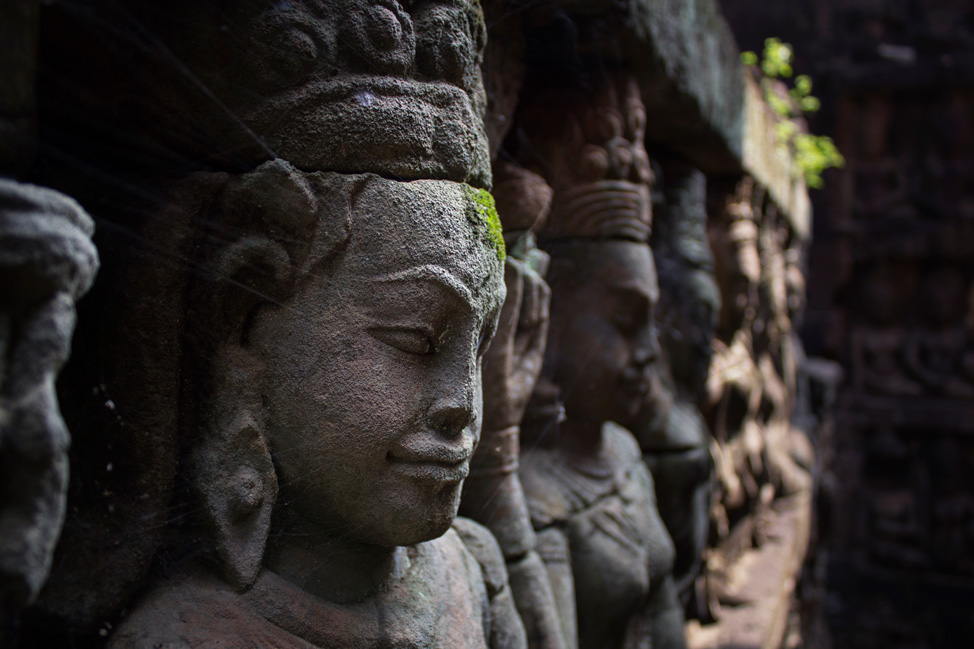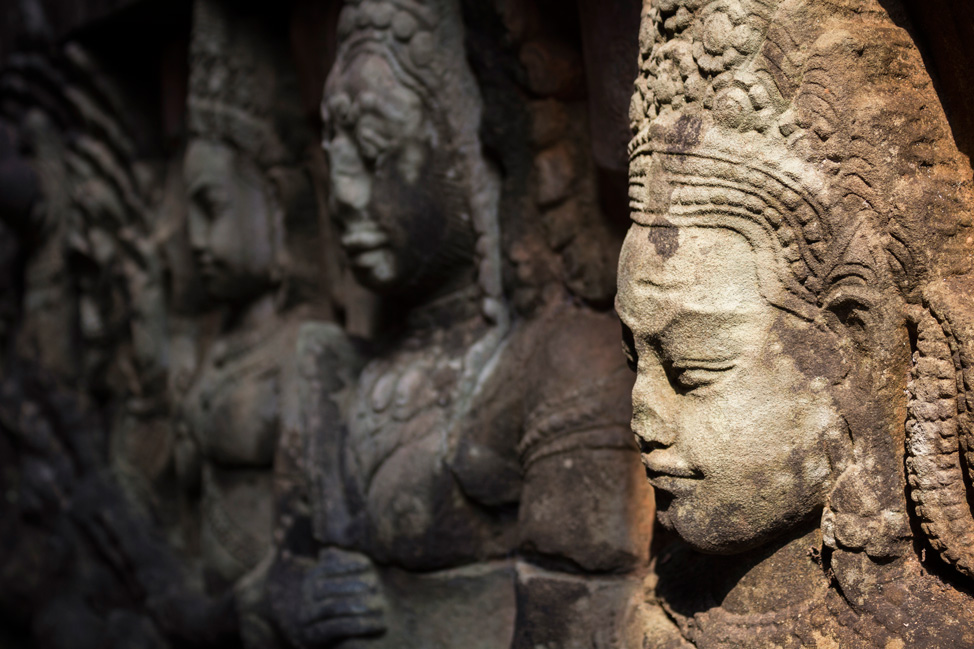 bayon (angkor thom)
The most striking feature of the Bayon Temple is the large number of giant faces (216, in fact). Standing as a Buddhist shrine, it was the last temple to be built in all of Angkor.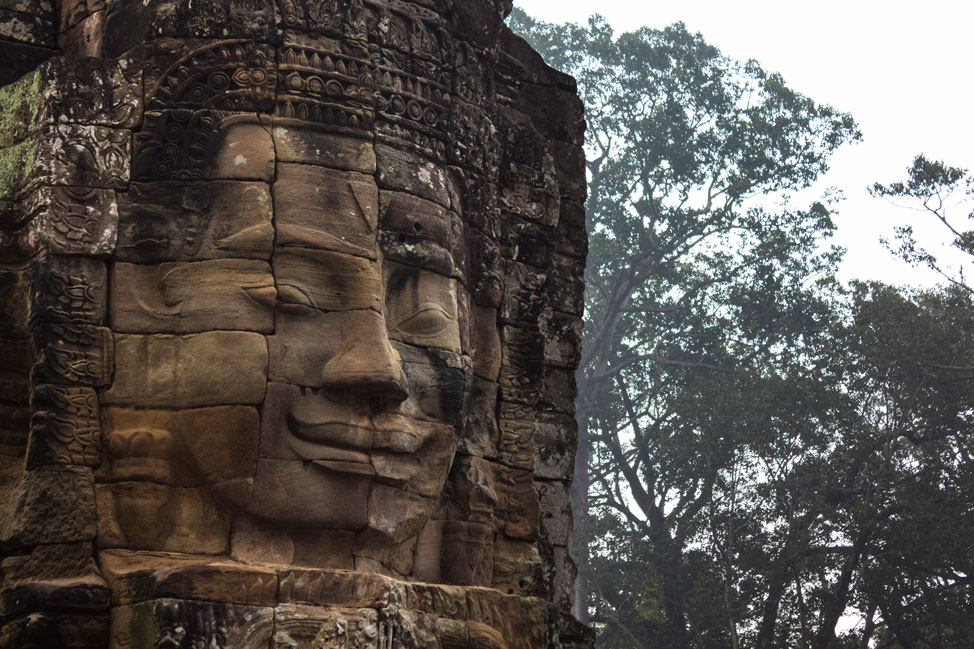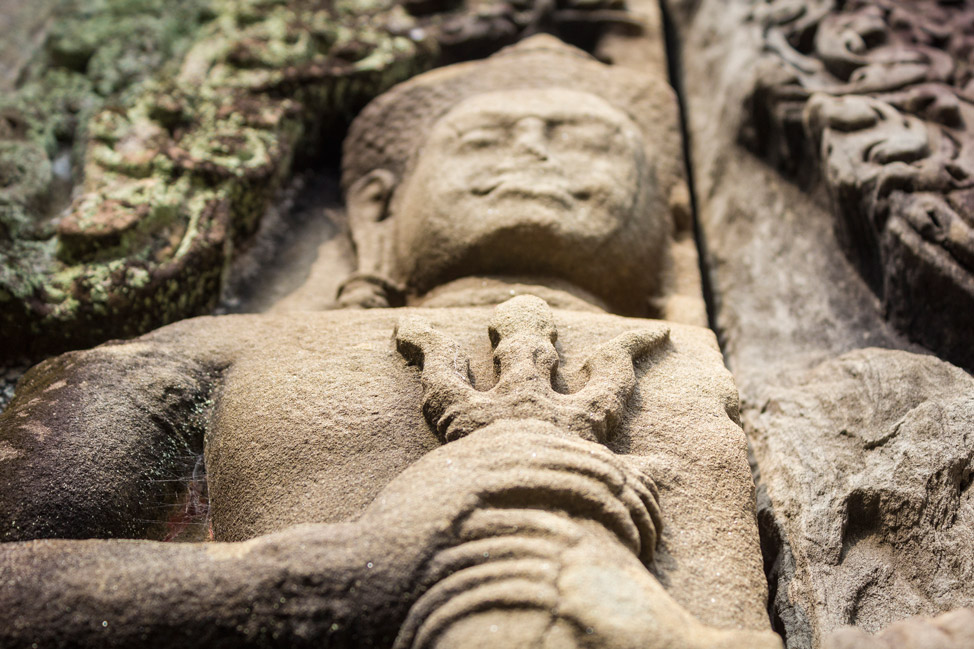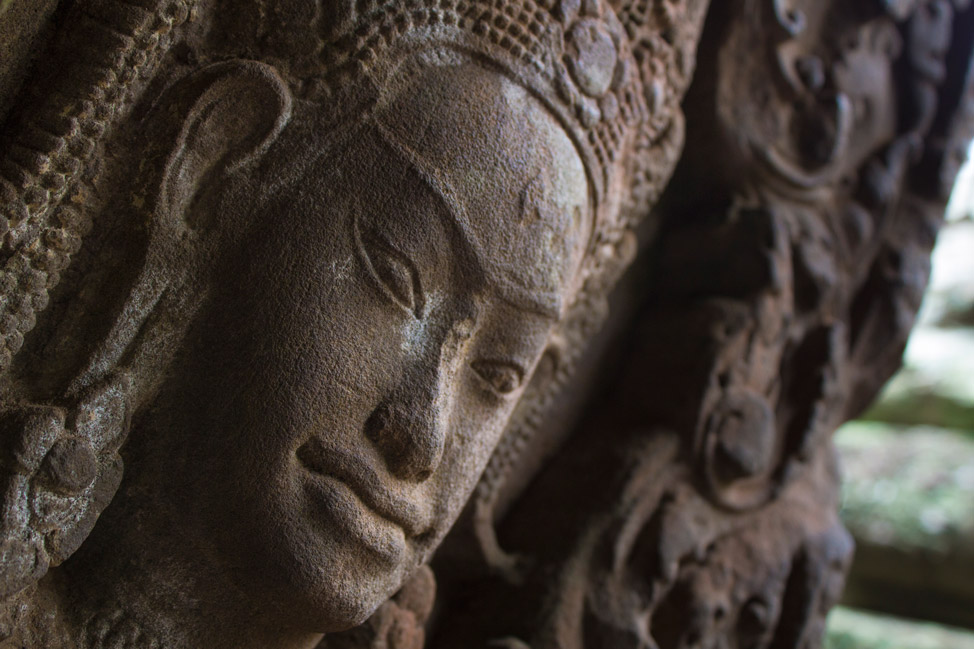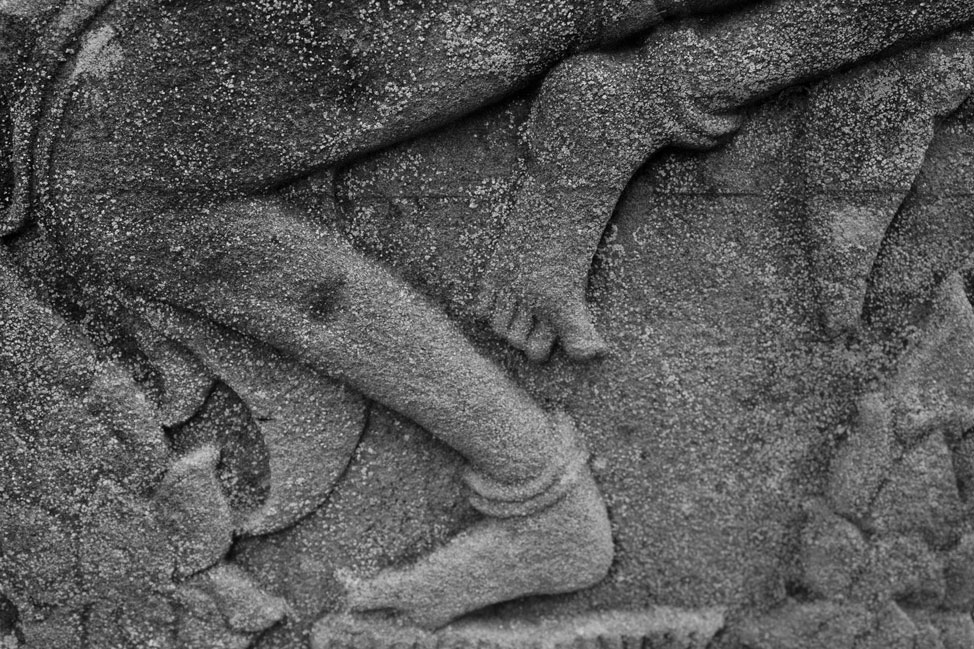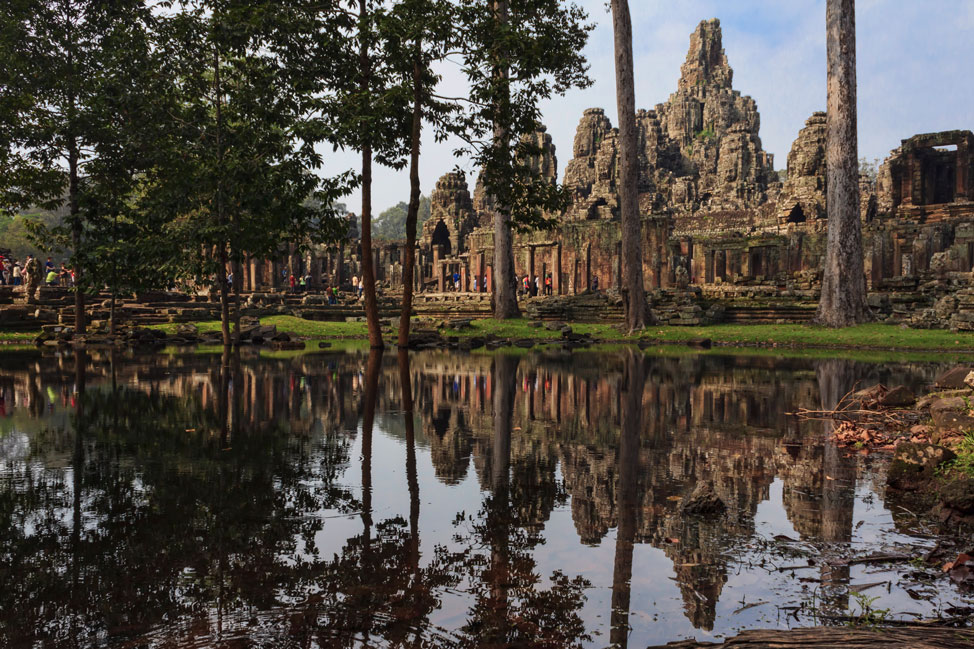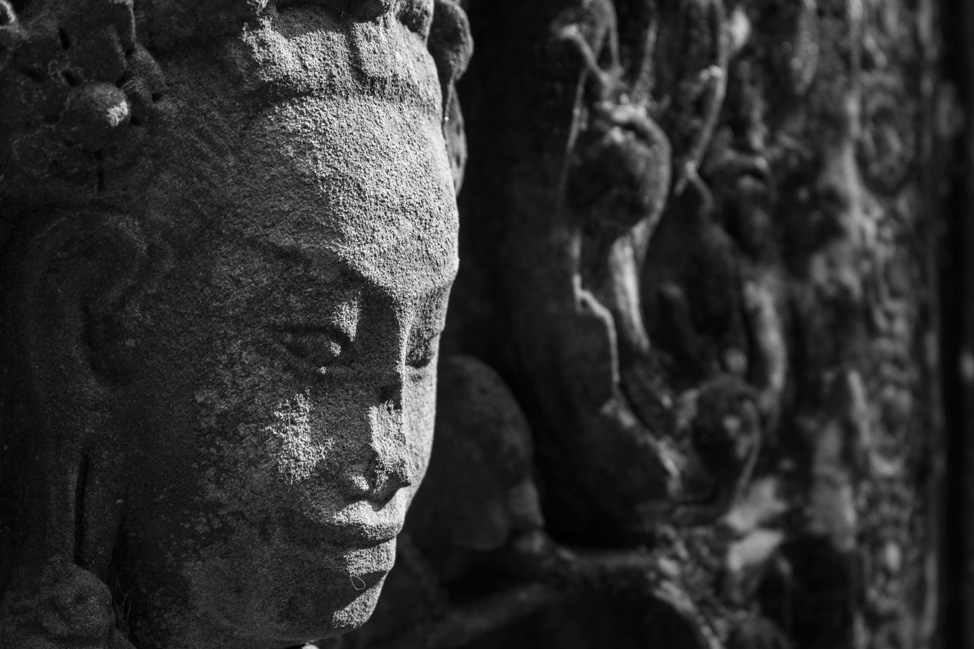 ta prohm
Besides the morning rush for sunrise photos at Angkor Wat, this had to be the most visited temple. Understandably so, with the forest reclaiming much of the structure, there is a natural and eerie mysticism to it that doesn't exist with the others. (It is no wonder that this temple was a prominent set in the film Tomb Raider.)
This temple was originally home to more than 12,500 people in the 12th century, with an additional 800,000 living and working nearby.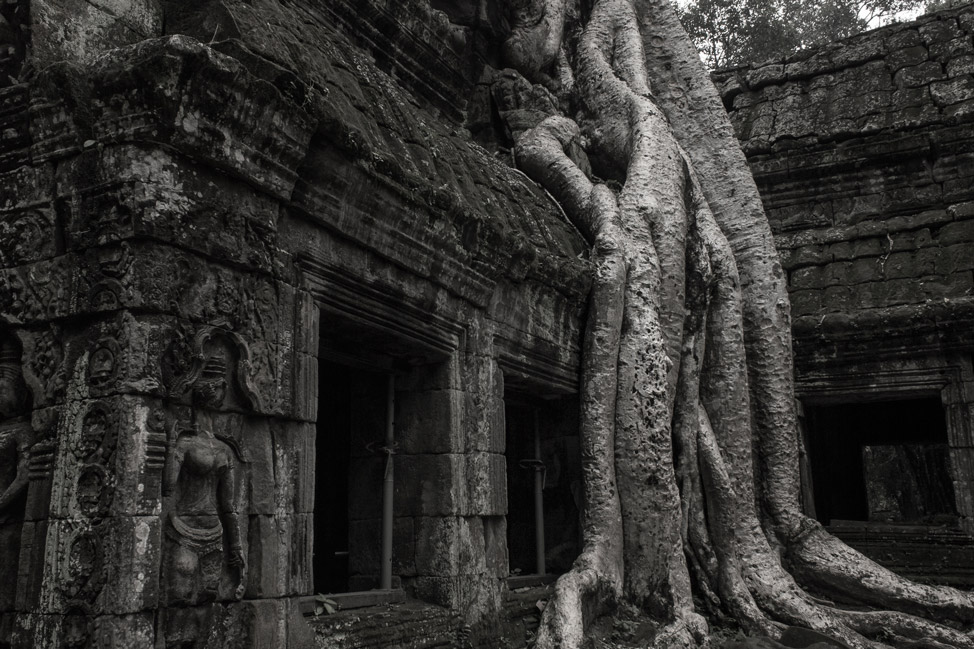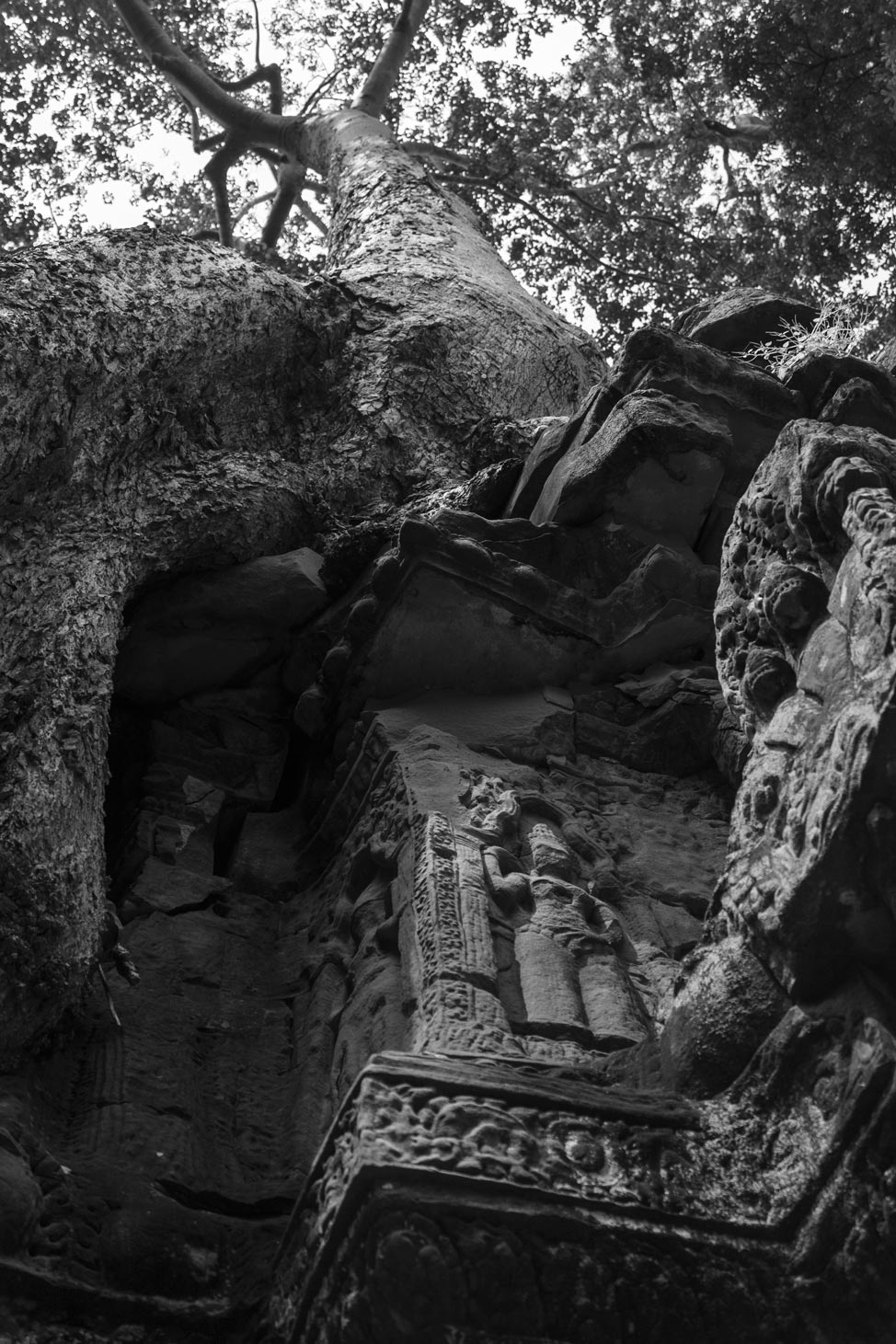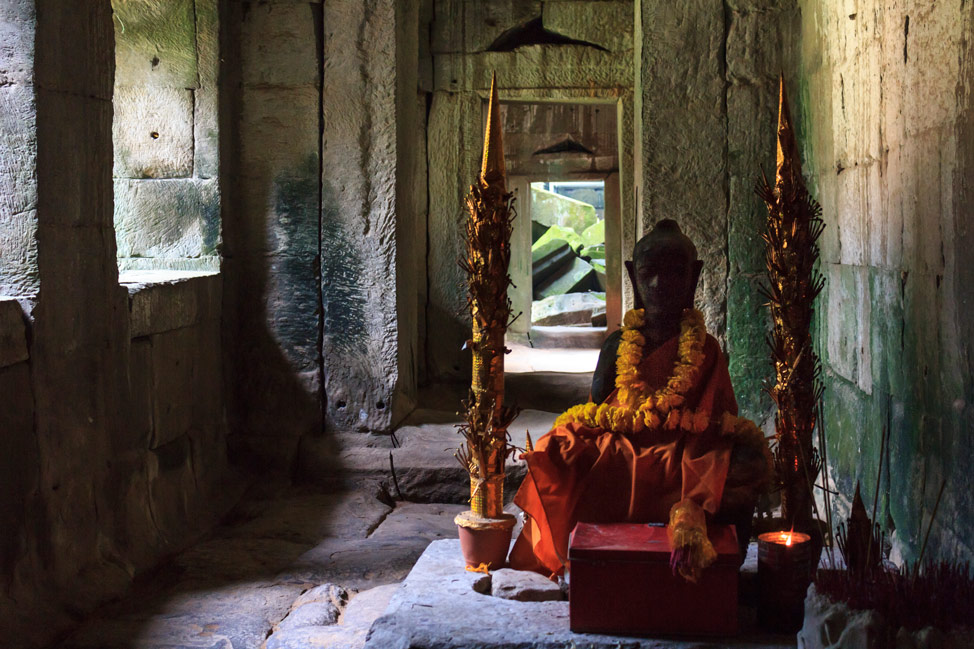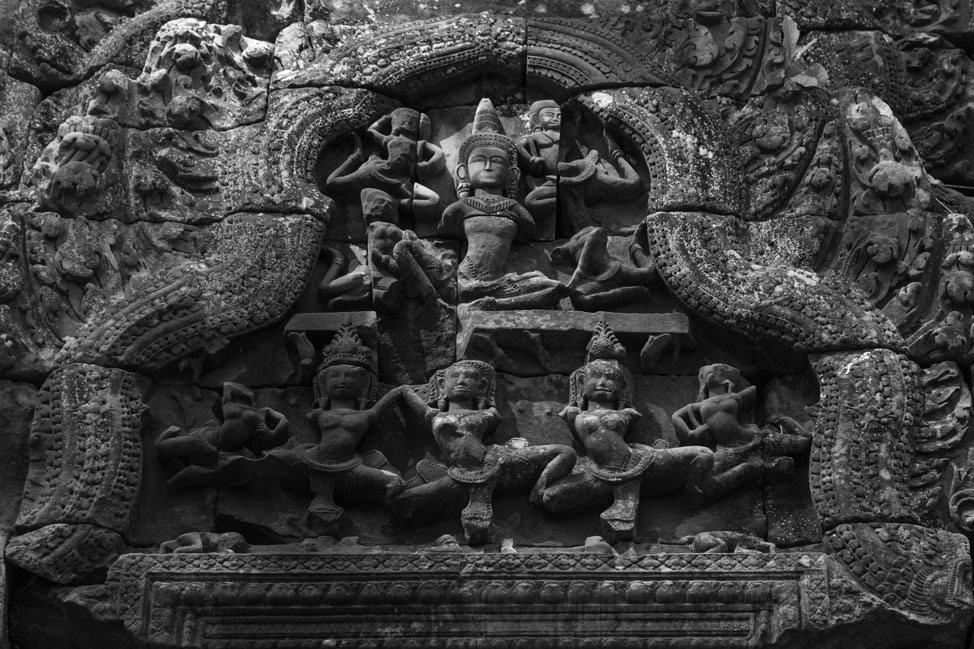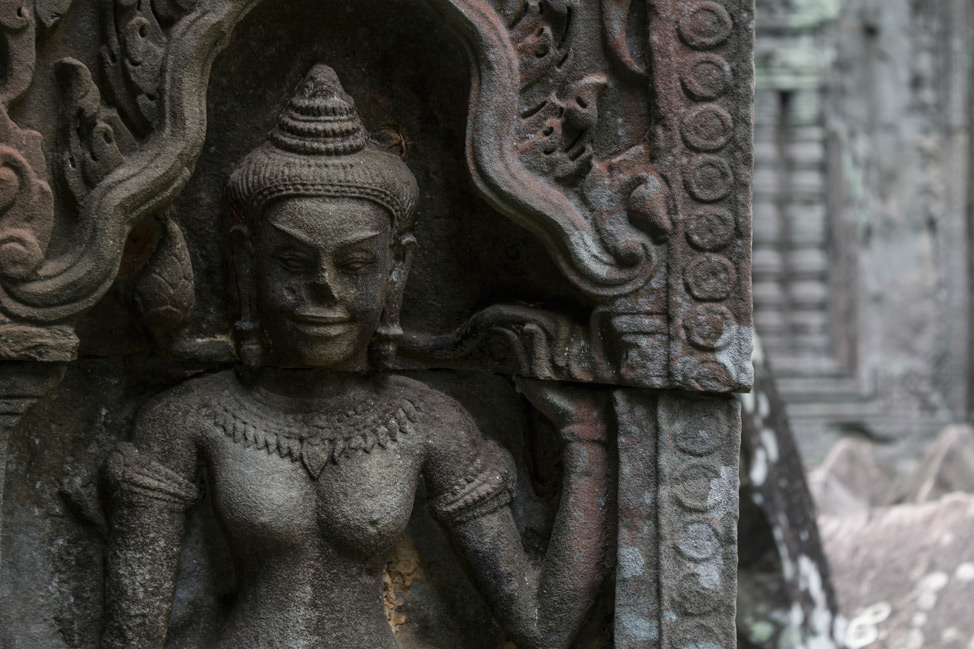 kravan
A small, barely visited yet unique temple with five towers, Kravan is exceptionally striking with its symmetrical red brick. Only uncovered in the 60s and partially restored since, it carries a much more modern appearance than others, even though it dates back to the 10th century.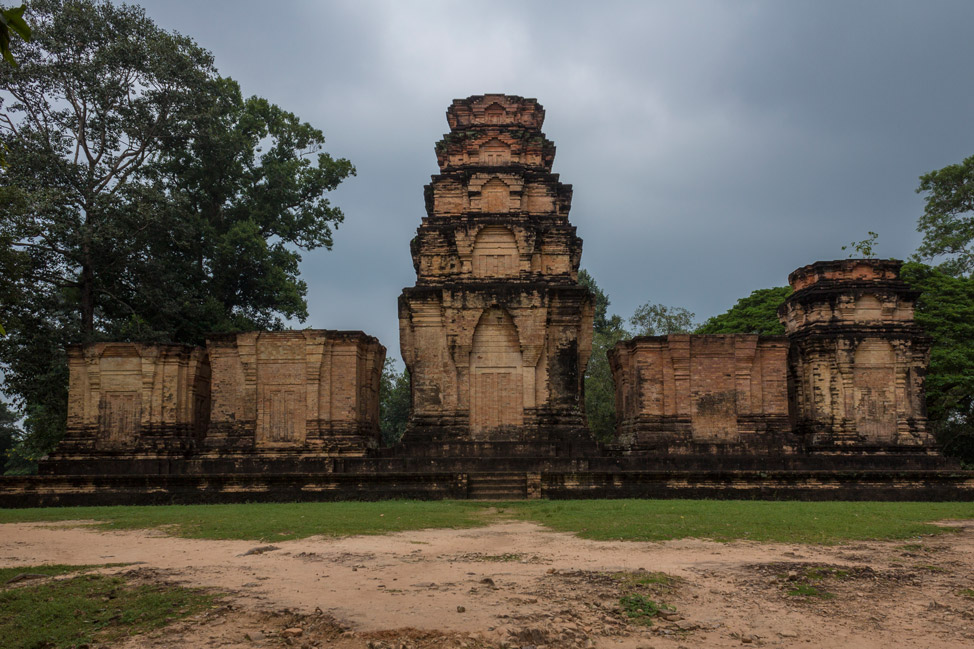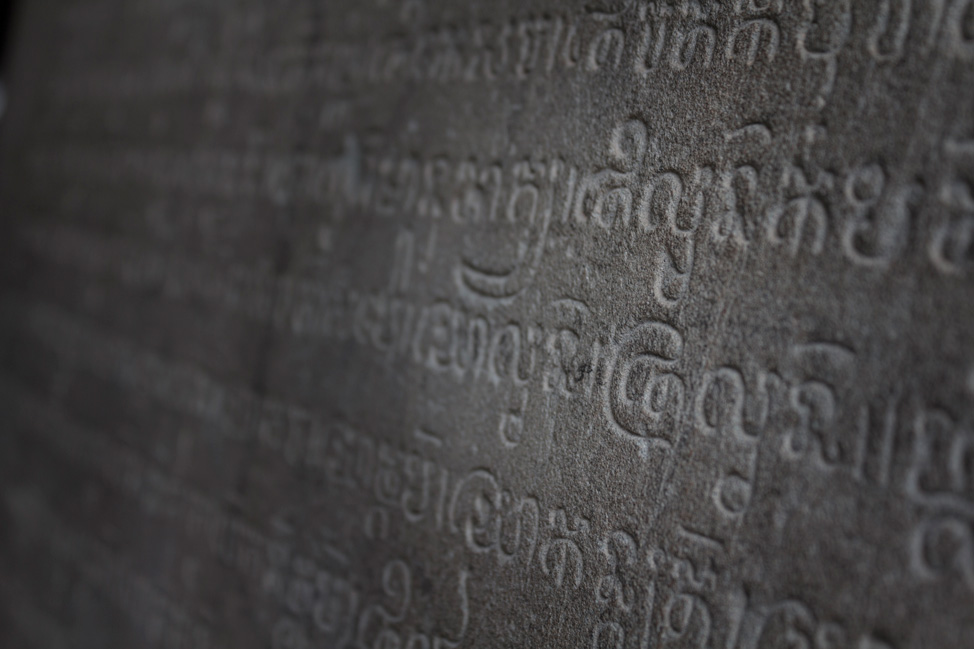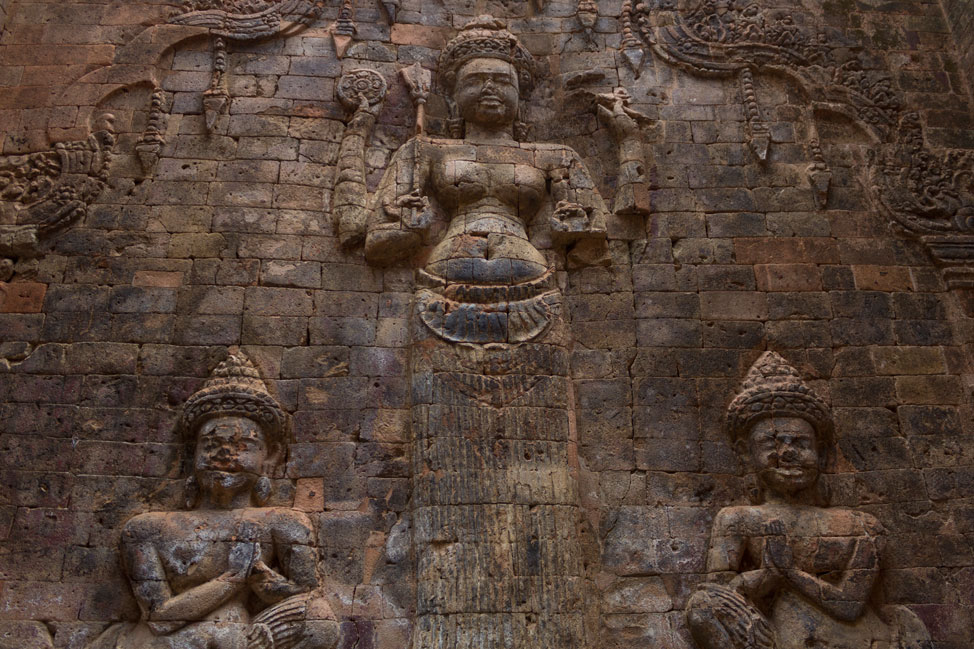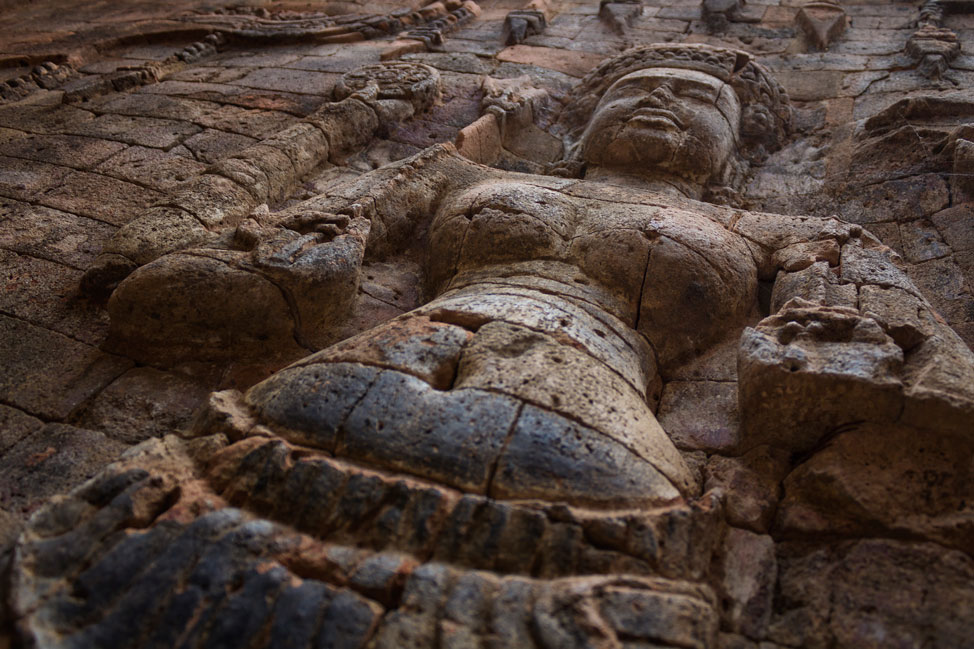 beng mealea
No kidding this time, Beng Mealea was DEFINITELY our favourite. Located almost 40kms away from the other Angkor temples, it was a stop we made the following day on our return to Phnom Penh.
This sandstone temple is barely visited and hardly preserved. The result is a ghostly mixture of rubble, moss, and sprouting trees tangling those structures that do remain.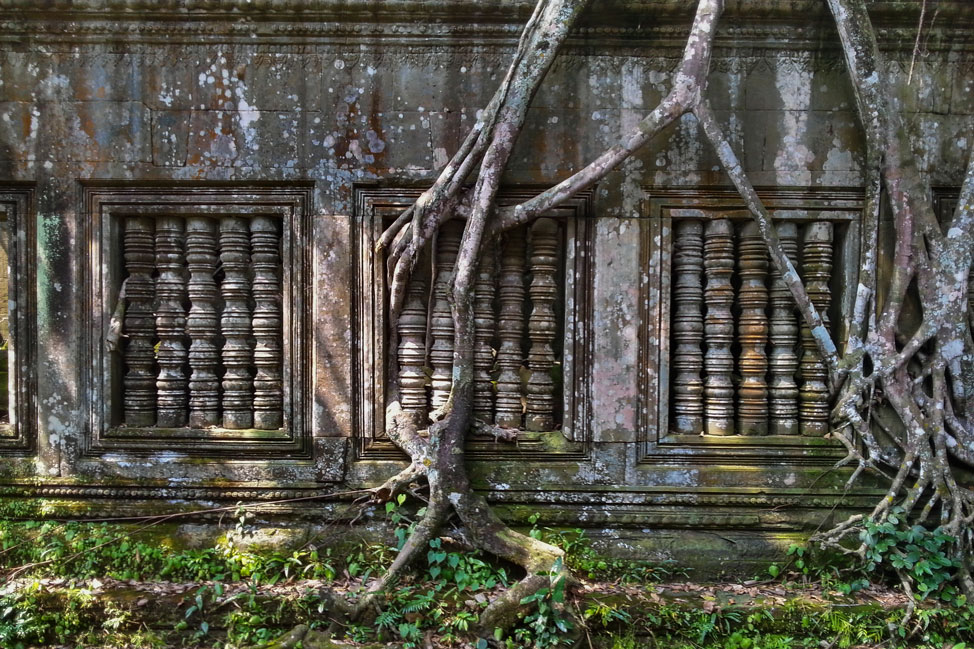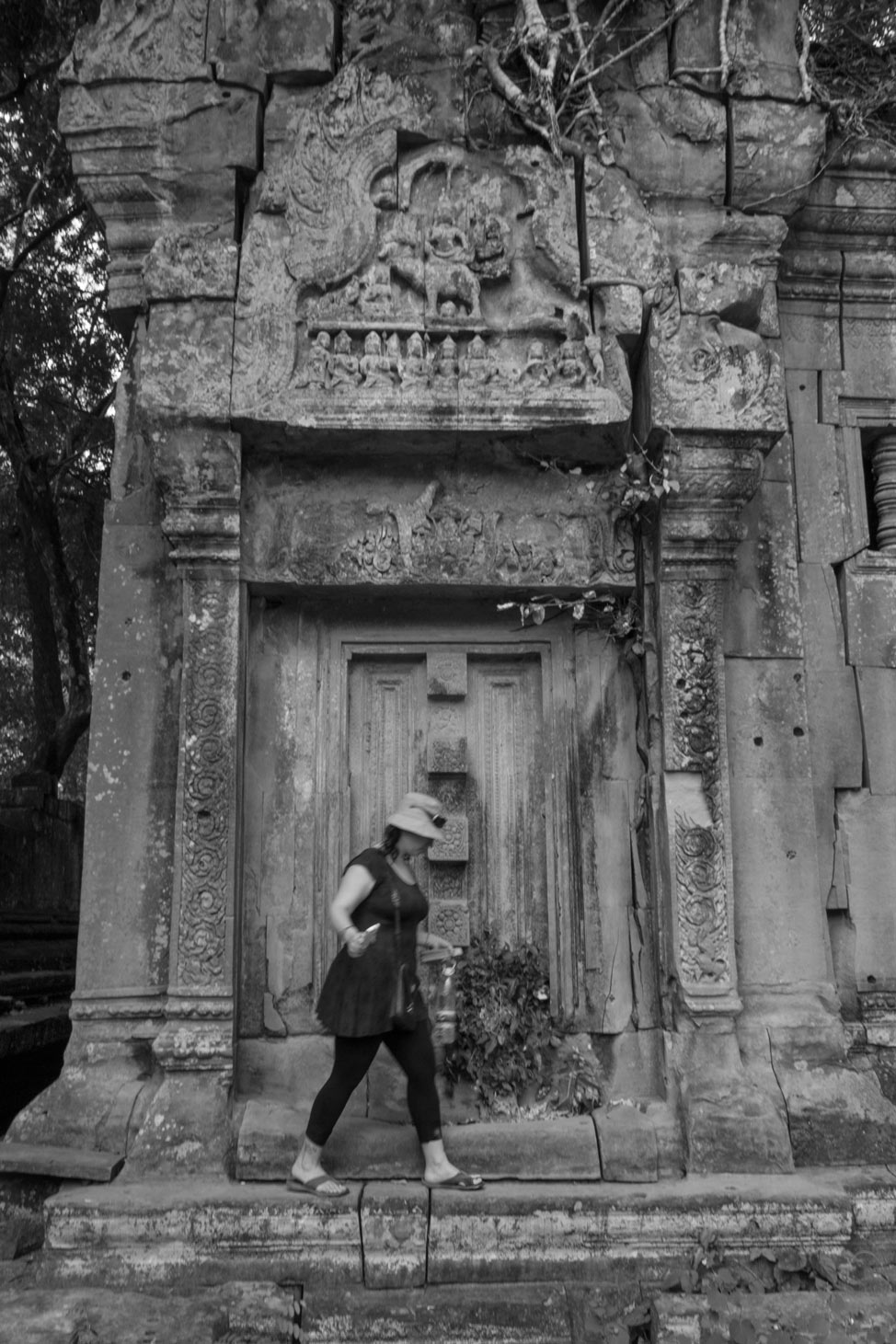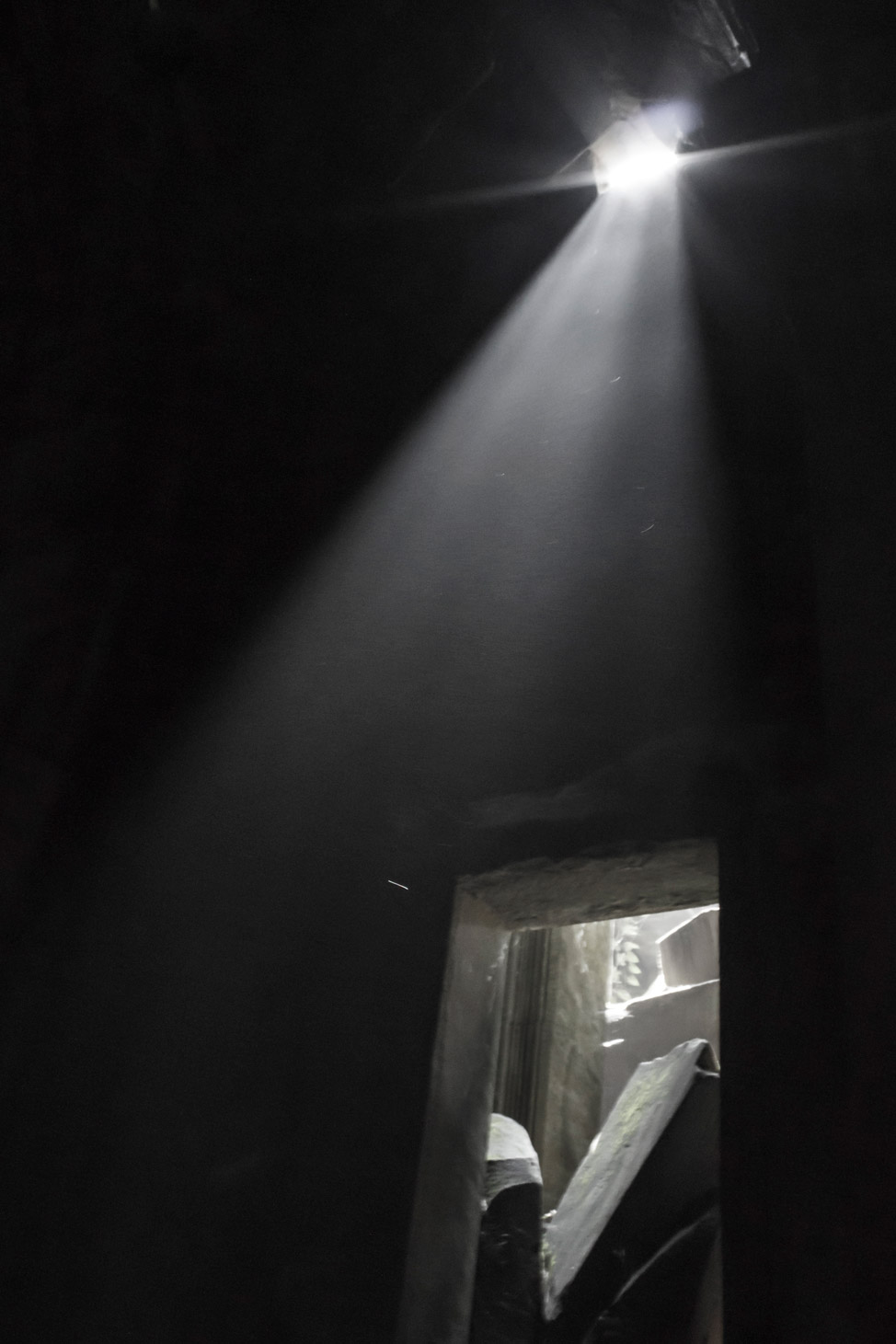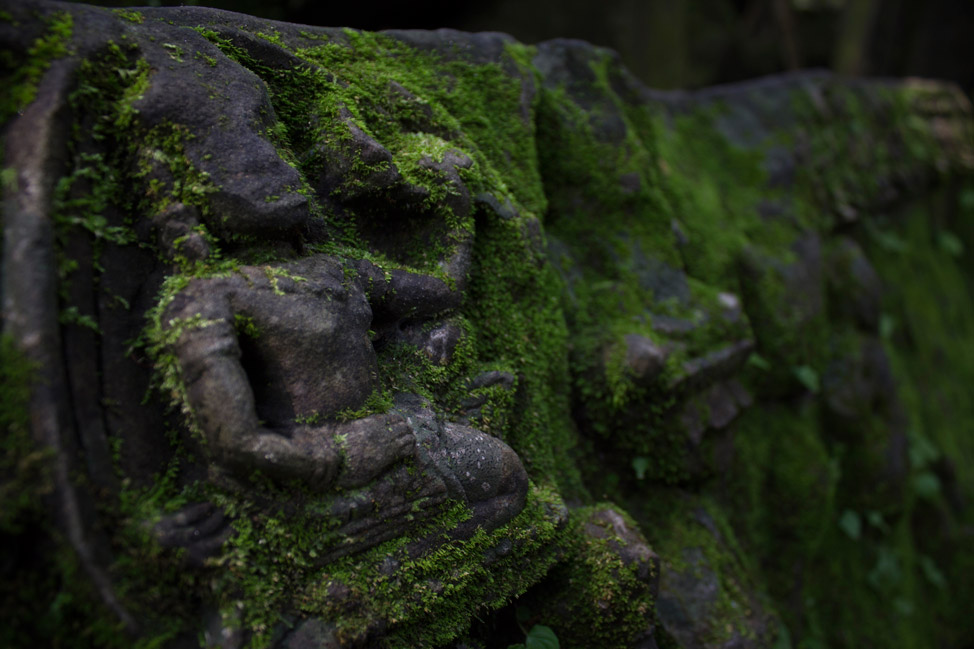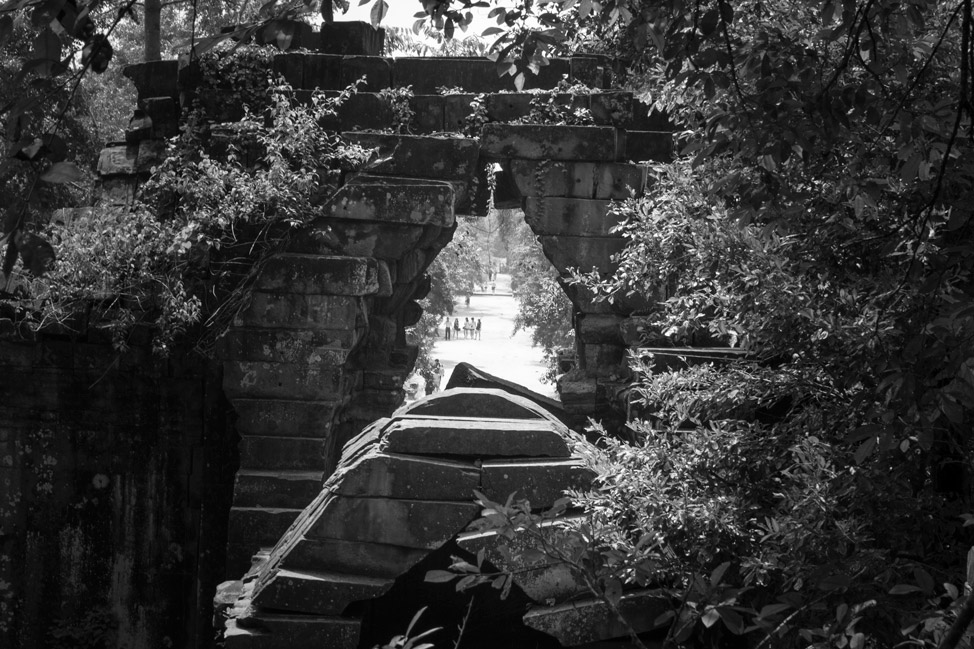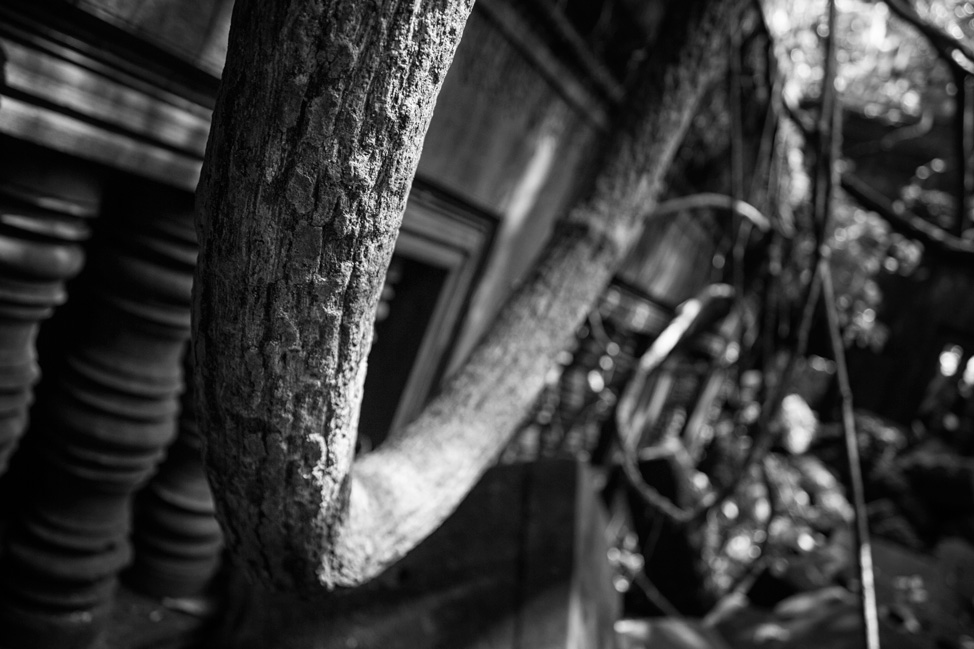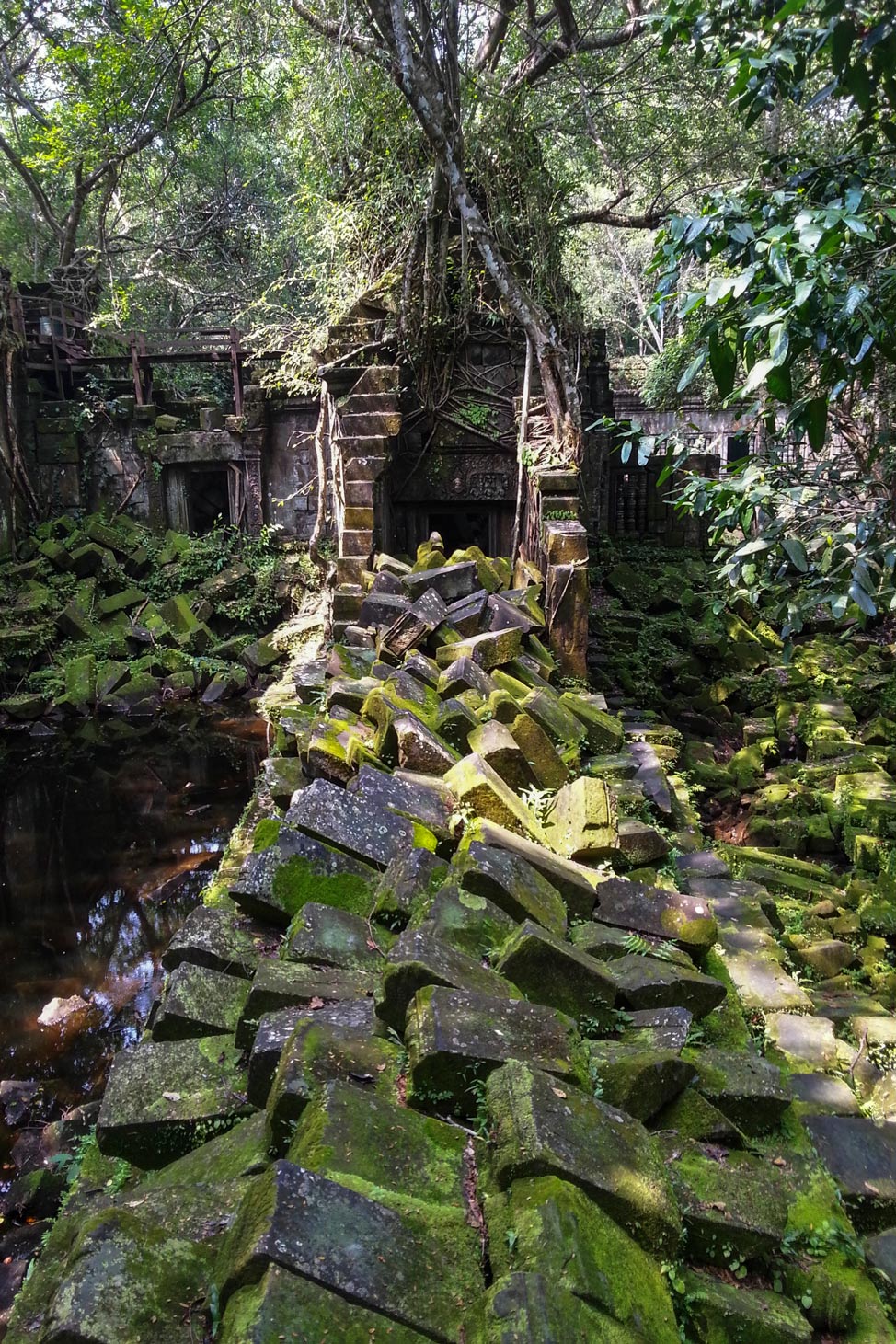 where to stay
High-end One guest described the Borei Angkor Resort & Spa as an "oasis of calm in a bustling town." Sounds great to us.
Check reviews | Book this hotel

Mid-range Walk off a busy street into the welcoming, calm foyer of the Golden Temple Hotel and enjoy the complimentary welcome drinks and snacks! Definitely a great deal for such a lovely hotel.
Check reviews | Book this hotel
Budget The Tanei Boutique Villa in Siem Reap is a great value for money, and comes with incredibly helpful staff and a pool!