Postcards from Mexico, Again
Words by Dalene Heck / Photography by Dalene & Pete Heck
We should instead call this post "Postcards from Our Second Home", because that's what Mexico is beginning to feel like. Over seven months in total we have spent in the country now, dividing our time between eight of the thirty-one states. If we include the visits during our pre-nomad days, we've been there more than any other country besides our own. It's a place whose language we know best (even though we still have a long way to go there), the place where we have continually feel the most welcomed, and the place that we are immediately longing for whenever we see a single photo of a taco.
Yet there is still so much that we have yet to discover. Which is why, even though we routinely tout having "no plans", we're already strategizing on which part of Mexico we'll return to explore next winter. By then we'll surely be deeply homesick.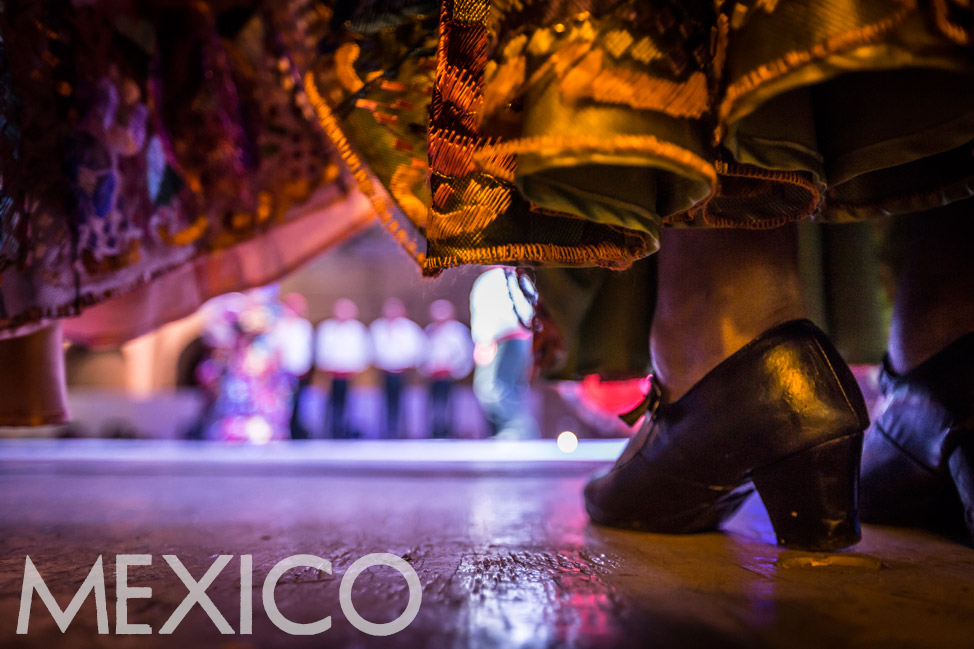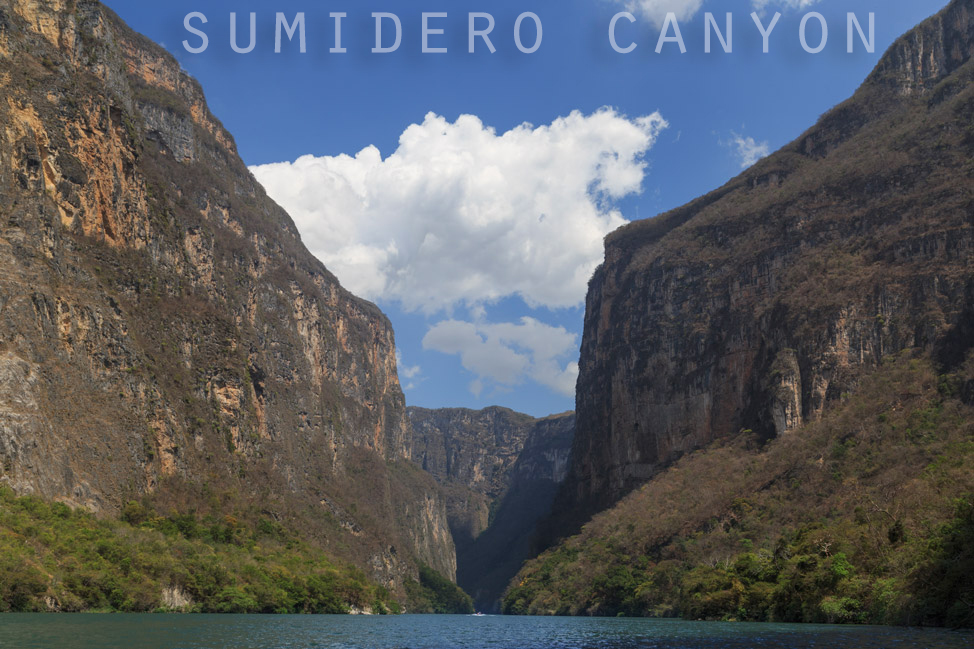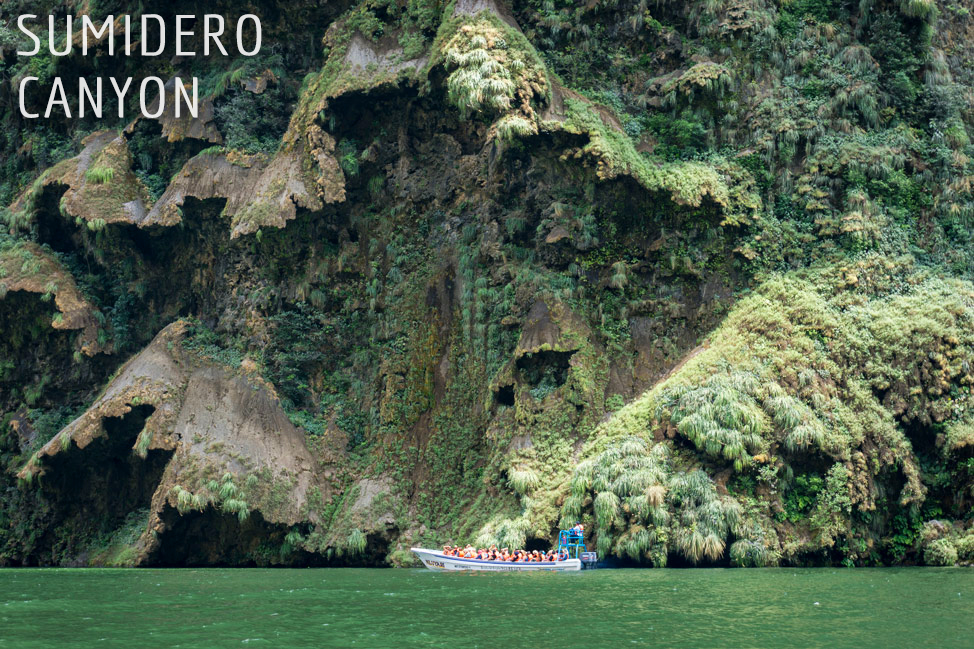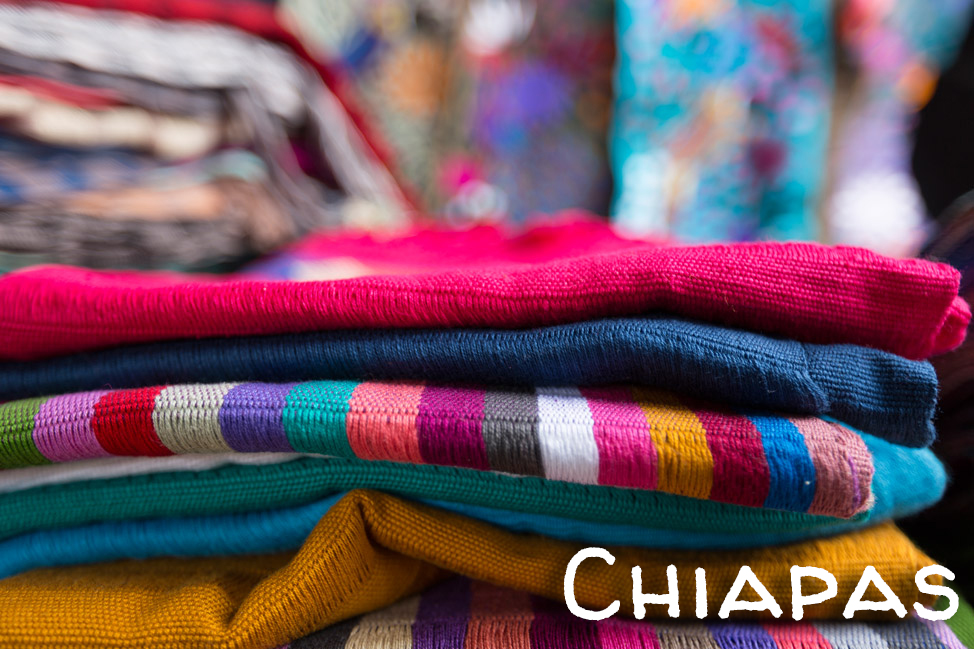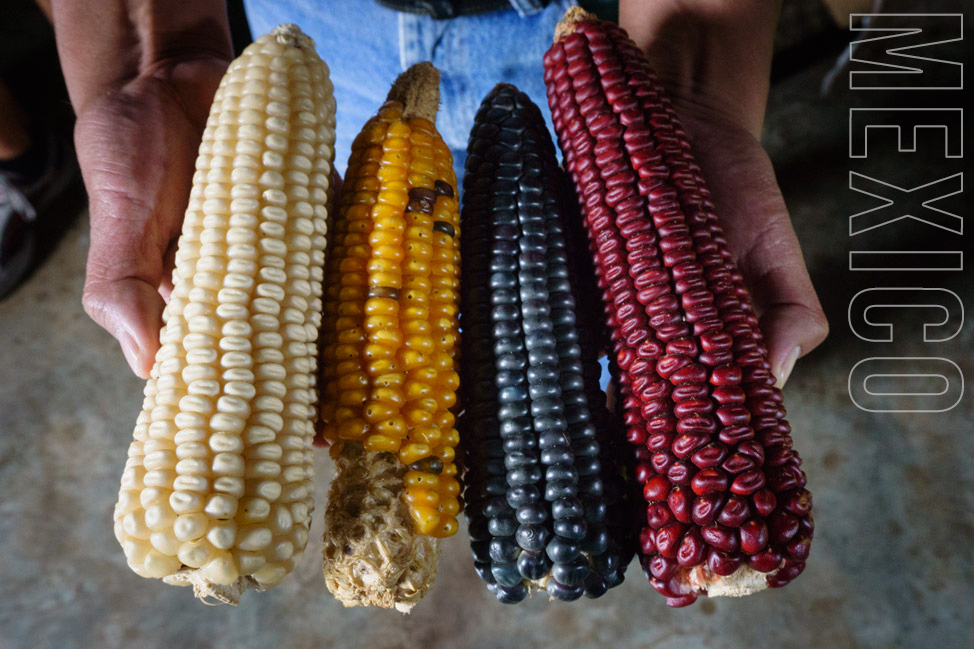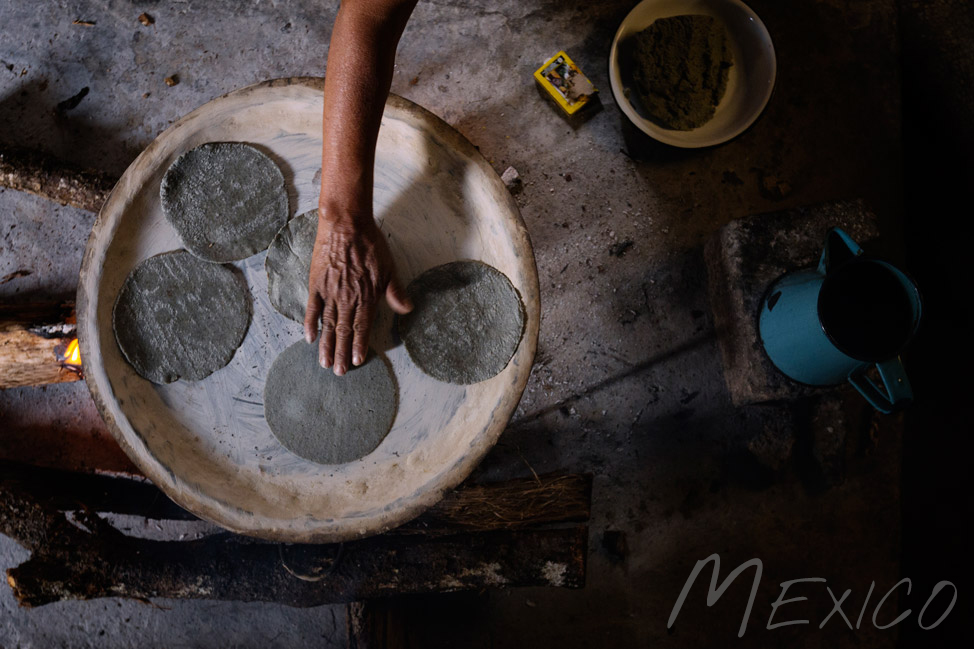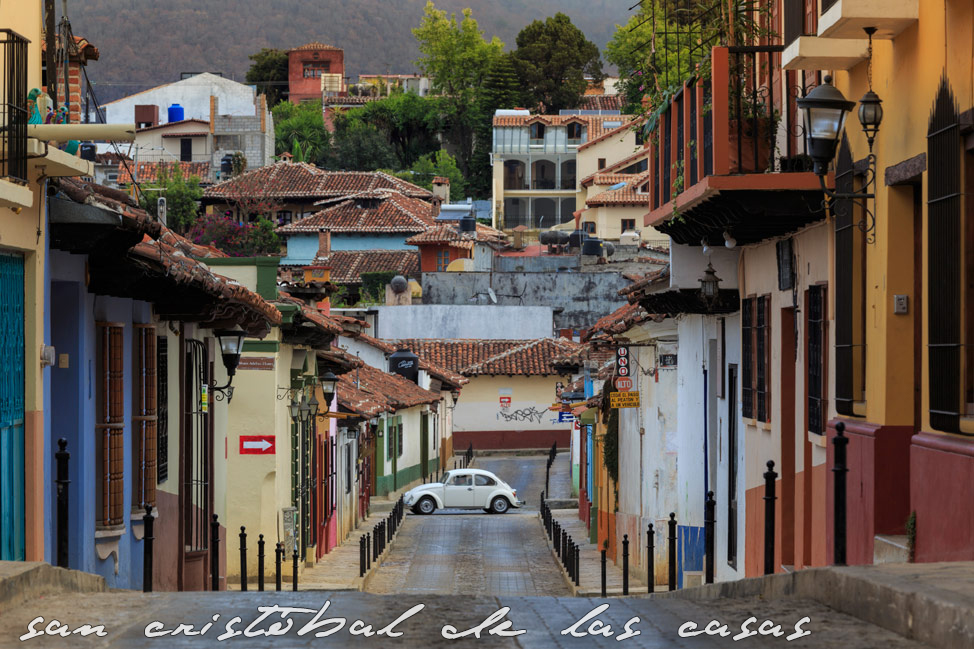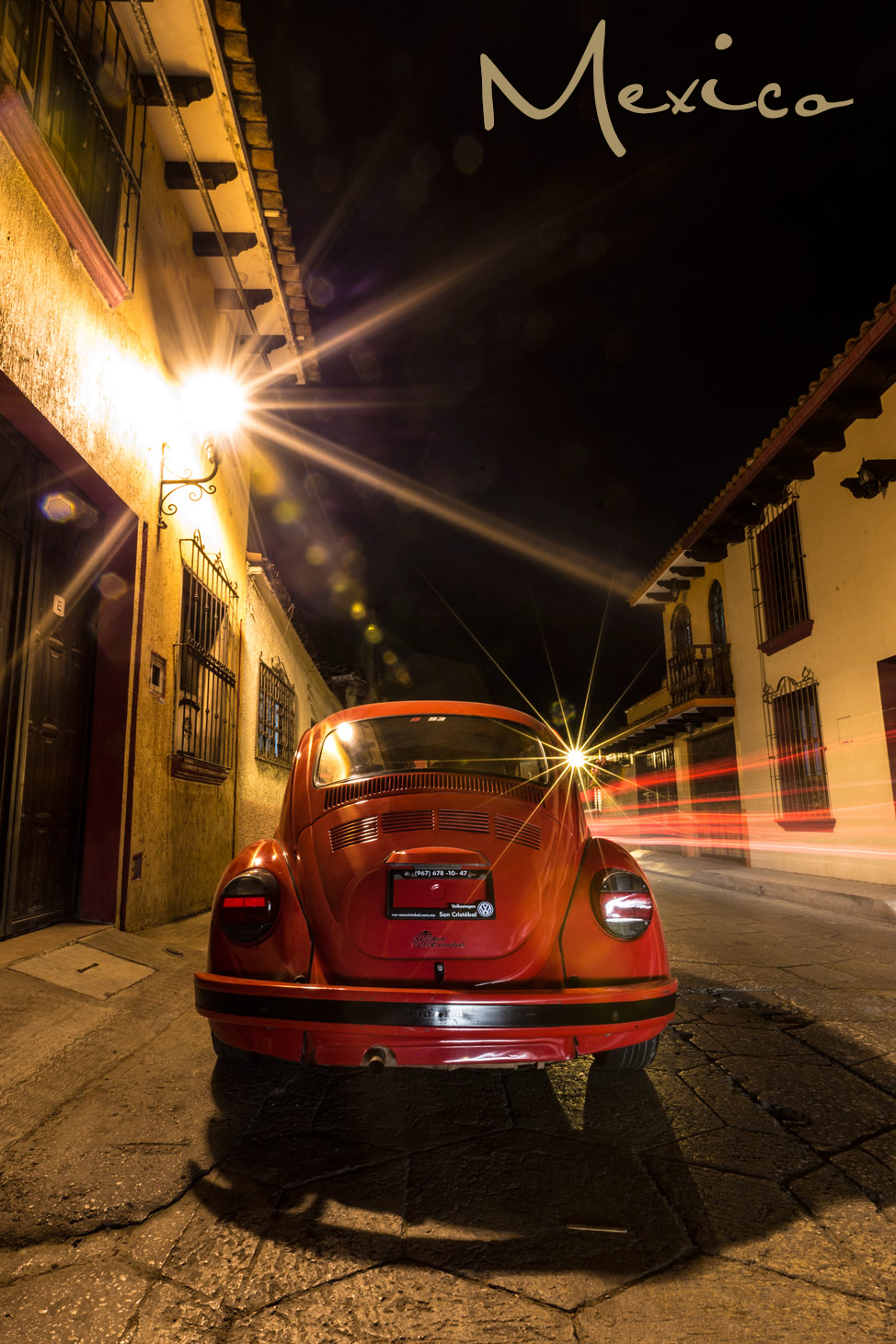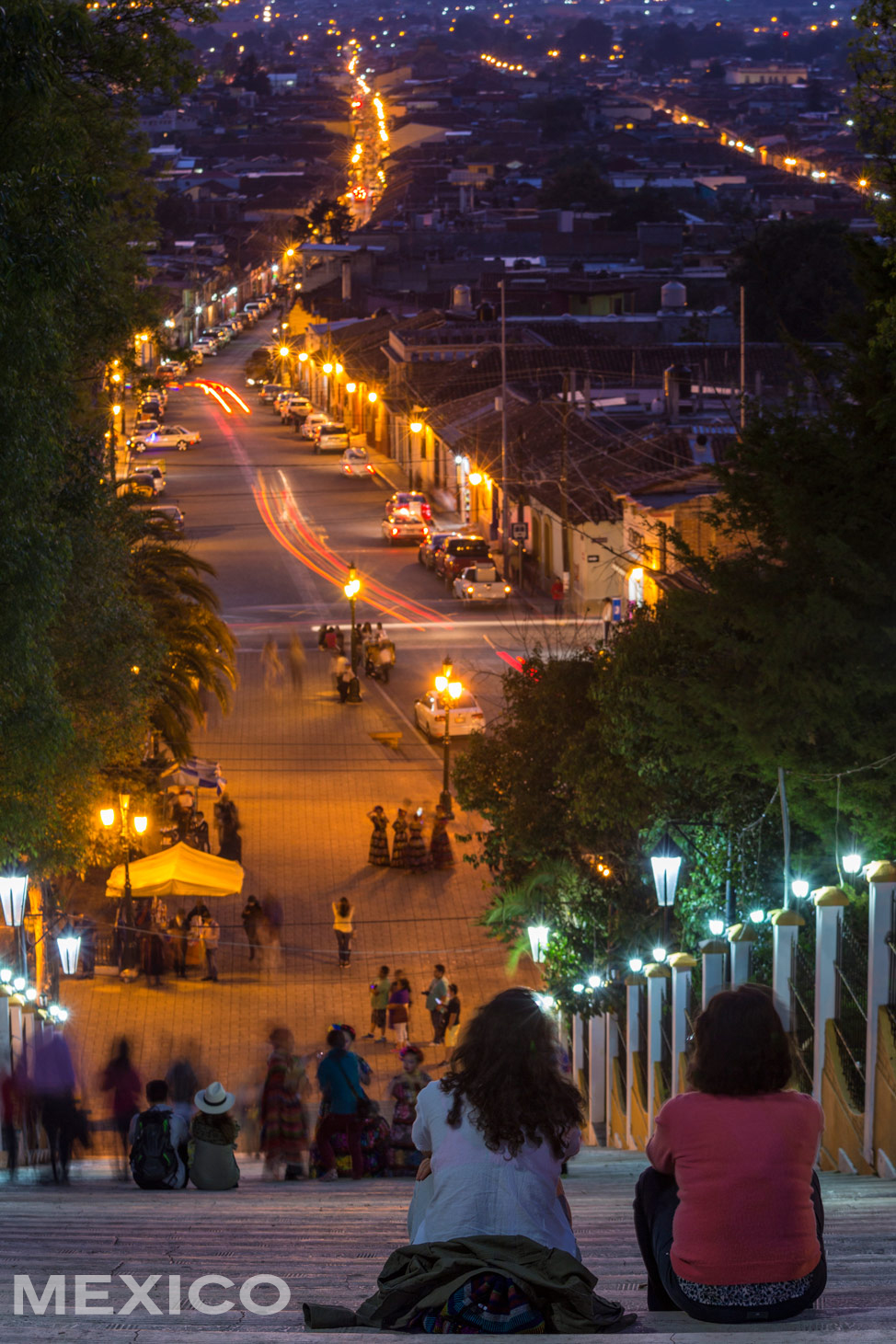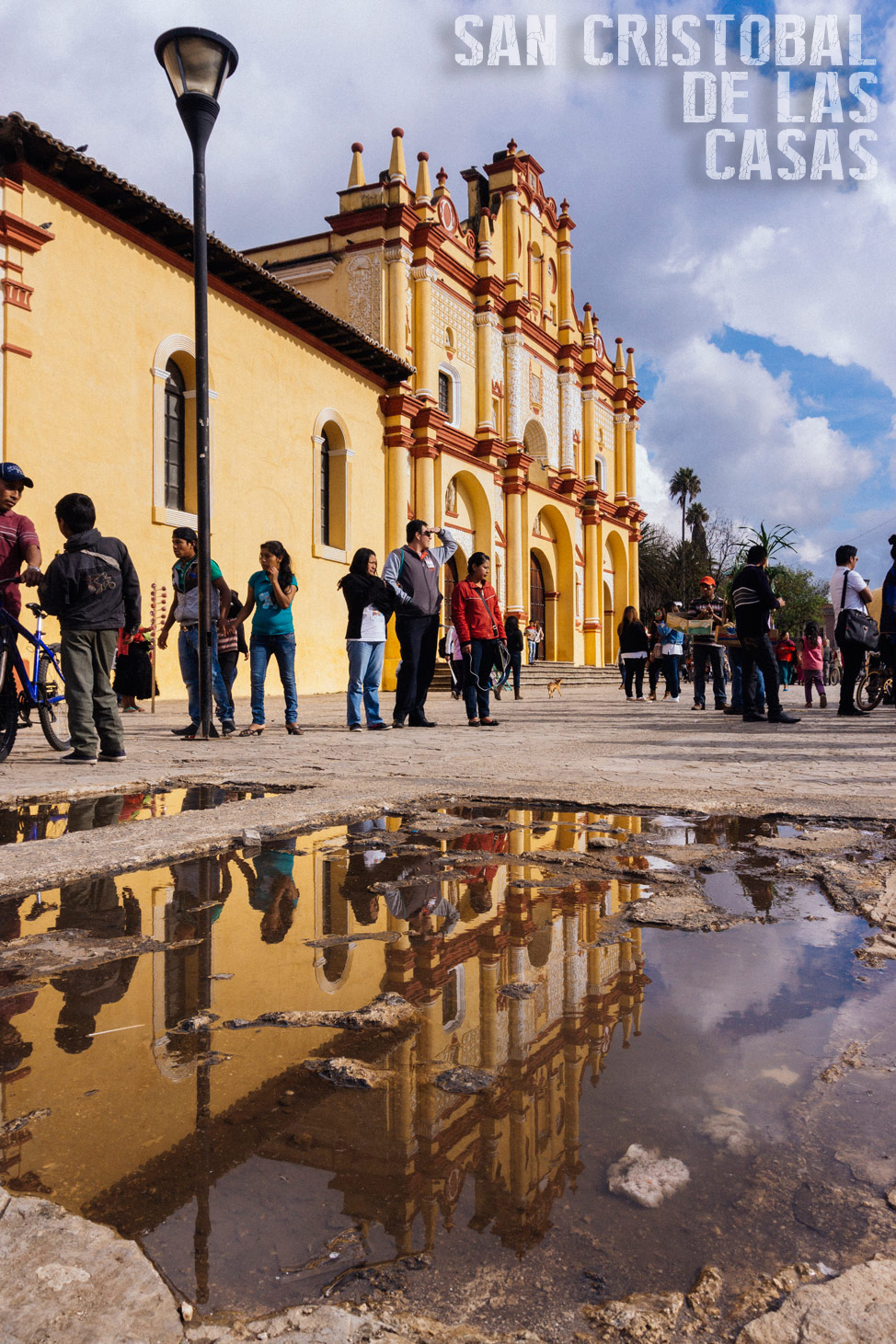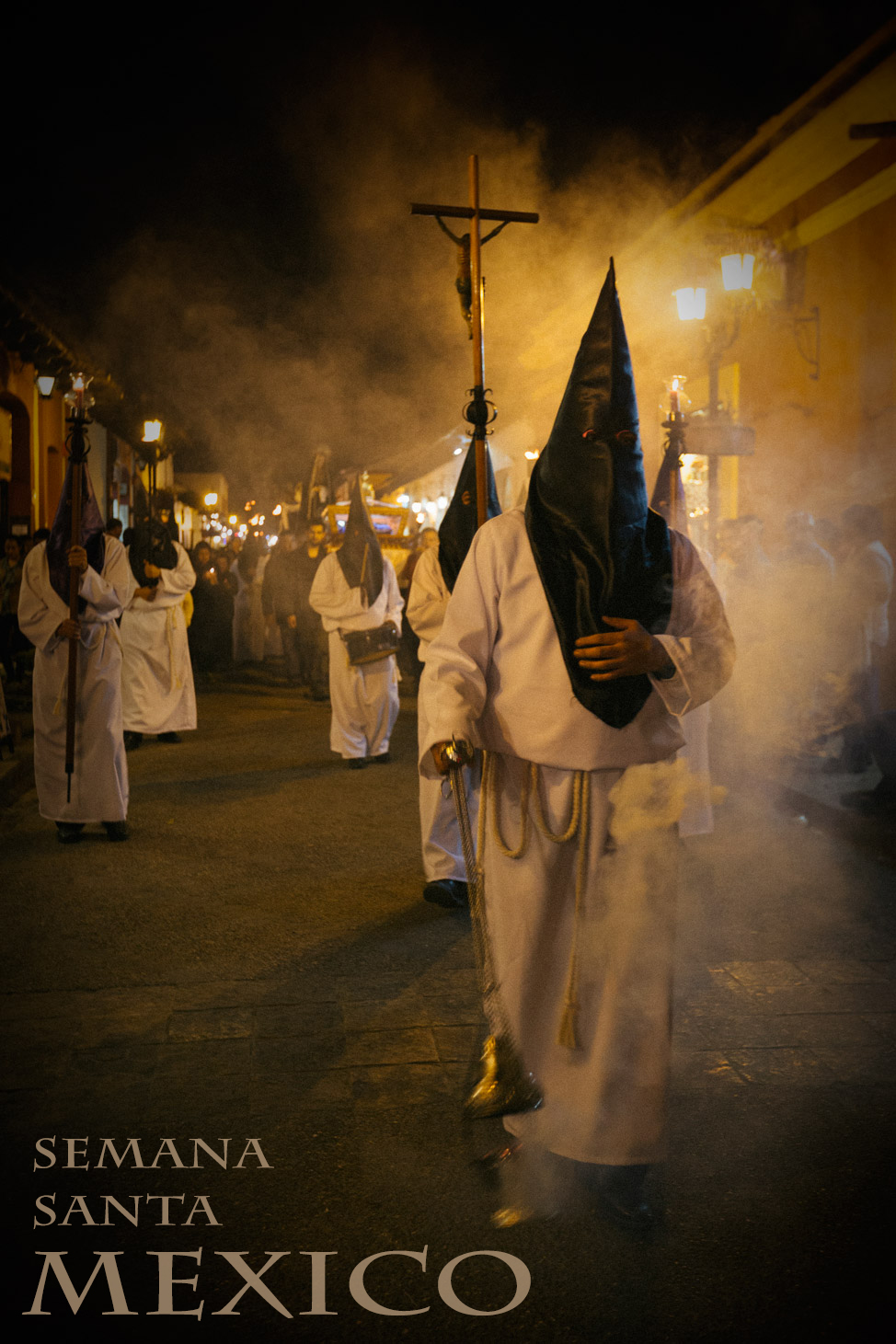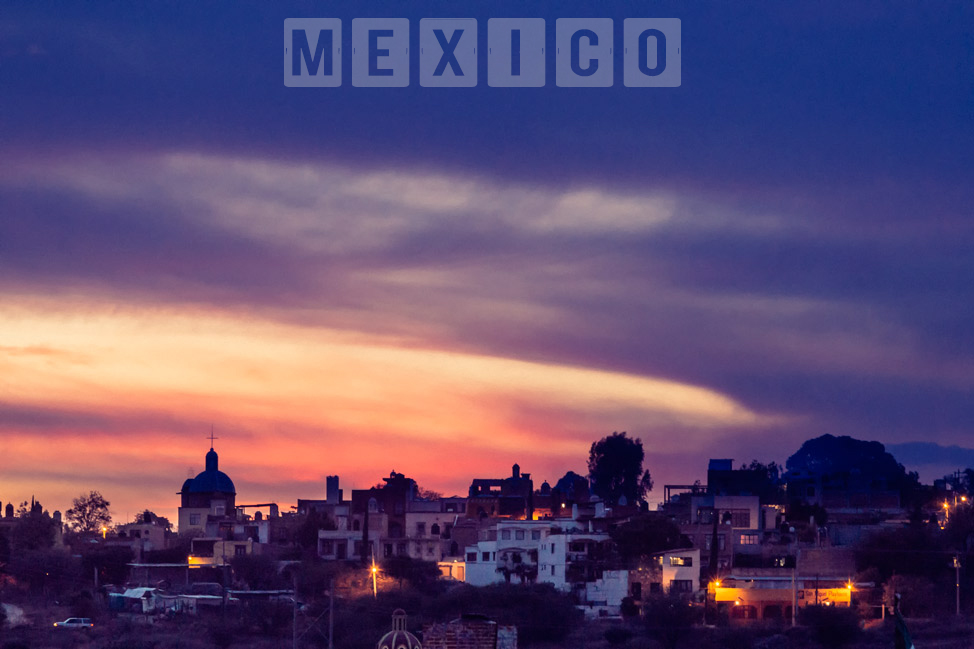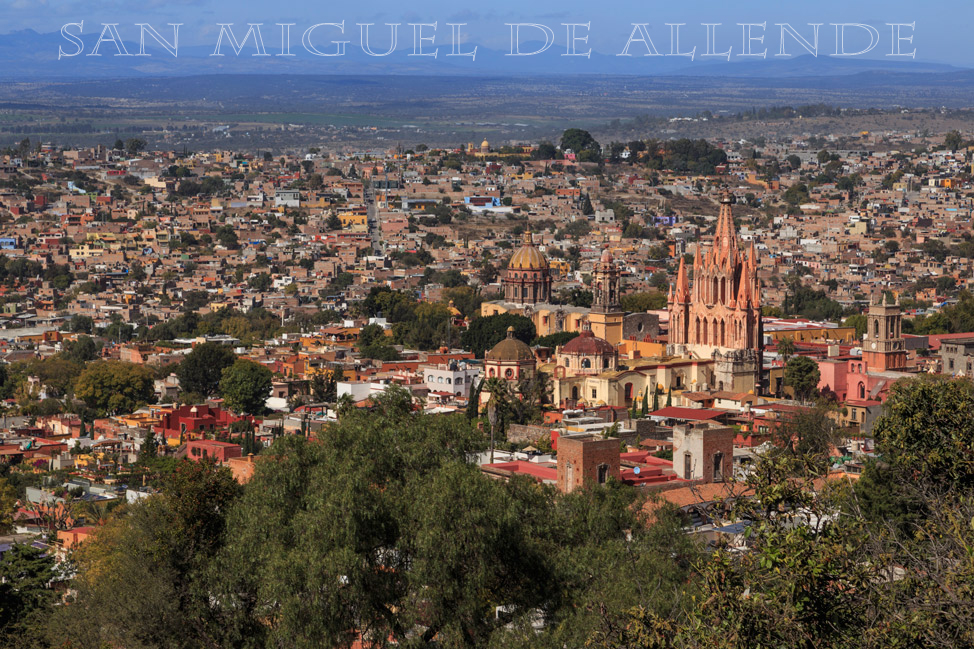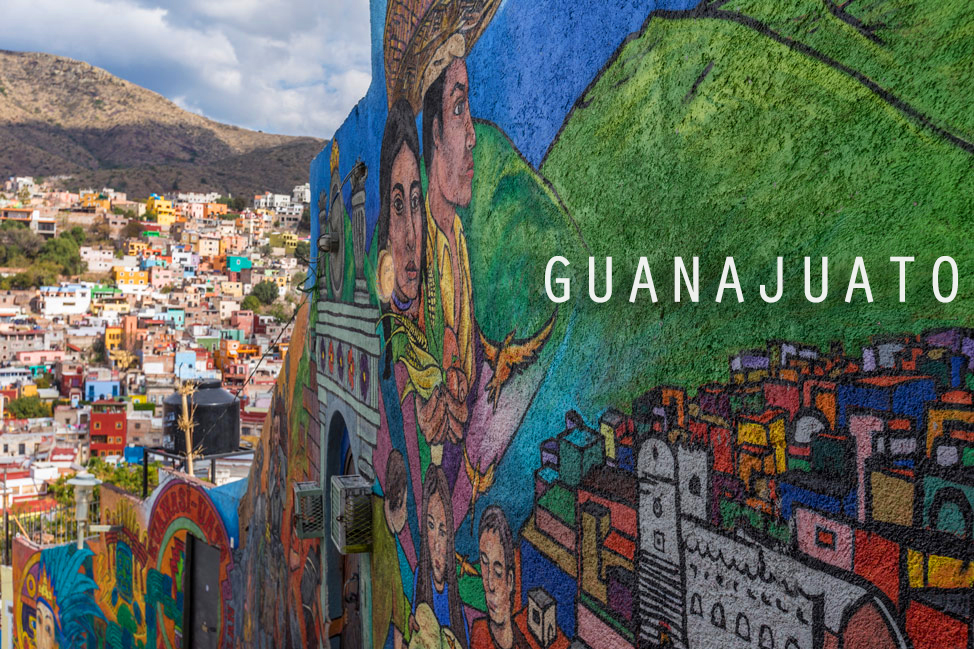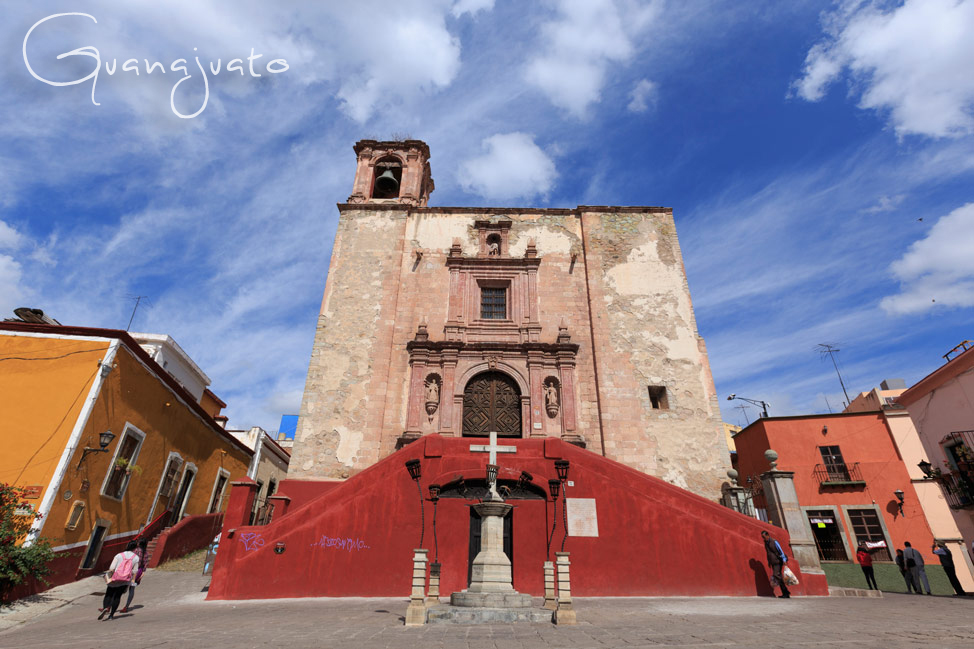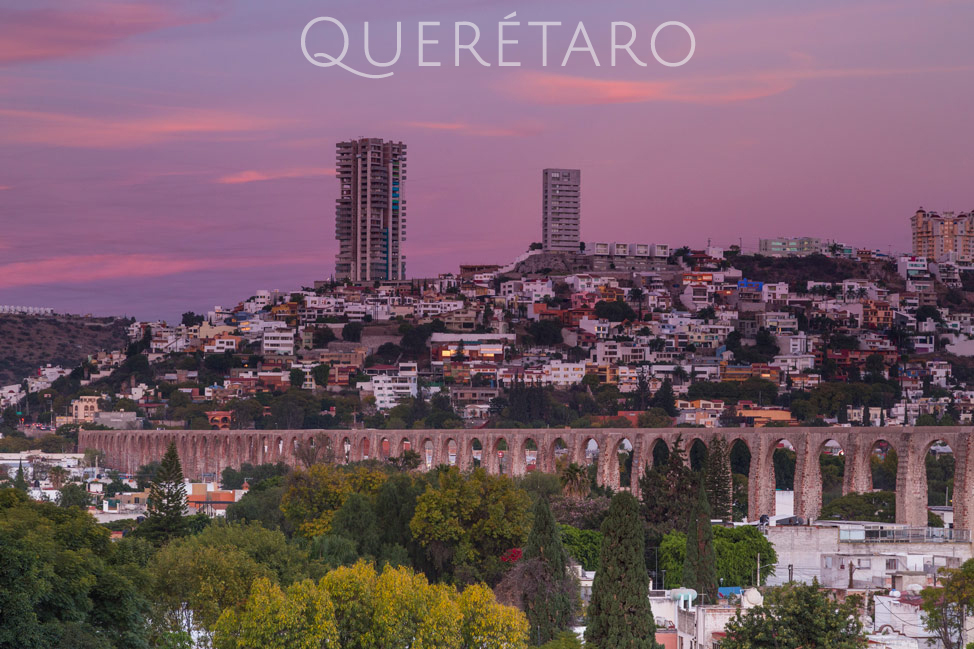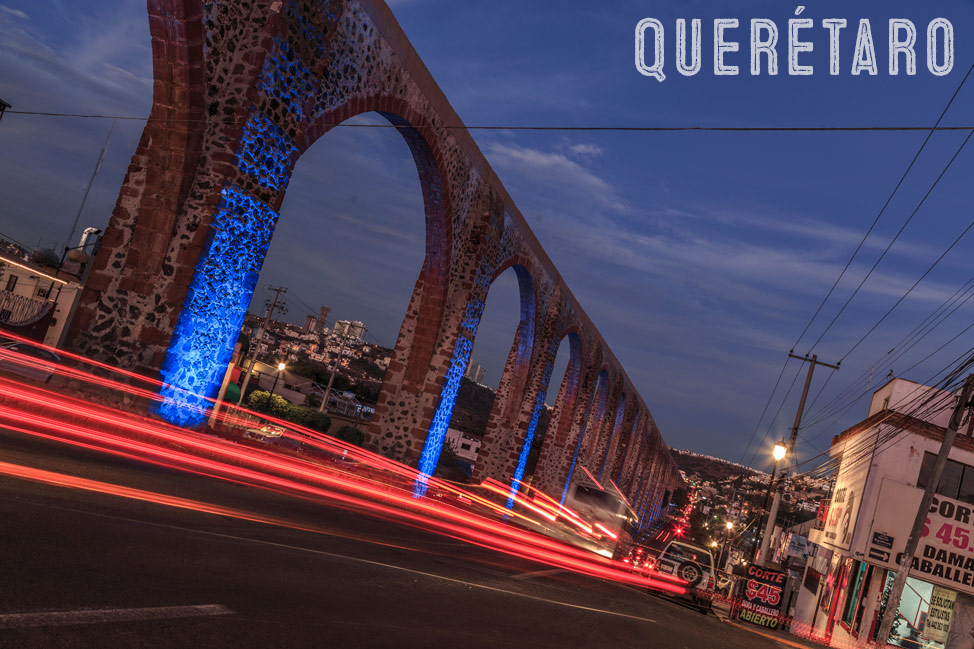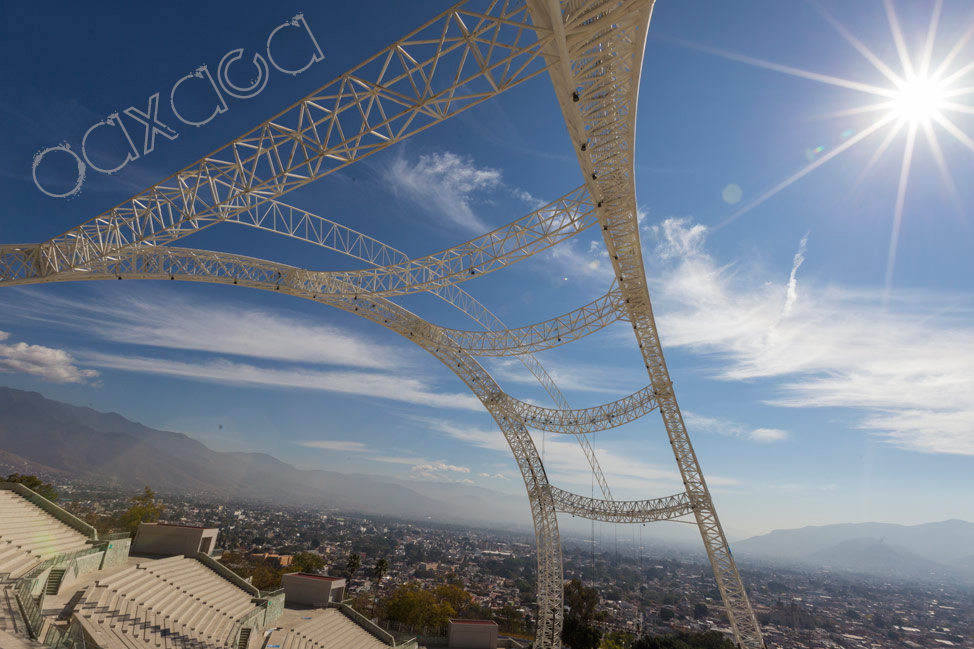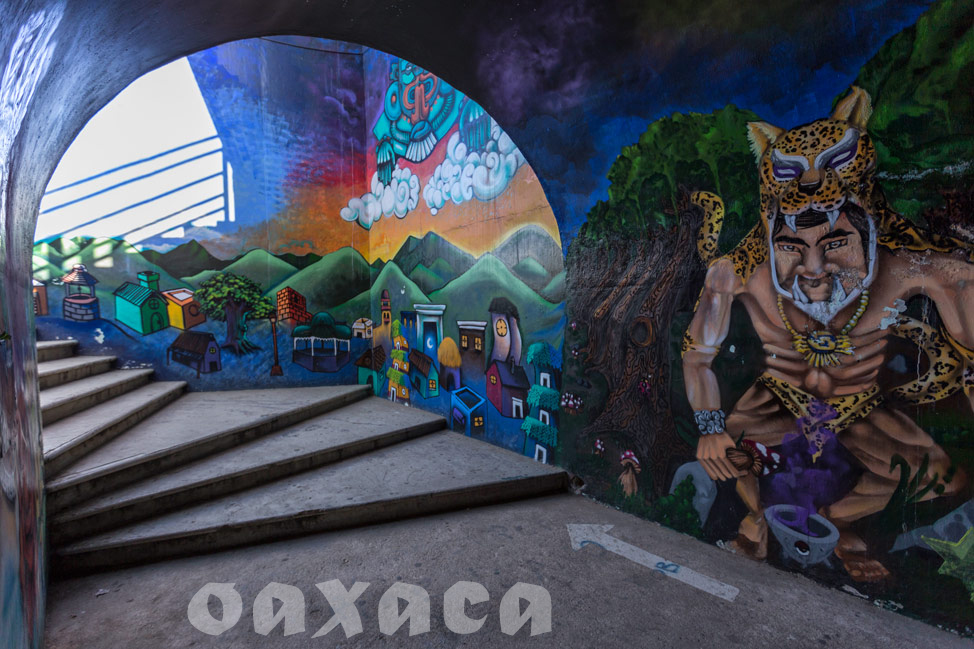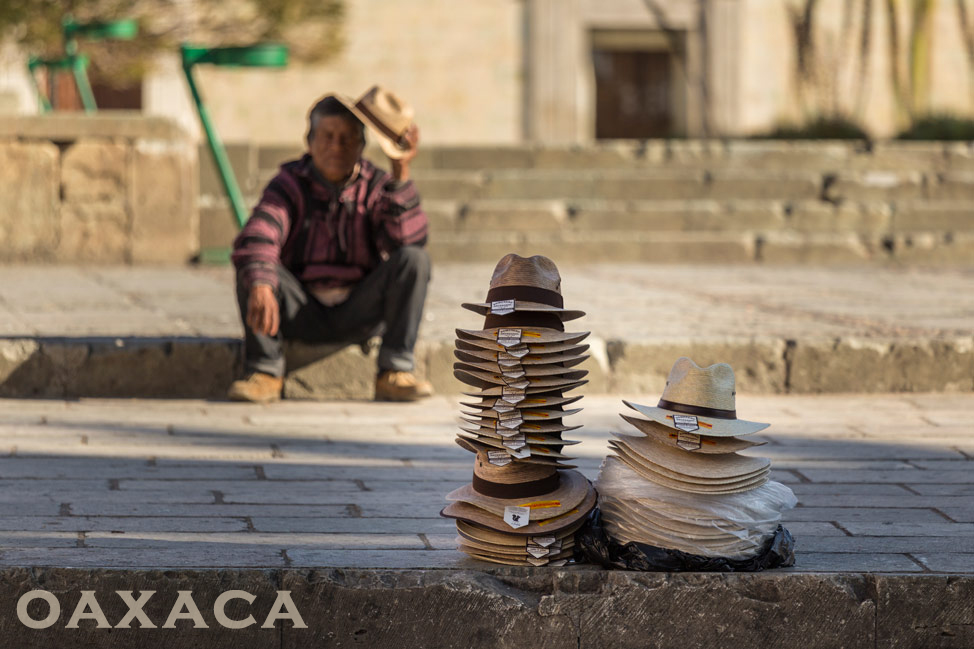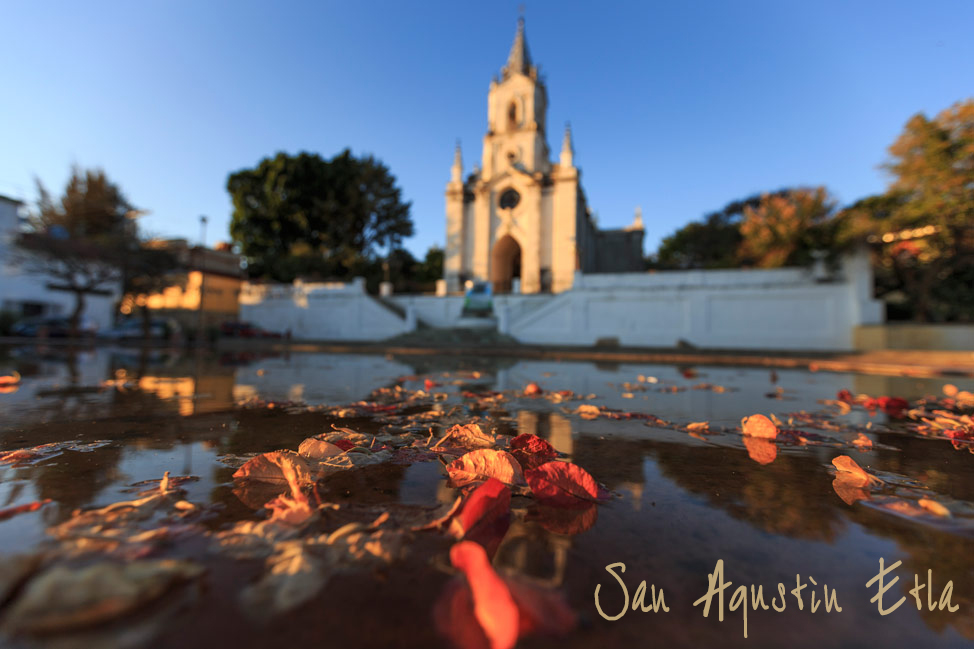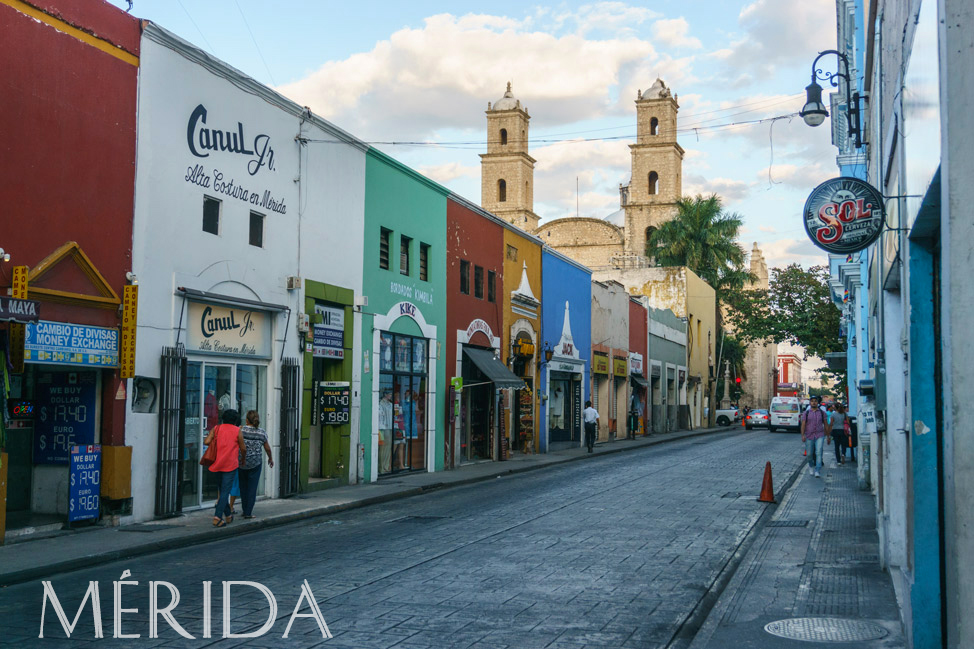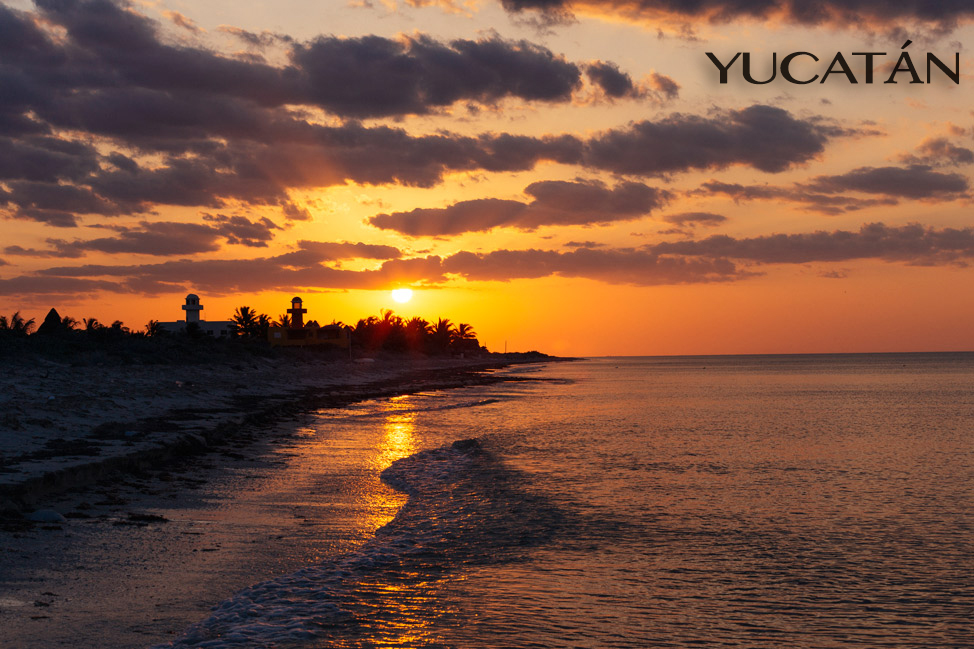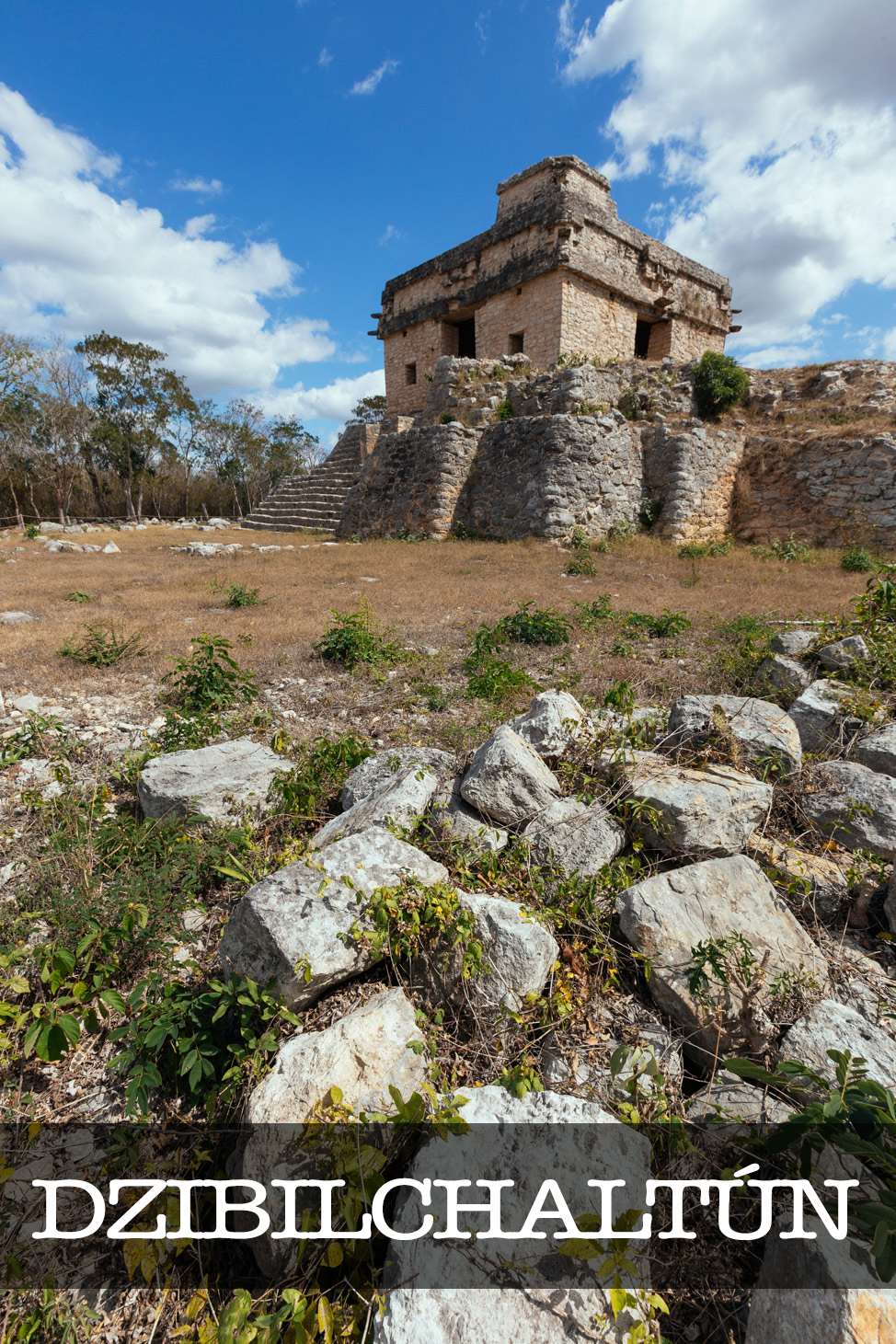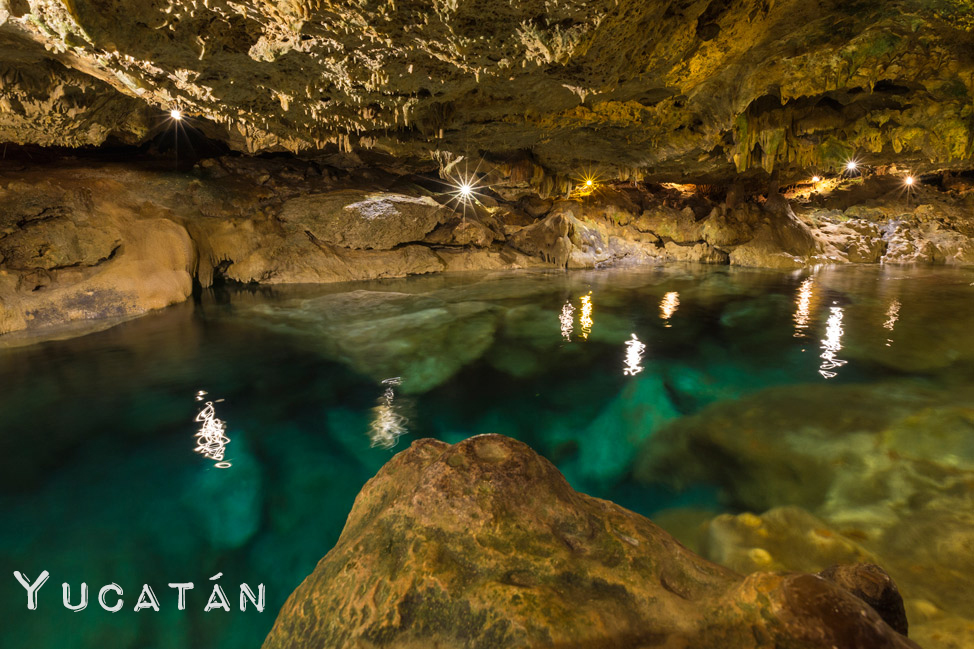 This is the second set of postcards we've created for Mexico. You can find our first set here, from our extended visit two years ago.
Also, many of the above photos are colorable! Click through to check out our Mexico adult coloring book.