A Snapshot of Finnish Culture
Words by Dalene Heck / Photography by Pete Heck
One week is hardly enough time to spend getting to know an entire country. It's a teaser really, hopefully enough time to just quickly sample most of what a country has to offer.
And when we weren't being coaxed into ice pools, crashing through thin layers of ice to float down rivers, or recovering in the sauna afterwards, we were eagerly soaking up every other little bit of the culture we could get. This included tasting a beloved character from our childhood, learning a new instrument, and shooting back a bit of vodka.
Rudolph, you sure are tasty
This was a tough one. I may not be the most adventurous eater (that's Pete's job), and my only previous exposure to reindeer had been of the cute cartoon variety with a bright red nose. But I did it. I tasted Rudolph in a very small quantity, and he was delicious. (Next time, I'm going for the full steak.)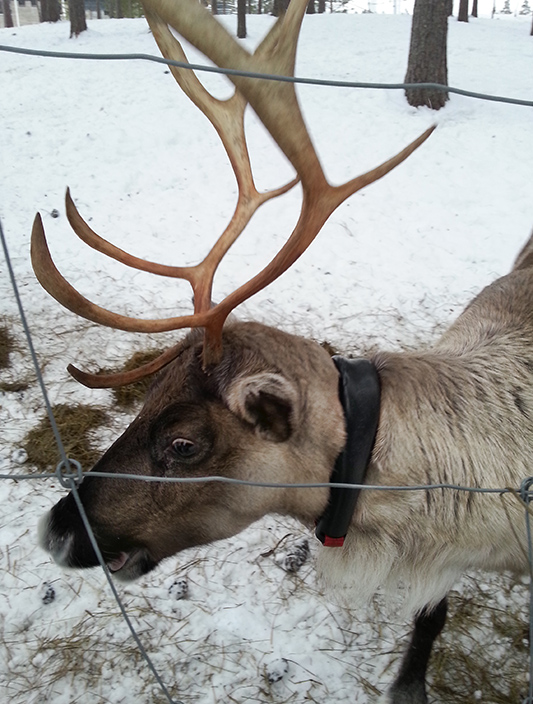 Bread it up
Bread, bread, and more bread. And not your standard white fluffy fare either, but dark rye bread abounds at every meal, and even used as the base of some delicious treats. While I'm not the biggest fan of rye bread on it's own, when it's in the form of Teos – thin rye bread topped with different things like reindeer meat, carrots, etc. – then I'm all over it. (Incidentally, teos means "work of art", and trust me when I say that it is.)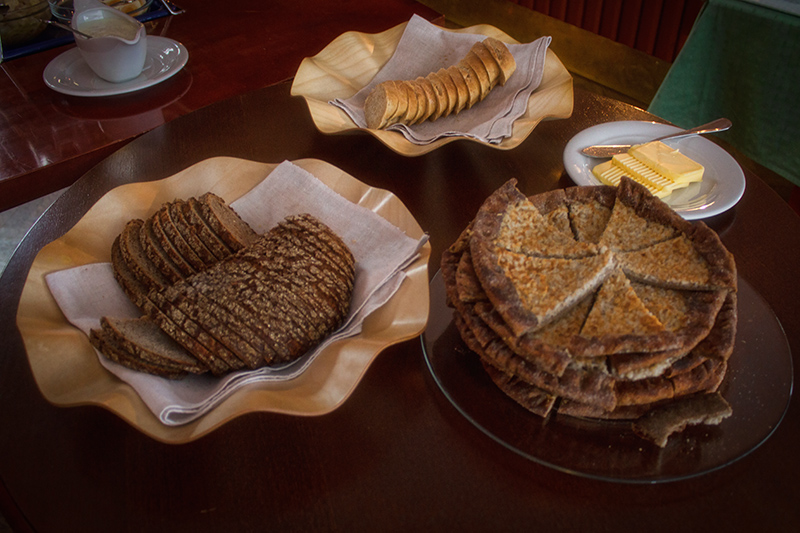 Even their most popular desert, laskiaispulla, is not a flaky pastry as it might look, but a standard sweet roll with jam and whipped cream in the middle.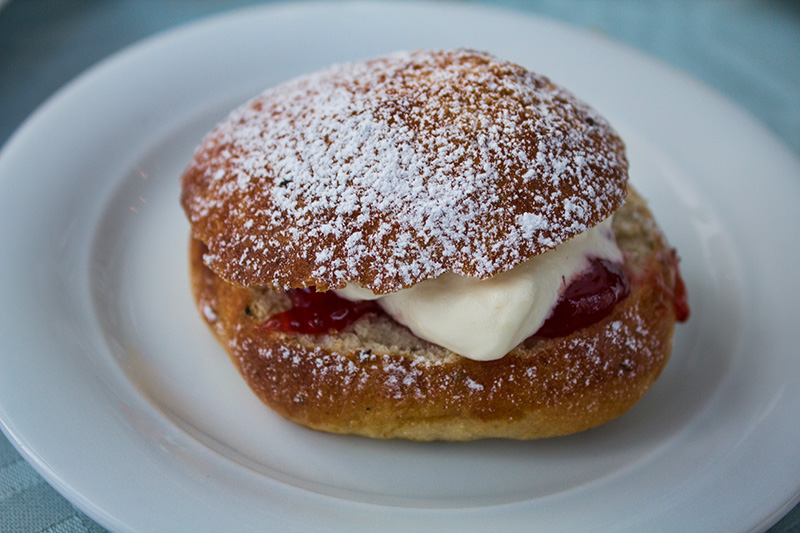 The literal roots of Finnish culture
A collection of 50 poems from various poets make up the Kalevala, a 1835 book that is acknowledged as being the basis of Finnish national identity. The long, epic lyrical poems are strung together to form a narrative, and are believed it to be based on past historical events, even though much of it is mythical. While never meant to be a piece of literature (the poems are meant to be sung and are believed to have been passed down the generations for thousands of years), it now has been translated into 63 languages.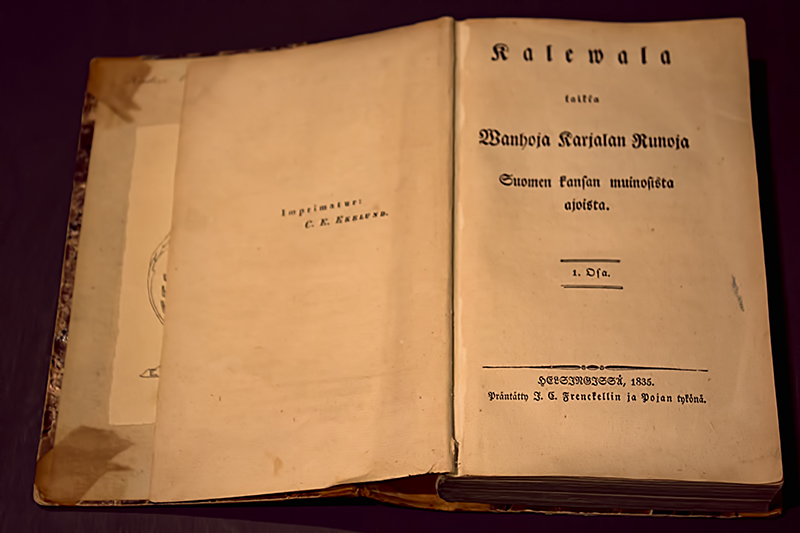 Rune singing is still an important custom for passing down the poems. Here is Pete learning to play the Kantele, a traditional instrument used to accompany the singing.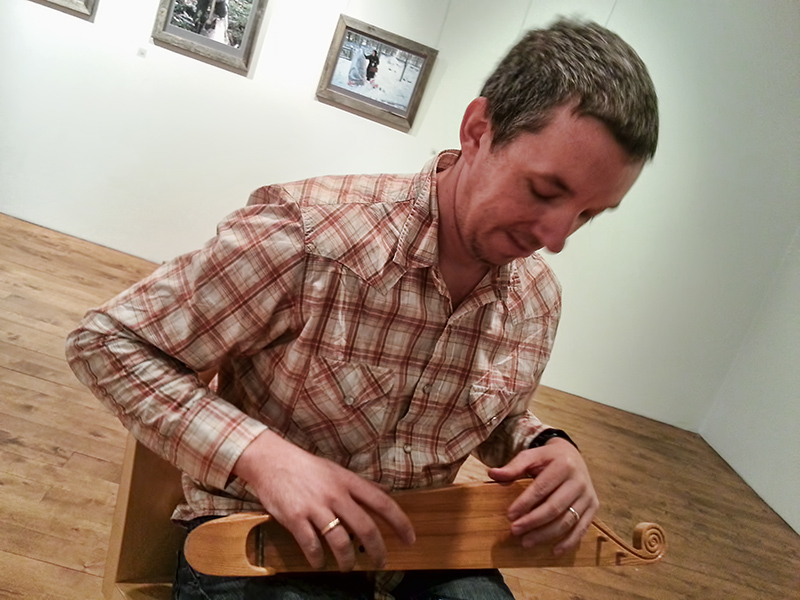 A man with a dream
At the young age of 21, Seppo Kimanen was a cellist with a big reputation and a big dream. He had his ambitious sights set on creating an international chamber music, in the tiny town of Kuhmo (current population is under 10,000) in eastern Finland. People thought he was crazy.
He continued to pursue it anyways. Since the first one in 1970, it has grown to become one of the most renowned in the world, and is held every July. In 1993 the imprresive chamber music hall was built, not only does it stand as a pillar for Finnish musical society, but it also brings a number of important events to the area.
And, it's stunningly beautiful.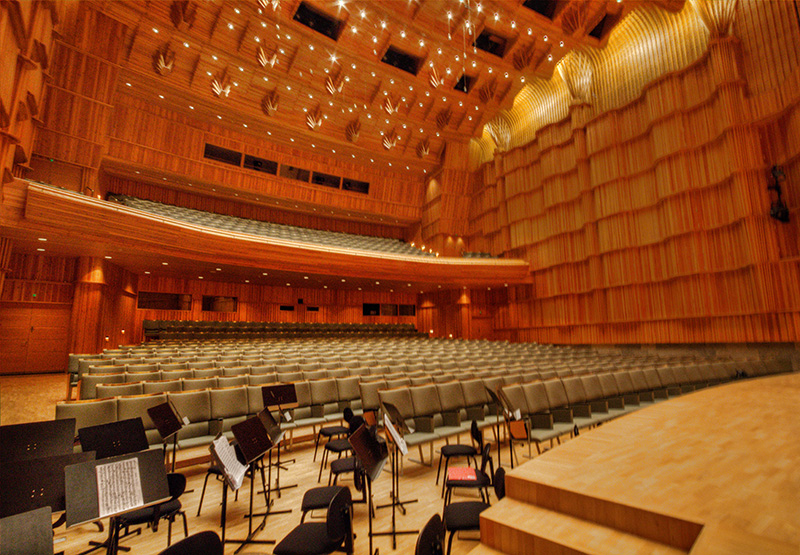 It's cold! Suck it up and enjoy it!
As Canadians we can perhaps appreciate this a bit better than some others, although Pete and I can truthfully say we've never met any culture (even our own) that embraces it so heartily. Daily transport is not confined to vehicles with automatic starters and block heaters for pre-warming, but is routinely undertaken with kick-sleds and cross-country skis. While in Canada we may brave the chilly waters for a "polar bear dip" and usually only for charity, the Finns do it as a health initiative. And in all our research, we've found no other place that encourages floating down rivers in the dead of winter.
Heal all that ails you
If routine exposure to cold water isn't enough to toughen you up against routine ailments, then another cure-all is available and encouraged. Sweat it out with a sauna, shoot it down with a shot of vodka that is flavoured with tar. According to a popular Finnish proverb: "If vodka, tar and sauna don't help, the disease leads to death". (Wood tar is apparently used in traditional Finnish medicine.)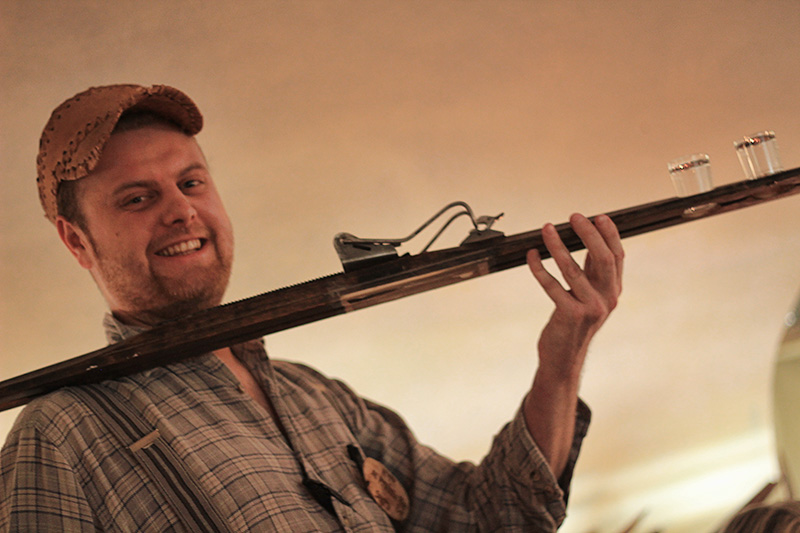 We didn't quite escape Finland unscathed, a few bruises and a whopper of a cold followed us to Berlin. But we were light on the vodka shots and didn't have any tar at all!
Next time. There WILL be a next time.

*****
Our trip to Finland was courtesy of Visit Finland and Wild Taiga. As always, all opinions are our own.