An Education in the Balkans
We have recently been welcoming guest bloggers to our site (because of this). Kristin is one of my favourite travel writers and penned this beautiful post on a region of the world that I also love. Enjoy! ~ Dalene
I was never good at history.I am one of those odd people that's both right- and left-brained. In college, I majored in mathematics and journalism — and yet history was one subject I just couldn't master. Facts seemed to fly in one ear and right out the other. Some might mistake this as indifference, but it's quite the opposite: I really want to learn more about the world, to soak up the origins of the hodgepodge of cultures that populate it, and yet I remember so little of what I read during years of U.S. and global history while in school.
Which is why travel has become such a vital part of my continuing education: It offers immersive experiences that stick with me in ways that textbook curriculum never did.
This year marks two decades since I've been traveling internationally. I've explored more than 100 countries on six different continents thanks to my work as a journalist. Sometimes I travel alone, sometimes with my husband, sometimes accompanied by friends, but there's rarely an occasion when I don't come home having learned something new.
Travel offers immersive experiences that stick with me in ways that textbook curriculum never did.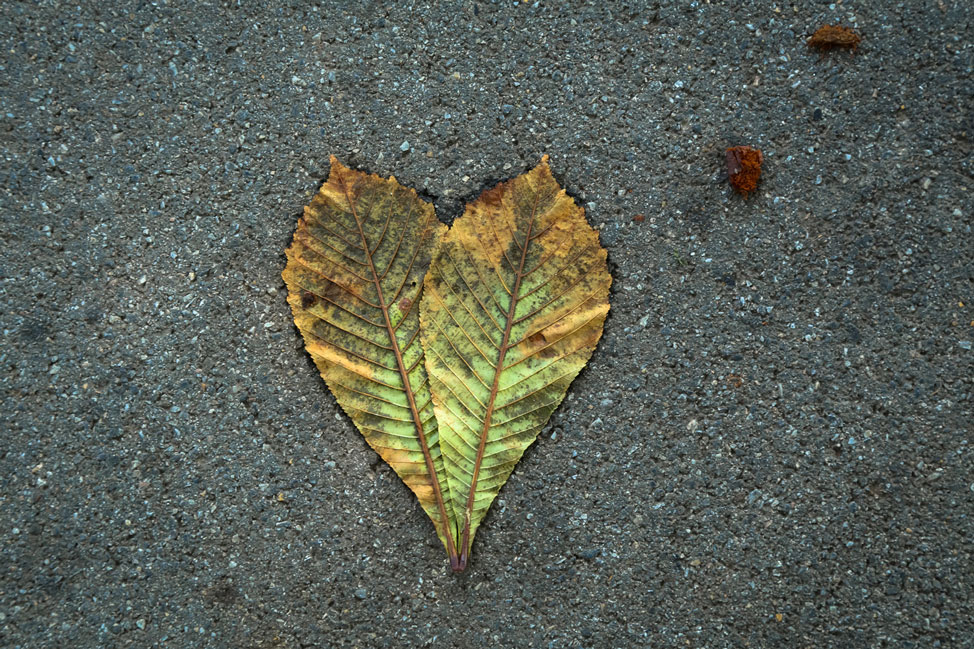 This desire for knowledge, to experience things I only ever read (yet rarely retained) from books, is what took me to the Balkan region for a few weeks last summer. Every other year, my family — comprising my parents, my sister and brother-in-law, and my husband — takes one big international trip together. Being the only non-accountant and the one who works in the travel industry means that the planning process usually falls on my shoulders. (And being extremely Type A and needing to control all situations, this is a burden I am fine bearing.)
I seem to surround myself with well-traveled, open-minded people, the types who housesit in Albania for months at a time or think nothing of embarking on the Camino de Santiago solo, so I tend to forget that not everyone shares this adventurous spirit, something I was reminded of when I broadcast to people in my small Southern community where we'd be going on our 2016 vacation.
"What part of the world is that in again?" they'd ask absentmindedly, not really listening. Or "why would you want to do that?" And "but, but … isn't it dangerous there?" was a question I received often when I told people we were going to Serbia and the surrounding region. Fair enough, I often forget that I flit about in a bubble of fellow travelers for whom this is a normal occurrence. The majority of Americans may only know of such places from news broadcasts, often when the country of note is seeing some political turmoil. After all, that's how I first learned about Serbia, too.
*****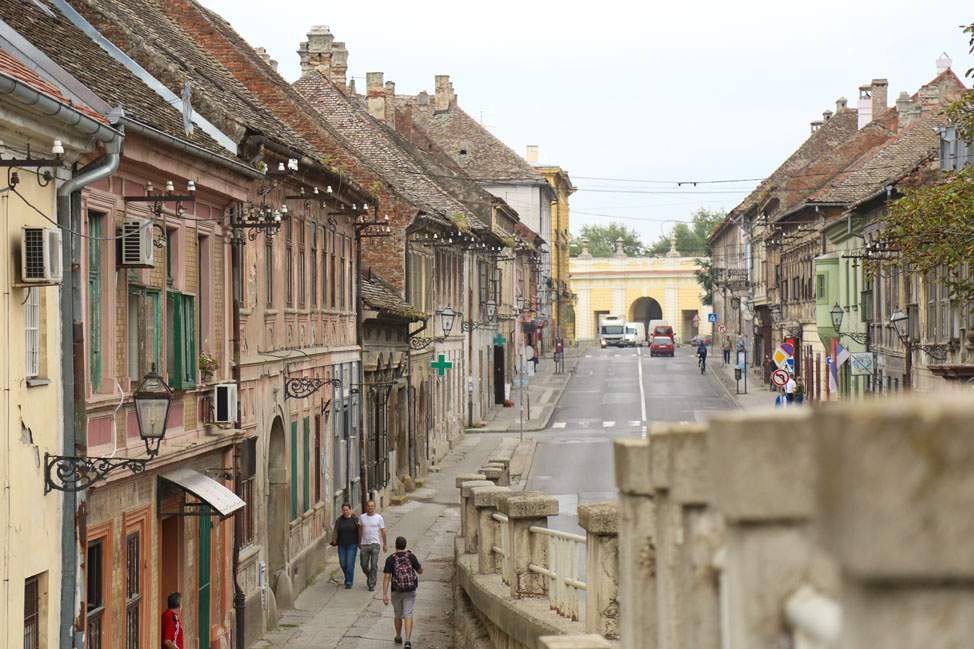 I recall quite vividly when Ana Petrovic arrived in my classroom in second grade. It was early on in the Bosnian war between the Serbs and Croats, and she and her family were political refugees who had fled Sarajevo. Of course, being seven, I didn't know what any of this meant — I just knew there was an exotic new girl in my class with a cool accent and a funny name and I wanted to be her friend.When I did my post-grad degree in Holland back in 2005, we visited the International Criminal Court in The Hague as part of our class on European history and were set to sit in on Slobodan Milošević trial. He wound up getting sick and dying just a few months later, so instead we heard testimonies from an American general who detailed the atrocities he had seen committed a decade prior. It was the first time that I, an American who had been a tween during that time, fully realized just what occurred during that bloody time in southeastern Europe's very recent history.
The initial part of our trip through the Balkans was cruising with AmaWaterways down the Lower Danube, but we didn't want your traditional "Christmas market cruise" if you will; we wanted something meatier. For all of us, this was a first brush with river cruising, and I booked with Ama simply because they offered an itinerary that was more attractive than their competitors, one that would have us experiencing the Balkans up close and personal.
I just knew there was an exotic new girl in my class with a cool accent and a funny name and I wanted to be her friend.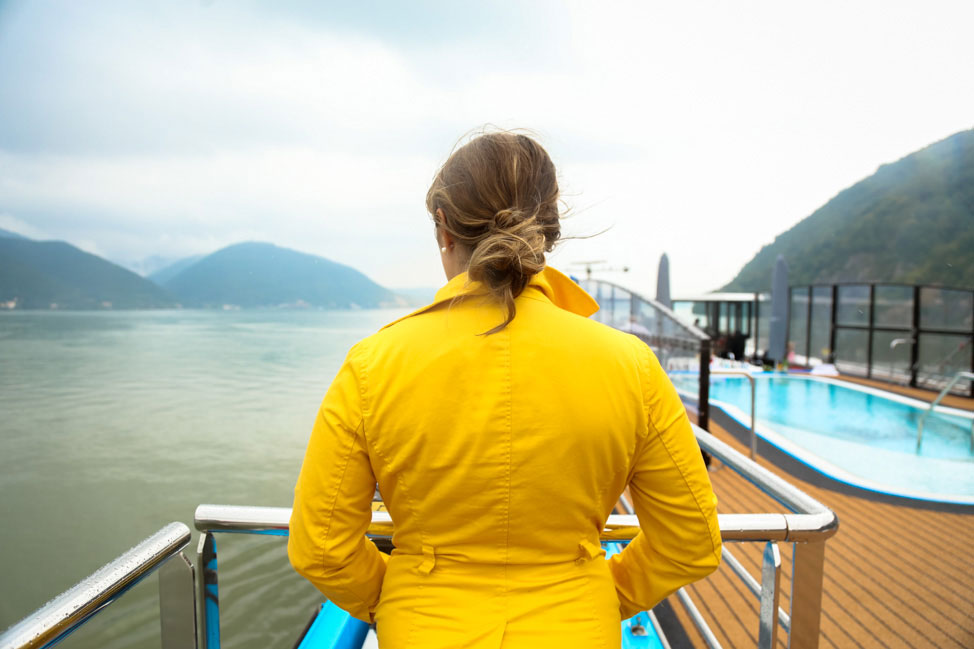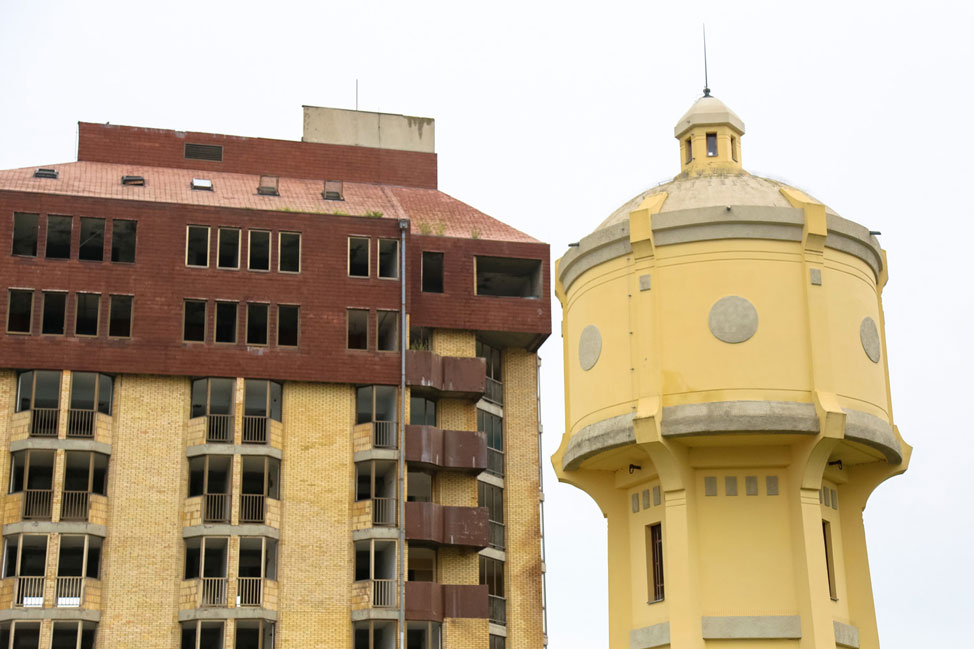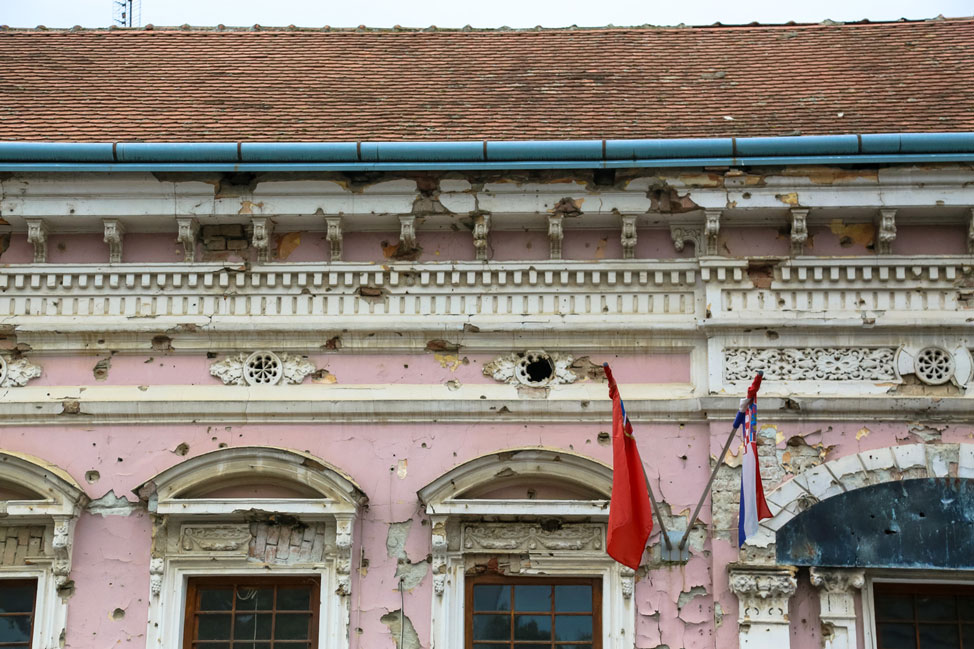 And up close and personal we got. On our second stop in Vukovar, Croatia, we met Dom. He was our tour guide for the day and at just 27 years old, his memories of the recent war burned all too brightly. Born just three years before the war began, he told us of his childhood growing up near the Croatia-Serbia border in a time while his country battled for its independence. I'll never forget him recalling the jingle bombs that were scattered throughout the city — "Don't touch or pick anything up on your walk to and from school," his mom would tell him, knowing all too well it might be an explosive — or how one day, she picked him up from kindergarten early and 20 minutes later, a bomb went off in the exact spot her car was parked, leaving his former school a grave. He and his mom moved to safety on the Croatian coast for a year where they lived with his grandmother.
We stopped by the Cemetery for the Casualties of the Homeland War, the largest mass grave in Europe after World War II. We also took a bus ride a half an hour out of town to a place reminiscent of Holocaust memorials I've visited, a site where prisoners — doctors, journalists and other professionals of their ilk — were rounded up in a farmhouse on a forgotten road and murdered because of an ideal. Their remains, and fragments of their lives, are etched into the memorial and spiral down into this single candle in the middle of the room. The UN Court later rejected all claims of genocide.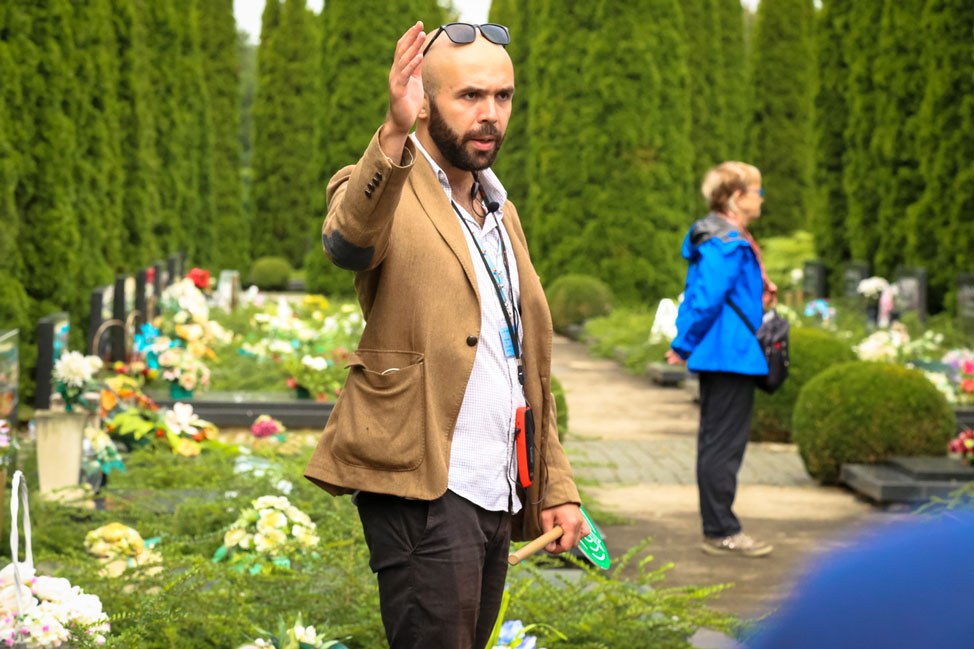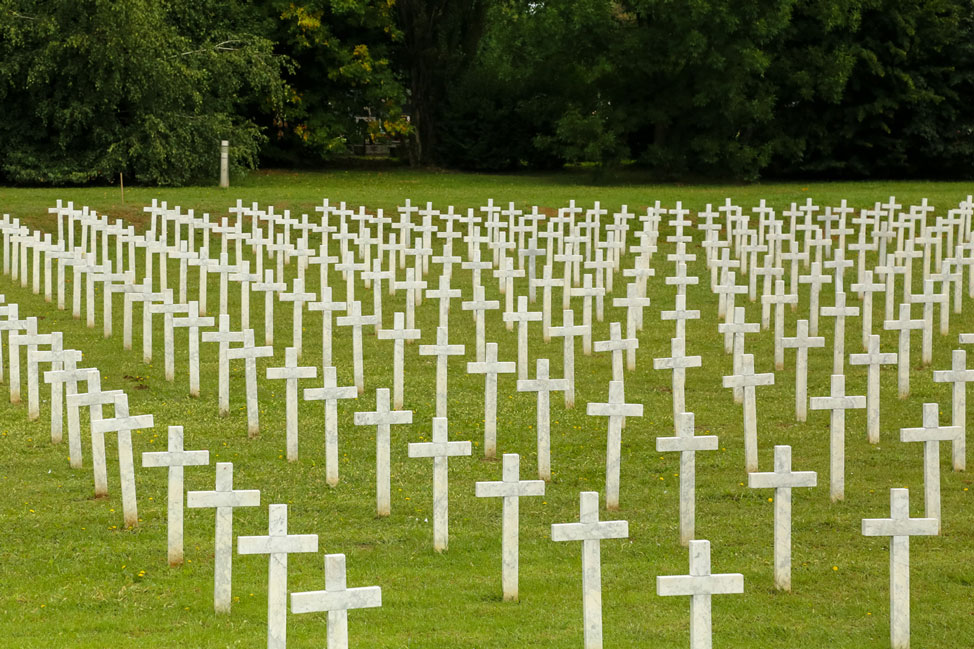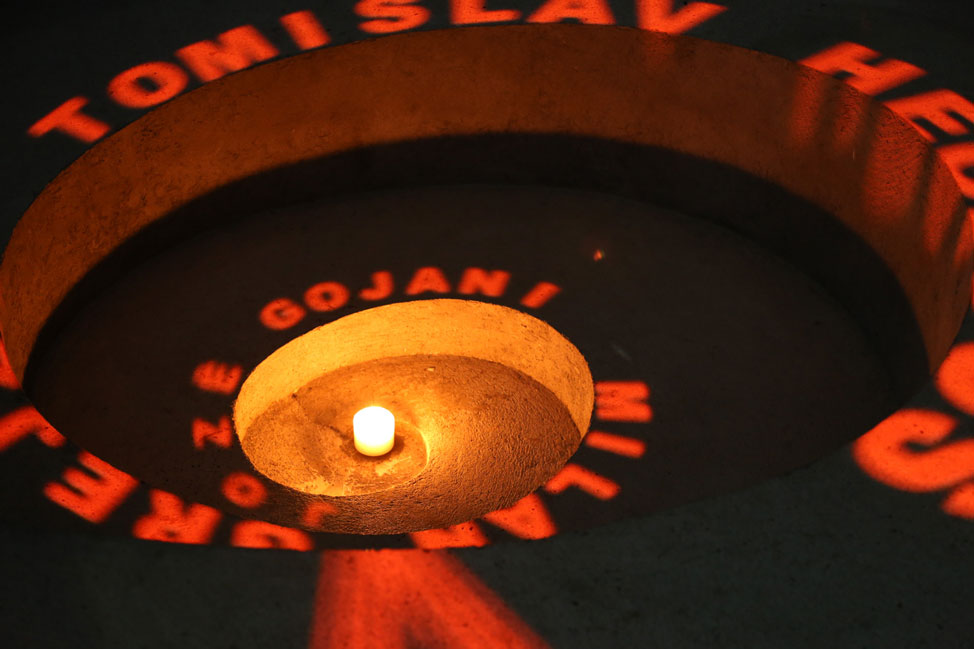 Our next stop was
Serbia
, where one of my former Semester at Sea students, Natasa was from. (I worked on the communications team for the global study abroad program from 2011 to 2014.) She collected us in the town center of Novi Sad and walked us over the river and up to the fort, as the cityscape changed dramatically. There, from our aerial perch, she pointed out where NATO bombed the city during the Civil War as means to stop the ethnic cleansing, completely demolishing the trio of bridges that link the two sides of the city in the process. She also told us of the terror of living in such a place that was lit up nightly by bombs — and how her younger brother wasn't so lucky as she is; he didn't survive the war. She presented the facts matter-of-factly with no trace of contempt for those who had destroyed her city, the physical scars still plainly visible some 20 years later.
She presented the facts with no trace of contempt for those who had destroyed her city.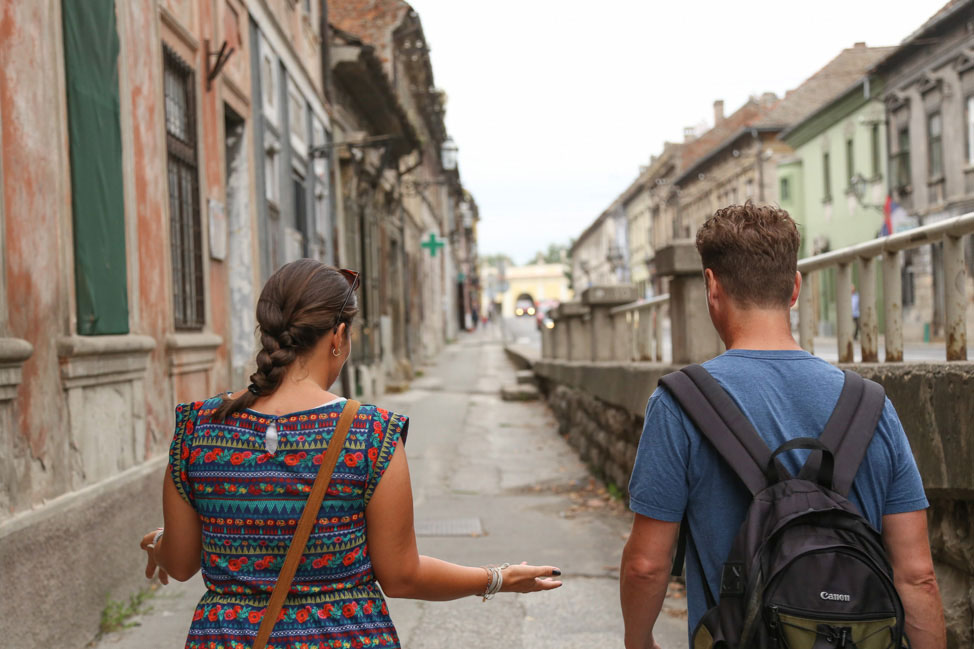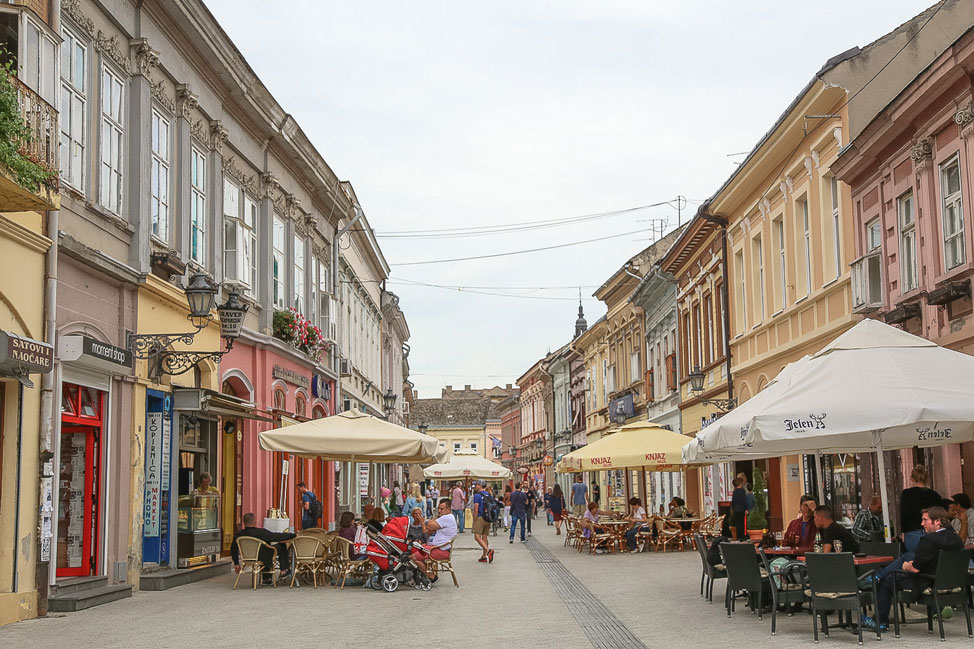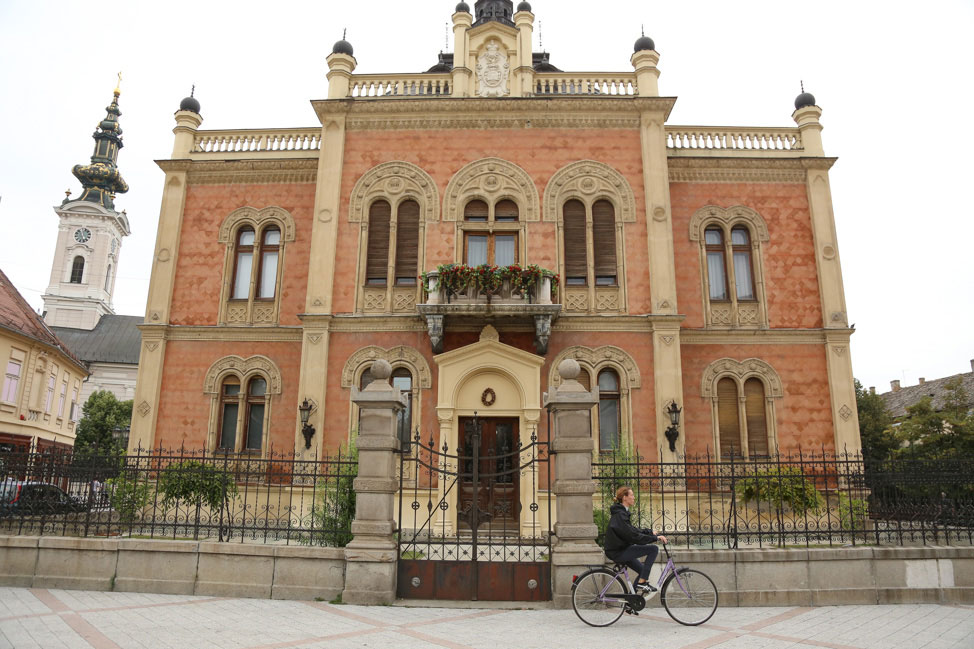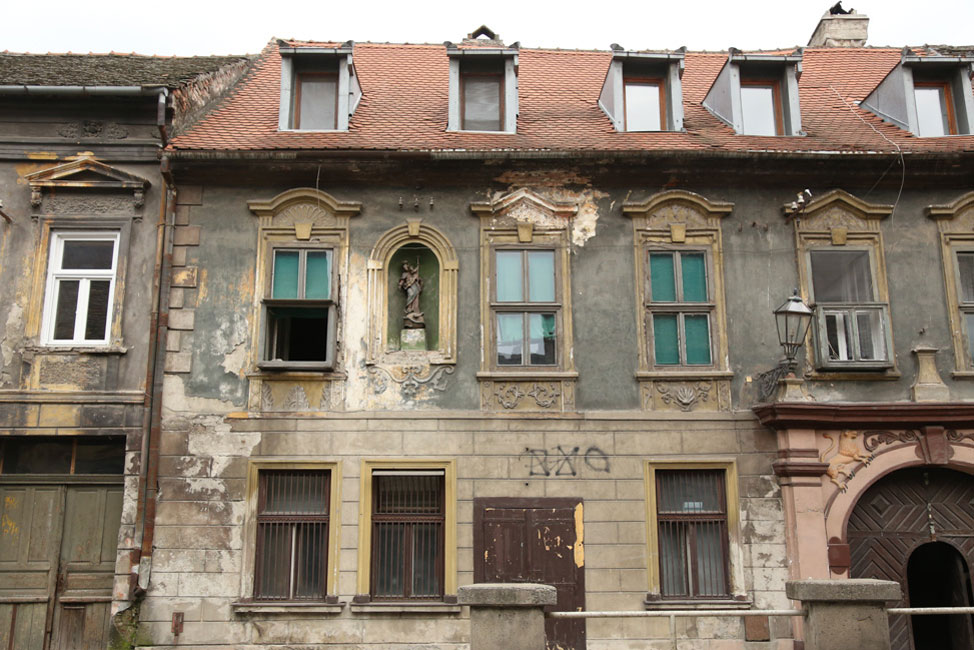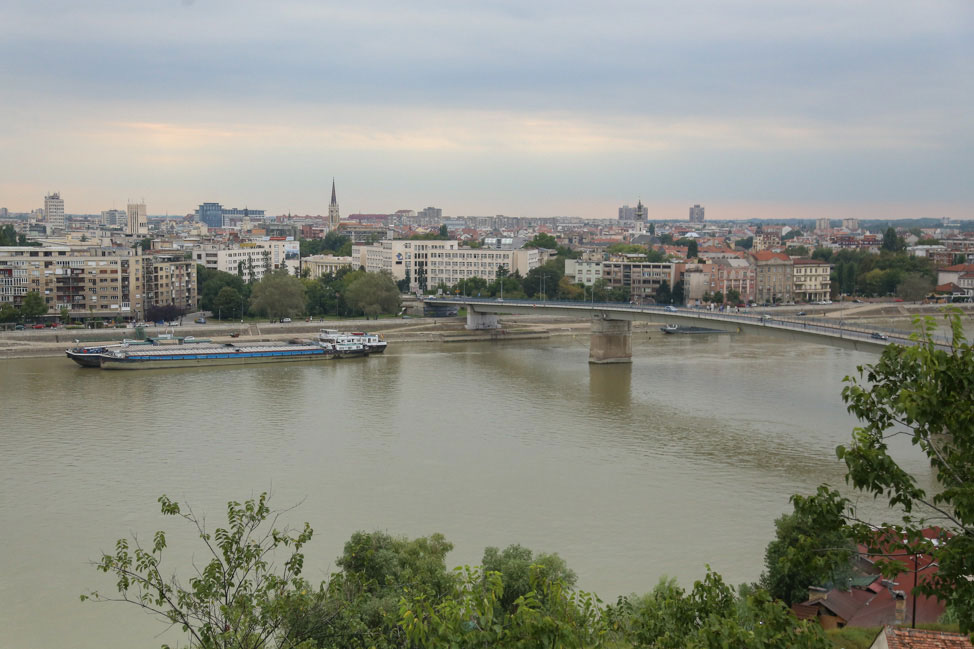 That's something I learned from both Dom and Natasa: In an era that seems to breed hate — during a period of time when my own country is divided by politics, by ideals — the Croats and Serbs don't harbor ill will toward one another. They co-exist peacefully, leaving the past in the past, loving each other because — not in spite—of differences.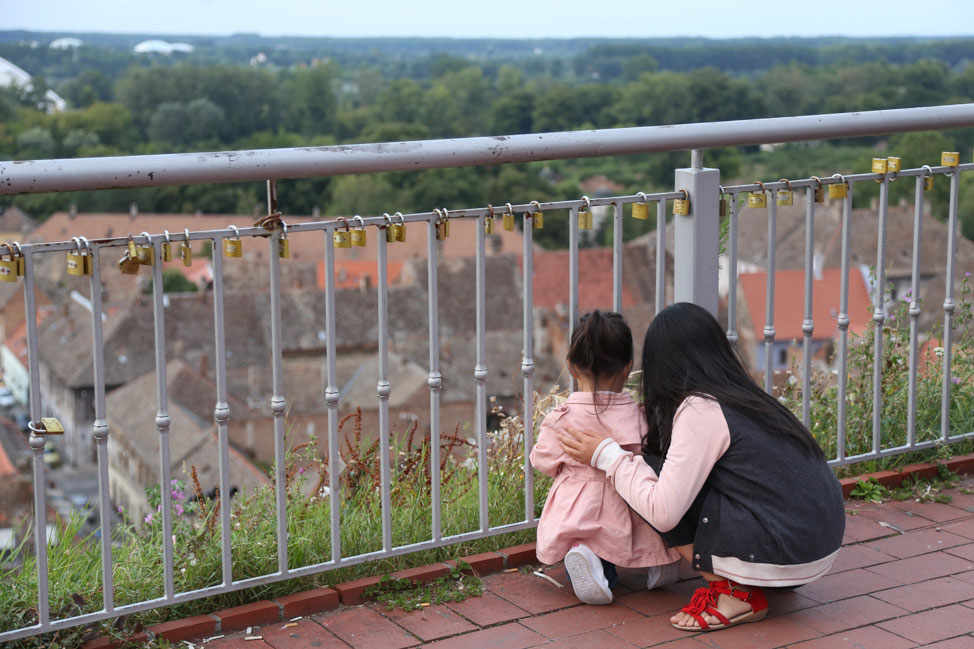 So yes, history may never have been my best subject. But who would have thought, all those years ago in grammar school, that travel would become the universal classroom that gave me an ongoing education, filling in any of those important gaps I may have missed along the way?
author bio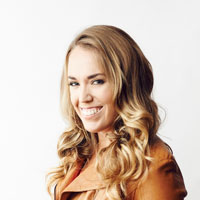 Kristin Luna is a
Nashville-based journalist
who has written for more than 50 magazines, including Newsweek, Travel + Leisure, Parade and Glamour. She shares the behind-the-scenes of her travels, as well as her bourbon-fueled misadventures, via her decade-old blog
Camels & Chocolate
.