Words by Dalene Heck / Photography by Pete Heck
Another thing to surprise us about this area of northern Poland: it is home to the largest castle in the world (by surface area).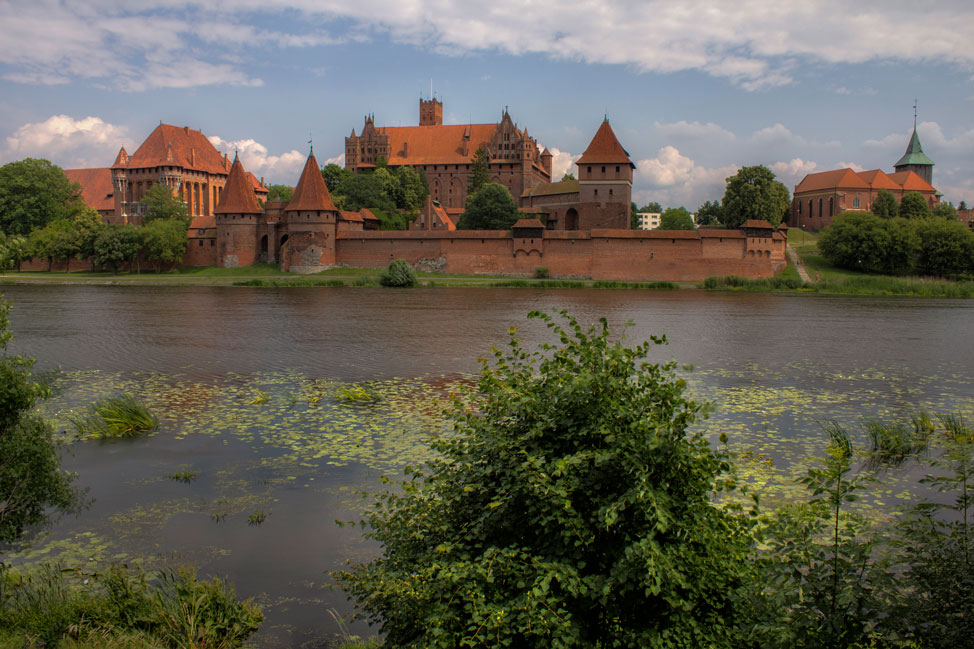 The Malbork Castle was built by the Teutonic Knights and completed in 1406 after the conquest of Old Prussia. It is a dominating presence on the banks of the Nogat river, having been expanded several times to house the number of knights who resided there and soon became the largest fortified Gothic building in Europe.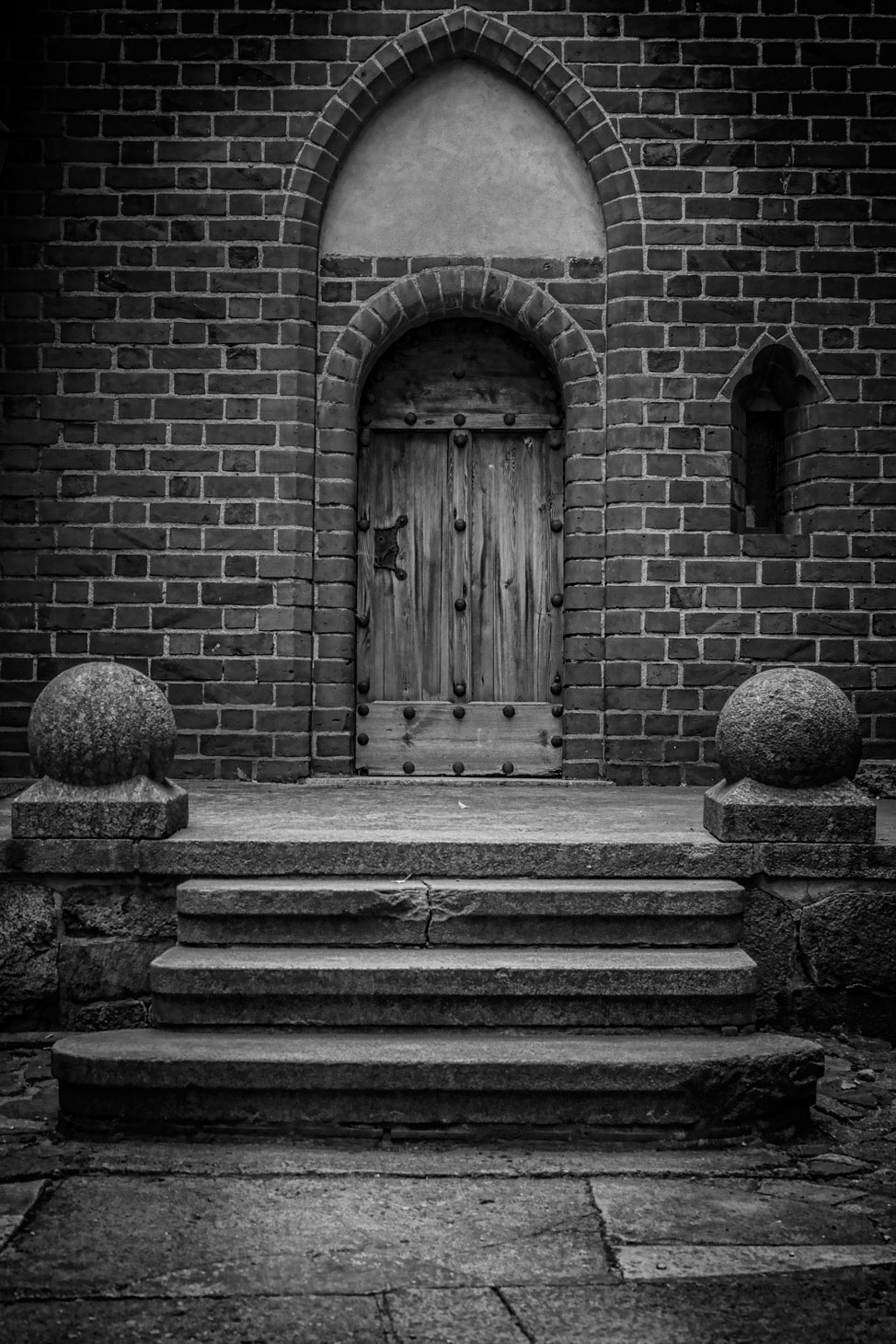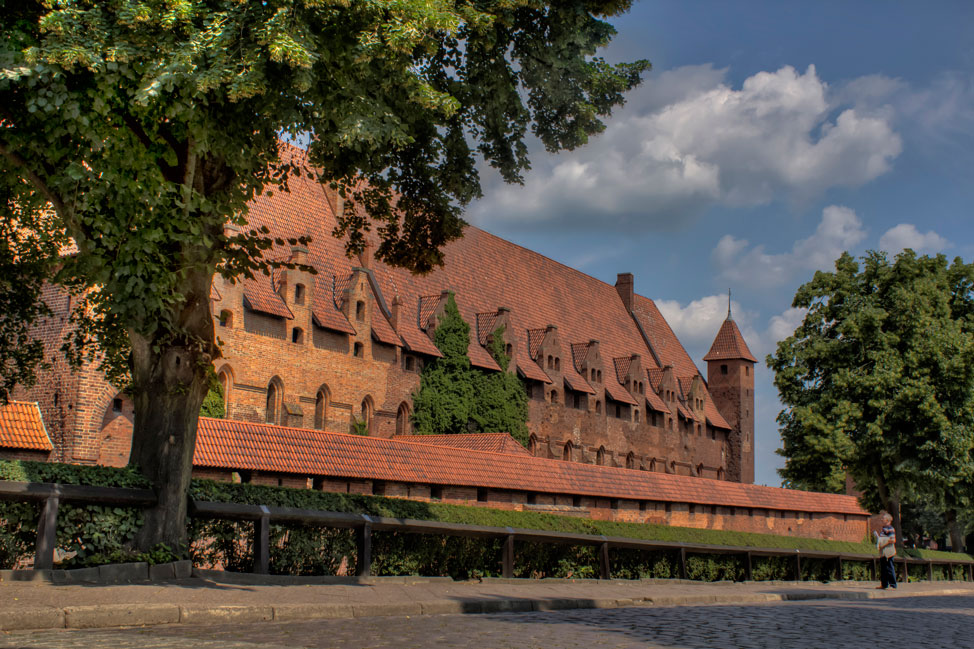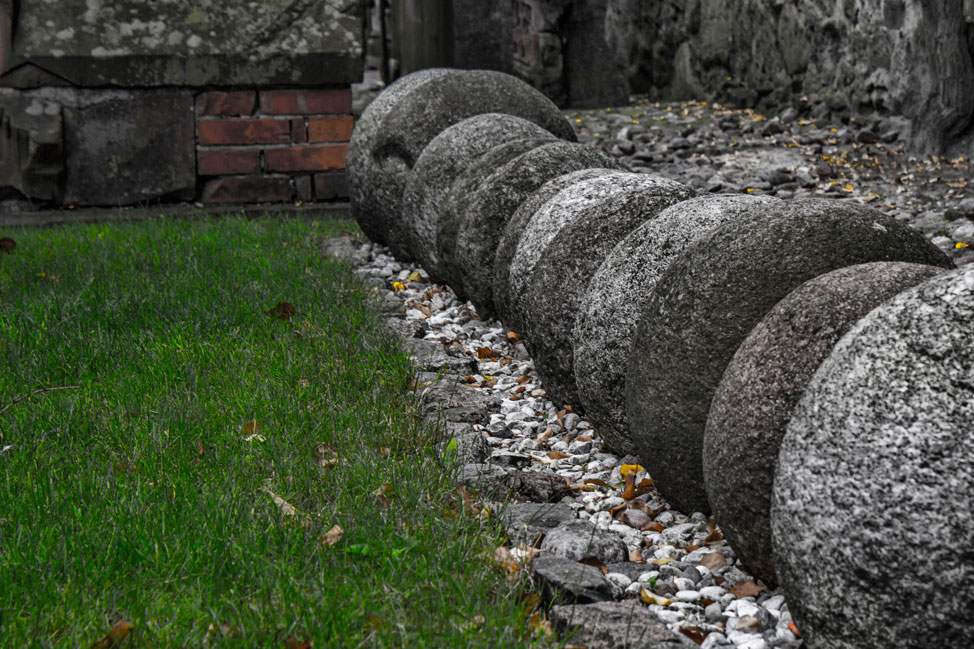 Throughout history the castle has been a residence of the Polish Kings, used for barracks for the Prussian army, and as a destination for a pilgrimage for the Hitler Youth and League of German girls.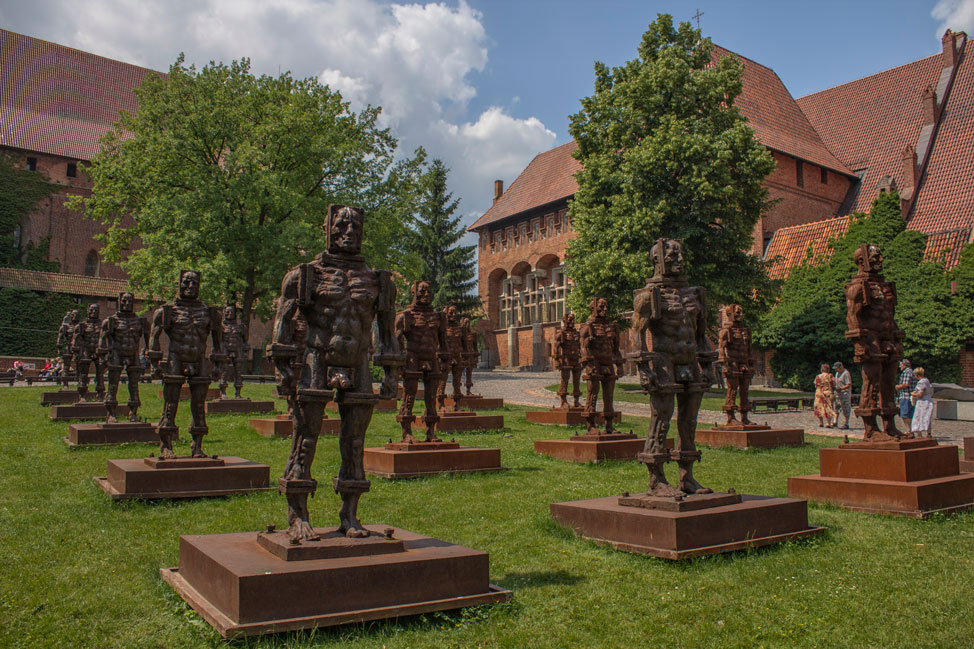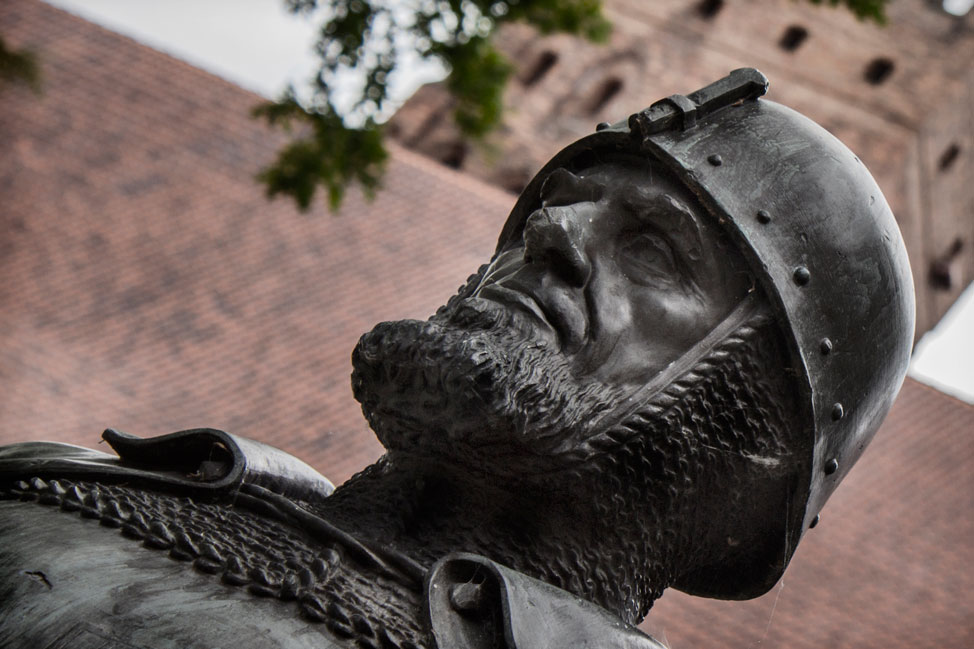 After WWII the castle again became a part of Poland and has been reconstructed and restored from the damages of the war and after a fire in 1959.
The Malbork Castle now stands as the largest brick building in Europe.