Walls should not exist.
They shouldn't keep families from each other, or neighbours from friends. They shouldn't be there to discourage movement, as they only then encourage fleeing – escape attempts that if not successful, may result in imprisonment, injury, or even death.
Between 1961 and 1989, between the overnight erection of bricks and mortar that divided Berlin and the equally rapid tear-down decades later, there were thousands of escape attempts and up to 250 deaths.
What remains are markers, memorials, and stories.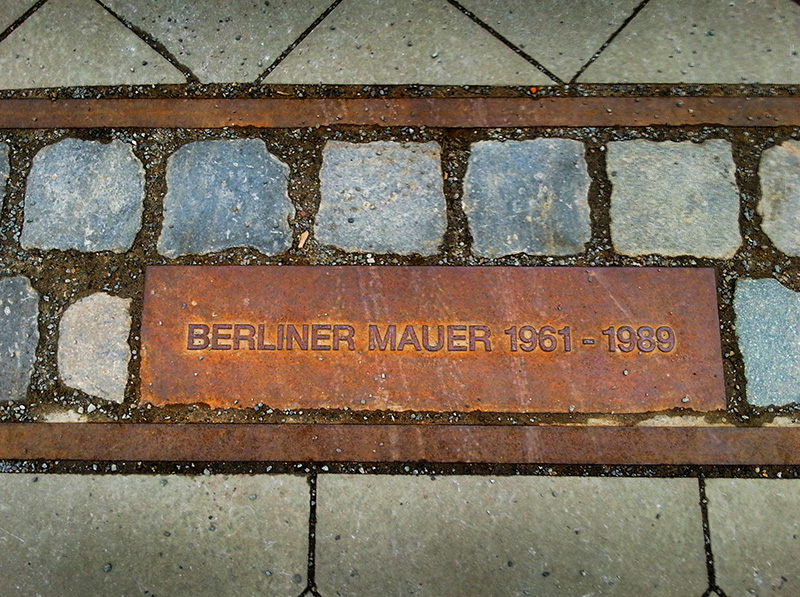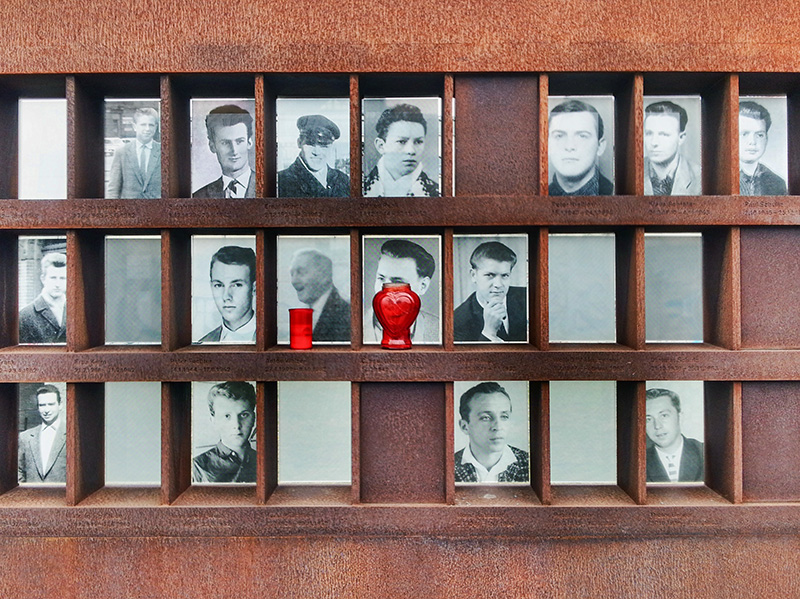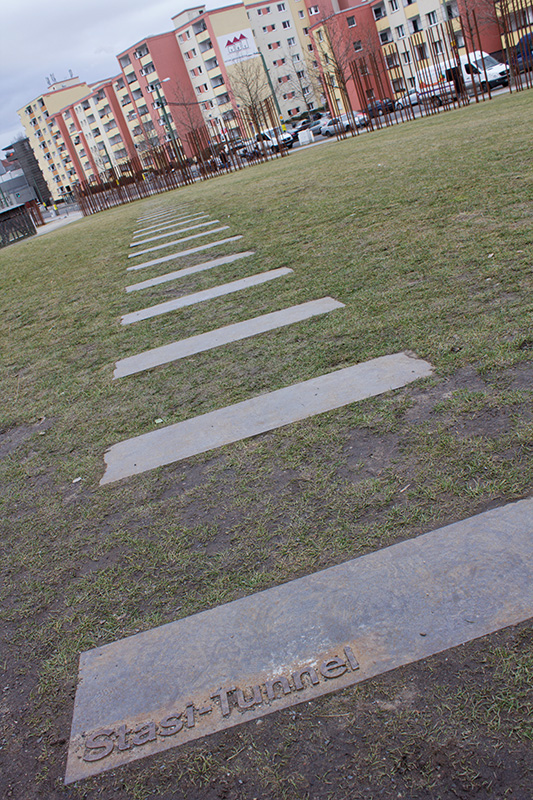 The wall forced a physical, political, and psychological barrier. Not only were people separated from their families and communities, but also their jobs, their ability to choose when and how they traveled, how they lived.
Decades passed. People adjusted, children grew up not knowing life without a wall.
And then suddenly, it came down.
"We don't really use the term reunification," our guide Chris said as we walked along the central memorial on Bernauer Strausse. In reality, once the euphoria settled on the wall coming down in 1989, it was more of an assimilation, a swallowing of the east side of the city into the ways of the west. Anger and resentment between the two previously divided sections soon followed during the difficult transition, and still exists for some today.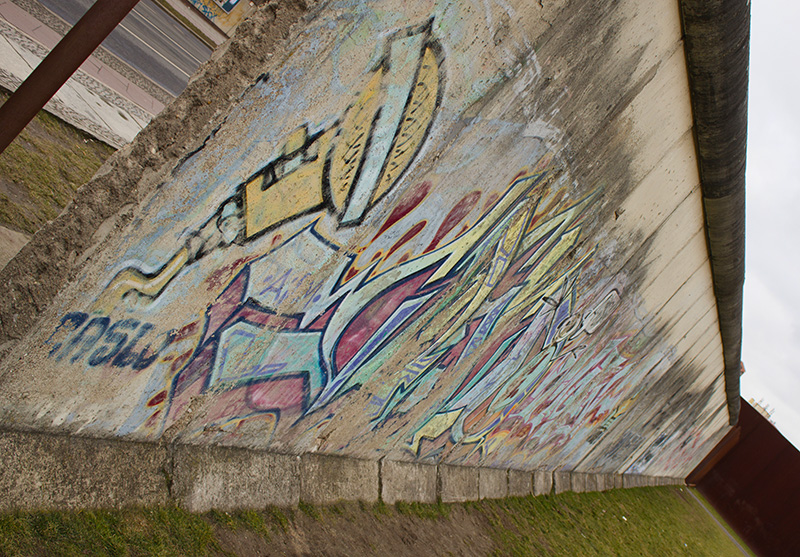 While the wall falling was at once a stupendous and important event, it generated a baffling and disappointing time for others. For many in the east, the fall of the wall brought about fear – it had served as a protective barrier against the perceived evils of capitalism and even the Cold War. Suddenly, their way of life was challenged and abolished, the views of the west were quickly imposed. "Some things, the east did better," Chris insisted, but noted that the only item to be adopted from the east in the consolidated Berlin was the superior traffic light system.
The wall had ensured that two populations progressed in two different directions, creating barriers that were impossible to tear down overnight. While our history lessons will teach that there are always good and evil forces at play, exalted winners and spiteful losers in the wake of difficult times, the truth is that it is not ever that simple, nor resolved that easily. There are real people affected who did not choose the outcome for themselves, and who are only left to pick up the pieces.
Over two decades later, people still identify themselves as East and West Berliners. Some still won't travel to the other side.
Walls should not exist.

*****
Many thanks to Chris and Context Travel for an enlightening and educating tour. While the tour was complimentary, as always, all opinions are our own.