Why I Chose to Go Back to the 9 to 5 after 7 Years of Travel
Why I chose to go back to the 9 to 5
after 7 years of travel
For the next several months we are welcoming guest bloggers to our site (because of this). One thing that Pete and I have barely considered is the idea of settling down, yet this is something we are asked about often. So we're happy to have this insightful post from Candice on her decision to return to the 9 to 5! ~ Dalene
When I packed up my life back in the summer of 2015 to move to Berlin for a year, I had no intention of coming back to St. John's for many years. Maybe I wouldn't stay in Berlin – maybe I'd move elsewhere. But, with complete certainty, I knew I wouldn't be back to Canada's easternmost city.
Or at least, that's what I thought.
Fast-forward 18 months later, and… I'm living two streets over from my old place in downtown St. John's.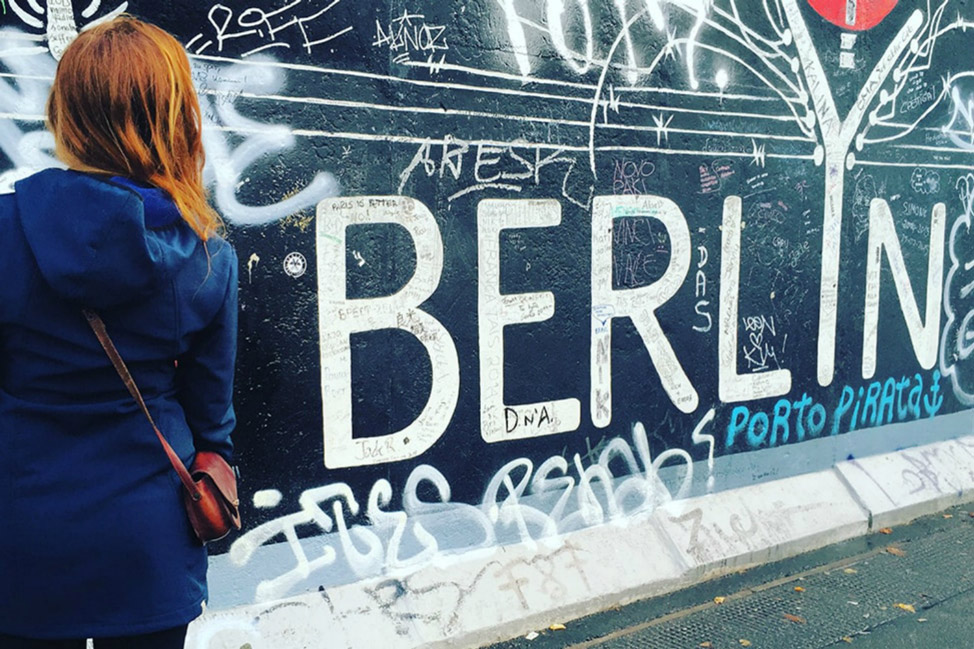 My year abroad was one of the most rewarding and challenging experiences of my life. By the time June 2016 rolled around, I had built an impressive little life for myself in Germany's capital. I had good friends, and I loved my Prenzlauerberg neighbourhood.I had a favourite supermarket, and a local café (Godshot) where the barista knew my order (caramel latte). I spent afternoons reading or drinking beers with friends at Volkspark Friedrichshain, luxuriating in the hot sun. My favourite wine bar, Sorsi Morsi, was just a block over from me. I was on a first-name basis with the owner, Jonny.
I was happy – very genuinely happy. It wasn't fair that my working holiday visa was ending and that I'd have to go back to Canada. I explored other options, but in my heart I knew I had no choice. I was broke. Like, owe-the-bank-thousands-of-dollars broke. The kind of broke where I didn't know where my next meal was coming from.
This was my own fault. I lived my year in Europe like it was my last. I went sailing in Croatia, and I walked the Camino de Santiago in Spain. I spent a week in Mallorca, and another week in Ireland. I travelled Italy for three weeks, alone. And I never, ever turned down a social invitation in Berlin.
I was broke. Like, owe-the-bank-thousands-of-dollars broke.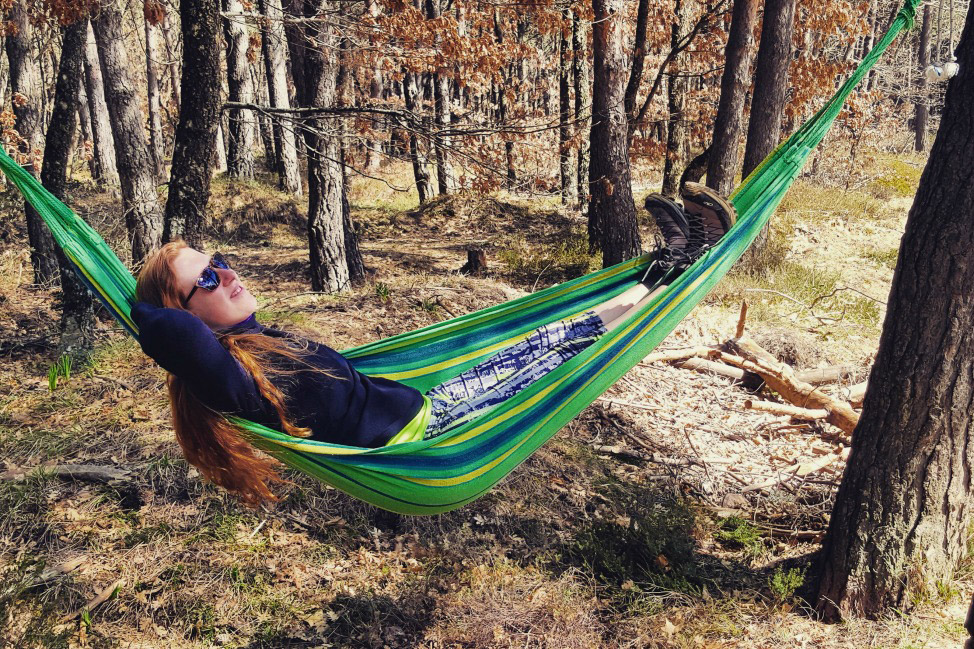 So yeah, on a freelancer's budget? Not smart.
The summer I returned home was one of the hardest I've ever had. I lived for free for months, picking up cat sitting and housesitting gigs around St. John's, and I still couldn't get ahead. I was even hungry. Things weren't good.
For some reason, I thought that getting out of debt would be a great deal easier than it was. Three months later, and I had barely put a dent in my credit debt. I needed a new plan.
I started applying for dozens of jobs. Most of them were remote – in the back of my yellow day planner, I kept a list of positions that rejected me. I don't know why. And then I came across a communications position at the St. John's International Women's Film Festival. I applied, and within a week, I was fully employed.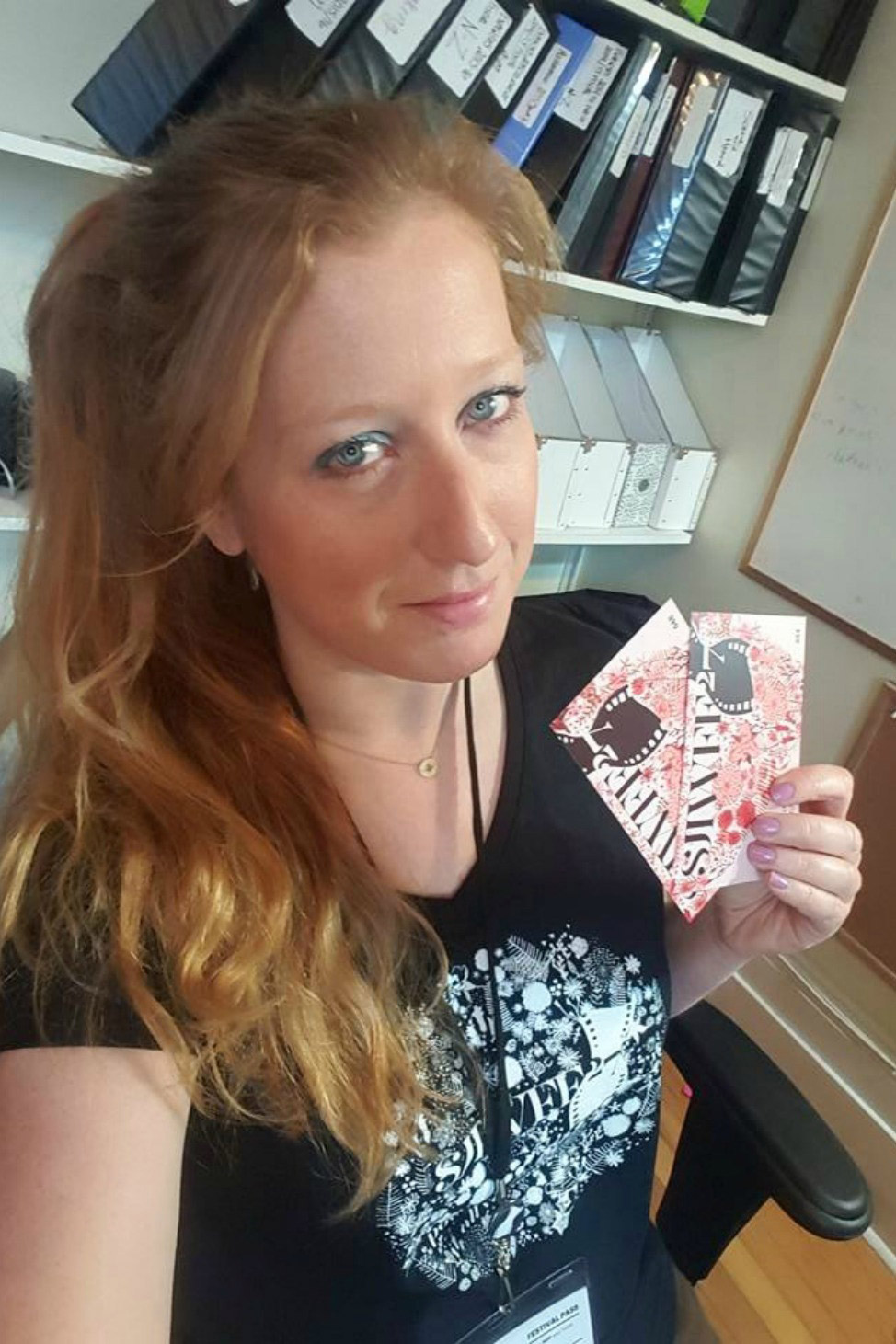 I have been freelancing since 2010, and working and living remotely (off and on) for just as long. I was prepared for a rough transition, but in reality, it was incredibly easy. When I did the 9-to-5 thing as a tech writer in my early 20s, I was miserable. Turns out, if you actually like the job, it makes all the difference in the world. Who knew?My initial contract with the festival was just for eight weeks. Having a regular pay-check coming in was a blessing – financial freedom, for me, was jut as rewarding as my freedom to travel. Combined with full-time freelance, I started making some headway with paying off my credit cards.
I found myself working alongside an incredible team of talented young filmmakers and artists. I was immersed in the arts scene, right where I belonged, meeting brilliant women who are passionate about their art. I made wonderful connections. I loved the work, and I actually looked forward to showing up at the office every day. All the skills I had acquired over years of freelance – interviewing, blogging, organizing – were applied to my communications position.
I was prepared for a rough transition, but in reality, it was incredibly easy.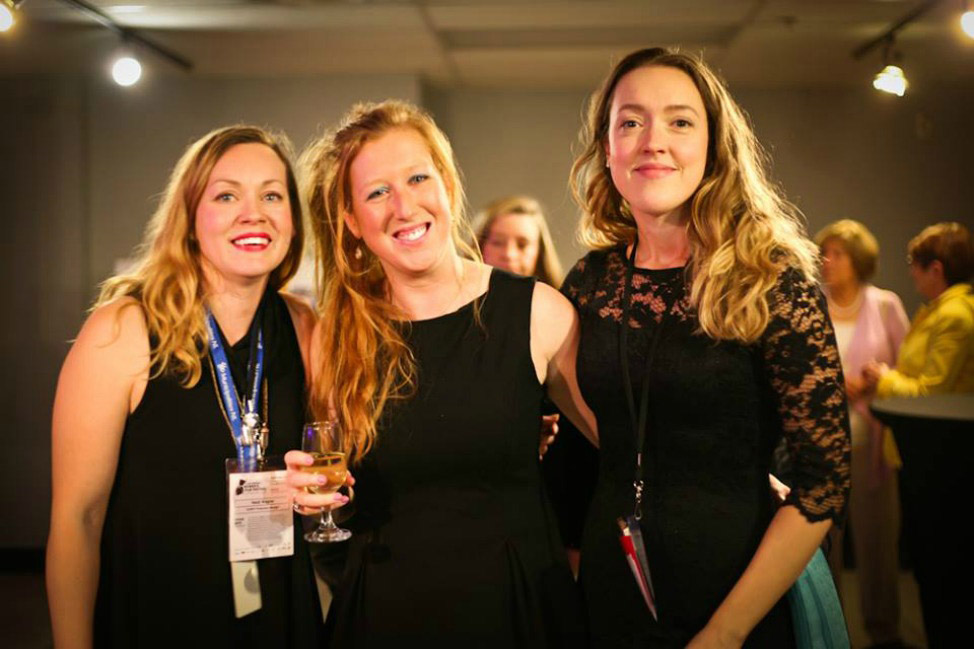 The Festival went off without a hitch. It's one of those rare jobs where you can actually see all your hard work come to fruition. And when I was offered a full-time year contract, I said yes. I'd be crazy not to. Fulfilling, regularly paying work? No more chasing down clients who have owned me money for months? Goodness!
In the beginning, I worried that slowing down for a year or more meant I'd become less of a traveller. I worried what others would think of me. But after awhile I realized it was never about the number of countries I had visited, but about where the experiences led me.
author bio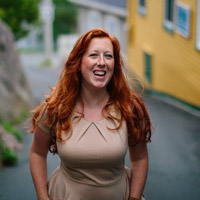 Candice Walsh is a writer living in St. John's, Newfoundland. She's also the Communications & Admissions Officer for the St. John's International Women's Film Festival. She's well known for her Tinder prowess and her obsession with crockpots, both of which she describes at
FreeCandie.com
.