A Not-So-Typical Journey Through Europe
Words and Photography by Pete Heck
It was a rainy afternoon in Belgrade and we were sitting in our hotel room mapping our train route from Novi Sad, Serbia, to Amsterdam, Netherlands. Travelling by train is our preferred way to get around Europe – it is much less stressful than air travel, and it allows us to focus, get work done, and aimlessly look out a window and let our minds wander.
Getting from A to B is a bit of a struggle because I tend to gravitate towards photo-worthy routes and always want to add on more days. Efficiency often takes a back seat.
And I was especially challenged, considering we had just under 2 weeks with necessary stops in Budapest, Paris, and Amsterdam. Could we somehow also make it to Hallstadt, Austria? Or the Eltz Castle in Germany? Would a stop in Bratislava, Slovakia make sense? Could we swing south and spend a few days in the Dolomites of Italy?
Our Train Journey Through Europe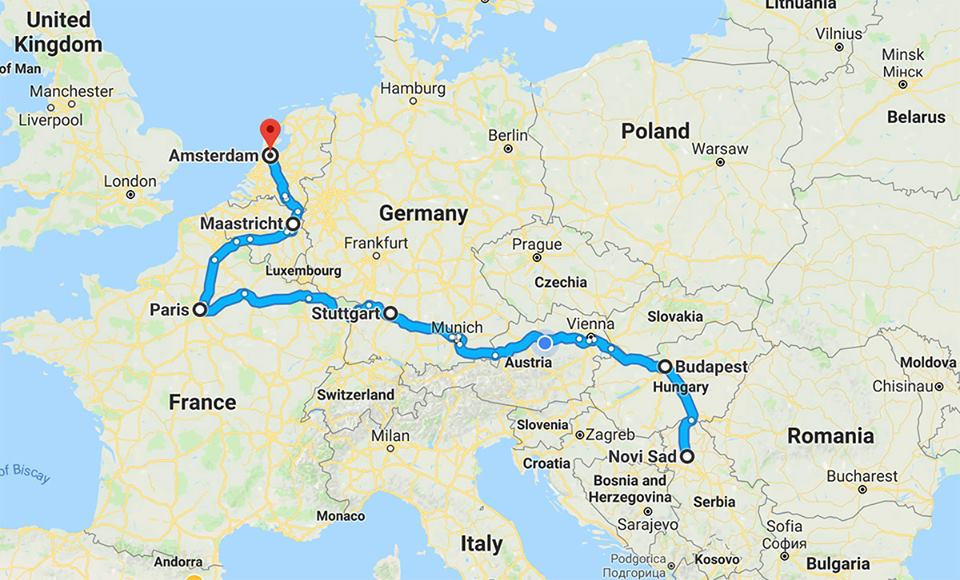 I had to accept that despite everything that Europe can offer a photographer, this trip had to be about finding the most efficient way. I resigned to the idea that all the additional spots I wanted to visit would have to be at another time. Besides, I couldn't be disappointed in the stops we did make anyway.
Belgrade, Serbia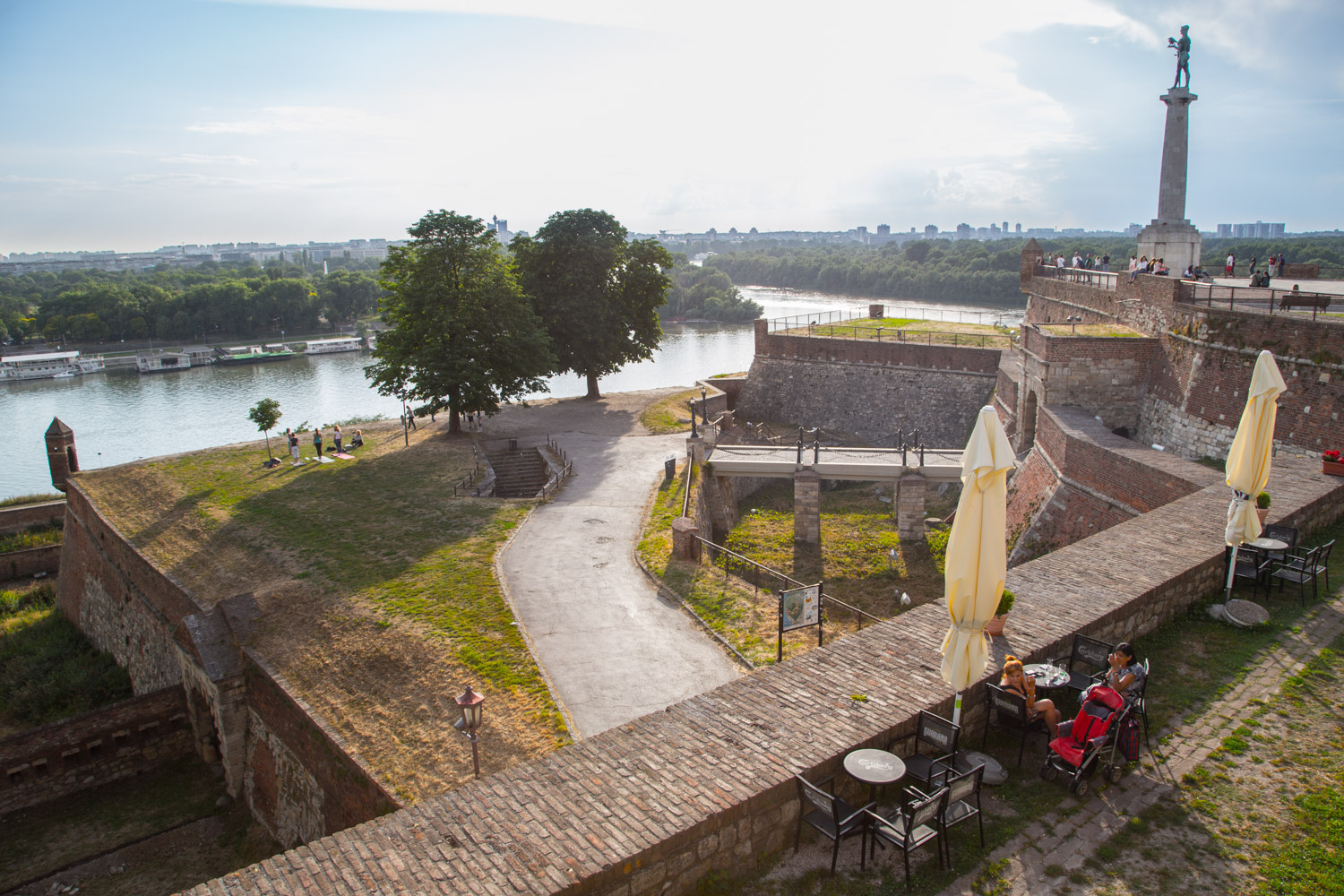 Our first stop and time into Serbia and we were quickly reminded how much we love the feel of the Balkan countries.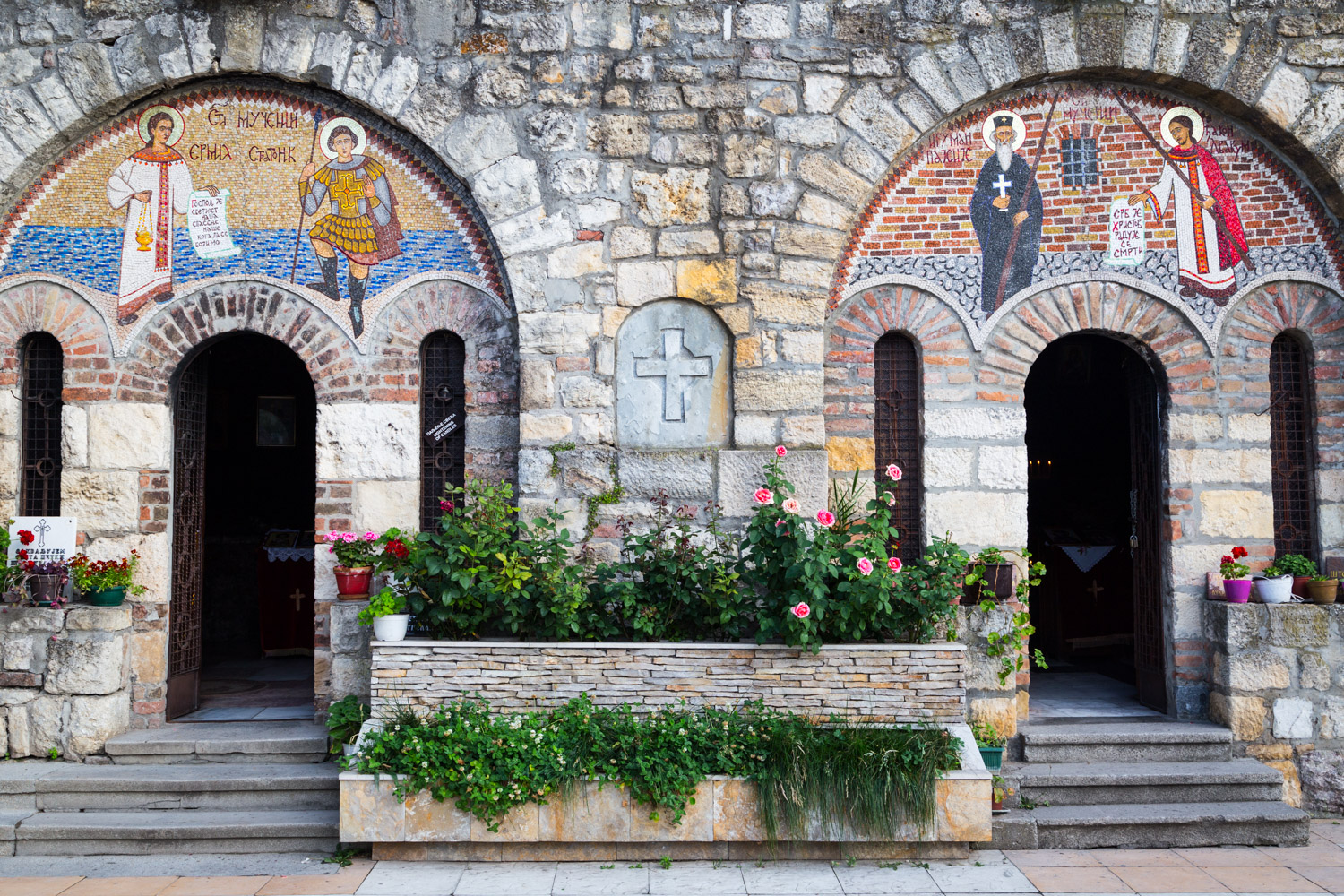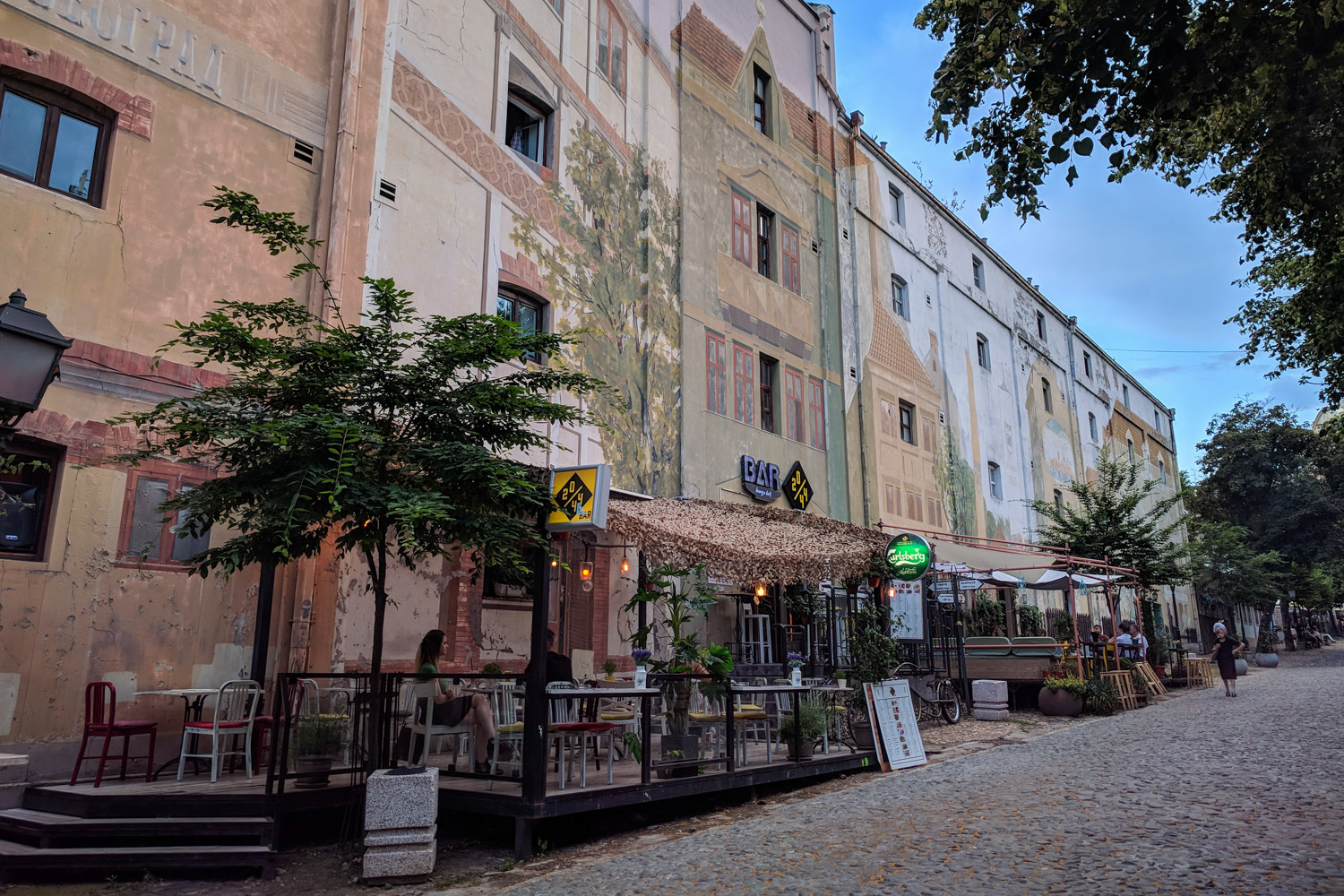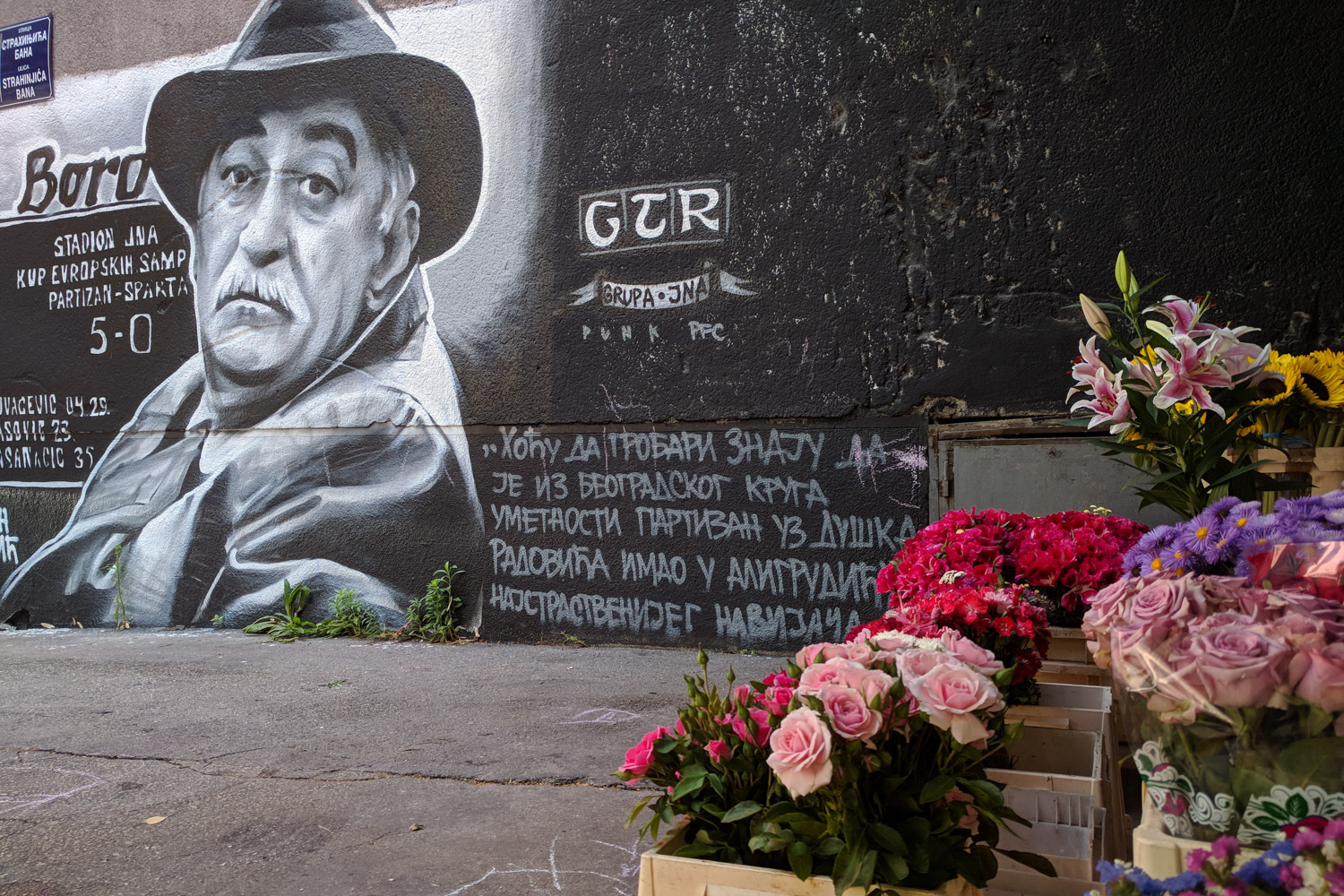 Novi Sad, Serbia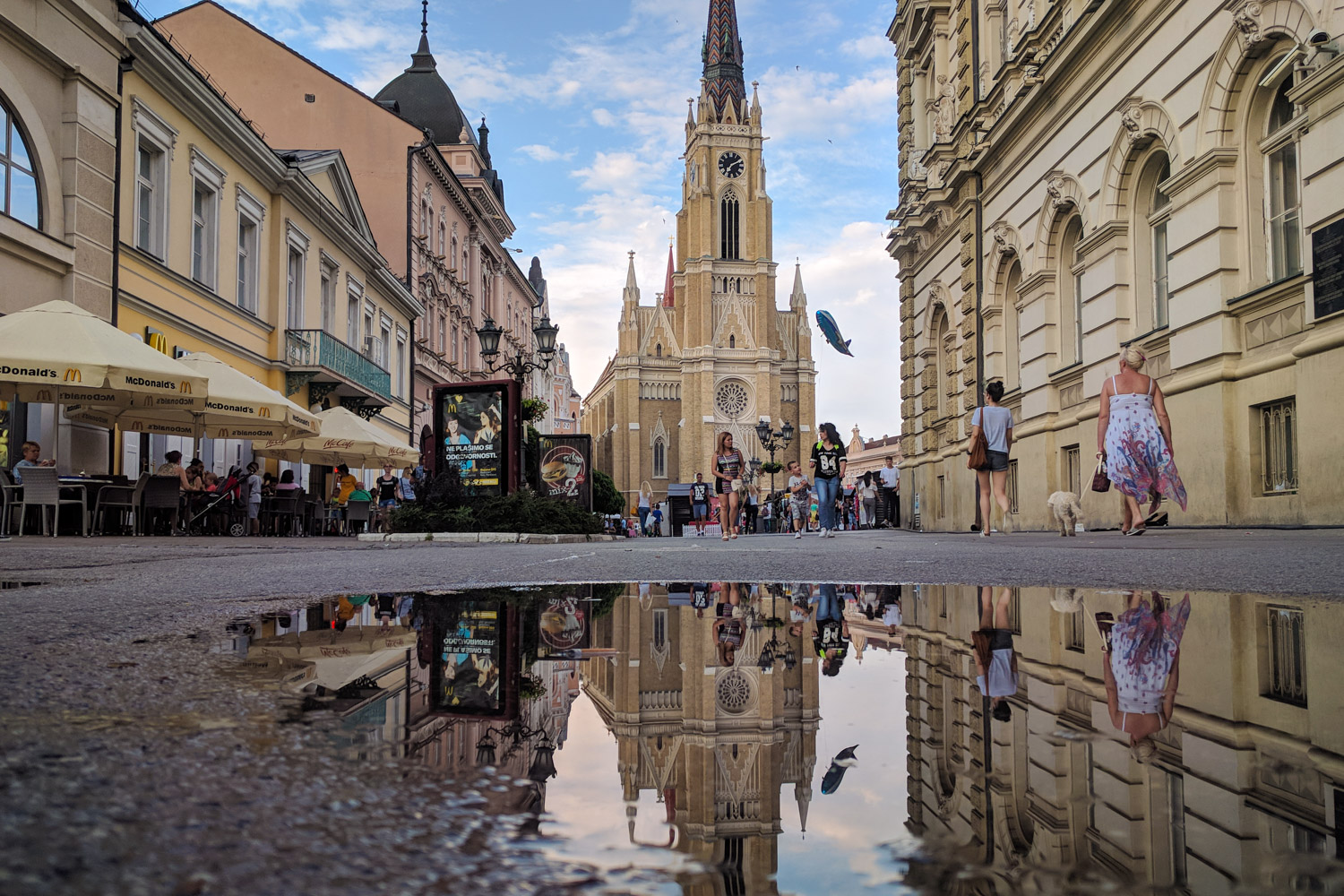 When the rains cleared up, I set out on a photo walk and found the city to be quite charming. Nestled on the Danube River, Novi Sad is quite busy and incredibly photogenic. The old town has numerous cobblestone walkways, mostly limited to foot traffic, and is lined with 19th-century buildings and numerous religious edifices. Across the river sits the mighty Petrovaradin Fortress that overlooks the city and is a popular spot for locals to enjoy a post-work beer.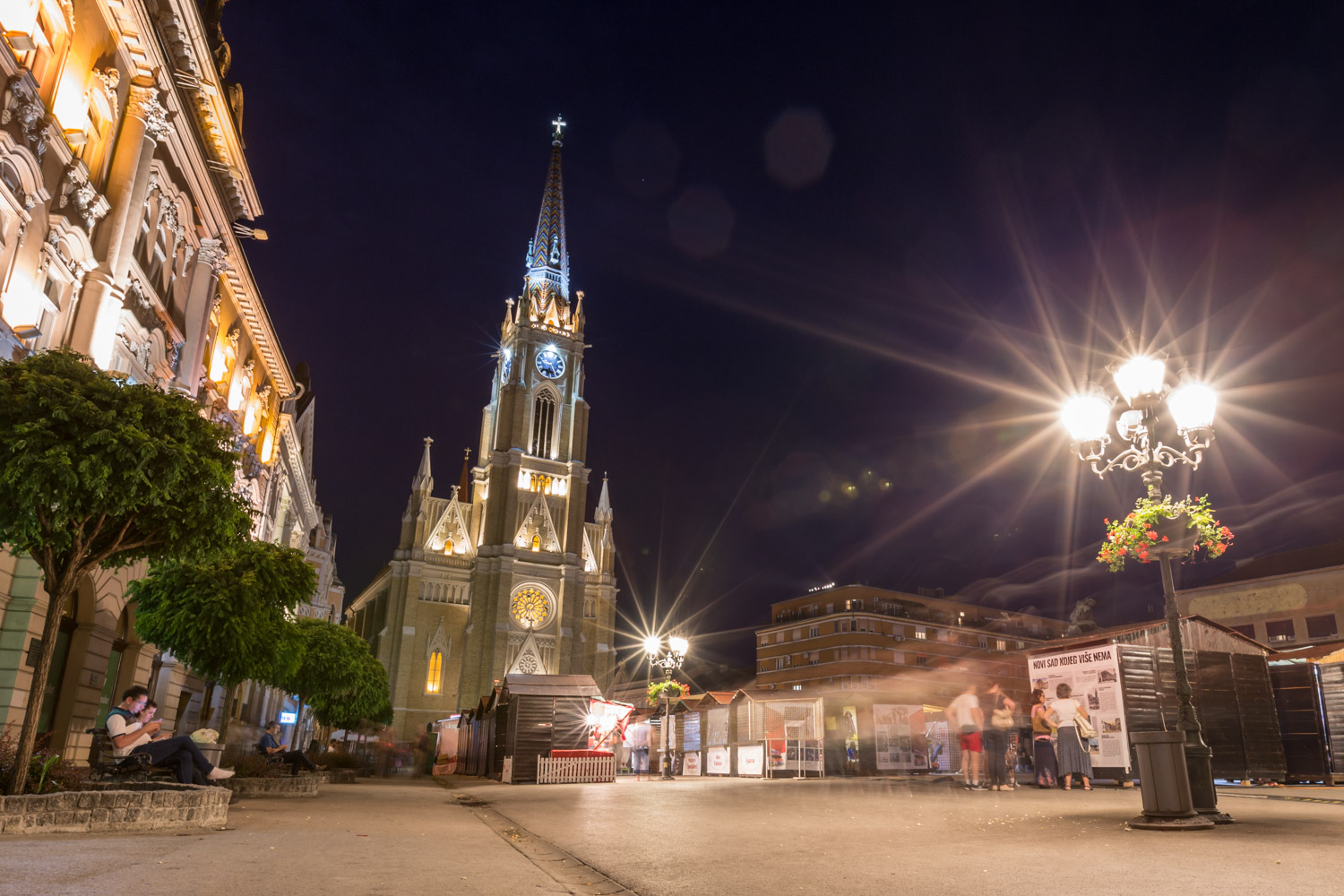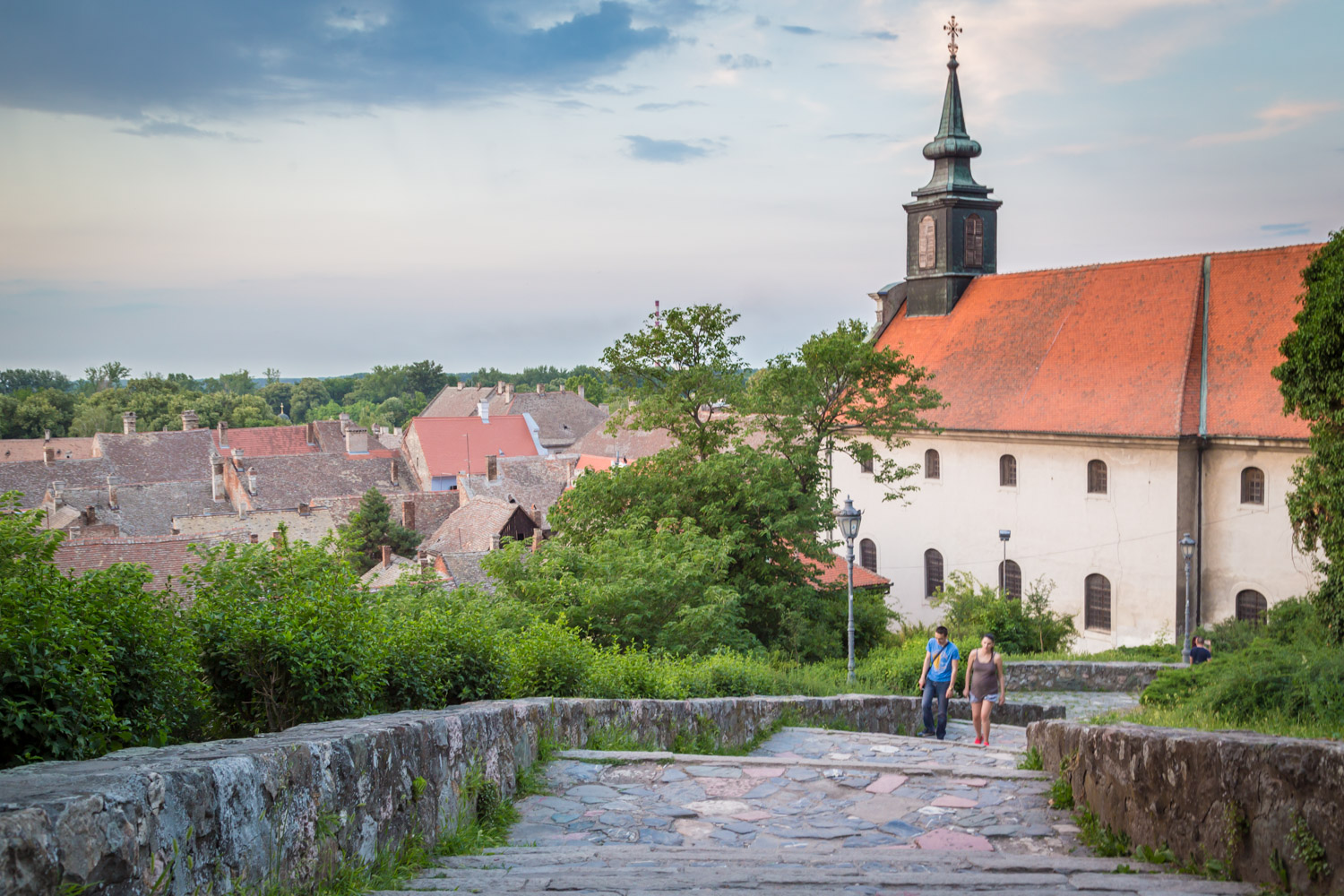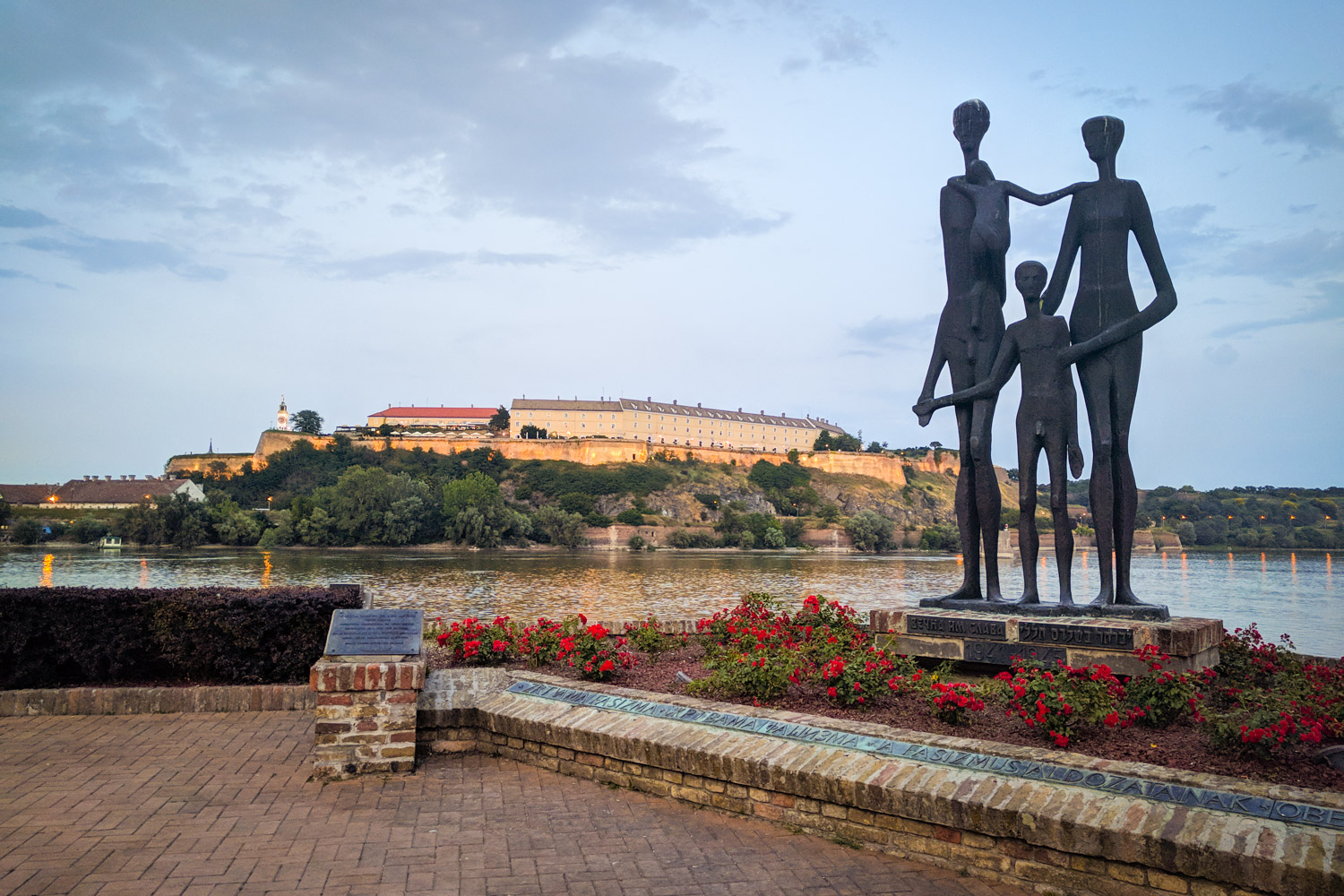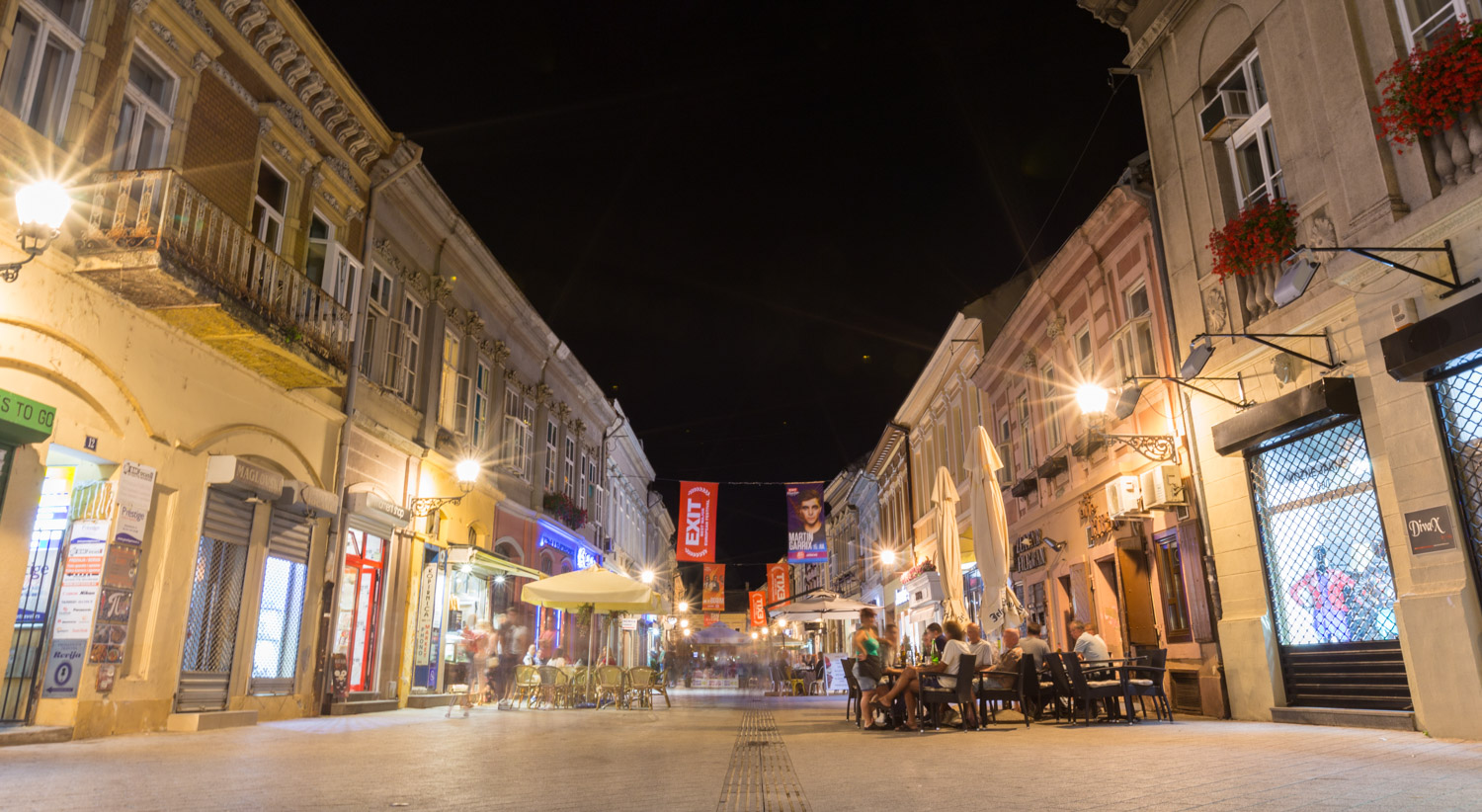 Budapest, Hungary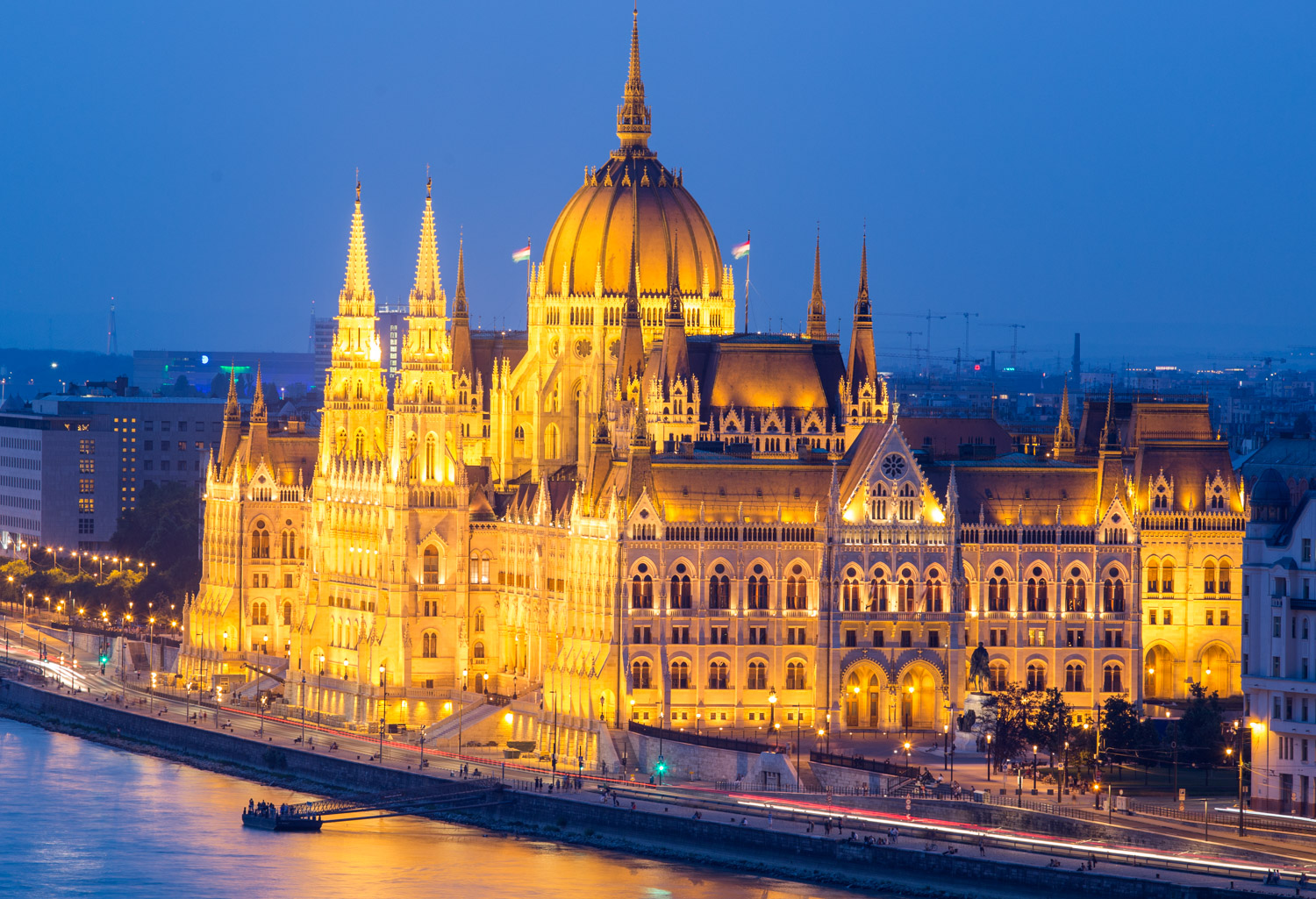 Our sole reason for spending time in Budapest was to catch up with friends. Luckily, they also are avid hobby photographers and joined me in exploring the city and snapping a few shots. Budapest captured us the first time we visited in 2014 and no matter how many times we see the waterfront along the Danube, the chain bridge, and the Parliament Building, the city will always cause me to stop short.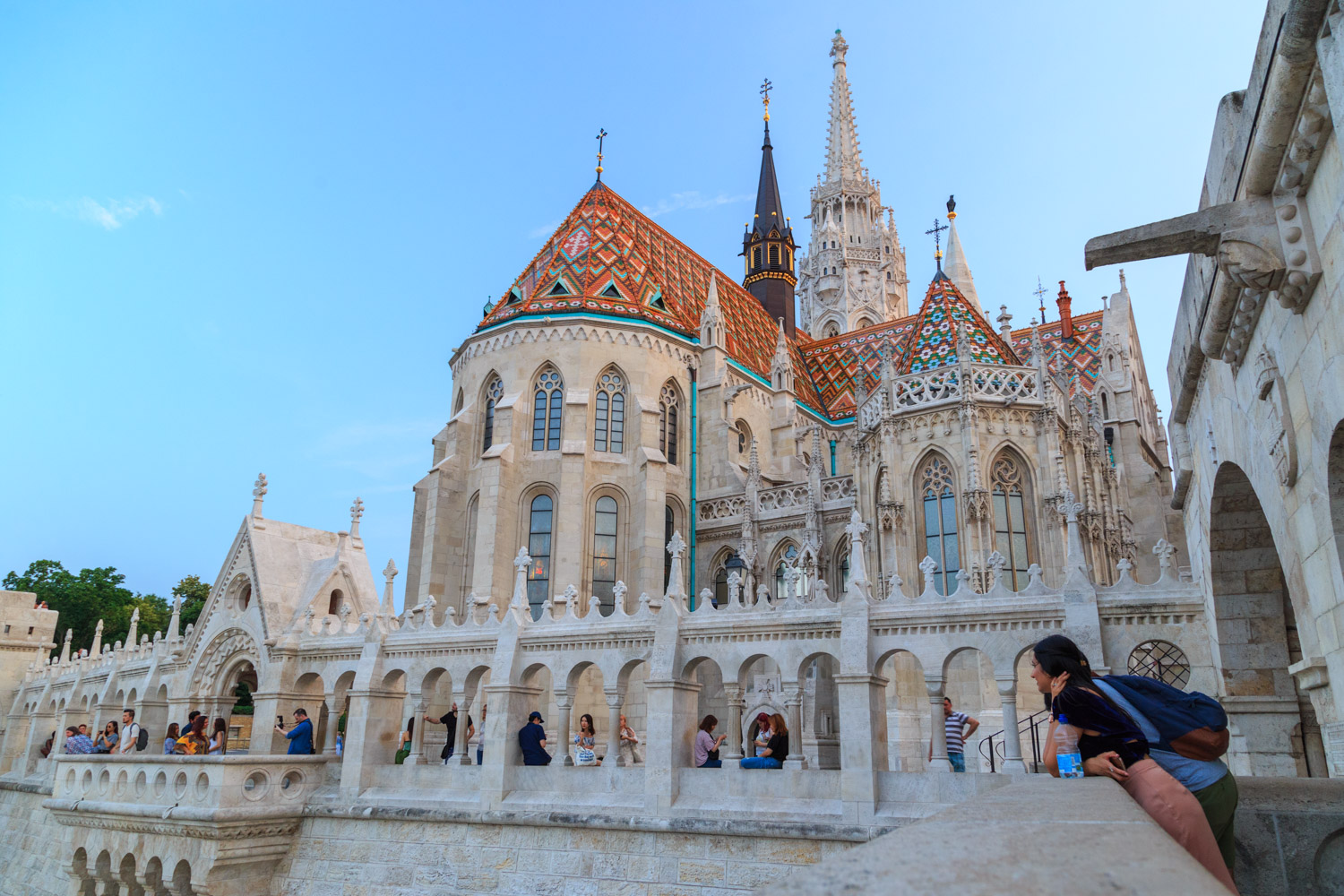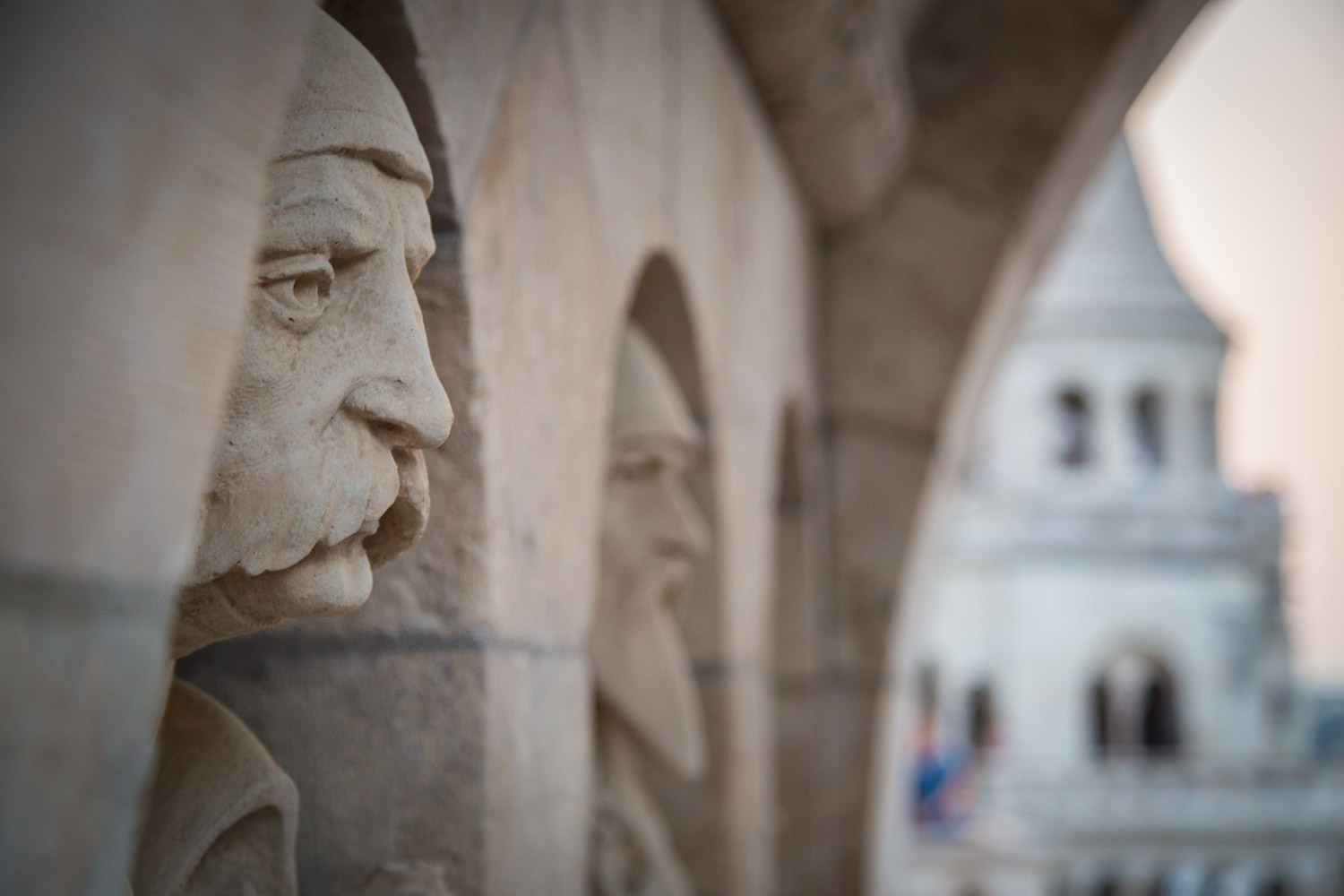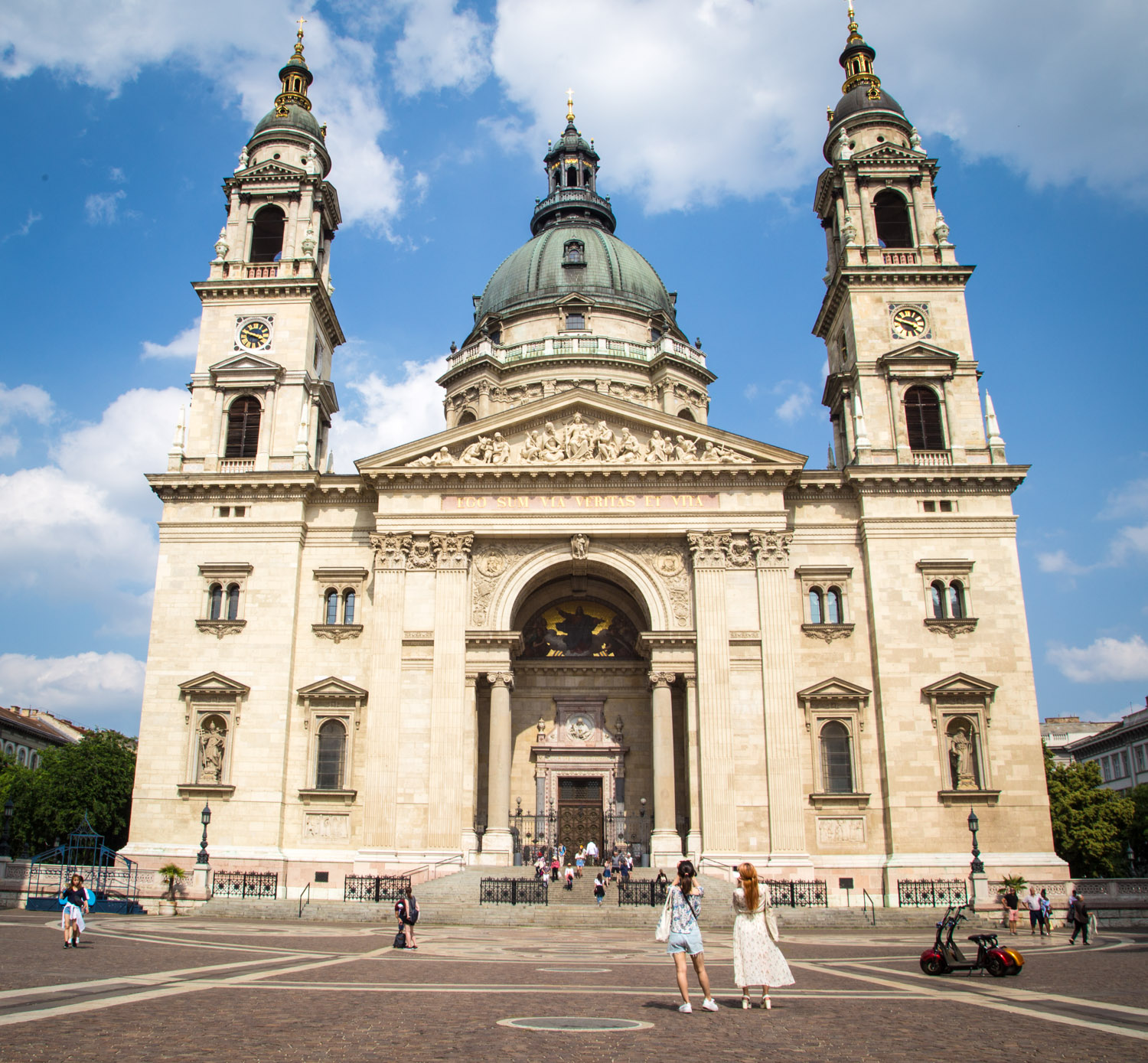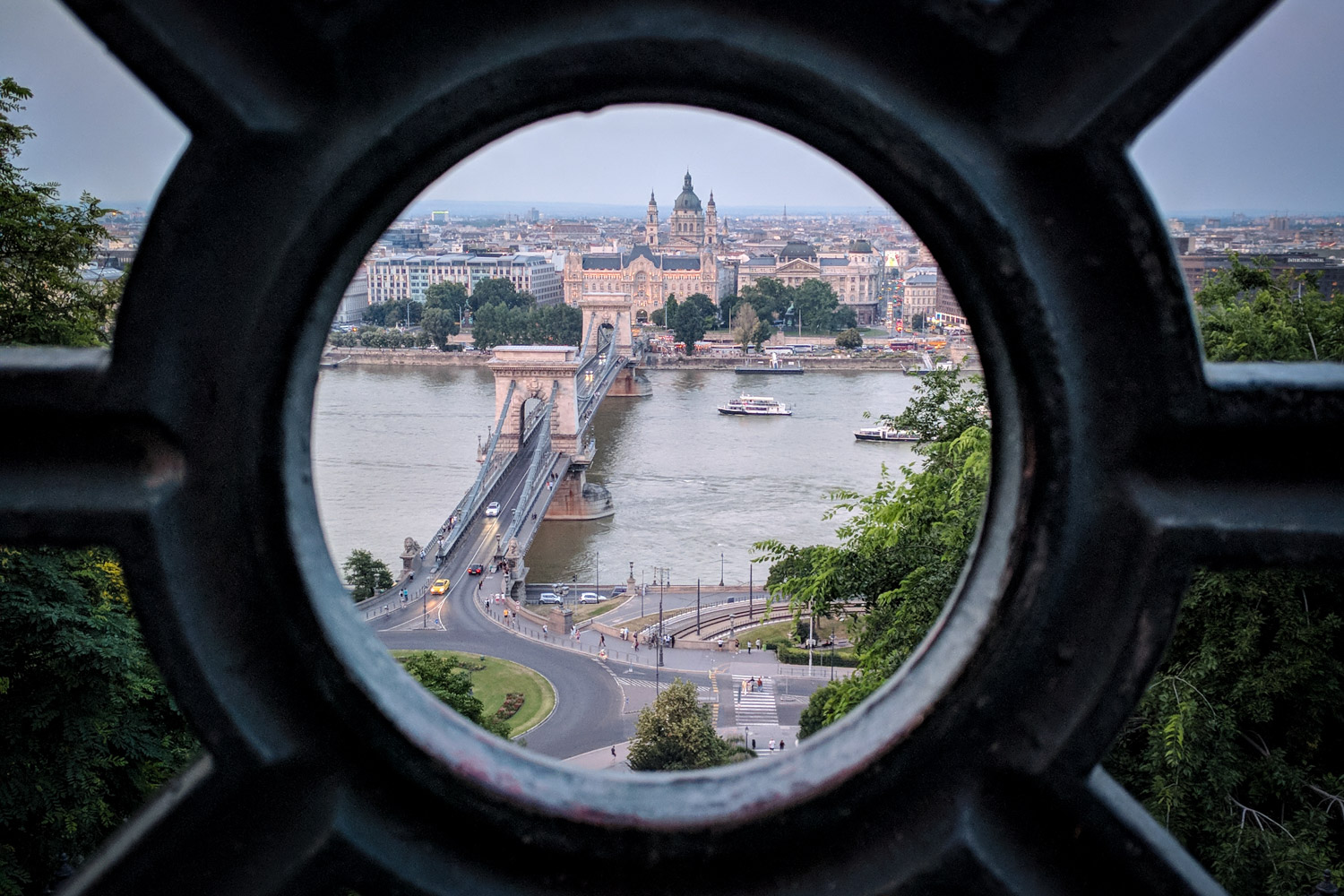 Stuttgart, Germany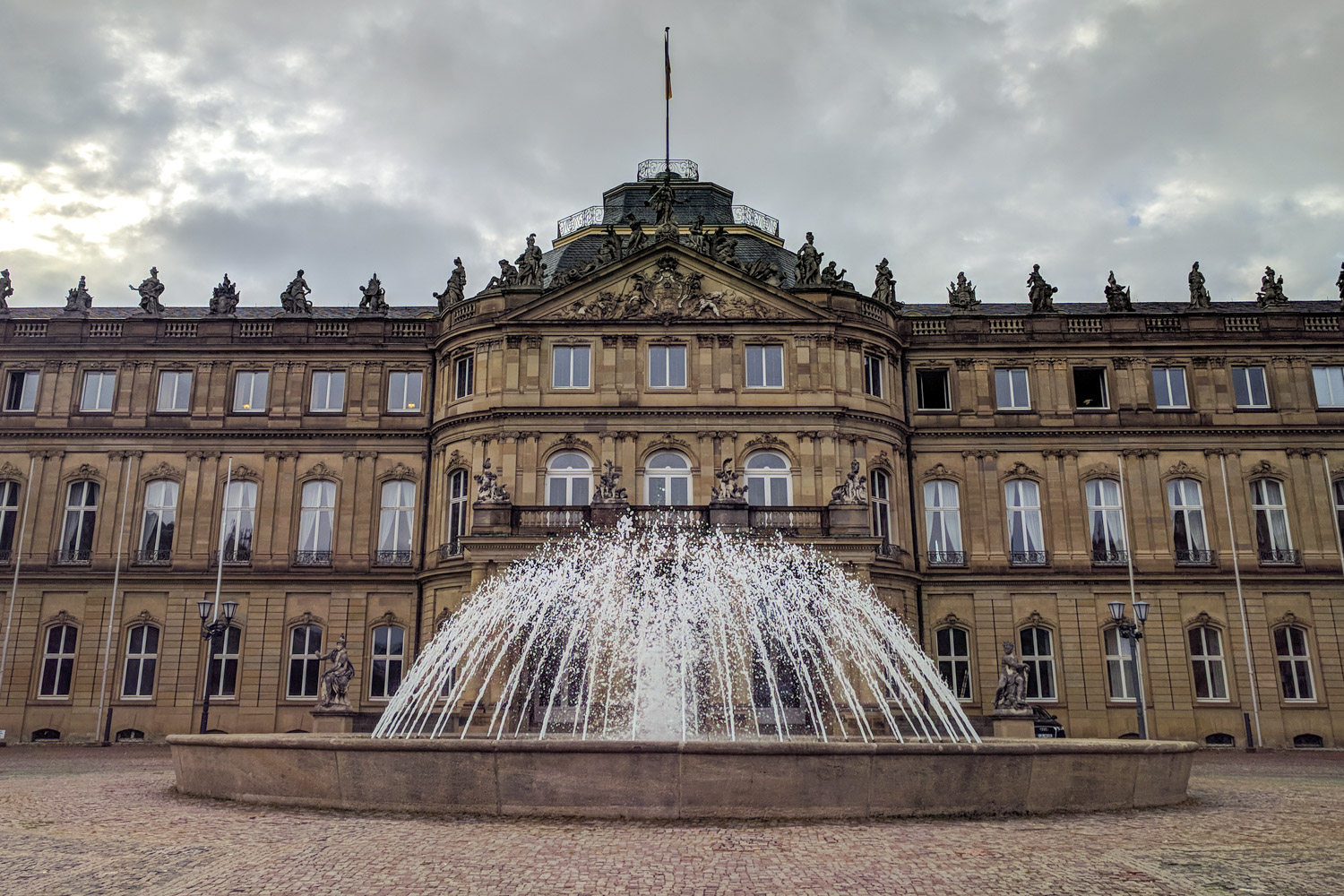 We decided to break up the long trip from Budapest to Paris with a stop in Stuttgart. It was rainy and dreary the whole time, but I took a chance for an early morning run and to capture some of the city before the locals rolled into work.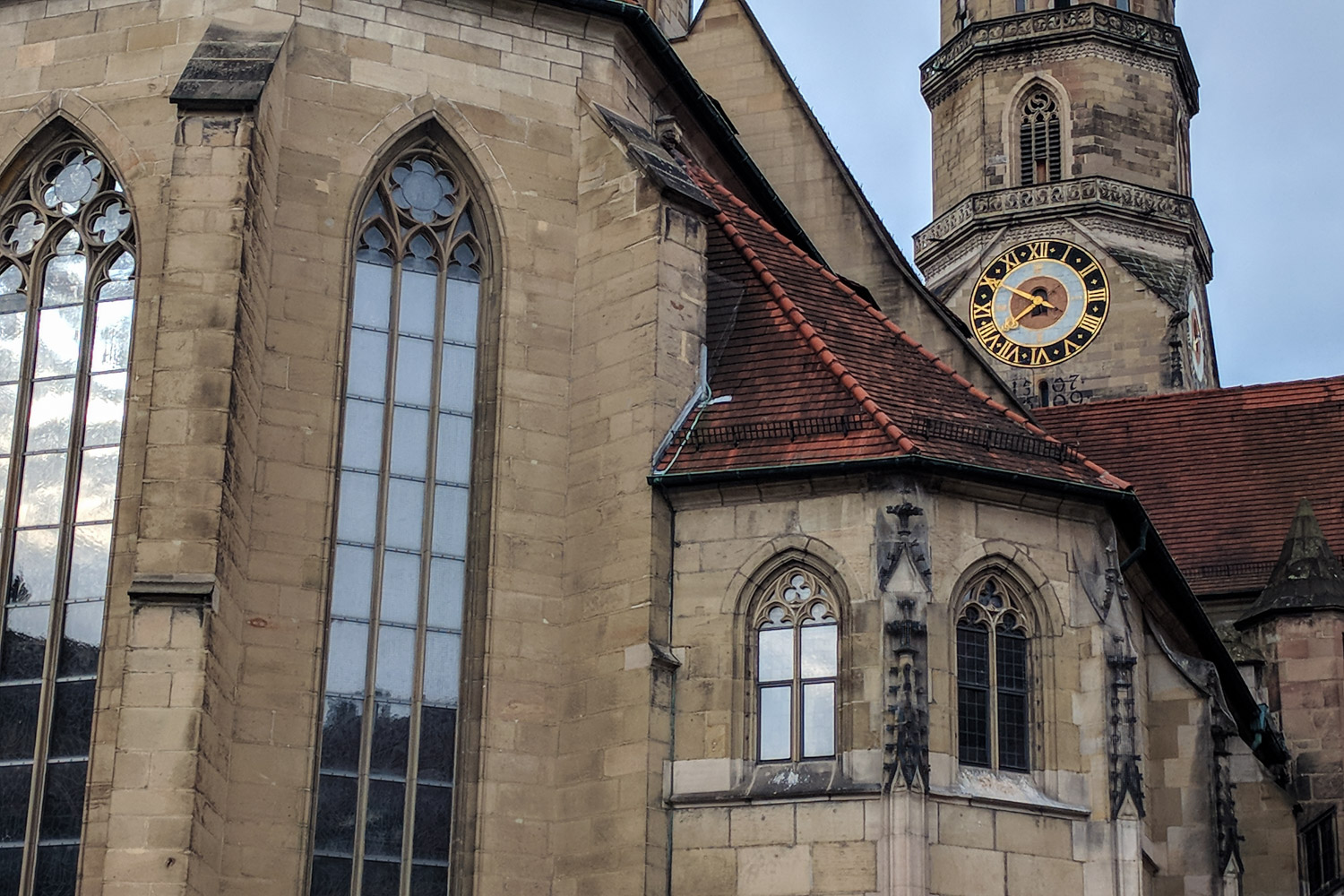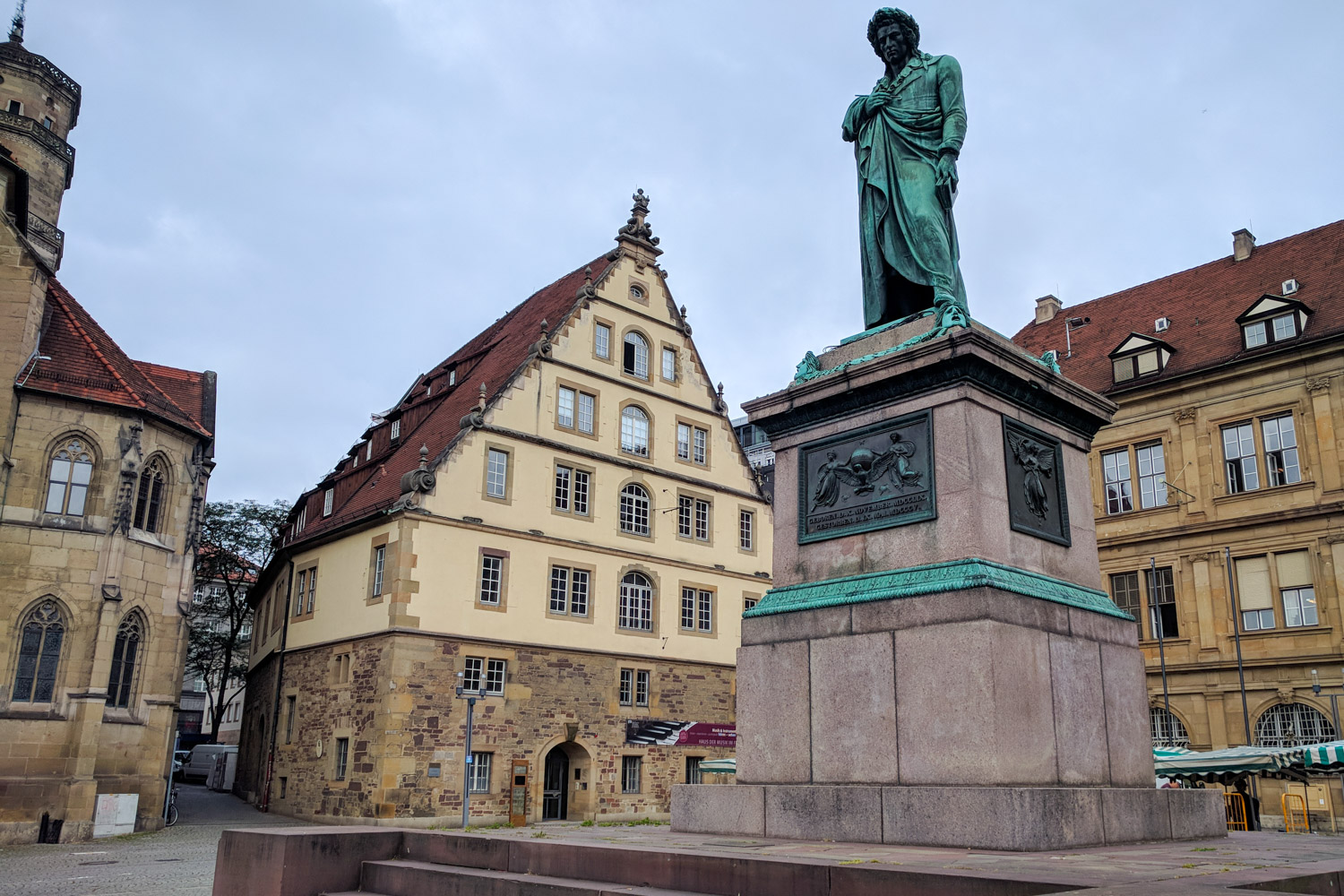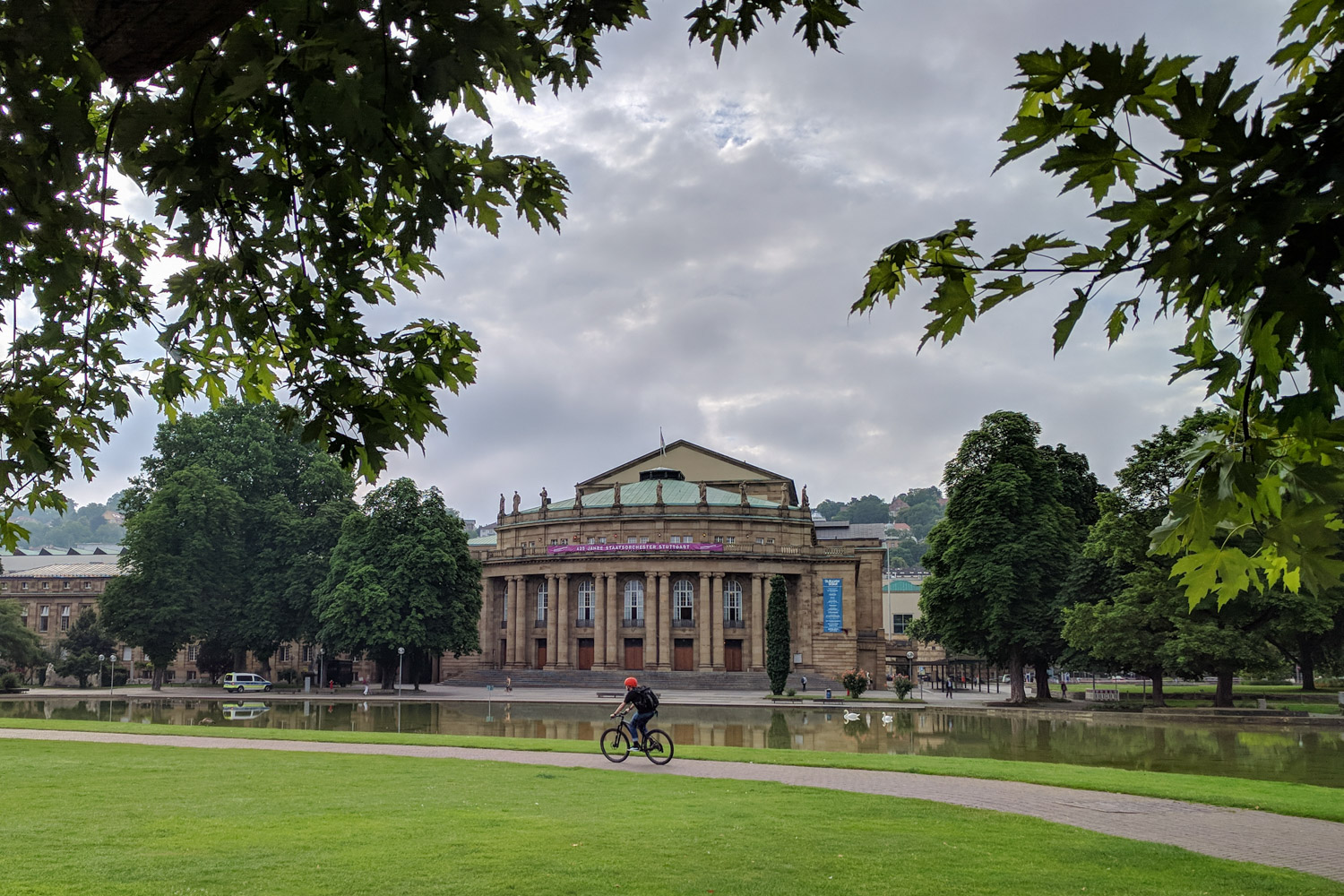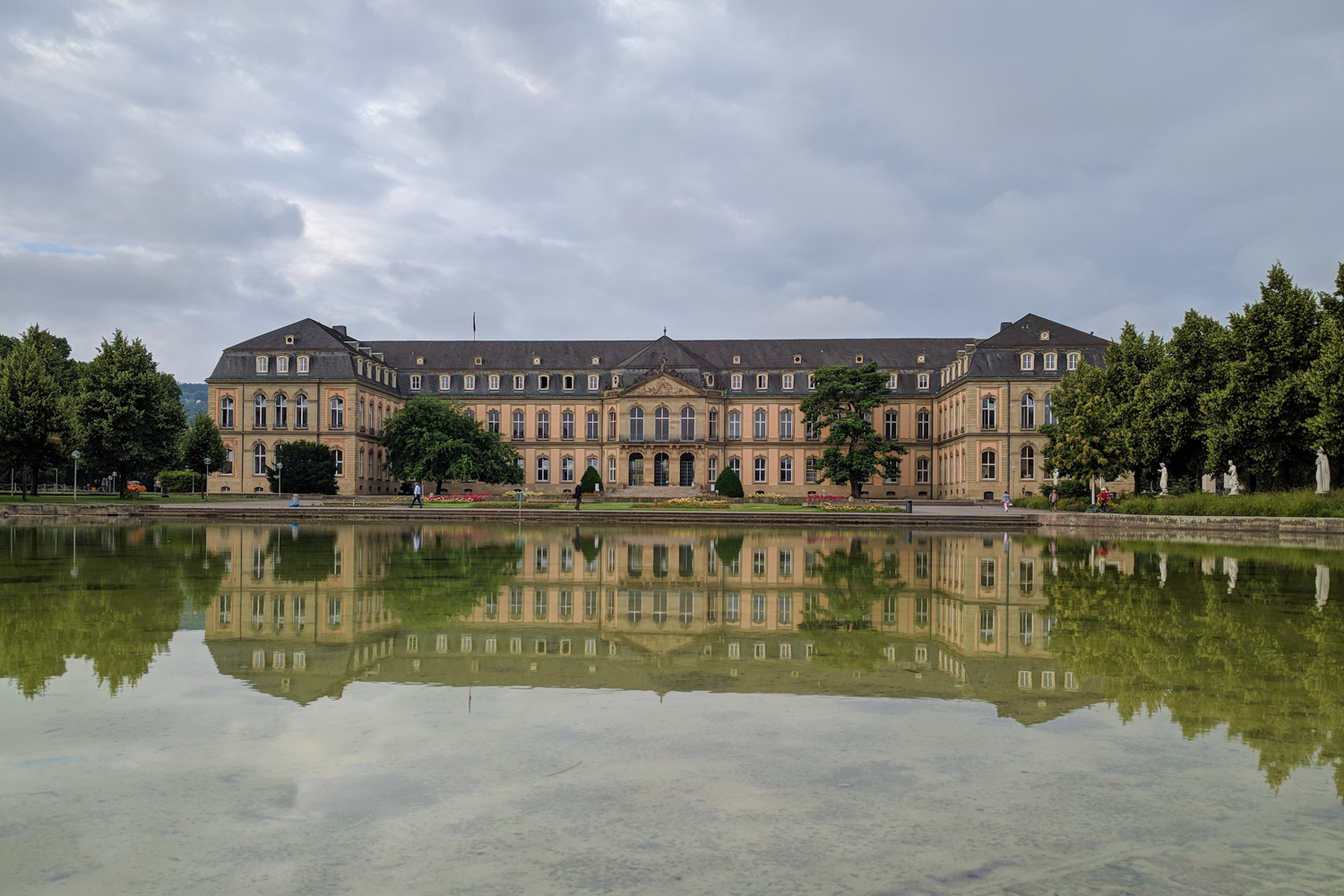 Paris, France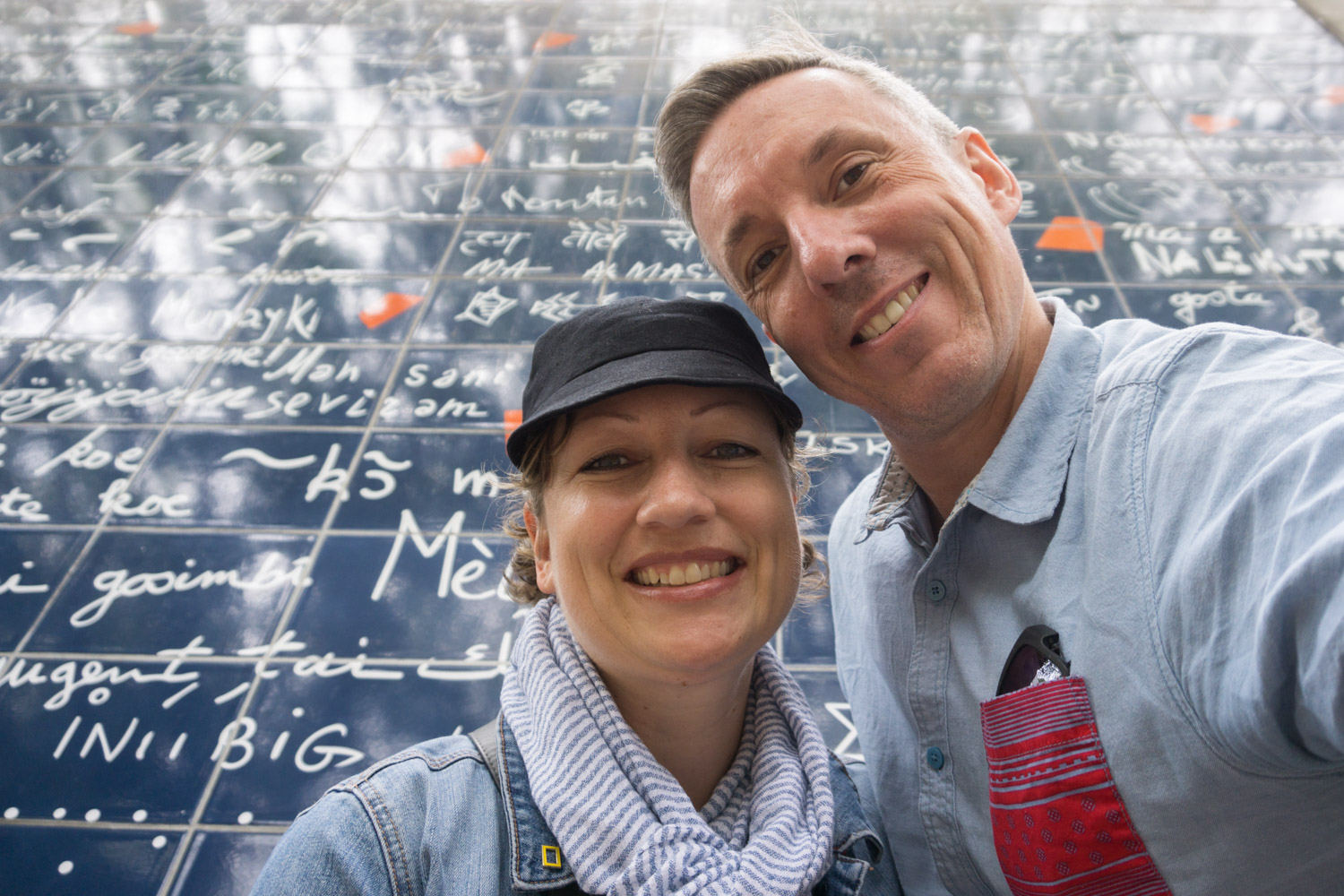 This was our third time in Paris, this time to see clients and friends, and yet again, Paris wowed us. With three days in hand, we wanted to relive some of the spots where we had celebrated our wedding anniversary years ago. We drank wine along the Seine, ate fondue until we almost burst, and walked as much as our legs would carry. My photo sessions mostly revolved around my morning run, just as the city was waking up.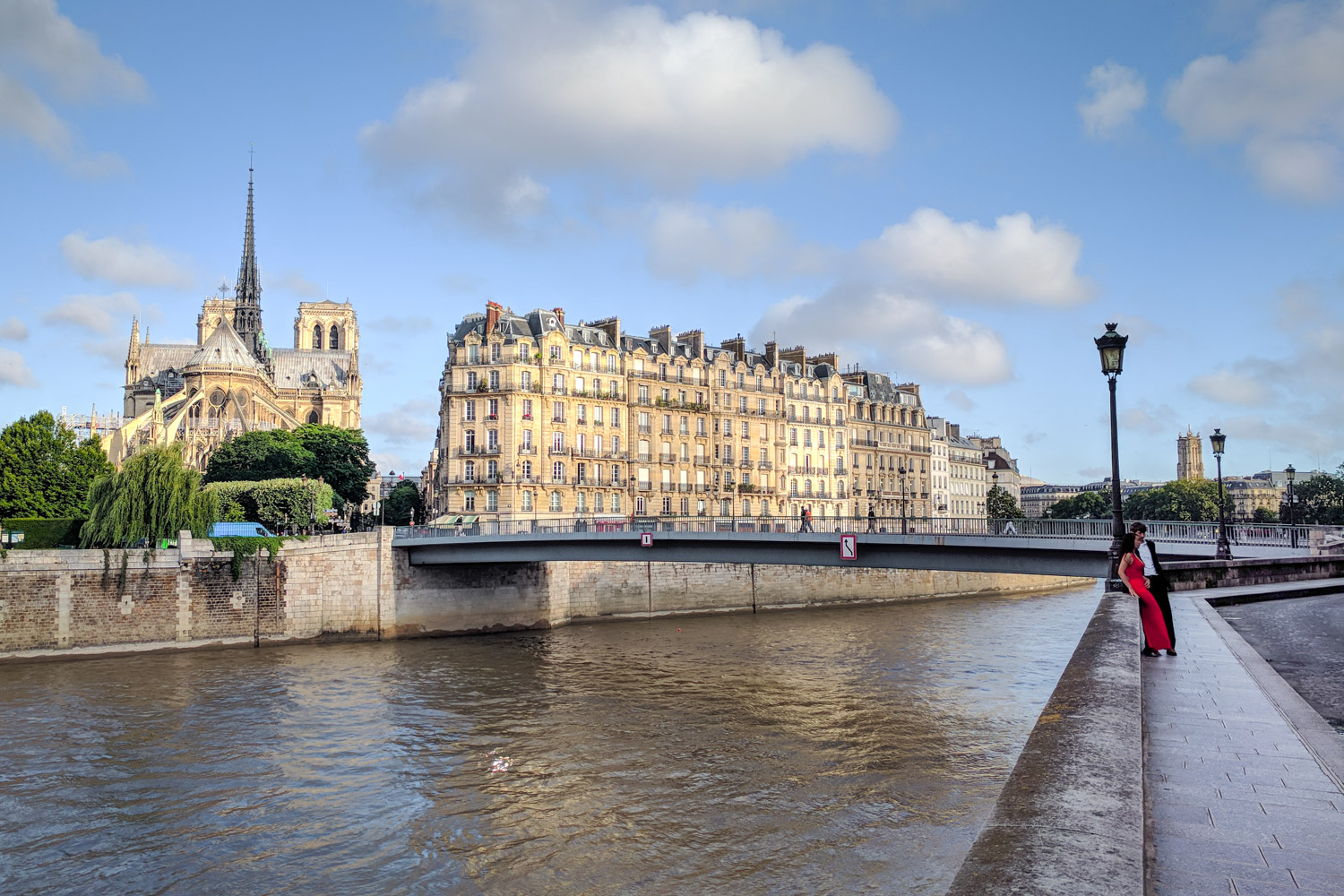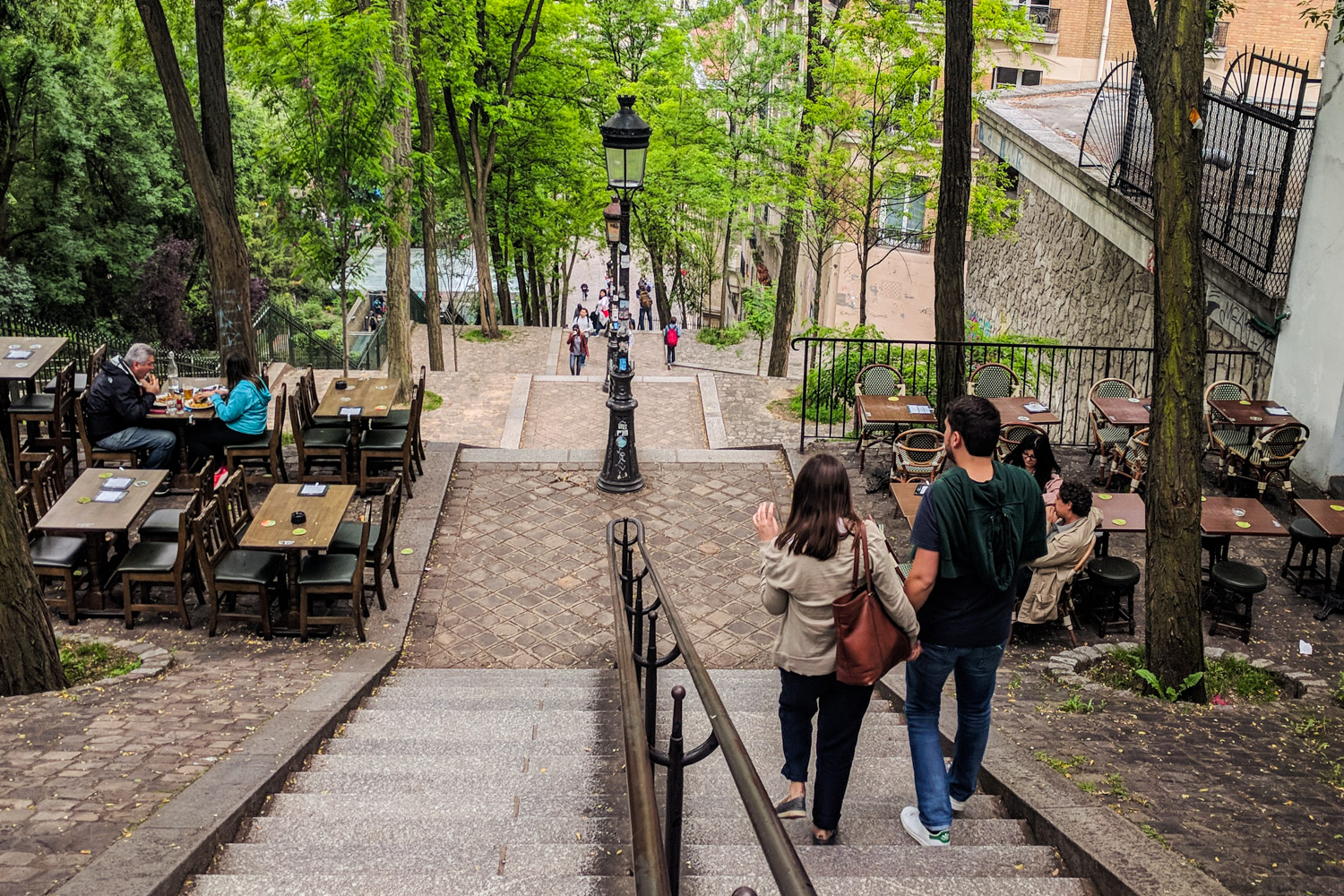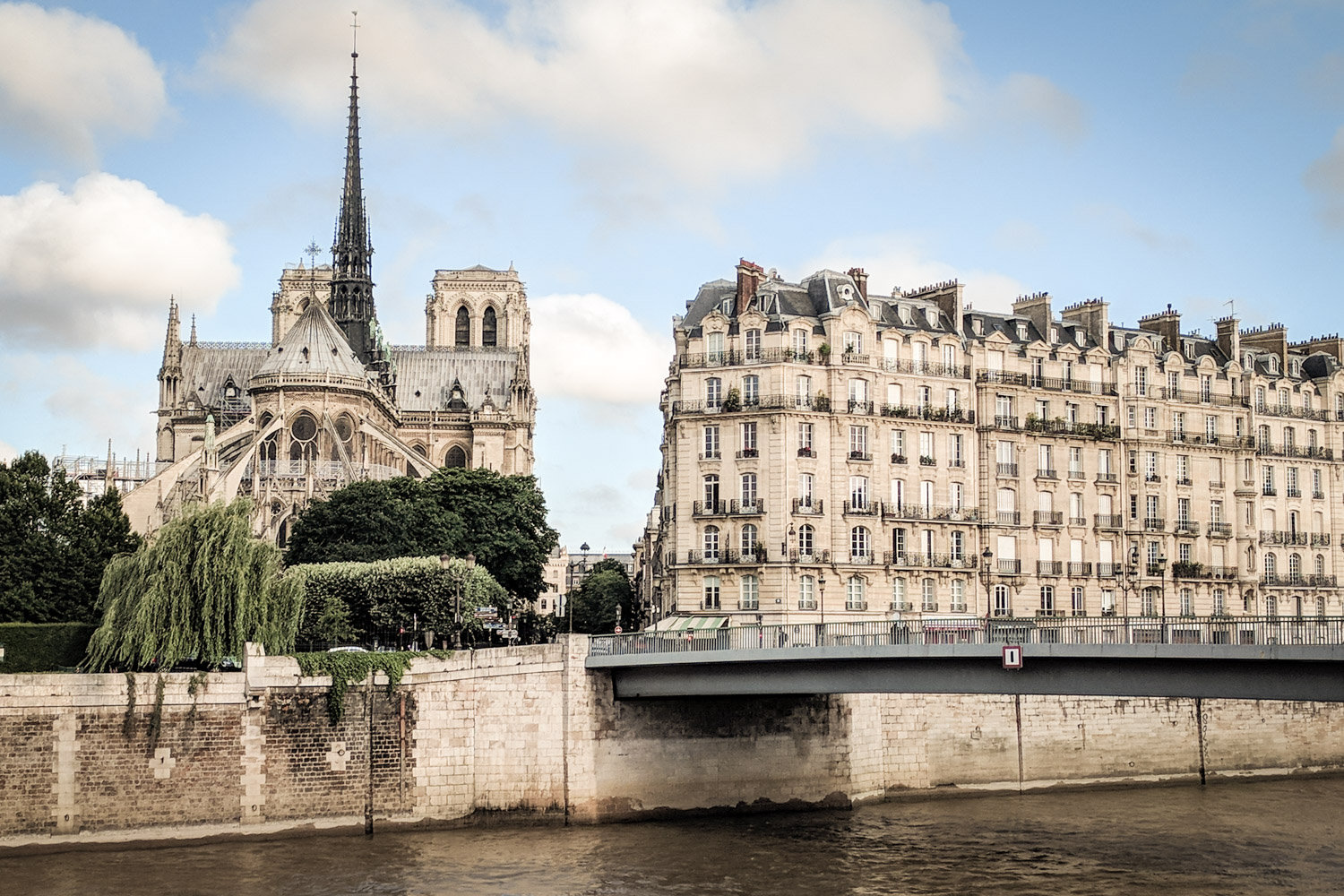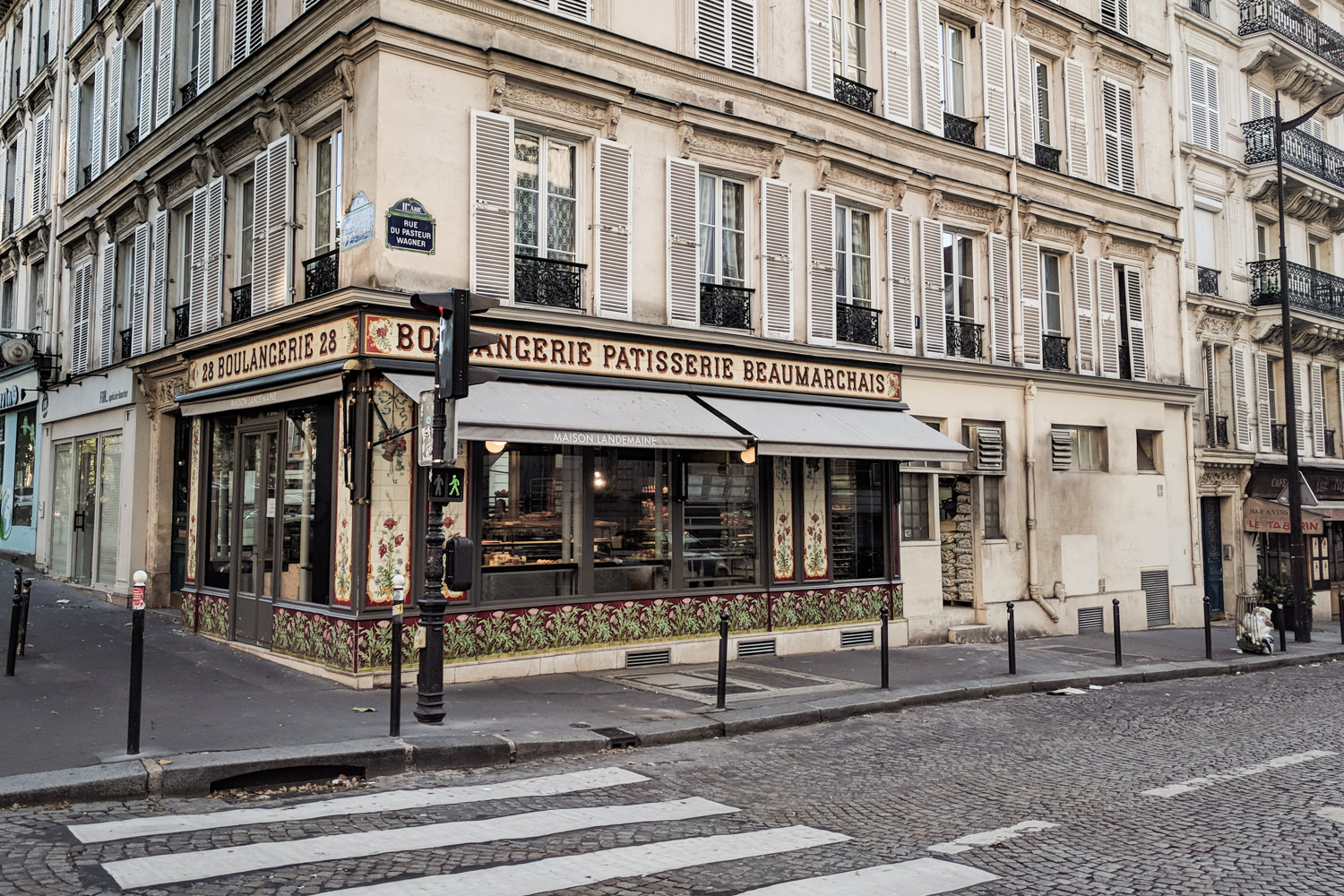 Maastricht, Netherlands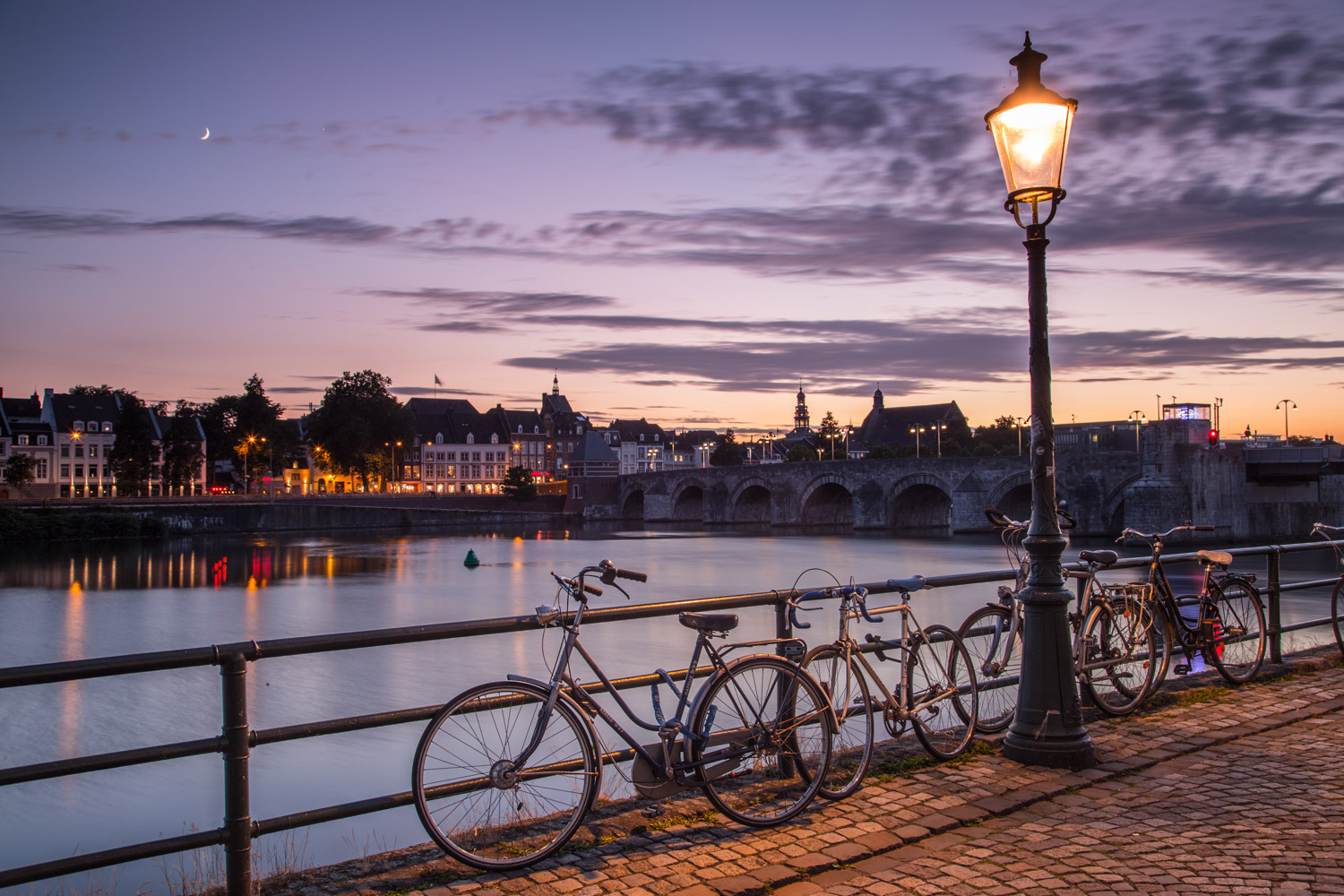 Our return to this charming little city a couple of hours south of Amsterdam rekindled some of the magic we found in 2011.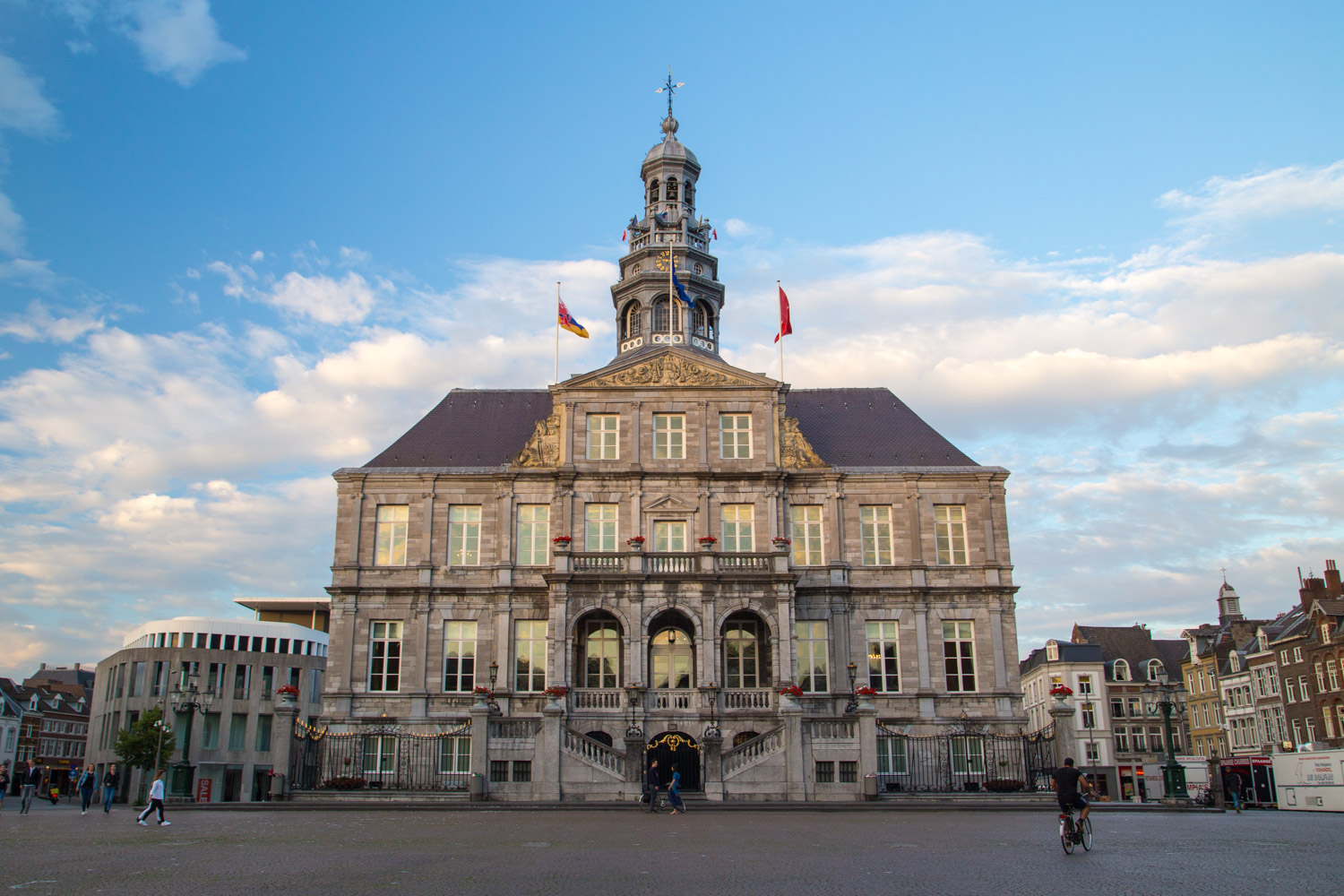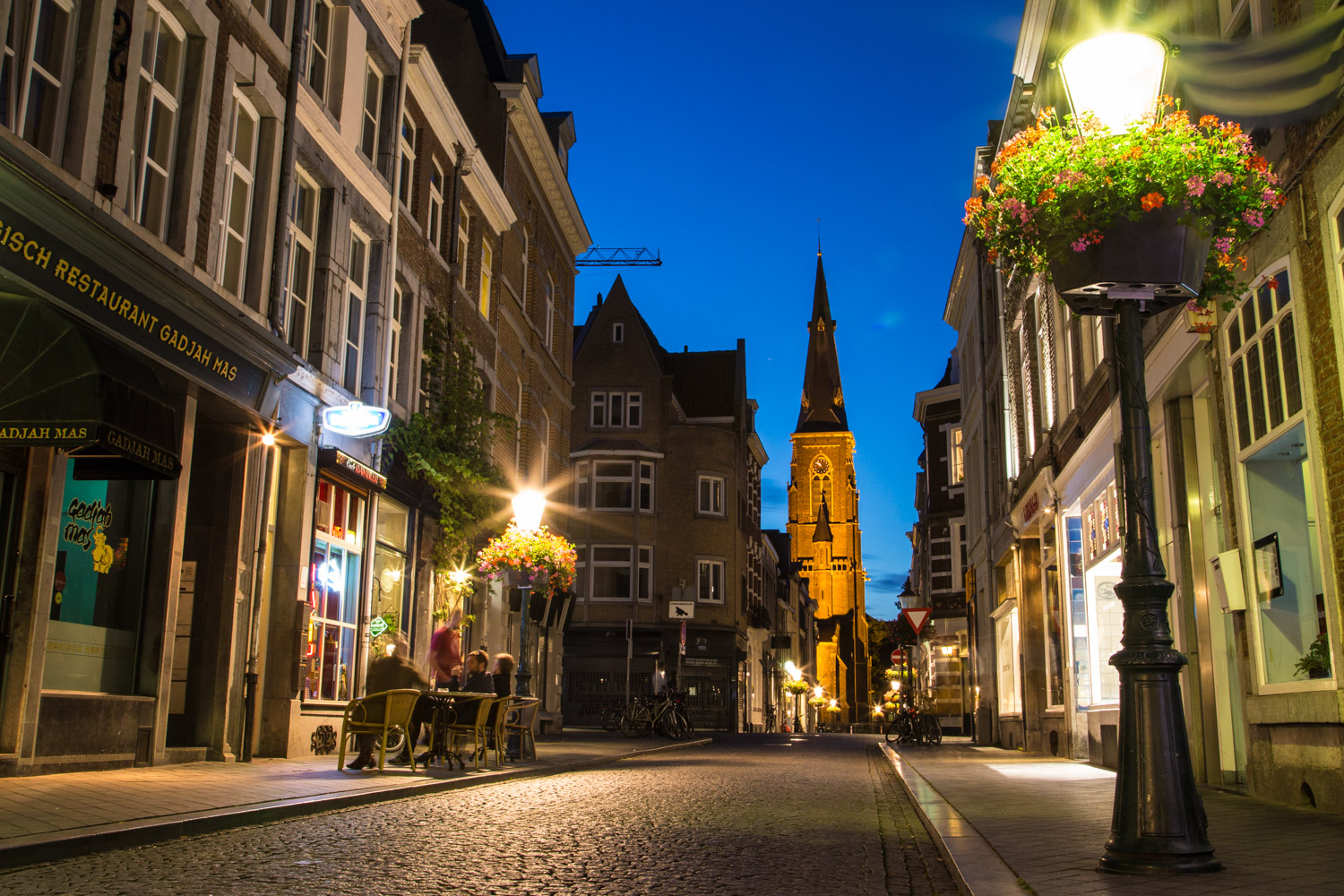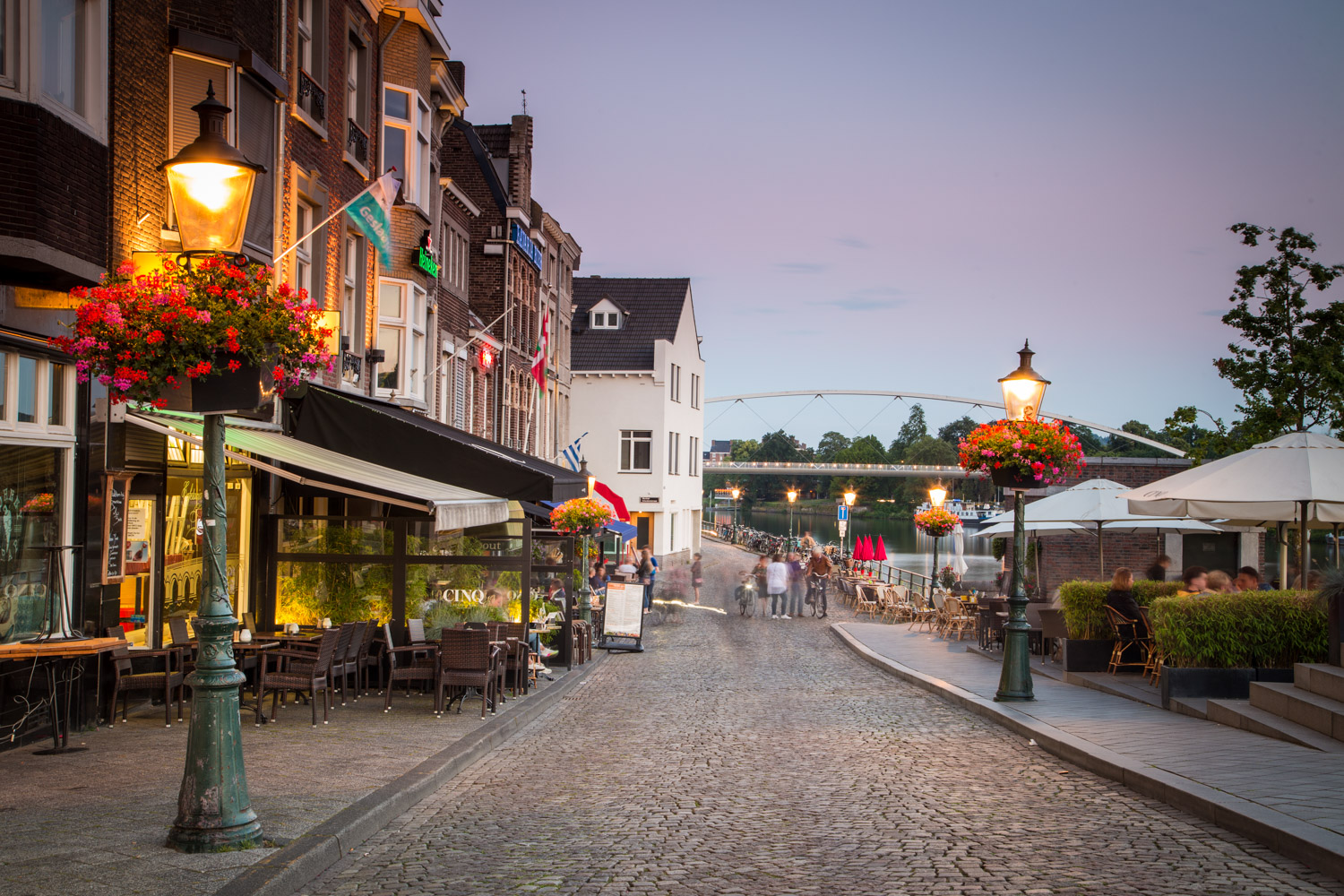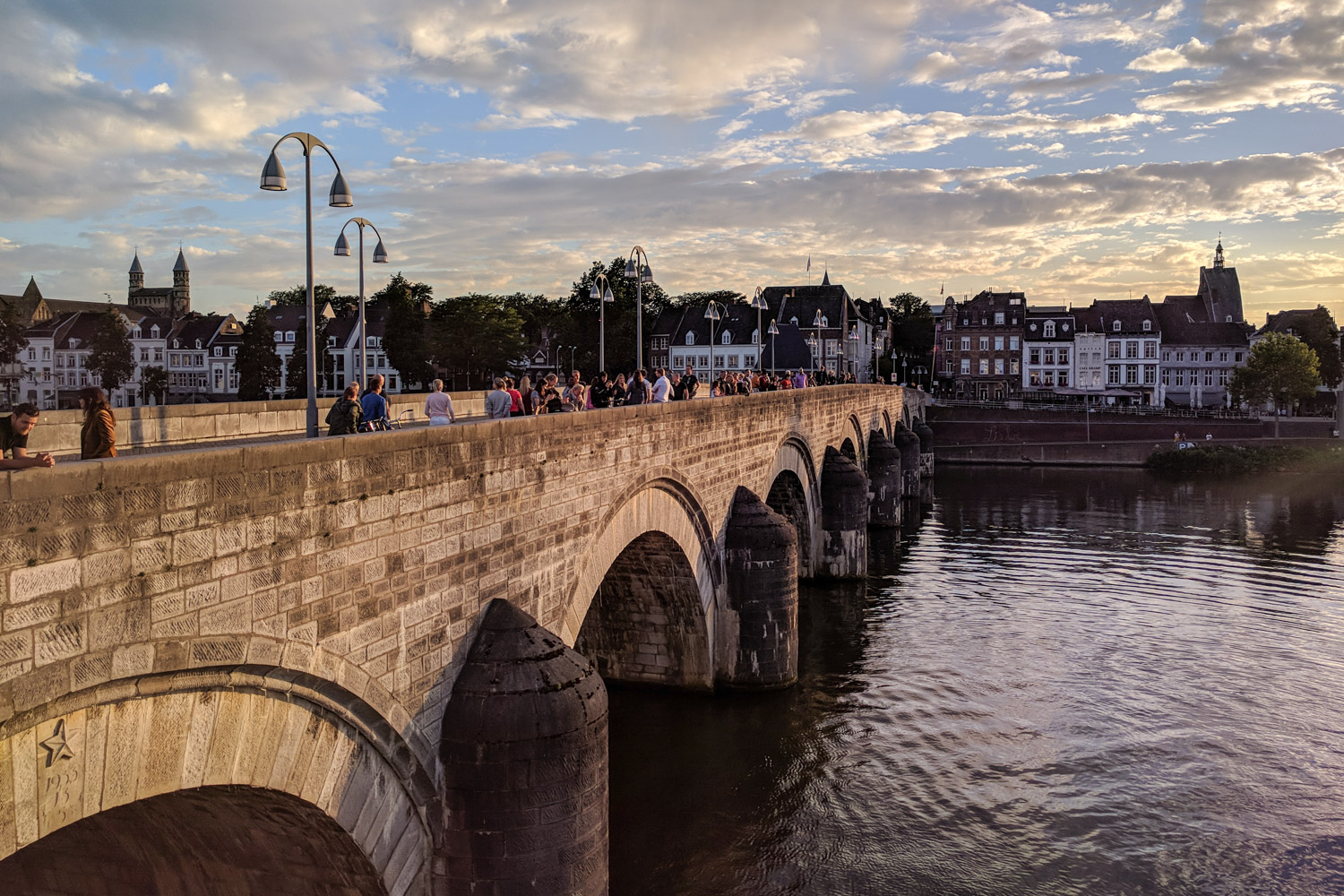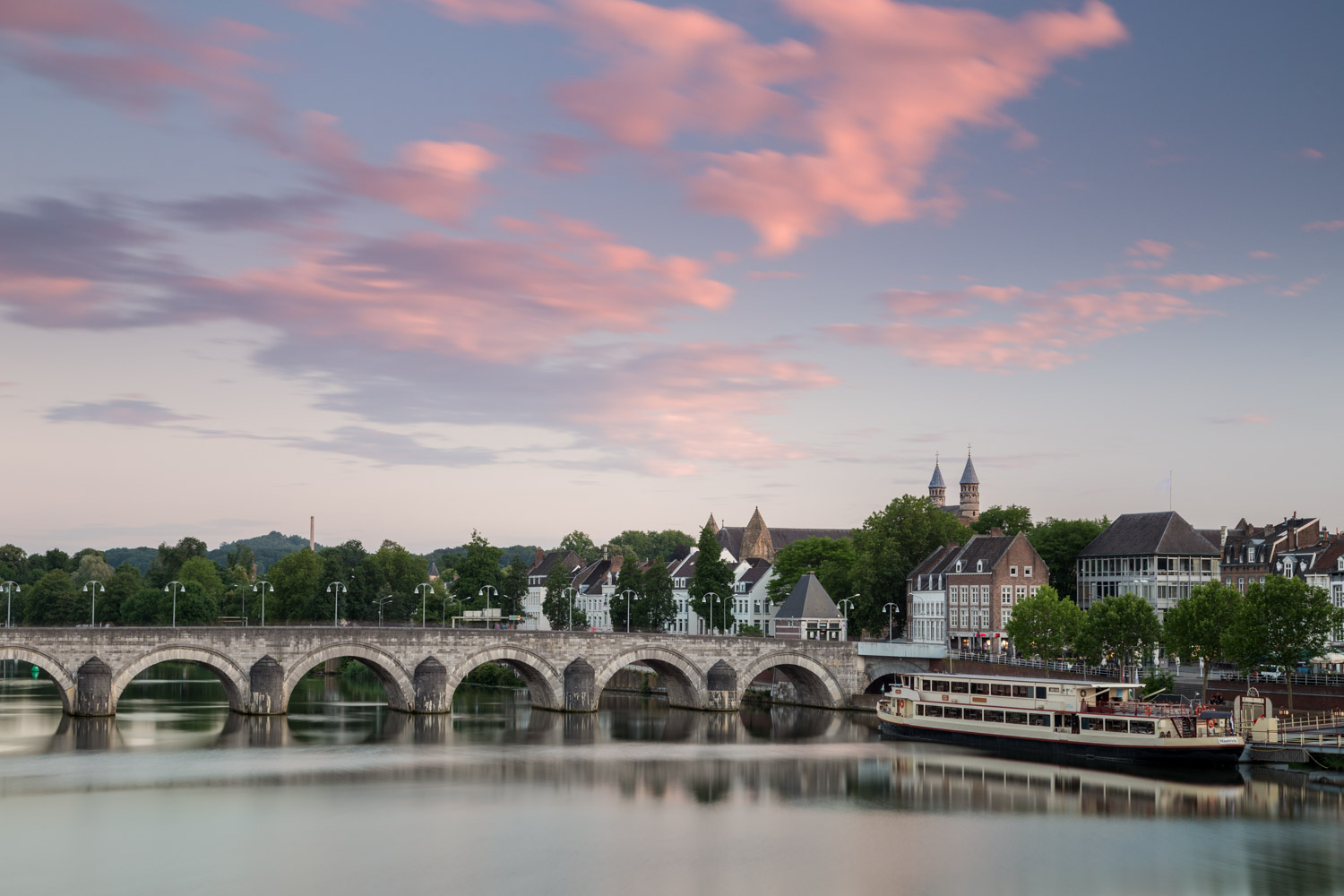 We travelled over 2,500 km on trains from Novi Sad to Amsterdam, and I came home with a few memory cards full of images I never expected. This time, I never made it to Halstatt, Eltz or Bratislava, and the Dolomites are still on my must-see list. But Europe can never ever disappoint. It's the reason we love going over and will keep going.
---
What made this train journey easy and less stressful was having a pass from Eurail/sold by Rail Europe in our hands. The global pass allowed us to be flexible with our schedules, was less expensive by hundreds of dollars, and most of the time, we rode in a first-class car. You can read more about our adventures on the train journey by clicking here.
---
Rail Europe provided us with complimentary passes for this journey. But we have purchased them before on our own and will again!