Your Off-Beat Turkish Holiday
Words by Dalene Heck / Photography by Pete Heck
"You are living in Burhaniye? You know that here in Turkey we call Burhaniye the silent town because it's so quiet and slow."
The shop owner was not kidding. Quiet and slow are two adjectives which describe the town perfectly. I would also add in hospitable and traditional. And we like it that way.
When people ask us for advice for what to do in Turkey, our advice is simple. There are the big tourist spots that are not to be missed: Istanbul, Cappadocia, Ephesus, Pamukkale. They are annoyingly touristy but for a very good reason – they are simply stunning, and worth every amount of praise they get.
But if that is all any tourist sees, then they haven't really experienced Turkey. This incredible country has so much more to offer beyond the sights. There are so many charming people, colorful markets without vendors trying to rip you off, and giant, empty beaches just waiting to be enjoyed.
So break away from the sheep path and forge a new trail. There are plenty of options to get a real Turkish experience, and we'll introduce you to ours, in a tiny western stretch along the coast of the Aegean.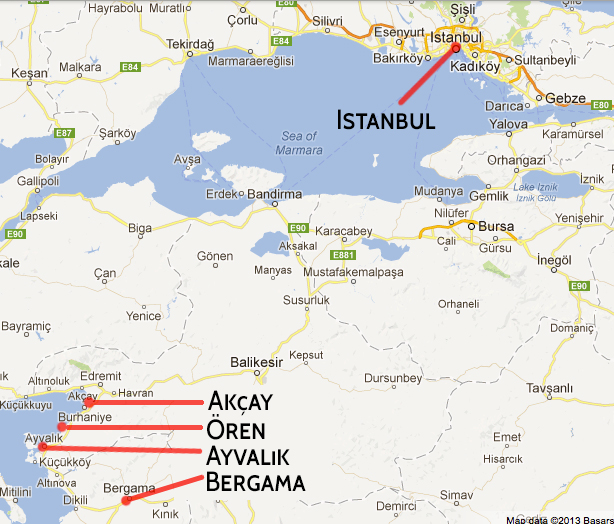 Akçay
This sleepy coastal town comes alive in the summer with Turkish (and some German) tourists. The boardwalk is the real draw, with plenty of seaside shops and restaurants to comfortably relax and watch the world stroll by.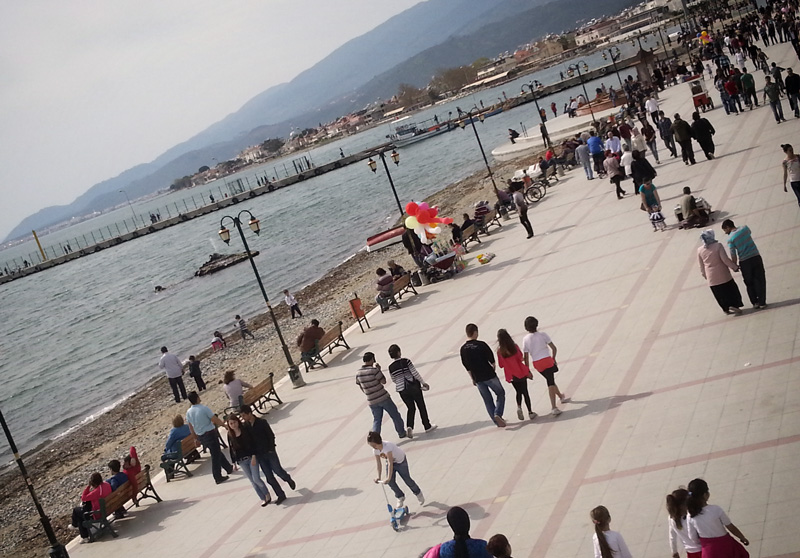 Ören / Iskele / Burhaniye
If you are looking for a beach with a party, and more English spoken than Turkish, then Bodrum is your place. But if you are looking for a sleepy beach town, a gorgeous beach, and plenty of dining options, consider Ören. The town pretty much hibernates from October thru May, but on hot days the beach will still most likely be empty. Grab a couple of lemon Efes and spend the day soaking in the sun. At night, there are is one club in Iskele, or you can practice your Okey or Backgammon skills at many of the tea cafes along the waterfront.
And while Burhaniye itself may not be the prettiest town, it has plenty of Turkish charm and delicious food available (and the best chocolate baklava we've ever eaten), at a mere fraction of the price compared to the rest of Turkey.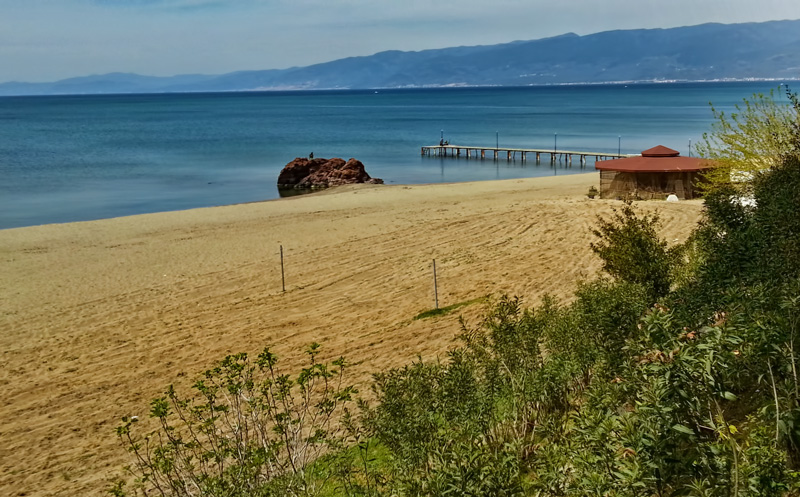 Ayvalık
The port town of Ayvalik might just be our favourite. It serves as an easy getaway to the neighbouring Greece via quick ferries to the island of Lesvos. On Thursdays, many Greeks and other tourists make a day trip over to take advantage of the relaxed but well stocked weekly market. And after a day of wandering through the maze of streets that house the market, there are many waterfront restaurants to enjoy an Efes and watching the fishing boats work in the harbour.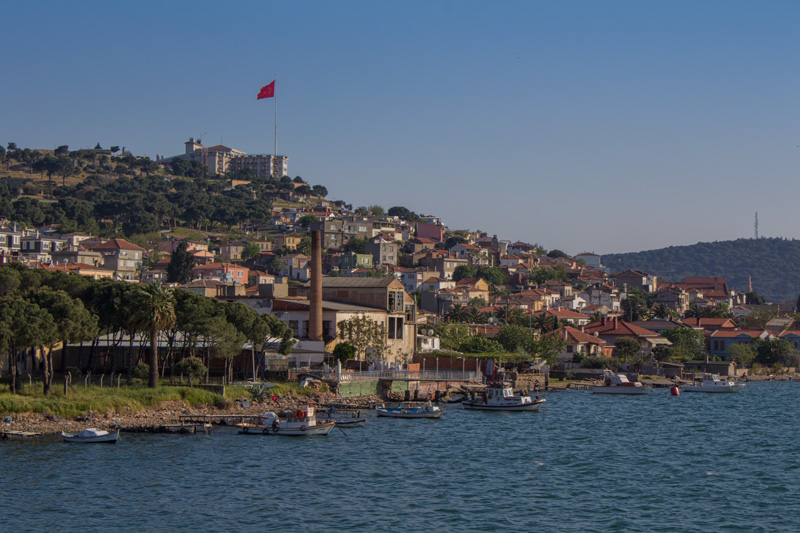 Bergama
If ruins are your thing, you will most likely be visiting Ephesus on your grand tour. Nearby Bergama should really not be missed. While the ruins of Pergamum are not quite as stunning as Ephesus, the setting is, as they are high up the side of a hill and tower over the town below.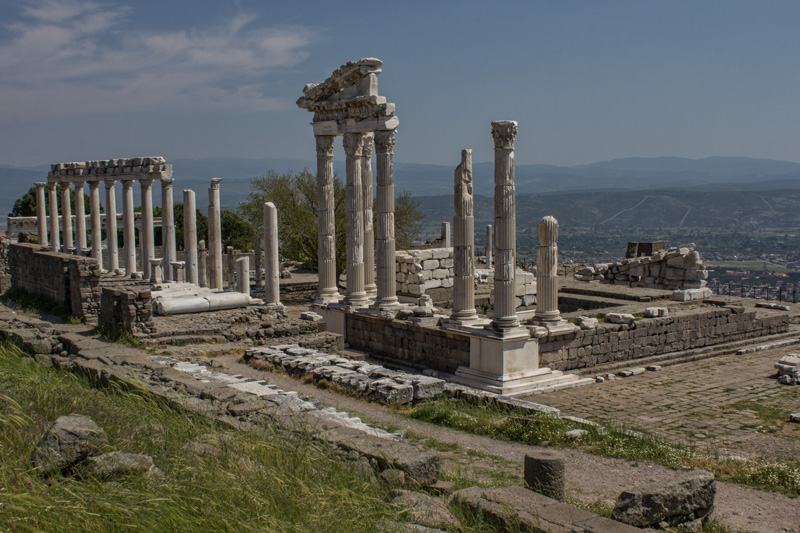 This is just one little slice of Turkey, there are so many other areas that we have yet to explore on another visit. If you are looking for more off-beat locations within Turkey, check out the following two blogs who have a great array of ideas: