Scenes from Poland, Part Two
Words by Dalene Heck / Photography by Pete Heck
The fantastic thing about our journey through Poland is the pace we've afforded ourselves to travel. With almost six weeks to spare in between our North American visit and our exciting trip to Greenland, we could have easily added a few new countries to our have-traveled-list, but instead chose to spend it all getting to know one country well.
We definitely made the right decision.
After spending ten days in Gdańsk we rode the rails south to Warsaw, Poland's capital city. While we were sad to leave the warm character of the north, we found that it carried well to the south, with the people just as friendly and the atmosphere just as charming.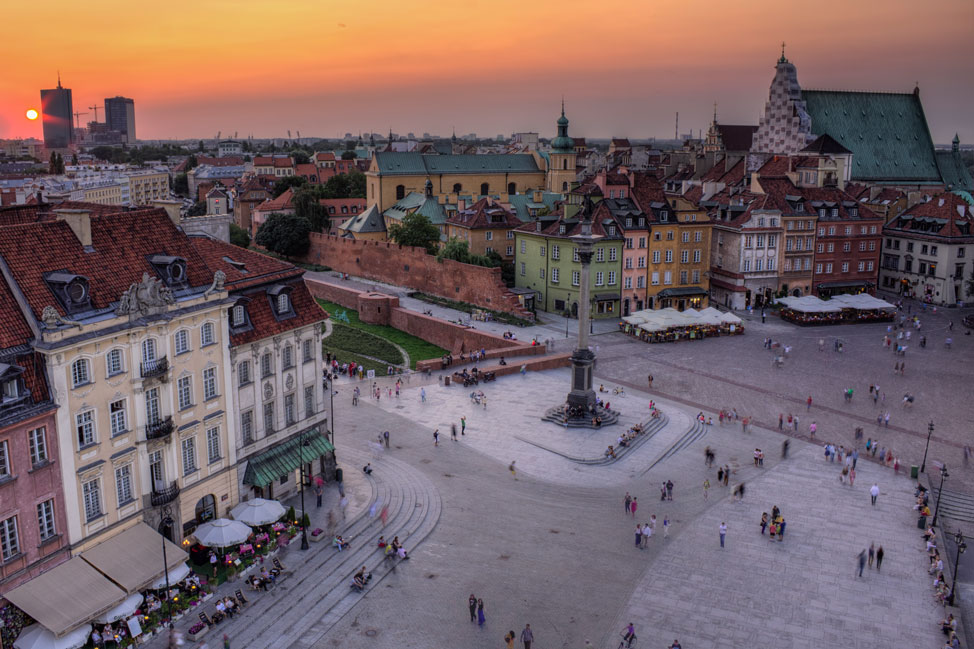 We've often said that
we are not big city lovers
but we felt very comfortable and at home in Warsaw. As usual, our time went by way too fast. It also helped to have a
very generous local
show us sides of Warsaw that normal tourists don't see. The city varies vastly from corner to corner – each stop on the tram took us to what felt like an entirely new locale – with the unifying attribute being the parks that wind generously throughout. Warsaw is nearly one quarter green space, which is a dream for casual wanderers (like us)!
And so we begin recounting our stay in Warsaw again with a brief video – shots from all sides of the city that we quickly grew to love.
Each stop on the tram took us to what felt like an entirely new locale.
If you have problems seeing this video from your reader or email, please click here to view it.
And if you missed Part One, Scenes from Gdańsk (and are), watch it here!