Confessions of a Travel Blogger, Part Three
Confessions of a Travel Blogger, Part Three
Words by Dalene Heck / Photography by Pete Heck
Shortly before ringing in 2012, Pete and I were kicking it in southern Spain, quietly getting through the holidays with a luxurious house-sit. We were recuperating from a whirlwind trip on the Eurail Blog Trail, sleeping late and spending whole days in our pyjamas.
There *may have* also been some copious indulgence in the local reds, such that it prompted much giddiness and enthusiastic chatter about what was going to happen in the upcoming year (despite having zero plans at that point). We were so confident in ourselves, in fact, that we created multiple lists and docs, set up this file and that, and exploded with ambitious ideas of what we would accomplish in the new year. I even gave our one 'master plan' file the title of: 2012 is gonna be SUPER RAD for Hecktic Travels.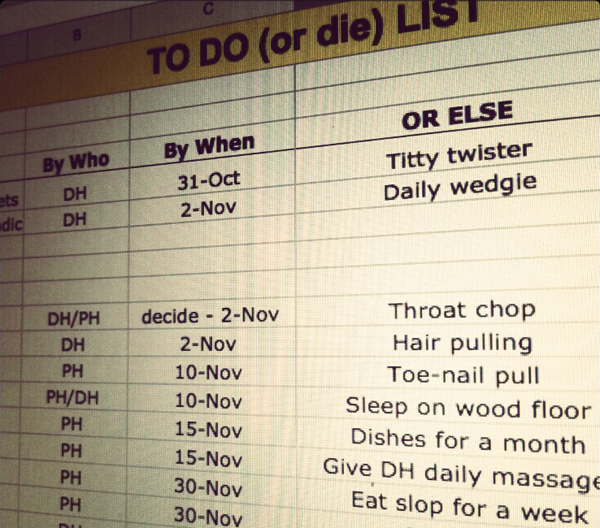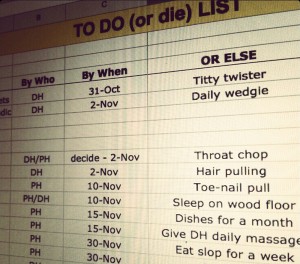 (I should note that on this same file is the "To Do (or die) List" which includes an index of must do's of course, but also harrowing threats if not completed: dishes for a month, sleeping on the floor, and yes, even the odd titty-twister. Clearly, we were typing while under a boozy influence. It was, however, surprisingly effective – feel free to steal this idea for your own use.)
And such, as we are set to kick off our THIRD year of blogging (today just happens to be our second blogiversary!), it is time to reflect and give our annual 'state-of-the-blog address'. What worked and what didn't? What are our plans for this year? And, was 2012 indeed SUPER RAD for Hecktic Travels?
(Also, if you're interested, check out our original Confessions post, written when we were only 2 months in, as well as last year's sequel).
WHAT WORKED
— Hey! We wrote a book! For months we had debated compiling all of our house-sitting advice into a book to share with others, and we finally put our noses to the grindstone last summer and got 'er done. We are really proud of our product! We could definitely be better at marketing (it is NEVER enough though, right?), but overall it is doing really well on it's own. We've gotten some fantastic reviews, and are excited to be helping more people than ever get into house-sitting.
— Substantial Facebook and Twitter growth. Oh, and we're on Instagram! And Pinterest! When new bloggers ask us about the work that goes into maintaining a travel blog, I always respond saying that only about 20% of our time is spent actually creating content. Much of the rest is consumed with nurturing our social media networks, and our hard work has really shown good results. We are not giants compared to many of the excellent blogs out there, but our communities are another thing we are really proud of. And despite some slight dabbling in advertising, the growth has almost entirely been organic.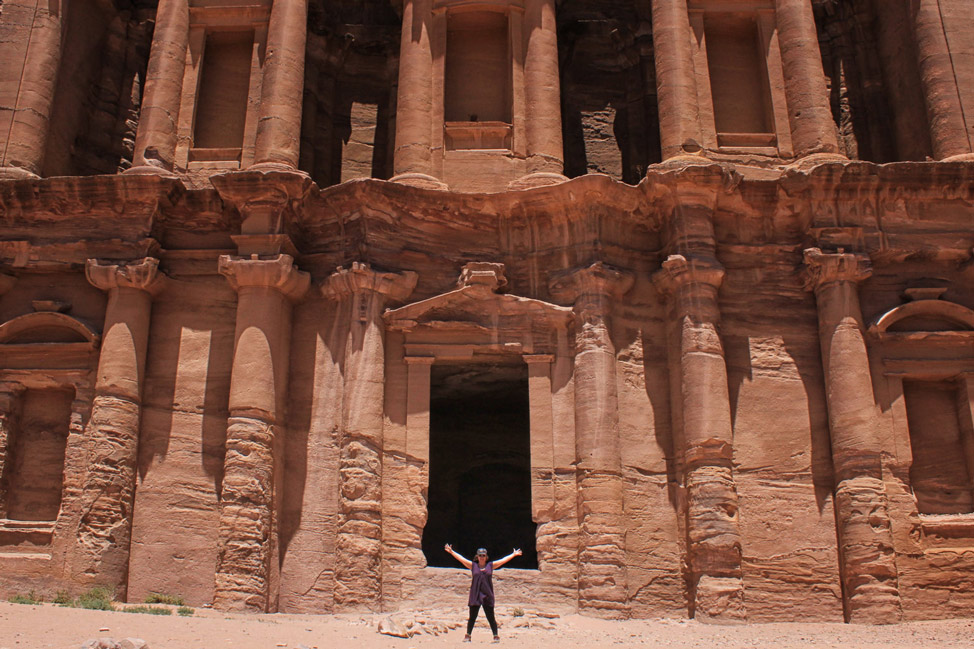 — Readership growth. We have to include this as a success because there was notable growth, but not enough to keep us happy. We admittedly slacked a bit towards the end of the year and cut down on our regular posting pattern (and that is carrying into the new year, unfortunately), but we're already working on plans to step up our game.
— Finding balance. We got a little better at finding the sweet spot between traveling and working. We slowed things down a lot, and learned that the best formula is to take the number of days we would normally spend in one place, and double it. When we couldn't do that and were on a jam-packed excursion, we made sure to factor in plenty of down time afterwards.
— Changing the face of the English language. We will not rest until 'Hecktic' makes it into the dictionary. We are off to a good start.
WHAT DIDN'T WORK
— Working together on site redesign. For some married couples, feuding often results when contemplating home renovations, which is equivalent to our bickering over our site redesign early in the year. This is one place where I think it would be easier to be a single blogger and not having anyone to fight with over what font to use. Hope you like what you see folks, because we ain't tackling this again for some time.
— Developing working relationships on our home continent. What up North America? Why you so hard to work with? In Europe we were spoiled with a tourism industry that has largely embraced the concept of working with bloggers. In North America, this is far from the case, and trying to develop working relationships has been difficult and discouraging.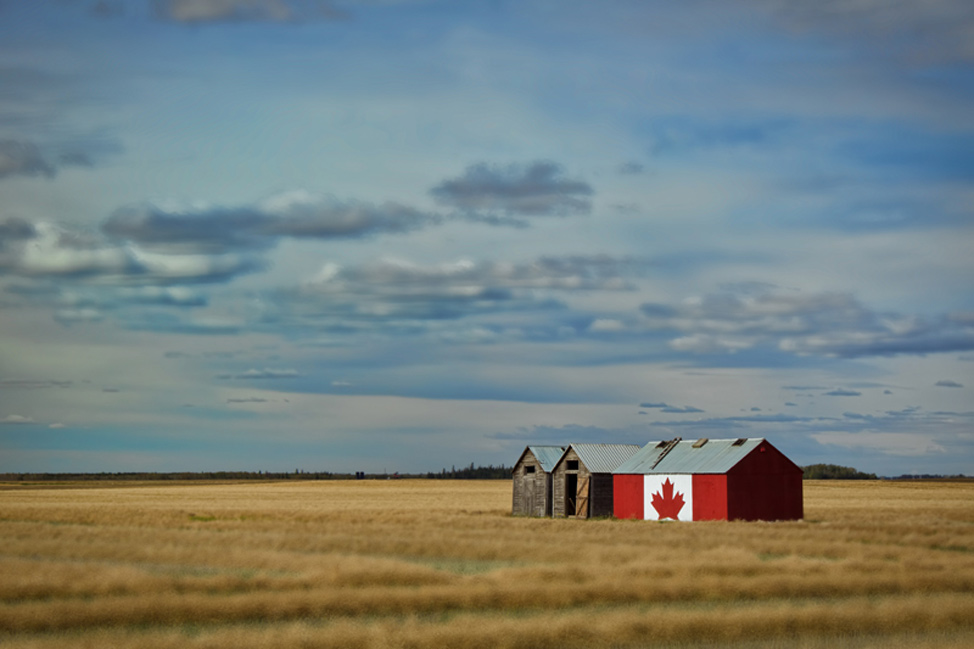 — Having a crappy web host. We thought we had a pretty good deal. What we didn't notice is that our site went down often (if only for very short times), and once we did upgrade to a new host, our site speed increased dramatically. This is definitely one of those cases where you-get-what-you-pay-for.
— Money, money, money. Where art thou? In last year's confessions, we reported making a whopping $3.26 per hour. This year, we did nearly double that number (if we use the same number of hours worked, although I think we put in more time), but it was still not enough to cover all of our costs.
Why do we keep at it when we can't even crack the minimum wage rate? Well, because the luster of this life still hasn't faded. We love it. However, we clearly need to do something about our dwindling funds. (See our big plans below.)
Was 2012 indeed SUPER RAD for Hecktic Travels?
In our opinion: 2012 had medium-sized radness. We surely tucked some grand adventures under our belt and made some great strides, but we're still hungry for more. Bigger. Better. Badder.
In your opinion:  Please, we would love to know. We have just launched our annual reader survey, and if you are a regular browser of this here l'il website, then we are asking for just a few minutes of your time to complete it. We promise, it will be painless, and we are very eager to know your thoughts and opinions on what you like, and what we could be doing better.
Click Here to be taken to the survey!
And finally, what have we got in store for 2013?
We gots a few tricks up our sleeves.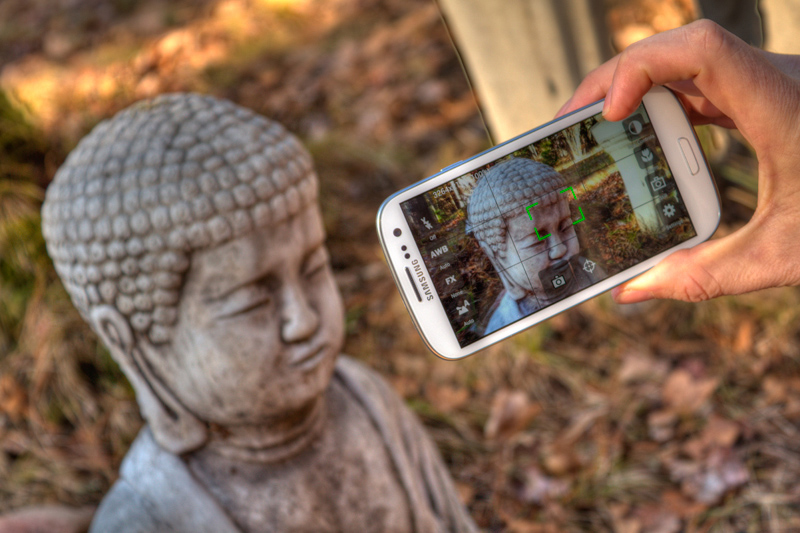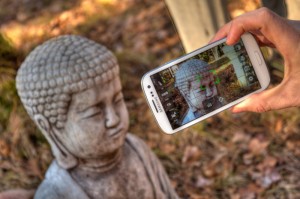 — New business #1: We are so pleased to be working together with some of our favourite bloggers in the industry to form Navigate Media Group. After a lot of hard work we've come out with three early successes: one you know about, another was the very successful BlogHouse at TBEX Girona, and the other to be announced on the blog next week. We also have much more in the works!
— New business #2: We've decided to put our skills in social media to work. Hecktic Media launched late last year, aimed at taking on small to medium sized travel related businesses looking to increase their digital footprint. We already have one small client and are in talks with another, but plan to cap ourselves at 3 or 4.
— Oh yeah, and then there's the TRAVEL. It feels weird to say this – but we already have plans out until June – being serious commitment phobes and typically adverse to planning, this is a BIG deal for us. We'll soon find ourselves in Guatemala and Belize, then crossing the Atlantic for our next adventure with Navigate Media Group before heading to Berlin and attending the ITB conference. After that we will be heading back to one of our favourite places on the entire planet and enjoying 2 1/2 months house-sitting in rural Turkey. Finally, we'll recross the Atlantic to our home country, and participate in TBEX Toronto.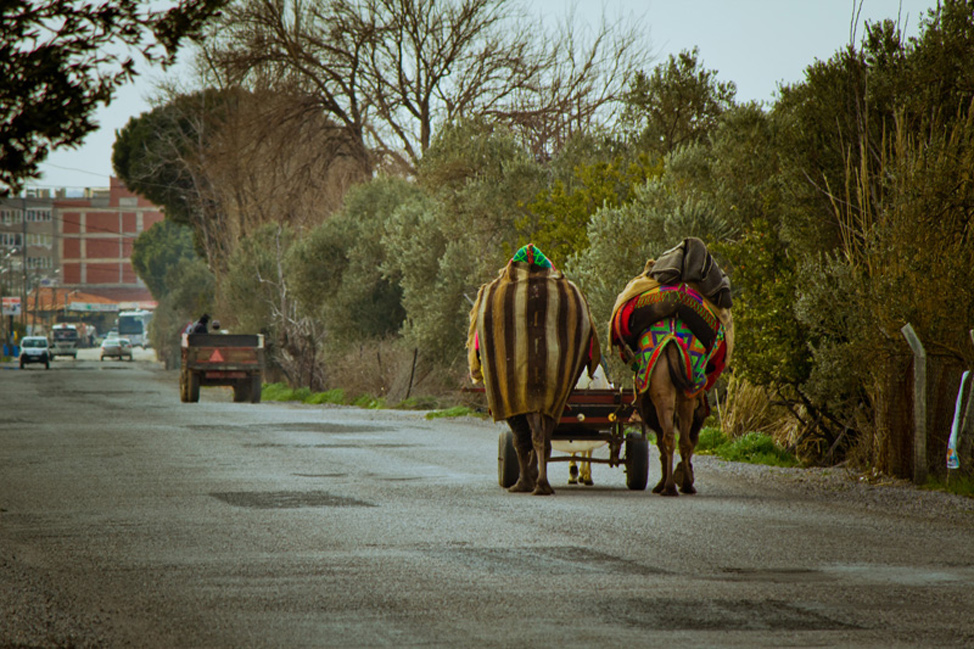 And as of June 3rdish, we're available for any new opportunities that may arise.
We can't wait to see where we'll be then, and for the SUPER RAD year that 2013 is surely shaping up to be.