Postcards from New Zealand
Words by Dalene Heck / Photography by Dalene & Pete Heck
In many ways, visiting New Zealand felt like visiting home.On our first day after landing in Queenstown, when we were wandering the shores of Lake Wakatipu before traveling to our housesit in Wanaka, we kept remarking how much it reminded us of interior British Columbia. Mount Cook felt like Jasper National Park. Franz Josef Glacier has similarities to Lake Louise.
After awhile, exploring New Zealand made us terribly homesick.
The South Island is as stunning as everyone says, and the fact that a single day's drive through mountain ranges took us from one craggy coast to another of dense rainforest is quite unique and astounding. But overall, and please trust us when we say we mean this with no disrespect whatsoever, we have seen much of it before. Maybe not in such a tiny little exciting package, but for us, the quote in the sidebar of this post is bang on.
The upshot is that because we love and are proud of our own country's beauty, that means we left New Zealand with a lot of admiration as well.
Because as you can tell through the postcards below, what's not to love?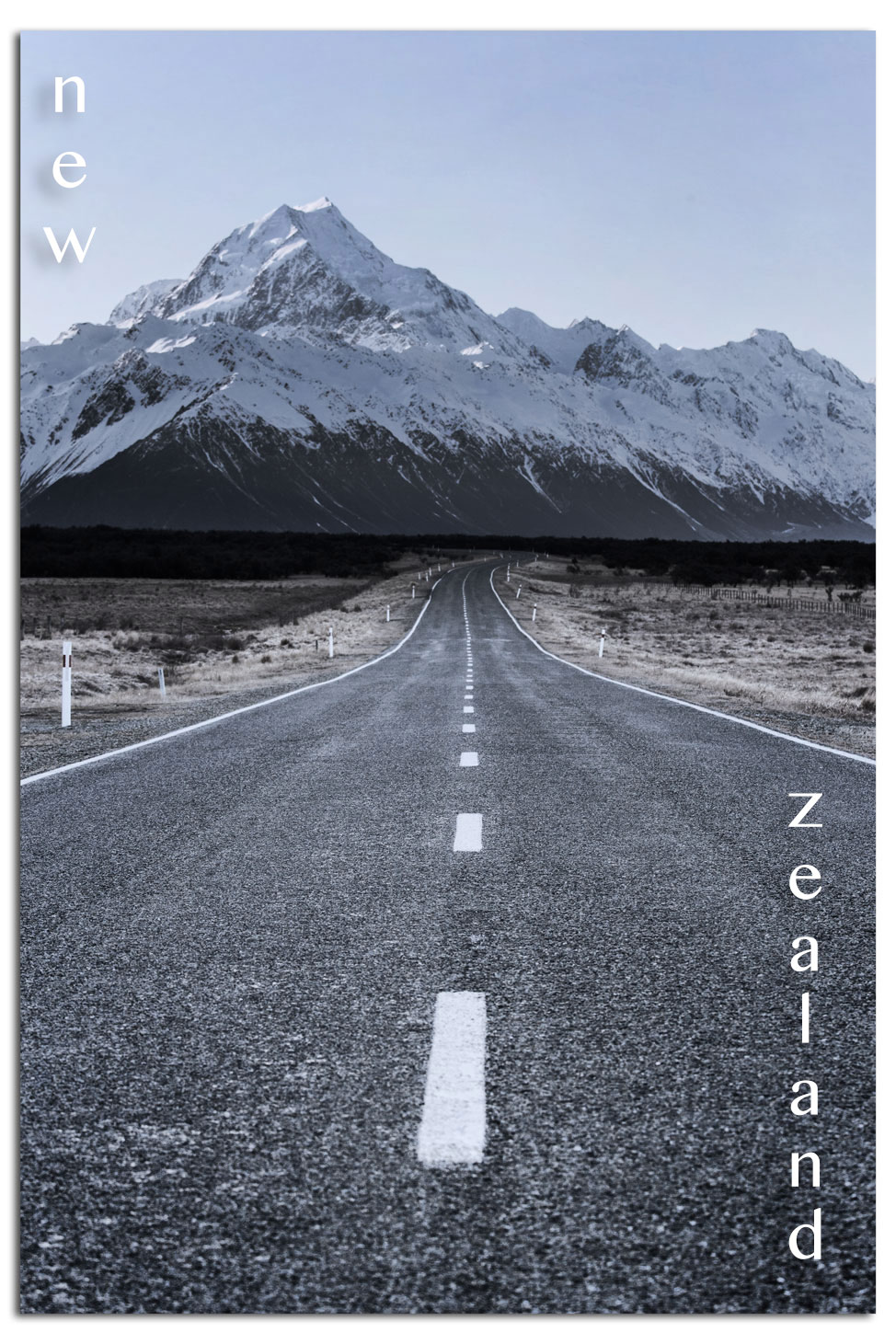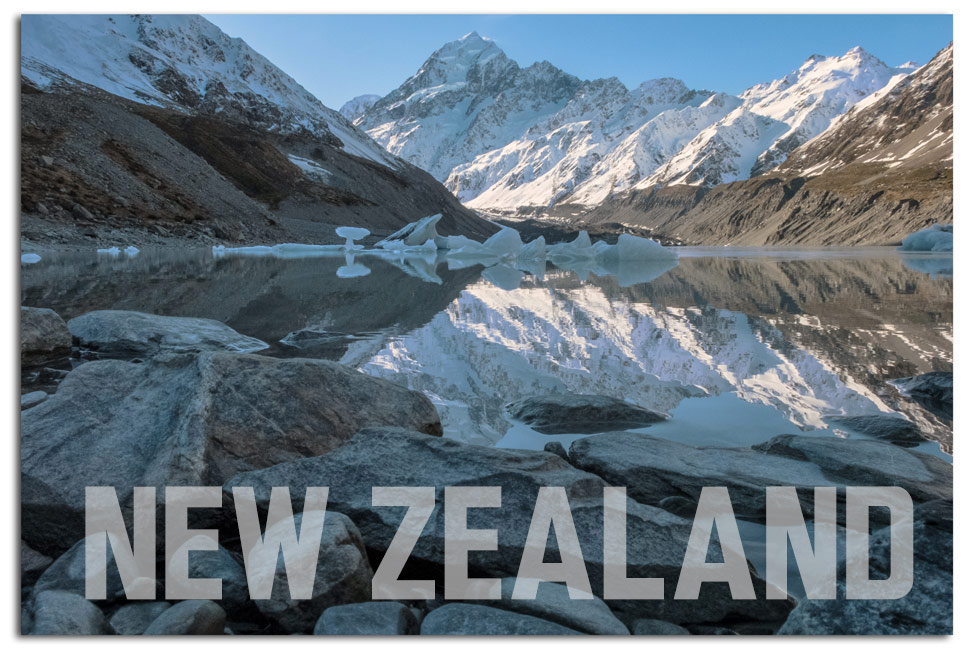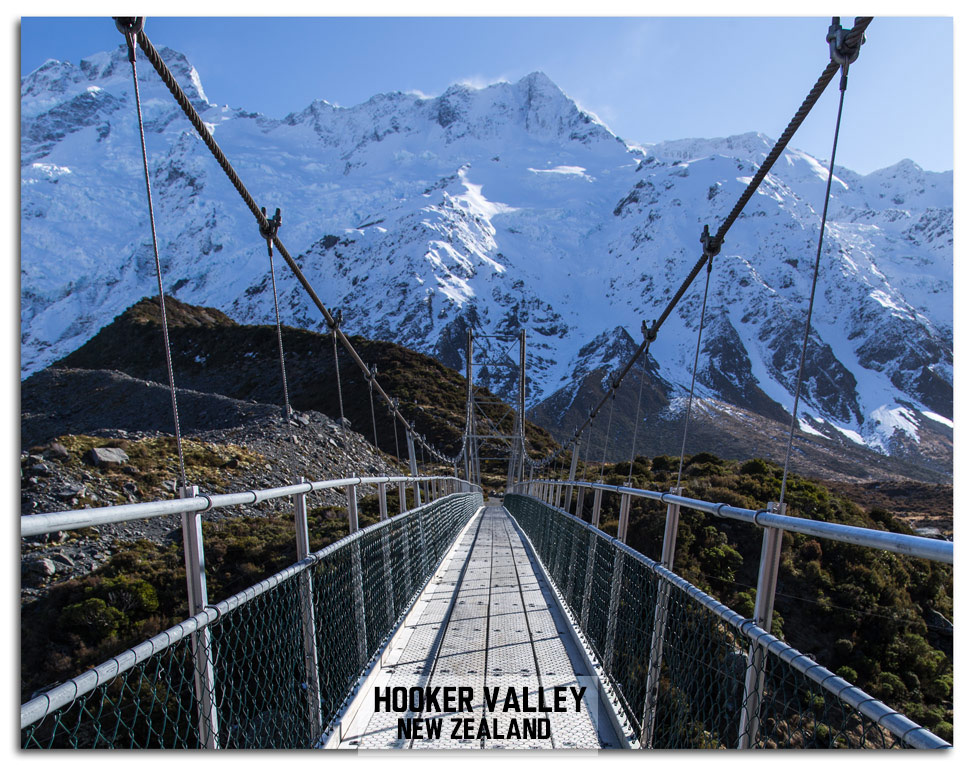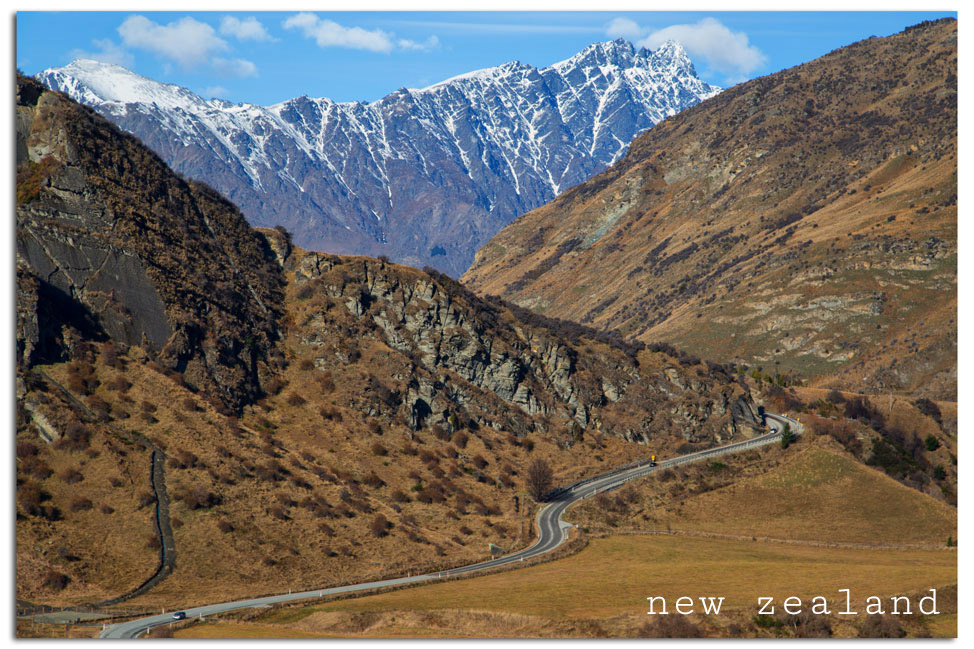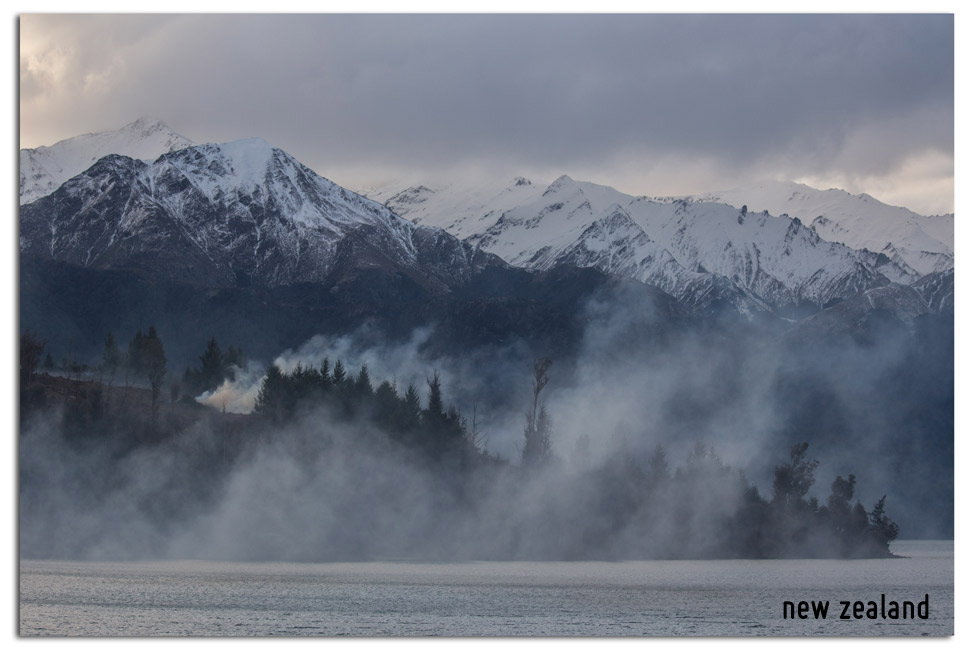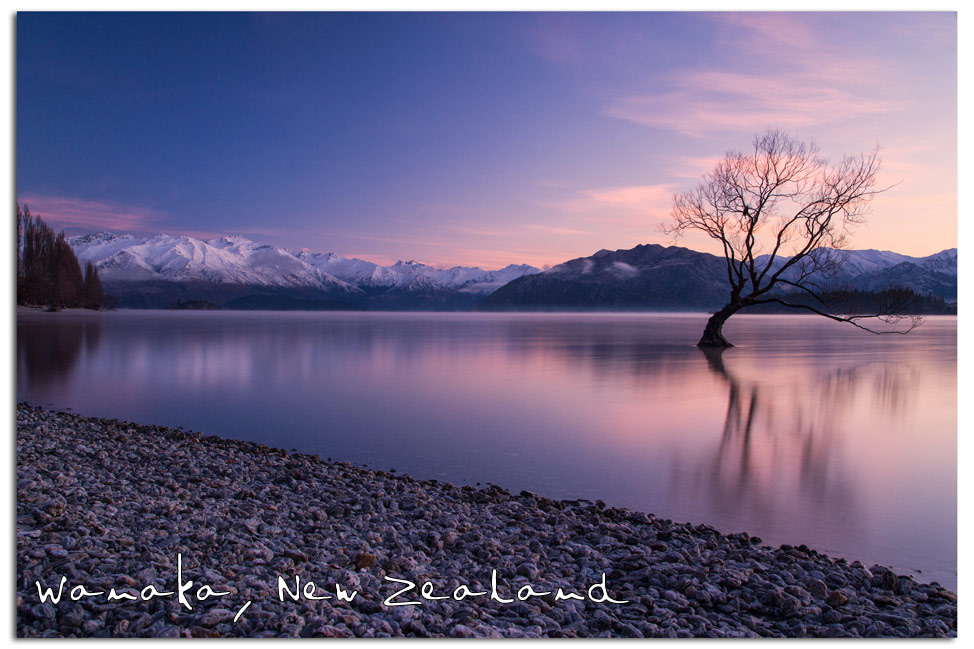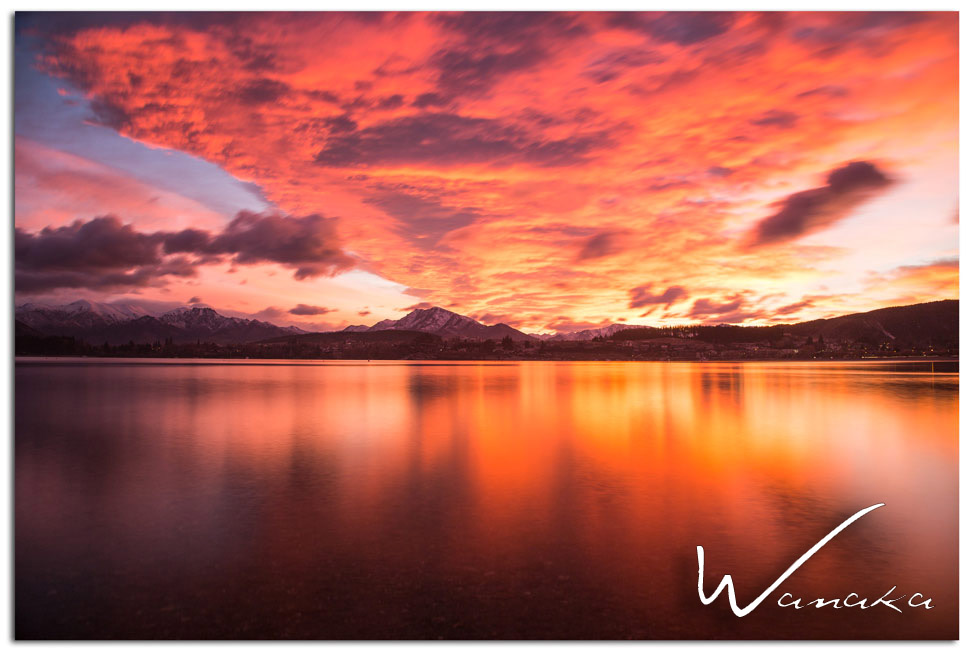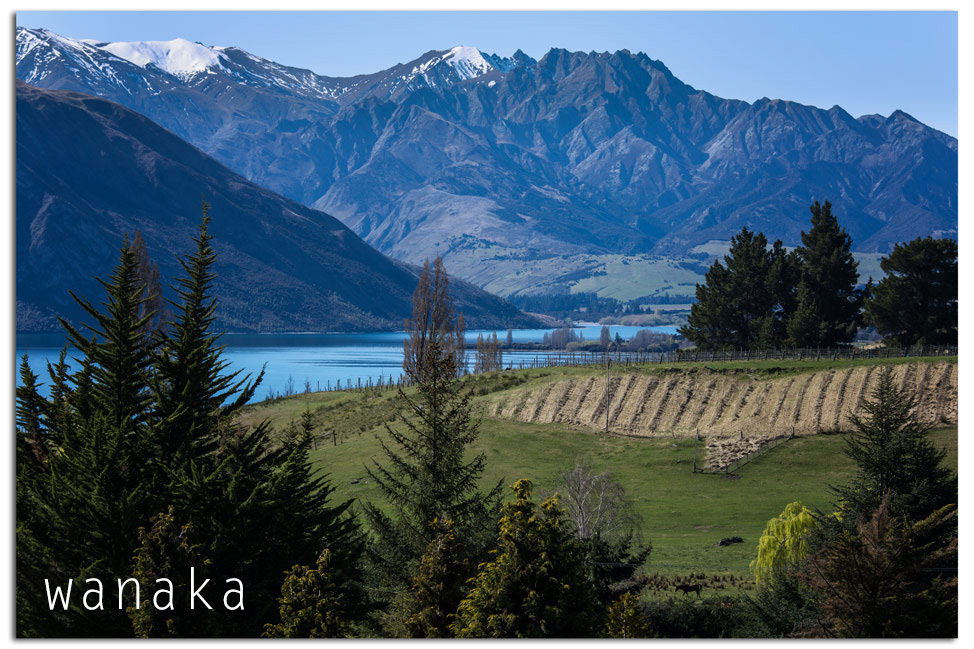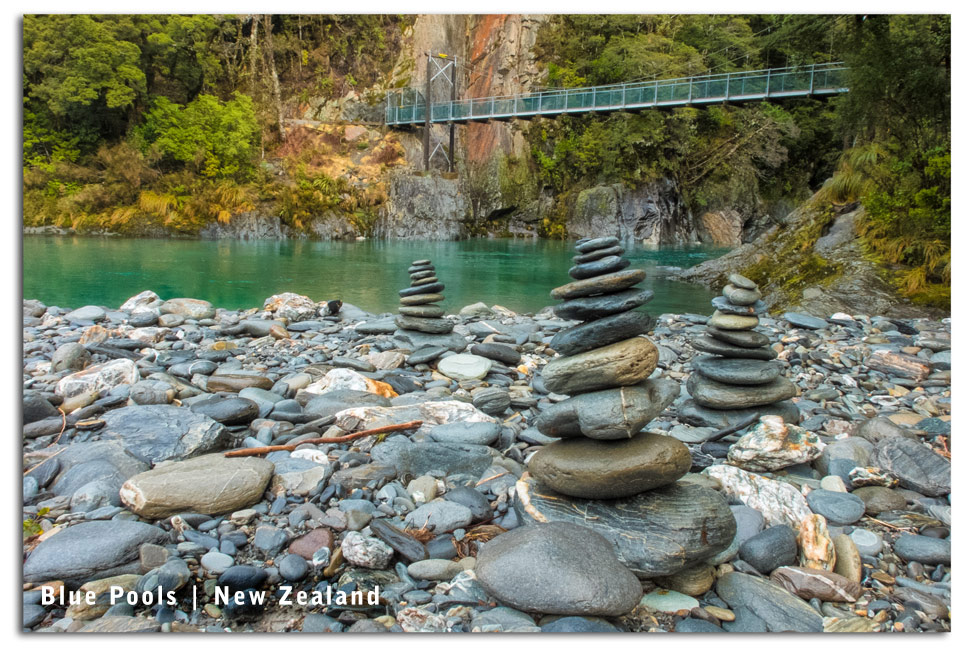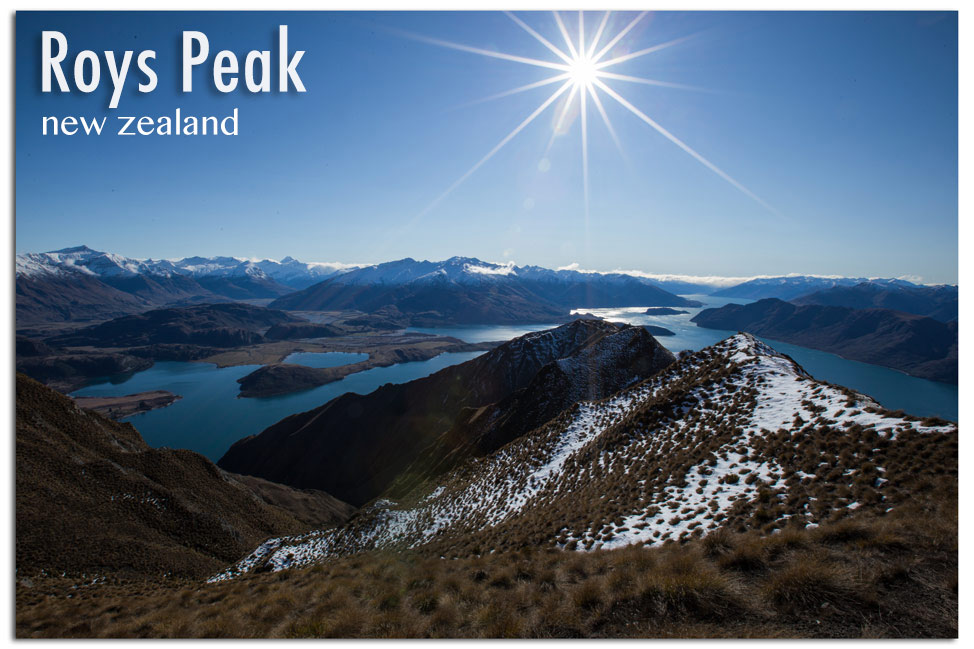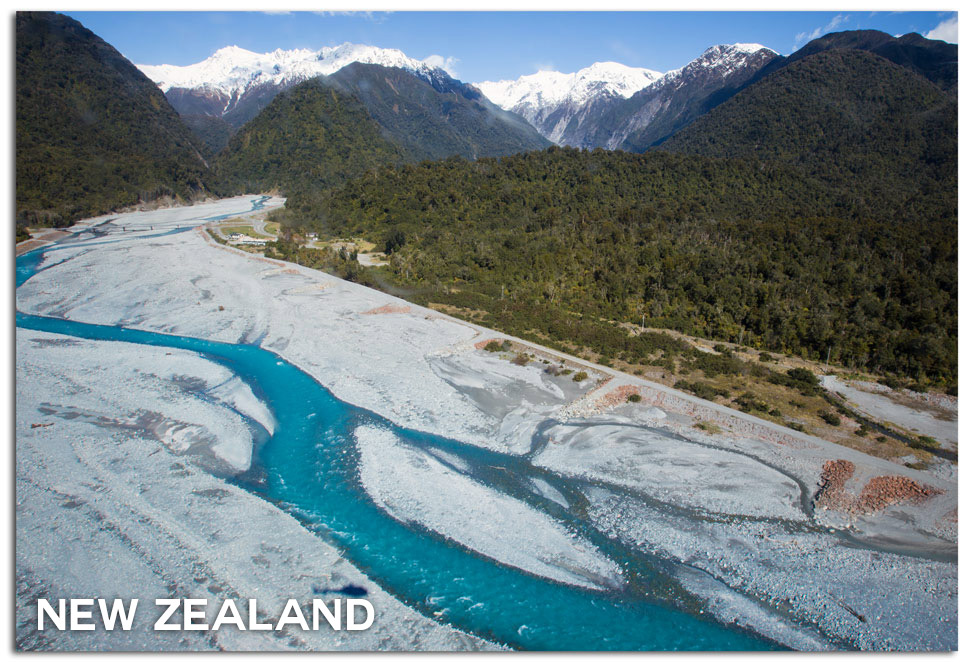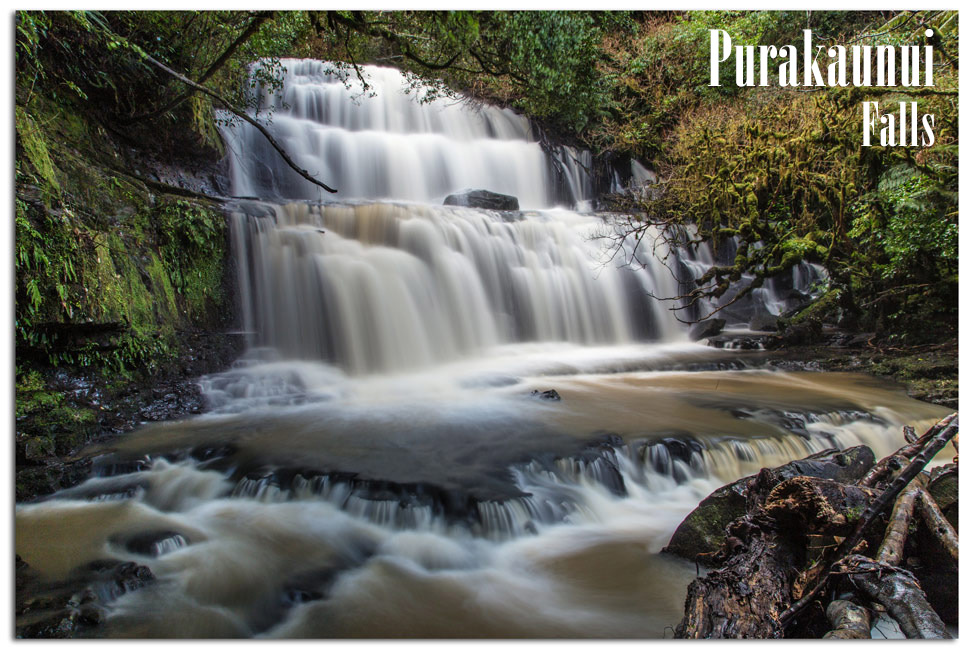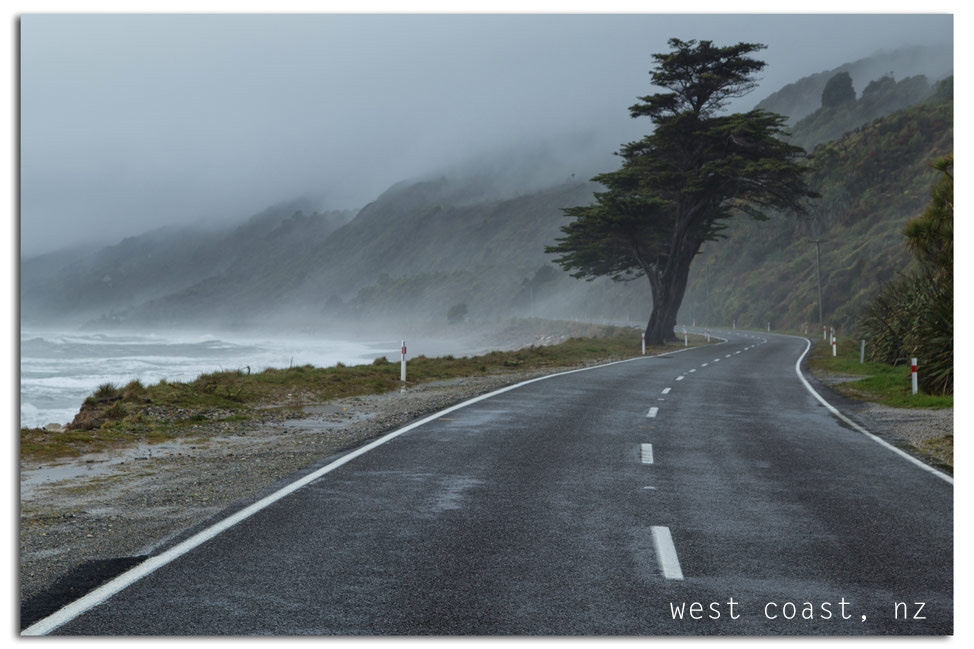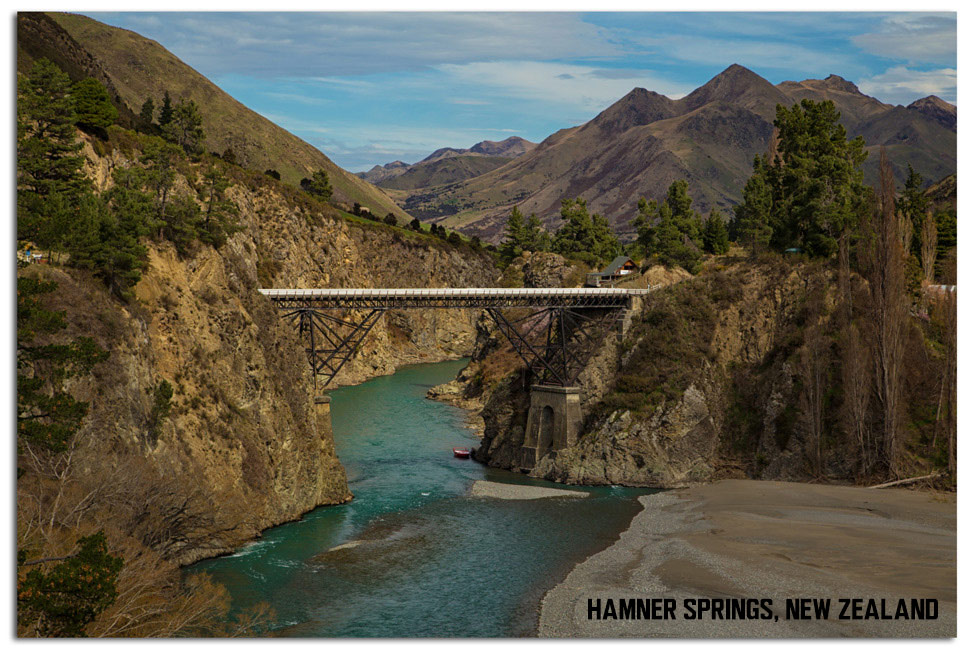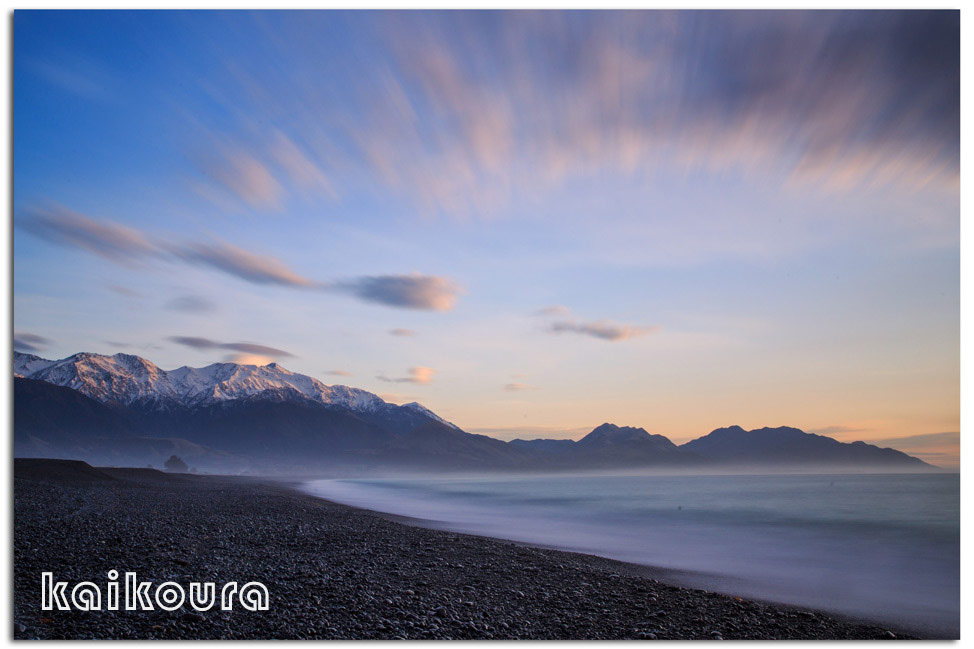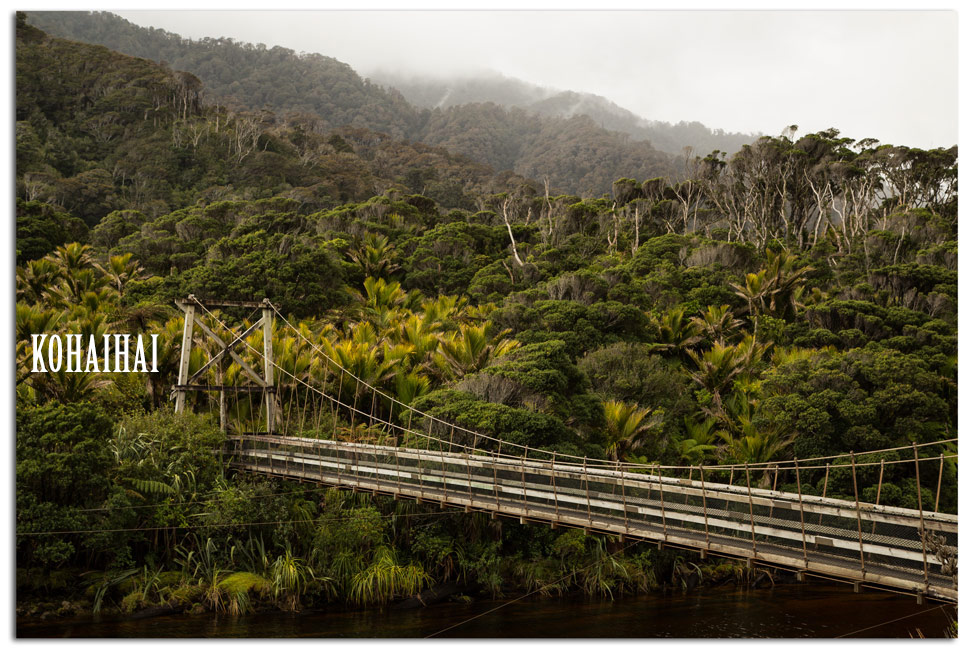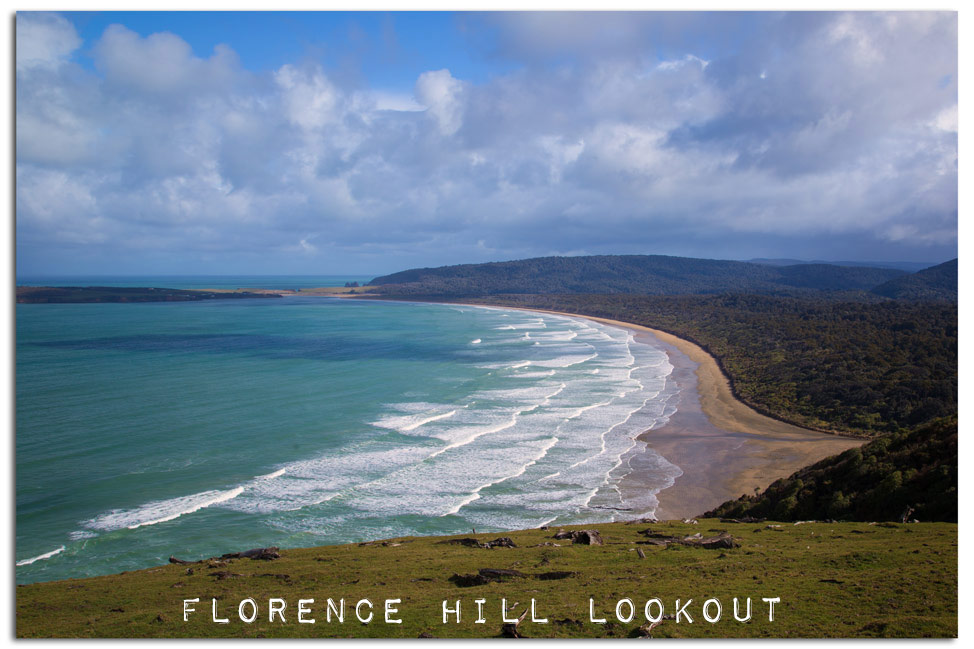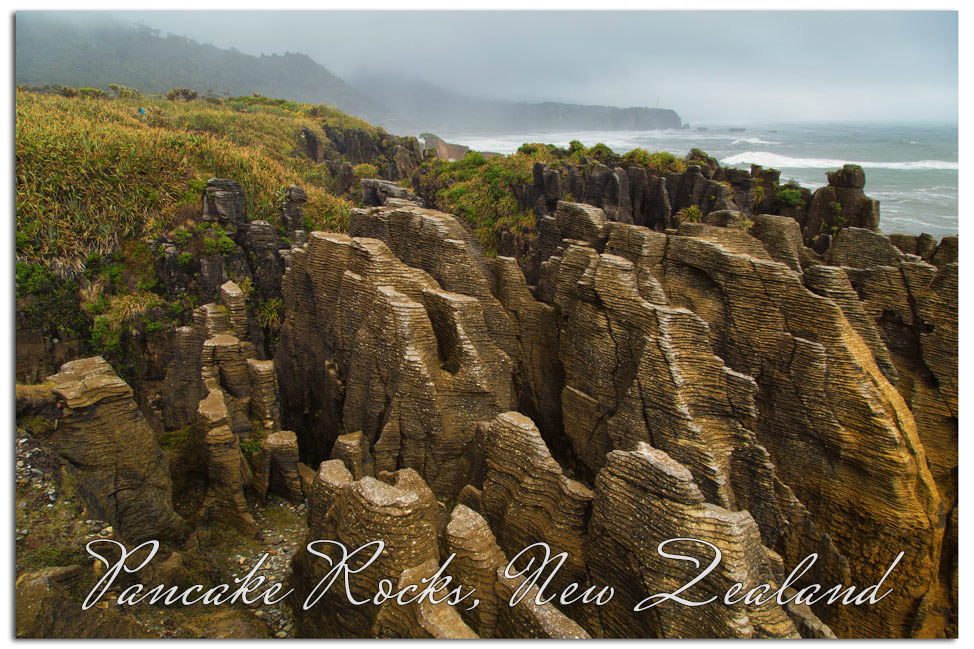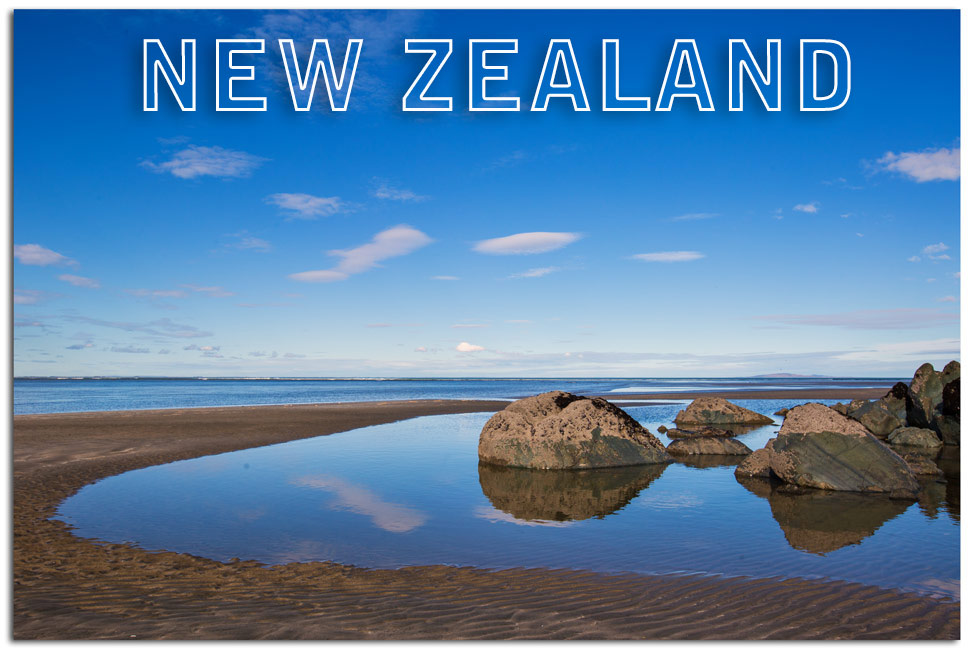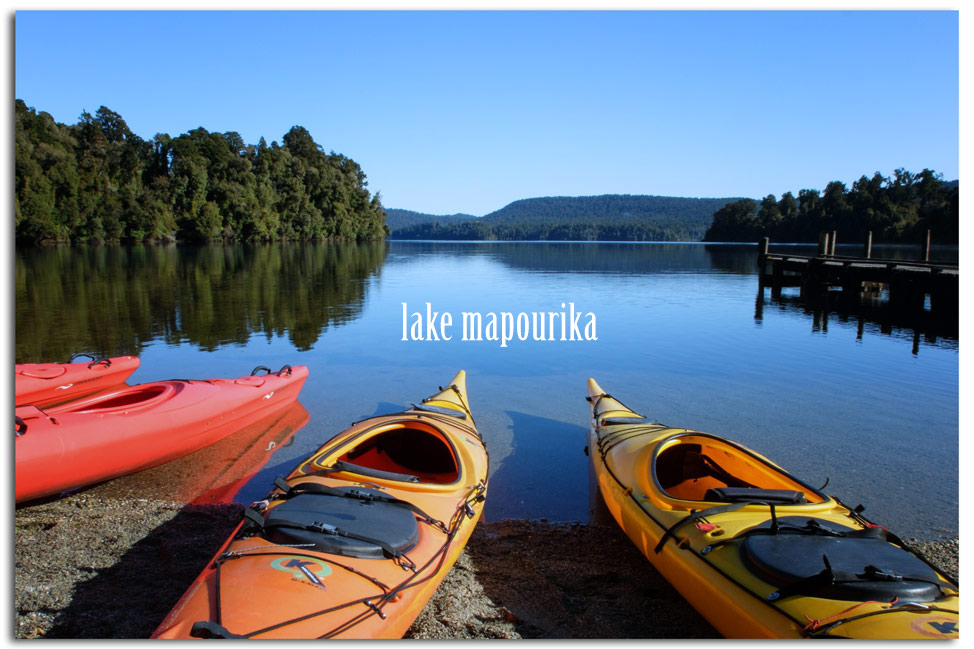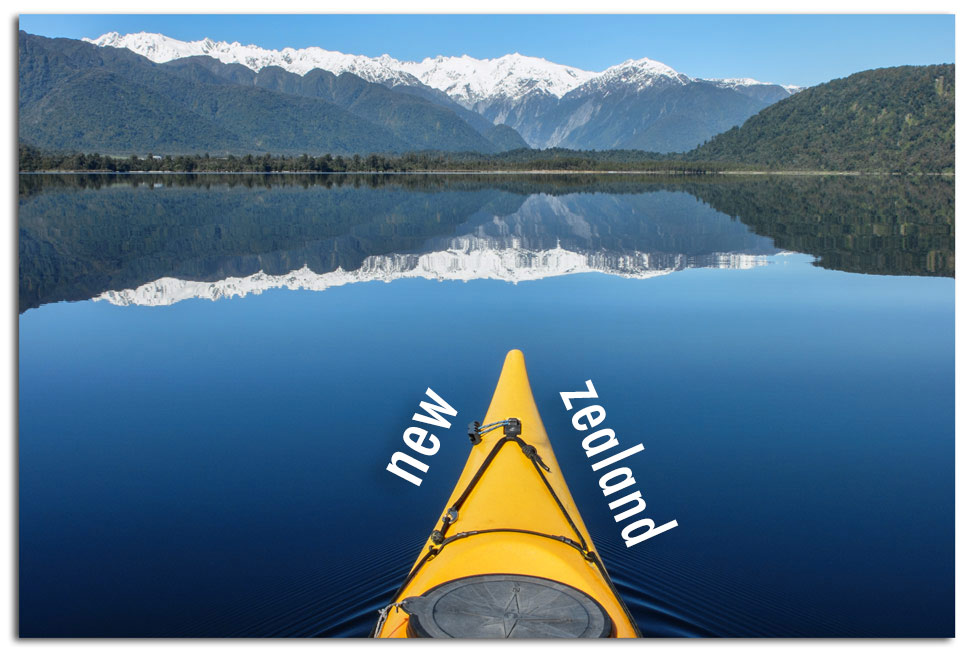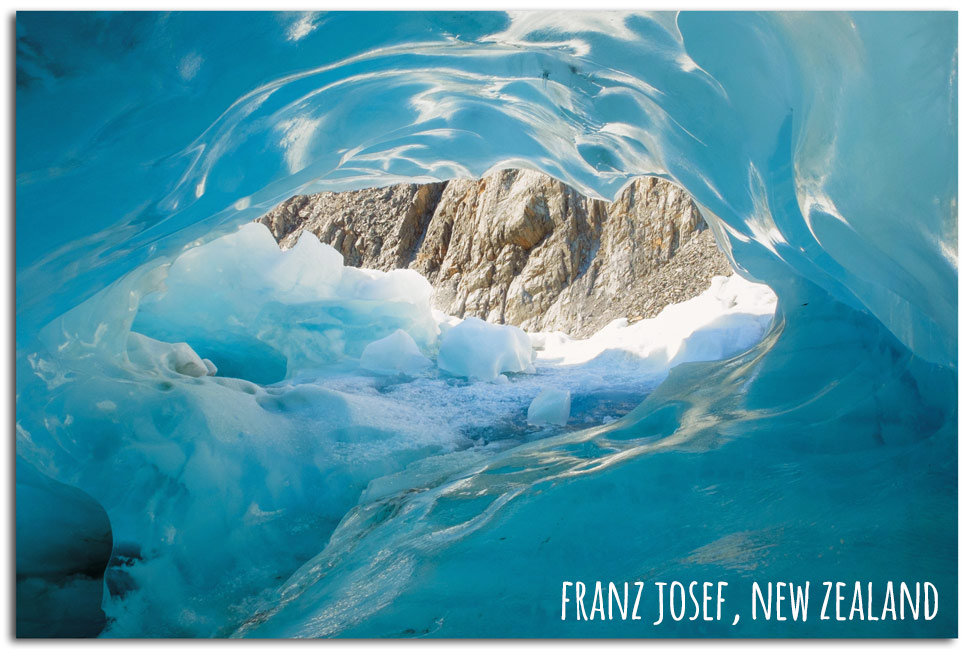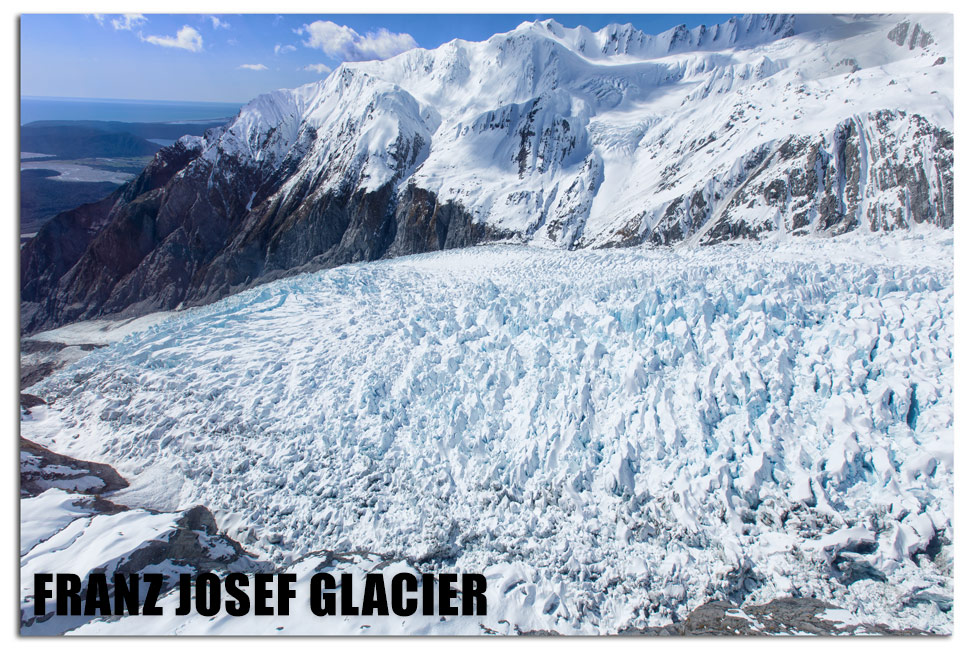 how to do it
We thoroughly enjoyed both of our big excursions by helicopter and by kayak while staying in Franz Josef (the last four photos above). It was our first heli-hike ever with The Helicopter Line, and it was really fun to stomp around on a glacier for a couple of hours. And you know us, any day in a kayak is a most excellent one, and we cruised with our guide from Glacier Country Kayaks on the glassy surface of Lake Mapourika.And one more shout out to Maui Motorhomes who enabled so much of our exploration with the complimentary use of their Ultima camper van. And now they are offering a discount to our readers – use the code GOBYCAMPER when booking to get 5% off of your rental!
While some of our excursions were provided complimentary, as always, all opinions are our own.