Postcards From New York City – Part 1
Six weeks is a lotta time to take a lotta photos.
And so our postcard series, which includes our favorite photos from Croatia, Italy and Morocco, had to be done in two parts for New York City. There were just too many to choose from!
We've got mad love for Central Park.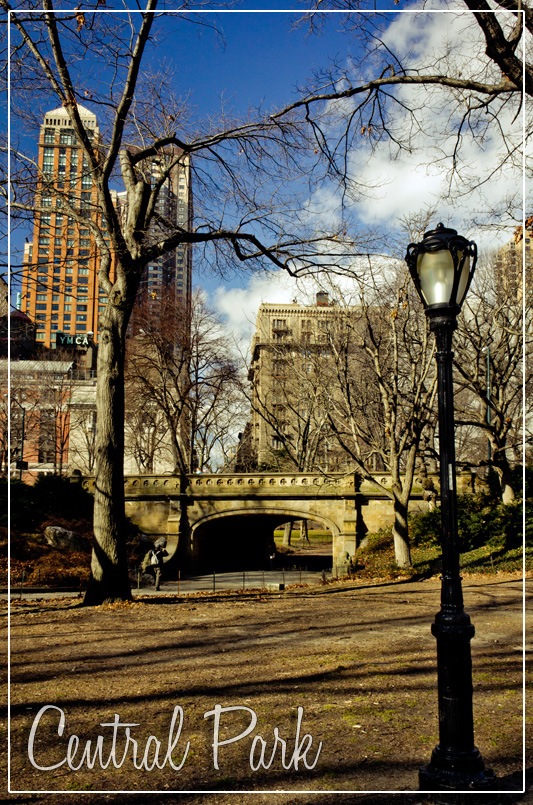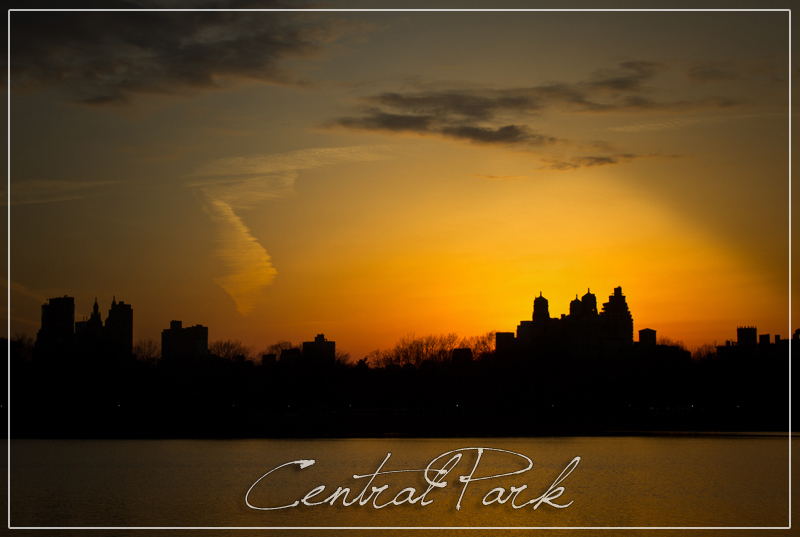 The USS Intrepid is one of the most successful ships in US history and is now a museum.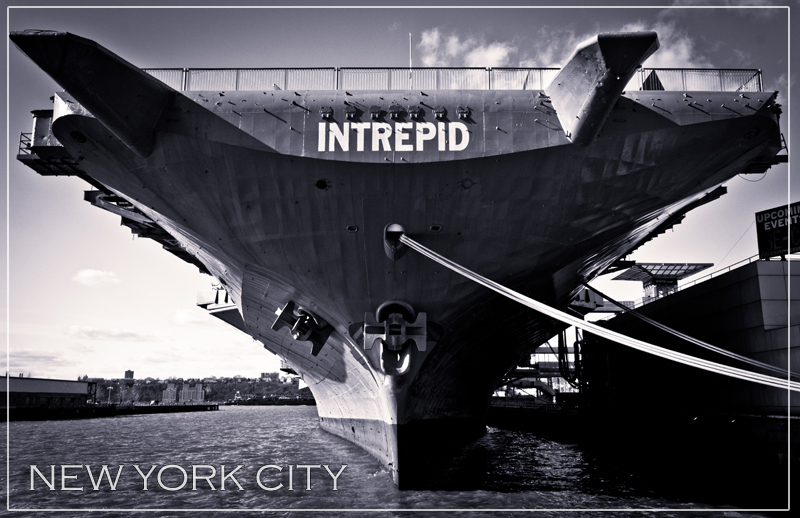 A thoughtful moment at the Hudson River.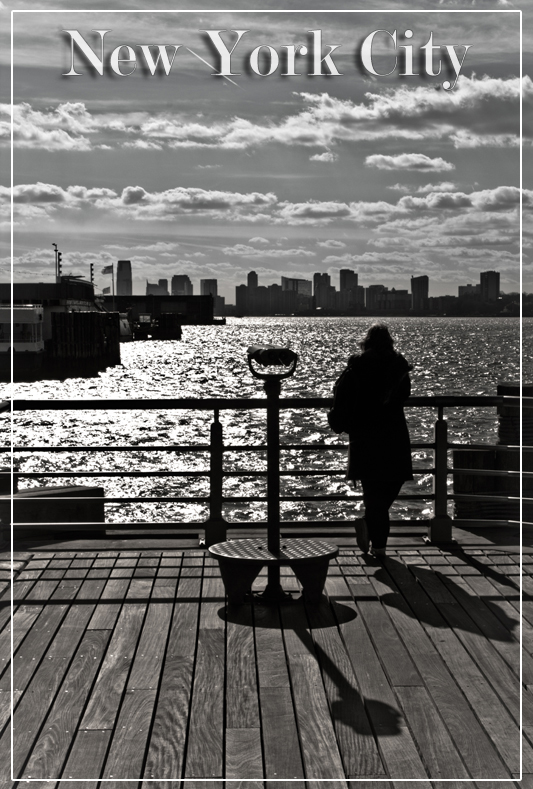 The High Line Park is built on an old, raised train track. It's the perfect place to get unique views of the city just below.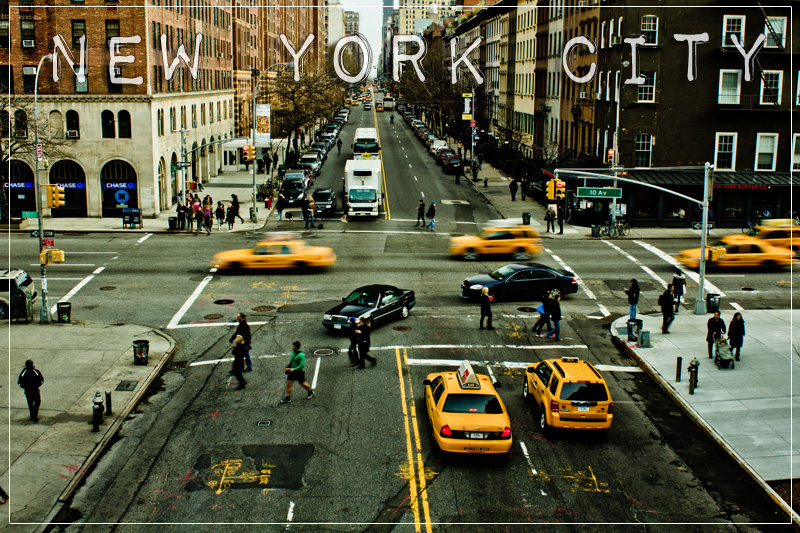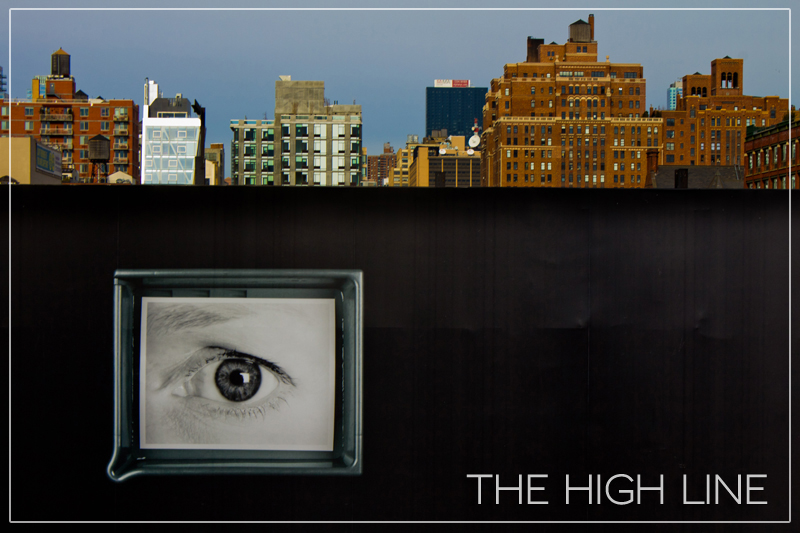 We loved the street art in Brooklyn.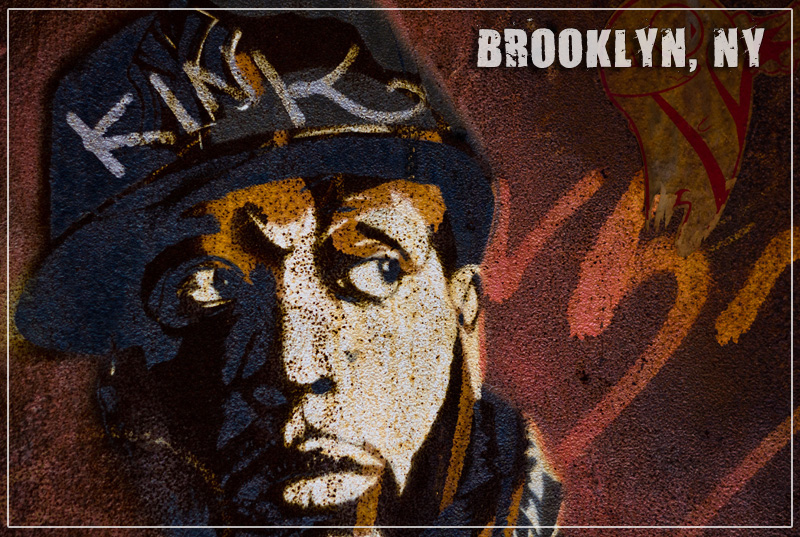 New York transportation, the subway and yellow cabs, are iconic symbols of the city itself.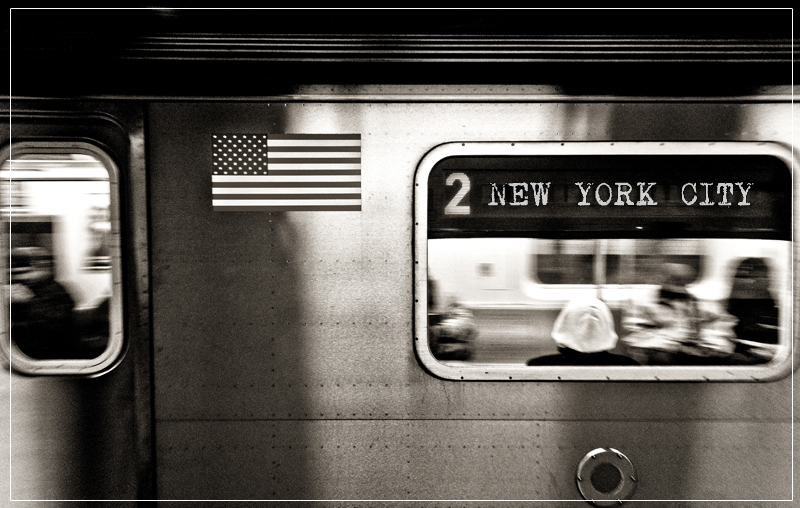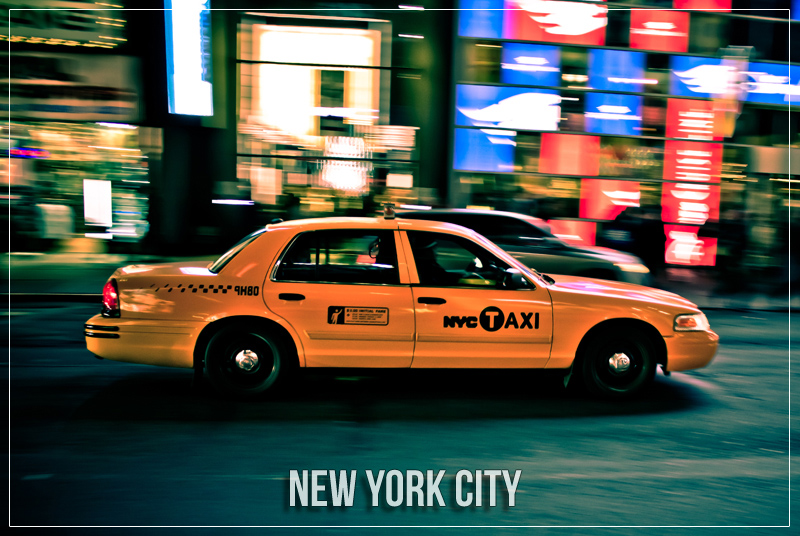 The Museum of Modern Art is world-class and worth more than the two measly hours we gave it (sigh).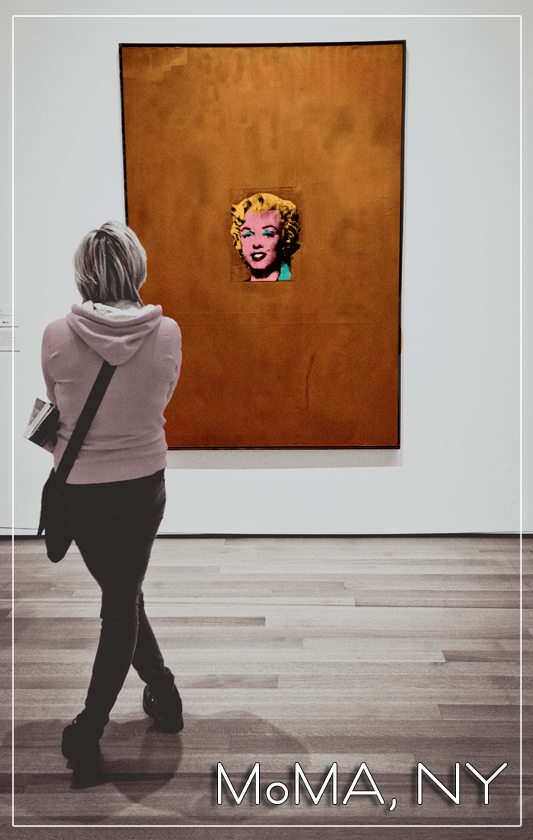 Lady Liberty stands proud before Ellis Island (but is much smaller than both of us expected).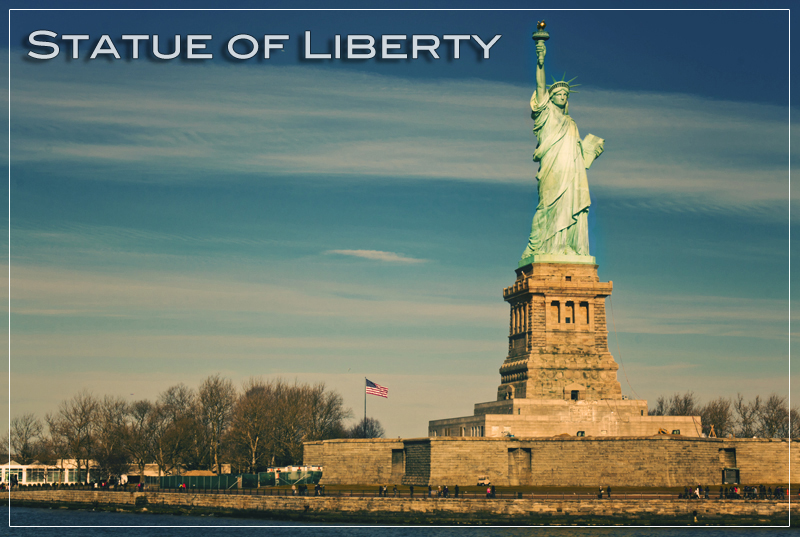 The photo-worthy General Grant National Monument.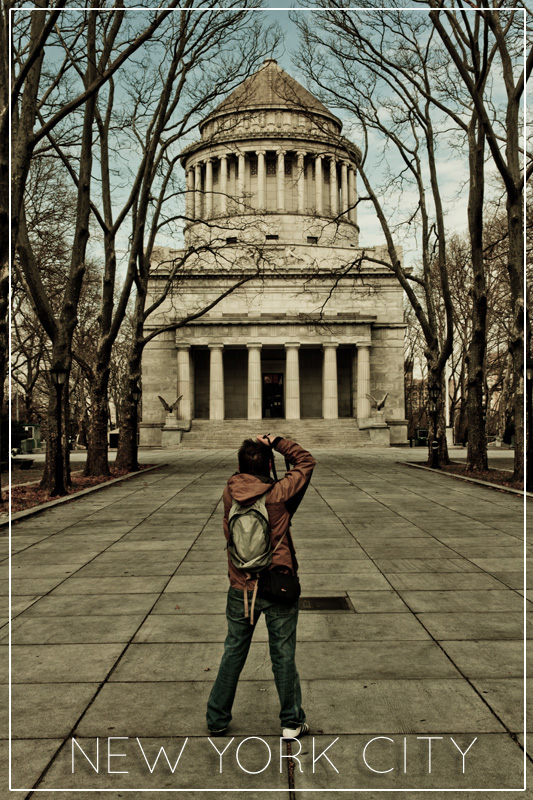 Love you? Okay, we do….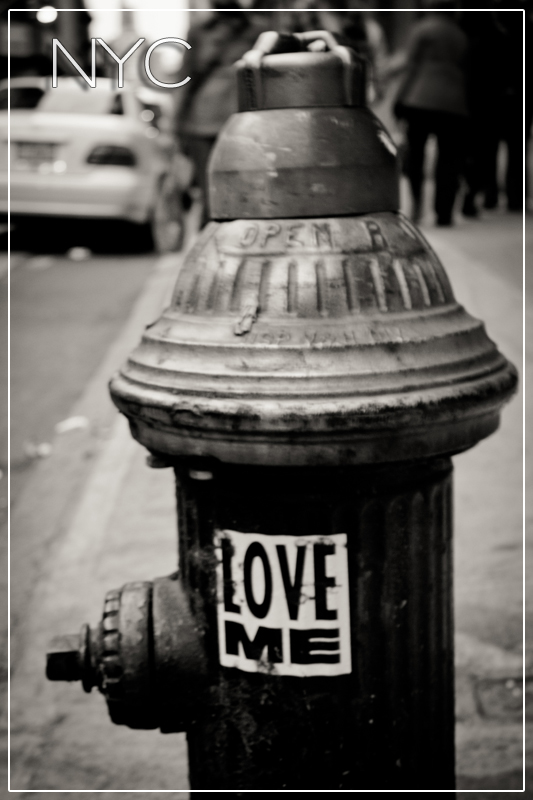 WANT TO SEE MORE POSTCARDS FROM NYC? Check out Part Two!