Words by Dalene Heck / Photography by Pete Heck
With Mexico, more than any country we've ever visited, we developed a bit of a complex relationship.
On one side, we cannot possibly name all the amazing reasons we enjoyed our time there: the friendly people, mezcal, the perfect beaches, discovery of the divine El Pastor taco, etc. etc. But on the other side, in this country in which we generally felt safer than any other Latin American country we've ever visited, Pete was robbed at gunpoint. And that moment in time is a pretty drastic blemish, even in the face of all the goodness. We do not hold one man responsible for our views on the entire country, for sure, but it has still been tough to shake. We'd be lying if we said it didn't hamper our outlook for the rest of our time there – photo walks weren't taken as freely, people and places were looked at with more suspicion.
If that one incident hadn't occurred, we would be unabashedly raving and gushing about every single moment there. And with some time and distance between, we will get over what happened. The good will prevail.
On the day we boarded our plane back to Canada, we did so with heavy hearts and a strong desire to return. The healing is underway, and as we still have so much more to see in a country that we did truly love, we promise that there will be a return.
*****
We spent only six brief days in colorful Oaxaca – tasted our first shot of Mezcal, discovered our first street-side taco, and explored the stunning mountains that surround.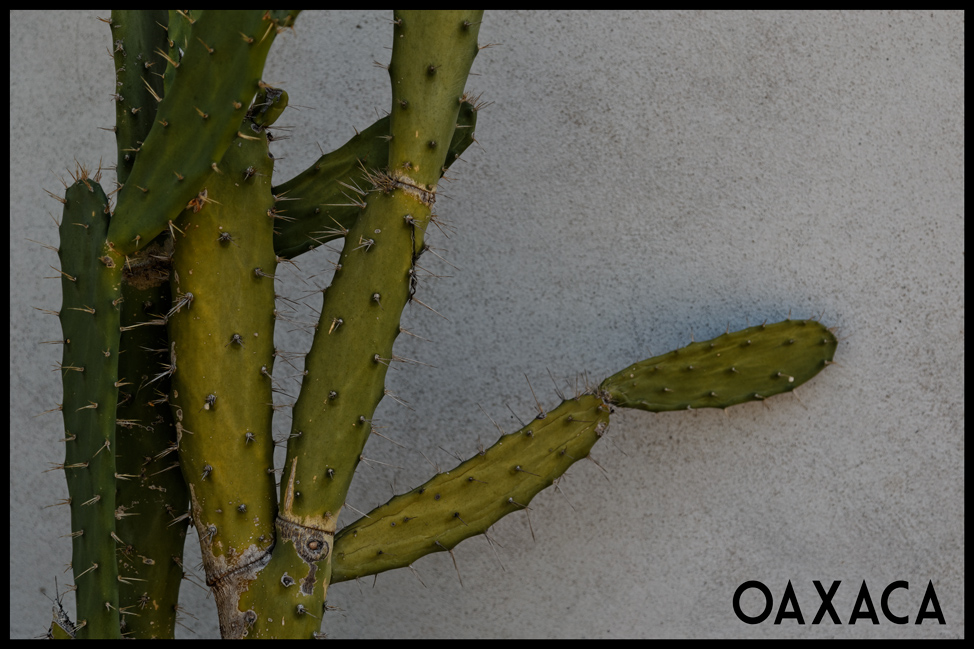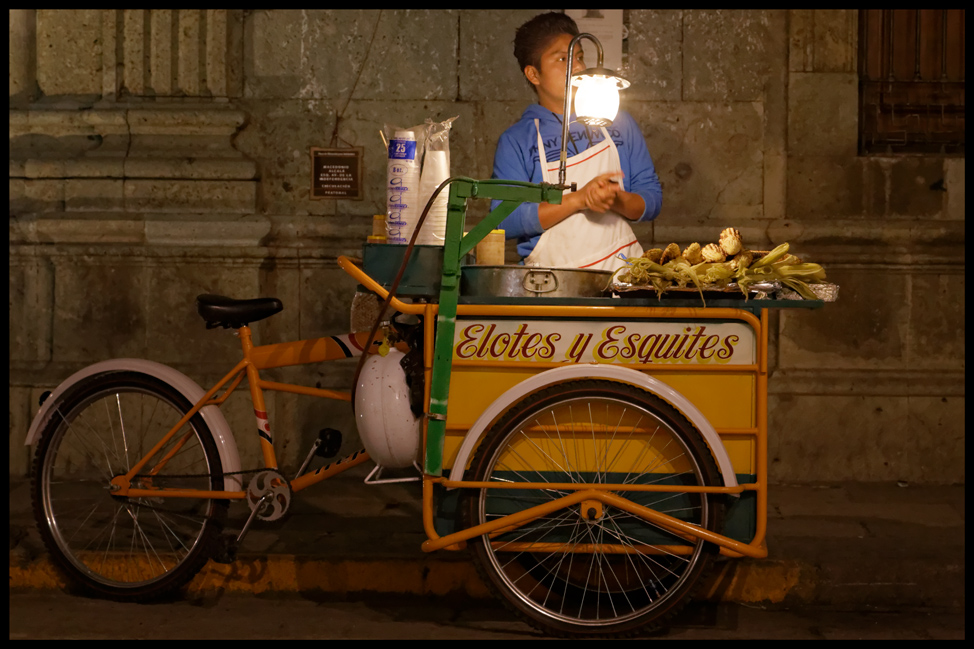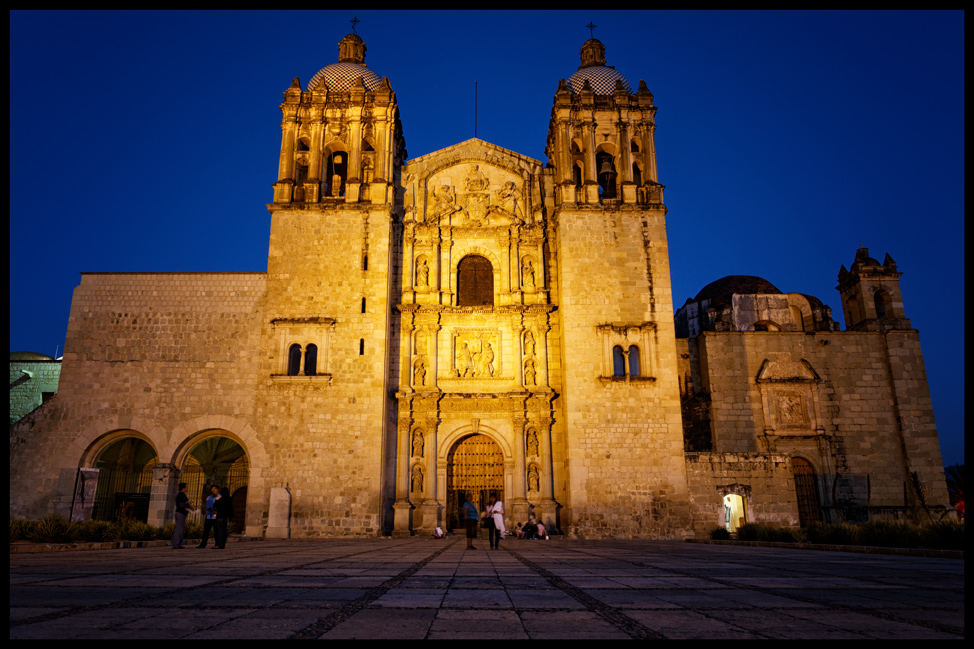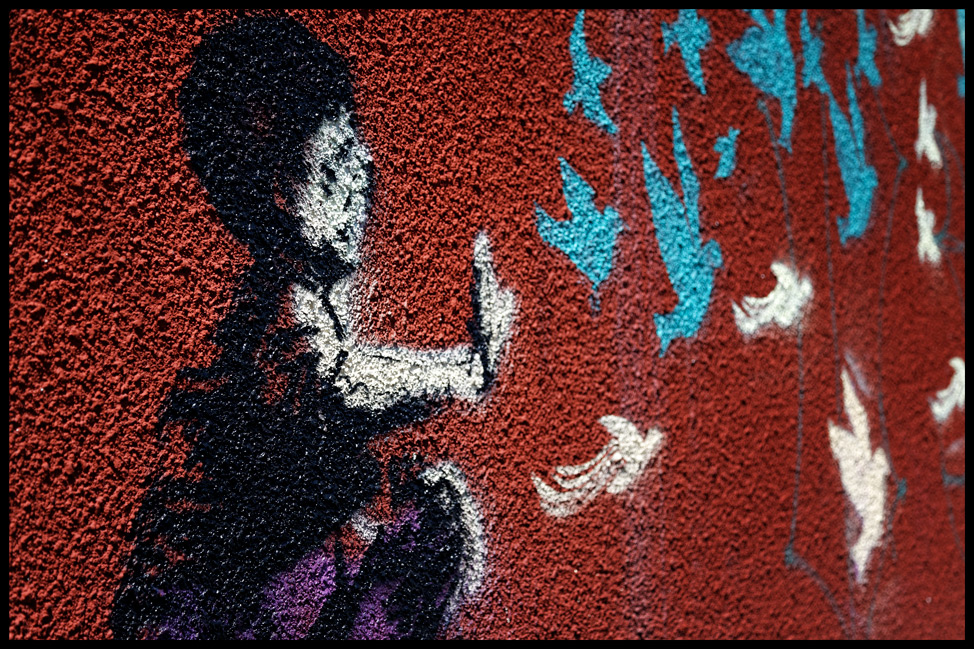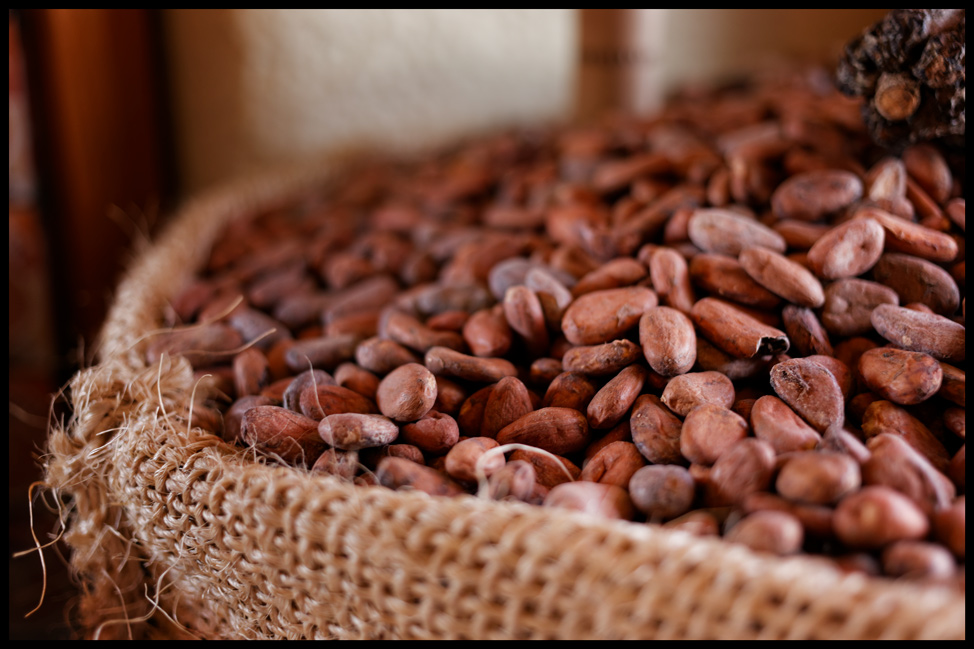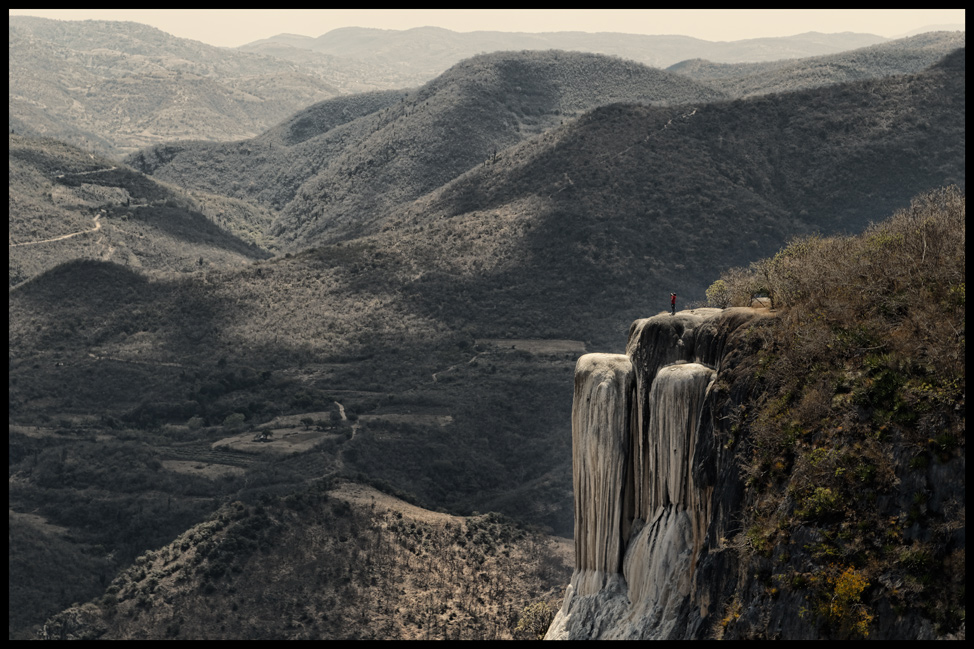 Next up, the beachy town of Puerto Escondido. While it was the site of that ill-fated morning run, it was also pure perfection in every other sense.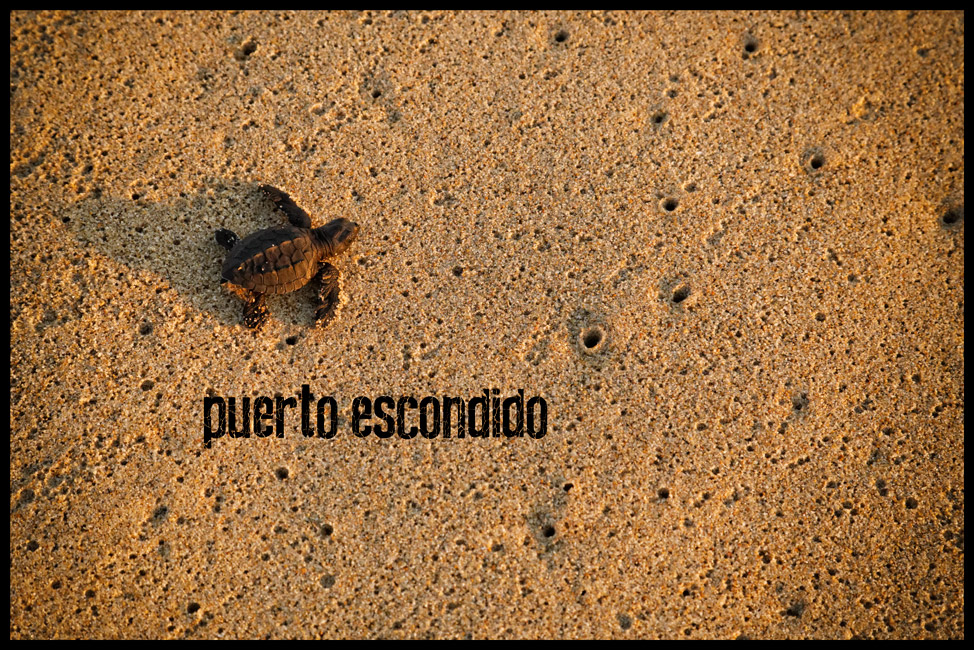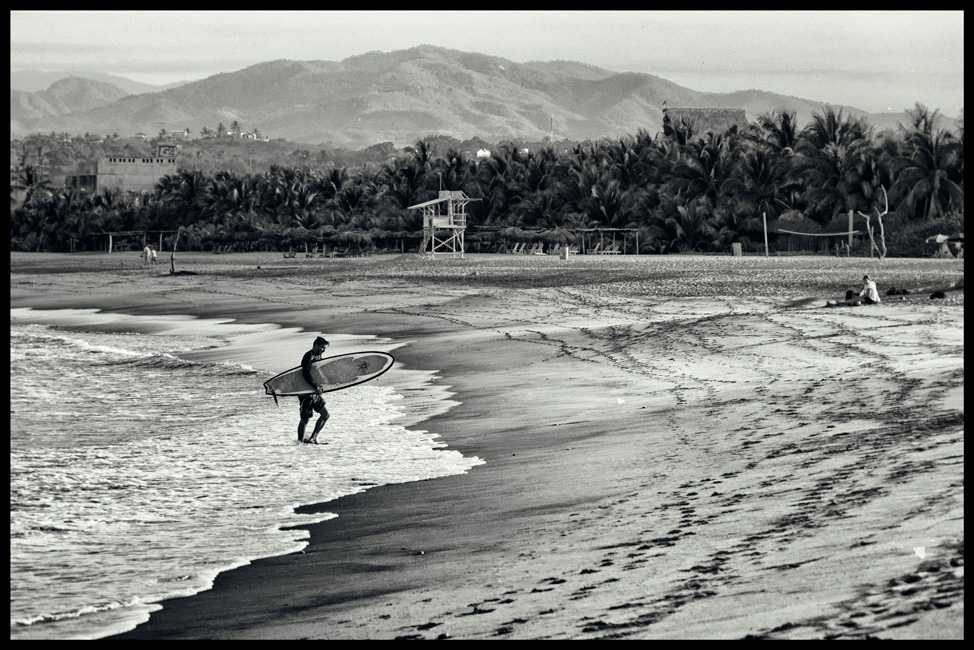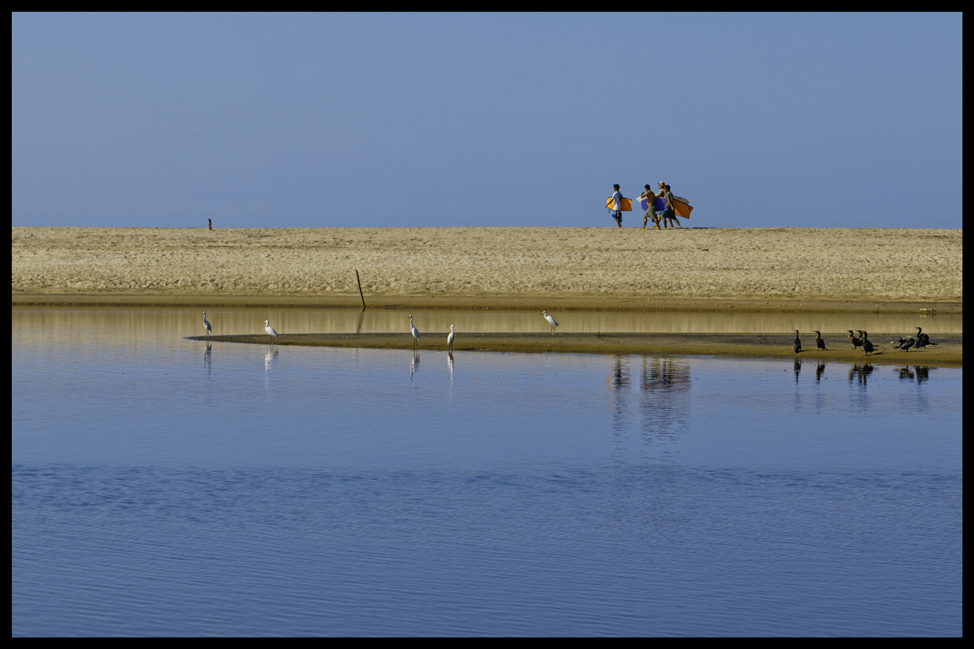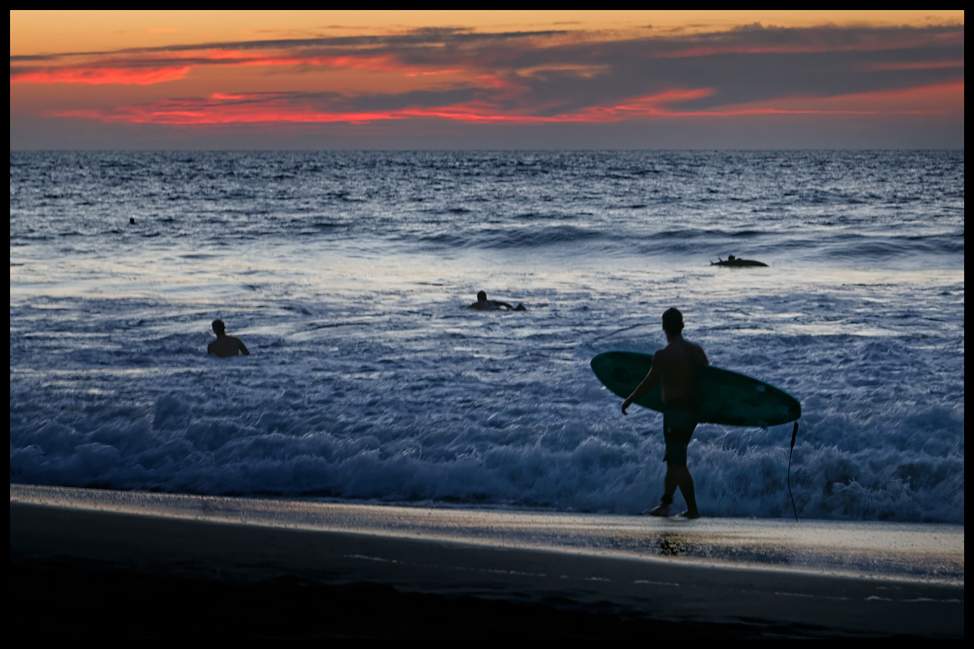 We made two extended stops in Mexico City while in transit, and were surprised by how much we truly enjoyed it. As one commenter stated: "If Buenos Aires is the Paris of Latin America, than Mexico City is New York". We couldn't agree more.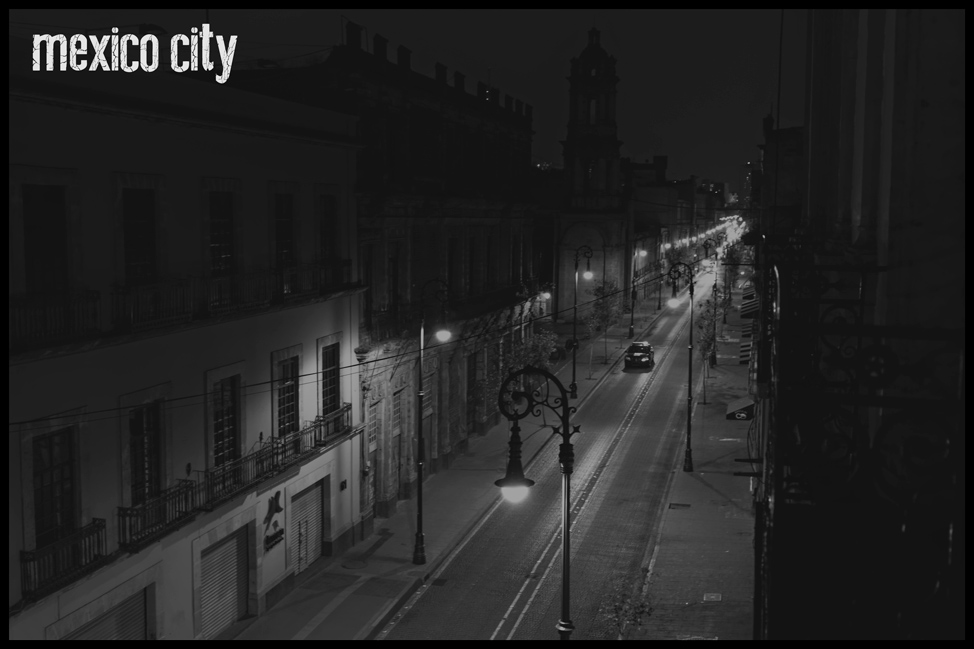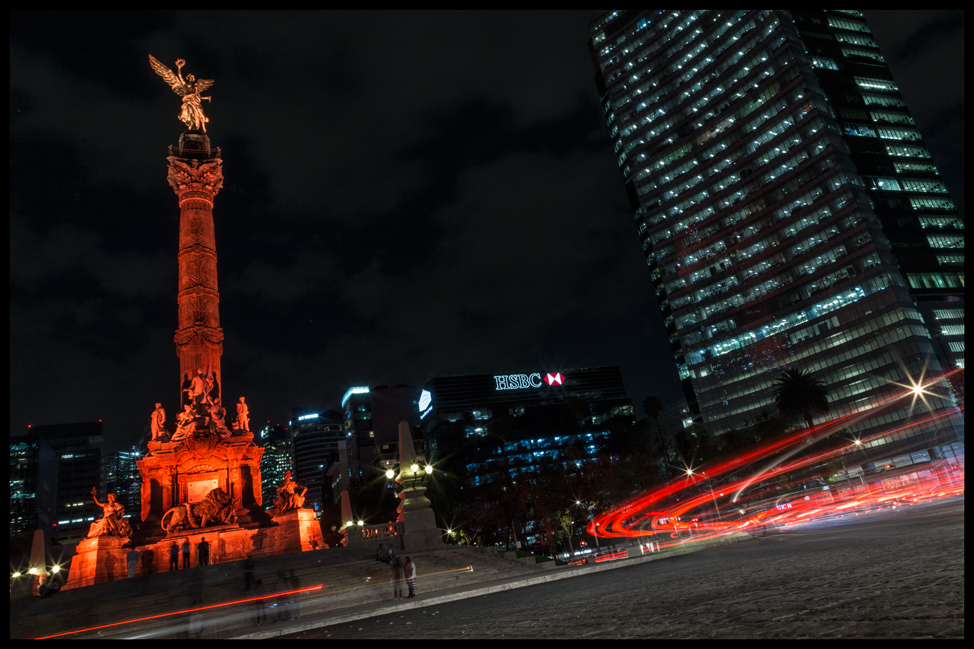 The bulk of our time was spent in Guanajuato, and what a treat that was (even if we were buried behind our work most of the time). It was a wholly pleasant and most beautiful place to be, with colorful buildings appearing to tumble down the mountains.
It has firmly earned a place on our If-We-Need-To-Settle-Down-This-Might-Work list. That's a pretty short list.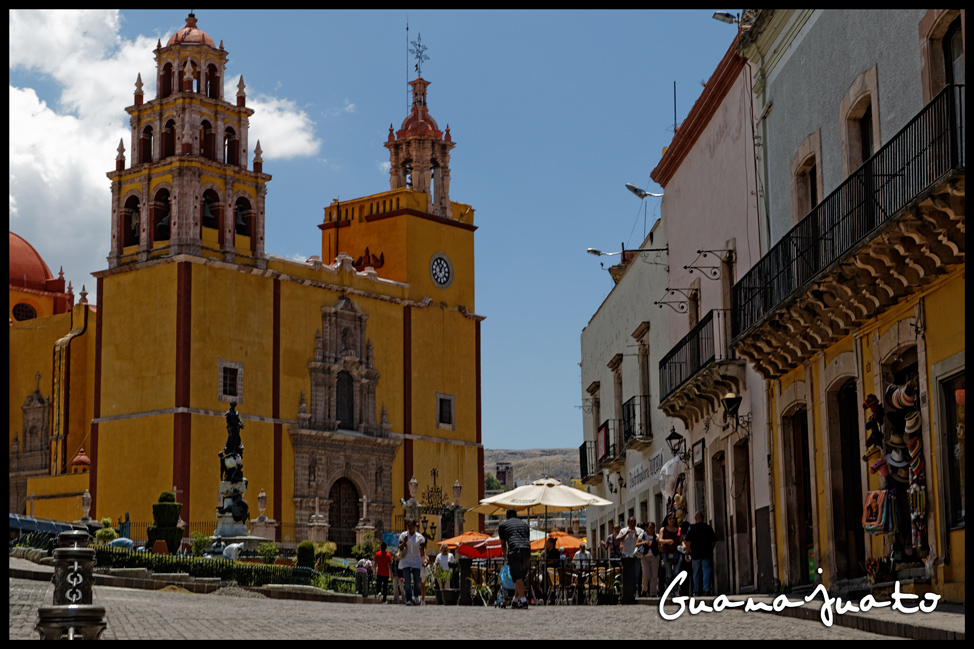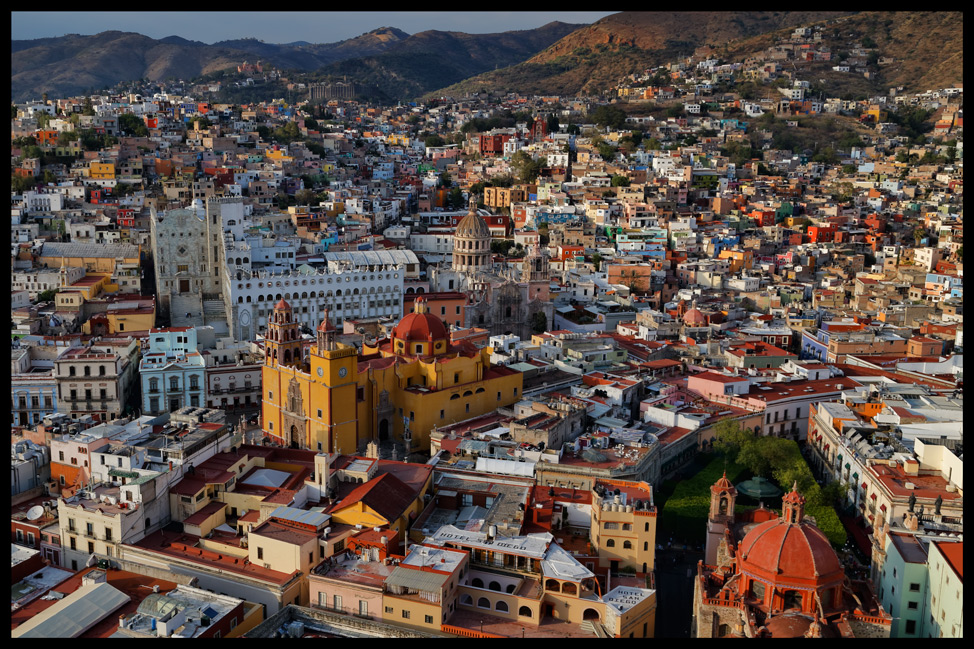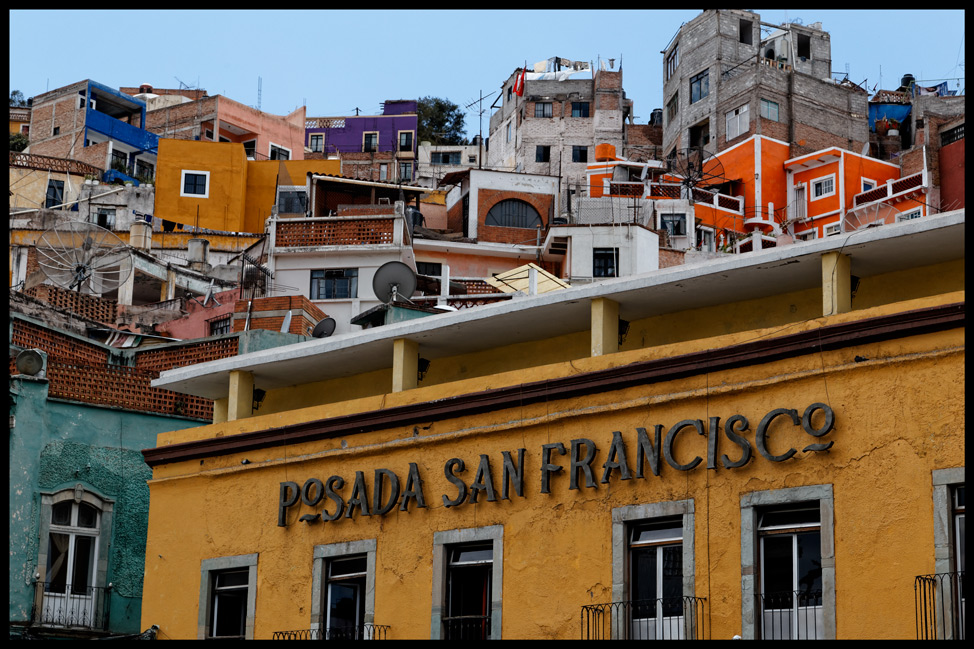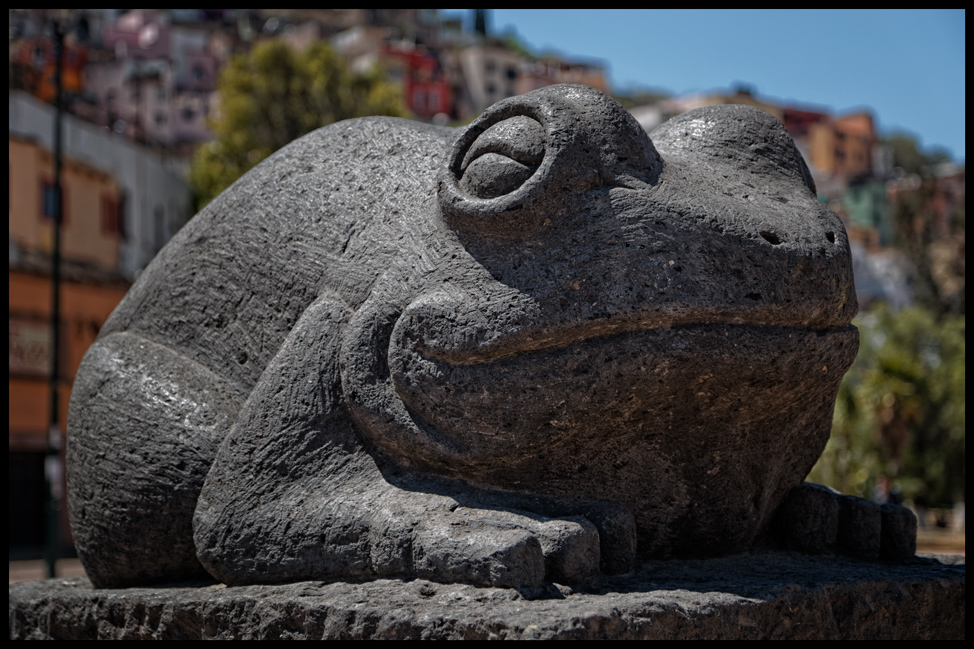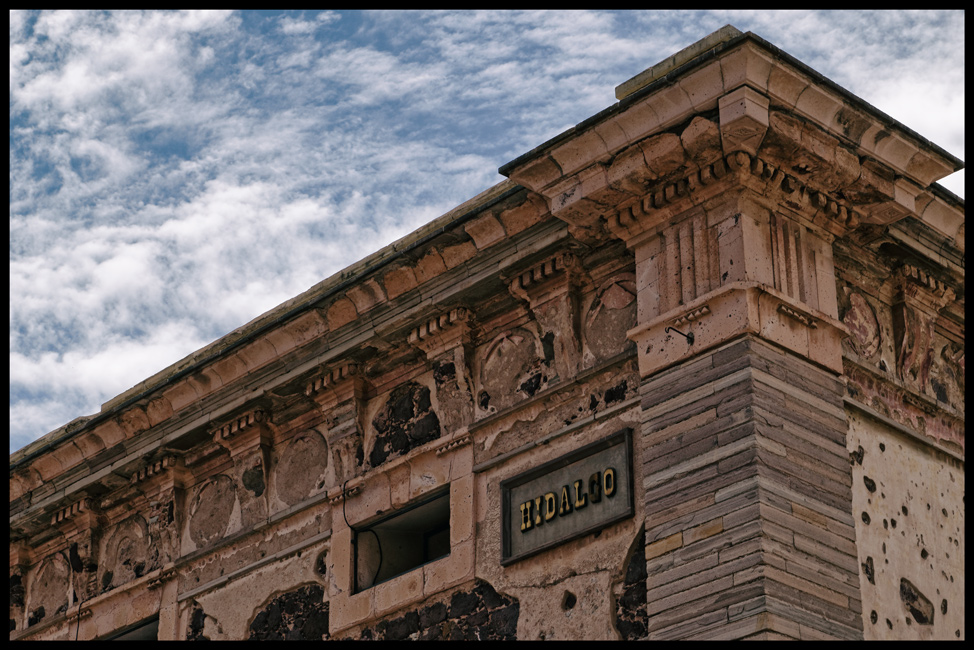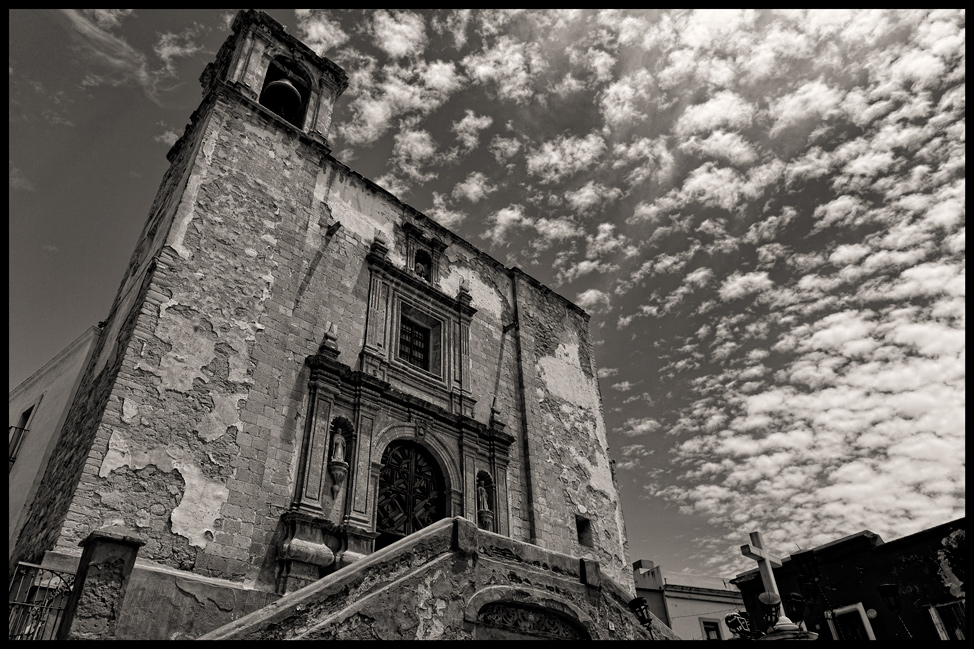 We debated quite awhile over whether or not to spend our month in Guanajuato or San Miguel de Allende. We were ultimately happy with our decision, but still made a side trip to San Miguel to see what the fuss was all about there.
As you can see, we think you can't go wrong with either.