One Indulgent Day in Paris
Words by Dalene Heck / Photography by Pete Heck
If you had one day in Paris to run around and do whatever you like, what would you do to treat yourself?
This was the question put to us by the folks at IHG Rewards, and it was one that we barely hesitated to answer. With over a quarter million points to burn – we looked beyond the usual offers of hotel stays and the like – and turned them into purely indulgent experiences.
first up, a macaroon class.
Is there anything more Parisian than the macaroon?
Chef Marthe Brohan has been perfecting her recipe for years, frequenting the shops of Pierre Hermé (the acclaimed "Picasso of Pastry") to taste his wares and improve on them for herself. "He uses too much sugar in his raspberry macaroon," she said confidently, and stepped up to prove her claim. For three hours we studied under her tutelage and got our hands dirty with the luscious pink and beige meringue.
The experience was…in a word…precise. Nothing about executing the recipe was too difficult, but needed to be done with great attention to detail. Thermometers needed to be watched for exact temperatures, the oven needed to be opened for a few seconds at a time to let the moisture out, and some ingredients should have been added in short stages and not all at once (learned that one the hard way).
This new skill (and expert recipe to keep!) is not something we will likely use in the near future – the equipment required is more than we can carry at this point – but it was an utterly extravagant afternoon (and next few days, as we ended up with 98 macaroons to consume).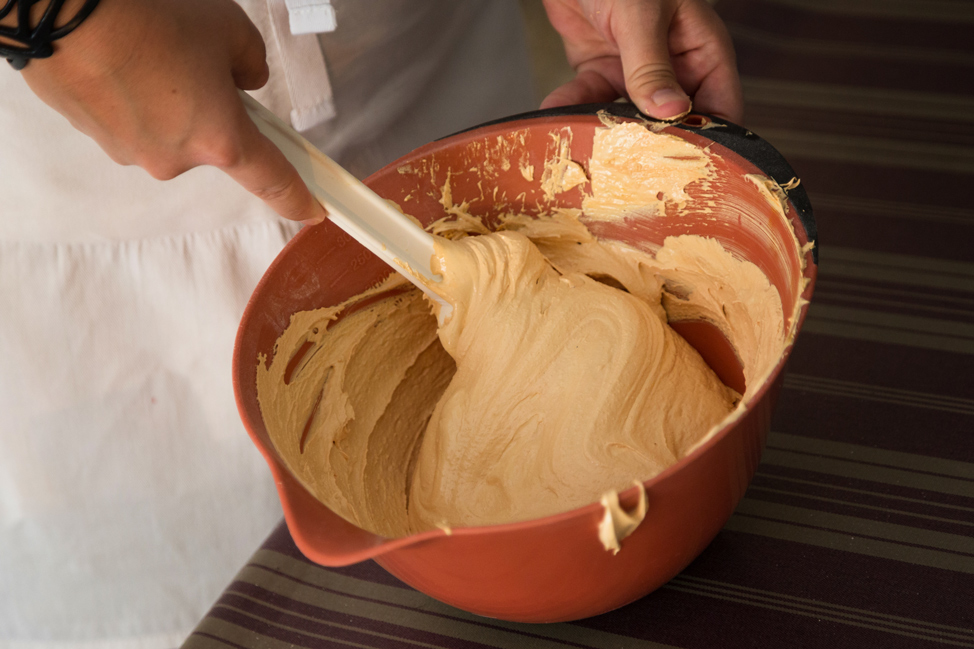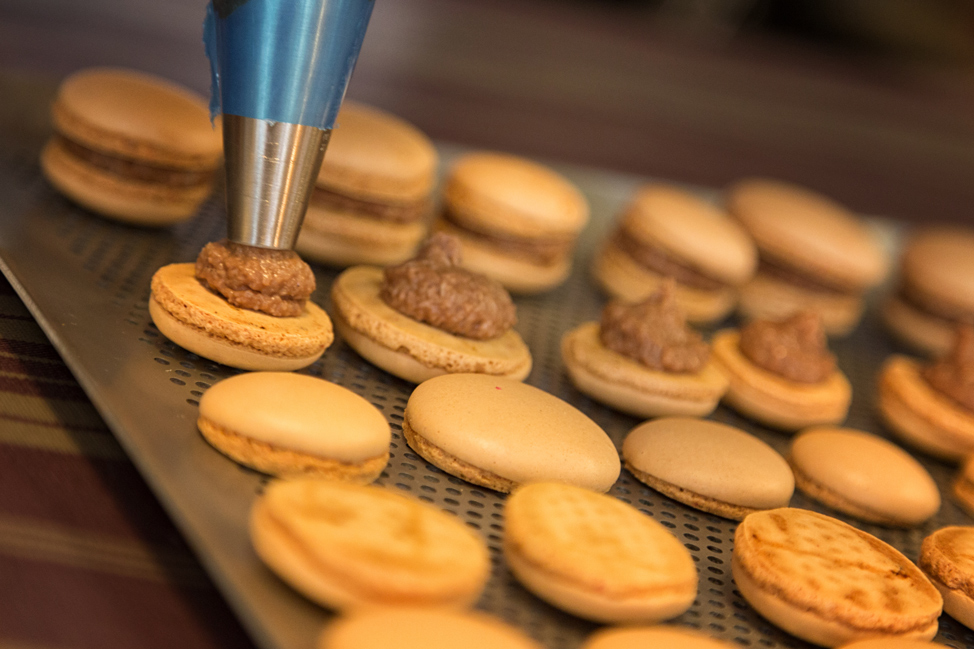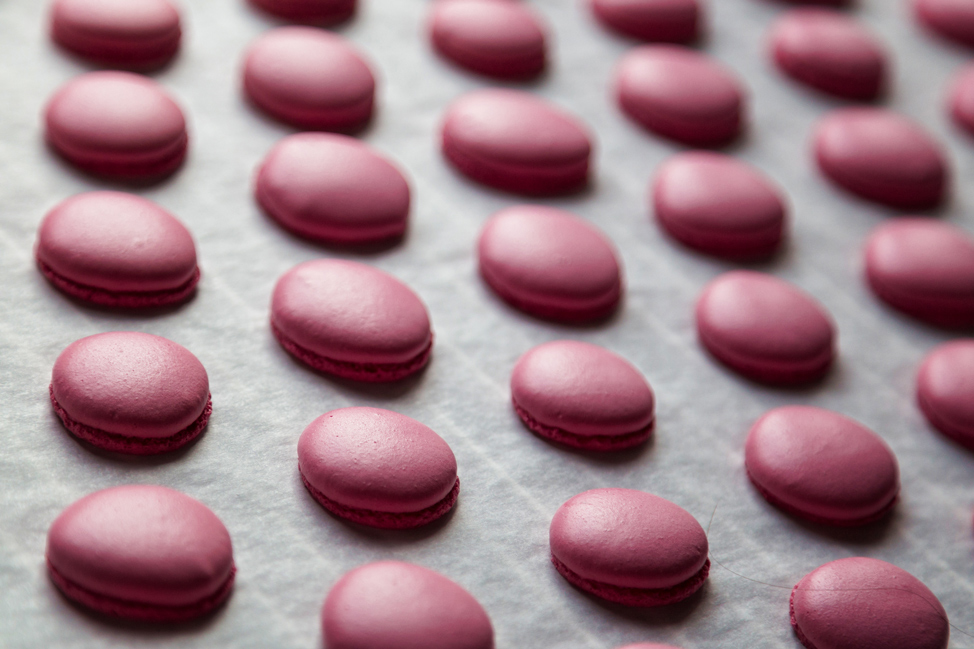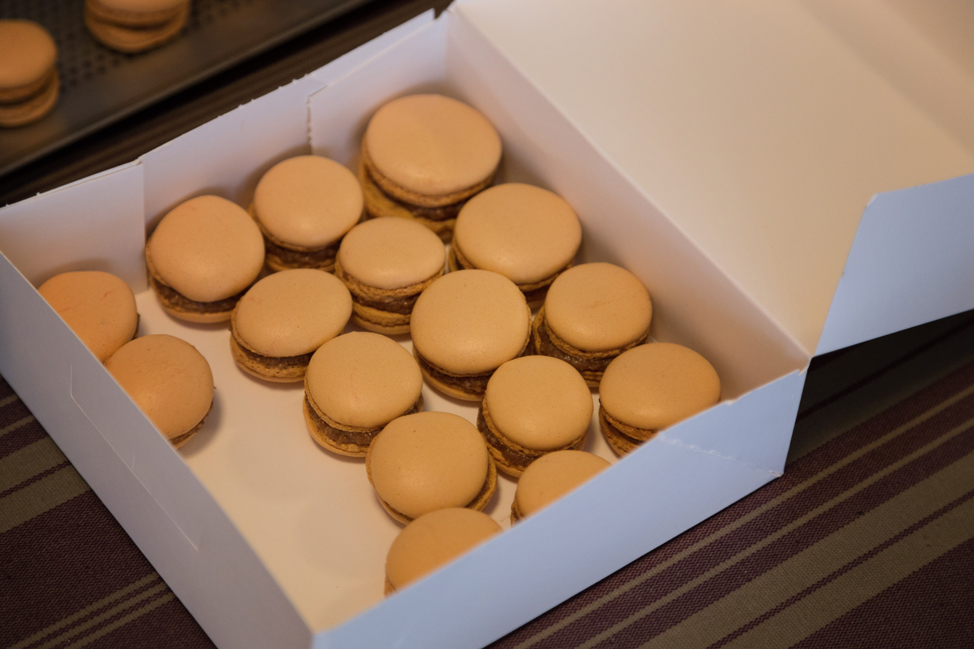 and then, more food
Sweets must be balanced with something more hearty, right? If I'm not mistaken, that is an unbreakable rule.
While a fondue is more Swiss than it is French, being that we were in the center of the wine and cheese universe, we saw no reason why we couldn't combine them both and still call it a Parisian experience.
(But just to be sure, we added more wine. And a cheese plate to start with.)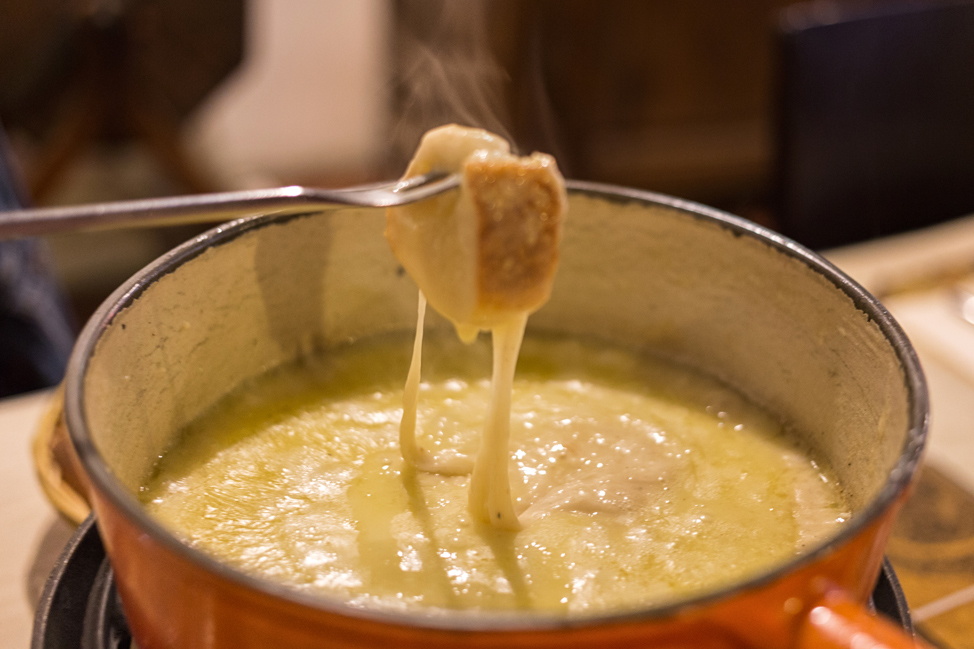 one final shot of romance: up the eiffel tower for sunset
We had spent almost a month in Paris total, without partaking in this most touted experience.
I'm glad we waited. (But without waiting in line, our IHG Rewards points bought us skip-the-line passes.) The clouds that plagued most of our three weeks in the capital city broke that night, and we were rewarded with a dazzling array of oranges and purples as the sun descended. There truly is no better way to appreciate the City of Lights.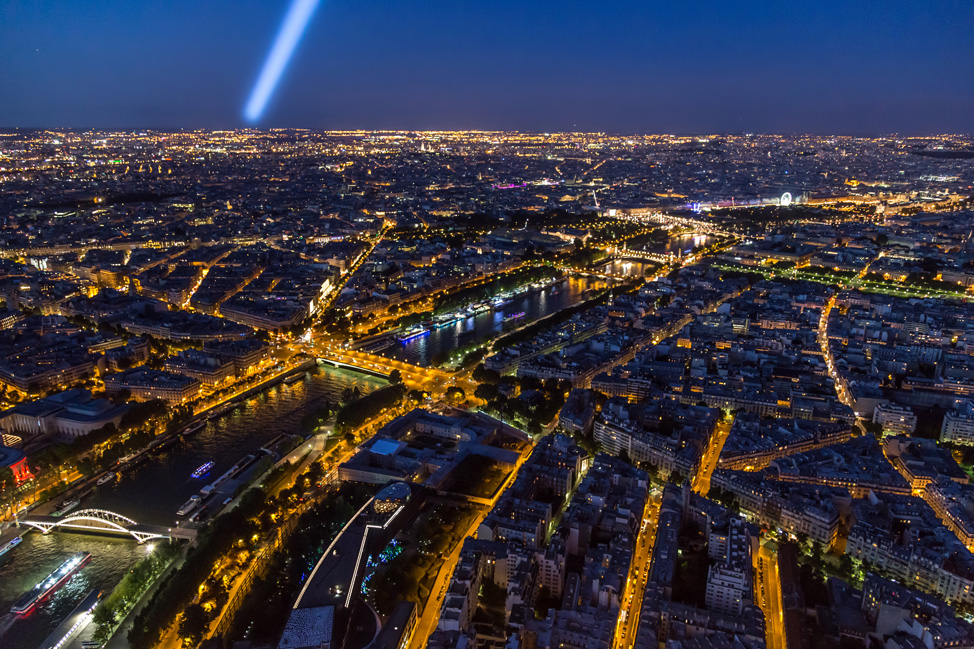 how to do it
We admit to being total "travel hacking" virgins, but that obviously has to change.
IHG Rewards make it simple. We could earn through their expansive network of almost 5,000 hotels, plus via partner airlines and some other great businesses that span the globe.
And we don't need to spend them on just airlines or hotels either. The macaroon class and skip-the-line passes were covered by their concierge service, and the dinner was paid for via a gift card issued with points. It really is that easy!
The points we used for this indulgent day in Paris were gifted to us by IHG Rewards Club. However, all opinions (and pounds gained, unfortunately), are all our own.