Postcards From New York City – Part 2
Words by Dalene Heck / Photography by Pete Heck
This is our last post from our time in New York.
We feel as sad to hit "publish" today as we did when we left the city.
To experience New York City for a prolonged period is something we never imagined we'd do. And we didn't love it just for the amazing sights we saw or the friends we made – it was also thoroughly educational. It is the undisputed epicenter of western society and a microcosm of the world at large. We learned a lot about life as an American and had a glimpse into our own heritage as well. Every day we went beyond our front door we were pleasantly surprised with the big city's quirks and charms, and were drawn to many beautiful displays of the human spirit.
New York – you have turned this small town couple into big-city-lovers. But we only have eyes for you….
What's not to love?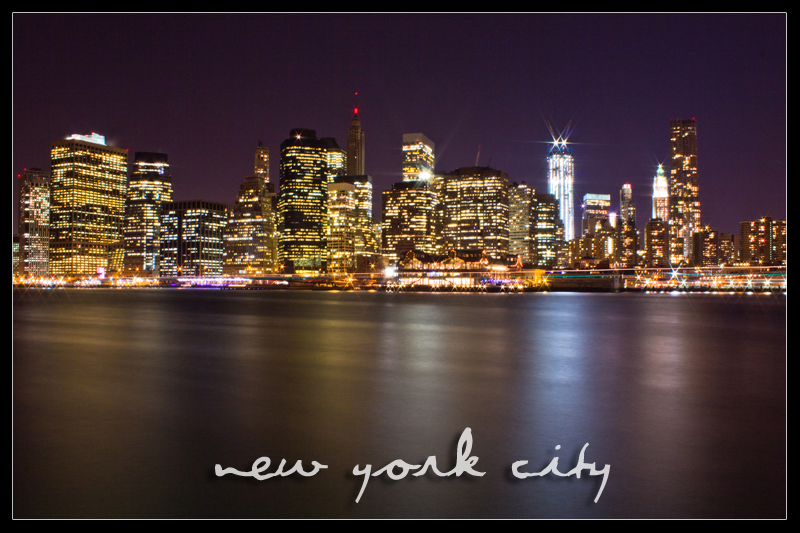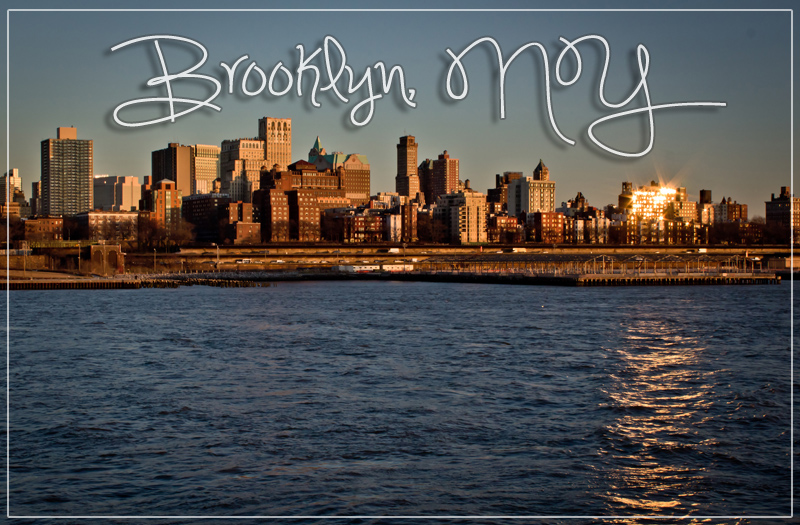 Okay, well, maybe your financial system could use some work.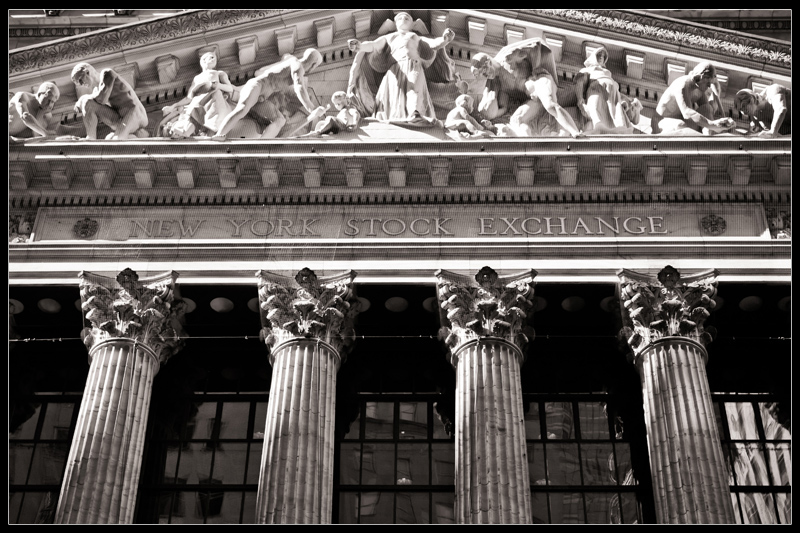 But you've got lots of pretty things to keep us distracted…
Like all your gorgeous churches (seen here: Cathedral of St John the Divine).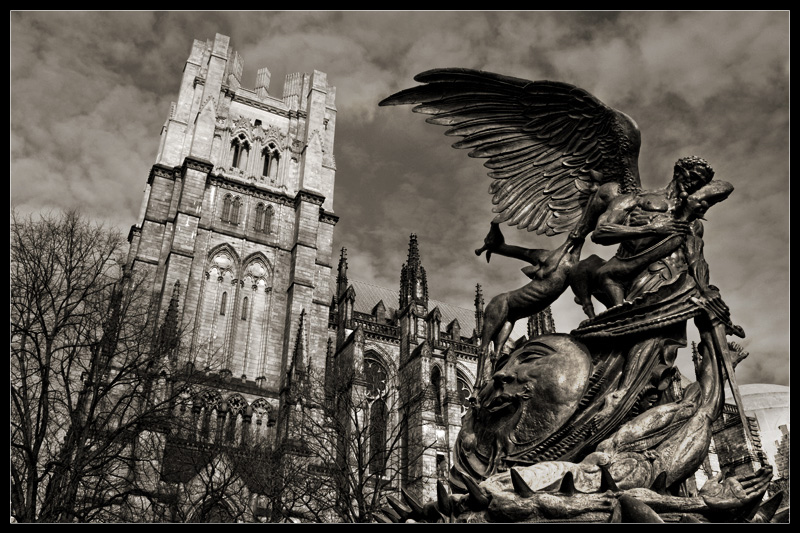 Riverside Church.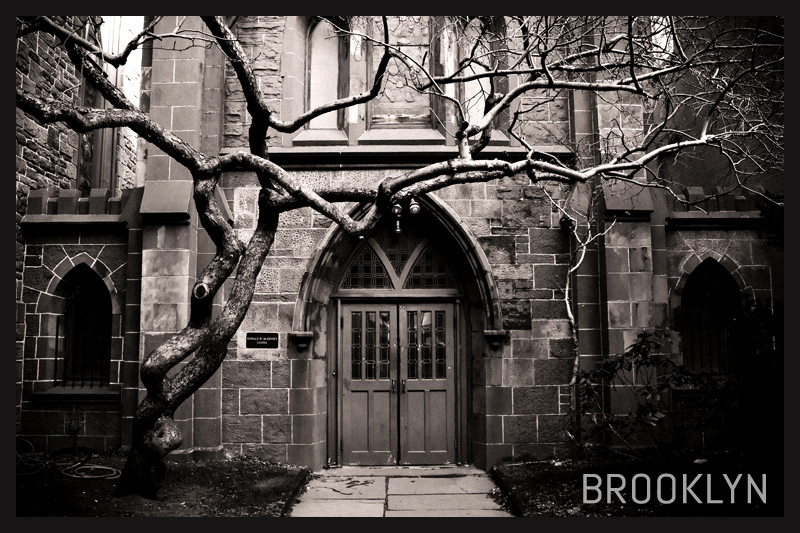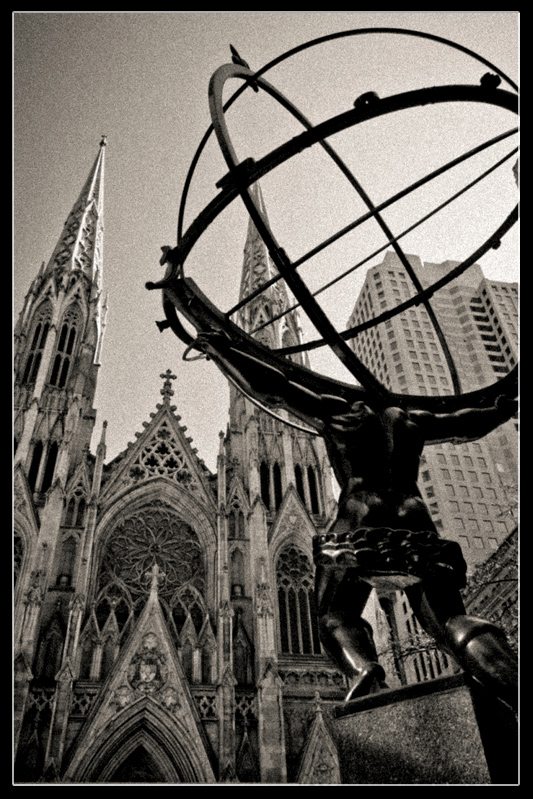 The architecture is so varied and stunning, there is always something to look at.
The Flatiron Building.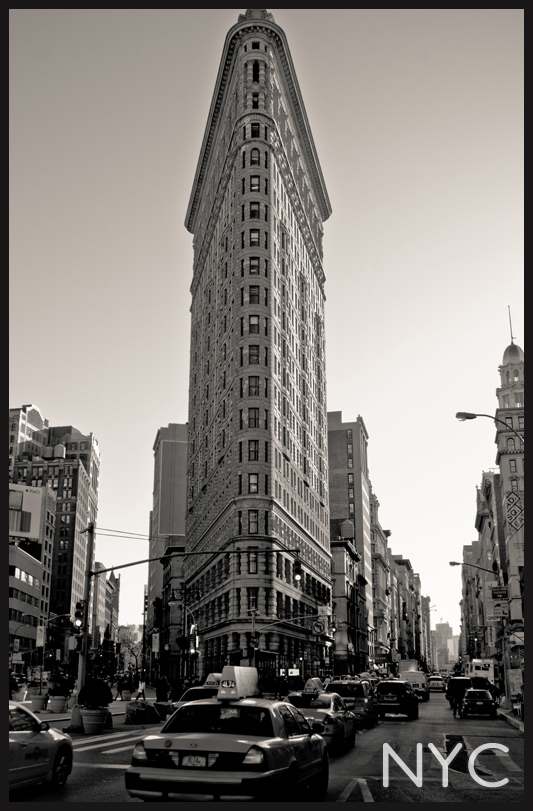 The Guggenheim Museum.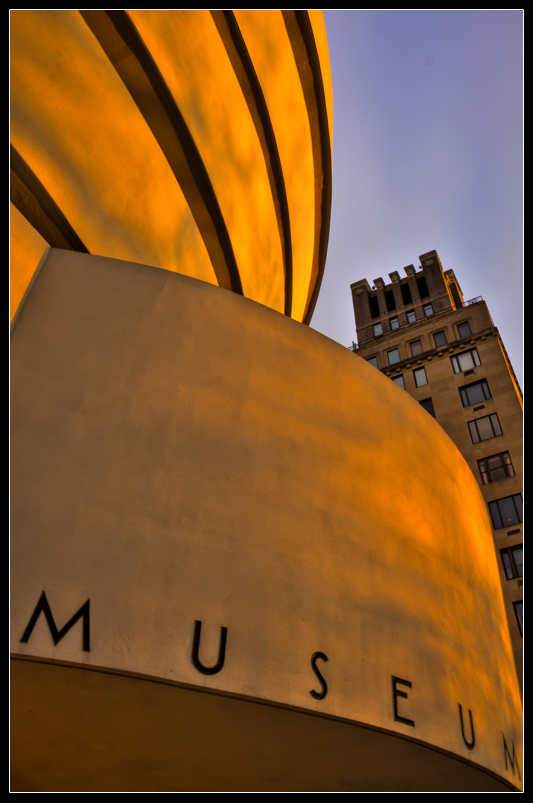 Grand Central Station.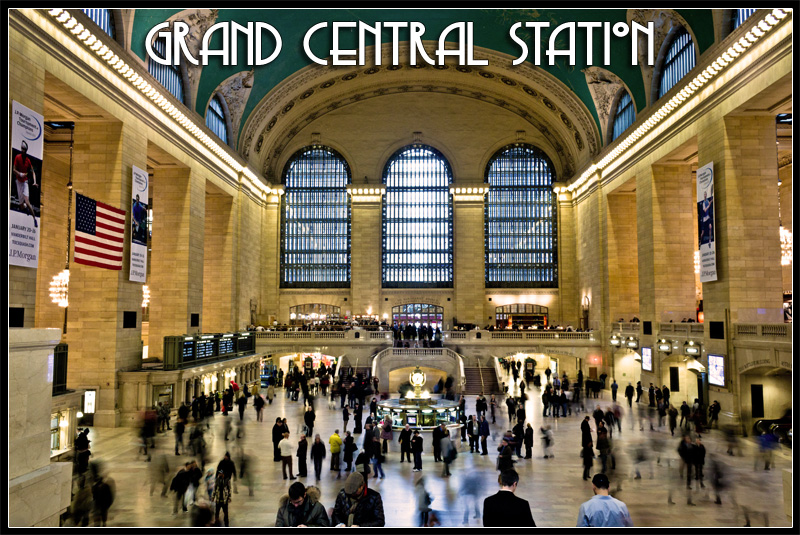 The understated and iconic Empire State Building.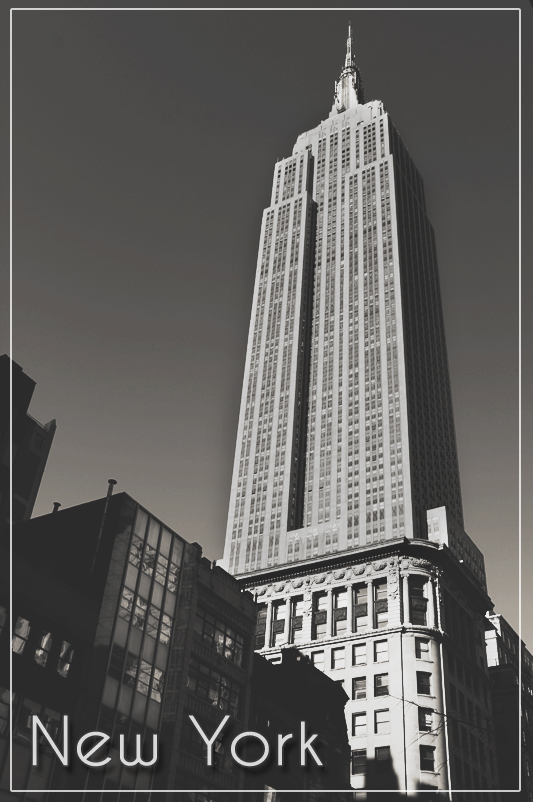 The Empire State Building again, framed by the Manhattan Bridge.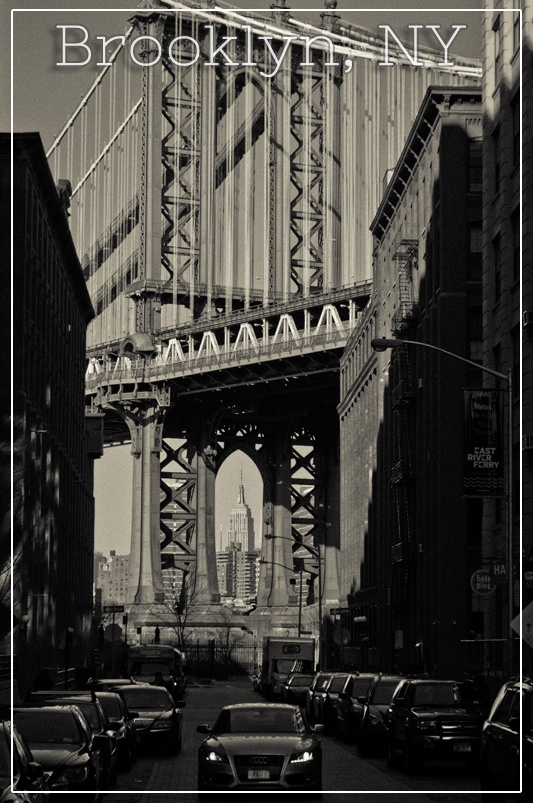 It was impossible for us to pass by Rockefeller Center and not hum the theme to "30 Rock".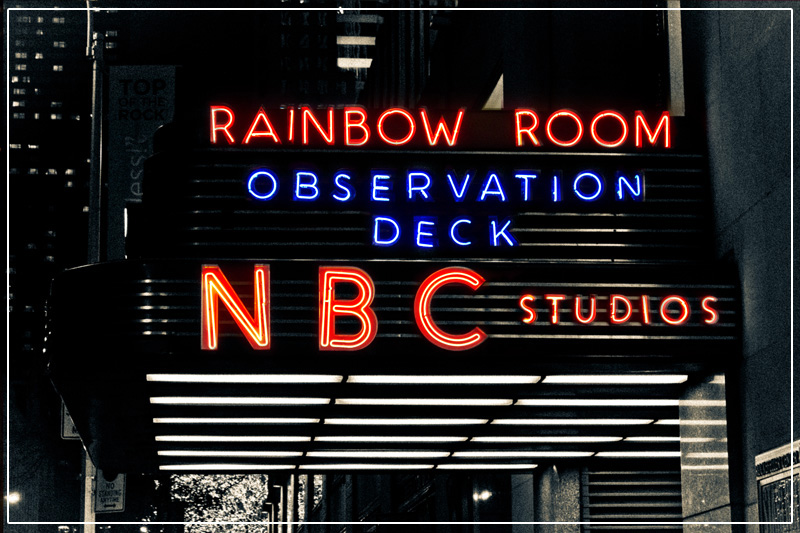 There is only one Broadway.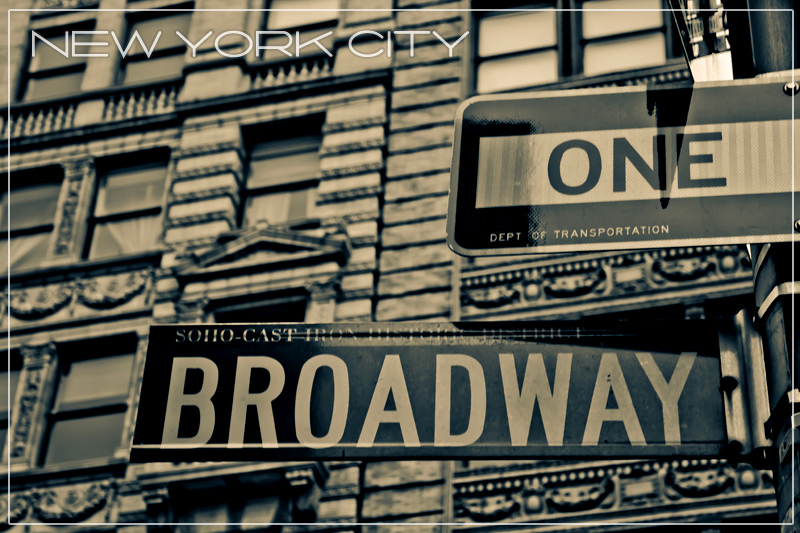 Thank you New York. We hope we served you as well as you served us.
You can find all of our "Postcard" Collections below:
Postcards from New York – Part 1
For a lot more photos, travel inspiration and other fun stuff join us our Facebook fan page! 🙂