The Finnish Sauna Experience
Words by Dalene Heck / Photo by Pete Heck
It should be with little surprise that a culture which embraces their frosty winters with such relish also has a fondness for intense exposure to hot steam.
Saunas are not a new thing to the world, but they are not just a "popular thing-to-do" in Finland, they are engrained into the national culture. Throughout our travels in the Kainuu region, we often saw small wooden huts speckled along lake edges, just a few feet from the house. On average, saunas in Finland number one for every household. They even exist in city apartments and the Parliament House. Finnish people typically try to make it to the sauna at least once per week, even in summer.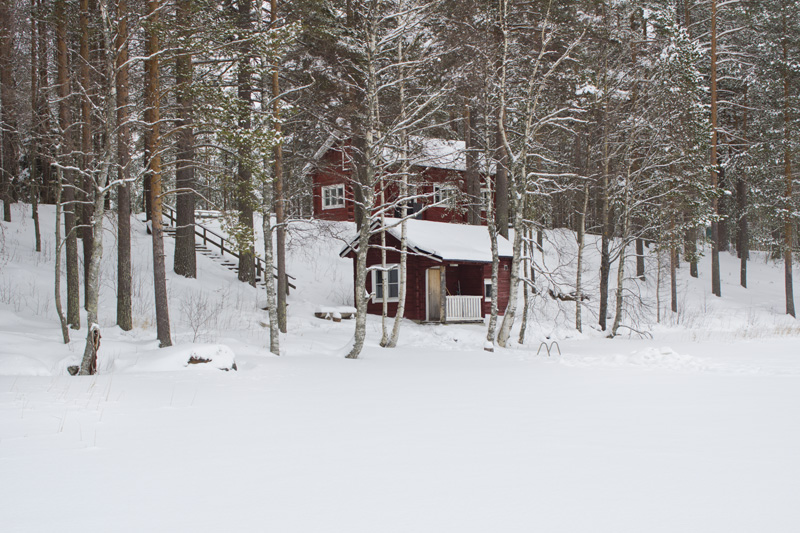 The sauna is a sacred place. We were told that it is not a place to think about politics (how strict is that rule at Parliament?), talk about business, and it's definitely not a place to curse. It is meant to be as cleansing for the mind as it is for the body.
And forget about being bashful – the established sauna tradition has you sitting naked with several strangers – bathing clothes are not allowed. (Which is fine by us, incidentally, as both of our Finnish experiences were just with each other, although we've never been shy of these sorts of things in the past.)
This is a tradition we could get very used to.
For our first experience, our hostess Suvi suggested that even though most people expect that they will stay only a few minutes, they end up in the sauna for over two hours. We said the same, and had the same result! With just a few occurrences of needing to step outside to cool off (read: get another beer), the wooden cocoon of billowing warmth was just too good to give up. We returned to the house only at the urging of our rumbling tummies.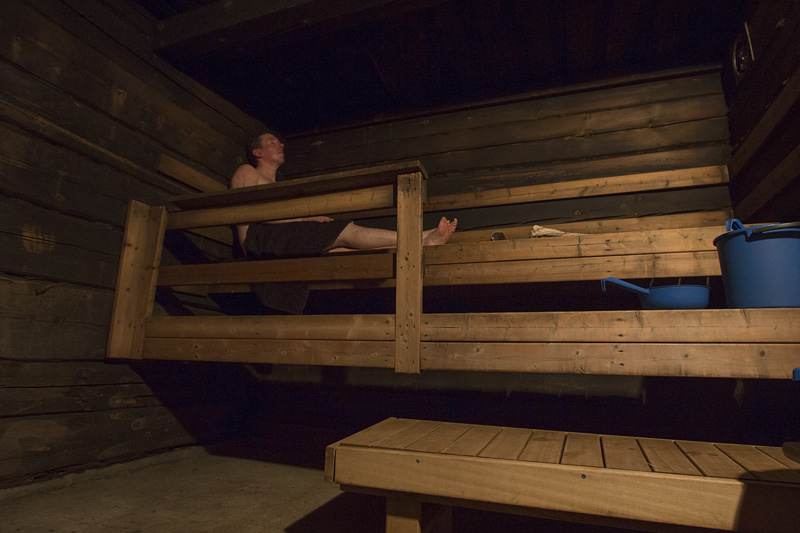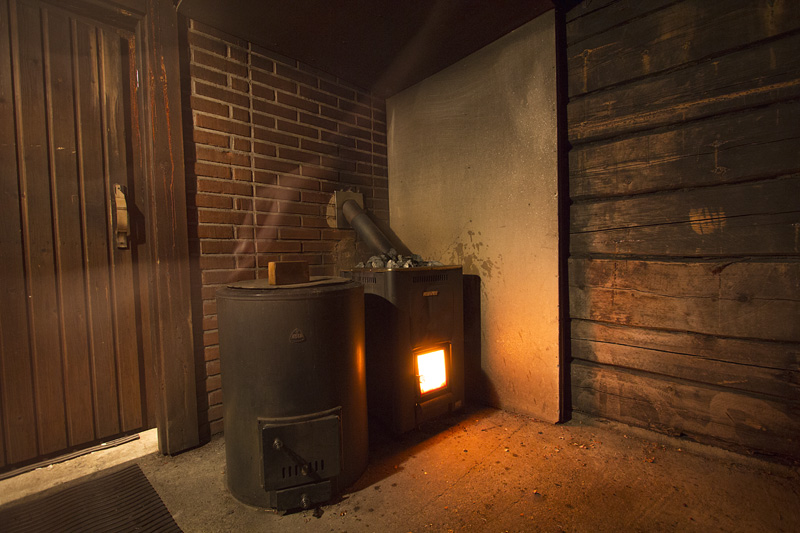 The peat sauna, however, may have been our favourite. As unappetizing as it appeared at the get-go, the benefits were incredible.
We were instructed to smear this peat moss "paste" all over our body and in our hair. It was mixed with herbs (for a pleasant smell, thank goodness!) and felt like chalky mud.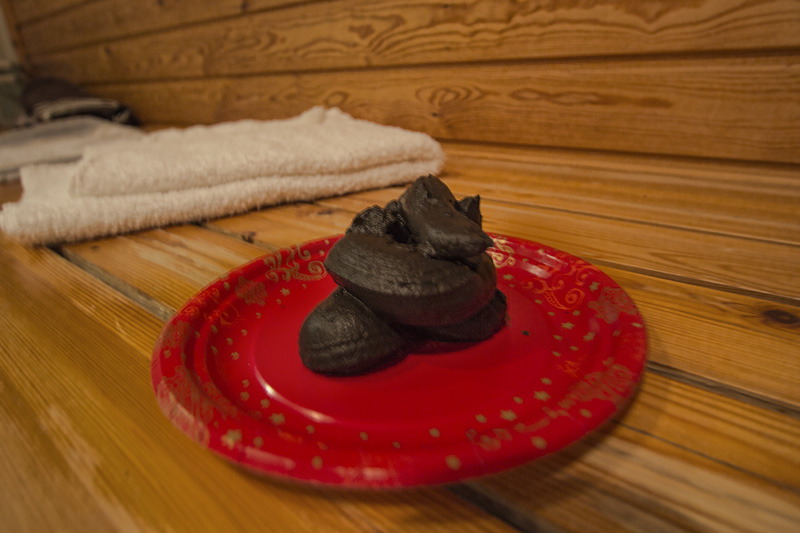 The heat felt a little more intense this time, and even though we were constantly rubbing water on ourselves to smooth the peat into our skin, we didn't even come close to lasting the recommended twenty minutes in the sauna.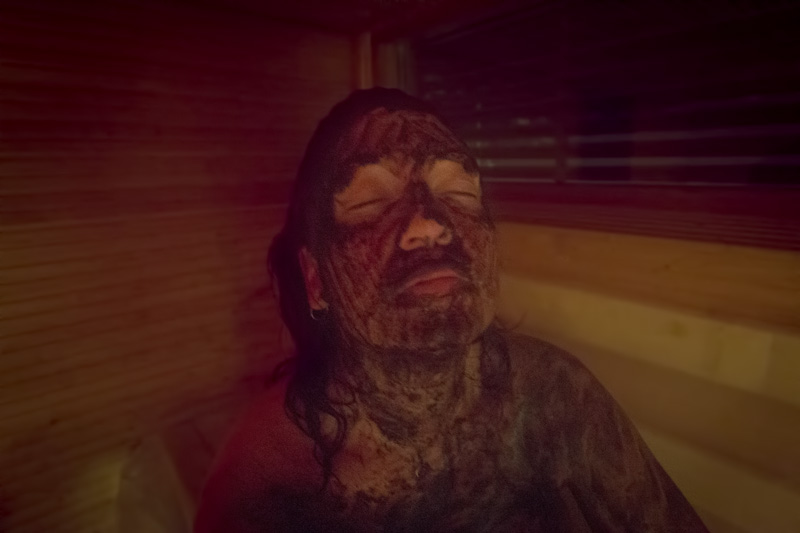 The *fun* part was the shower afterwards, where we scrubbed constantly for almost a half an hour to get rid of all the peat (and we were still unsuccessful, finding spots of it stuck in random places a day later).
Our skin, however, had never felt better.
And our mind? Well, that was cleared out too. (But that might have had something to do with the beer.)
*****
Many thanks to Routa Travel and Hotel Kalevala for introducing us to the Finnish sauna culture!
Our trip to Finland was courtesy of Visit Finland and Wild Taiga. As always, all opinions are our own.