Words by Dalene Heck / Photography by Pete Heck
It almost pains us to hit "publish" on this, our final post from Turkey. Because, obviously, it is our final post from Turkey.
For now…
Here are some of our favorite photos of Turkey from our favorite places from (dare I say…) our favorite country?
Enjoy!
Thankfully, on our return to Istanbul, we had much better weather with which to explore.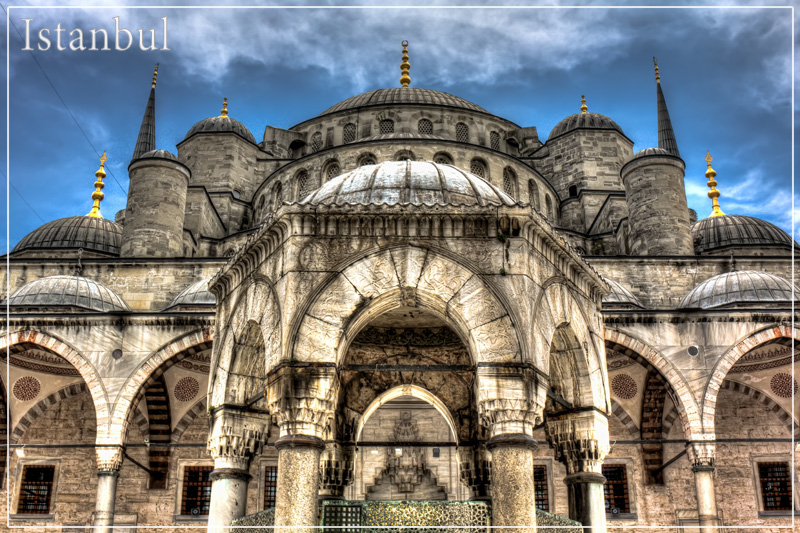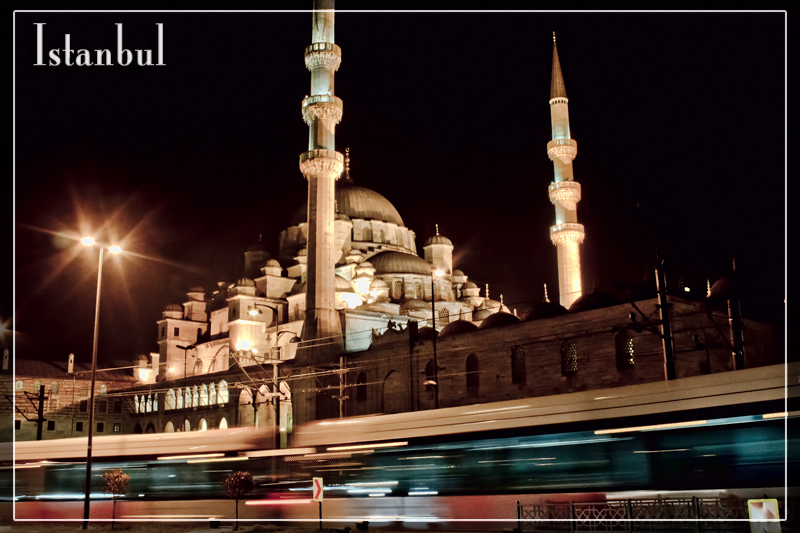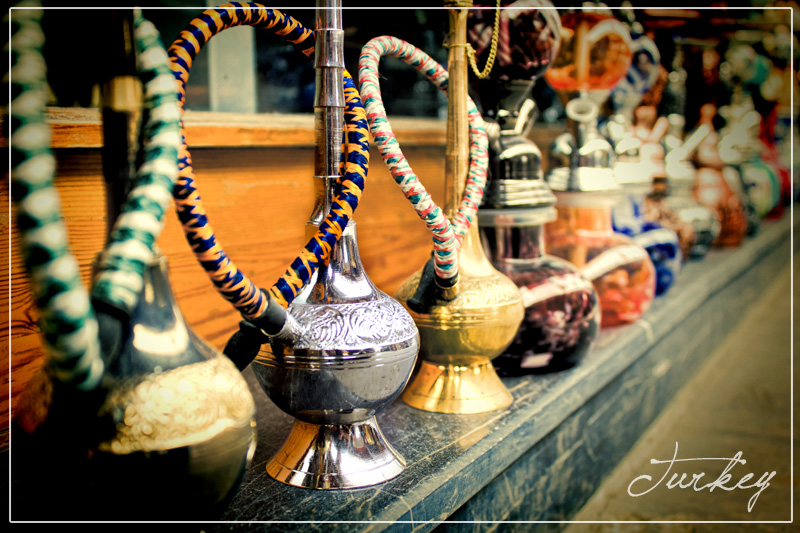 But we still ducked inside when we had to…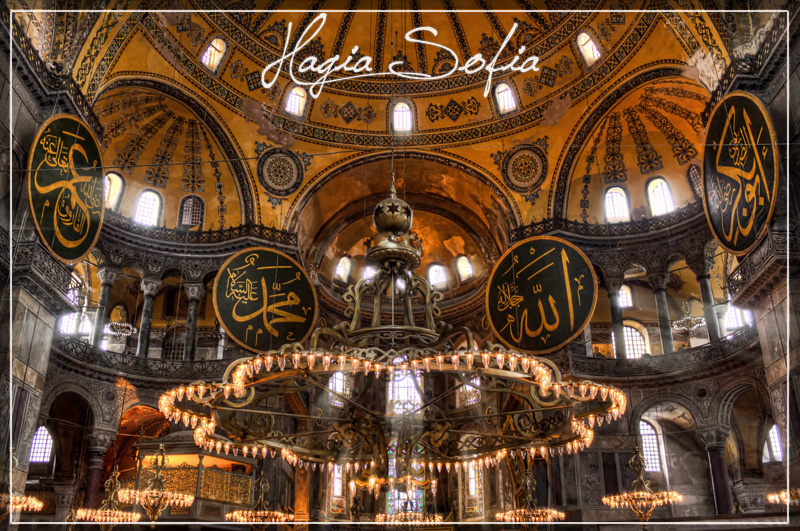 Constructed in the 6th century, the Basilica Cistern is the largest of several hundred cisterns built below Istanbul. A great Basilica once stood in its place, but once turned to a cistern, was capable of holding almost three million cubic feet of water.
The historic ruins of Turkey will forever be some of our favorite spots…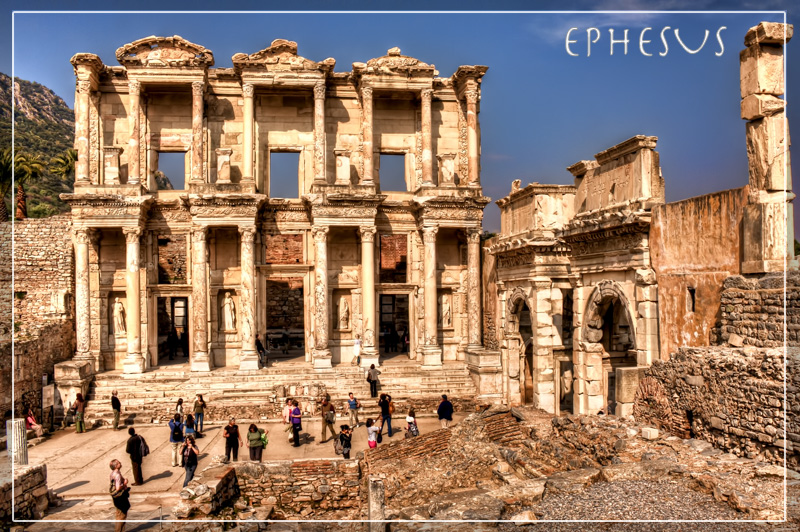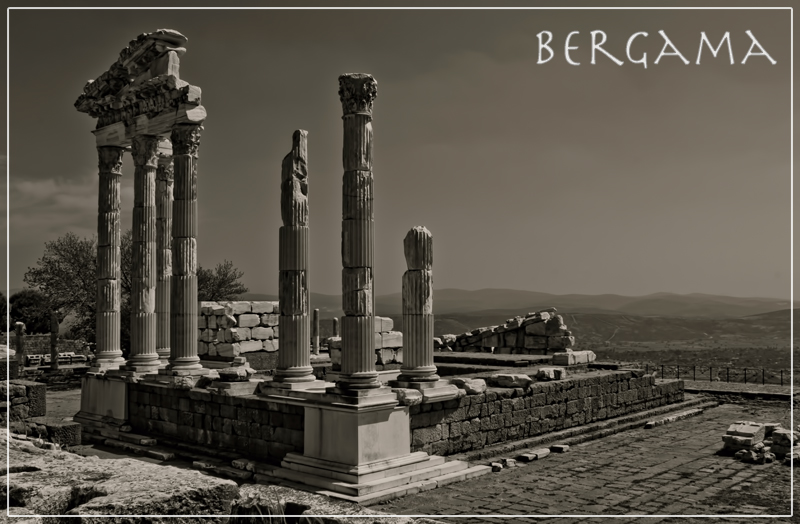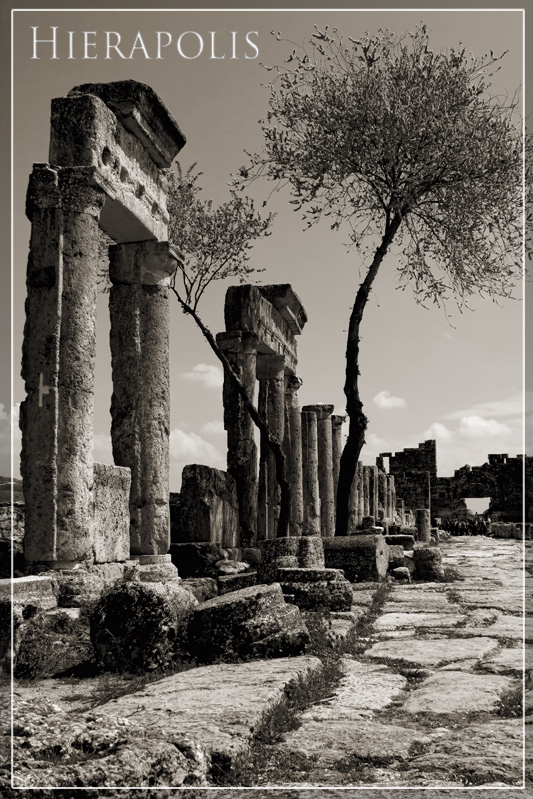 As will the incredible natural wonder of Pamukkale.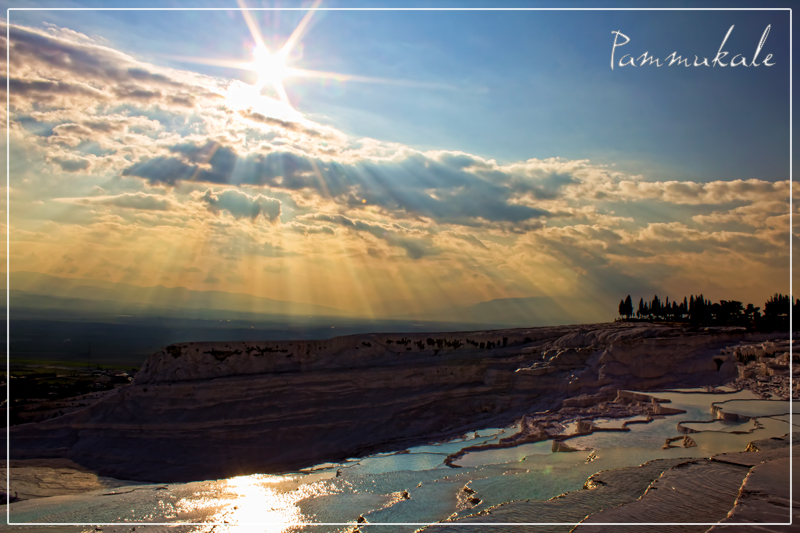 And we can't forget, of course, about the amazing region of Cappadocia.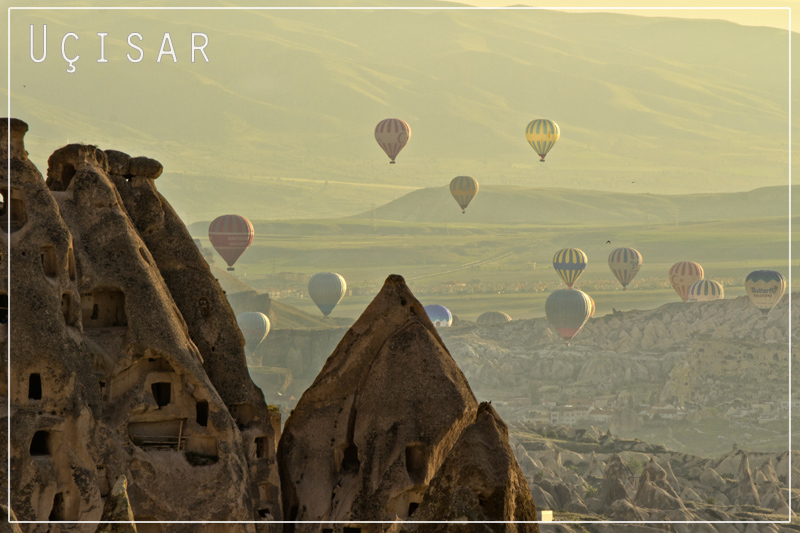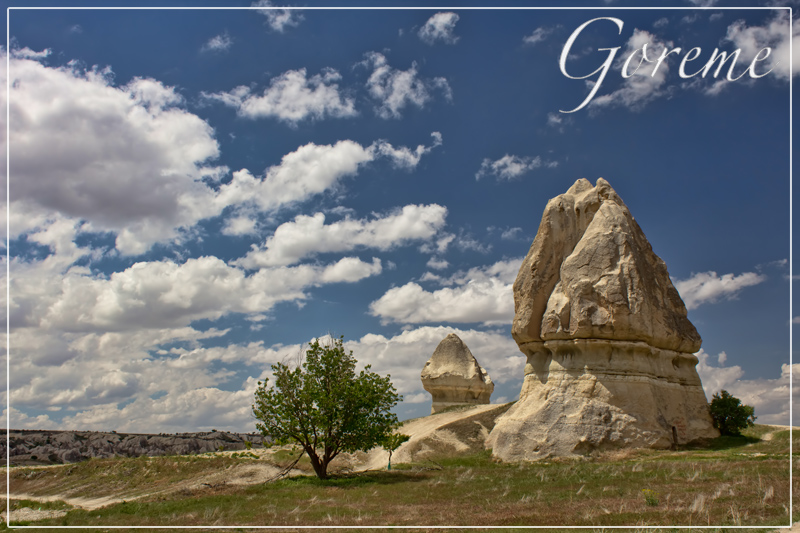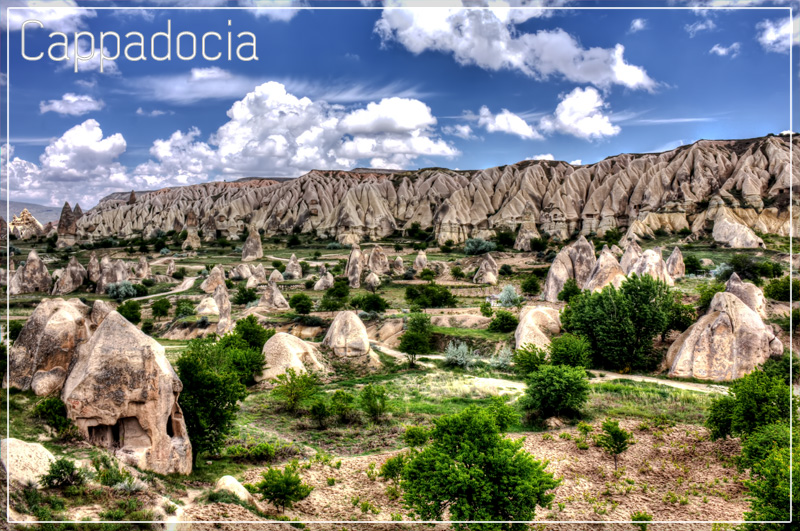 So many other random, beautiful memories…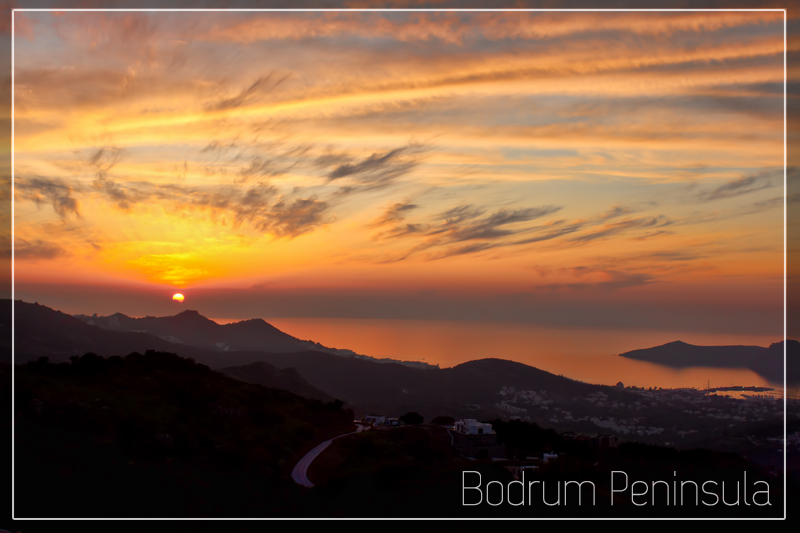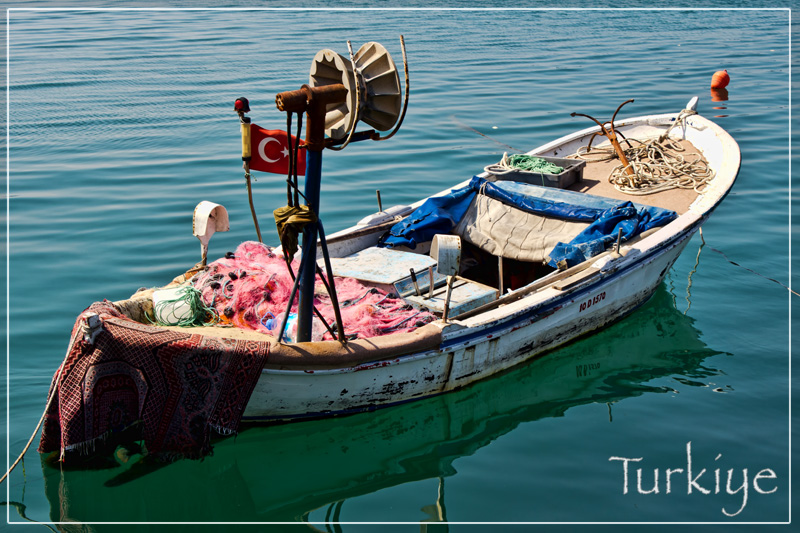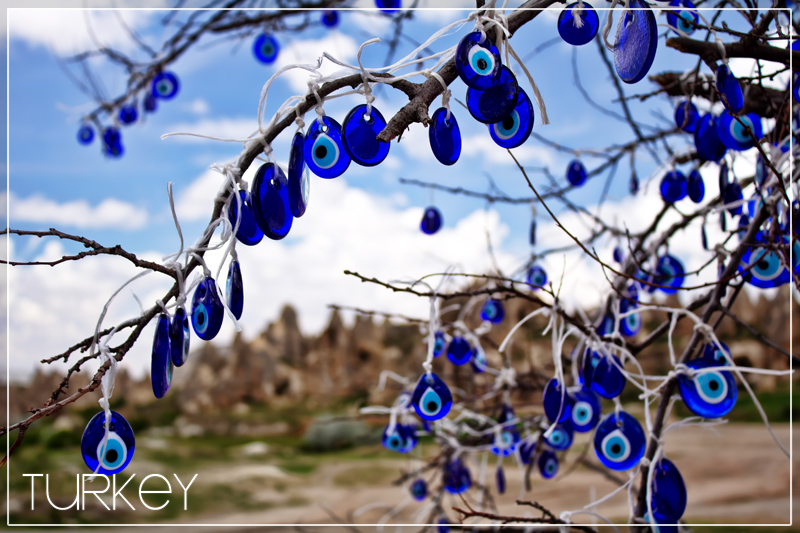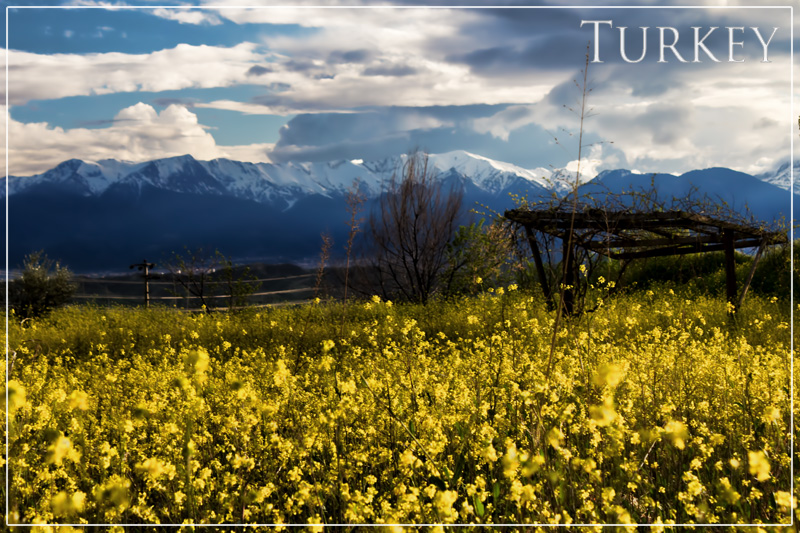 **********
Many thanks to Roomorama for an apartment during our final few days – in the heart of the action in Istanbul! For a full review about our stay, please click here.