Cashel and Cahir, Ireland – In Photos
Words by Dalene Heck / Photography Pete Heck
When in Ireland it is impossible not to be captured by the beauty of castles and ruins, that are magnificently spread across the country.  Two of our favorites sites we stopped at along our road trip to Cork.
The Rock of Cashel
The reputed seat of ancient kings, this immense clump of buildings dates back to the 12th century and houses some of the best collections of medieval architecture and Celtic art in all of Europe.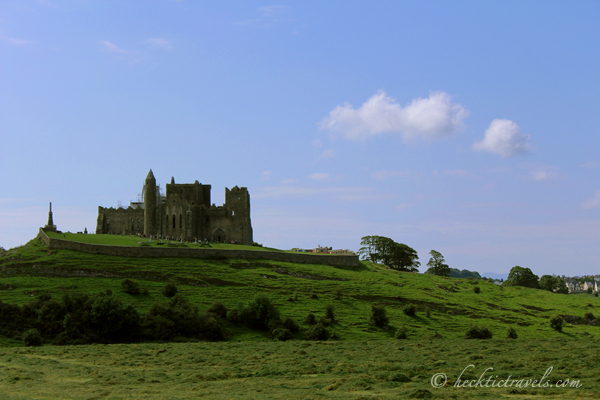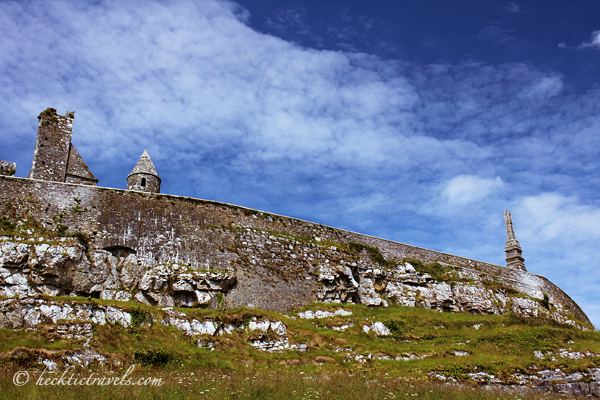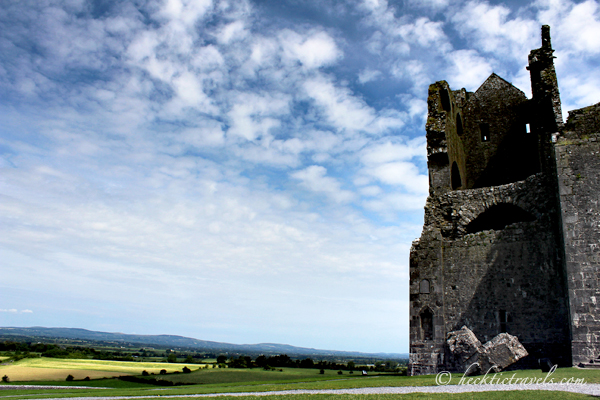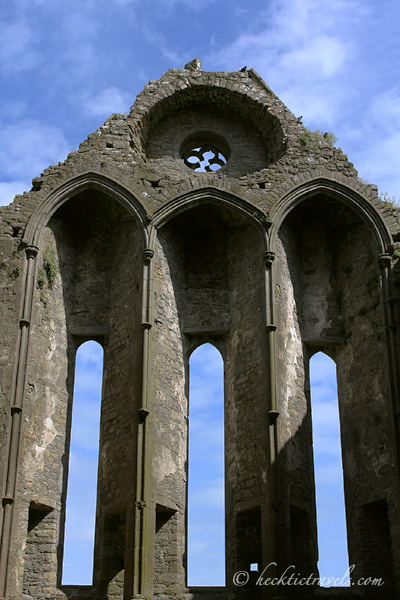 Cahir Castle
Built in 1142 by the Prince of Thomond, Cahir is a well preserved castle that is now situated in Cahir town center. The castle is surrounded by a river and beautiful park to enjoy a picnic lunch in.