Our Summer Plans
June 29, 2016
I remember growing up, wayyyy up north in Alberta, so far north that seeing the aurora borealis was a regular occurrence. So regular that they became boring. Crazy, right? People spend thousands upon thousands of dollars chasing them all over the world and I commonly had them dancing across my backyard. My mom would call out to us girls when they were particularly nice so that we could emerge from our rooms to see, and more often than not, I ignored her.
They were just normal to me. I didn't for one second think of them as special, nor do I think I even realized that few in the world got to see them. I just assumed everyone did. (I'm pretty sure I must have slept through the science class in school that discussed how rare they actually are on the planet.)
And so the story goes that to really appreciate what you have, you need to travel. It wasn't until we got on the road (and have chased the aurora in other parts of the world), that I realized how special it was to grow up where I did. Or how beautiful Alberta really is. The mountains, the prairies, the dynamic cities, all of it.
Now that I have seen the world, I want to know more of my own home.
Canada is a HUGE country – as if you haven't noticed – it's the second biggest on the planet. And even though we've hit almost every province, we have seen very little. And as we approach Canada's 150th birthday next year (we're so young!), Pete and I have decided to make a concerted effort to see more of it.
Starting this summer, we are diving into a region that we have barely touched in the past – we are off to Atlantic Canada!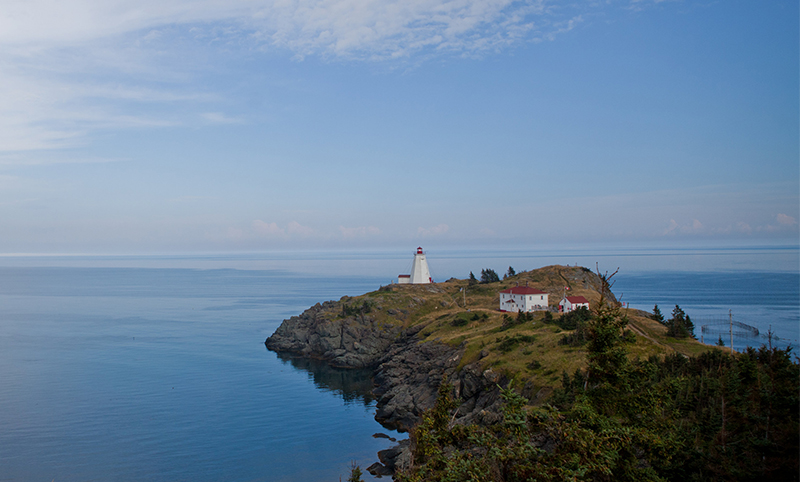 In just a week after I return from this trip, Pete and I will head to New Brunswick, then onto PEI and Nova Scotia. And we're not just in and out, which is what we are most excited about, this is our WHOLE SUMMER. We're spending at least two weeks in each province, and taking our time getting to know the area. We'll be watching whales and eating and kayaking and hiking and eating and road tripping and probably more eating. (Although I am not a seafood eater, so I was worried they wouldn't let me in at all. But I am assured it is all amazing.)
Canada is so large, and so incredibly diverse. It's about time we got to know it better.







P.S. I know we have some Atlantic Canada readers among you. Get in touch and we'd love to meet you along the way!