30 Postcards from Nova Scotia
Words by Dalene Heck / Photography by Pete Heck
Our wrap-up photo posts are always so much fun for us to put together. It gives us a chance to relive the highlights of our trips and savour the beautiful experiences we had along the way.Although it happens sometimes that certain experiences don't make the cut. Not that they aren't worthy compared to the others, but only because they haven't given us that "postcard perfect" image. And you know what? Sometimes that is just a real shame. Because sometimes an experience may not warrant an entire blog post for itself, yet doesn't get a mention in the final postcards-post because it wasn't quite "pretty" enough.
This time, we're changing that.
On the morning after our tidal bore rafting excursion in Maitland, Nova Scotia, we made a stop at the Frieze and Roy General Store. It was the perfect spot for us – not only did we dine on a large home-cooked breakfast, but we were able to dry our clothes at the laundromat at the back of the store. Oh, and pick up snacks on the way out. Not only is it the most general of General Stores we've ever been to, but it is actually celebrated as Canada's oldest continuously-run general store (dating back to 1839). Its decor is simple with all kinds of goods squeezed into every nook. There aren't many tables to eat at – maybe ten – and we were lucky we got there when we did. It was filled up shortly after we arrived.
Three of our table-neighbours were having an interesting discussion that we quickly became a part of. We soon learned that every weekend they gather for breakfast, and Albert brings a relic in for inspection. He has loads of antiques in his garage – most of them had belonged to his grandmother – and the purpose of many of the items is difficult to determine. We all passed it around – all over the restaurant – and made our guesses. Some were close, but none of us got it exactly right.
We left later than we should have that morning, drawn into the warm conversation with our new friends and other members of the community. It was a genuine highlight of Nova Scotia for us – we felt lucky that we were there at the right moment with our stomachs grumbling and a load of laundry to do. Yet this experience, inside a brightly lit and crowded store/restaurant/laundromat, is not one that you would find on a typical postcard. But this time we have decided to make one exception.
(The first photo below is of the antique that Albert brought in for inspection. Any guesses as to what it is?)
This experience is not one that you would find on a typical postcard. But this time we have decided to make an exception.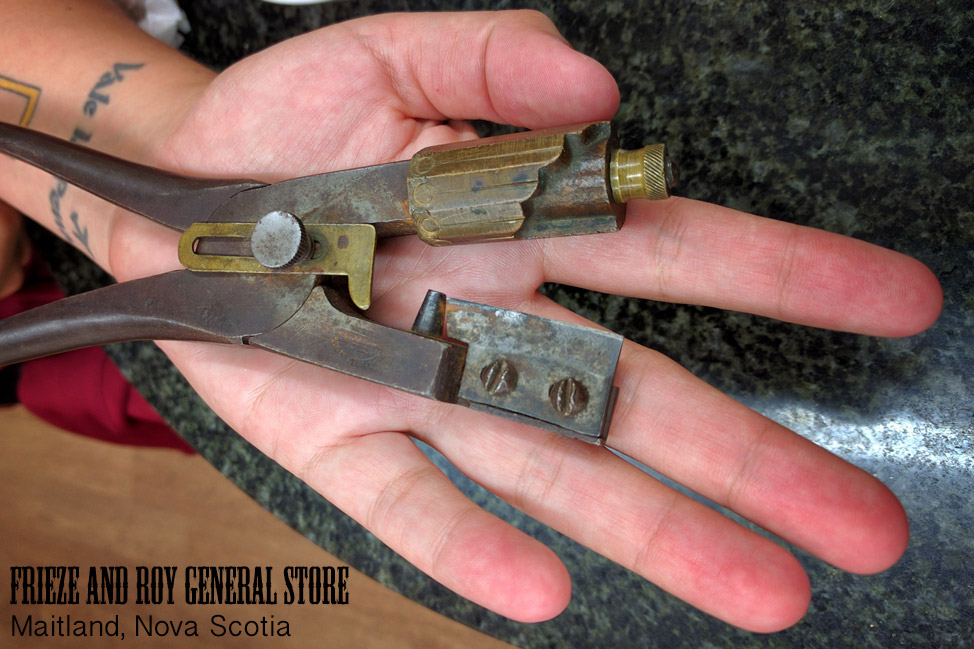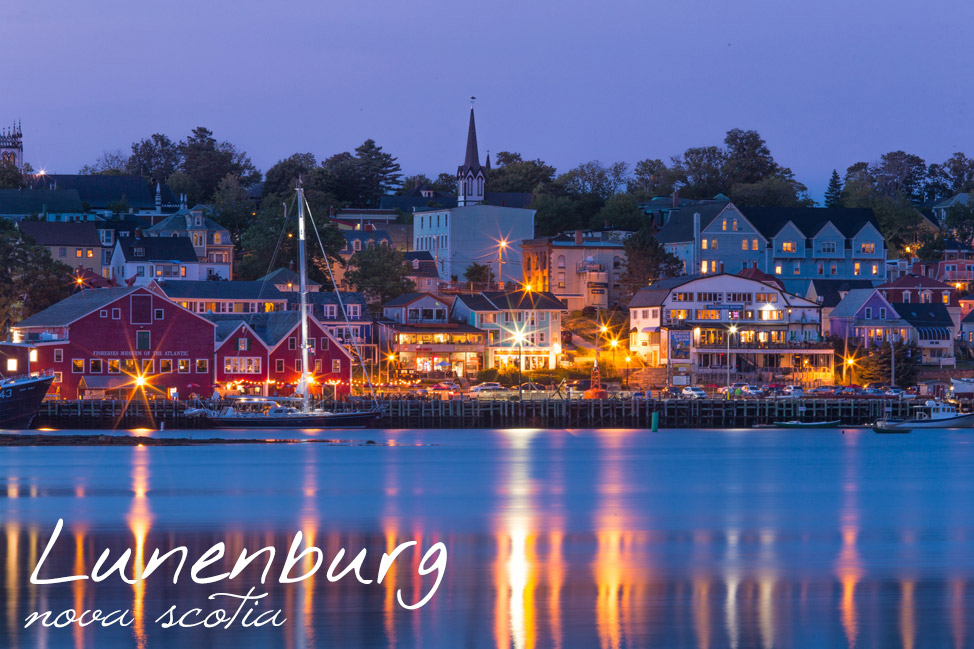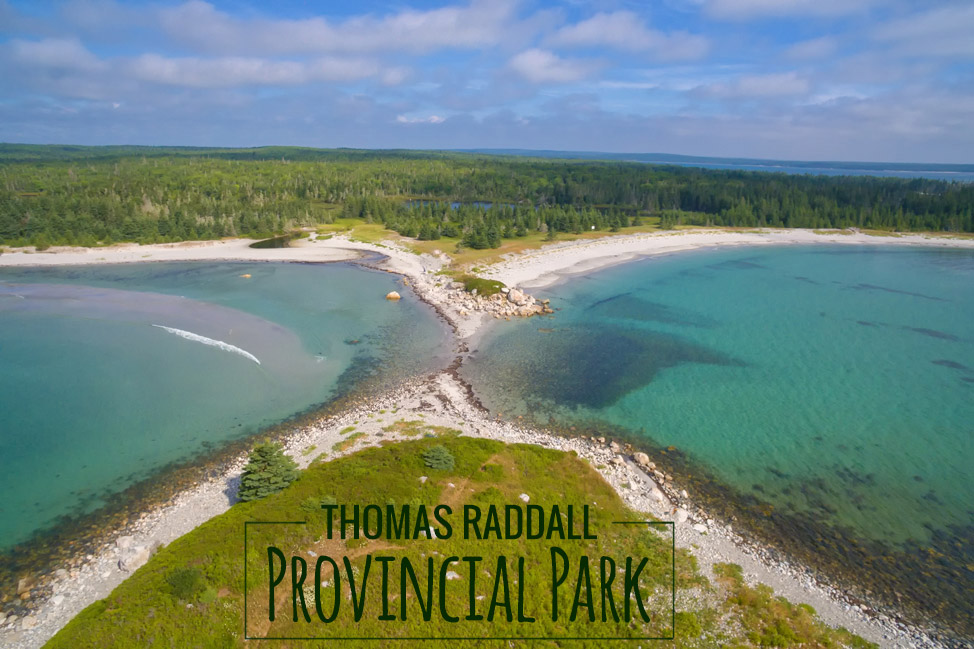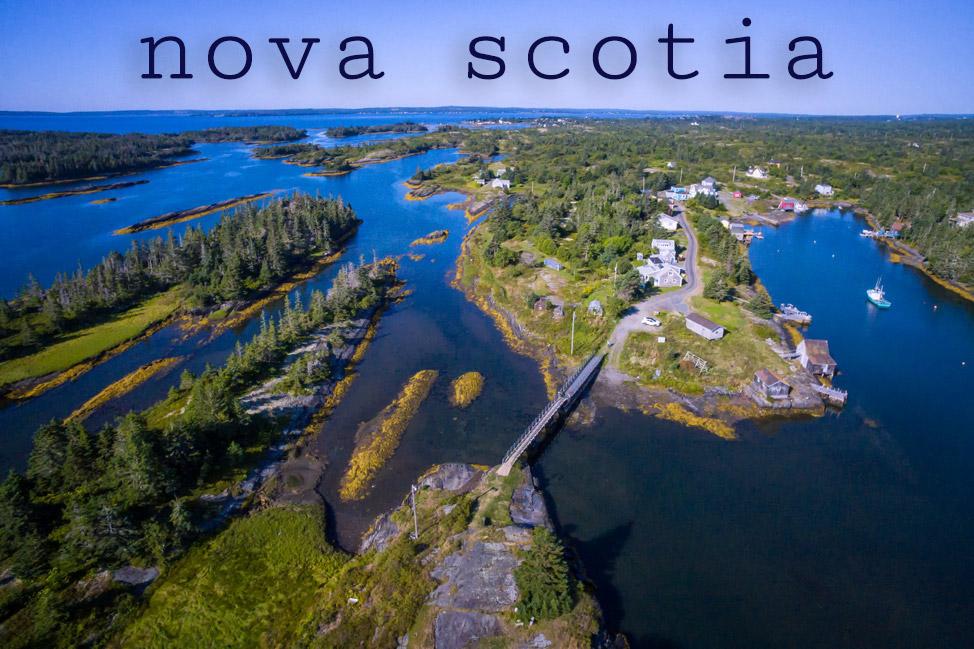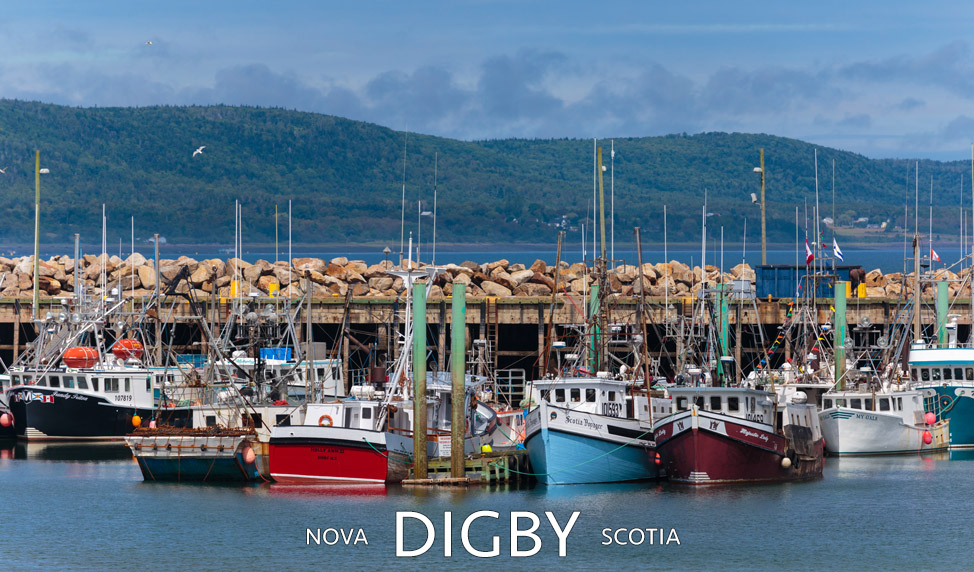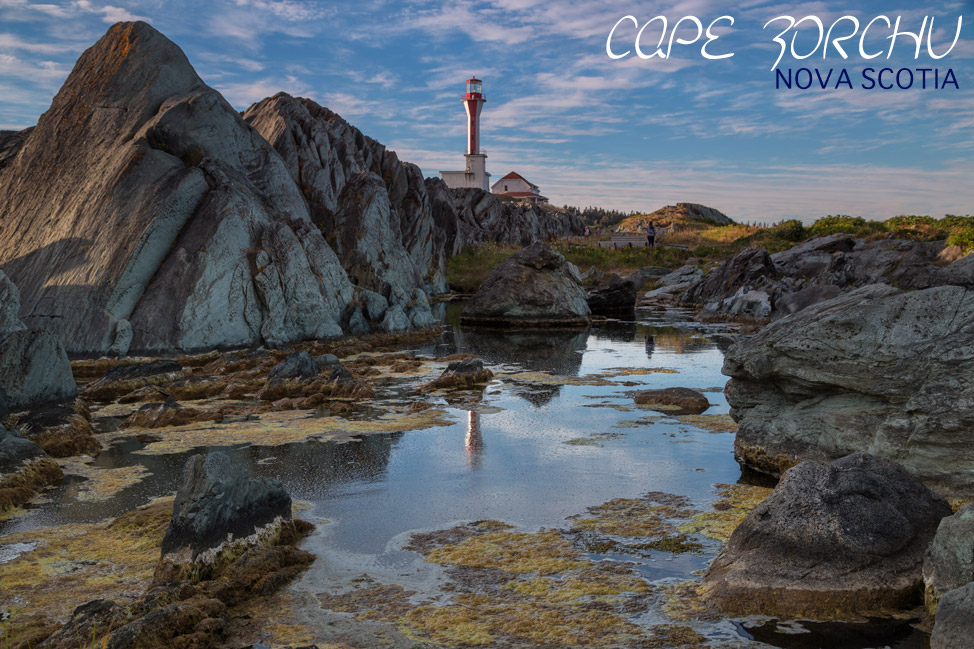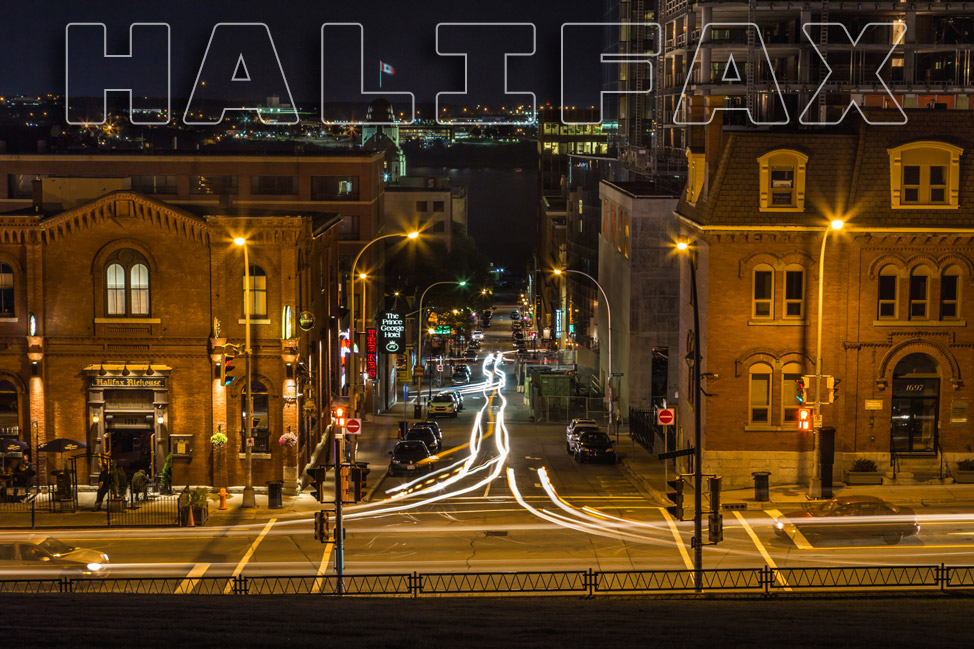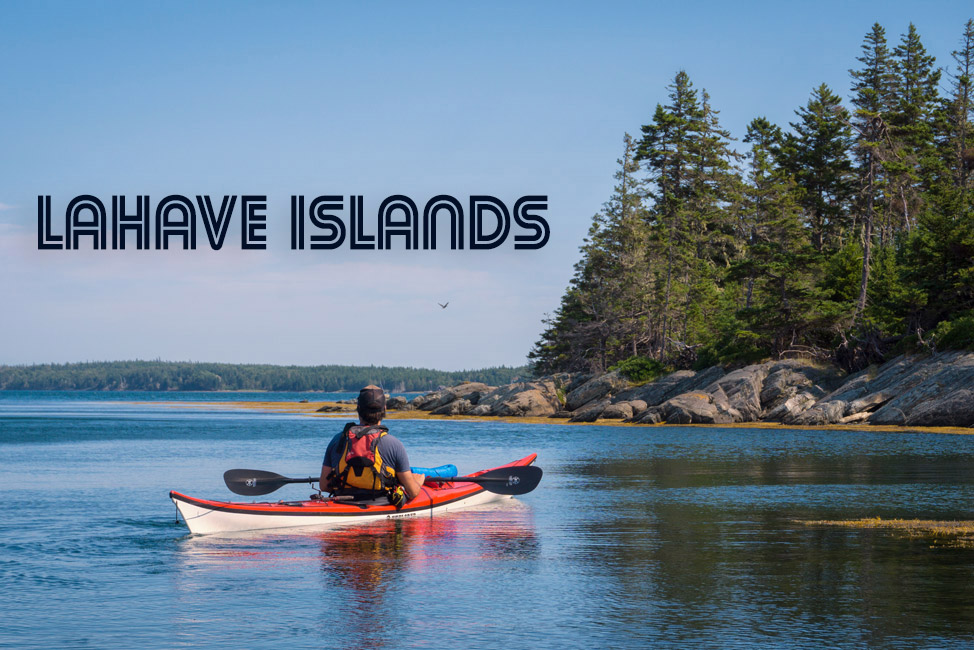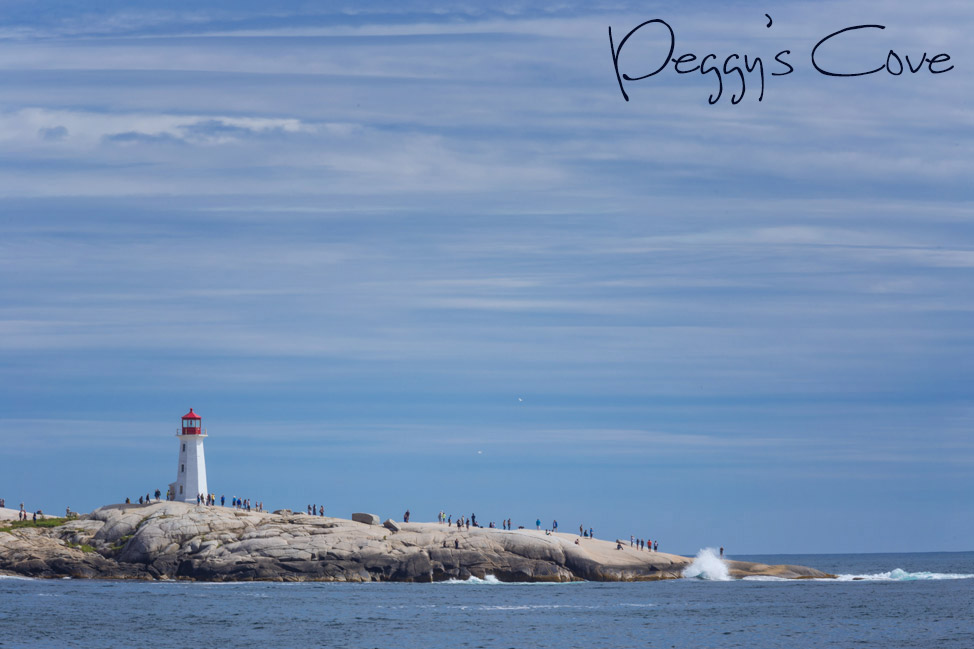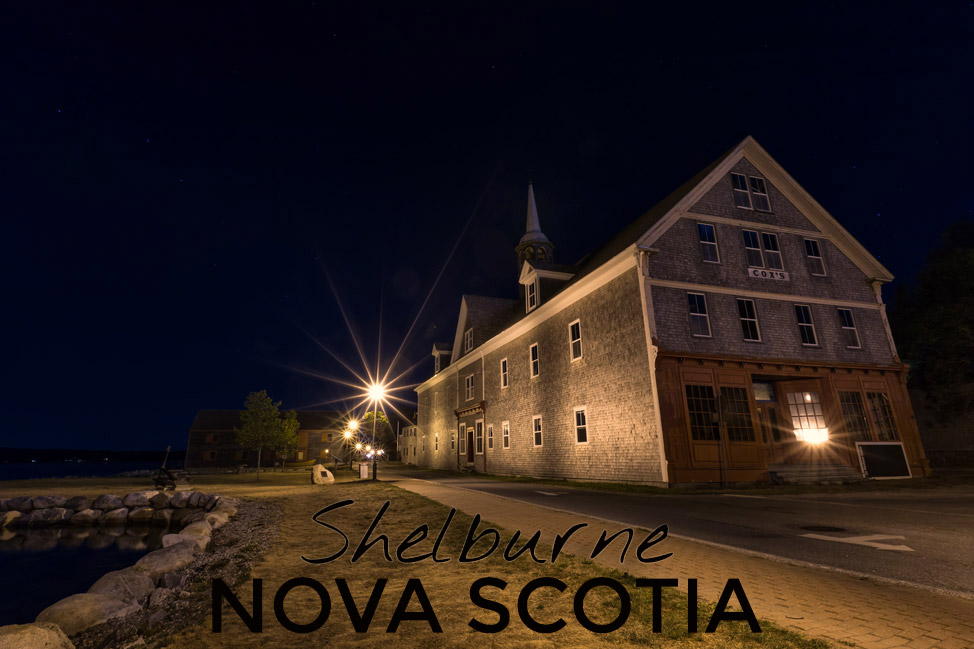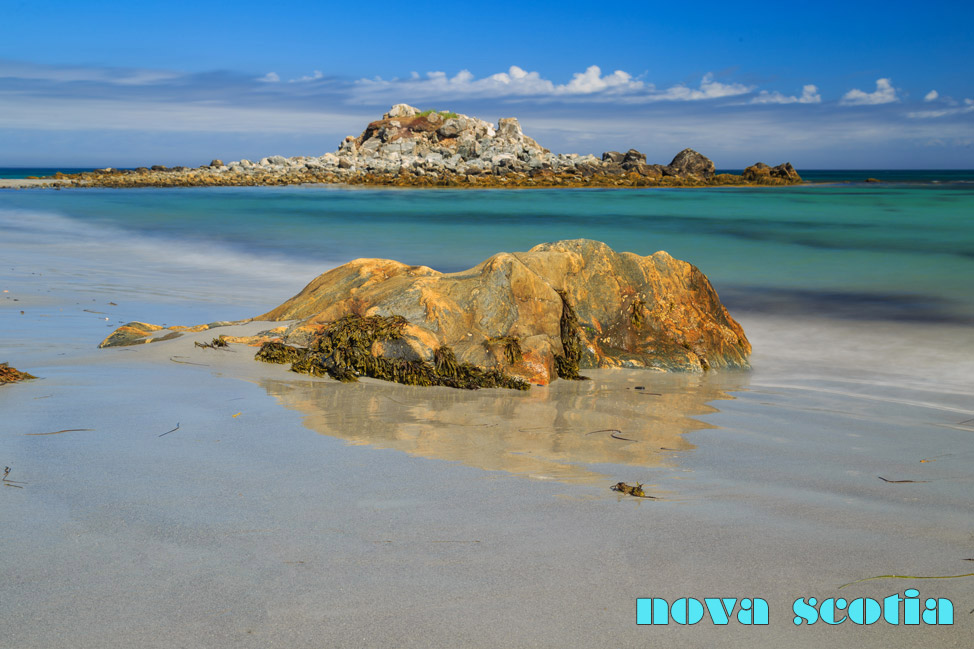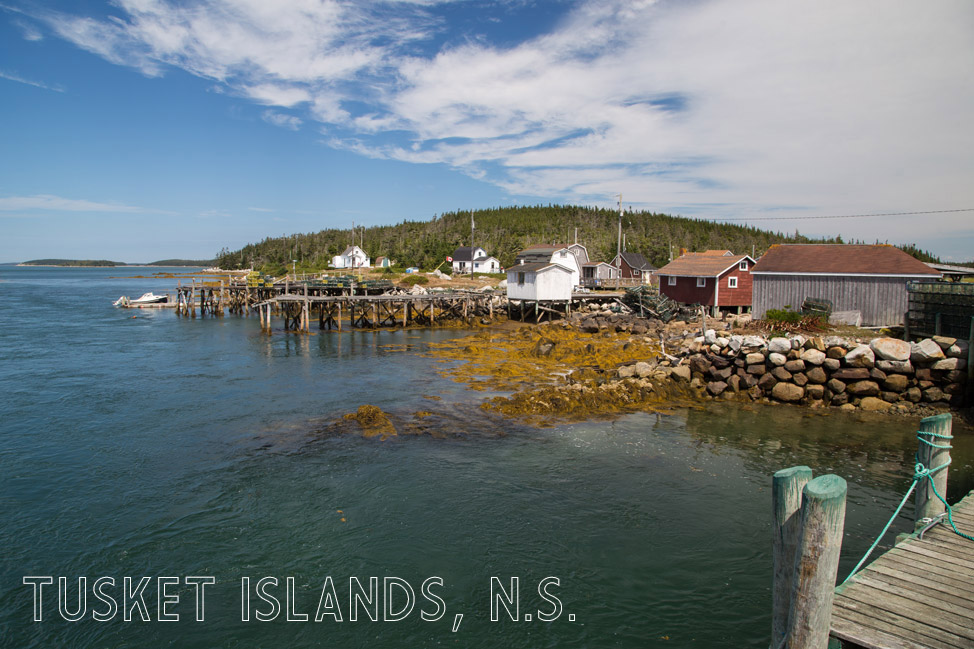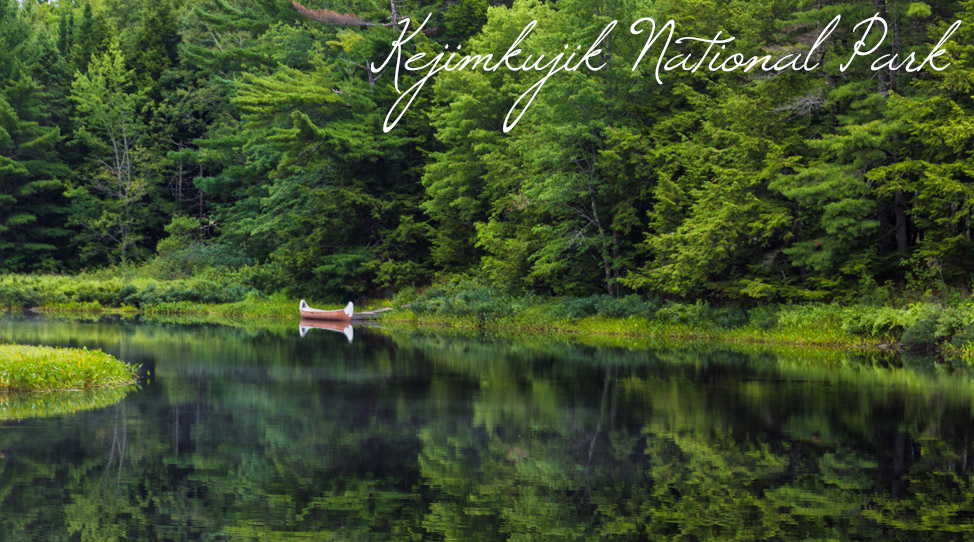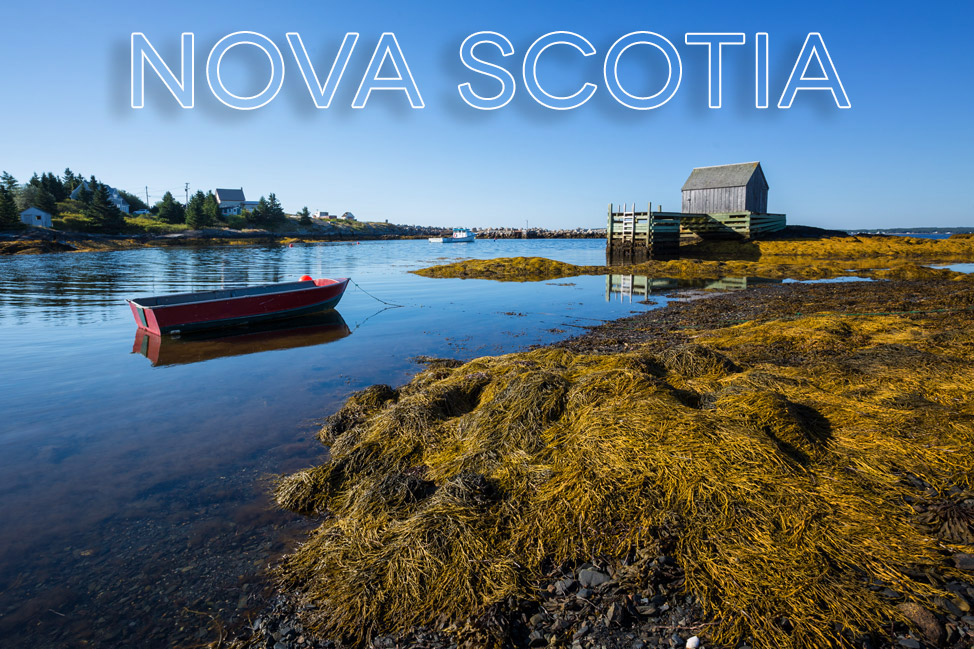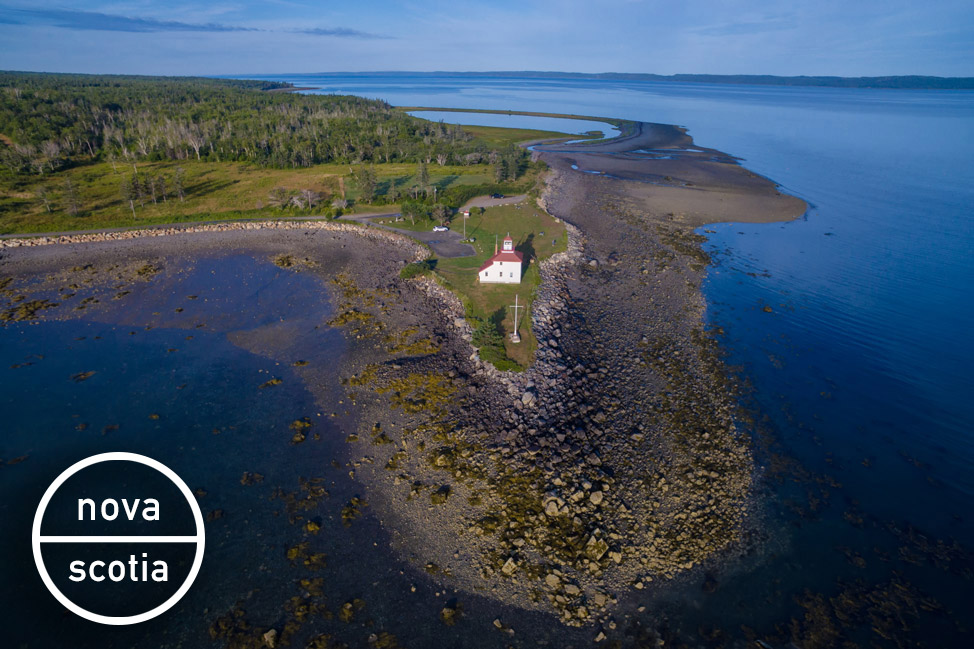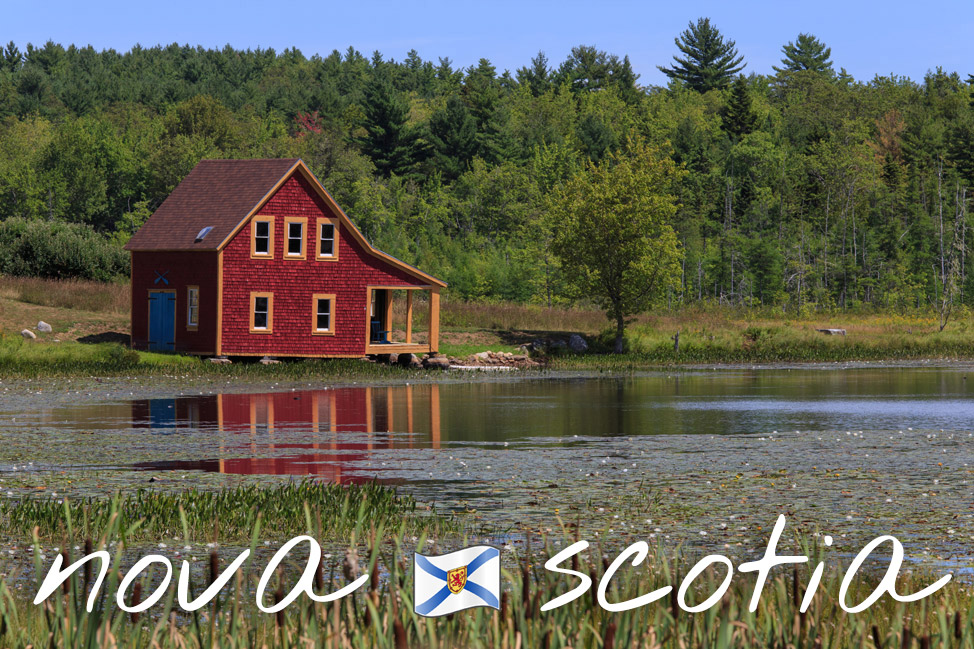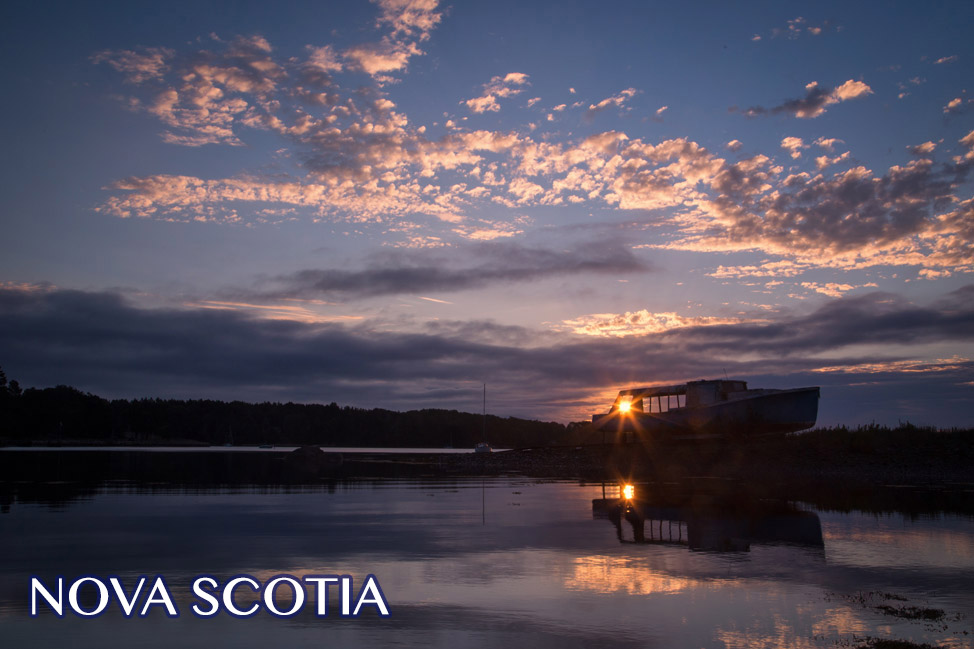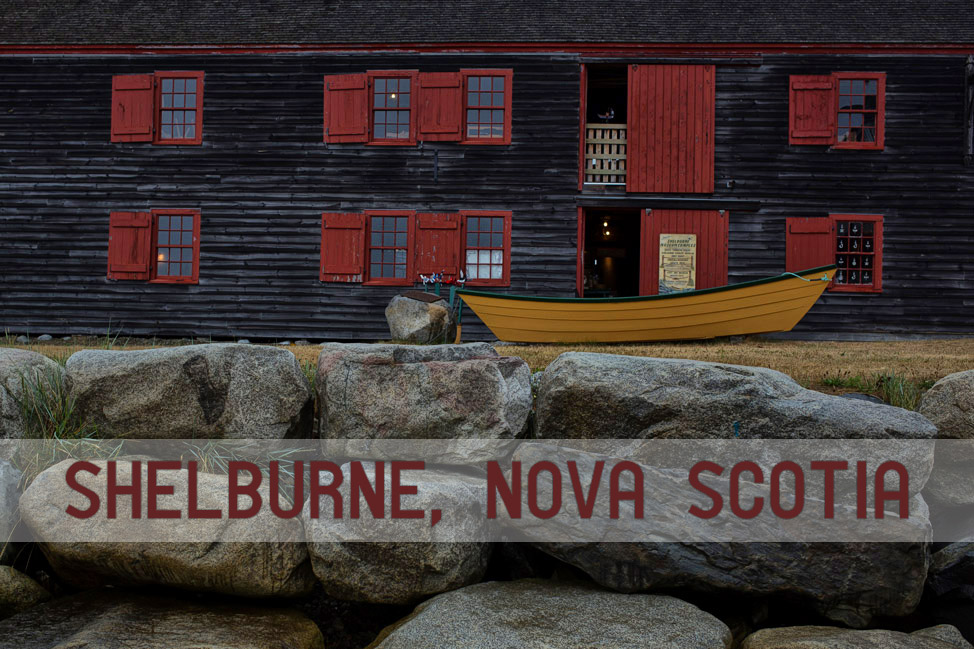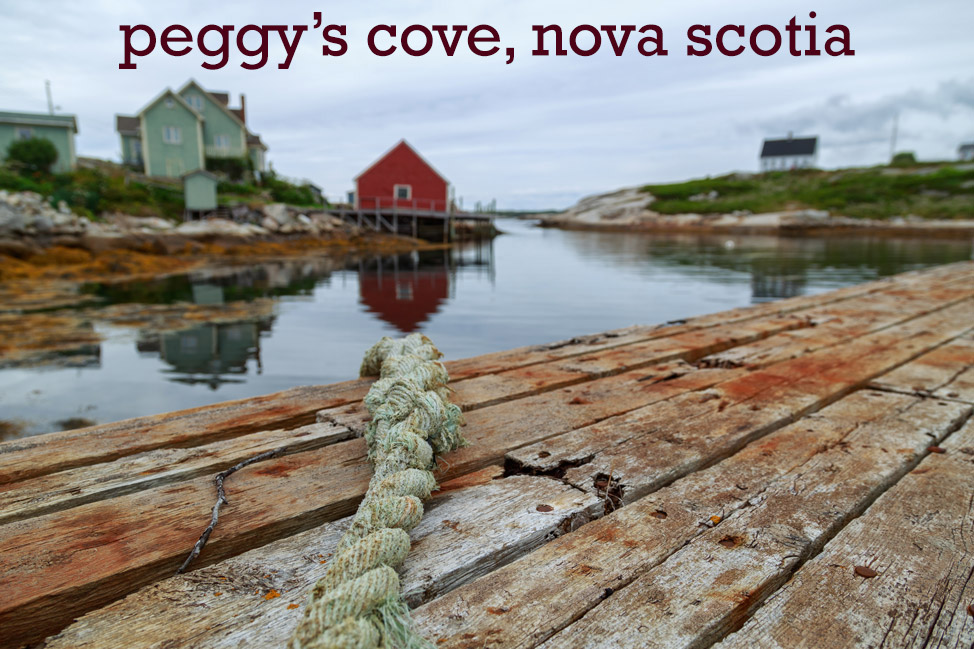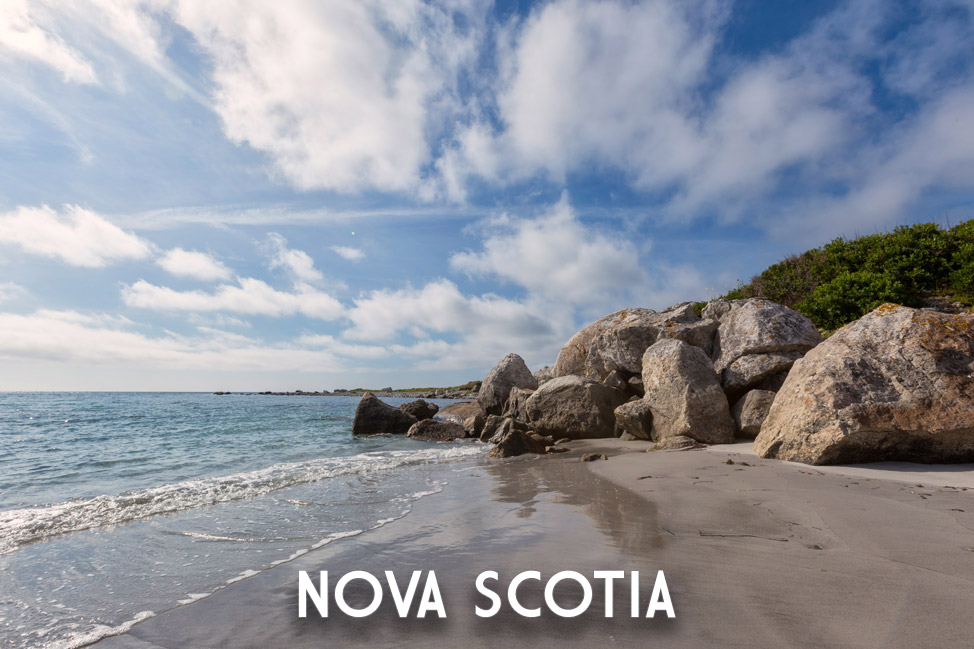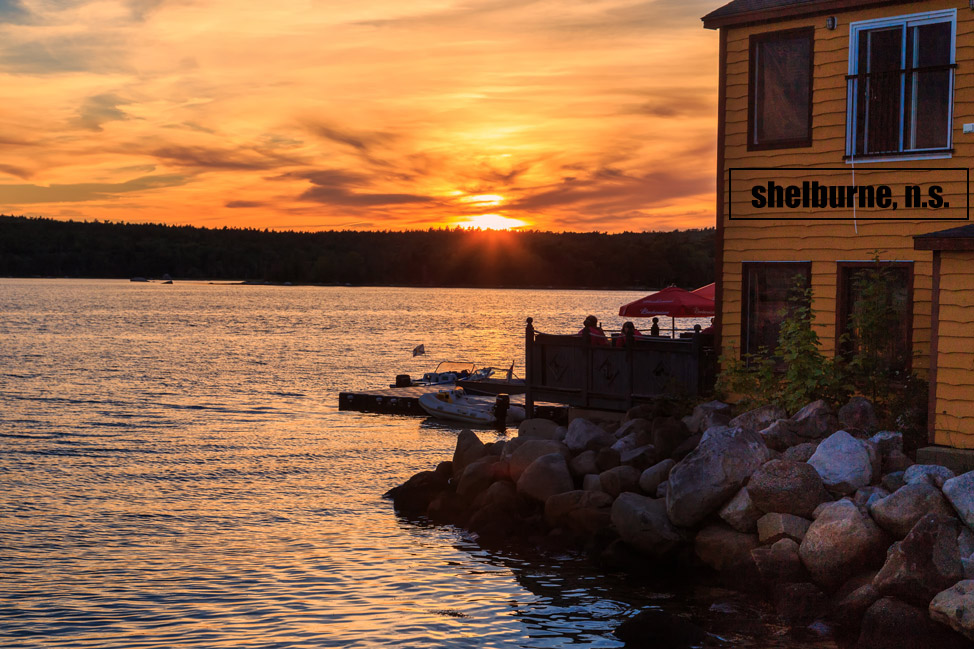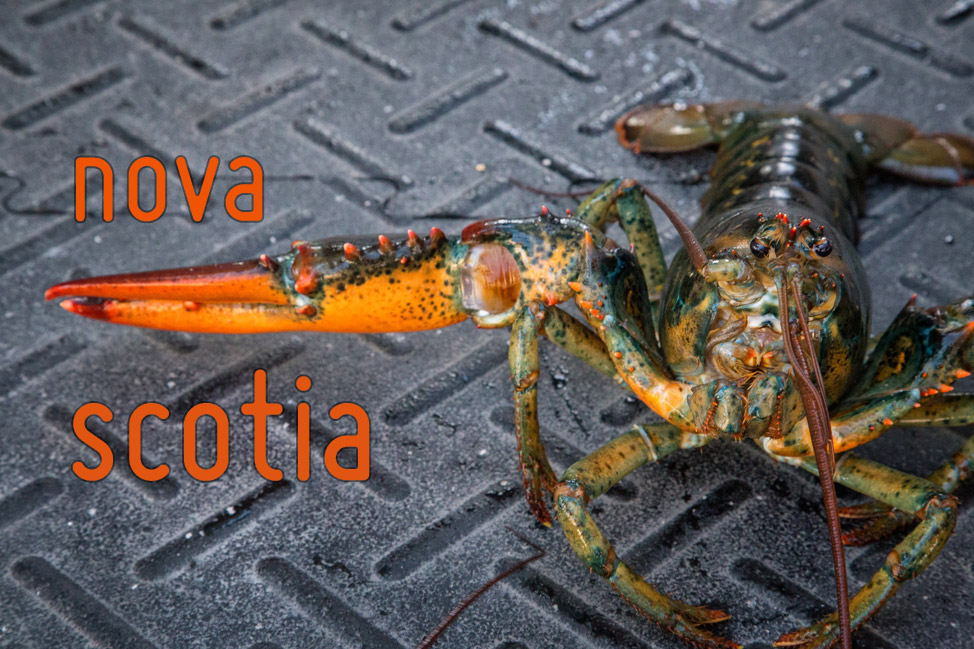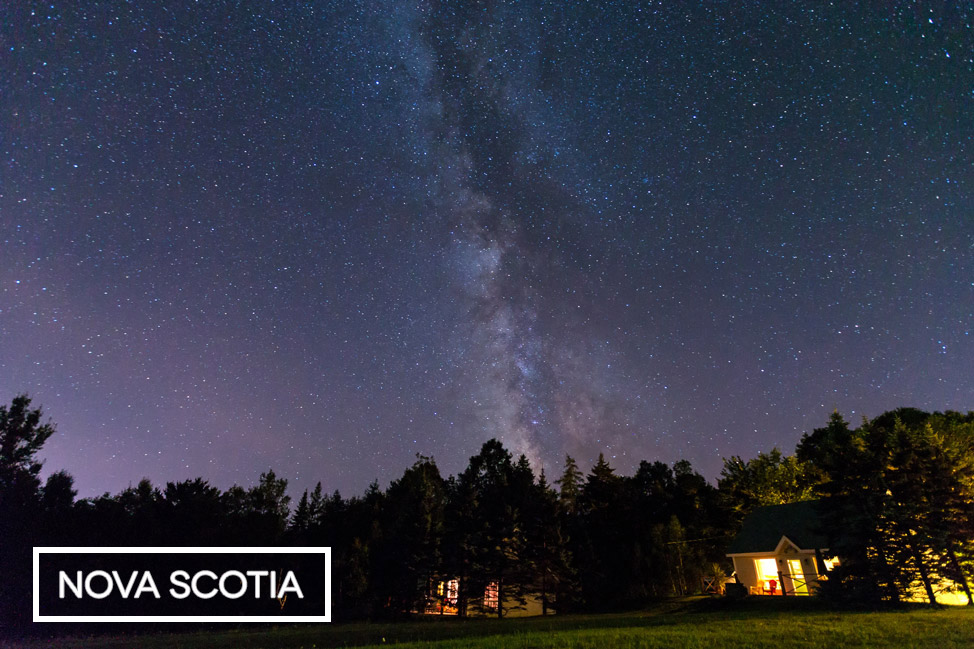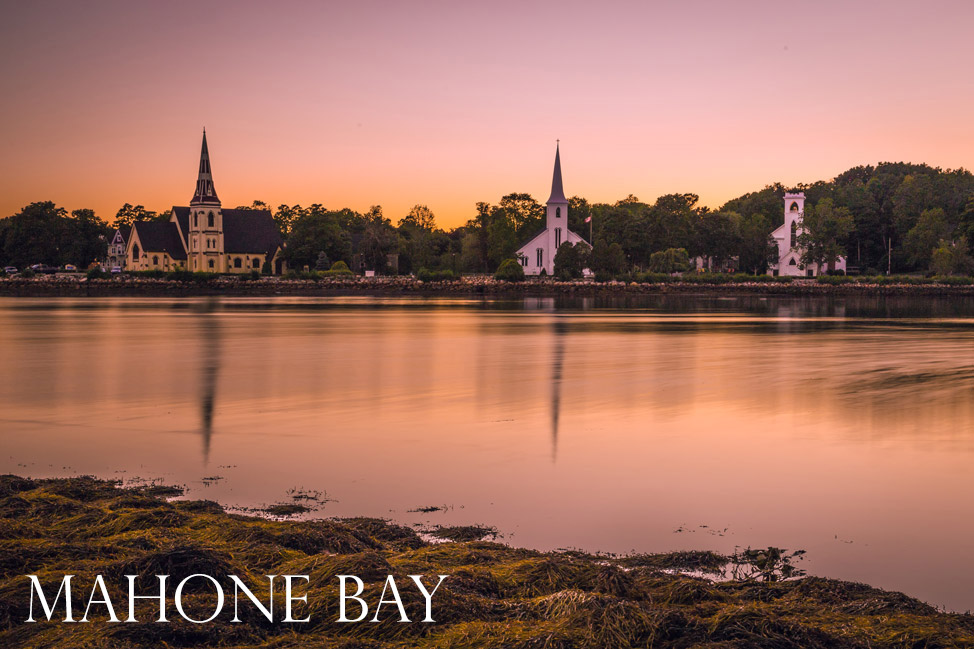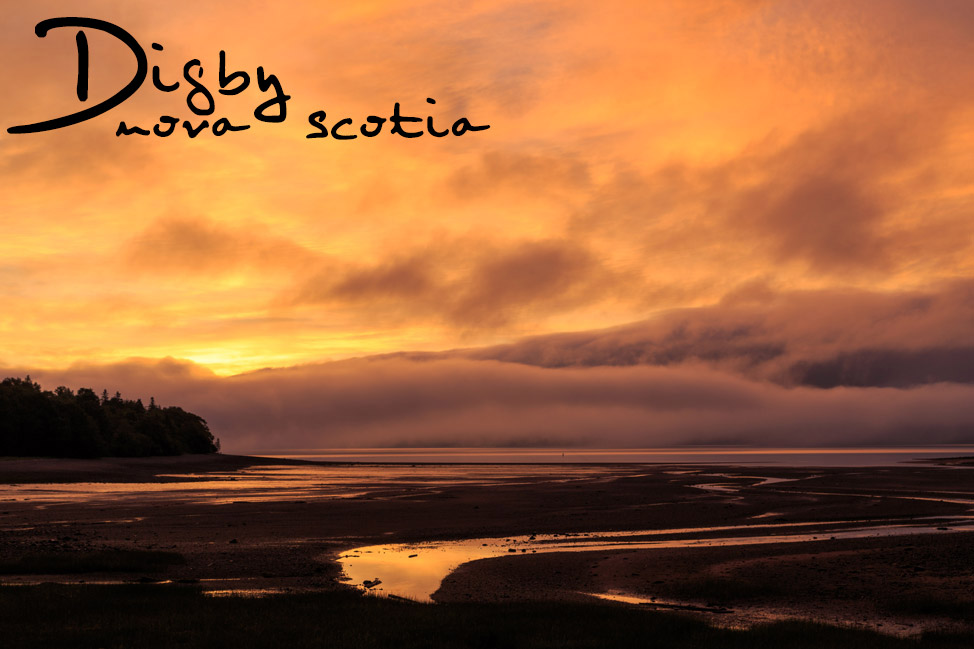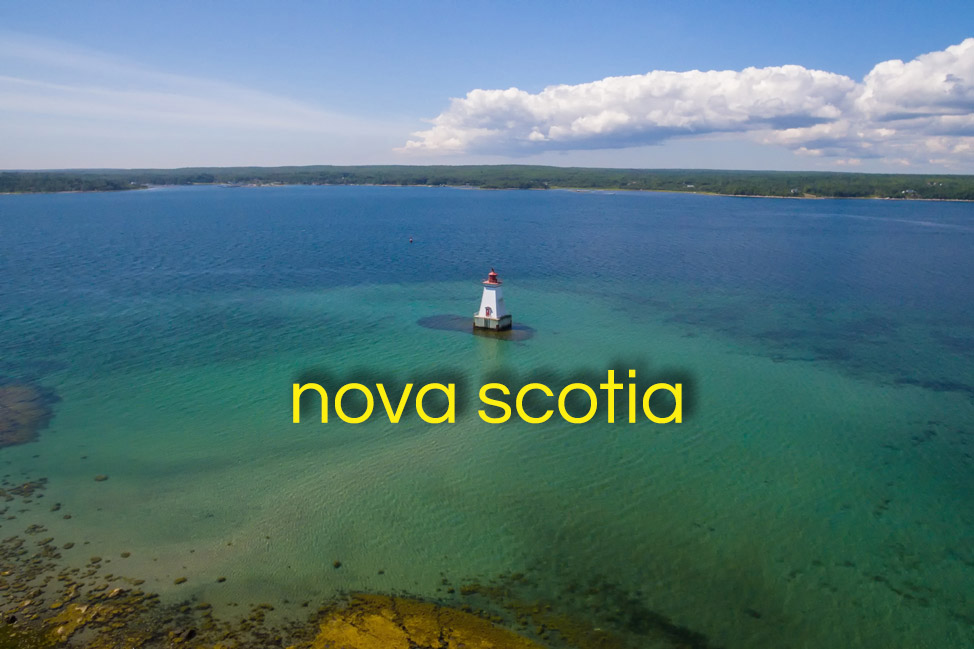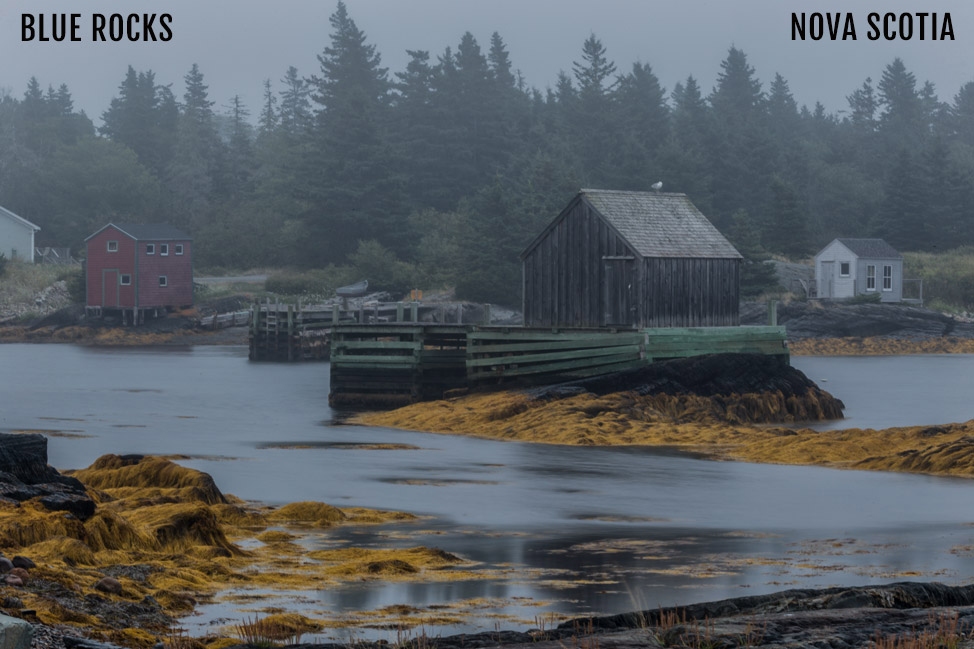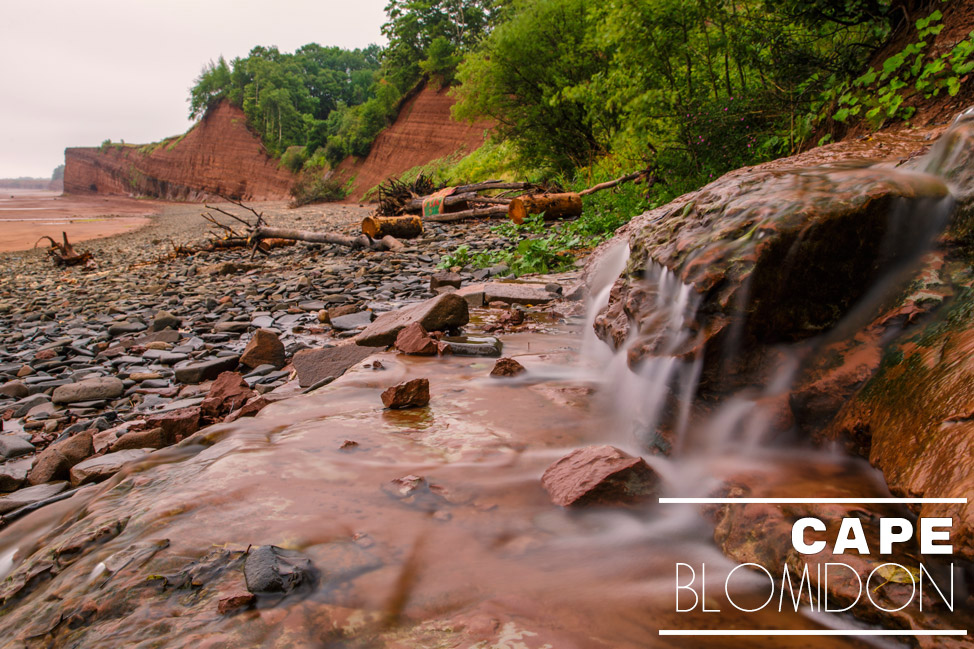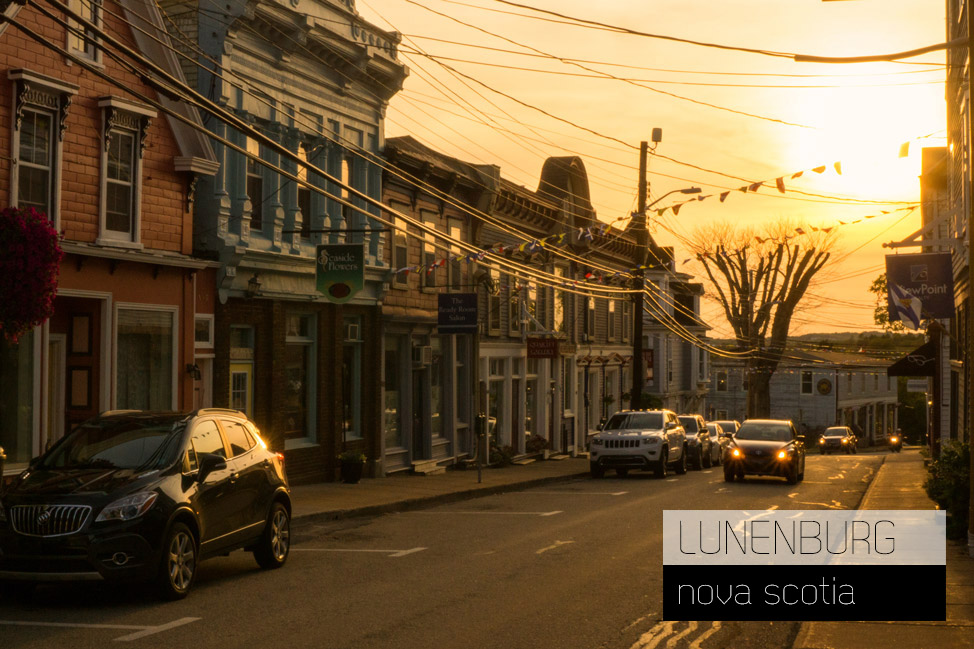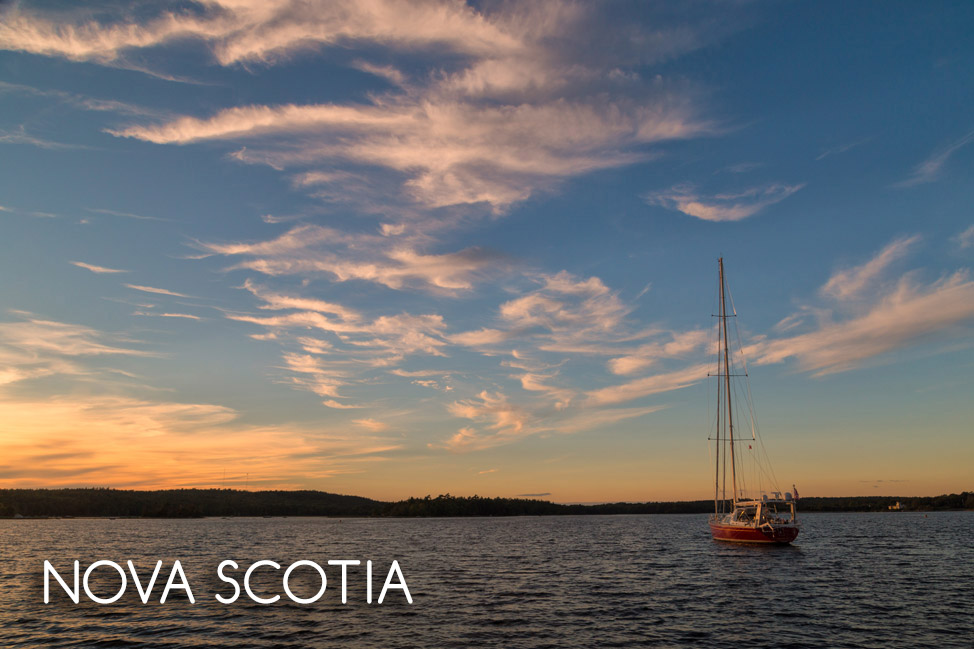 where we stayed
Southern Nova Scotia offers plenty of options for accommodations and we stayed in cottages on our two week road trip.
Digby
–
Admiral Digby Inns and Cottages
– Nestled on the outskirts of Digby the hotel and cottages offer beautiful views of the bay. Make a stop at Ed's Take-Out if you're looking for a quick good bite and don't forget to grab some famous Digby scallops.
Shelburne – Roseway River Cottages – Experience the tranquility and sounds of the cottages along the Roseway River. We couldn't have asked for a more tranquil spot.
Lunenburg and Mahone Bay – Prince's Inlet Retreat – The retreat is a perfect spot when visiting Nova Scotia's south shore. This gorgeous location for a seaside getaway offers a stunning view of the Lunenburg yacht club and a beautiful vista of Prince's Inlet.
This post was produced by us, brought to you by Tourism Nova Scotia.