Gallery
For us, photography is a passion. We are very rarely without a camera in hand, and are always searching for the beauty that the world beholds. One of our most successful series for photographs have been our postcards. Some of the incredible destinations we've included are Greenland, Guatemala, Finland, New York, Turkey, Morocco and many more.
For a complete list of our gear, as well as insight into our processes and best photography tips, check out this resource post: photography for beginners.
We love to talk photography and if you ever have any questions, comments or need some advice please feel free to contact us here or on our Facebook page.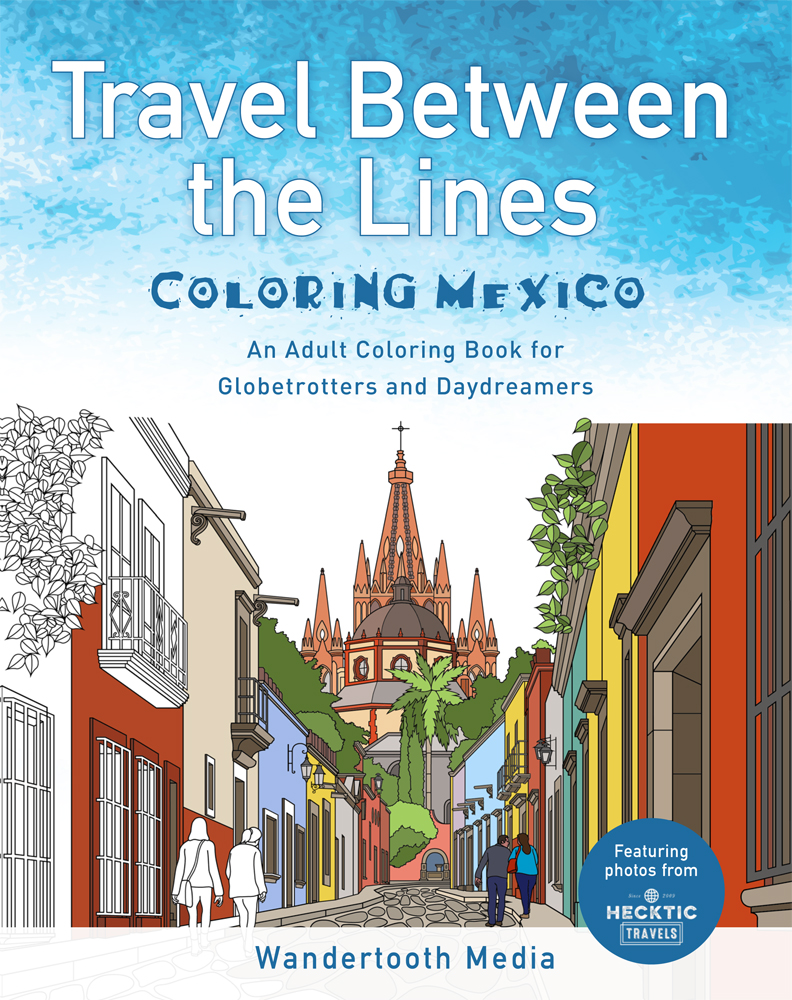 **NEW** If you enjoy coloring, then you'll love this.
In cooperation with our friends at Wandertooth.com, we've created an adult coloring book dedicated to the lovely country of Mexico! Get a peek inside and buy the book by clicking here.
And to read more about the creation of our book, click here.