Review: Grand Wailea Maui, Hawaii
Words and Photography by Pete Heck
Some people who come to Maui and stay at the Grand Wailea sometimes don't leave the property, so we were told.After our three days there, we could absolutely see why.
There are numerous pools, bars, restaurants, a thermal spa, access to the incredible Wailea beach and coastal trail, plus plenty of activities. The property even has their own church for those looking to getting hitched.
Our free time at the hotel was spent mainly in the serenity of the adult-only pool area. Luxurious cabana tents were set up poolside equipped beds and overhead fans.
But if we had of ventured off our sun loungers we would have found the activity pools, including a river like system that would have allowed us to leisurely float around the property. Or we may have found the swim up bar to enjoy some of the signature Grand fruity cocktails. And if we had of known there was a rope swing, well, we may have just monopolized it.
Apart from hanging out at the pool there is plenty to do around the Grand Wailea. The beach in front of the hotel offers chairs and umbrellas, or you can even start your traditional outrigging experience from here.
Art tours and classes are available. Even a tour inside the hotel is well worth it, especially given the very impressive Botero collection (the largest of its kind).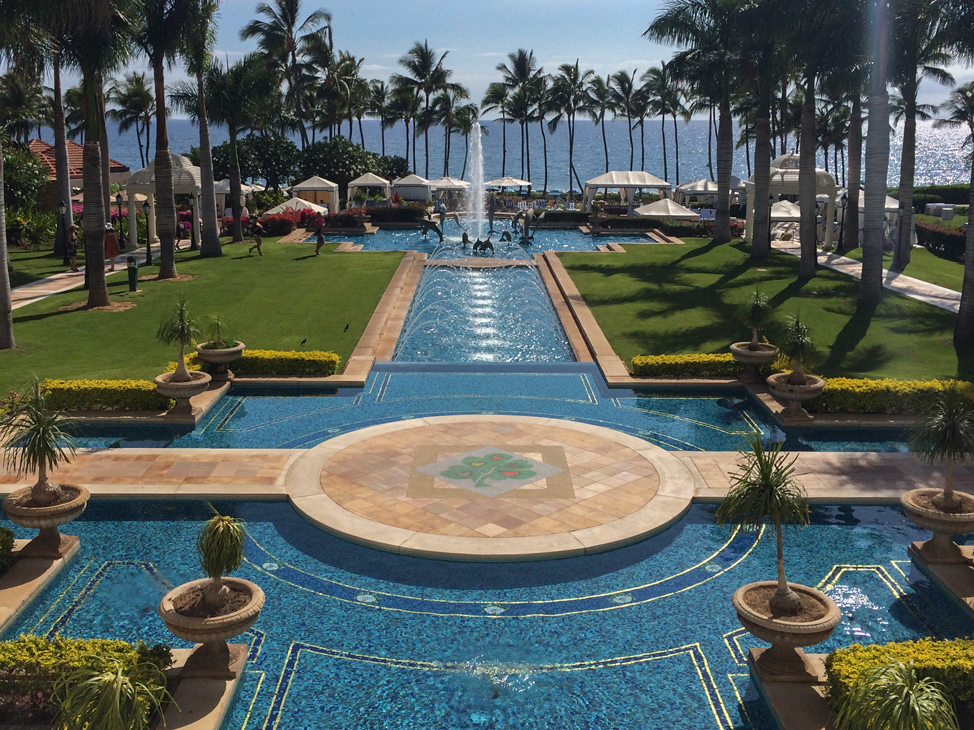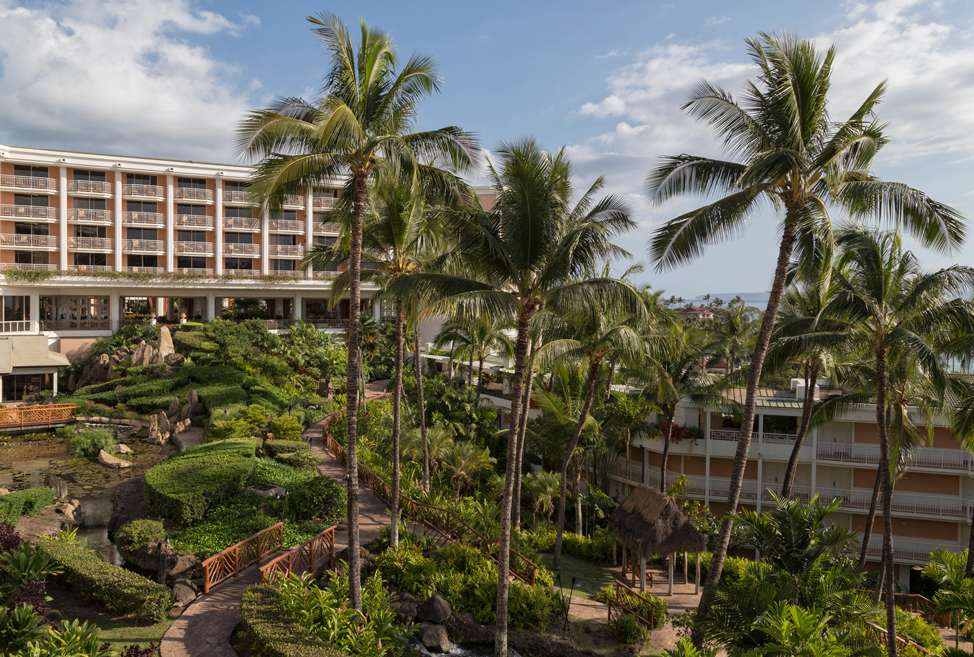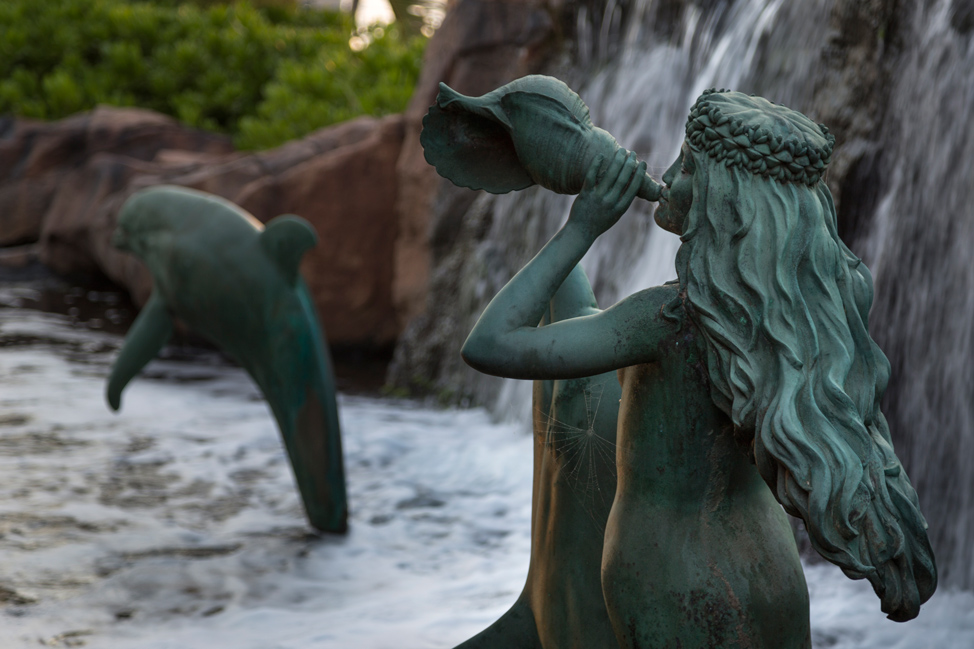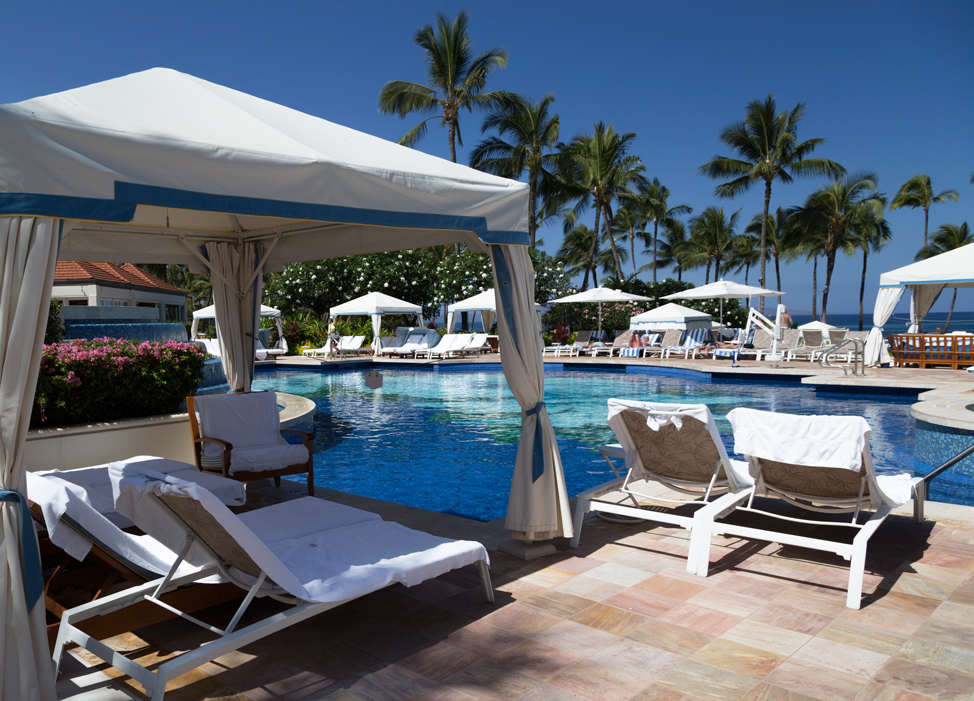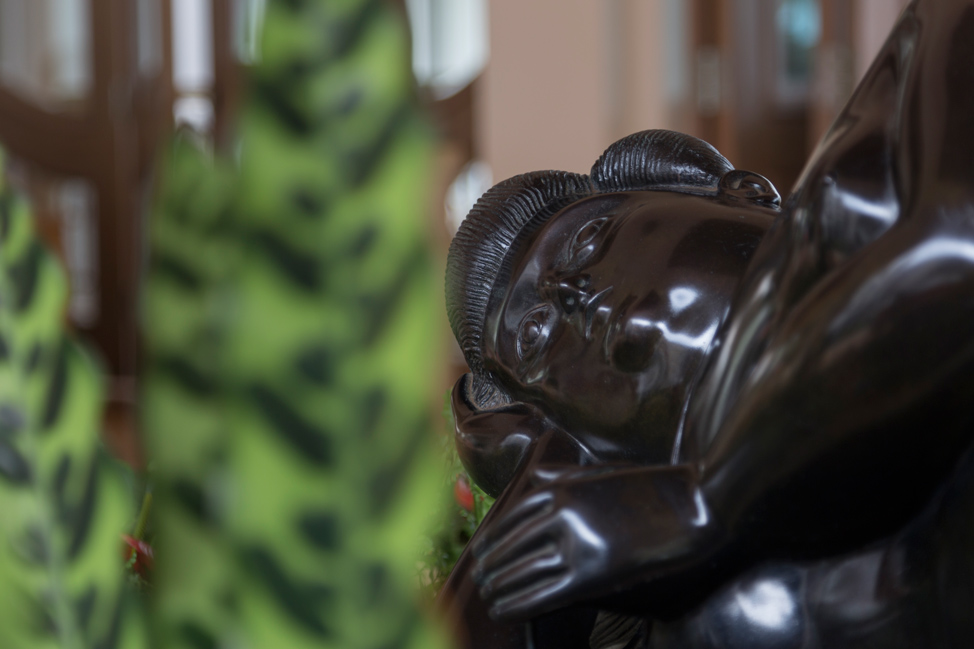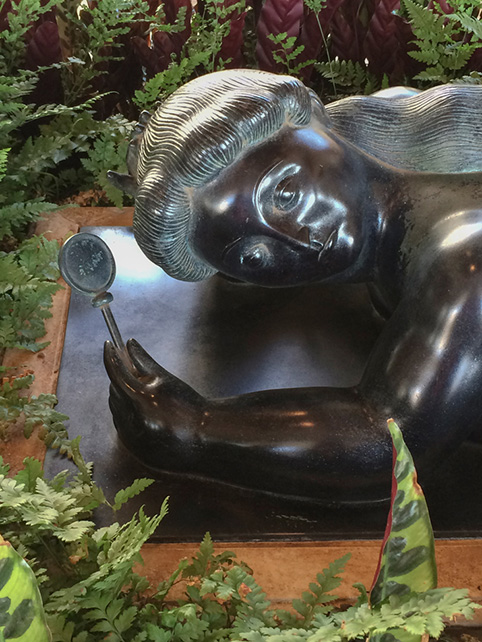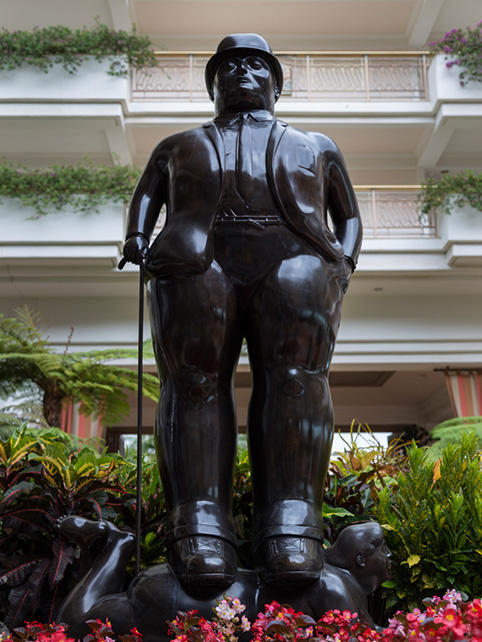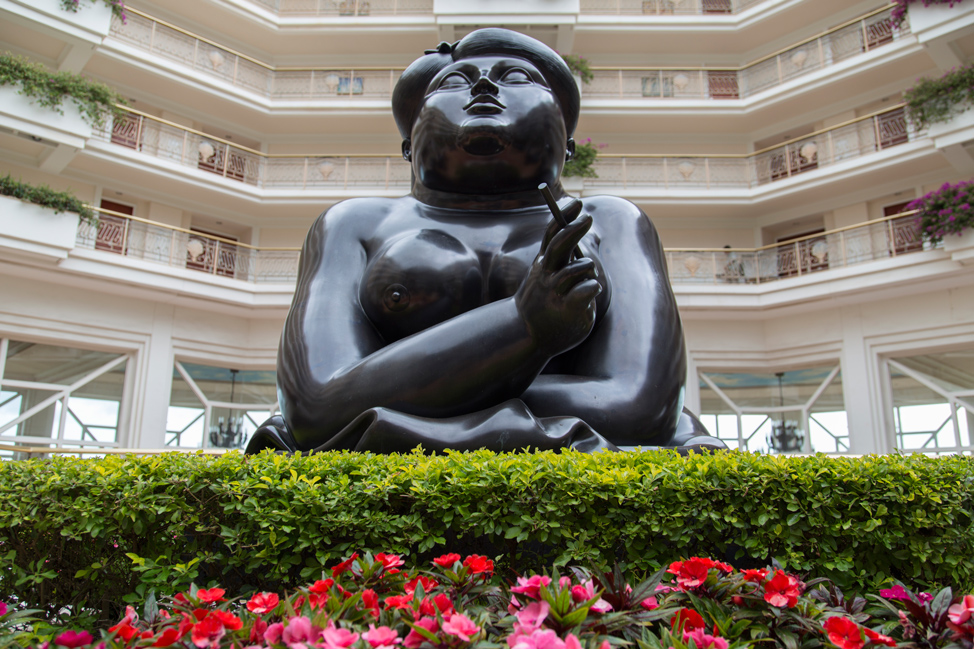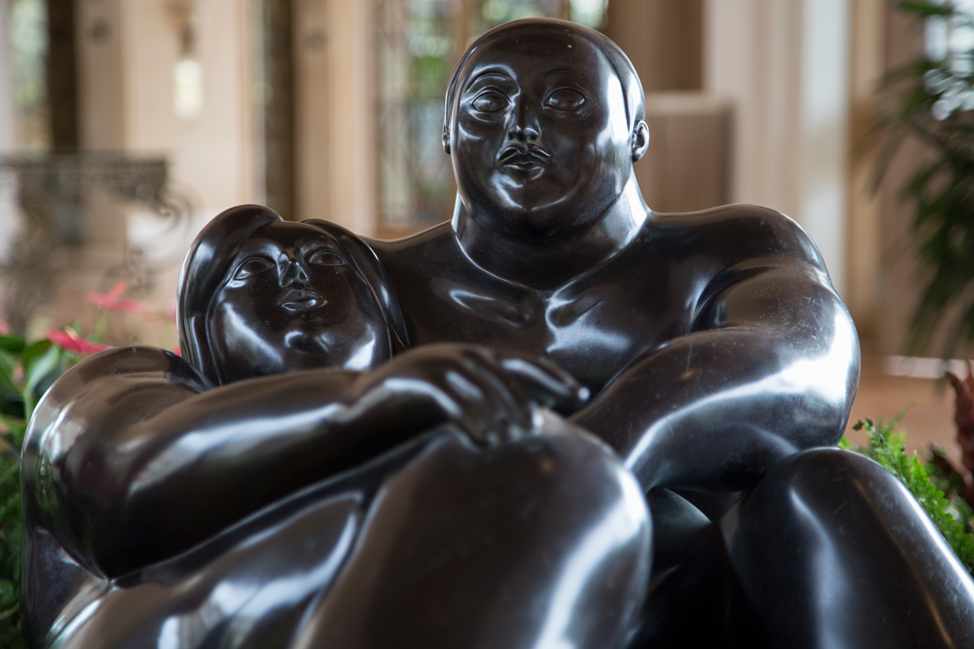 Our room was as we expected: heavenly.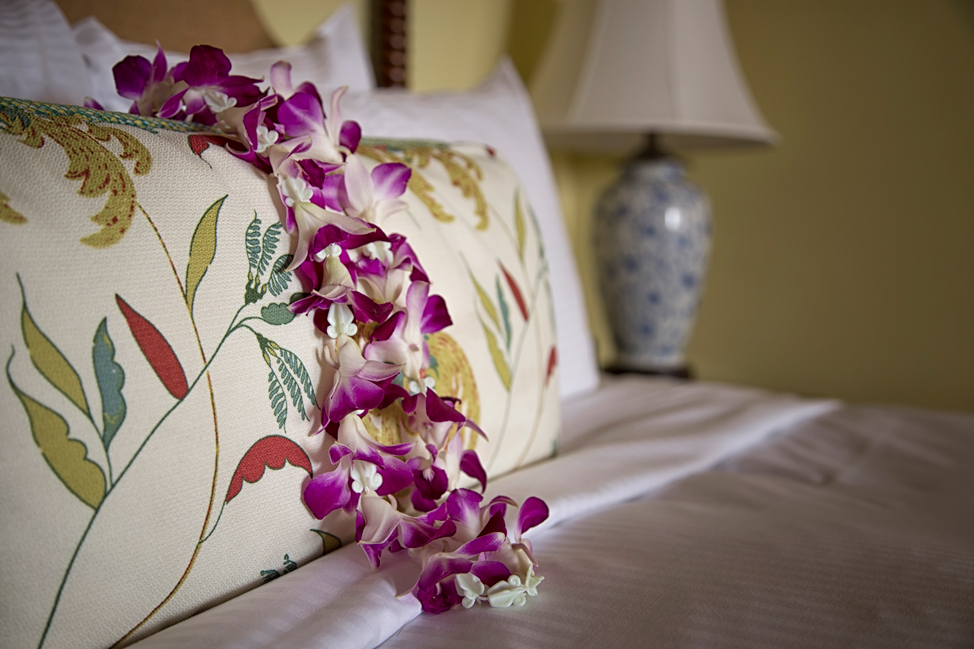 And we barely strayed offsite for our meals. There are six different restaurants and numerous bars where everything we tried was delicious. The final evening we were guests at HUMUHUMUNUKUNUKUAPUAA (try saying that a few times) and the poke was some of the best tuna I've ever tried.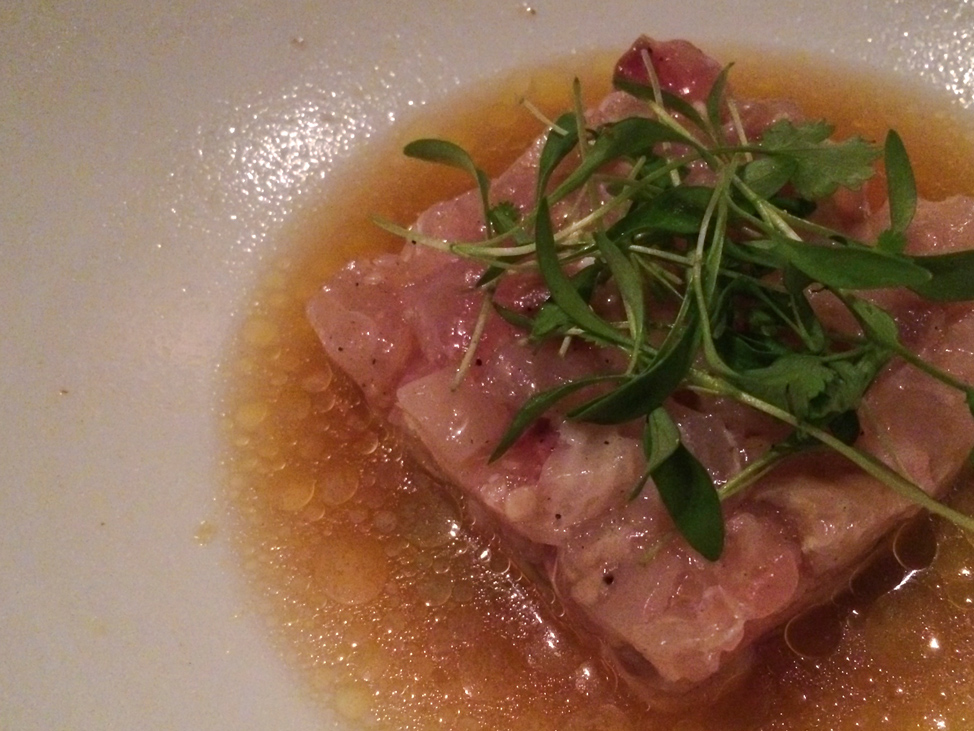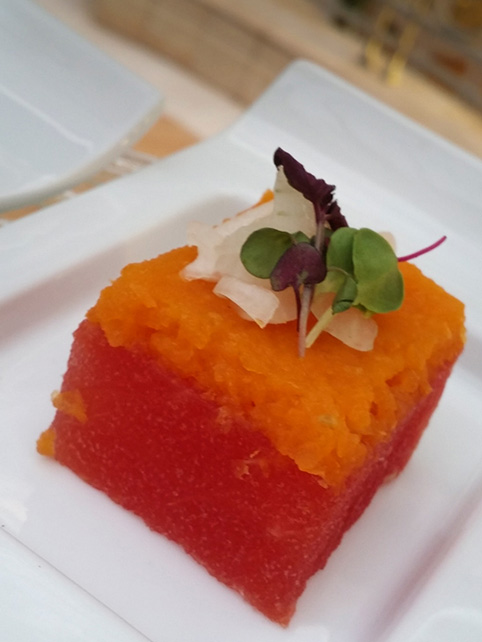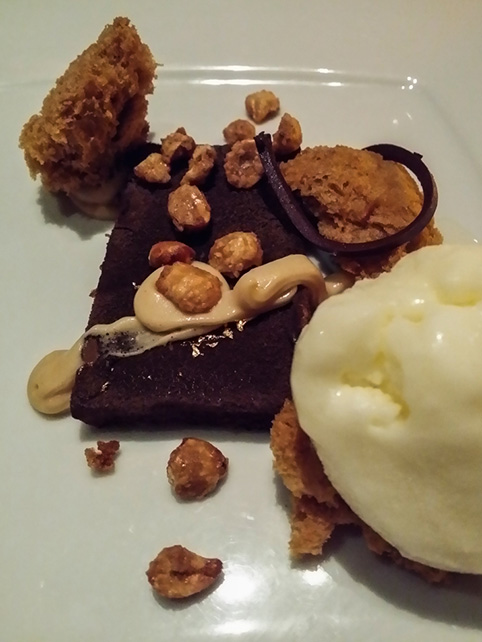 Wait! There's more.
No trip to the Grand Wailea is complete without a visit to their spa.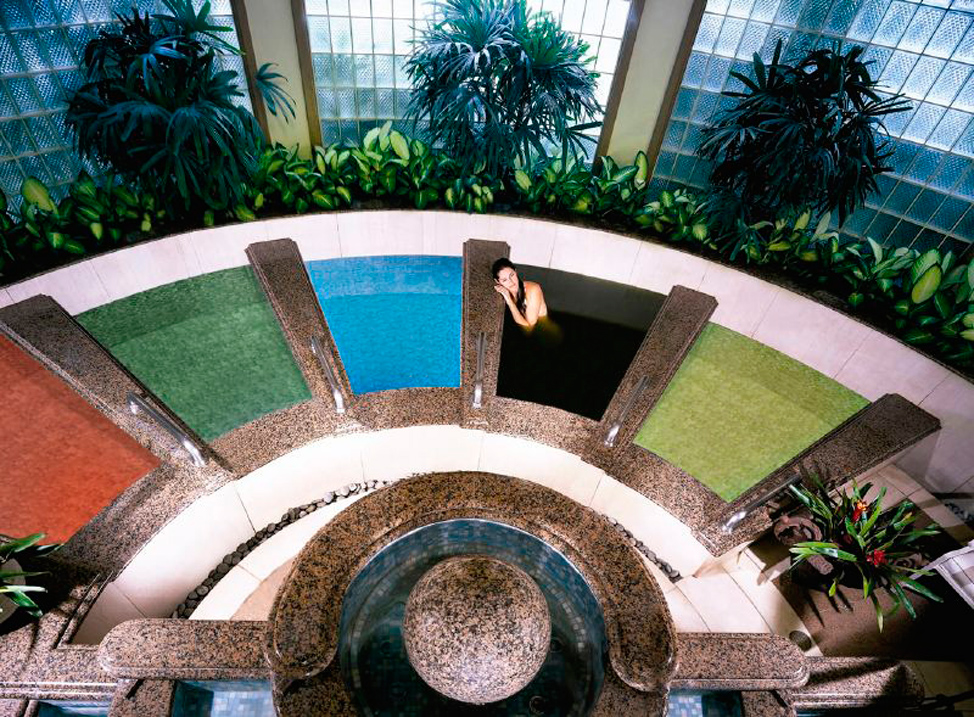 After some of the abuse we've put our bodies through over the past couple of months, our afternoon here was so welcome and thoroughly enjoyable. We soaked in the various thermal baths, each with a different healing quality. We hot and cold plunged (bringing back memories of our crazy experience in Finland). And we capped off the treatments with a skin brightening facial (Dalene) and I indulged with a honey body mask (highly recommended).
So now we get it. We get why people who come to this resort don't leave. It defines "Grand". (And I suppose Super Fantastic Wailea just doesn't have the same ring.)
We were guests at the Grand Wailea – A Waldorf Astoria Resort, as part of the #SeeMaui campaign hosted by the Maui Visitors and Convention Bureau. As always the opinions expressed are our own.