Words by Dalene Heck / Photography by Dalene & Pete Heck
If history has taught us anything, it's that history has taught us nothing. While Detroit's bankruptcy is historic in its grandiosity, the narrative is not new. The Motor City has risen from the ashes before and is on its way again.
What we do in between is observe and document it. Reflecting on the ruins will allow us to greater marvel at its rebirth.
fisher body 21
Once an important supplier to General Motors, it was sold in 1989 to a paint spray company who promptly went bankrupt and did nothing with it. It is now owned by the city.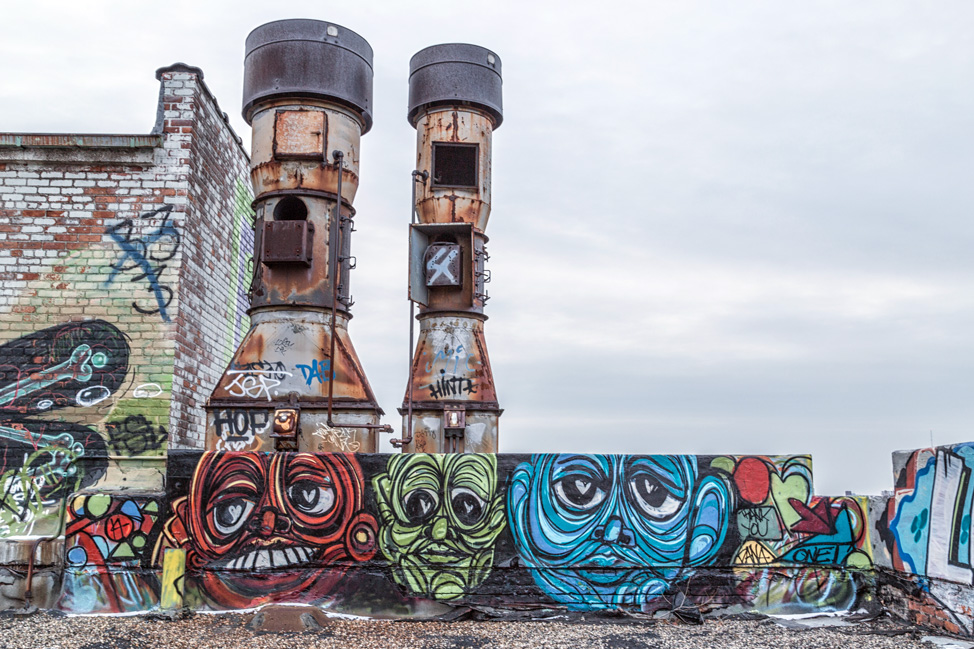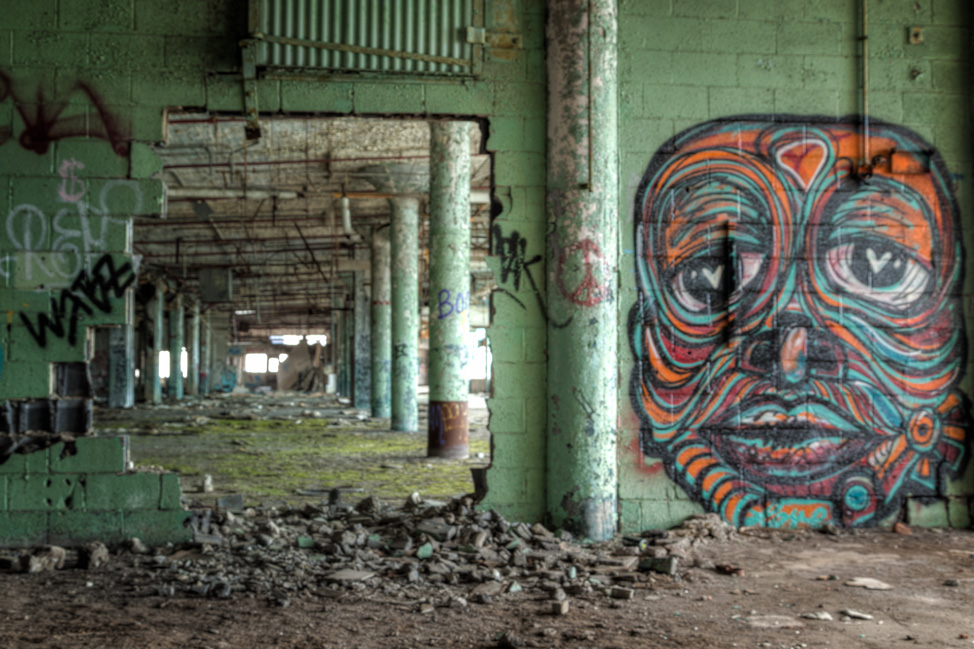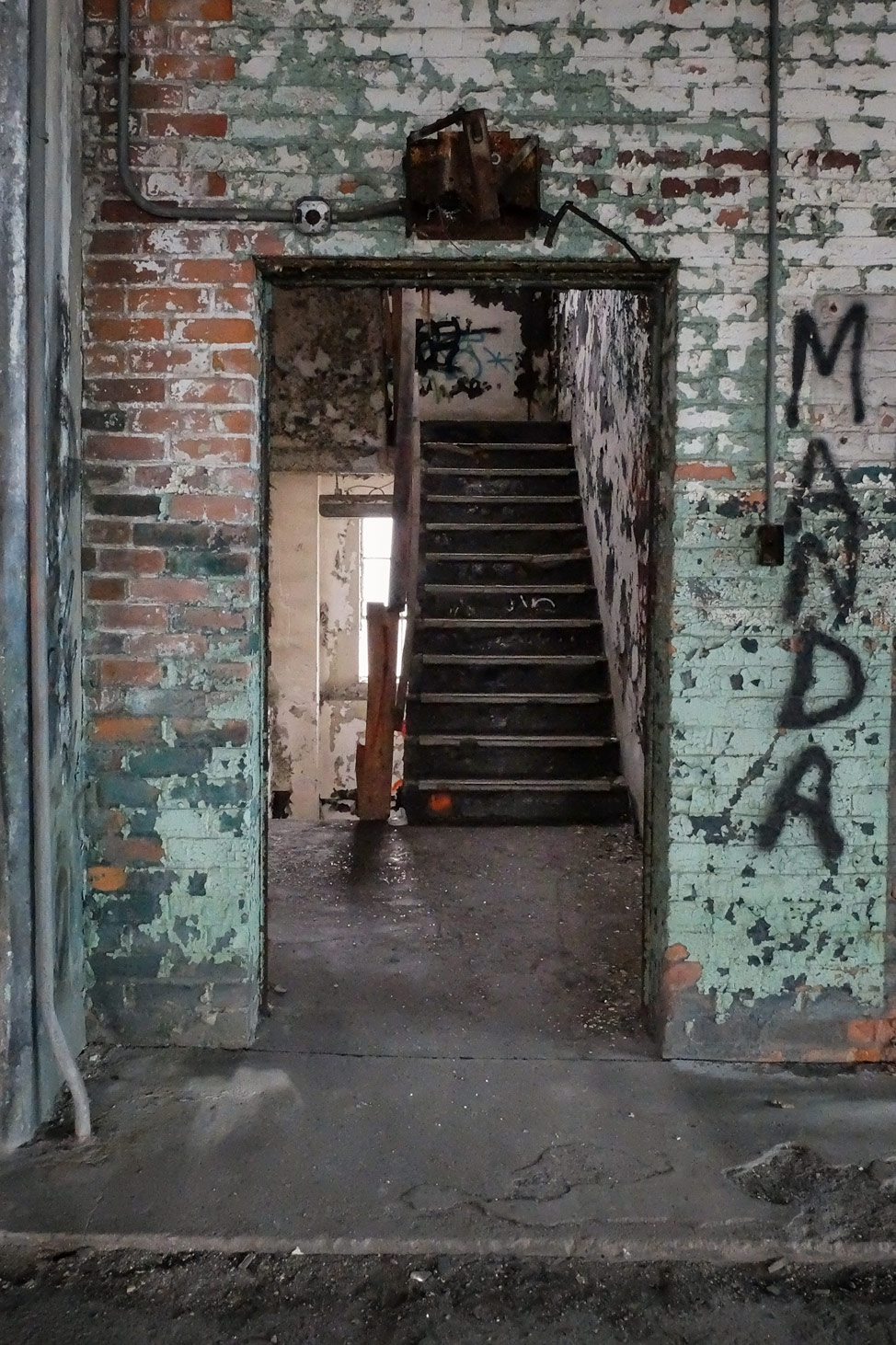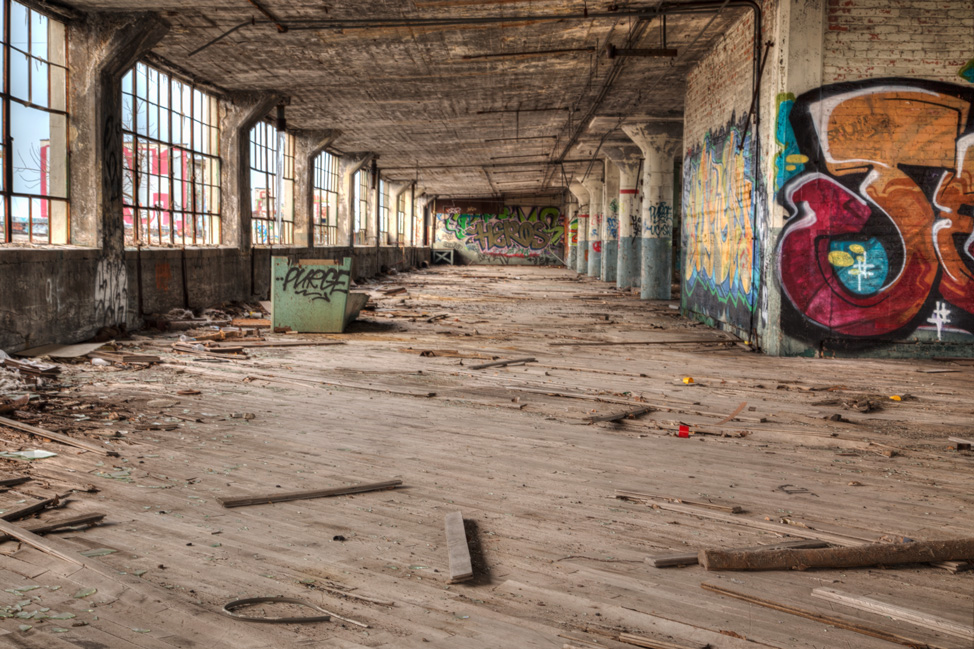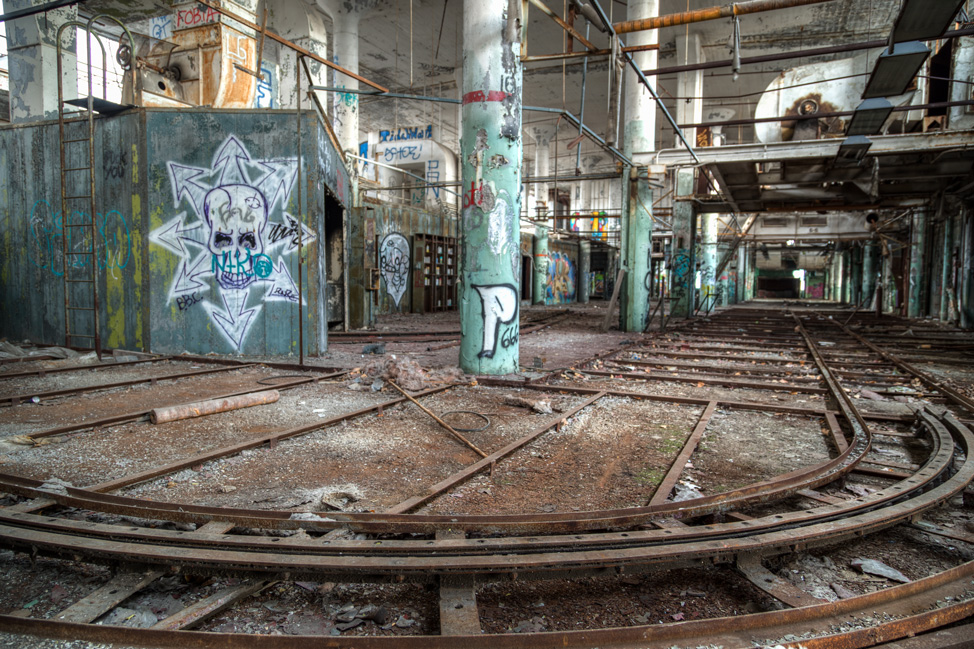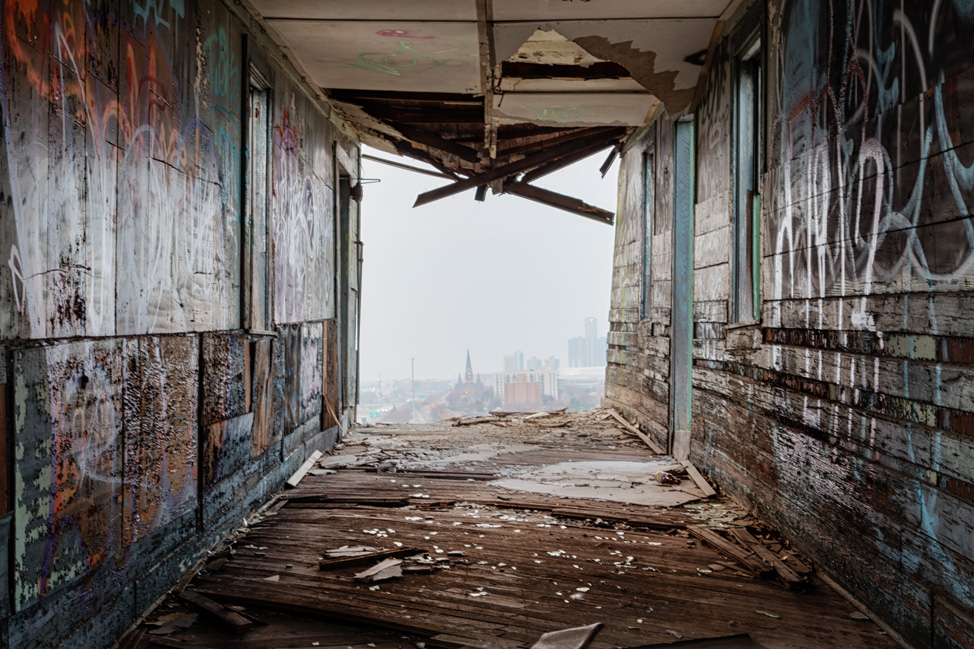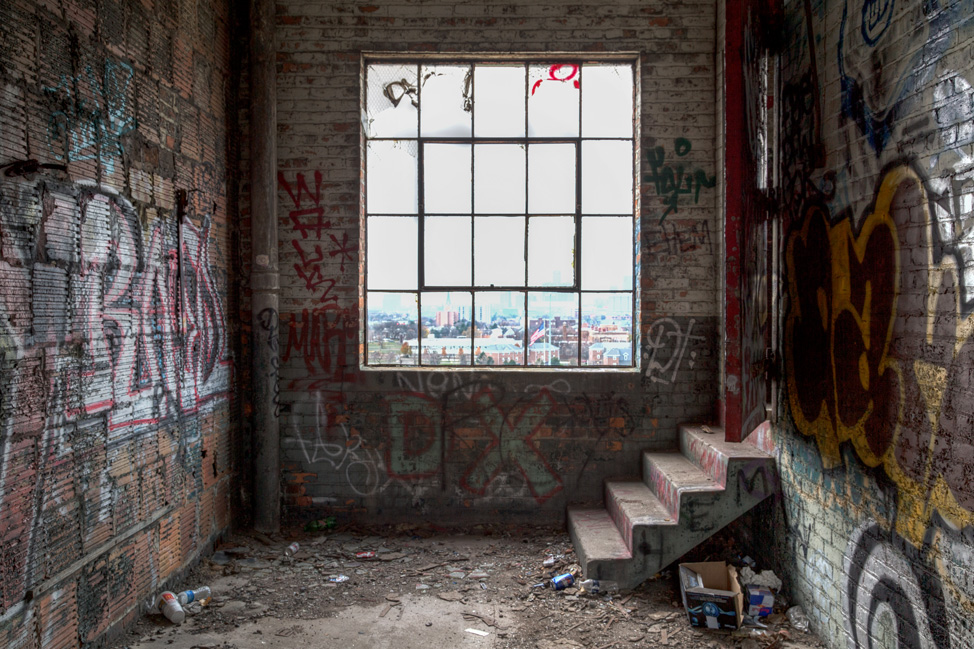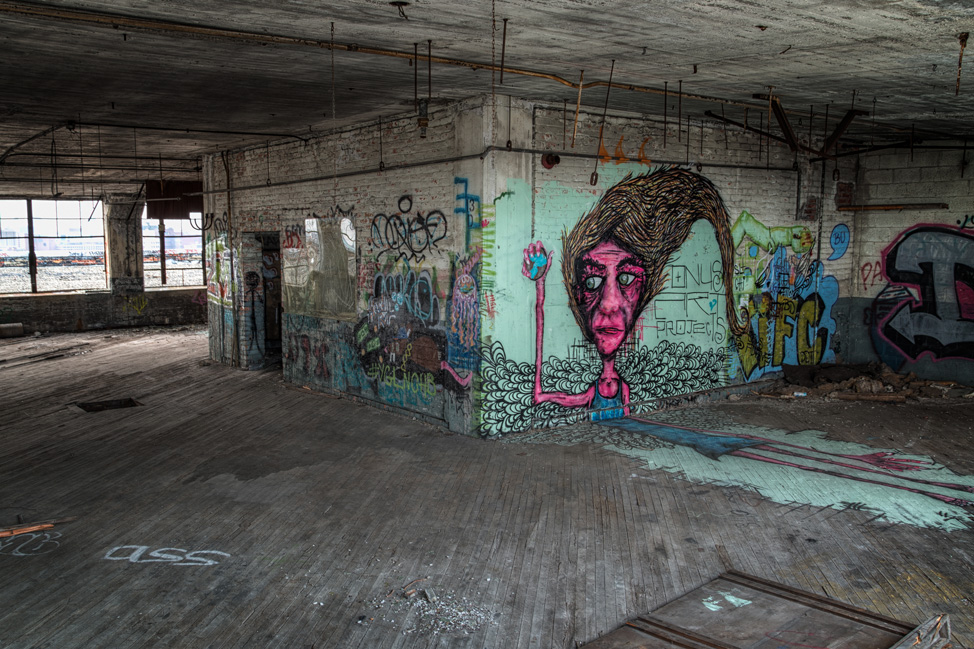 southwest general hospital
It is one of six hospitals abandoned. Sometime between 2000 and 2002, they locked the doors expecting to reopen, but never did. Scattered on the floors we found medical records and even cancelled checks.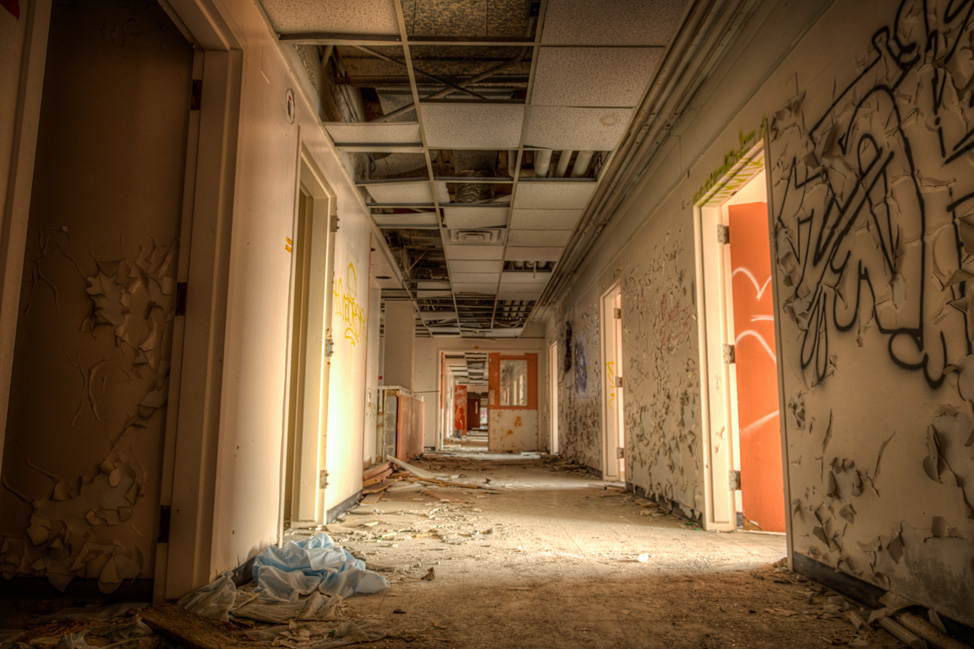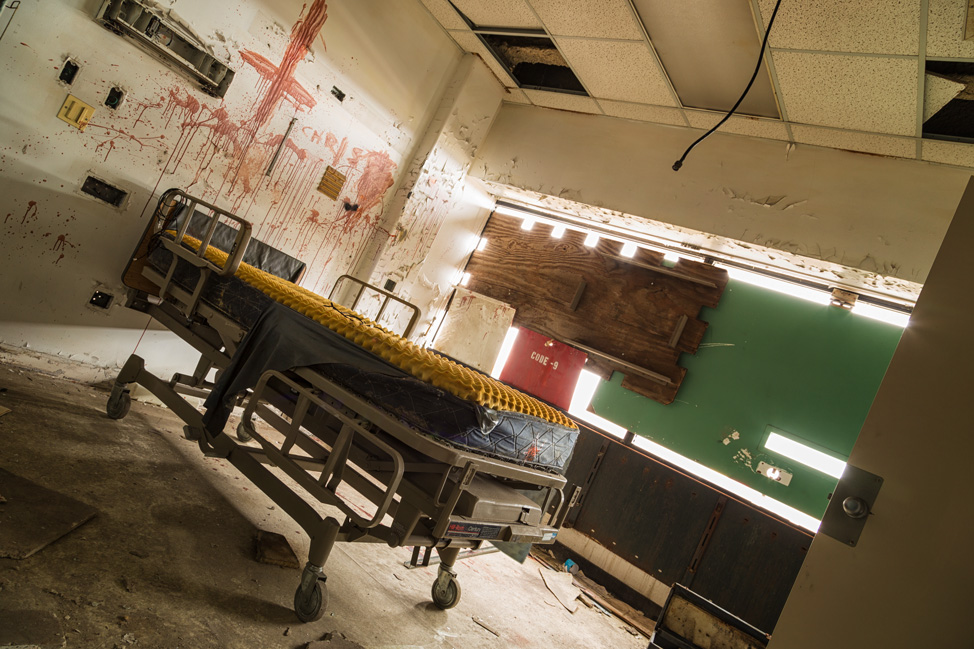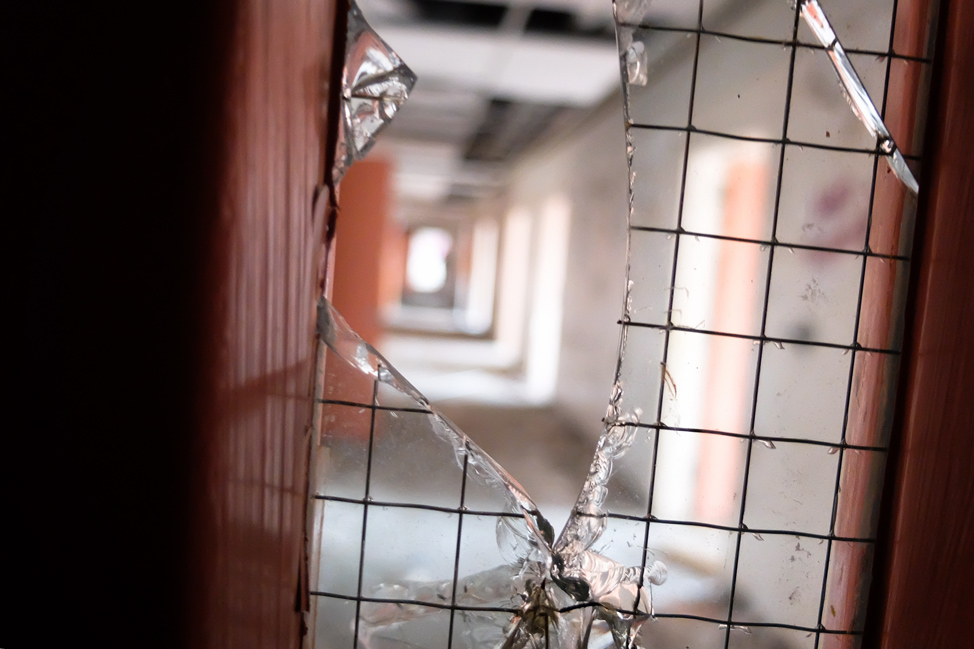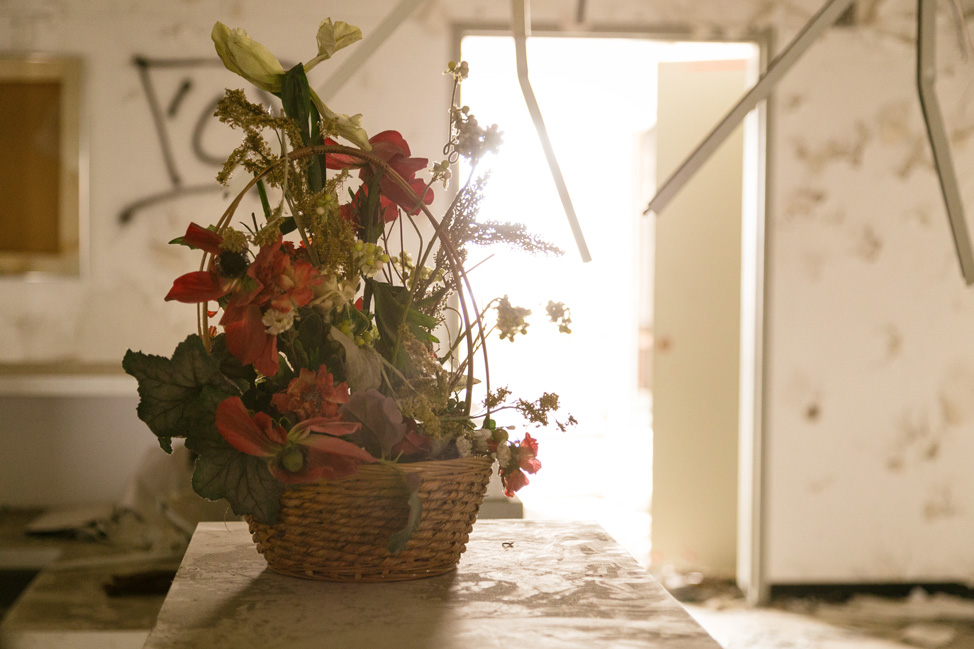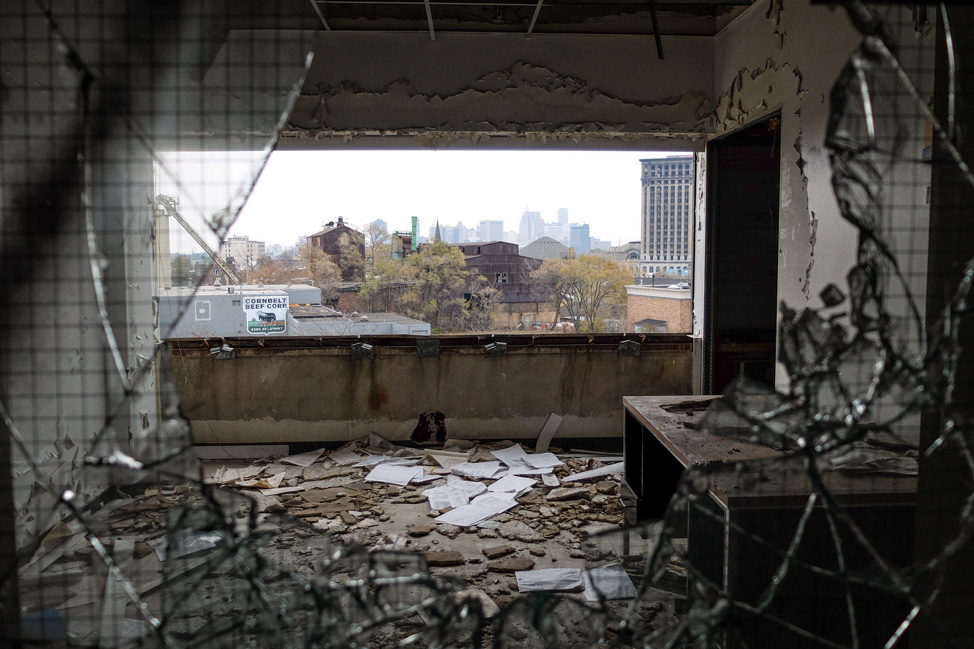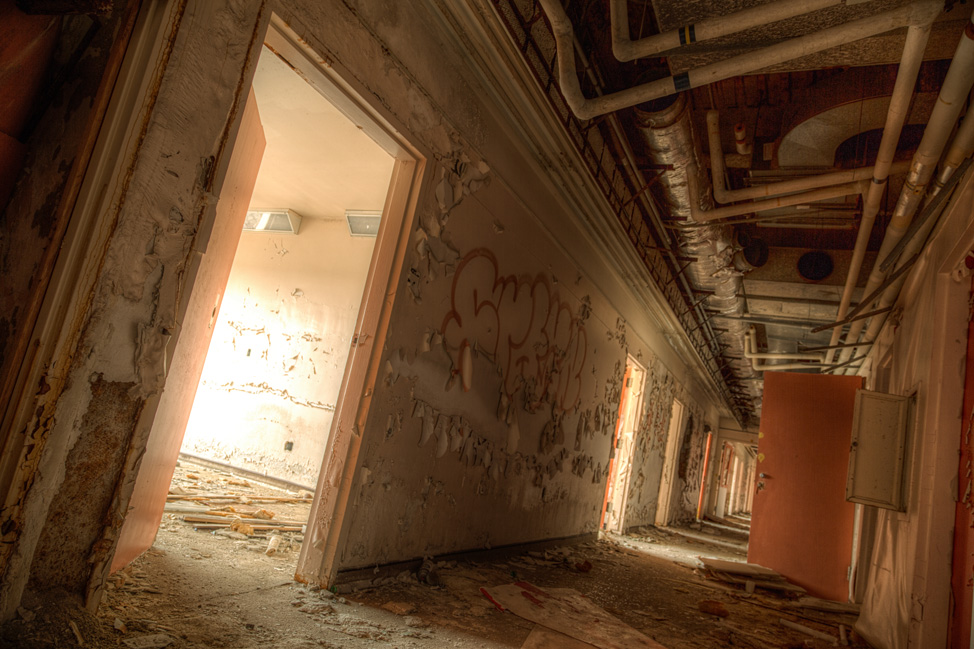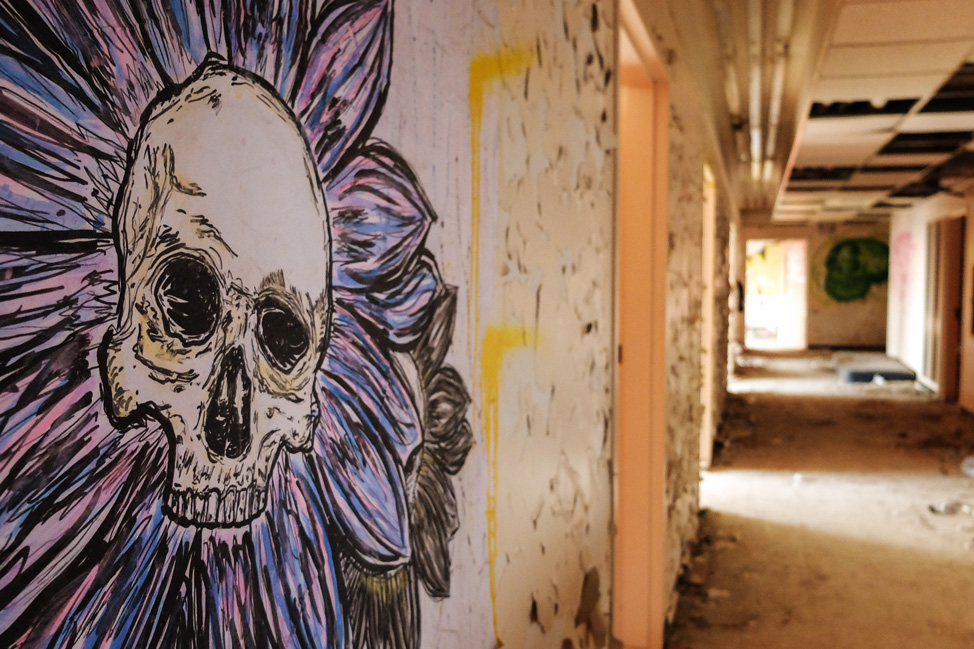 southwest high school
Closed less than two years ago, this school is symbolic of the "circle of death", and is one of 59 that have been abandoned. Metal scrapers invade soon after doors close, others come just for the thrill of smashing things up.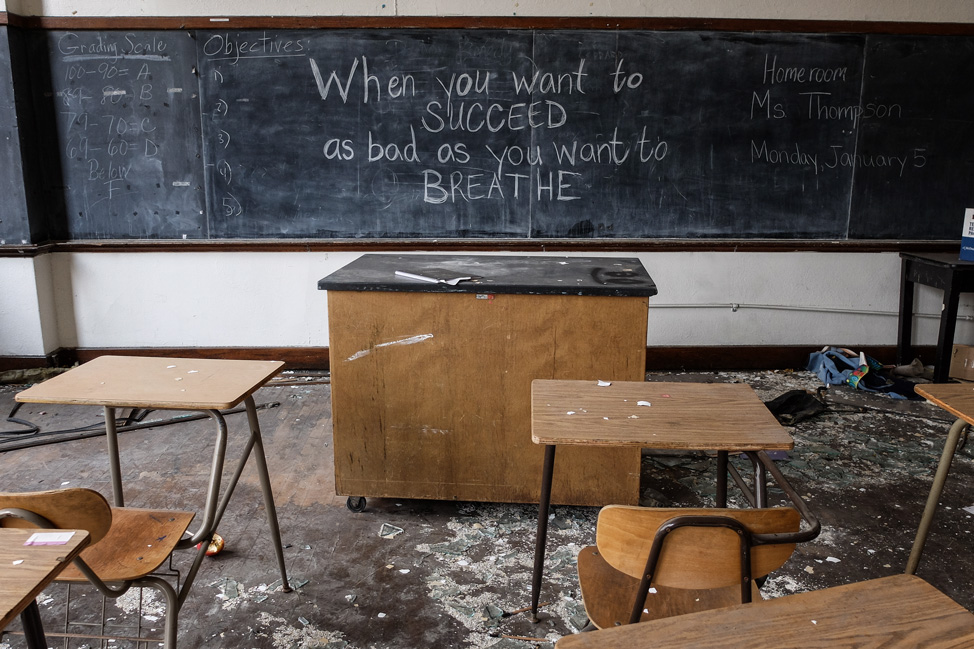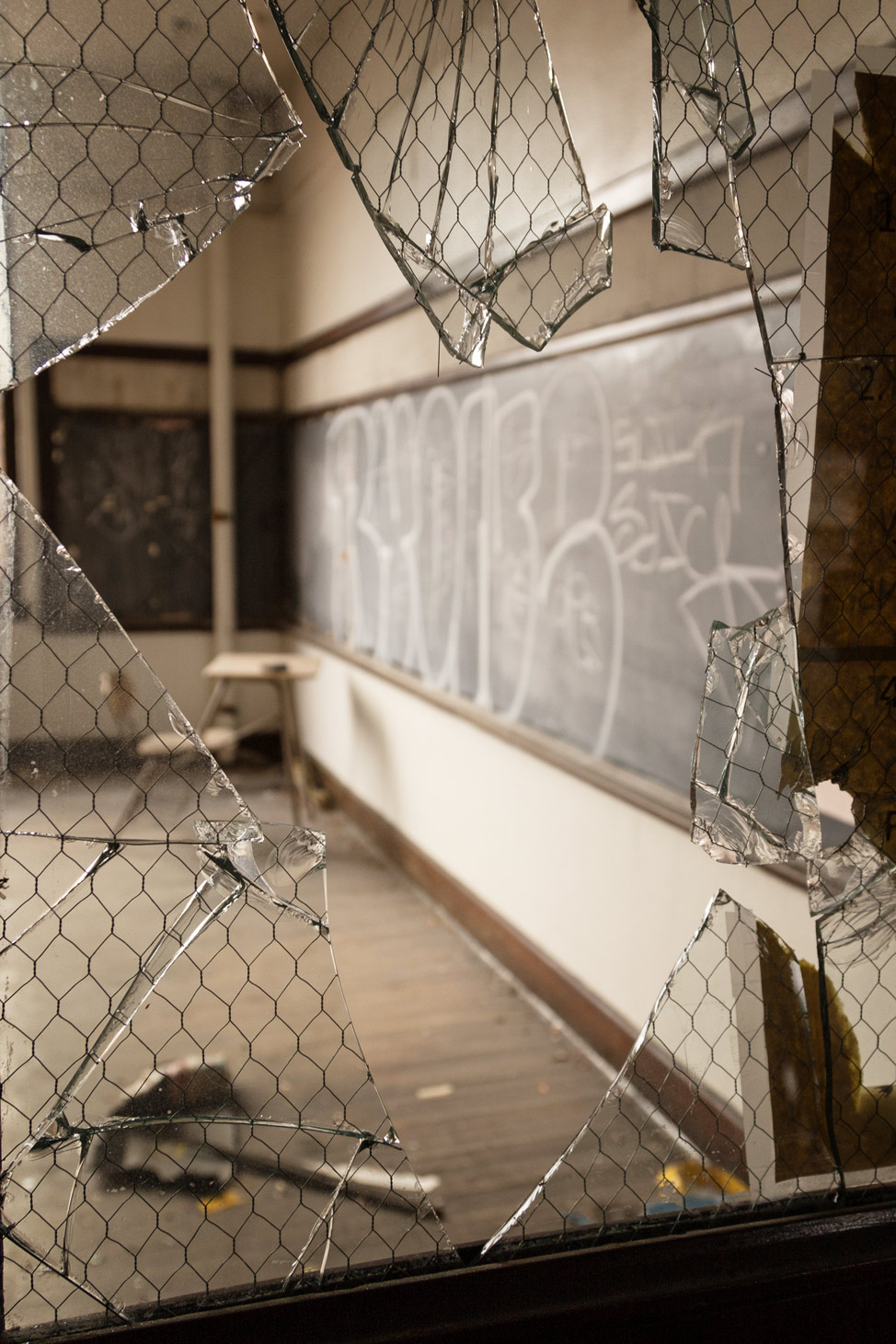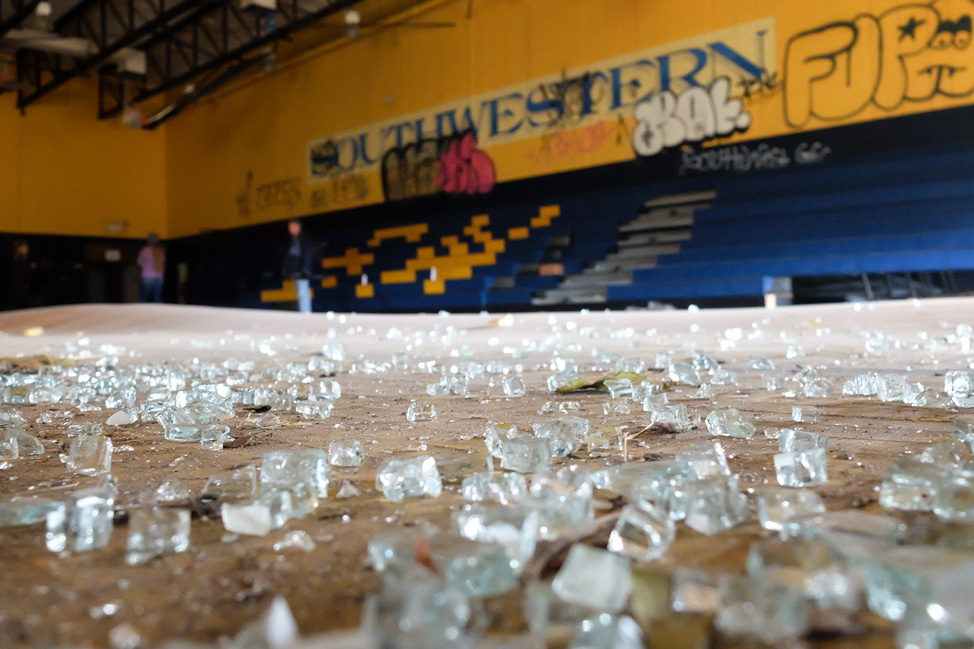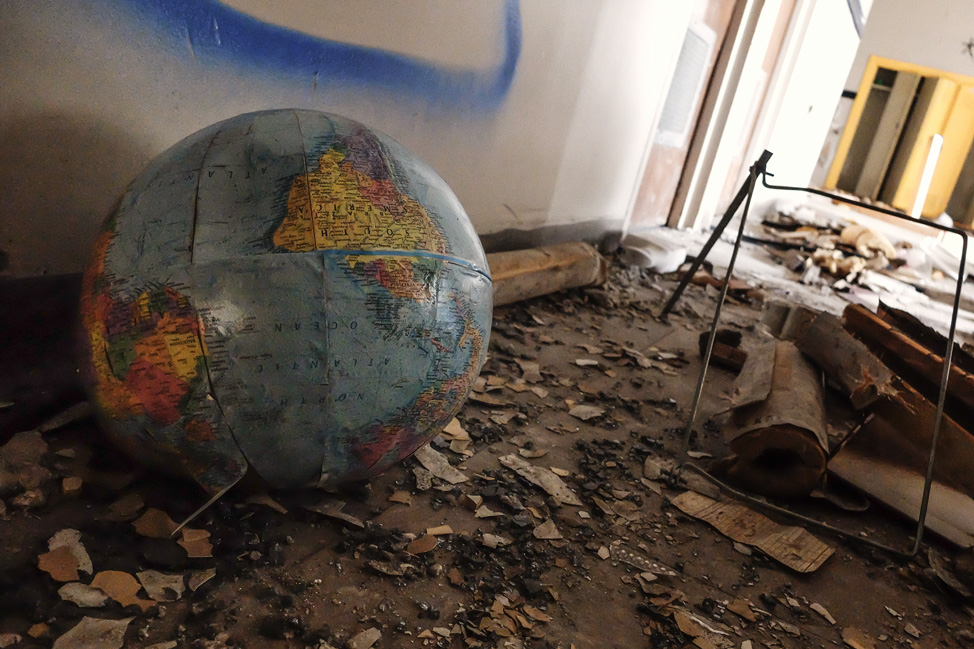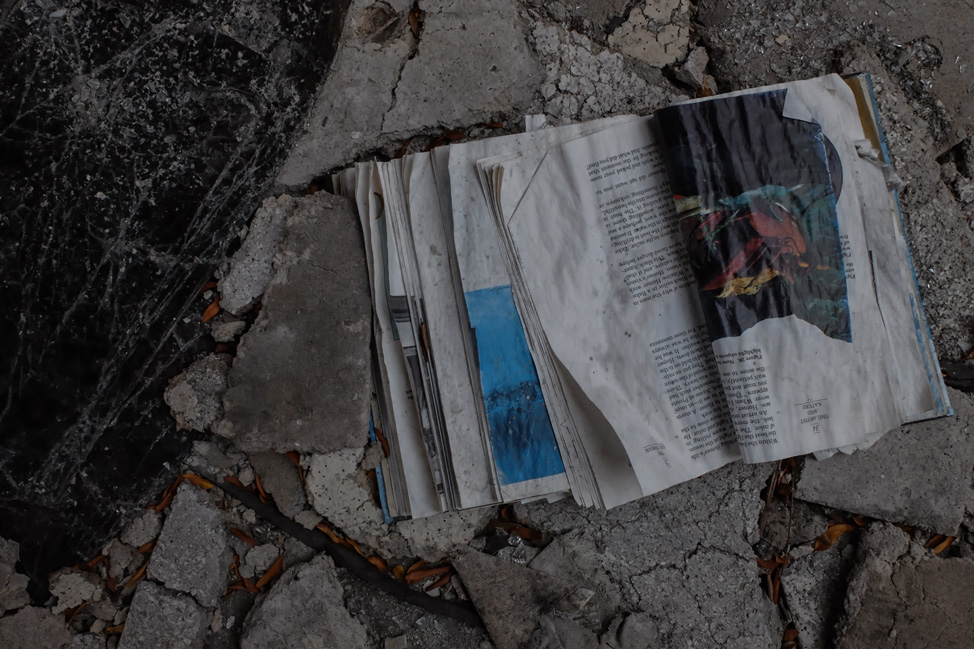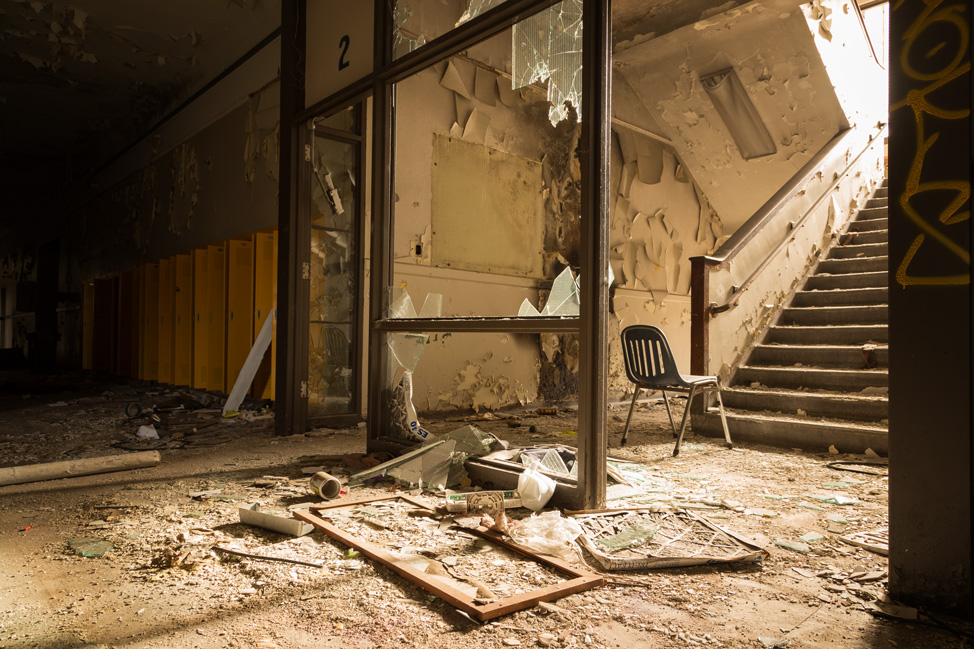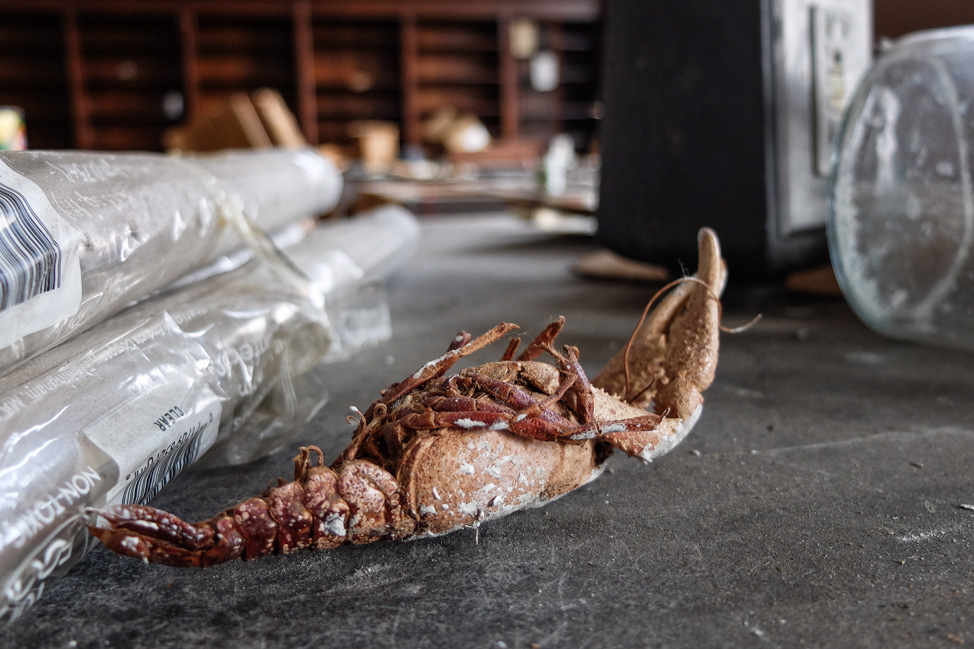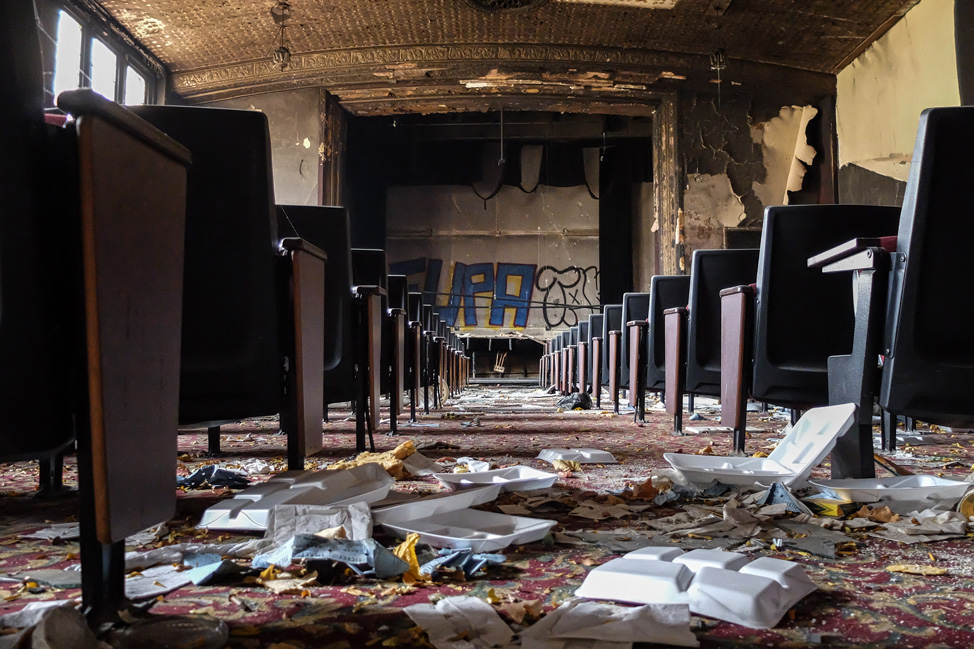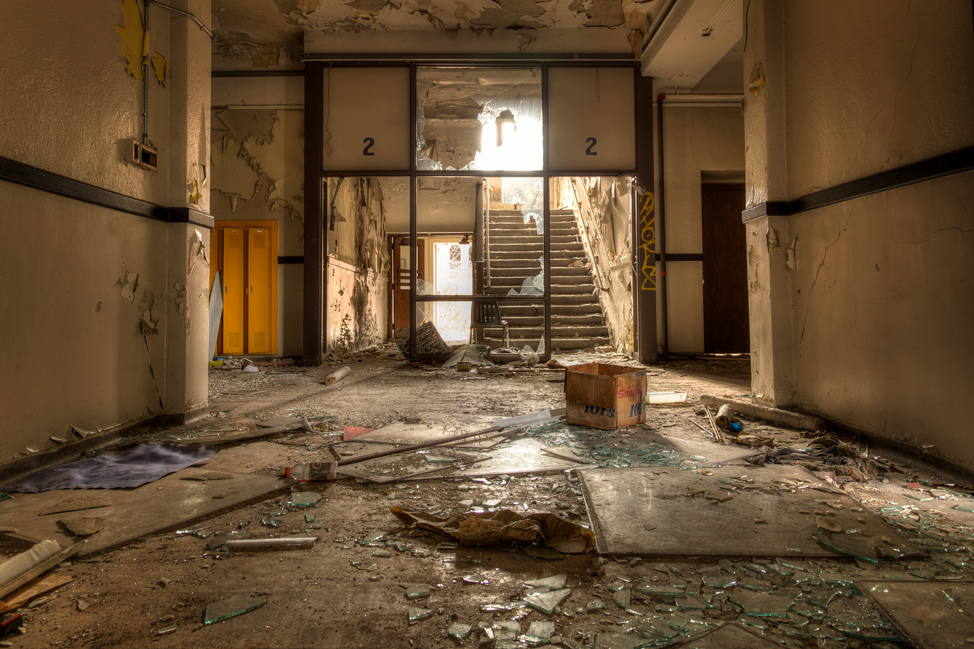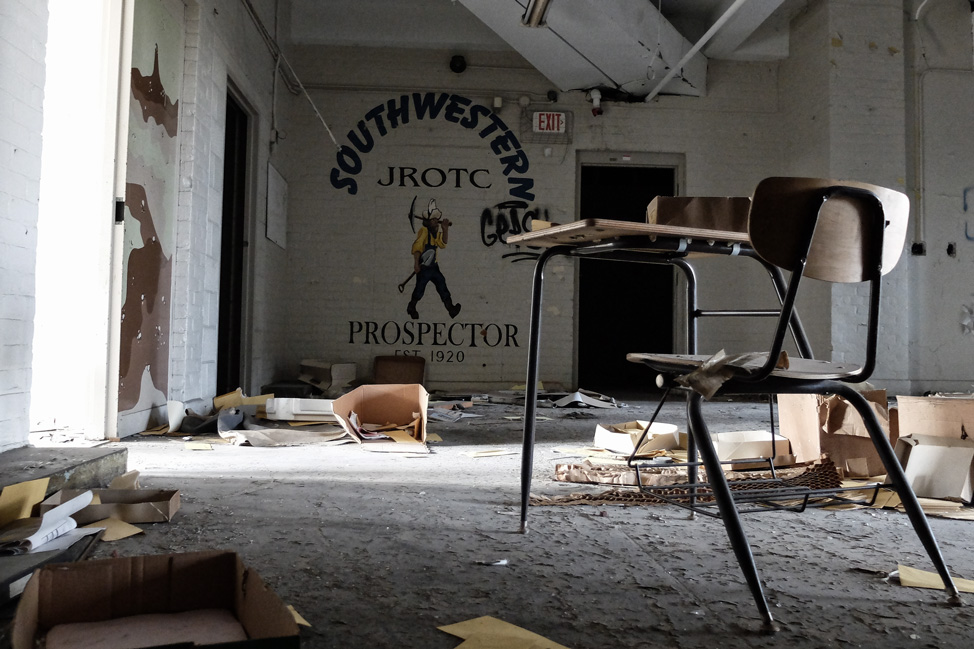 how to do it
While it would be possible to visit any of these buildings (and more) on your own, we chose to take this tour with a local photographer. It was comforting to walk through these buildings in a group, and with someone who was familiar to point out any safety concerns. The one thing about this tour that could be improved is that I would have liked more information about each building we visited.We can not explicitly endorse this tour as it does come with some element of danger, and of course being inside these buildings constitutes trespassing. Do so at your own risk.