Camping in Alberta (Without the Mountains)!
Words by Dalene Heck / Photography by Pete Heck
I looked past Pete to the view out of the driver side window as we turned north from home. The mountains, at least 100kms west of us, still had snow on their peaks, that brilliant white popped against the bluebird sky. It wasn't long until we couldn't see them at all though, the sky morphing to a deep grey, streaking to the earth in pockets of showers between us and the horizon. This is one of my favourite things about Alberta: the expansive sky that seems to stretch infinitely, and the clusters of varying weather that change at any given moment, on any given drive.
I'm drawn to the mountains, always. Certain ranges speak to me for tragic reasons, yet lift me up with strength in dark times. So often, travel plans within our own province includes them.
Except this time. We've both spent over a decade of our adult years in Alberta, yet we've strived to see so little of it. And that's what this trip was all about.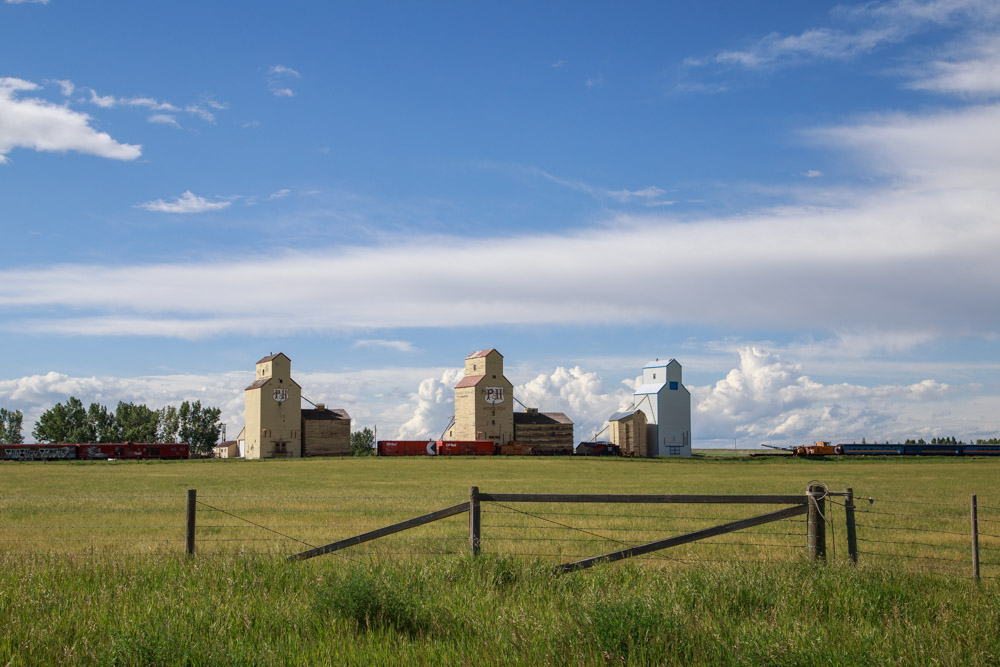 The mountains, we knew, would be so crowded this time of year, with national parks being free to enter in celebration of Canada's 150th anniversary since confederation. So instead, we picked up an RV in Edmonton, double checked and ticked off our RV checklist and mapped a route heading east that included crossing many swaths of land that we had never visited before.
And we took full advantage of the freedom that camping gave us; when possible, we avoided those campgrounds right within town limits. We pulled over to grill and dine on a whim. We put on extra kilometres in order to buy ourselves a bigger slice of nature (and quiet) and we were highly rewarded.
Our quest on this trip was two-fold: to check out as many offbeat roadside attractions in rural Alberta as possible, as well as to challenge ourselves to determine if, as Albertans, we could enjoy camping as much if the mountains weren't in view.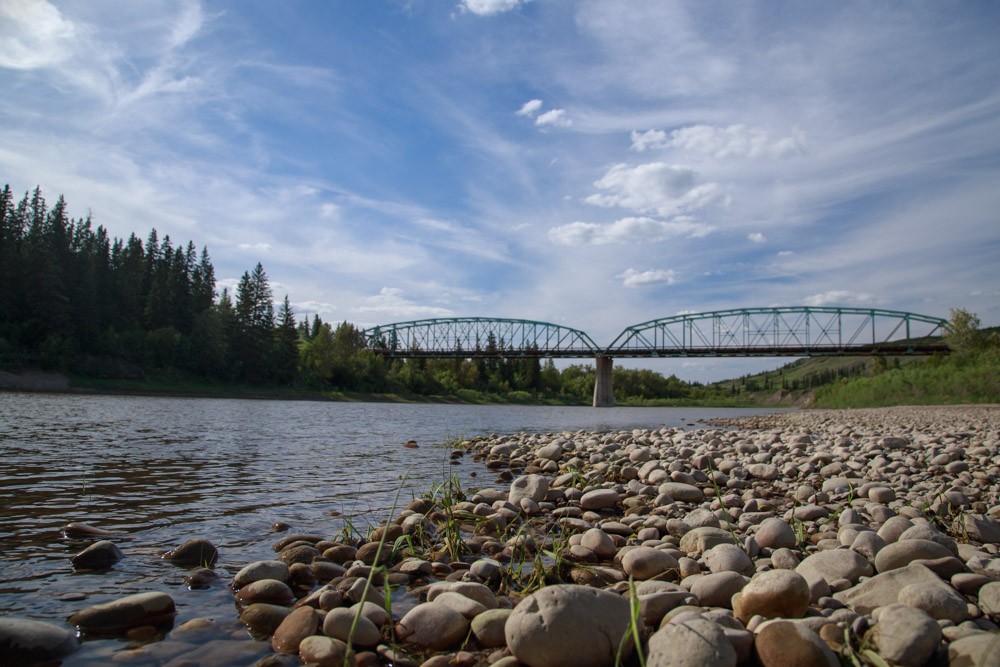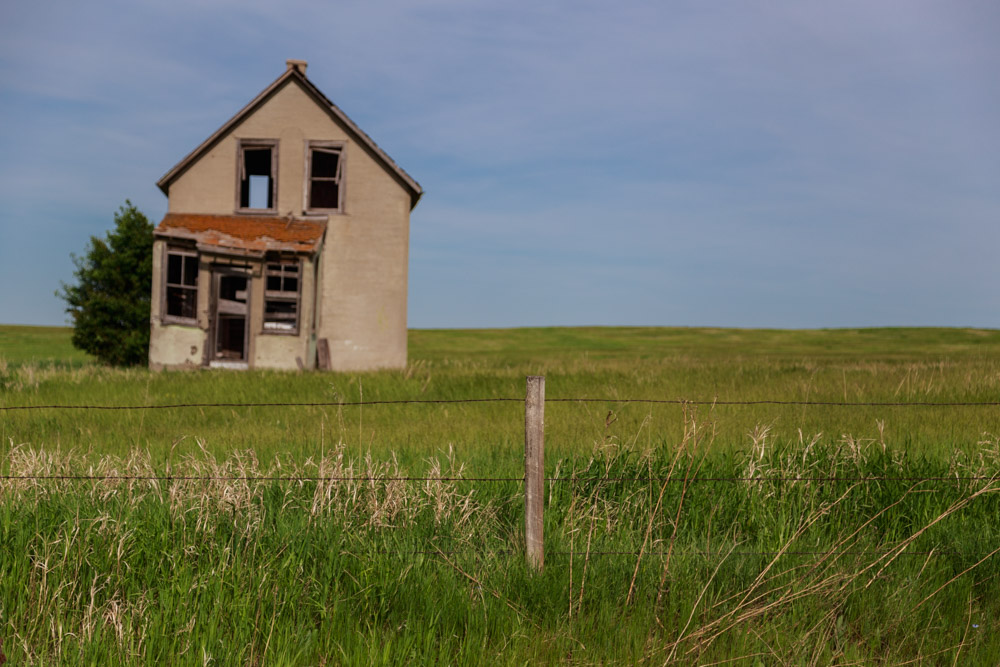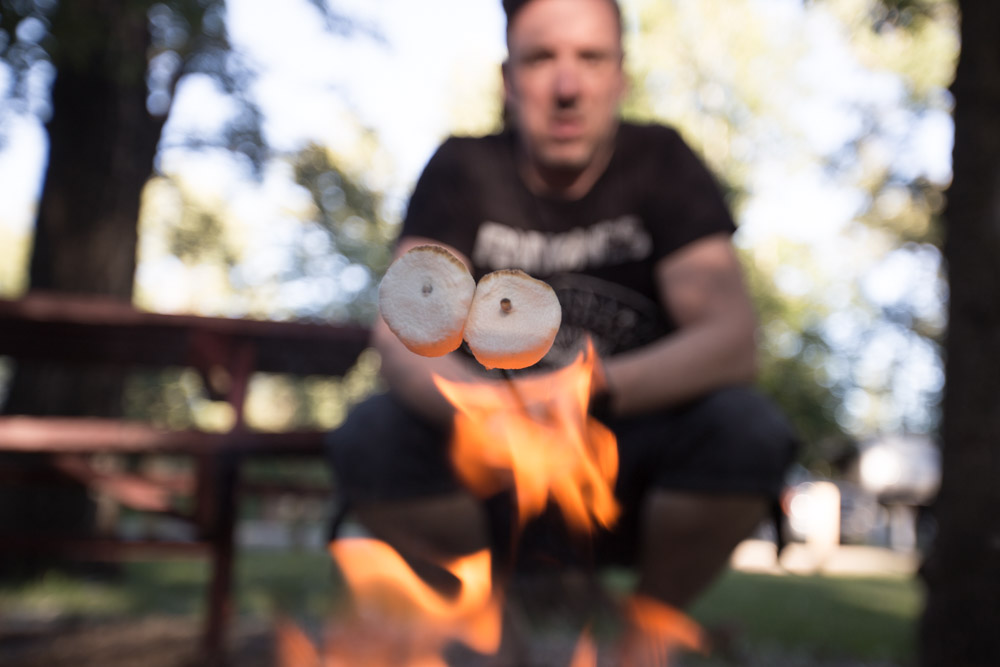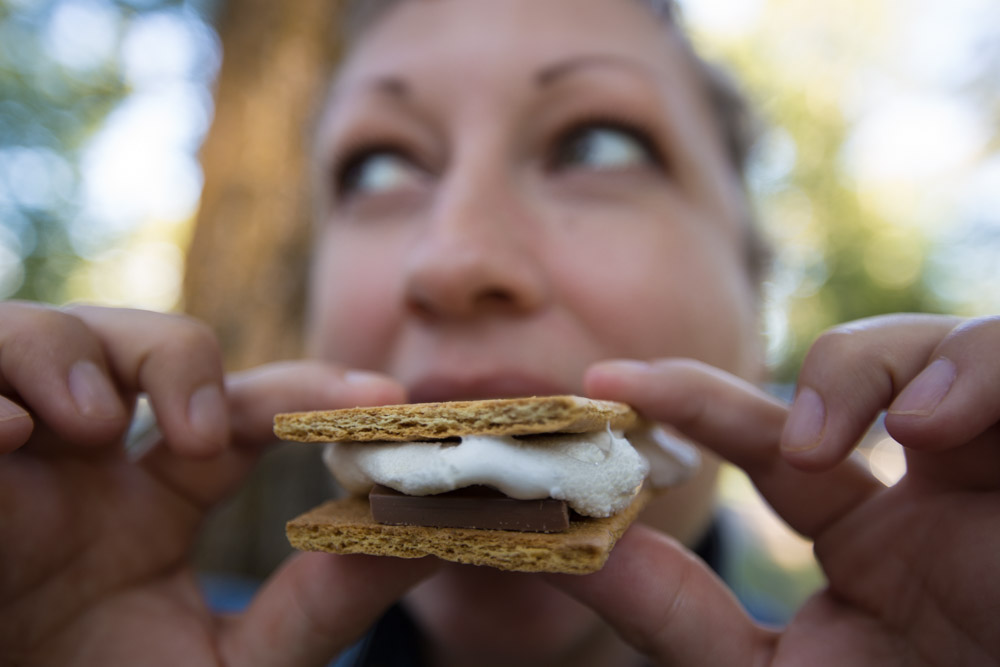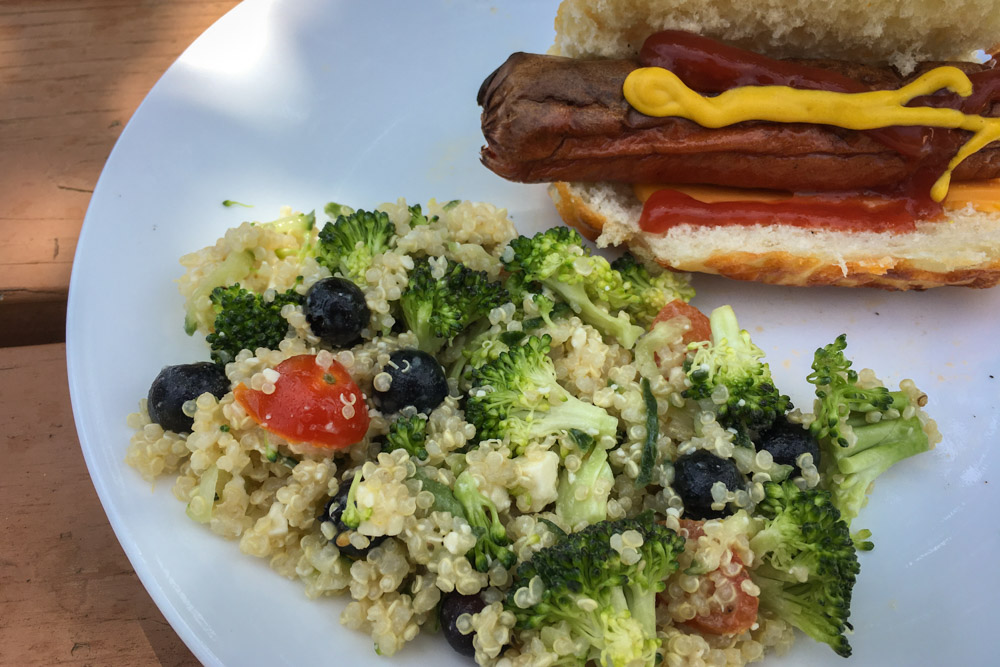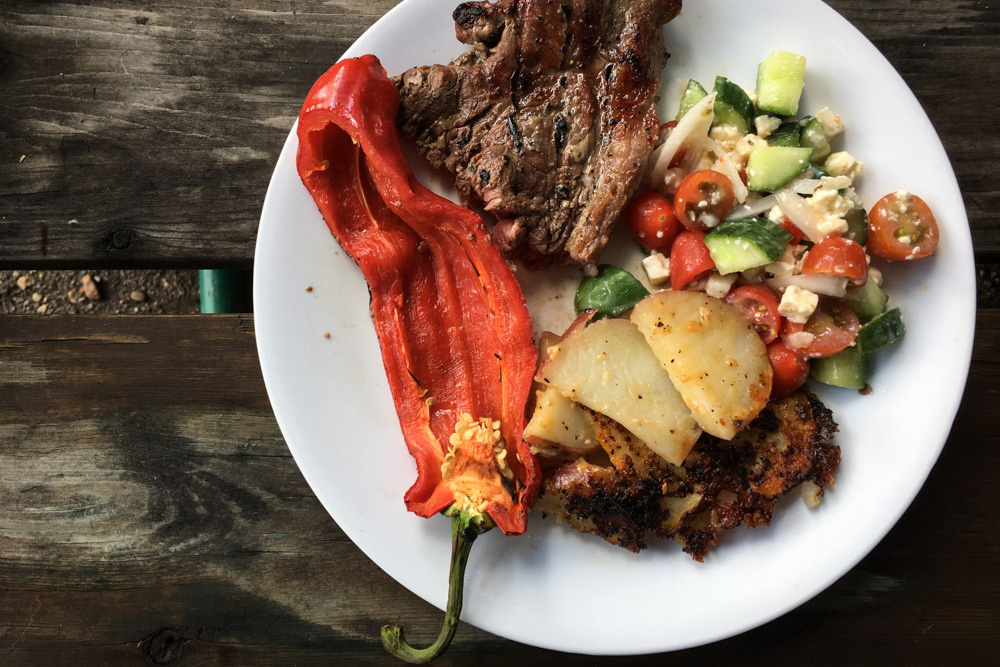 Burbank Campground
We often make the busy drive in between Calgary and Edmonton with barely a stop in Red Deer (almost the exact halfway point), except to refuel. And maybe that's why this campground surprised us so much – it's not far off the highway but feels like it is worlds away. Tucked into a luscious space where the Red Deer and Blindman Rivers meet, it's quiet with lofty trees. At the confluence of the rivers is also a popular fishing spot for locals.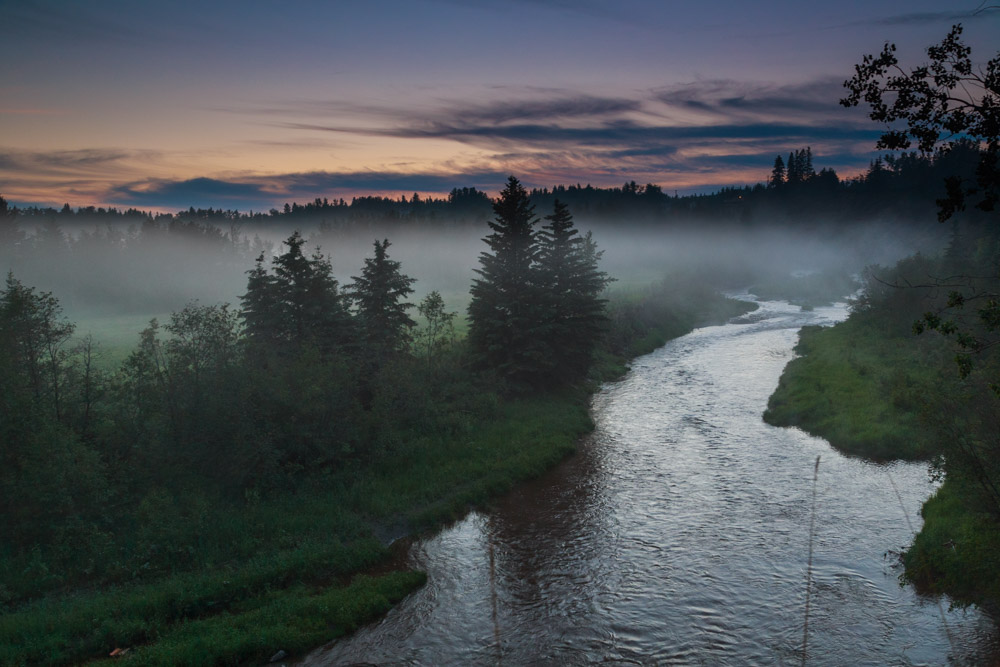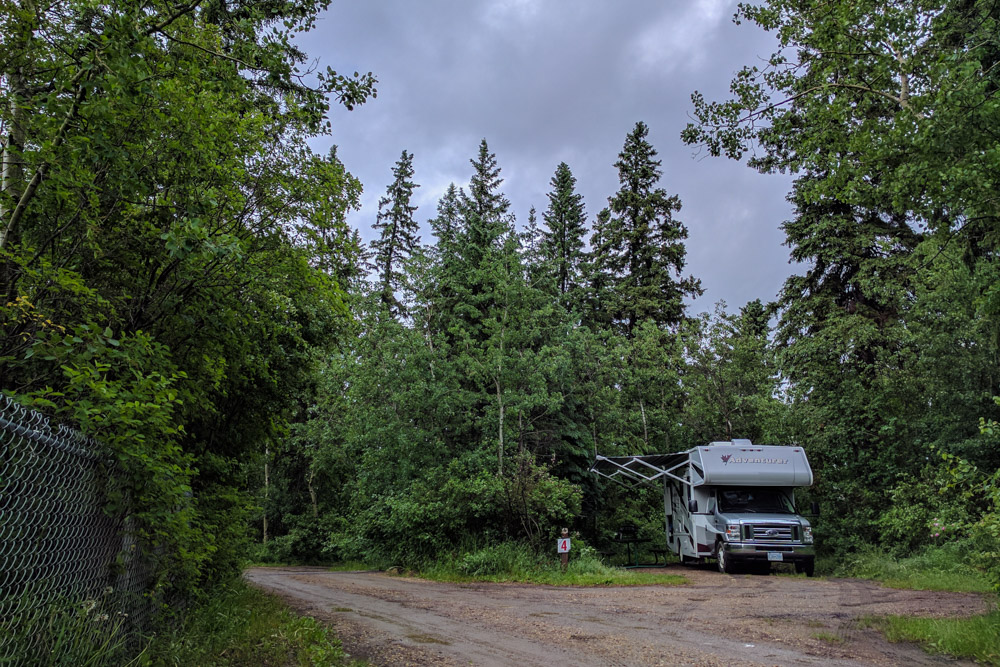 Dinosaur Provincial Park
Not to be confused with the area surrounding Drumheller, Dinosaur Provincial Park is actually over two hours south. This was the only place we stayed more than one night, and we were sure glad we did. While a busy campsite, the setting just can't be beat, right in the deep layered groove of the Canadian Badlands with ample walking trails and all kinds of historic information along the way.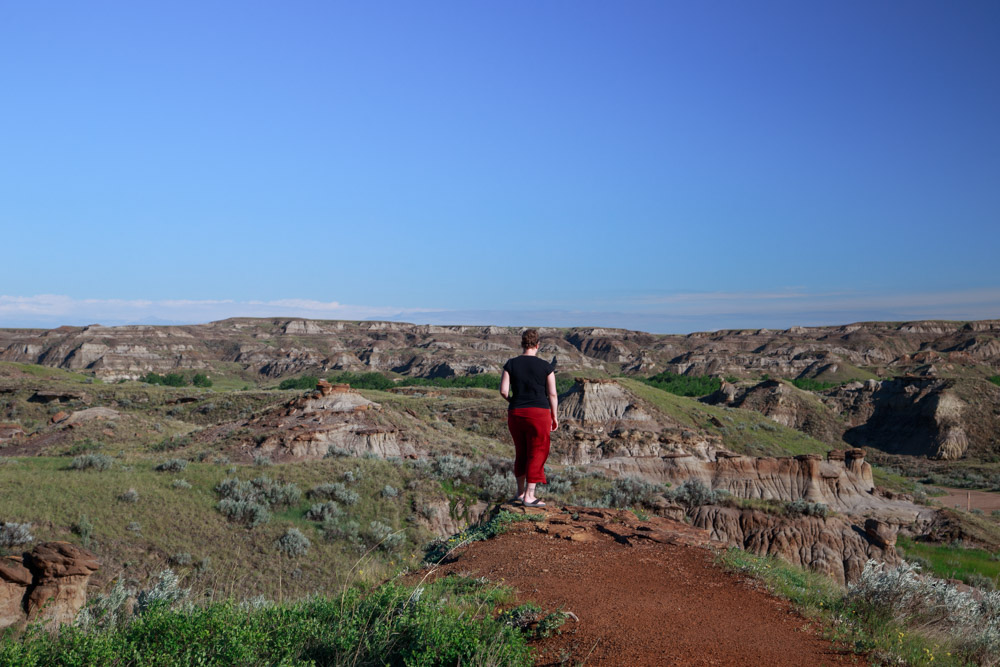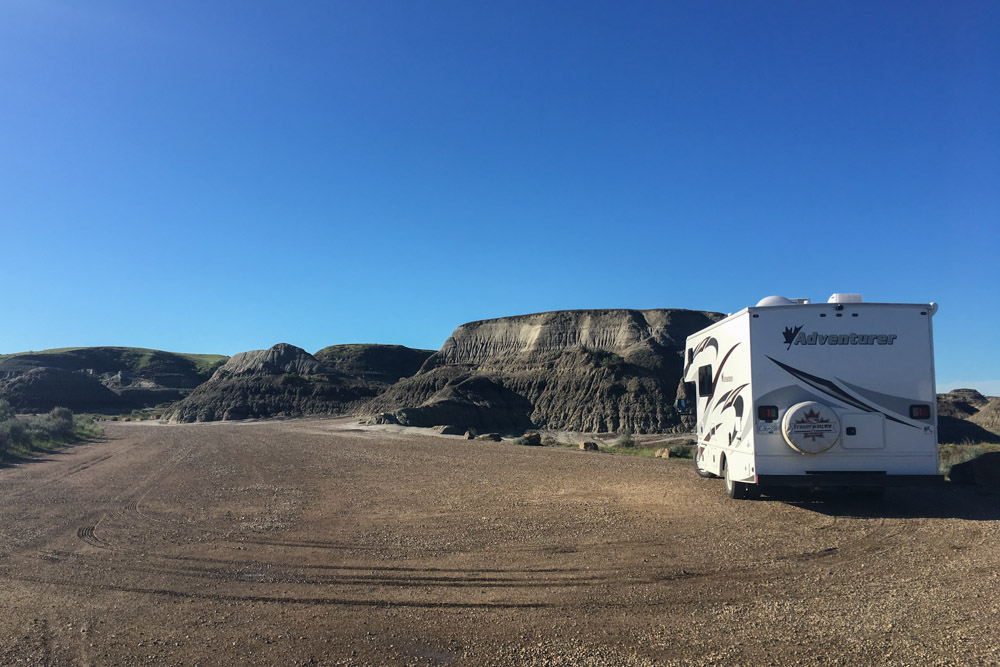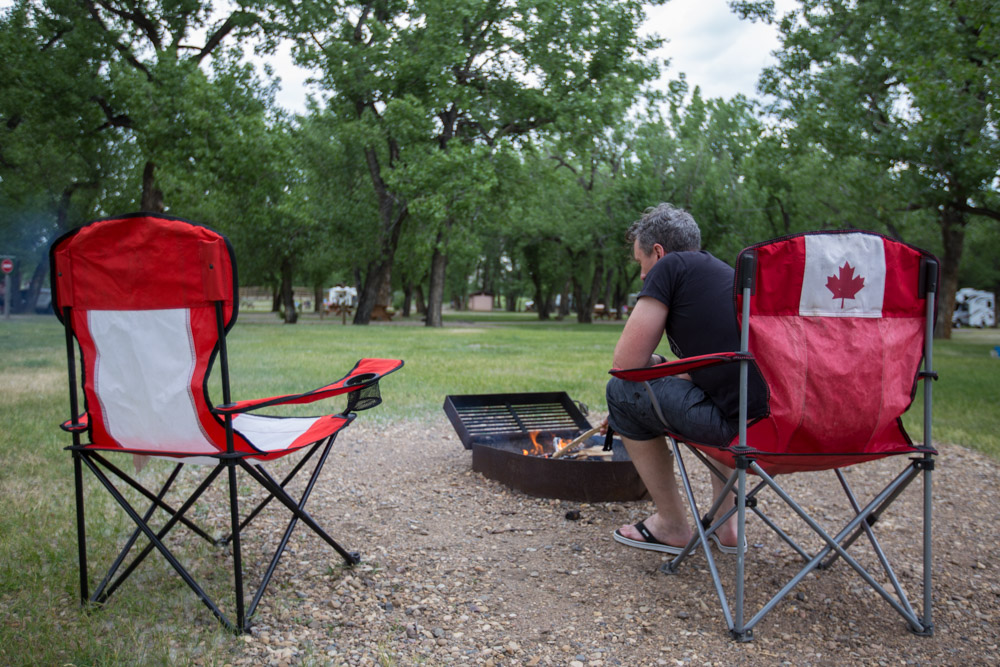 Hoodoo RV Resort and Campground
The town of Drumheller has so much to offer, but this spot just a few minute drive out of the city is very worth it. While the campsites themselves feel quite stacked compared to others we visited, the setting right in the prehistoric valley made up for it. A mid-week stay might be best here to ensure that a bit of peace can be found to connect with the fascinating environment. (Want more options? Then click through to see a review of the best Drumheller camping spots.)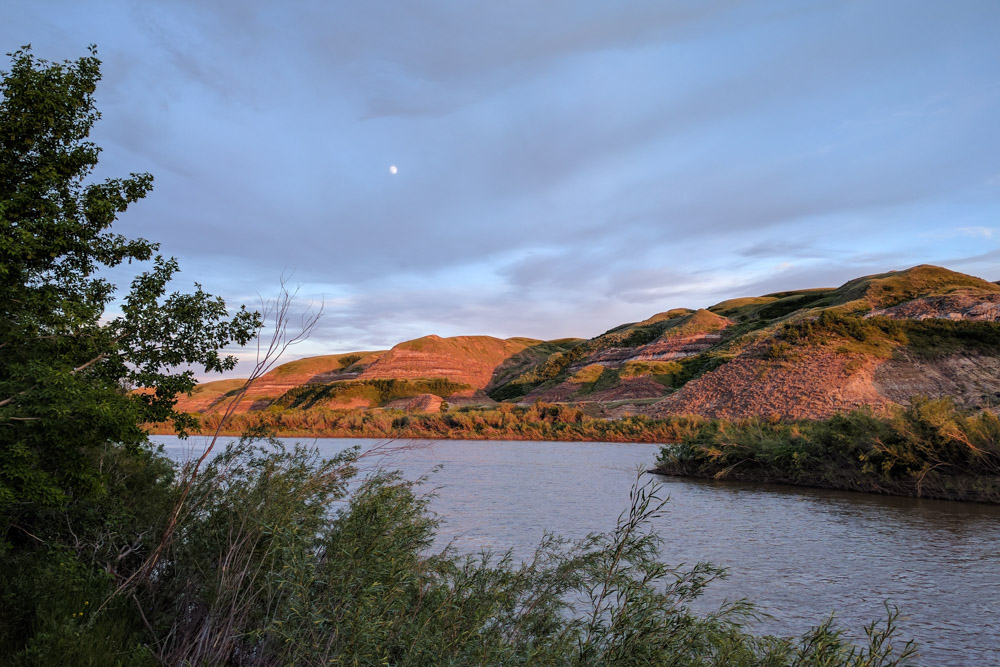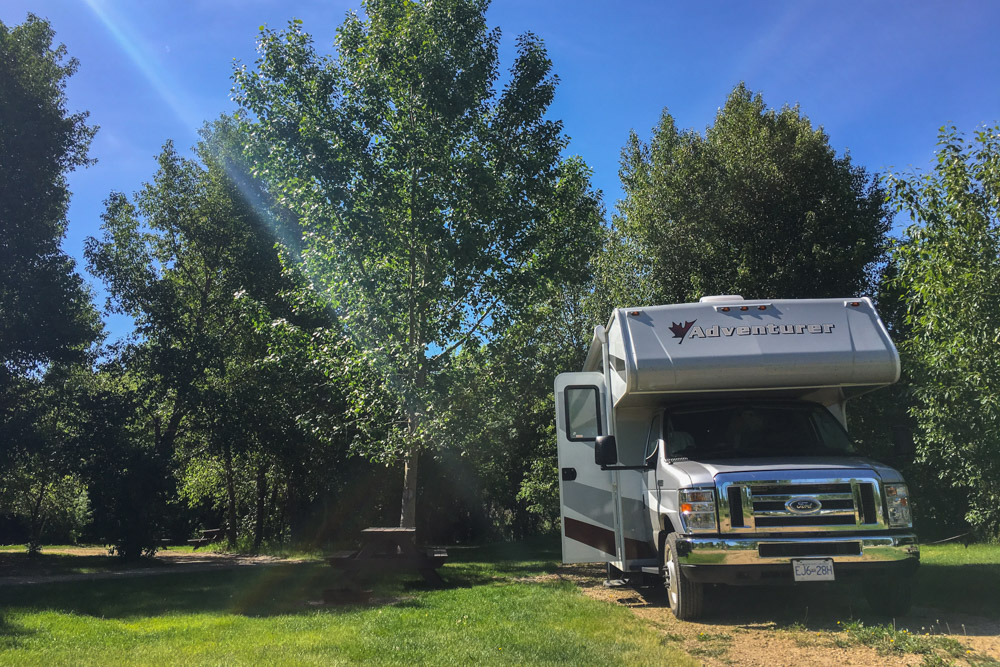 Sir Winston Churchill Provincial Park
As soon as we turned north of Edmonton, I felt like it was a homecoming. And this is for one reason only: the trees. Yet I am ashamed to have never noticed this are before. This Provincial Park is actually an island in the middle of Lac La Biche and it is s well known (except to us!) for its old growth forest. The sites are big and well-kept, with sandy beaches that felt pretty good to stroll on after the drive to get there.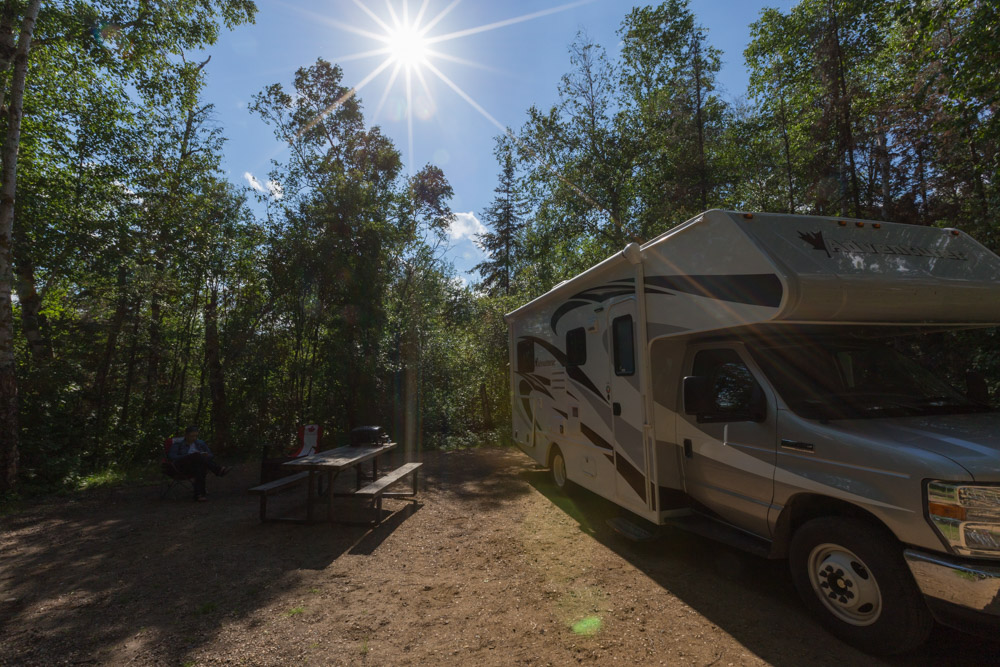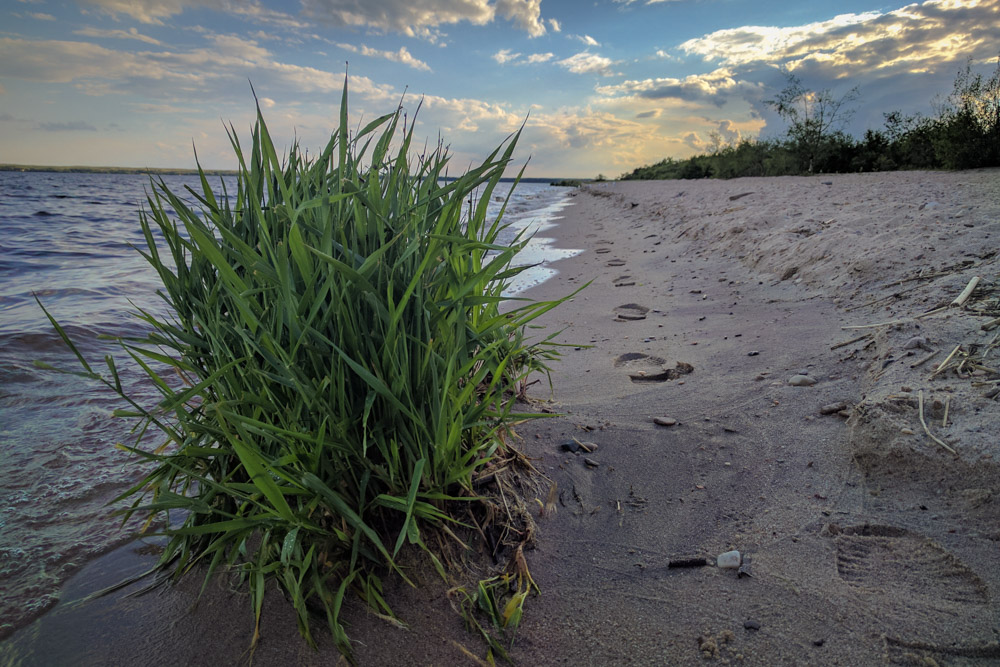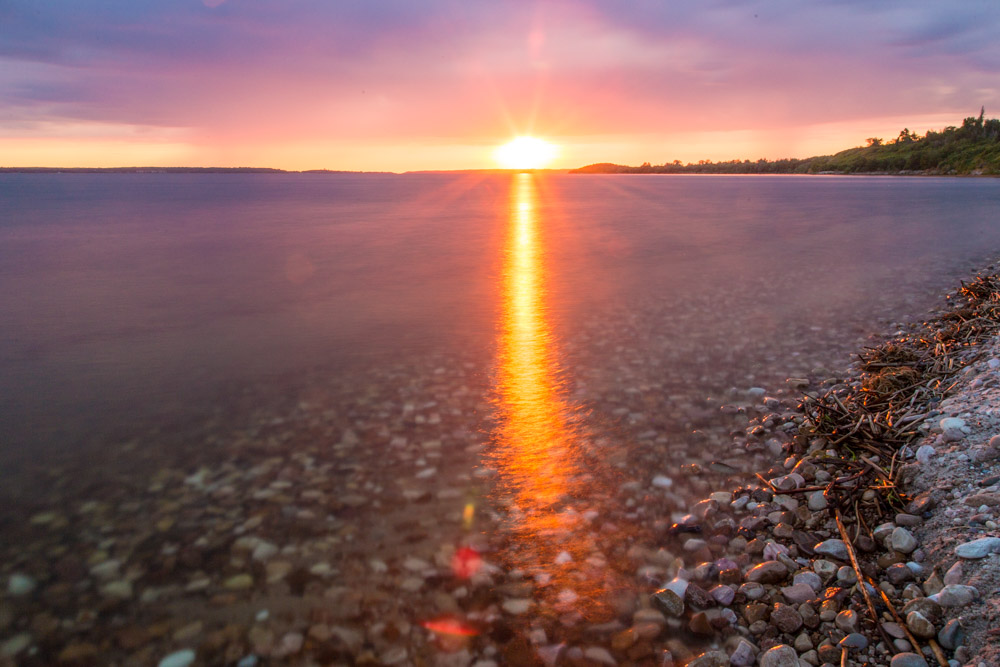 Rainbow Valley Campground
By the time we picked up the RV nearby on day one, stocked it, drove through Edmonton for the required "world's largest" sighting, we were ready to call it a day. The Rainbow Valley Campground in the south is a spacious site considering it is well within city limits. It also is ideal for families (or kids posing as adults), with a large aerial park recently opened within.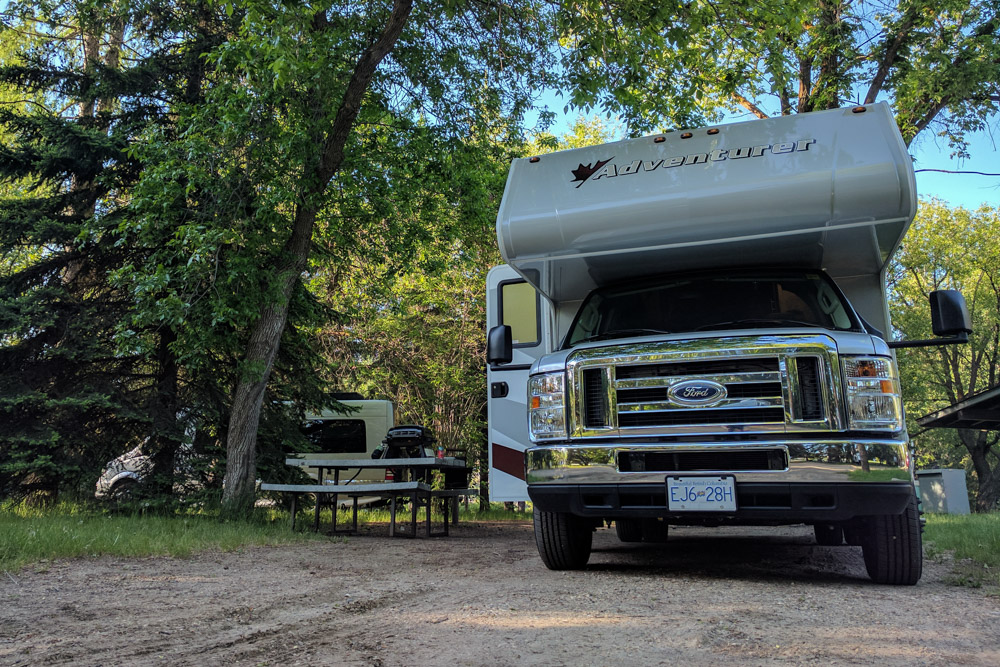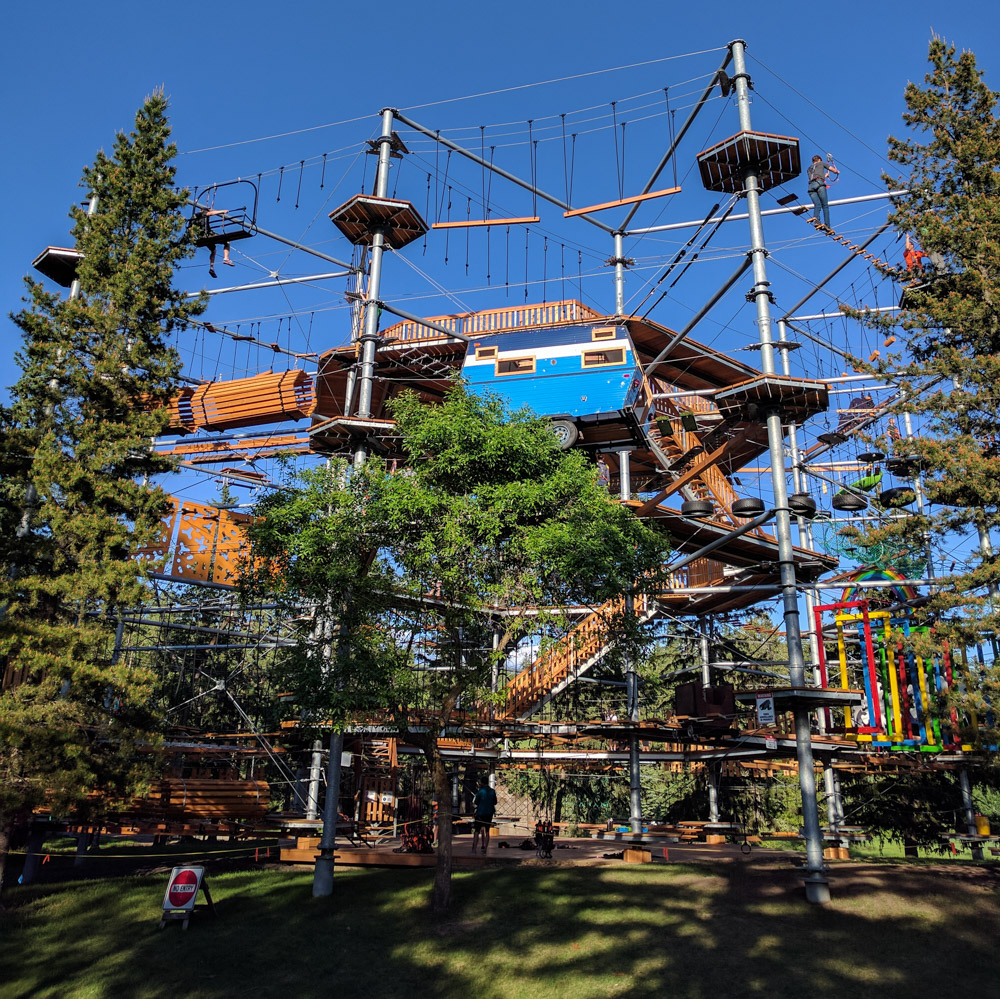 how to do it
We didn't include all of our camping sites (just the best ones!) but you can find every spot mapped out here.Our unit came from Fraserway RV at their Edmonton (Leduc) location. It was a 24′ unit (plenty of space for us two), and came well-equipped, perfectly clean, and with great service. However, while we were in the shop, they stated they were already booked up into the fall. For other options, check out Wheel Estate or West Country RV (for stationary rentals).
This post was produced by us, brought to you by Travel Alberta.