Words by Dalene Heck / Photography by Pete Heck
As part of our "Do It Yourself – Turkish Cooking" series, I have mentioned to a couple of Turks that I wanted to try making baklava.
They both laughed at me. Mocked me a little, even.
Apparently these little pastry-bundles-of-goodness require quite the skilled hand and a lot of patience. Our Turkish friend Güneş says that in her 60+ years on this earth, she has tried several times and never been successful.
Normally I would take such statements as a challenge and go to great lengths to Prove. Them. Wrong. But in this case, I decided to just do research to find the best baklava spot in town. Which was hard work, too. Trust me.
The winner! Delicious Gondol, of which we have become frequent patrons.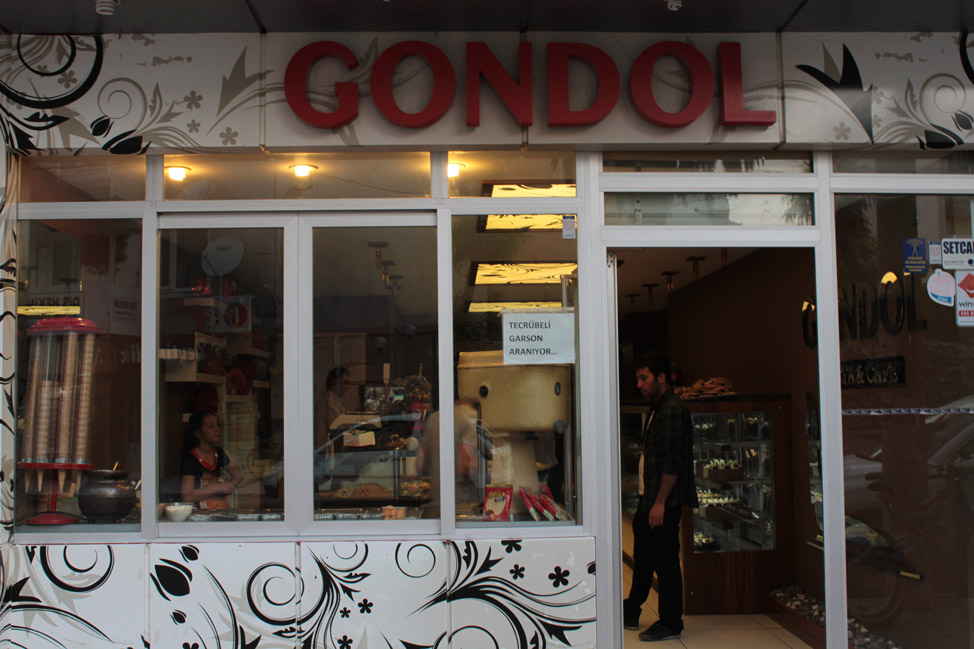 Mmmm….Get out of that pan, and into my mouth.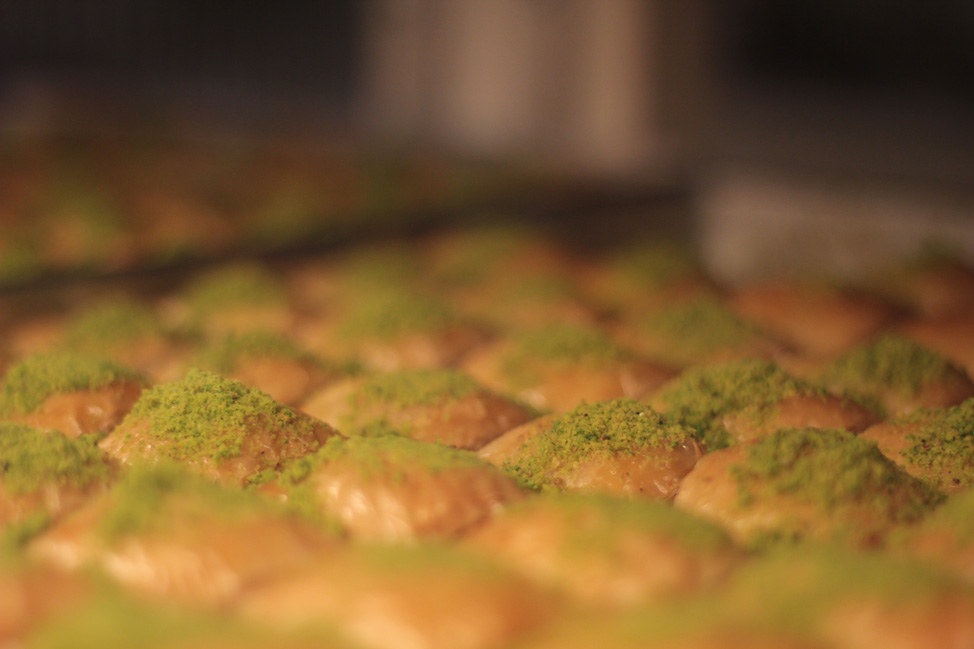 There is debate between the Greeks and Turks over who invented baklava. I honestly don't care. I just want to eat it.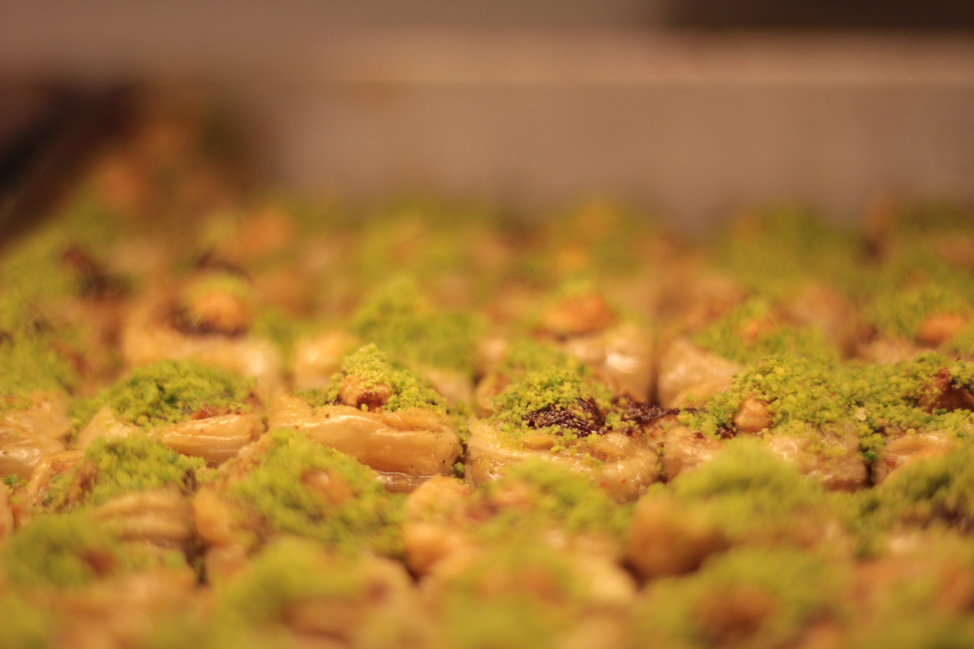 Chocolate + Baklava. I never knew before that such goodness existed in the world. This is by far my favorite.