All Aboard The Procrastination Train


I always have the best of intentions when I board a train.
I'm going to write a few blog posts, edit some others, and start to plan for the next newsletter. Maybe even read a chapter in my book if I'm a good-little-blogger and get all of my work done.
Free from the distraction of the internet and with no ability to explore more than our train car, it is the best chance to dig in and get lots done.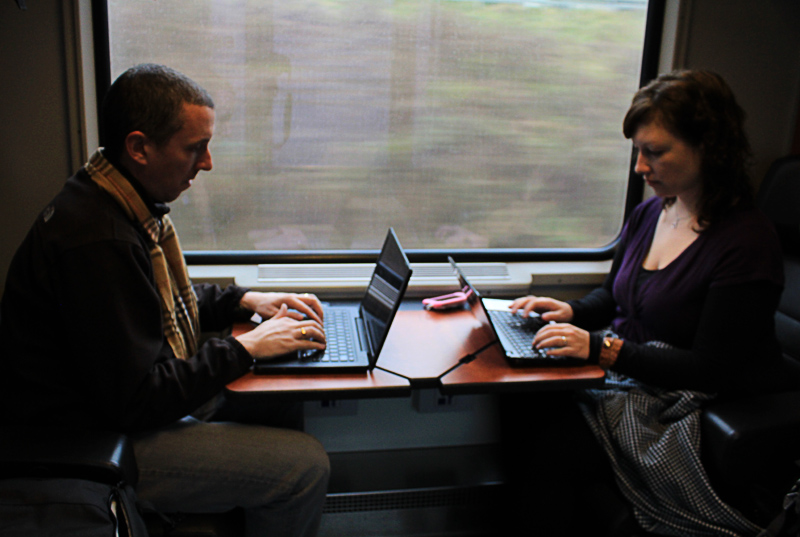 After each Train Ride, I come away disgruntled at myself and my extreme lack of productivity.
But I can't help it. As soon as I get settled into the seat, my priorities vanish. There are suddenly many things that are far more important than work.
Like, check out that castle up on the hill! That's been five…six…seven vineyards we've passed since the last town. Look at all those olive trees…mmm…fresh olive oil…pasta…what am I going to eat tonight?
Oh look! More gorgeous coastline with crystal blue water.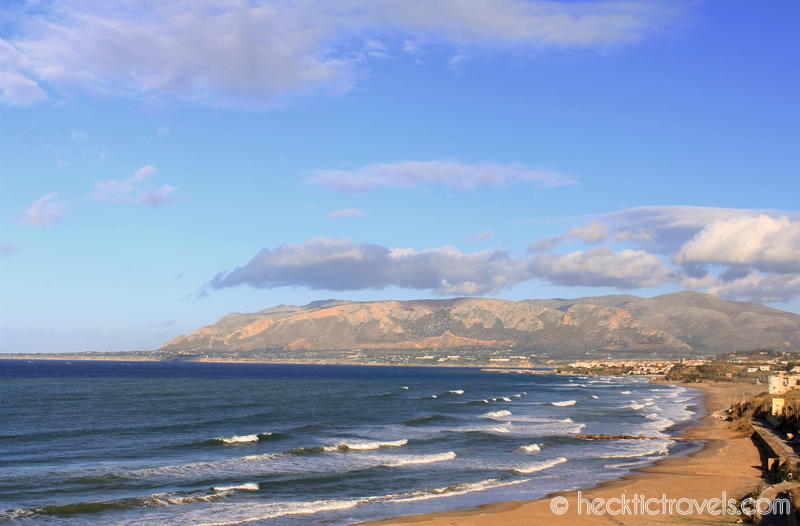 Without fail, I get sucked into my surroundings and the ever-changing views speeding past.
I get reflective. There's nothing like gorgeous scenery, comfy first class seats and an iPod full of good music to encourage plenty of gazing and contemplating of life's biggest perplexities. I even have a music playlist created for this purpose, entitled staring-out-of-train-windows-mix. It contains the sort of mellow tunes that transcend without overwhelming.
And then when it gets to be too much, when the passing scenery becomes a blur and the weight of life's grand mysteries grow heavy on my eyelids, I nap. The gentle rocking and clacking of the train lulls me into sweet superficial sleep with musical dreams.
As for Pete – he is much more disciplined, using the time to organize photos from our latest stop.
And when he sees me with my earbuds in, he knows not to disturb. This is my alone time, to be beside myself and within my thoughts.
In between sight seeing and the never ending work of blogging, this is my only chance to get nothing done.