Words by Dalene Heck / Photography by Dalene & Pete Heck
Silence is a resource. It is an invisible force for good, although an oft-forgotten and under-utilized one.
In the busyness of daily life it is easy to forget to stop. To slow down. To rediscover how nourishing even a small dose of peace and calm can be for the soul.
Silence is on tap in Finland. Even in the busiest city, no one is ever more than a few minutes from nature and the stillness that accompanies it. And as a dear friend in Helsinki told us of the quiet outside of the city: the closer you get to nature, the less words are needed.
Is that purely based on strict efficiency of communication or is Finland a country full of introverts?
Either way, I am so in.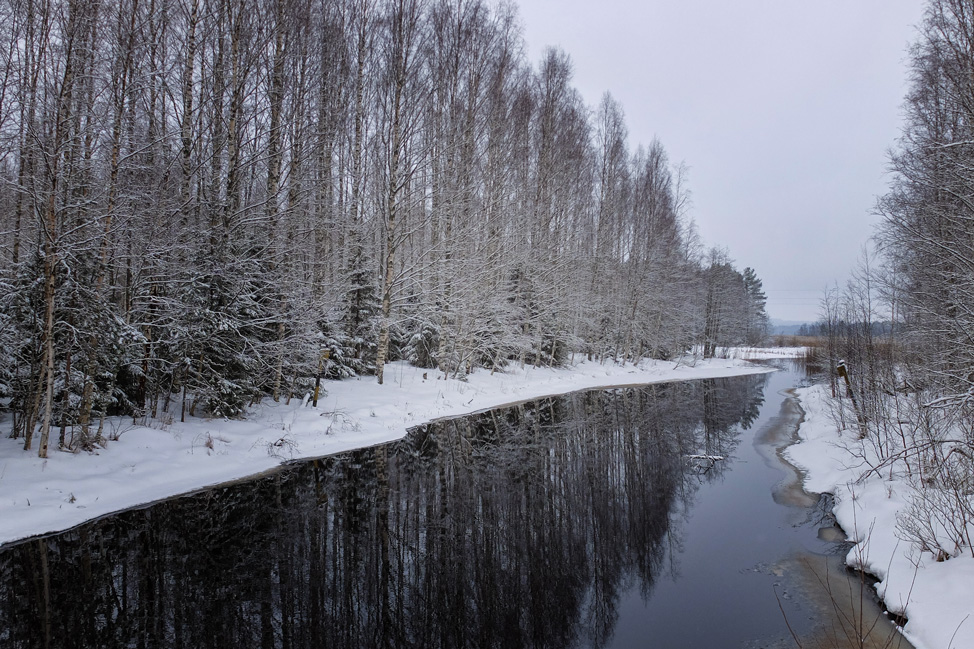 Our last stops in Finland were in the heart of the Lakeland region where there are quite literally too many lakes to count (although acknowledged that there are at least 55,000), of which one is Lake Saimaa, the fifth largest lake in Europe. It wasn't until someone pointed it out to us that we noticed we were on tiny stretches of land surrounded by water – all we saw were scattered forests against blank white fields. And barely a vehicle to be concerned of as we drove on snowy roads, sometimes led astray by our navigation system which appeared as confused by the landscape as we were.
After the frantic pace we'd been keeping for a couple of weeks prior, these last few days were to be spent indulging in Finland's greatest natural resource of silence, and they were most welcome. I envisioned feet outstretched in front of a toasty fire for hours, a book welded to my hand and pyjamas adorned for several days on end. That's how I do a retreat. That is, however, not how the Finnish do a retreat.
They have other ideas.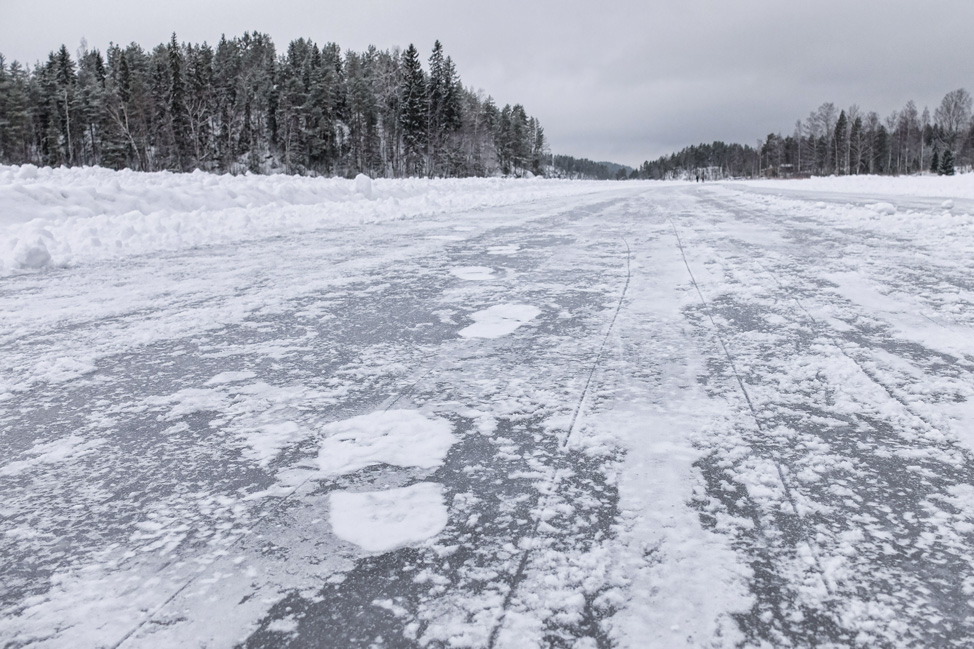 Theirs involves stepping out of a cozy cocoon and back into nature.
It started with skates and kicksleds at the Järvisydän resort, a property on a pristine edge of Saimaa Lake that dates back to the 17th century. From there, a 18km track is maintained across the lake and around islands. Much of the shoreline is dotted with homes, most are empty, summer play things of boats and the like are pulled in and hidden away. The lake was ours to enjoy, with nothing but the creak of blade on ice to unsettle our peace.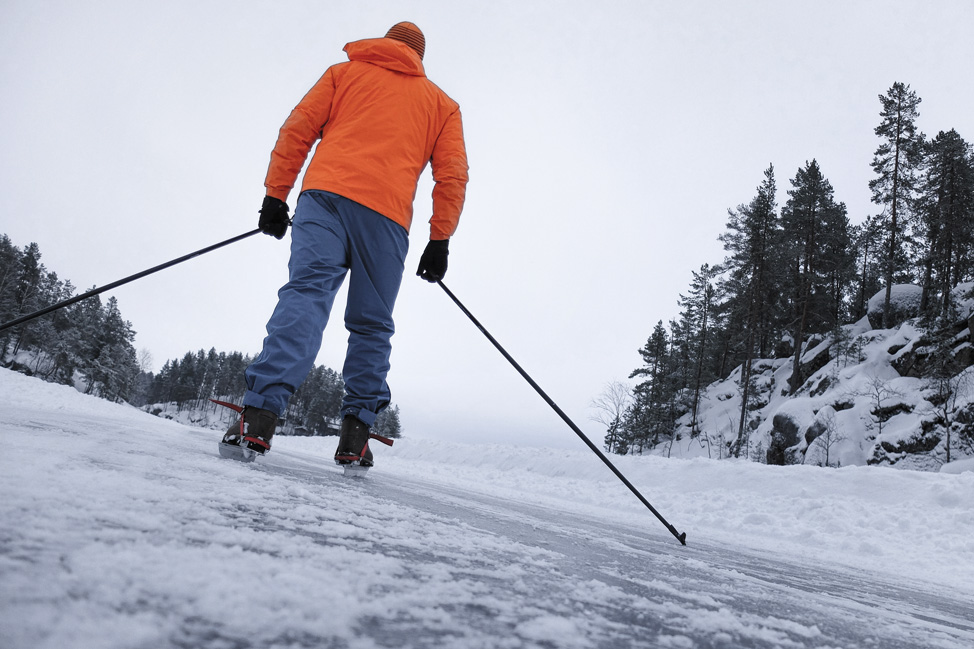 Fast forward a couple of days to our final stay not far from the town Mikkeli, tucked away in a small enclave of Rock and Lake cottages, we had really found the silence we longed for. There was plenty of time for my kind of retreat, but we also emerged to indulge the Finnish ways – and like our first skating excursion – we were pleased we did. The moderate temperatures we had enjoyed throughout our entire stay held during our final days, making a horse-drawn carriage ride all the more pleasurable, as well as our last test of ice fishing.
Although, it must be said, taking me fishing is a sure way to break any peace and silence. Because let's face it – fish are gross.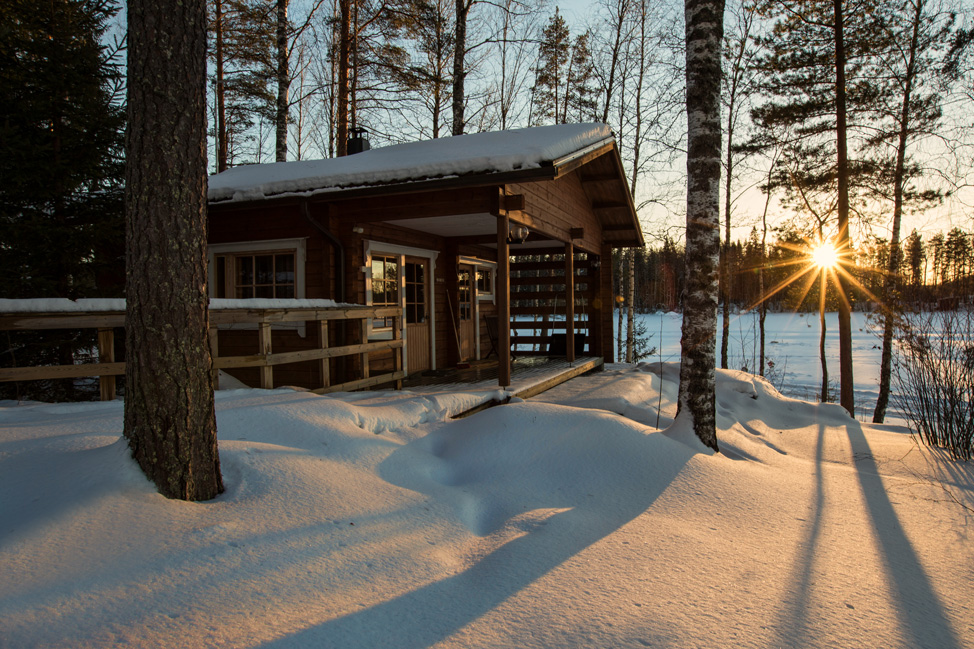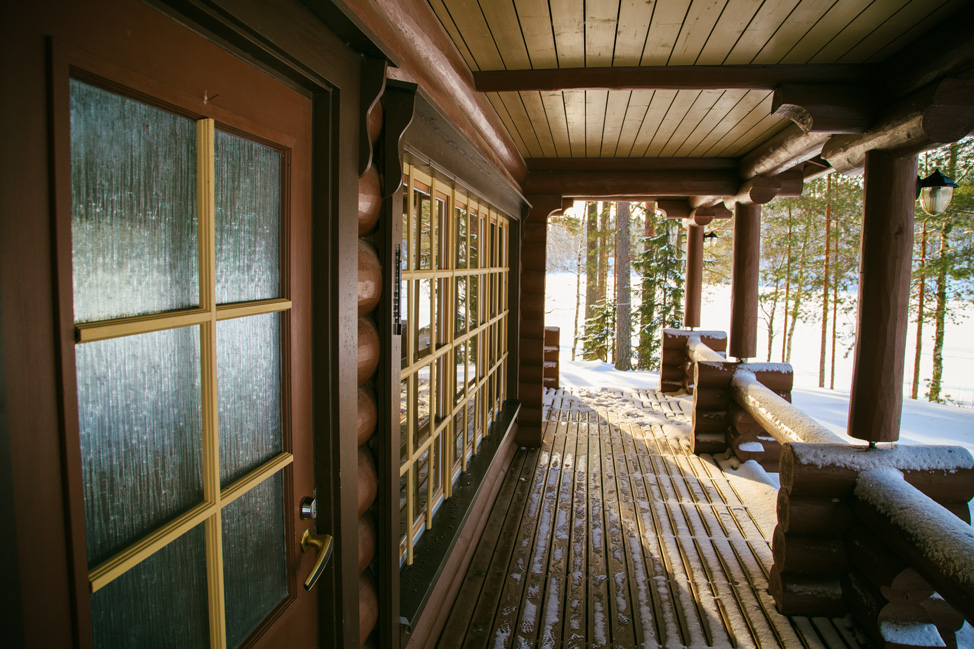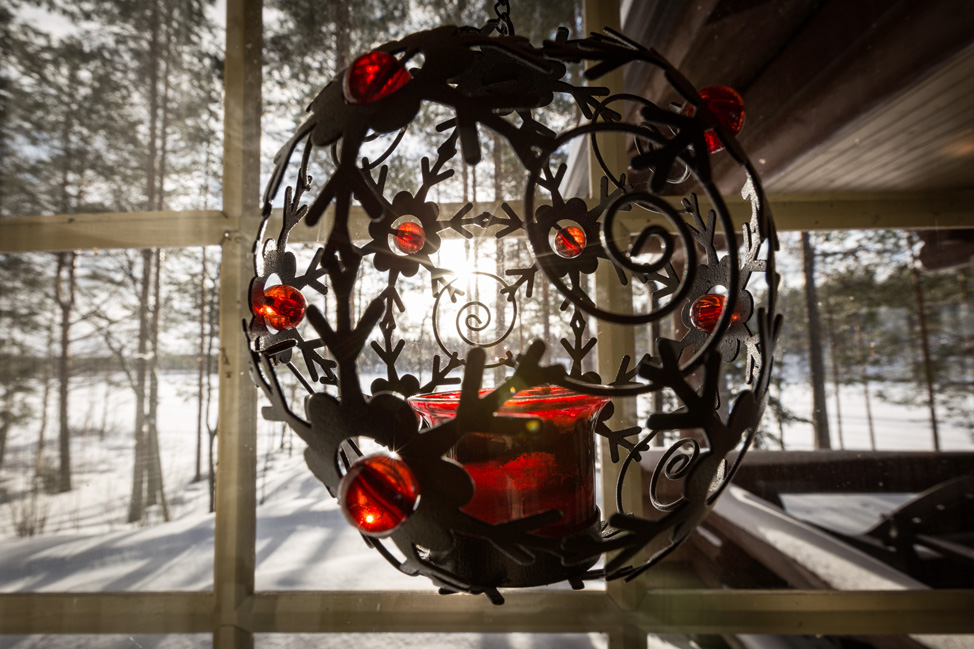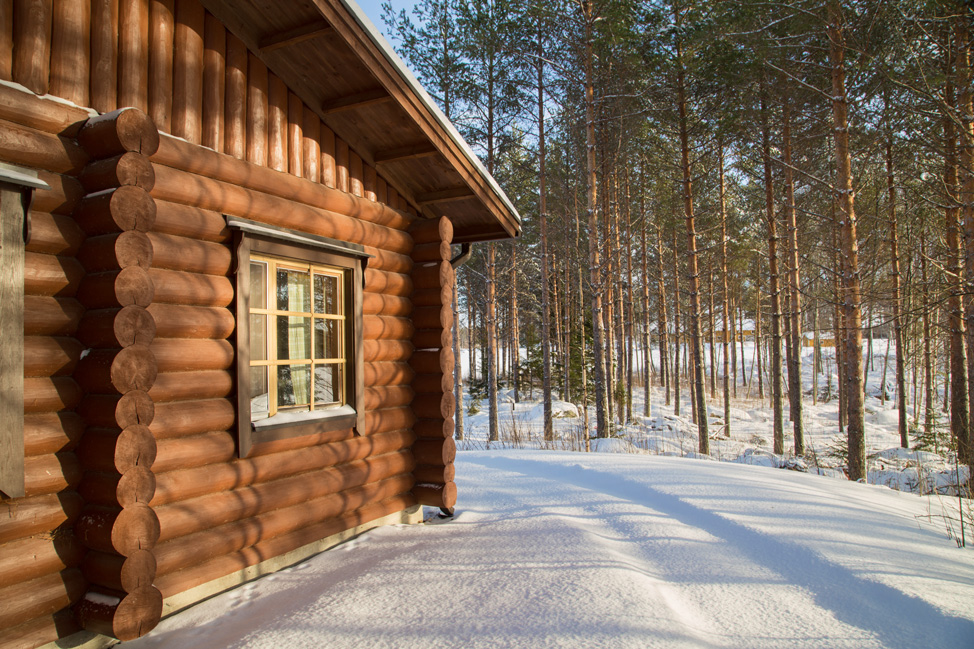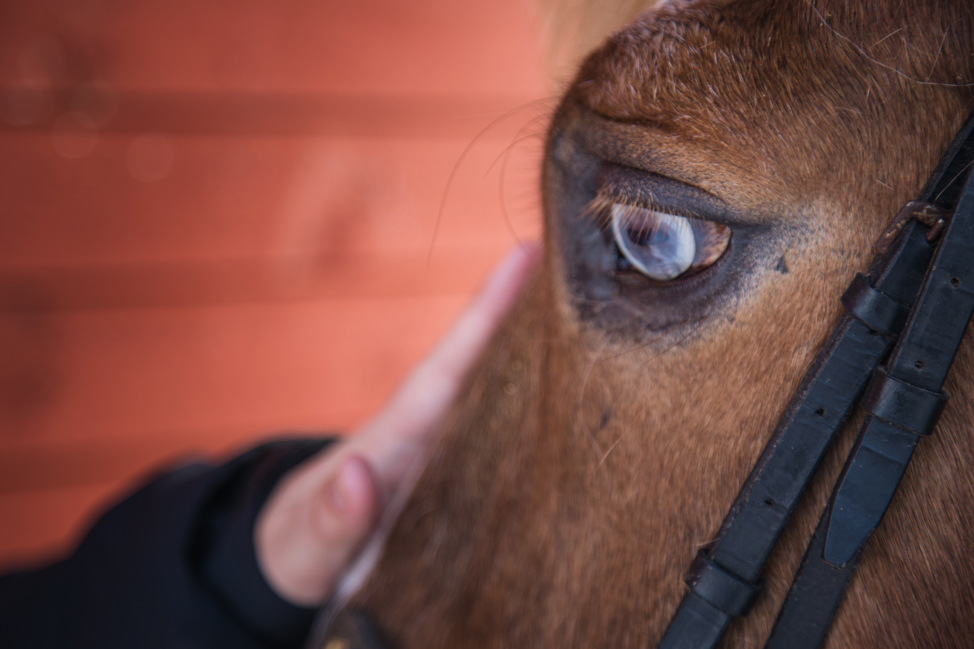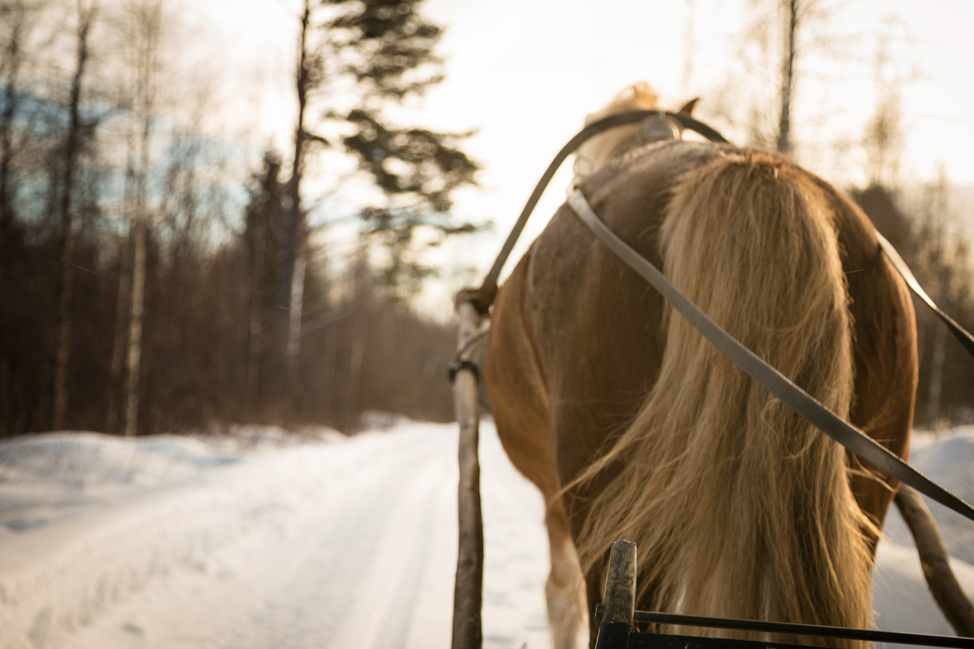 And of course, the optimal experience of Finnish peace and silence ends in the sauna. There are a variety of sauna experiences to undertake: some in larger public houses that are less silent than others in private spaces that can be as quiet as you prefer. Spoiler alert: the latter is what I prefer, where the only sound is the sizzle of water tossed on the hot rocks.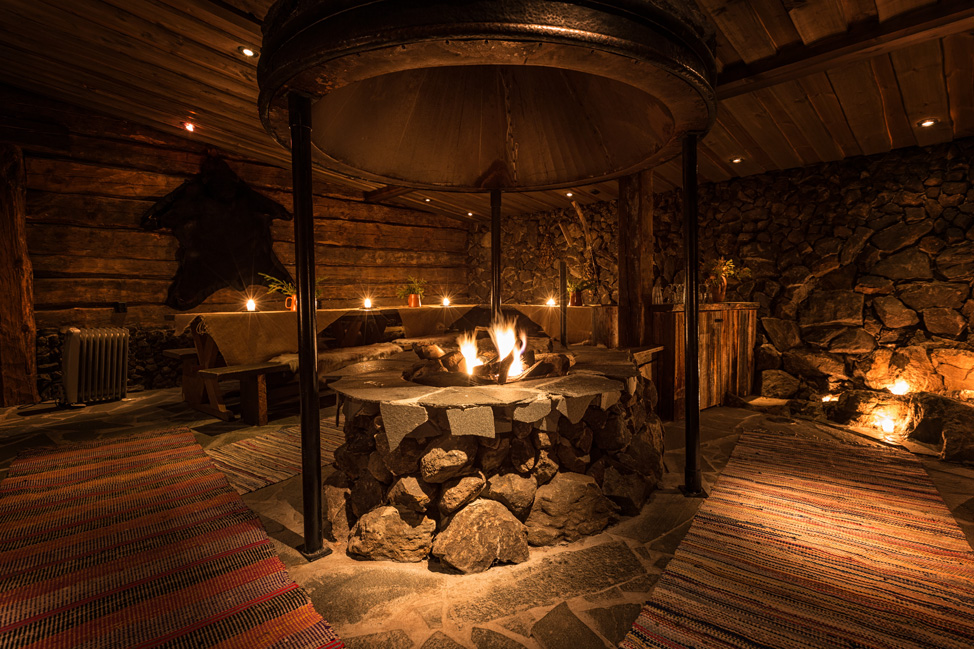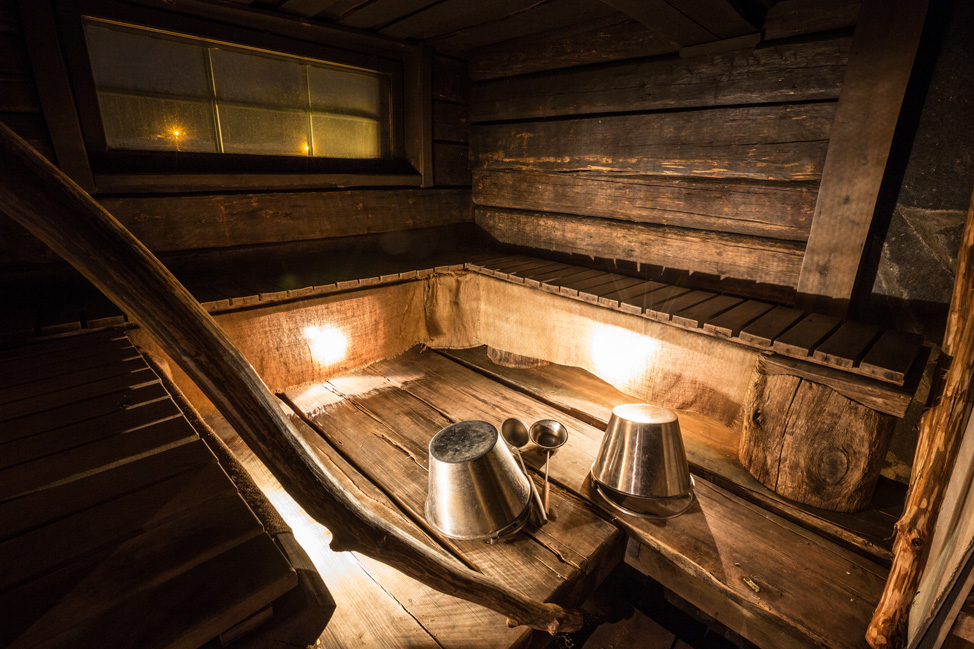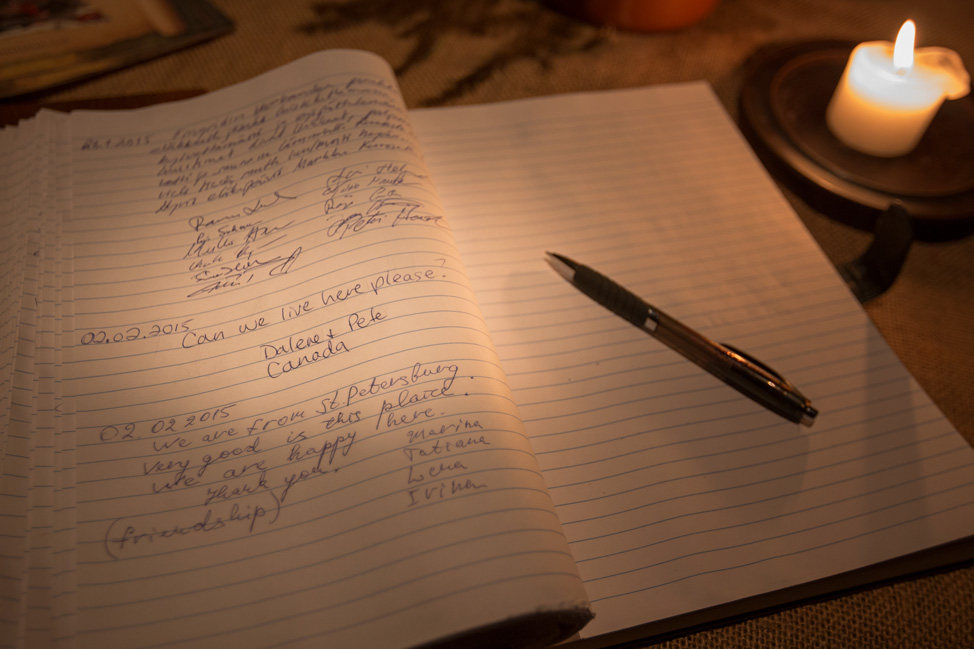 how to do it
Our stay at Järvisydän was brief but lovely – with modern suites set out across the property – we were a short walk to their divine sauna and a little further to the restaurant with a sincere commitment to locally sourced ingredients and high quality cuisine. Beyond the skating, there are plenty of outdoor activities on the property.
Rock and Lake are more than just cozy cottages – the community is committed to providing all the services you need for an exceptional holiday in the lake country, including guided fishing tours.
This post was produced by us, brought to you by Visit Finland.