The Jewish Cemetery in Warsaw
The Jewish Cemetery in Warsaw
Words and Photography by Pete Heck
The entrance to the Jewish Cemetery in Warsaw is not lavishly marked or easy to find. A simple, solid black iron door gates the high brick walls – it looks like nothing more than the passage to a house – but I gently pushed it open and found my way in. Before me were over 250,000 gravestones, numerous mass graves from the Second World War, and memorials dedicated to those who fought or perished through the years of terror.
I immediately felt alone. The sounds of Warsaw disappeared and I silently walked slowly through the rows and rows of graves. Headstones lay shattered and knocked over. Grass and moss had overcome others.
There was no order. I had to be ever so delicate in where I was stepping.
I wandered in areas where it was clear that others had not for quite some time.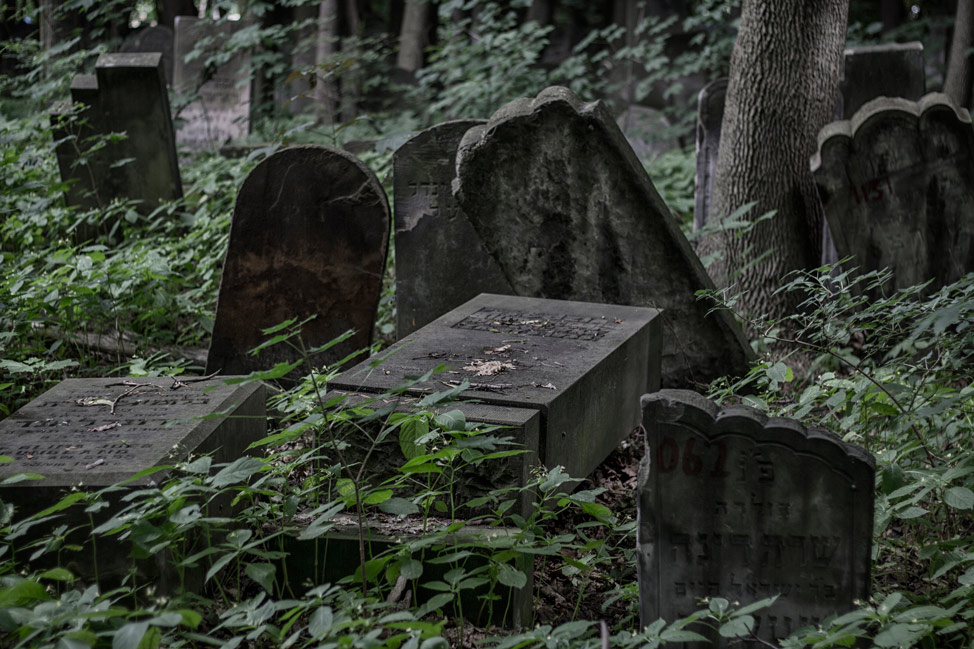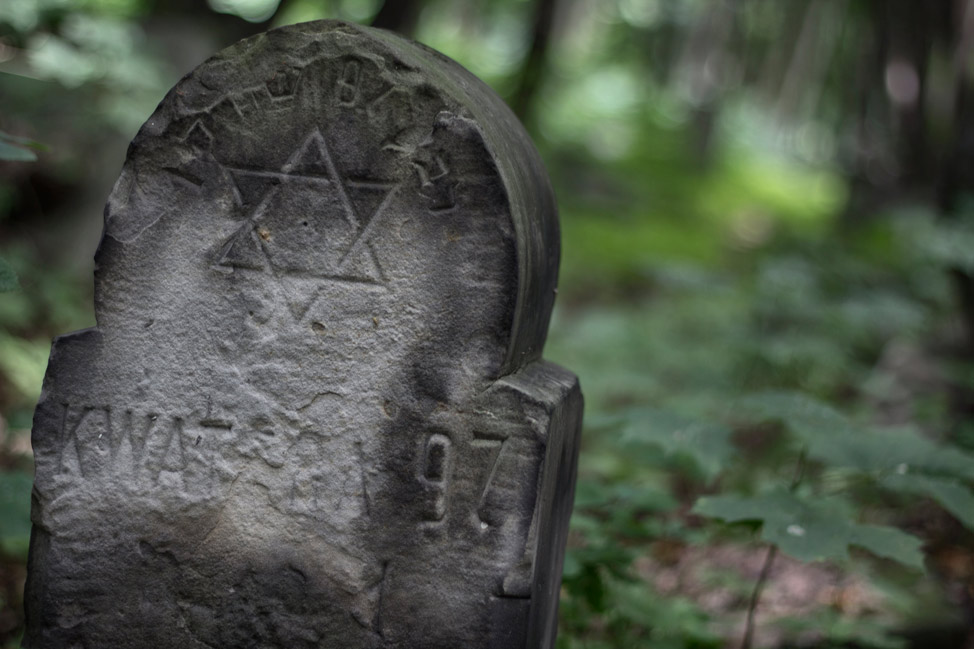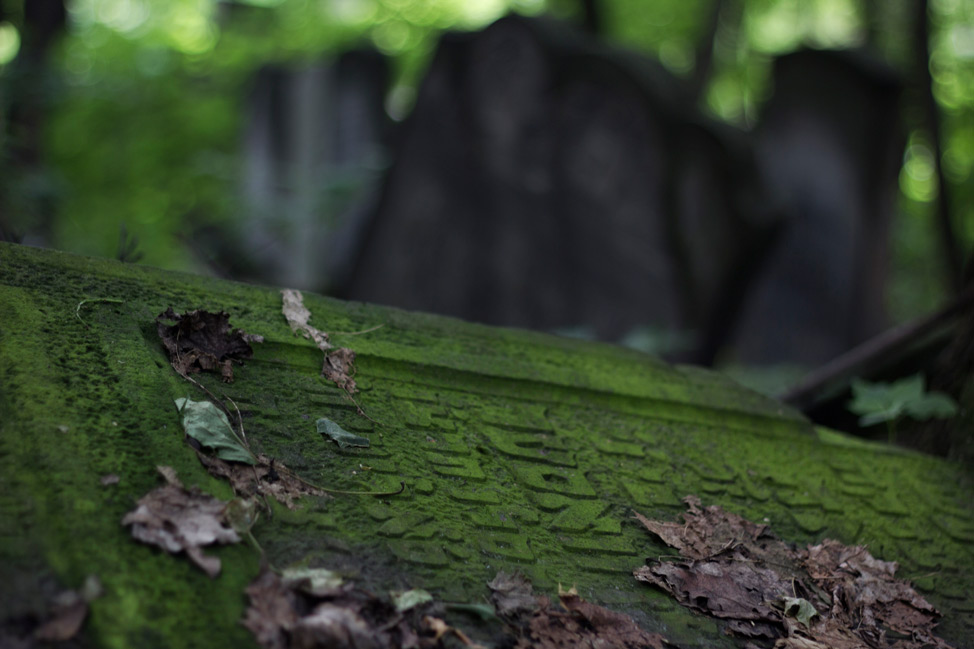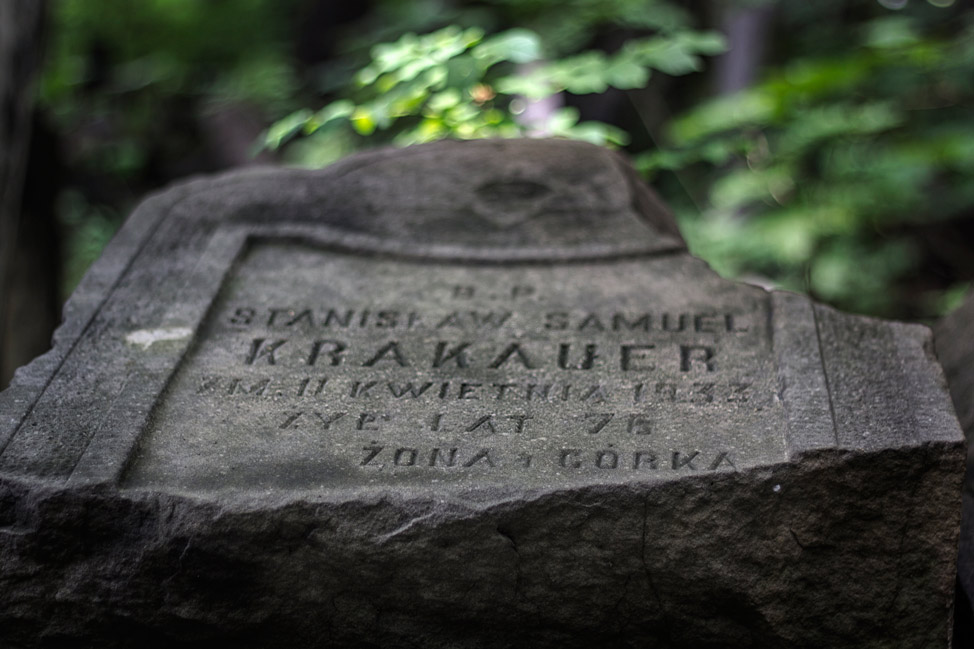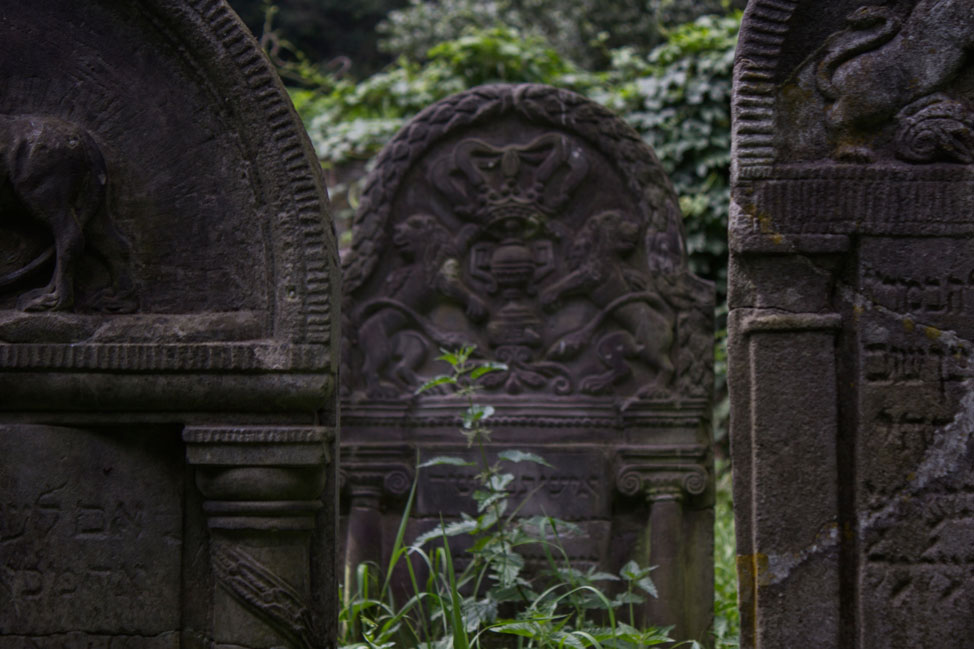 The cemetery opened in 1806 and countless Jews had since been buried there, but during the second world war the cemetery suffered. The Germans used it as a place for executions and mass burials of victims from the Warsaw ghetto. The cemetery was (and is again) fully walled, it had sustained extensive damage when the Germans decided to bomb all of the surrounding buildings after the Jewish Uprising. All that remained after the war were a few portions of the wall. Tombstones were overturned, skulls and skeletons were exposed and the cemetery was closed.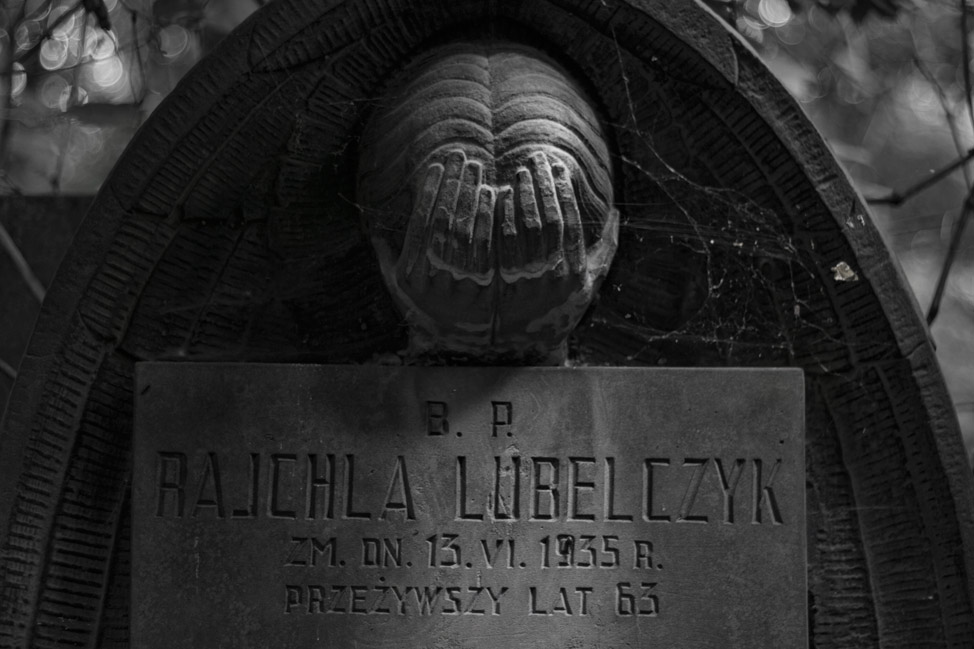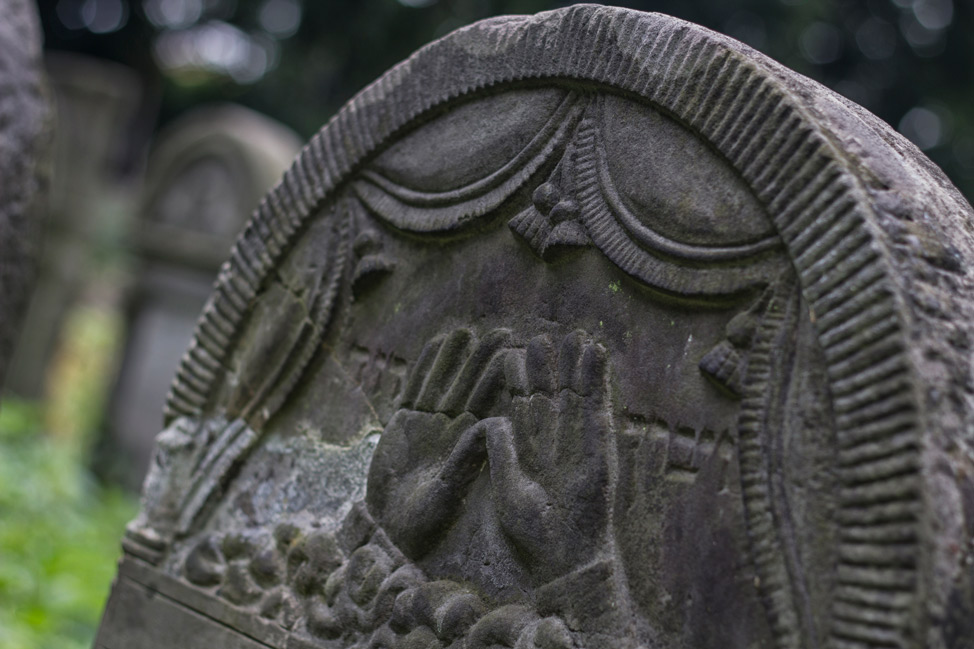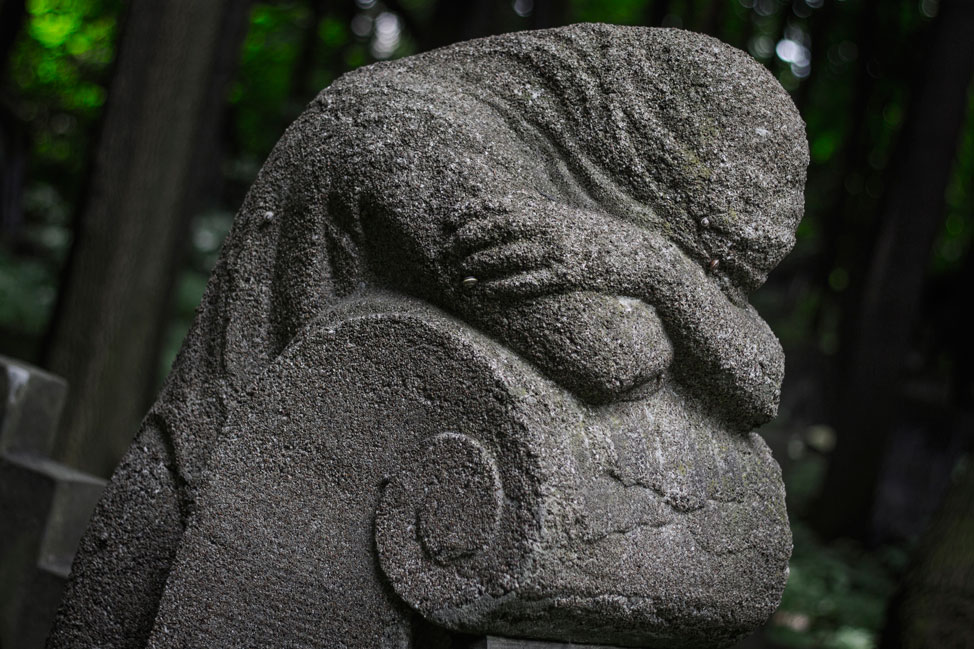 I wandered in areas where it was clear that others had not for quite some time. Stinging nettle had grown in spots over three feet tall and pricked my legs through my pants. The small Jewish community left in Warsaw are trying to diligently preserve and protect it, but the space is massive and time and money are limited.
The Nazis destroyed all documents connected to the cemetery. The only records of who actually resides within are from the headstones themselves.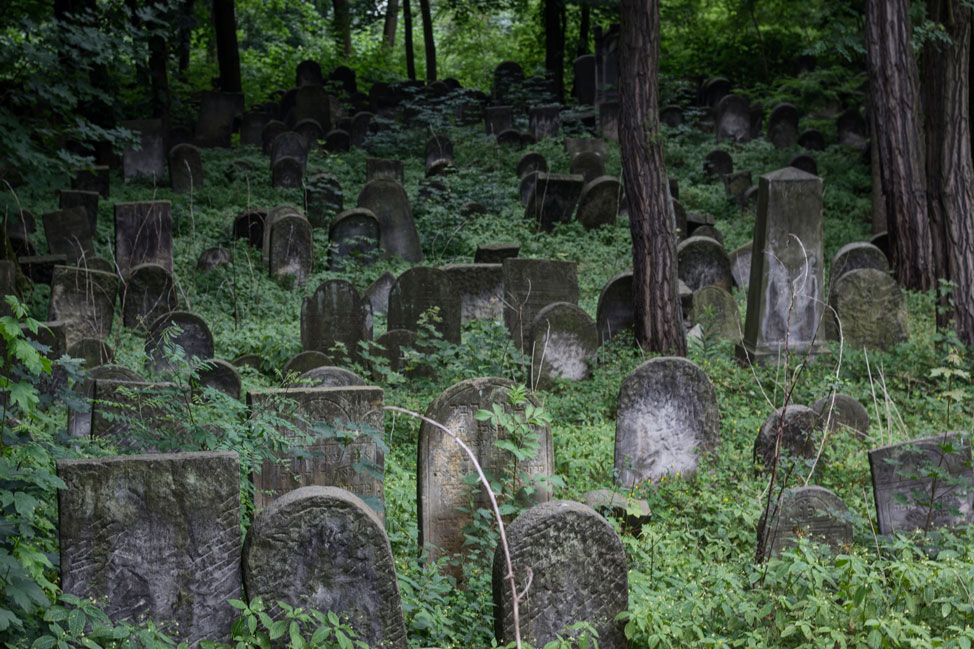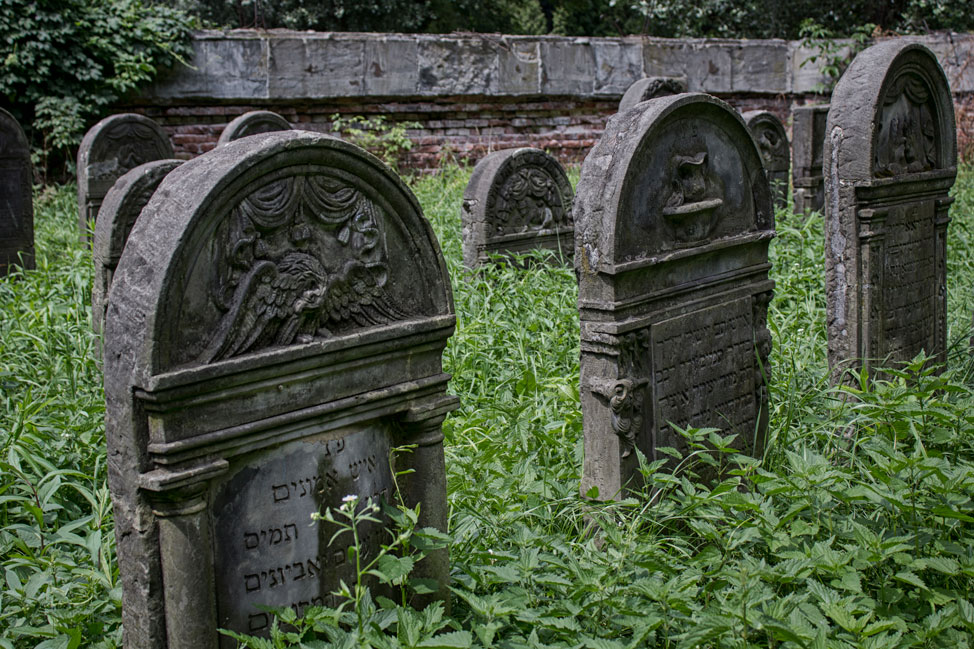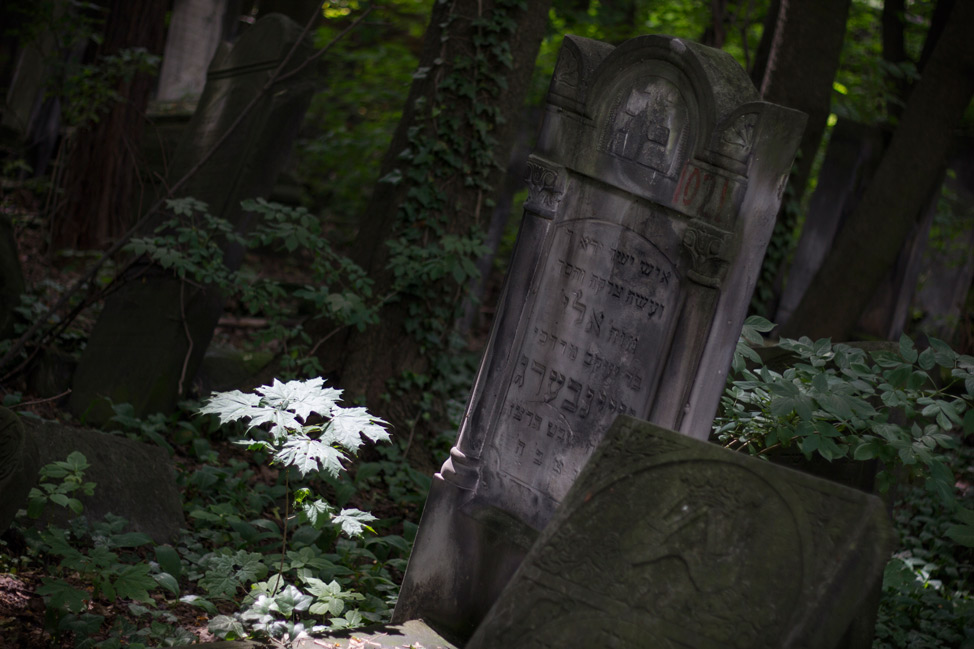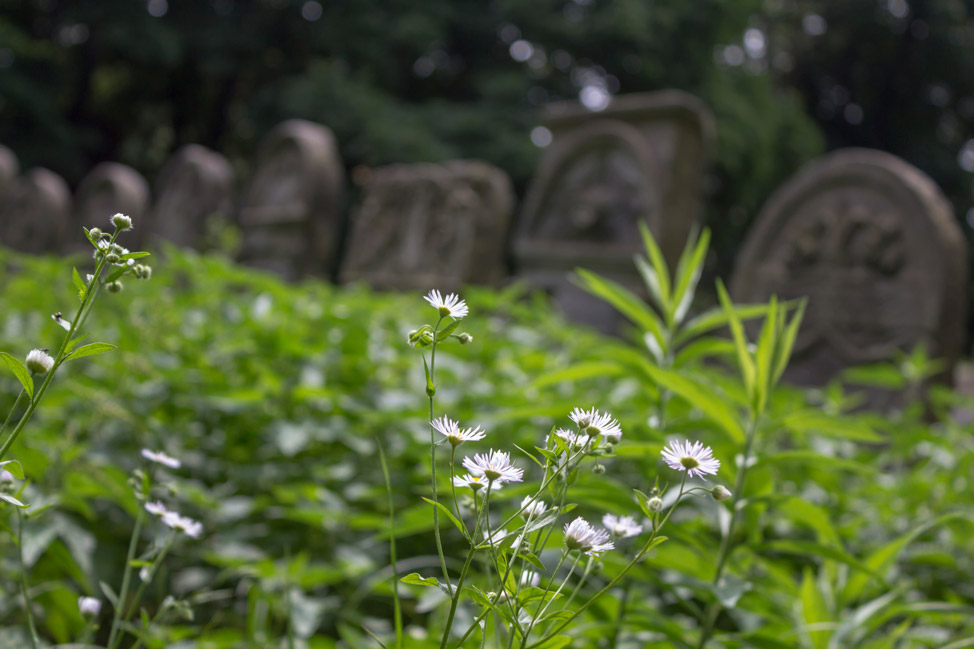 Upon leaving the cemetery I came across a memorial for Janusz Korczak. Nicknamed the "King of the Children" he was known for the brave walk with 200 orphans through the ghetto to the deportation trains en route to the Treblinka death camp. He had been offered sanctuary by the Germans but refused to leave the children under his charge.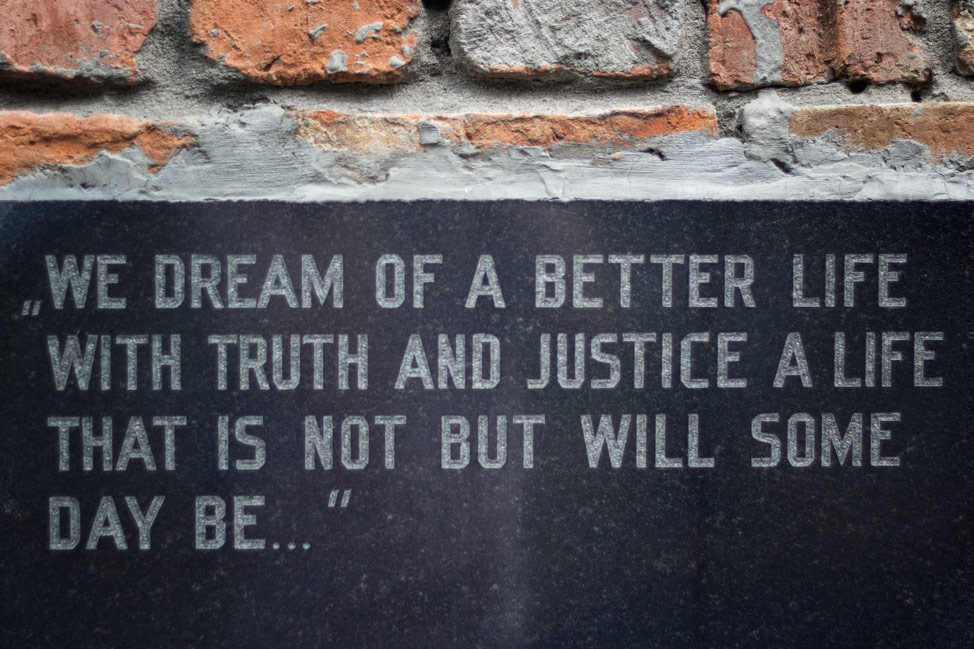 His poignant words rang true not only of his own life, but of all in the ghetto, in Europe, in the world.
And still. Lest we forget.