Words by Dalene Heck / Photography by Pete Heck
"Well, we're about to get to know each other better, real fast," I said to Kirsten, as we stood in the open locker room and removed our clothing one piece at a time. Down to nothing but our underwear, we each grabbed a small plaid towel to cover our important parts, and peered around the corner and into the steaming hammam.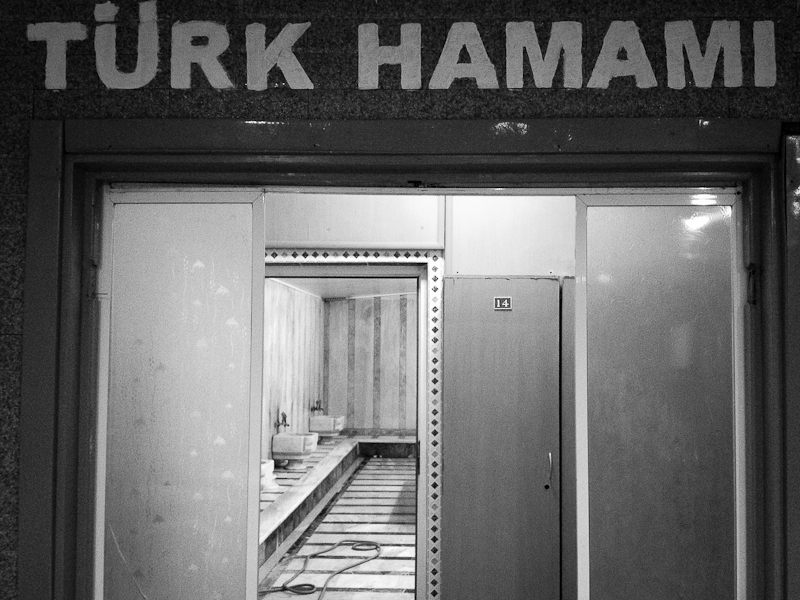 The three other occupants of the dull grey and white room barely paid us notice. We slipped around to the far side and each took a spot beside one of the nine small tubs in the sauna. We looked at each other, and then around, not quite sure what to do next.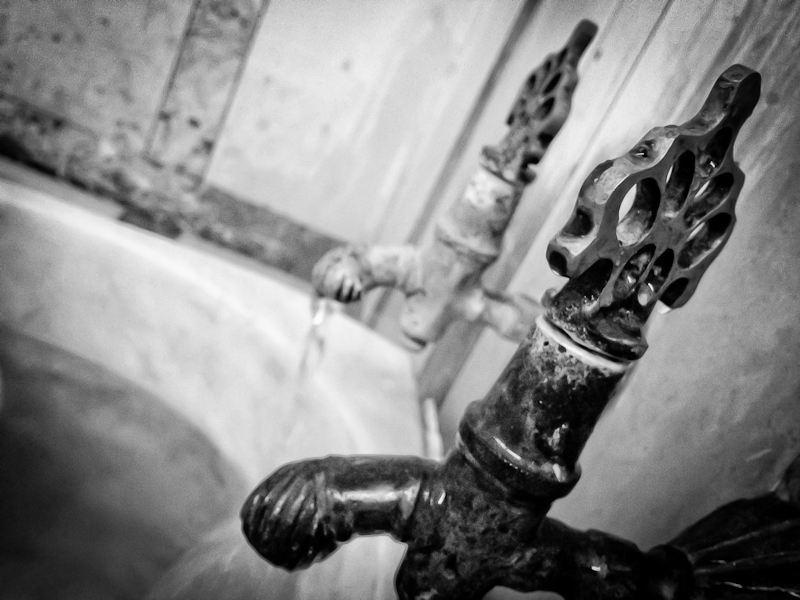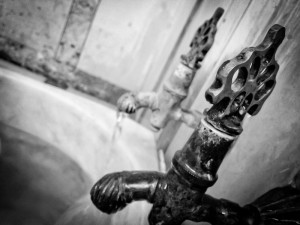 The attendant motioned to us to rinse our bodies, but not to shampoo our hair. The antique brass taps squeaked as we opened them to fill our individual tubs. Our towels placed aside, we were near naked again, and drowning ourselves with bucket after bucket of cool water.
We rested on the hard marble steps, satisfied with our rinsing and awaiting our turn. We watched as the two ladies in before us were scrubbed, rinsed, soaped, and rinsed again on a large marble platform that sat in the center of the room.
I was nervous. This wasn't my first trip to a hammam, Pete and I had visited one in Morocco, but that was a tourist-designed affair with scented candles and mood lighting. This was the real deal, a traditional Turkish bath in a small town without even a word of English spoken. Lights were bright, inhibitions were few, but what I feared most was the scrubbing. I've read tales of skin rubbed until raw and being sore to touch for days to follow.
Kirsten went first. I continued to sit on the hard marble, enjoying the sensation of dumping repeated buckets of cool water over my head as a relief from the warm sauna. I began to feel the pruning of my fingertips but still maintained a steady but peaceful pace of filling the bucket and pouring again.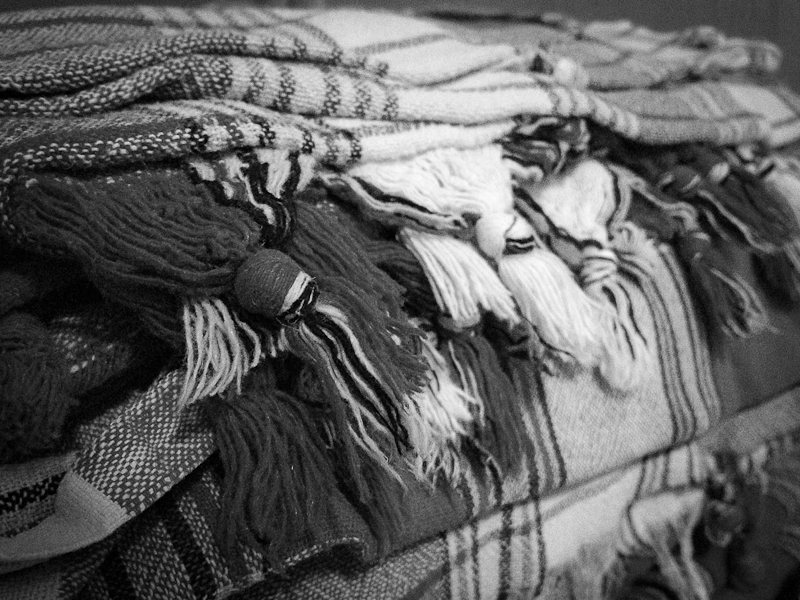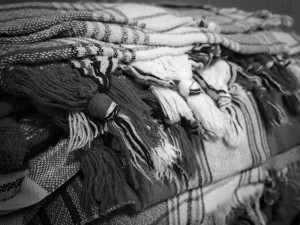 My turn came. With my small plaid towel laid out on an edge of the large marble platform, I laid face down. After the very first stroke on my left shoulder, flakes of dry skin accumulated and spilled onto the floor. "Ohhhh!" my scrubber said, laughing.
Well now, that's embarrassing.
The assault on my body continued. It didn't hurt as much as it set my skin alive. When she stopped briefly to rinse the exfoliating cloth such that the only prevailing sensation was my tingling skin, my back felt as if tiny creatures were dancing across it feverishly.
Over I turned and it began again. Only the covered nether regions of my body escaped the vigorous shedding of skin.
Back to the tub to rinse off, and then face down again on the warm marble. Next up was warm soapy luxury slathered anywhere and everywhere, the strong fragrance of the lavender bubbles almost burning my nostrils. Over I turned, and then sat up straight so that my sides and under arms could be done properly.
I was sent to my personal sink for a final rinse, my cleanse was complete. I shampooed my own hair and scrubbed harder than usual, wanting every inch of my being to feel as clean as the other. I was unable to stop myself from running my hands all over my arms, my stomach, to feel the resistance and hear the squeak. Could anyone possibly be cleaner than this? I couldn't imagine how.
Another pair of acquainted females entered the room, and I liked how the hammam experience appeared to be one shared with a friend or family member – a Turkish 'girls-day-out' as it were. Without inhibition, and in a quiet, covert sort of custom.
**********
All photos by Kirsten Alana.