The Elephant Nature Park, Part Two
Words and photography by Pete Heck
There are few spots in the world that we have returned to, always preferring the excitement of a new experience over trying to rekindle the old.
But there is one place that we visited in the past year that we could both return to again and again and again. A place that epitomizes the word "special" like none other, not just for us fortunate human visitors, but for the vulnerable inhabitants it nurtures.
Spending just one day at the Elephant Nature Parkis simple and pure therapy for the soul. It is a heavenly sanctuary not only for elephants, but all sorts of animals included rescued dogs and cats, and even some pretty damn cute piglets.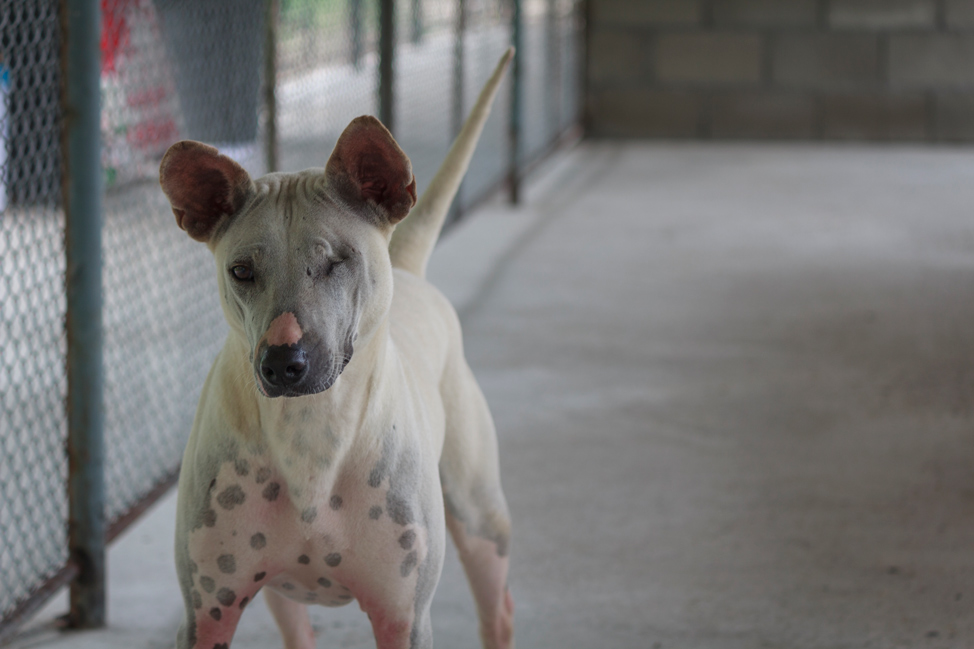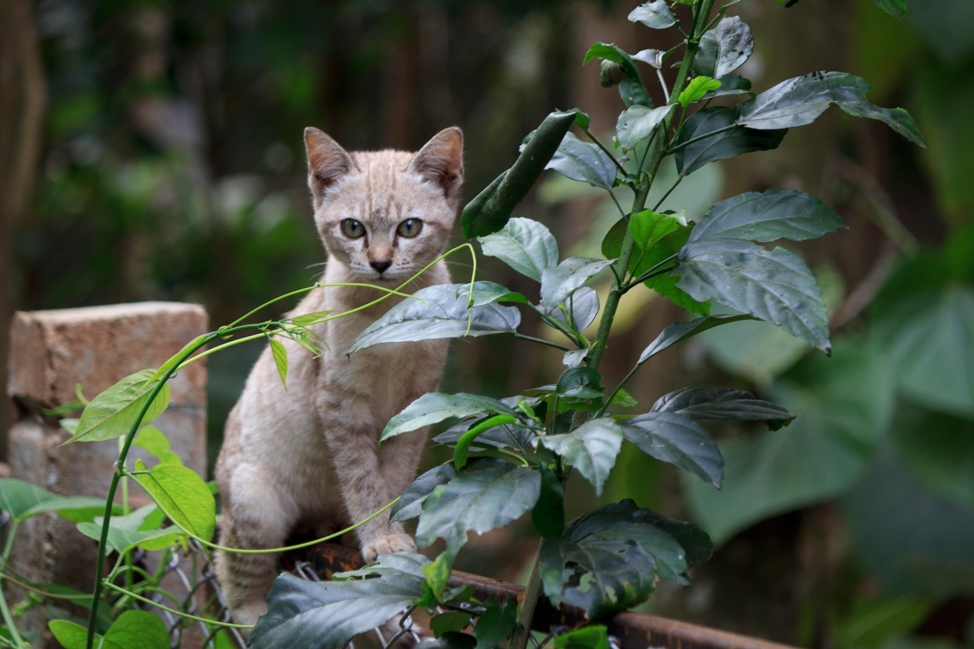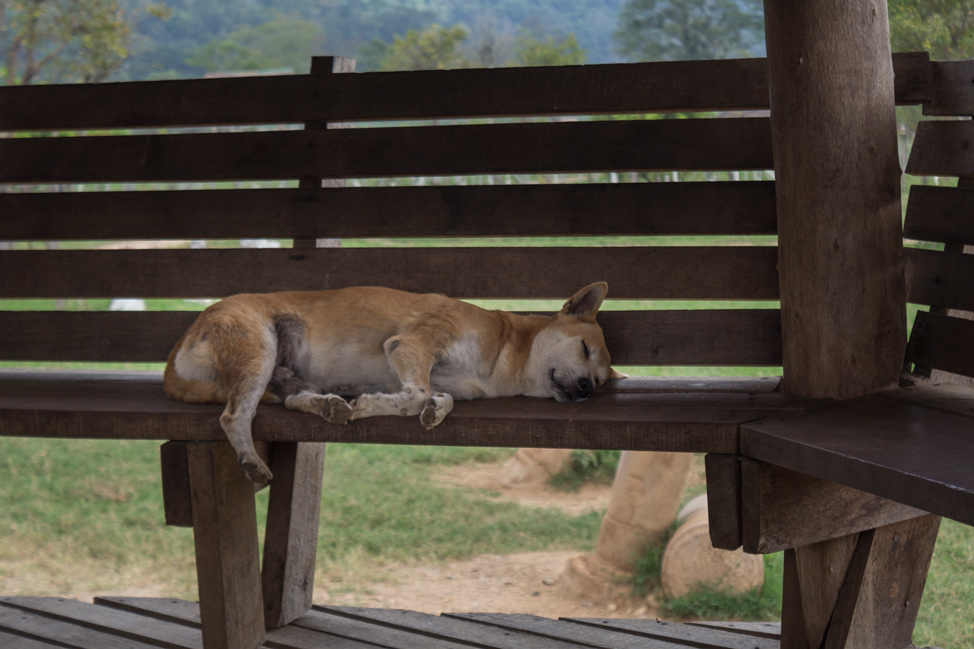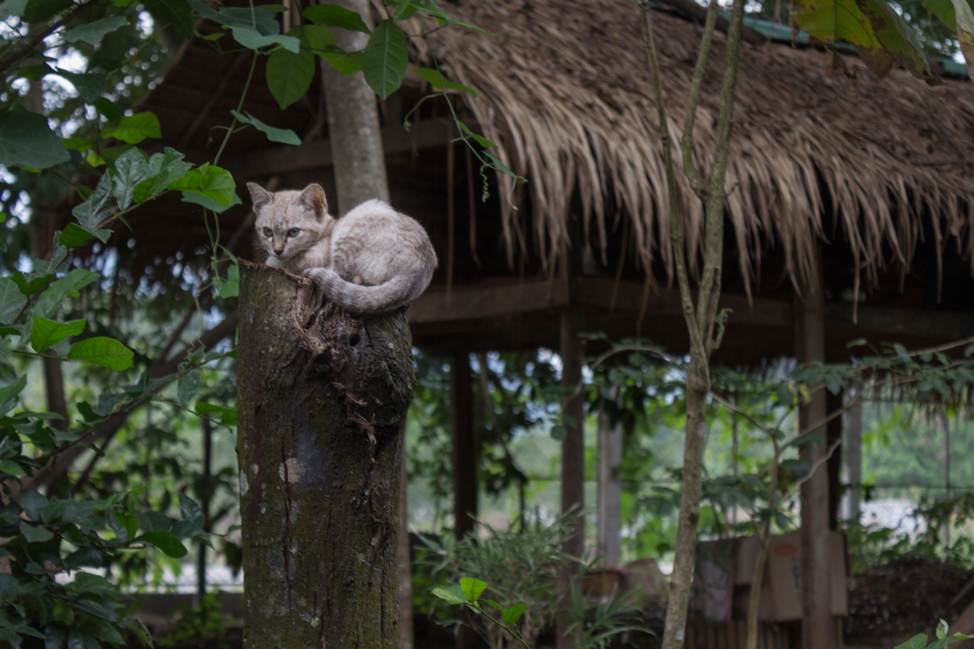 The park sits in a natural valley and a river rolls gently through it. Acre upon acre of natural wide open vegetation allows the giants and smaller creatures to wander where they please.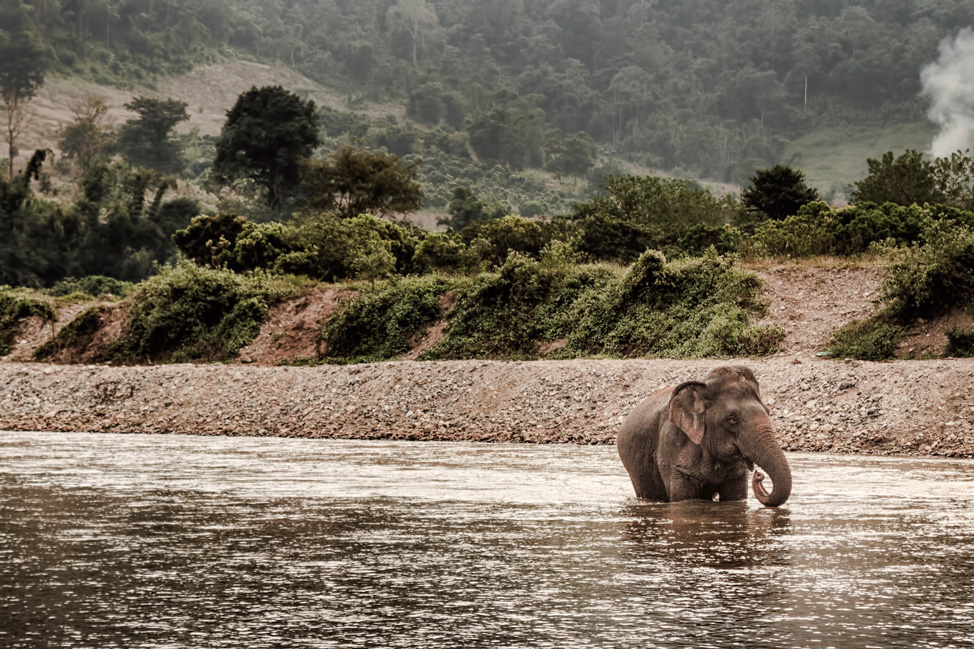 I had the opportunity to visit the park on two occasions. The first time I played tourist with Dalene where we just soaked in every second we could with each animal, learned how they arrived at the park, fed them bananas, watermelons and more, and even bathed them at the end of the day.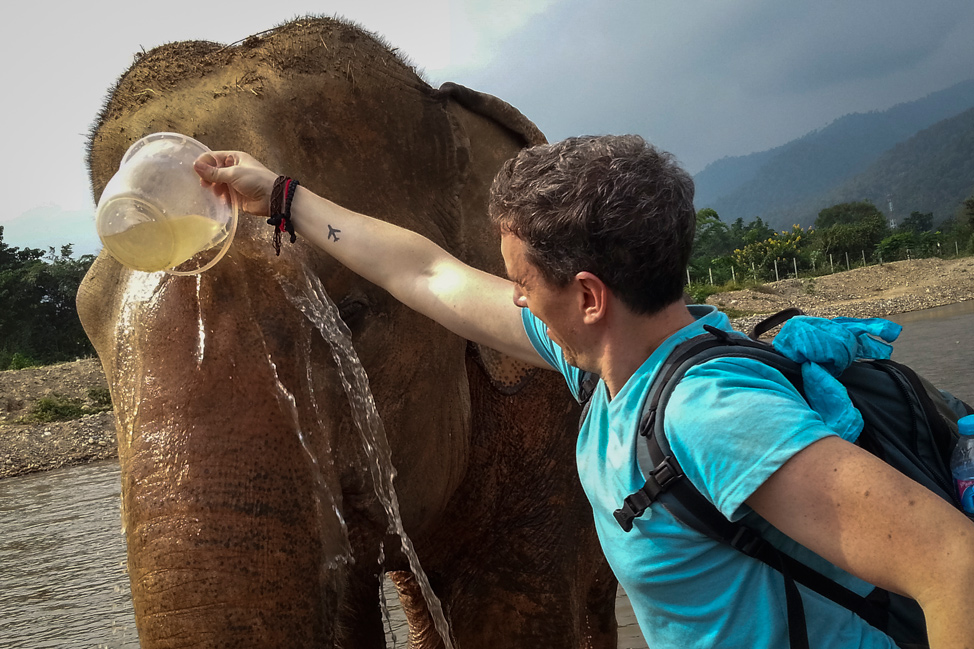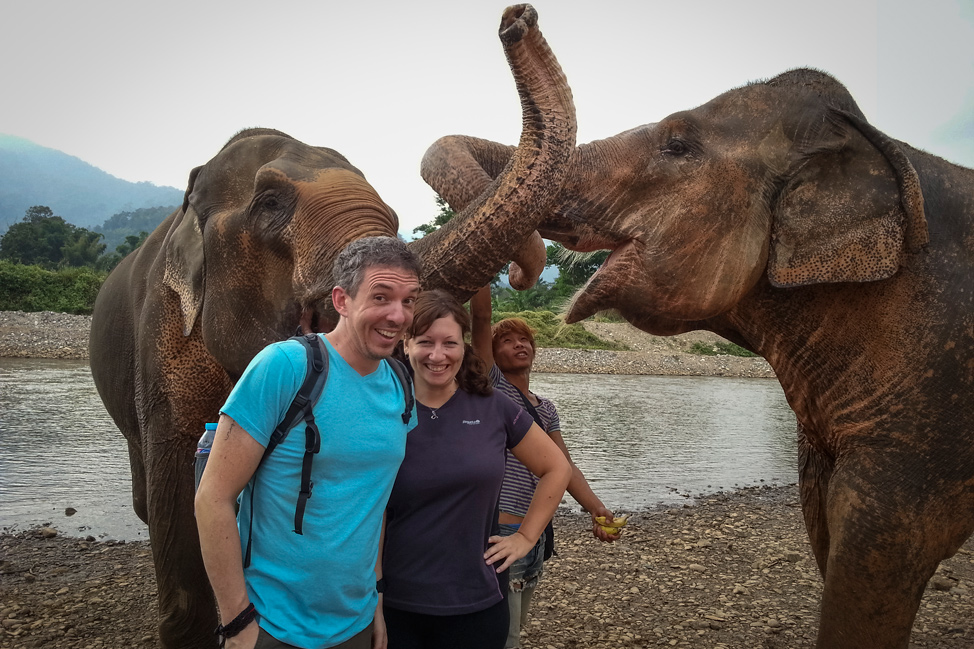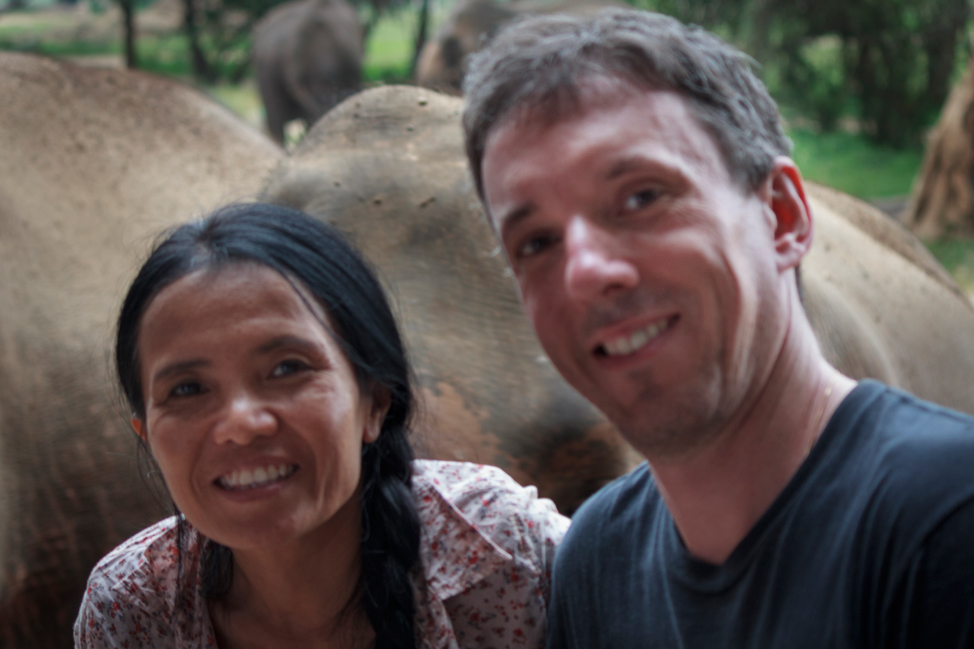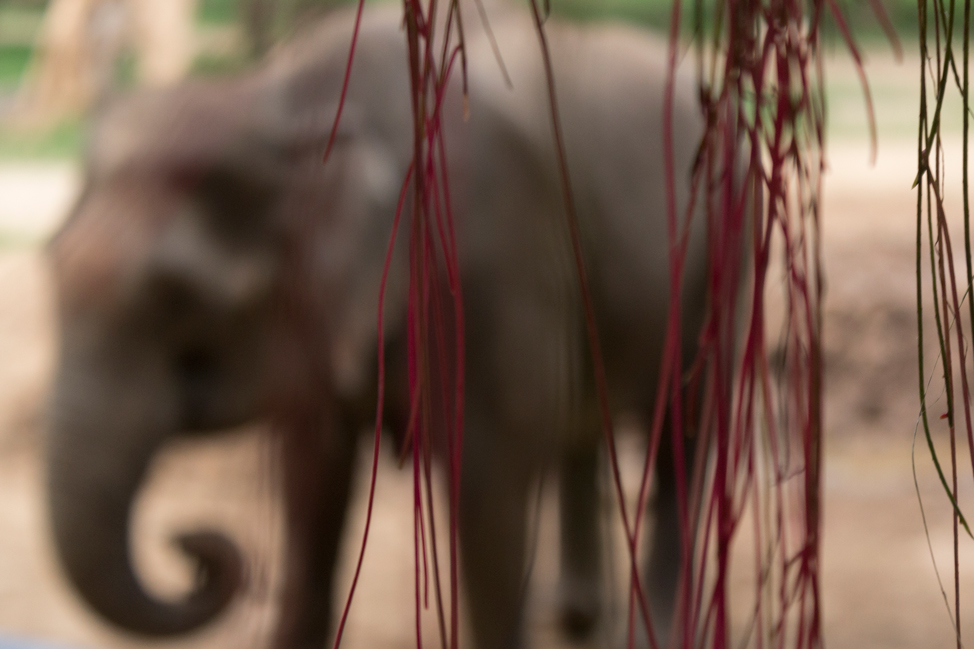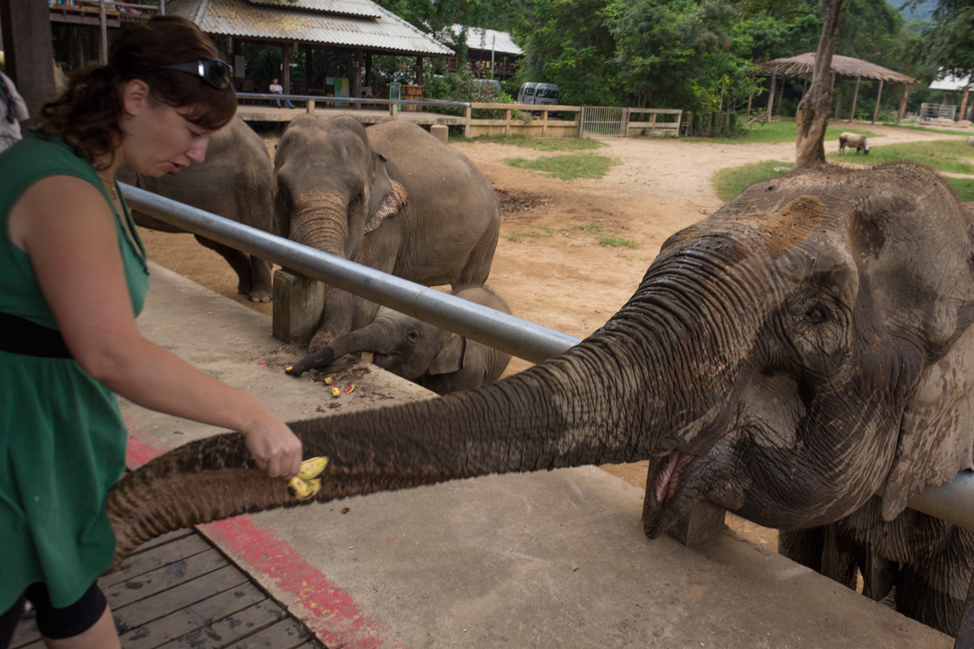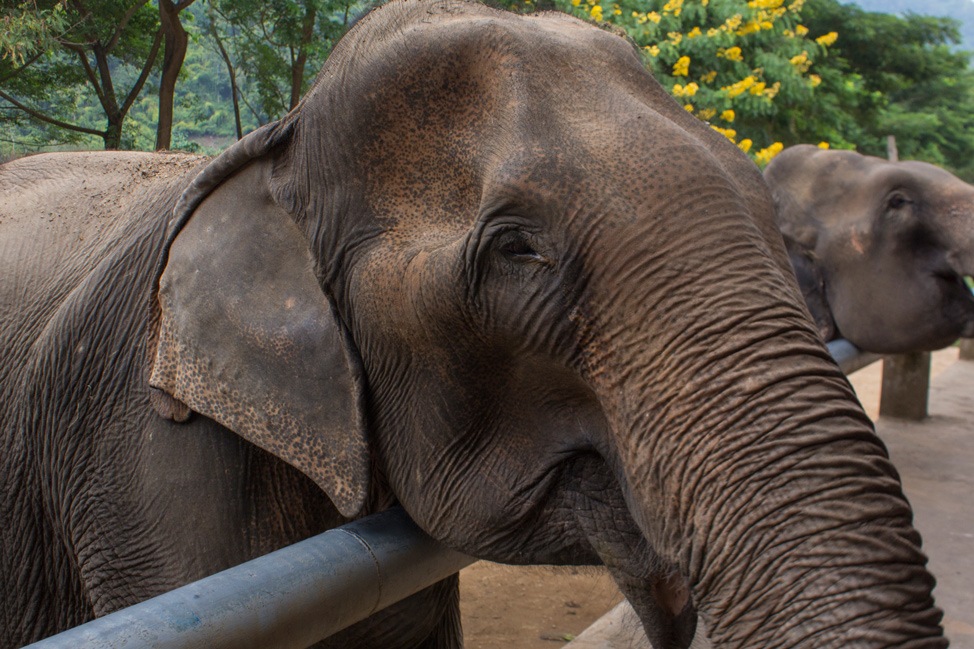 The second time I was invited by our friend Diana to just hang out and have the chance to meet Lek Chailert, the extraordinary visionary behind the park. I met all of the puppies and kitties, hung out with some of the volunteers learning more about each elephant, but mostly just sat and watched the elephants spend their day doing what they do. I was the visitor. I was in their home.
And I happily took my therapy, all the while learning a little more about the history of each elephant.
There was Jan Peng who was a beautiful old elephant rescued from a logging operation. She now wears a flower earring in her ear to fill a hole caused by abuse.
I met Navaan, the beautiful little baby who was curious about everything and loved to play.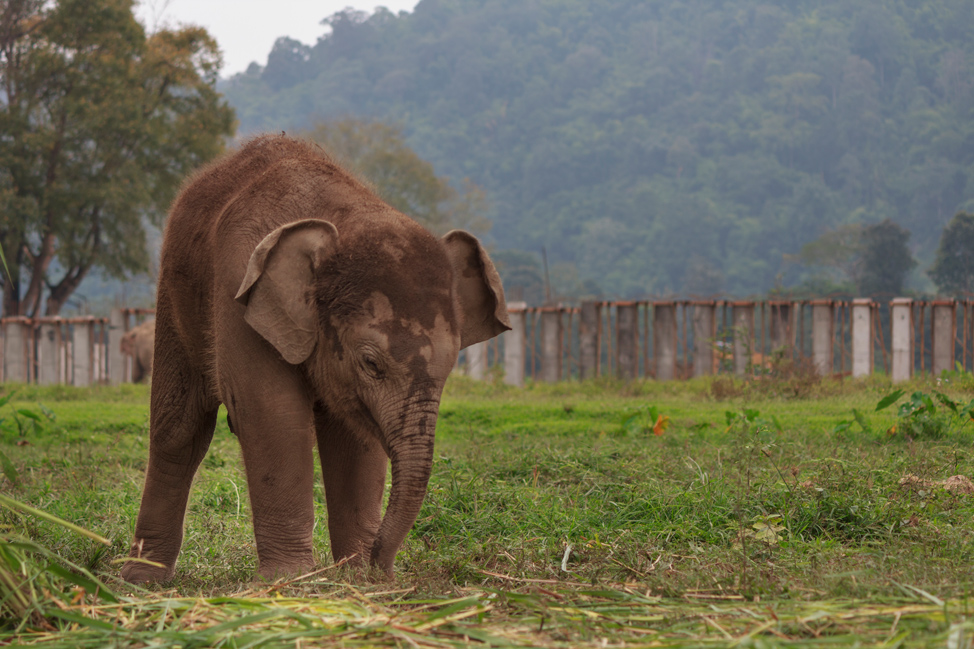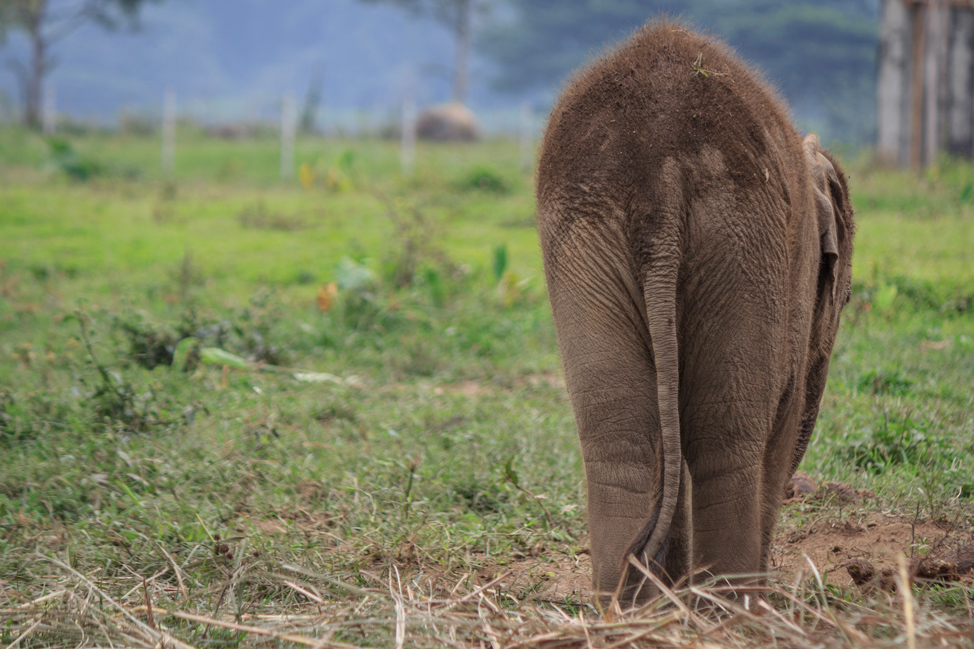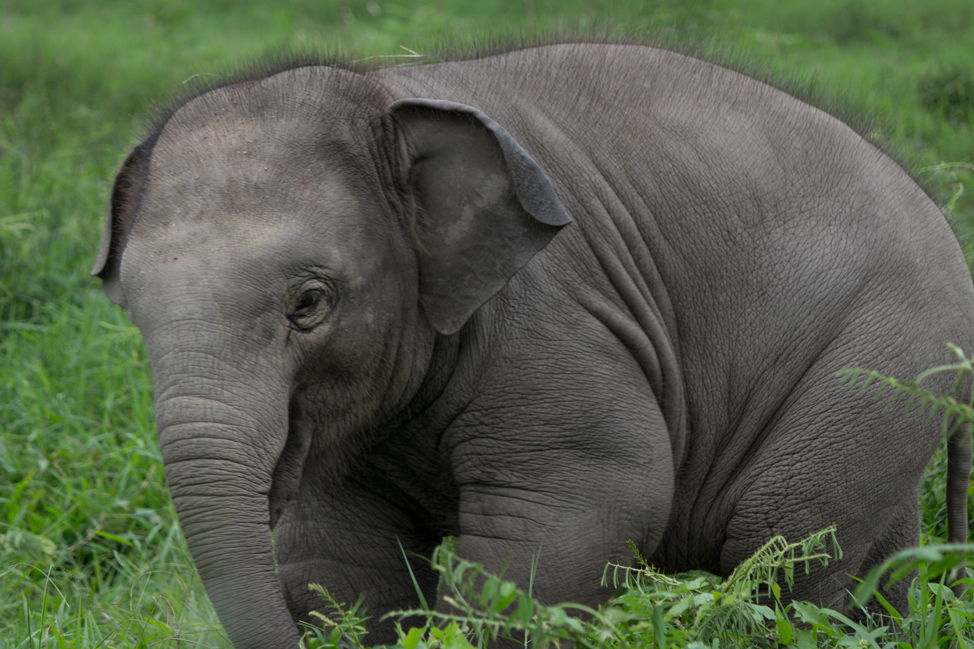 There was Hope, nicknamed 'Lady Boy' because of his inability to grow tusks as a male.
But there was one elephant who captured my heart: Lucky. She was purchased from the circus where she worked for nearly 30 years and was blinded by the spotlights she worked under. Through generous donations Lek found a way to bring Lucky into the park and now Lucky has a much better life.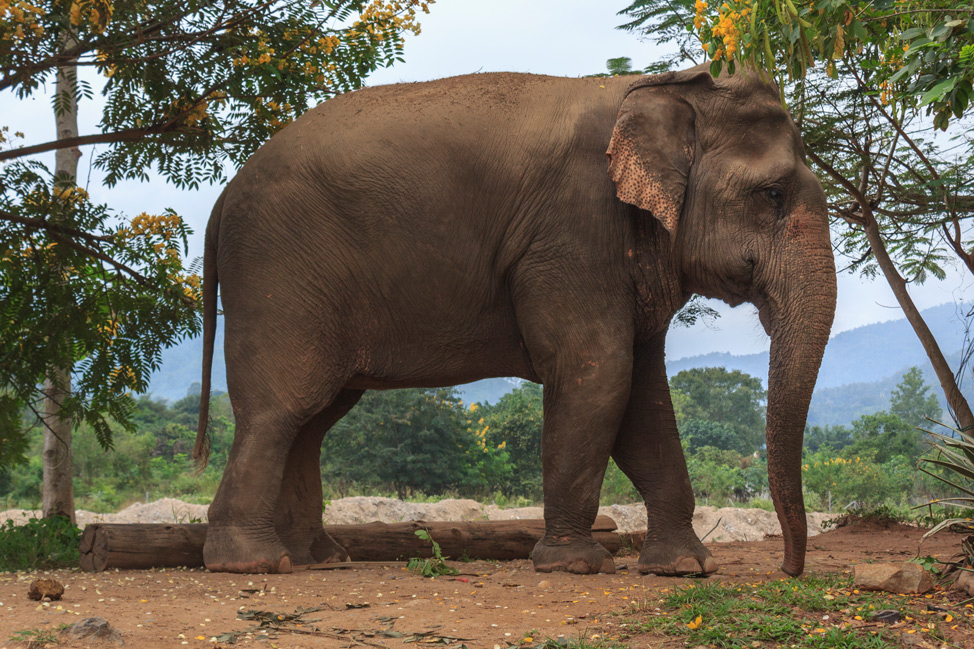 I have a tough time writing about how special the park was for me. So instead, I am just happy to show you.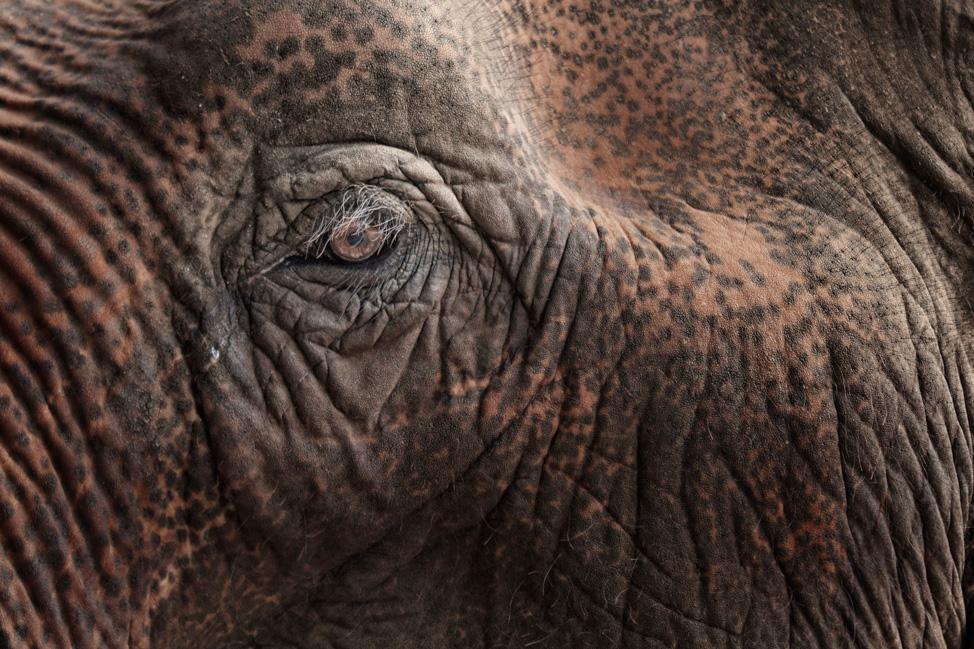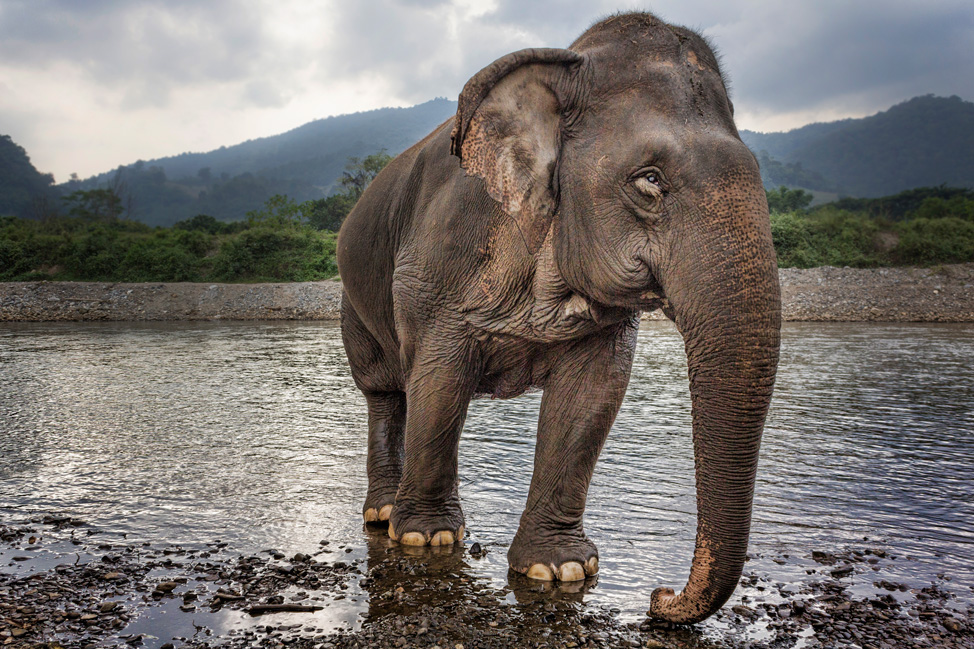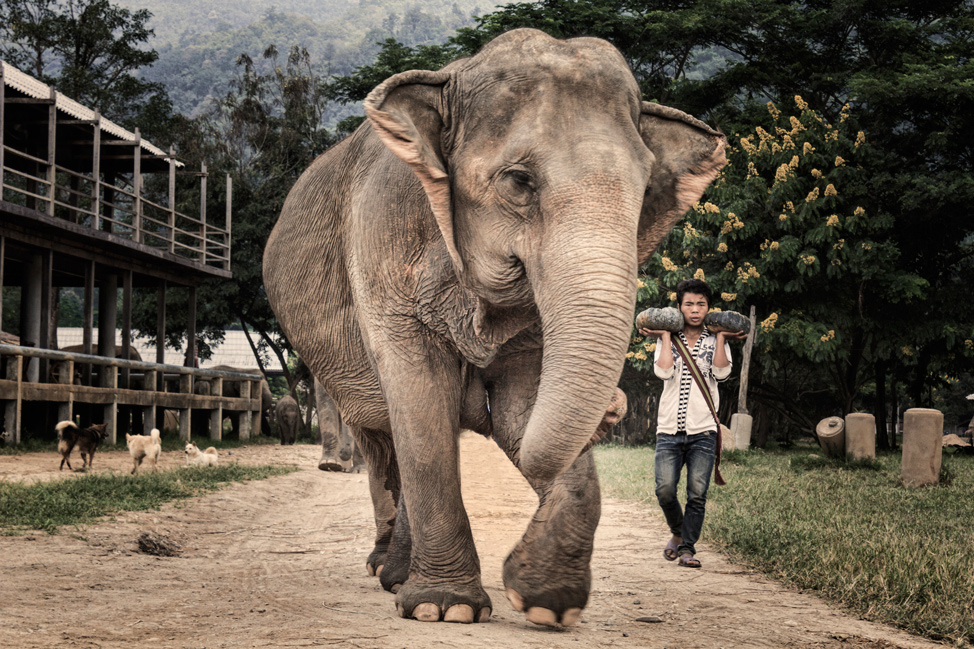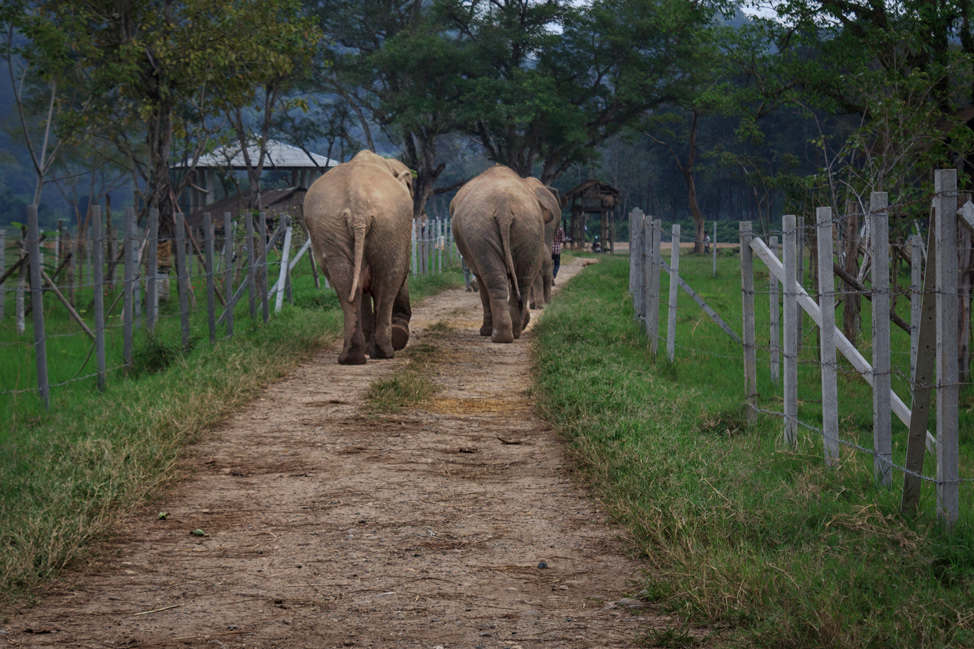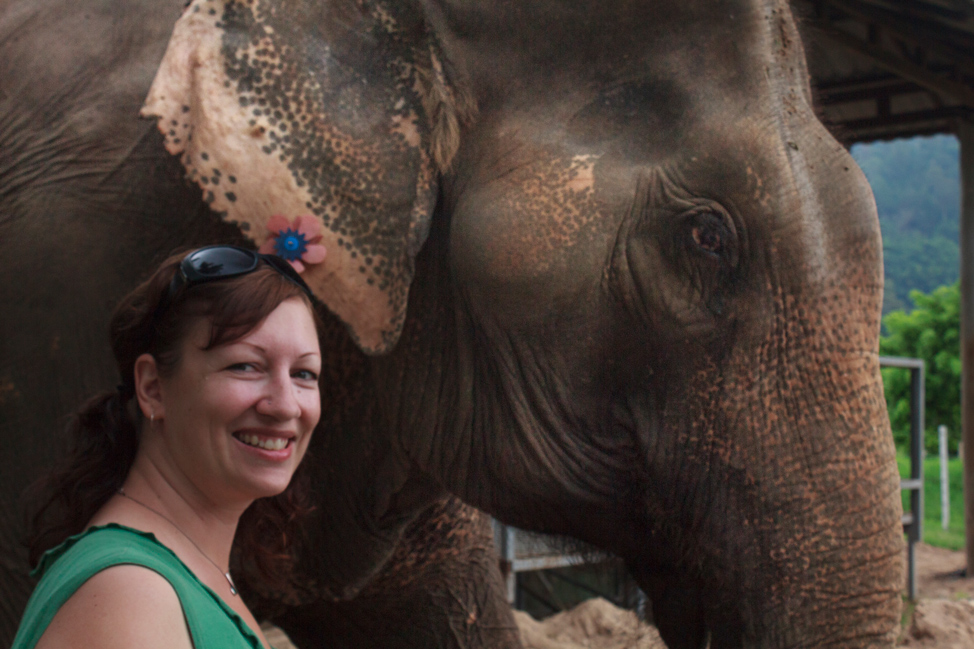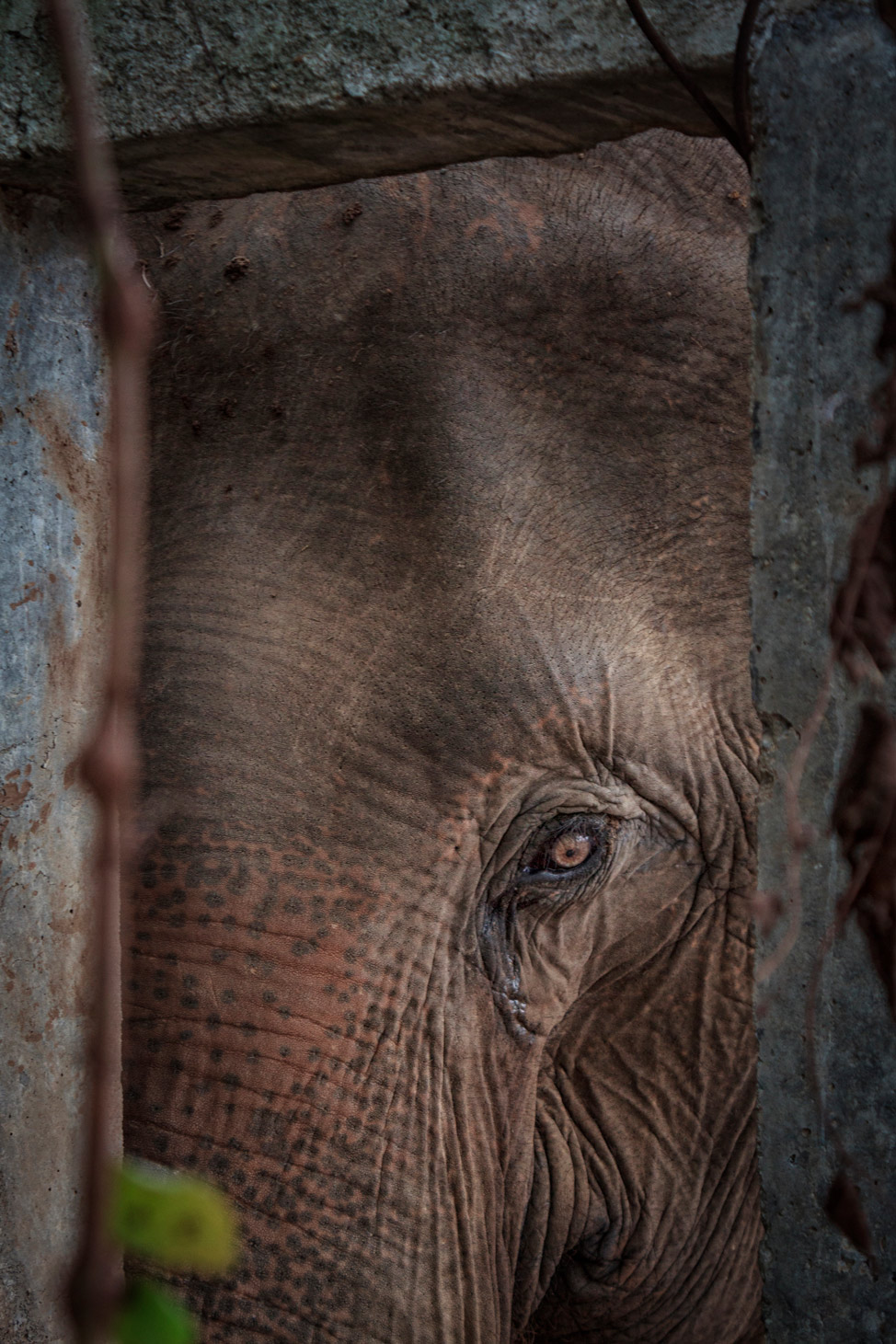 how to do it
Huge thanks to the Elephant Nature Park for hosting both of us as guests to the park. If you are interested in volunteering at the park, or just visiting please visit their website for all the details. There are a multitude of things you can do to help support the park from sponsoring an elephant or dog, to becoming an elephant ambassador.