Italy Is All About The Food
Words by Dalene Heck / Photography by Pete Heck
Sure, Italy has some spectacular scenery, art, and maybe just a bit of interesting history, but let's face it. the first thing that came to our minds was the food from Italy. The Italians are known for so many delicious cuisine – the pasta, pizza, parmesan, balsamic vinegars, and of course the oven braised beef. All of it had us licking our chops several days before getting into the country, and we were never disappointed.
If gluttony is a sin, then God has never been to Italy. Fact.
So as we sat in Palermo, a few days from wrapping up our journey, ambitions were lacking and our waistbands were unsurprisingly tighter. We chose our brief stay there to reflect on all that we indulged in (while stuffing our faces with cannoli, of course).
Pasta, Pasta and More Pasta
No shock that we consumed A LOT of pasta. And when the noodles come fresh as they do, it's hard to resist. We both thought that after a month in the country, we would get sick of it. But we did not.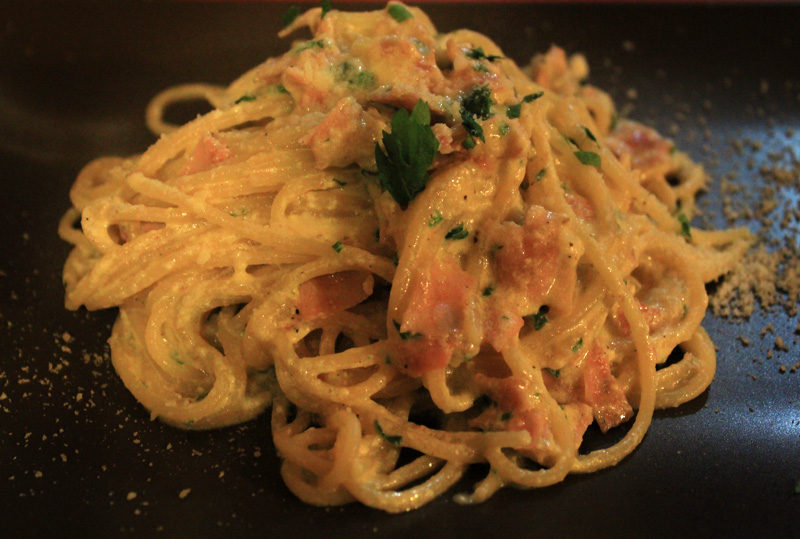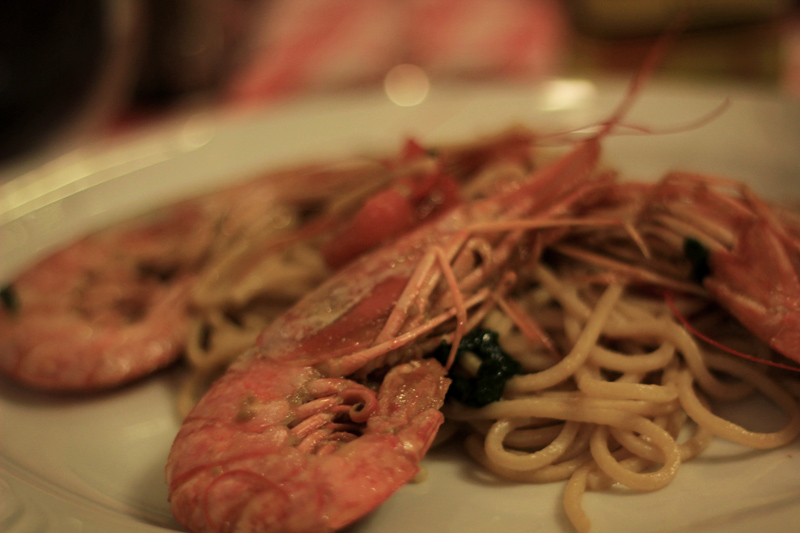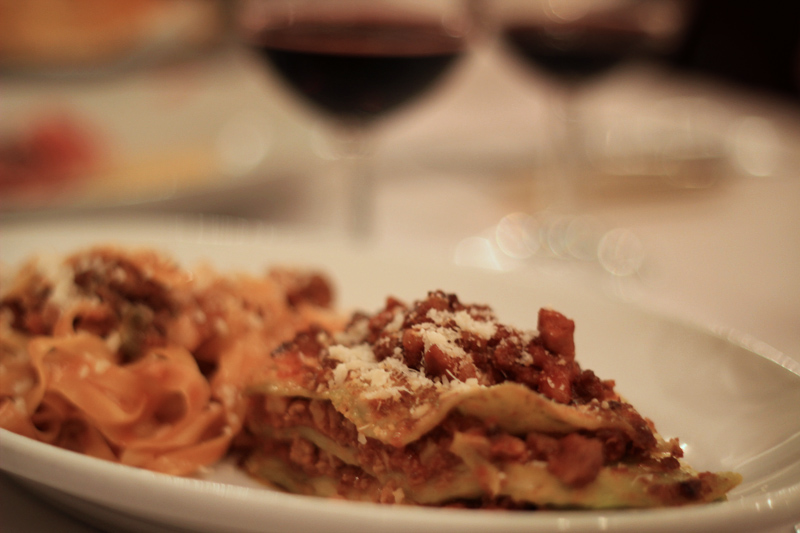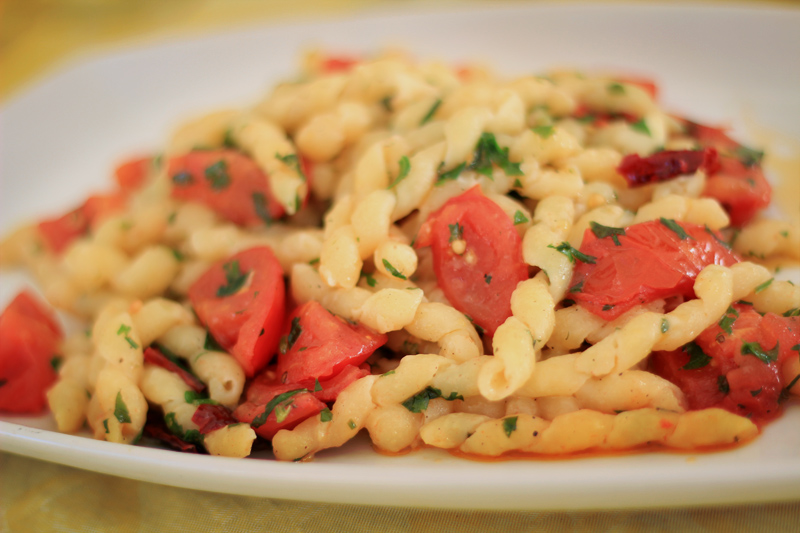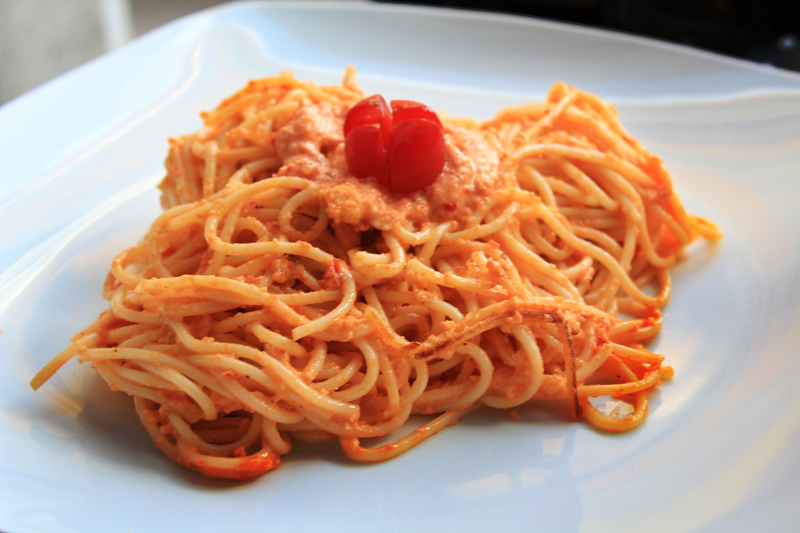 Pizza
The Italians like to keep their pizza simple – no thick-crusted, 10 topping pizzas here. 1-2 toppings are normal and always thin crust. And if you didn't know, they normally don't cut the pizza when they serve it to you. Each region does it slightly differently – an example is that in Trapani, Sicily, the pizza is not made with traditional tomato sauce. Instead, the crust is lined with olive oil, garlic and plum tomatoes.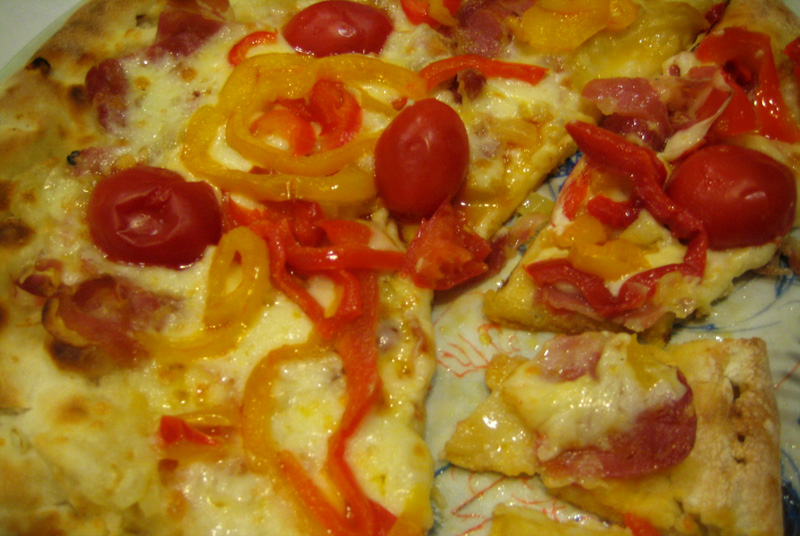 We are told that the best pizza is in the Naples region, and as we are heading there next, you can guess what we'll be having!
Arancini di Riso
A baked ball of risotto that has been coated in breadcrumbs. It is normally filled with Ragù (meat sauce), tomato sauce, and cheese. Depending on the region or area you are in, they can also be filled with mushrooms, ham, or peas.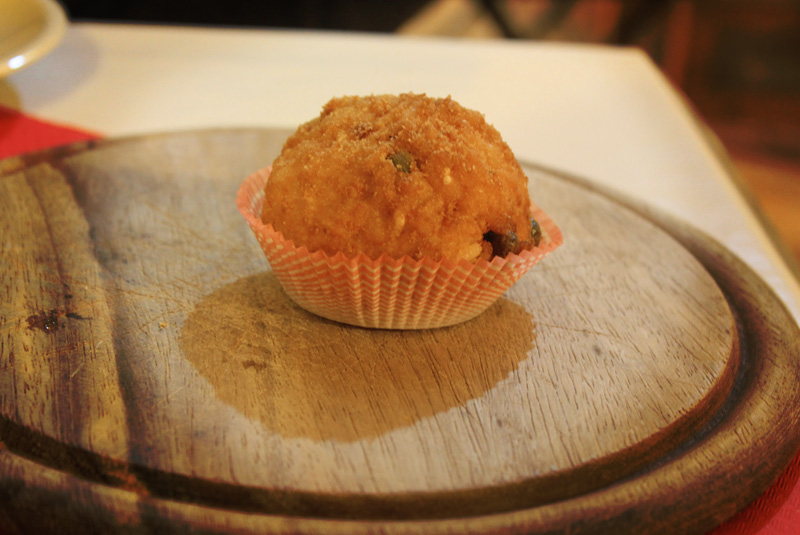 Panzerotti and Calzone
Originating from Italy's central and southern regions, panzerotti and calzone is essentially closed pizza pie (panzerotti being the smaller of the two). Most common fillings are tomato sauce and mozzarella cheese, but mushrooms and ham are often used.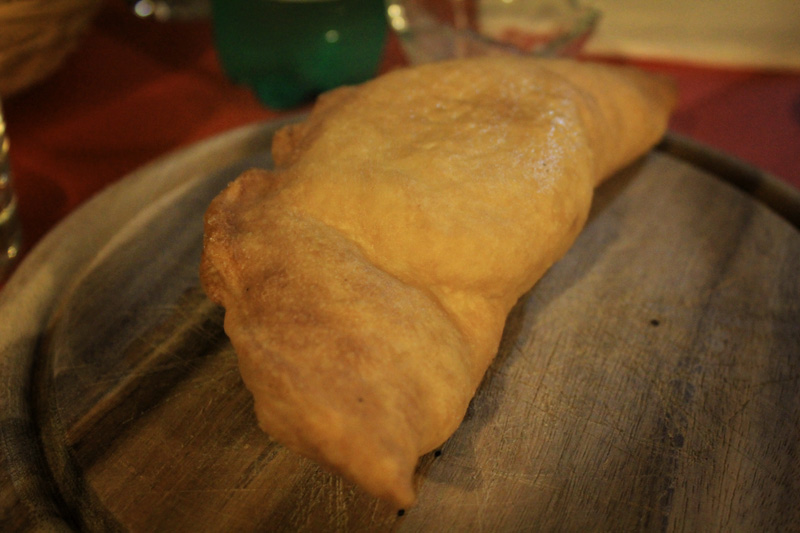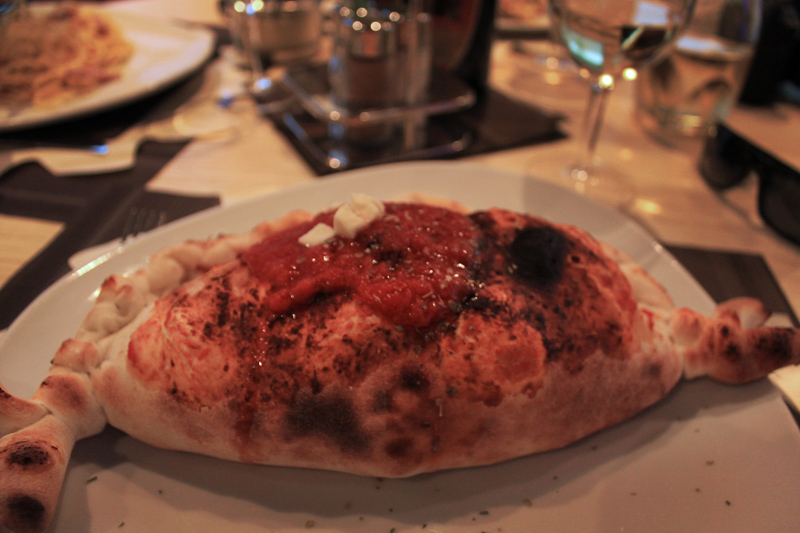 Meats and Cheese
Shops line the streets with some of the finest meats and cheeses in the world. Fresh prosciutto, parmesan cheese, and mortadella from Bologna can't be missed. And a little tip from the locals – try a few drops of balsamic vinegar on a chunk of parmesan cheese.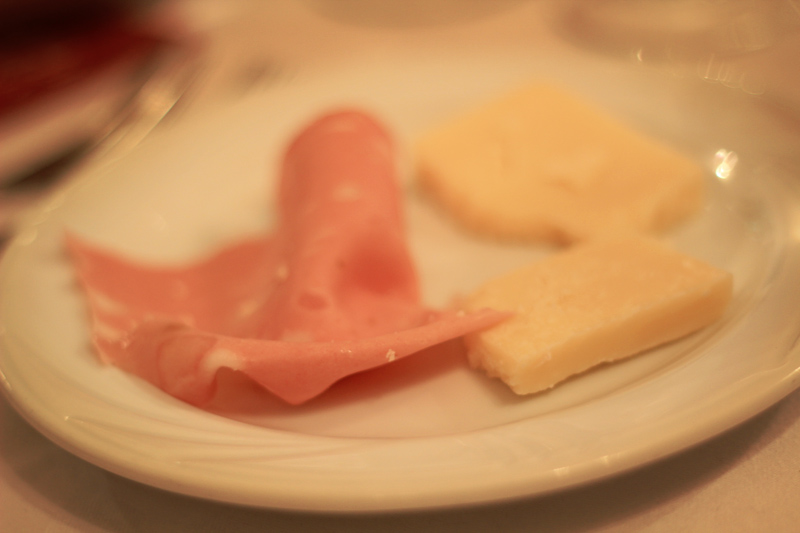 Desserts
A waiter in Venice with limited English asked us if we wanted "Something to sweet?" after dinner. That question is now a permanent part of our daily conversations to which the answer is almost always "Yes!" How could we resist…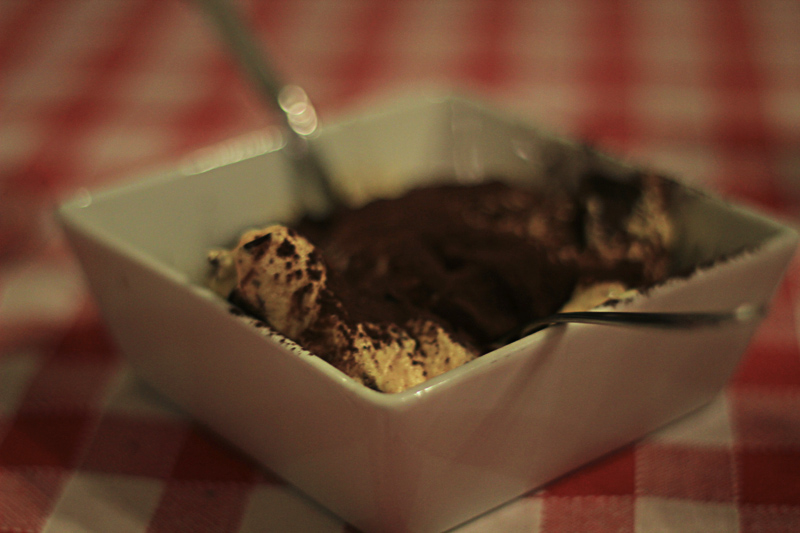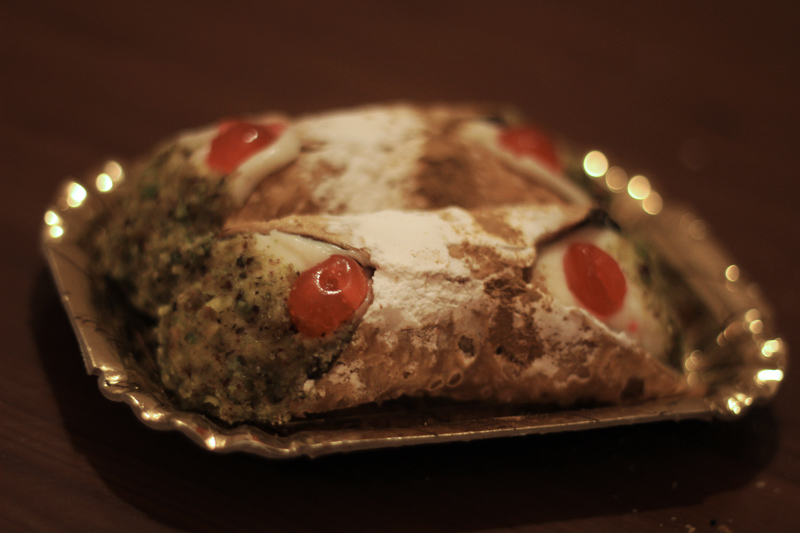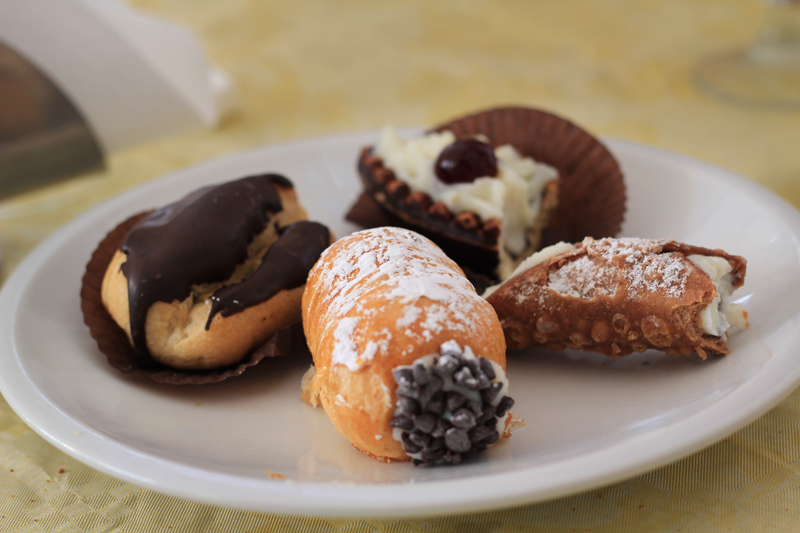 Wine
We also sampled a lot of different wines. We didn't stray too far from the house wines offered as they were always very good and less expensive. But at Mama's place in Bologna, we were introduced to Lambrusco. It is a sparkling red wine that can be described in one word = Delicious.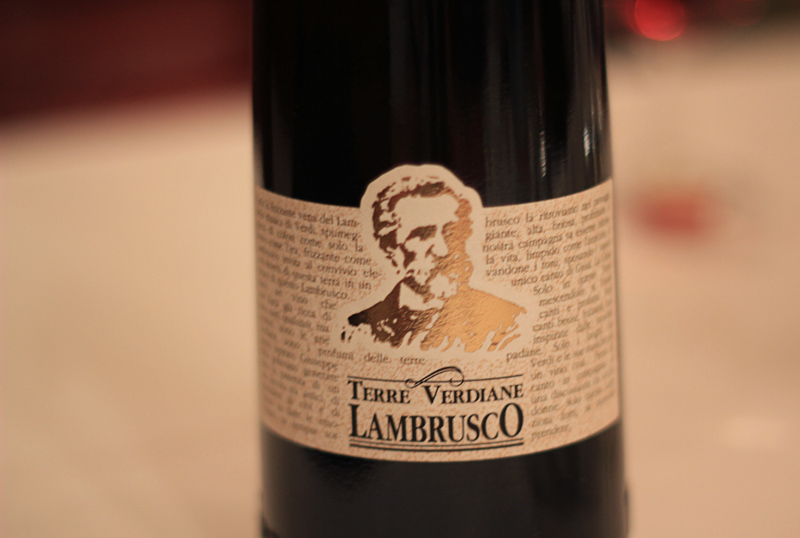 ---
Please excuse us now as we wipe off some drool and go for a quick jog…
**You may notice that there were bites taken out of a lot of the food. This usually was the result of my not being faster with the camera than Dalene is with the fork!
Having troubles traveling internationally with celiac? Check out these detailed gluten free restaurant cards (ITALY).