Bloggers Read Mean Comments
Bloggers Read Mean Comments
February 22, 2016
It can't ALL be about work, ya know?
Fuelled by afternoon margaritas with blogger friends, and somewhere between discussions about guacamole and what Val Kilmer is up to these days, the topic of conversation turned to Jimmy Kimmel's "Celebrities Read Mean Tweets".
Those are hilarious, right? So of course, as we were several margaritas in, the idea for "Bloggers Read Mean Comments" was born.
(I should probably preface the final video with some sort of thought on internet trolls and the thick skin that us bloggers have to have in order to endure them, but that would be (a) more work, and (b) less fun.)
And while this should go without saying, this video is definitely NSFW (not safe for work).
Many, many thanks to our brave blogger friends who contributed:
Shannon from A Little Adrift
Liz from Young Adventuress
Katie & Geoff from Wandertooth
Jodi from Legal Nomads
Cailin from Travel Yourself
Brock from Backpack With Brock
Earl from Wandering Earl
Kristen from Hopscotch the Globe
David from Go Backpacking
Dave from What's Dave Doing?
Diana from D Travels 'Round
Sherry from Ottsworld
Chris & Tawny from Captain & Clark
(Is it weird that I am disappointed we had no adequate hate comments to contribute to the video?)


P.S. I also wanted to share this photo, which was taken the same afternoon where the idea for this video was hatched. Perhaps it best explains our mindset. 🙂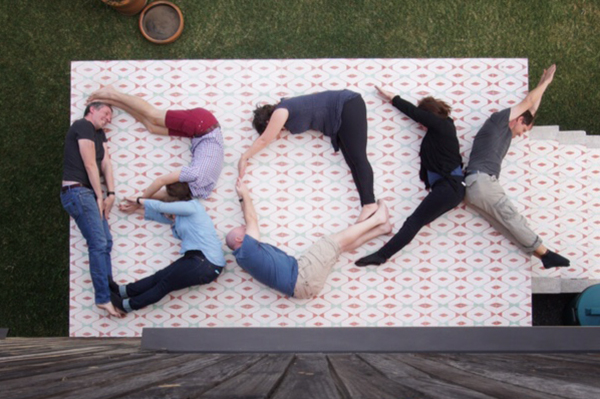 P.P.S. Want to read more from behind-the-scenes? Click here.